A vicious attack against a UW-Madison female student early Sunday morning has frightened students and parents and prompted Madison police to put extra patrols into the area so the suspect can be found and arrested.
The 19-year-old student was hospitalized after the attack that happened at about 3:20 a.m. on Langdon Street at North Carroll Street, but she's been released from the hospital. She suffered facial injuries in the attack.
Madison police released a surveillance video image of the suspect, and hope to get more video of the scene.
Police spokesman Joel DeSpain said all resources that can be used are being put into this case.
"We want to reassure parents, students and the community that we are doing everything possible to get this person off the streets," DeSpain said.
The attack was by a stranger, which doesn't happen that often in Madison.
Thanks to a witness seeing the victim being taken by the suspect toward Lake Mendota, police believe the attack was stopped before it turned into something worse.
You have free articles remaining.
Register for more free articles
Stay logged in to skip the surveys
"This witness saw part of the attack and didn't know what to do, but she found others in the area and they came to help," DeSpain said.
They went toward where the woman had been taken, which was close to Lake Mendota at the end of North Carroll Street.
"When they found her they may have scared him off," DeSpain said.
He said all detectives working in the Central District have been assigned to the case.
The suspect is a black man, wearing a gray hooded sweatshirt, blue jeans and dark shoes at the time of the attack.
Anyone with information about the attack is asked to call Madison police, 255-2345, or Crime Stoppers, 266-6014.
Judge sets $250K bond for Pulvermacher in Baraboo homicide case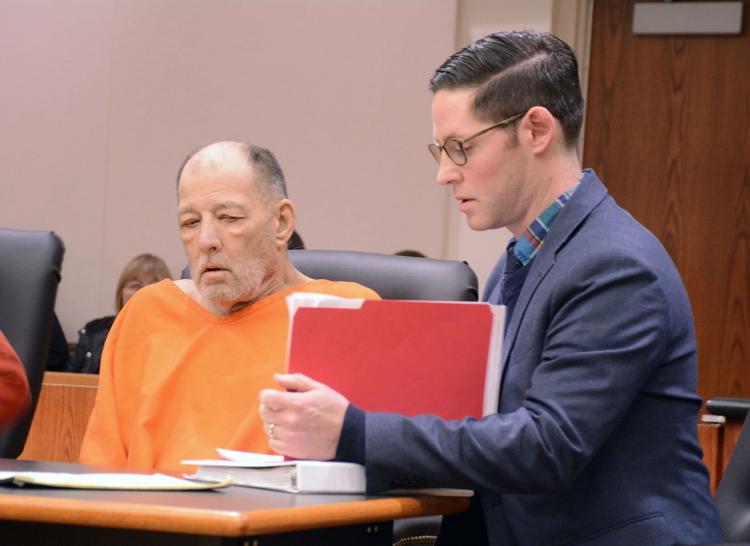 Robber seeking money chokes woman at home, Madison police say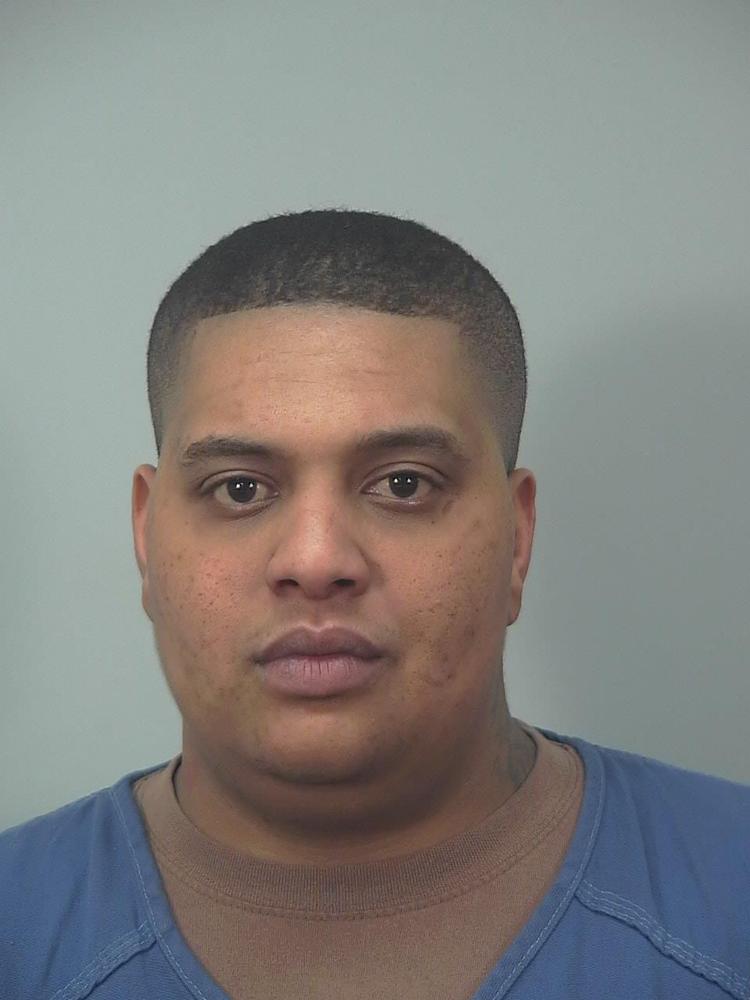 Sale of fentanyl-infused nasal spray, which killed a man in Florida, nets 12 years in prison for Dodgeville man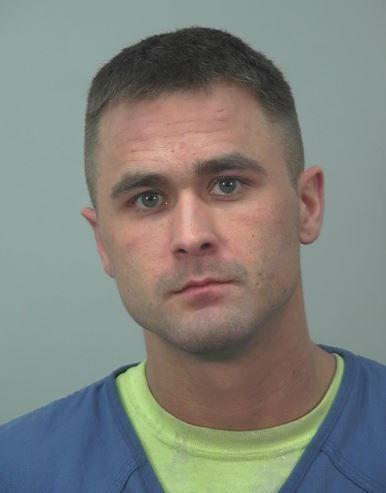 Erratic driving led to 3 arrested on drug charges, Vernon County Sheriff says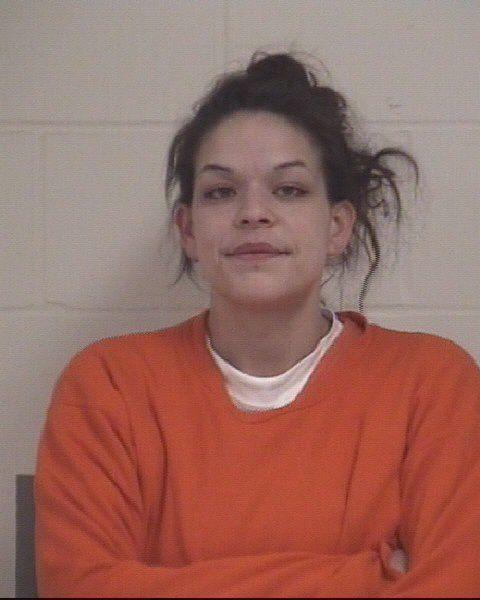 Erratic driving led to 3 arrested on drug charges, Vernon County Sheriff says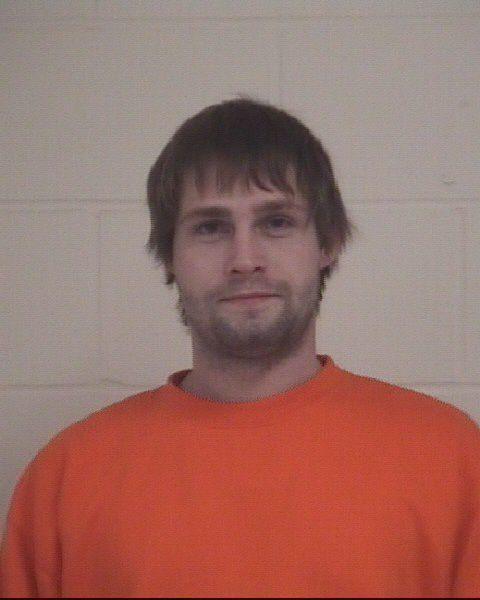 Erratic driving led to 3 arrested on drug charges, Vernon County Sheriff says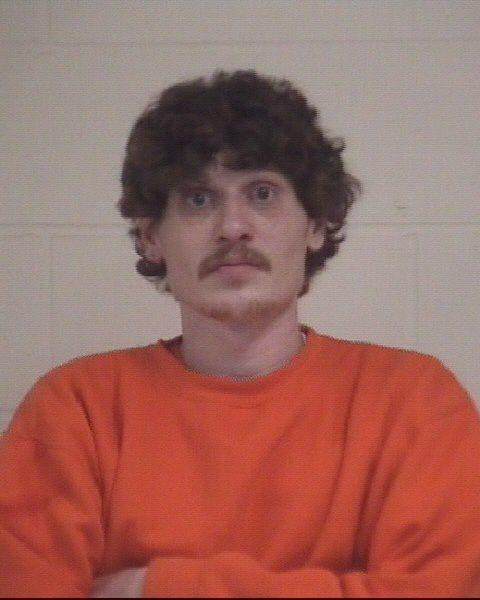 Play fight in Memorial High School cafeteria turns real, student arrested, Madison police say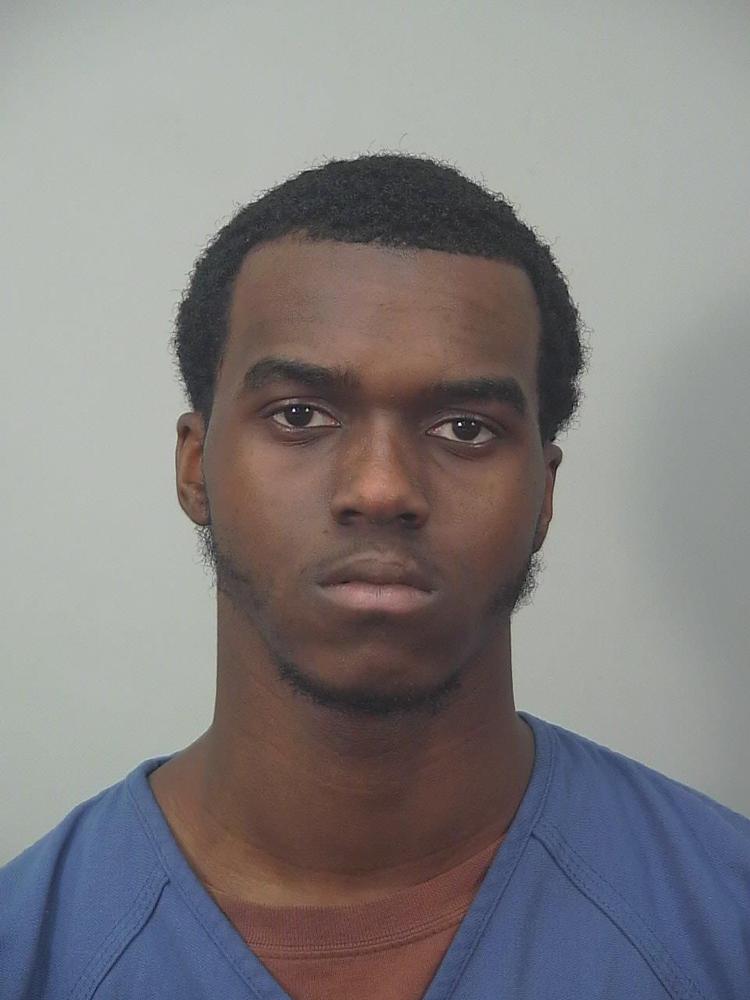 Squad car hit by van, driver arrested, Madison police say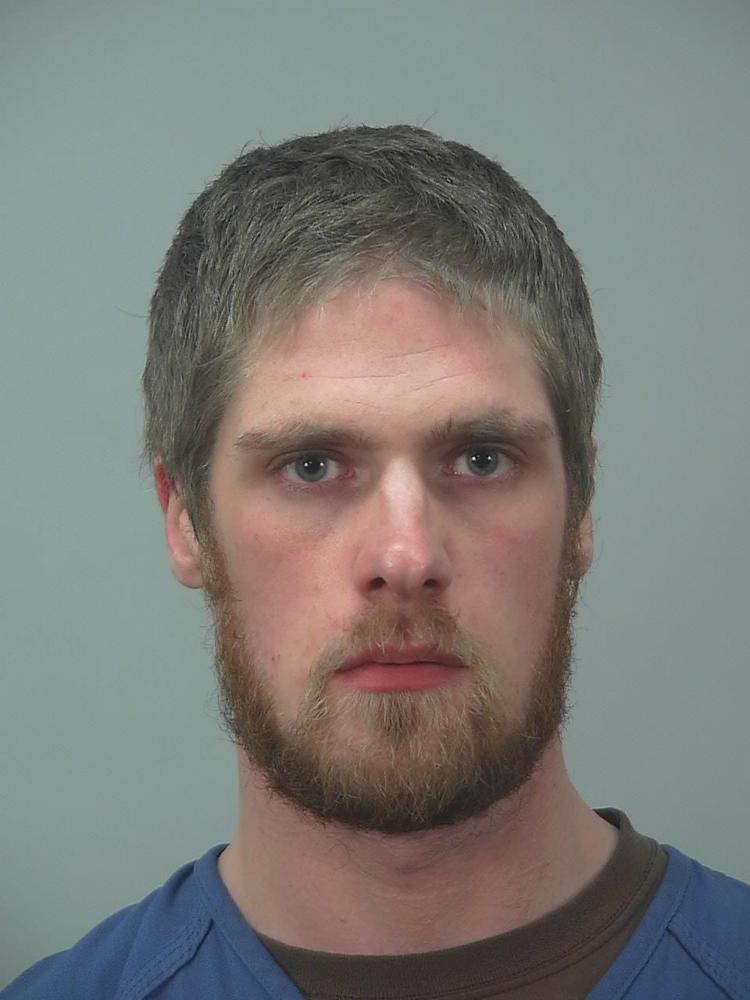 Man angered by salt spreading snub arrested, Madison police say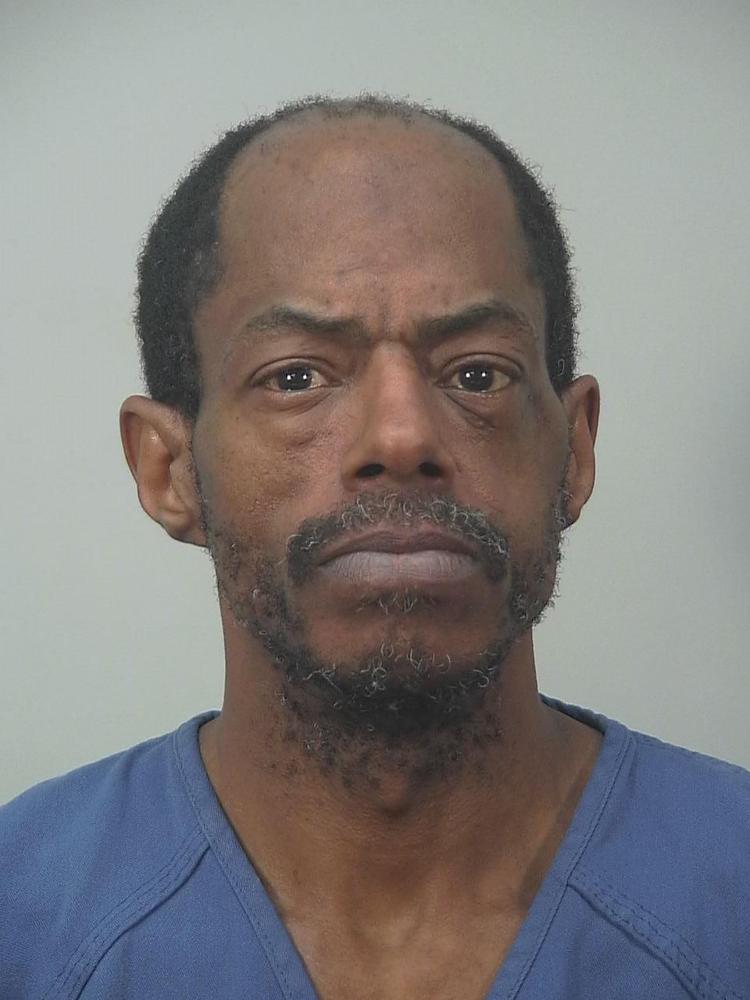 Alleged intoxicated driver chased by police, arrested in Janesville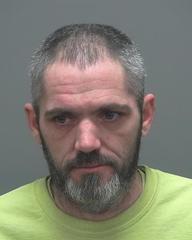 Madison man arrested for alleged fourth OWI, Dane County Sheriff says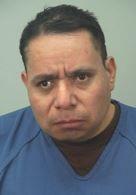 Inmate living in Madison took off GPS bracelet, now AWOL, Dane County Sheriff says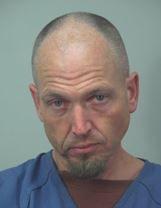 Madison man pleads guilty to causing near-fatal injuries to his baby