Three arrests were made and more could be coming after three interrelated fights broke out Thursday at Verona Area High School.
A 15-year-old Verona girl who allegedly punched a police officer was tentatively charged with battery, resisting arrest and disorderly conduct; a 15-year-old Fitchburg boy was tentatively charged with battery and disorderly conduct; and a 16-year-old Madison girl was tentatively charged with disorderly conduct after police said she flipped over a table.
In all, as many as 20 students were involved in the altercations, with 15 of them identified as of Friday afternoon, according to Verona police Lt. David Dresser. Two students and a school staff member were injured in the disputes.
Verona School District Superintendent Dean Gorrell said the fights were not gang-related and no weapons were involved.
"These kids have known each other for years," Dresser said, and have had an ongoing dispute. "They kind of take sides with each other," he said.
Dresser said the first fight began around noon, when one student's play fighting was taken as a threat by another student, who retaliated. It escalated from there, he said, with several students fighting in the commons area and other students watching the fight and recording it on their cellphones.
An hour later, a large fight between students broke out in the hallway near the school's performing arts center.
The school's liaison officer "was physically restraining a juvenile who was trying to actively fight," Dresser said. "The officer was having a difficult time calling for assistance over the radio, but due to the sounds of an officer in distress, there was a large law enforcement response to the high school," including Dane County sheriff's deputies.
After the second fight, two parents and a handful of other family members showed up at the school, Dresser said. Gorrell said the parents knew about the fights because the school had called them to tell them to pick up their children, who were being suspended.
The group of adults was "yelling, threatening staff and creating a disturbance," Dresser said, during which the school's liaison officer was kicked by a student.
"Officers stood by until the group of adults left the building," he said, and none was issued a citation or arrested.
You have free articles remaining.
Register for more free articles
Stay logged in to skip the surveys
The third student fight broke out at 2:45 p.m., again in the commons area, police said, with a girl taken to the hospital because she had a medical emergency while trying to break up the fight.
A school staff member and a boy also sought medical attention after being battered in one of the fights.
Verona schools spokeswoman Kelly Kloepping said the students involved in the fights were suspended "until further notice" and "additional consequences may be issued if warranted following investigations."
Gorrell said students "who are suspended from school are sent home as soon as possible."
"The first altercation heightened emotions of other friends not involved initially," he said, and "some of those elevated ultimately got physical with others who were equally elevated."
Students "initiating social media threads surrounding this situation have also been suspended," Kloepping said. Gorrell did not say under what authority the district could take action against students for their social media activity and said the district doesn't have a policy that addresses it.
"I do believe it is permissible," he said.
"At this point the entire situation is under review," Kloepping said in an email, "especially with interviews of all involved and reviews of MANY videos to assist school administrators and law enforcement with their investigations."
Dresser said police "have more work to do on this, and we do anticipate additional charges."
There was a larger-than-normal police presence at the school Friday. Principal Pam Hammen emailed parents about the fights Thursday night.
Owner of van crashing into Overture arrested on multiple offenses, Madison police say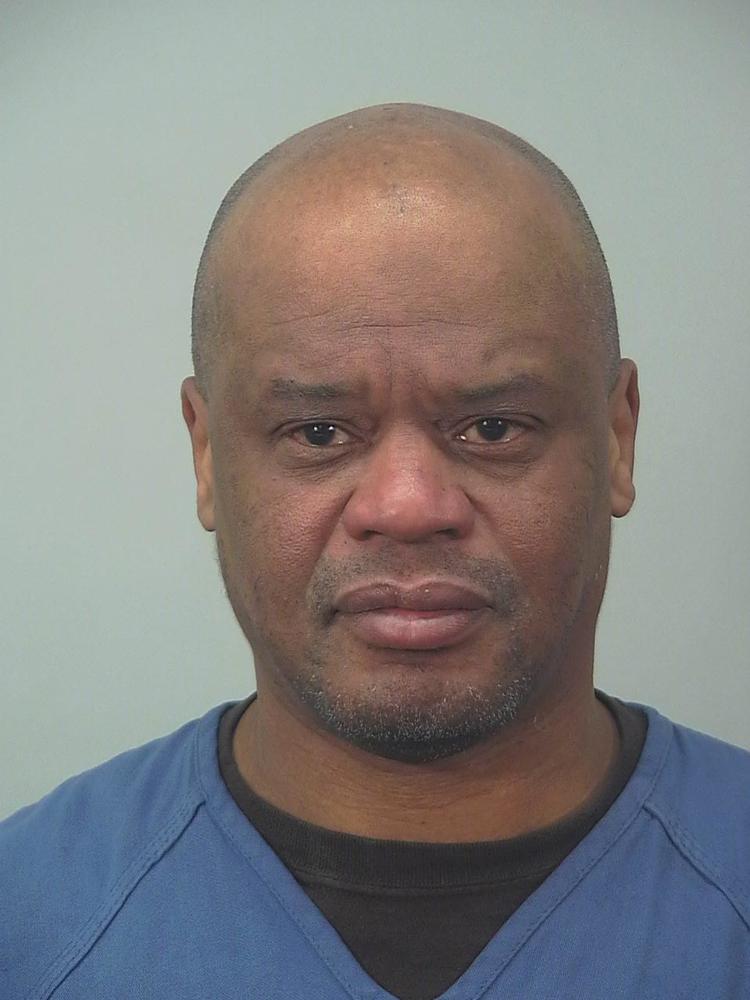 Madison man arrested for driving while impaired, crashed car with 2 kids inside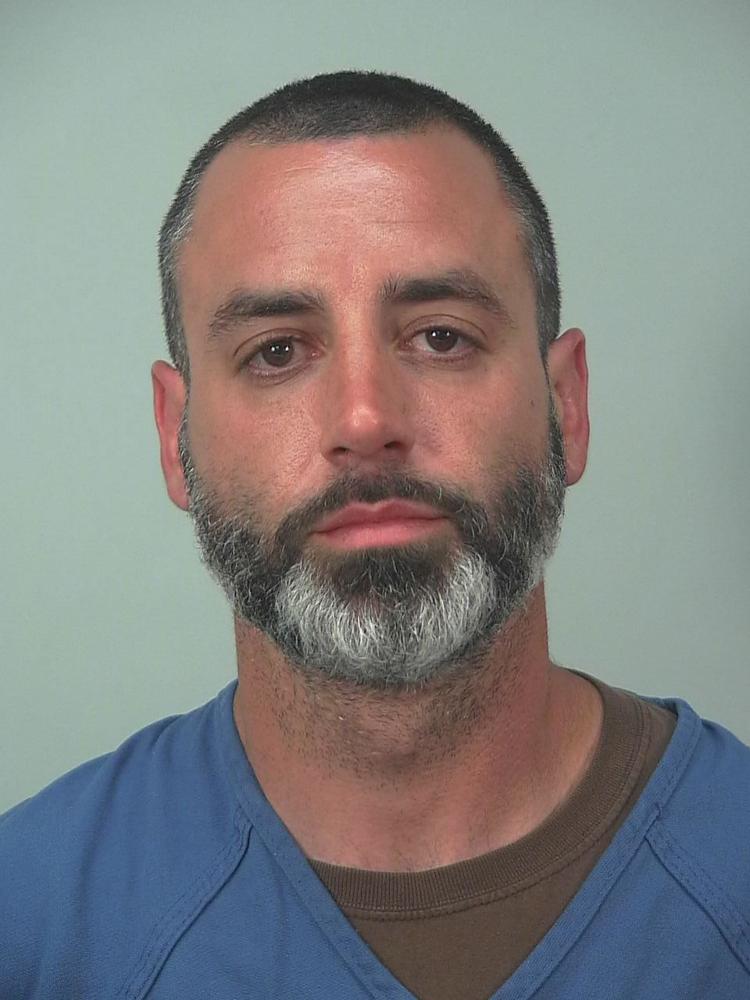 Infant hurt in crash, driver arrested for operating while intoxicated, Rock County Sheriff says

Officers use naloxone on driver, passenger in Highway 51 crash, Madison police said