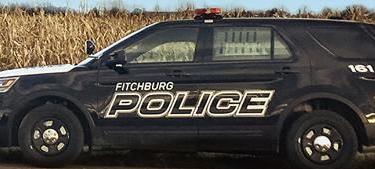 Vehicles and apartments were struck in a fusillade of bullets on Sunday afternoon in Fitchburg, police reported.
Police responded to reports of multiple shots fired shortly before 3 p.m. Sunday at the intersection of Post Road and Index Road, Lt. Edward Hartwick said in a statement.
Officers located multiple shell casings near the intersection, two parked vehicles that were struck by bullets, and determined that bullets had gone through the walls of two apartments in the 2900 block of Fish Hatchery Road that were occupied at the time, Hartwick said.
No injuries were reported.
Based on witness statements, investigators believe a man got out of an SUV and fired multiple rounds at a car that was driving on Post Road, Hartwick said.
The shooter was described as black male with dreadlocks. His vehicle was described as light blue small SUV, possibly a Nissan Rogue or Toyota RAV-4. And the targeted vehicle was described as a newer style, black or charcoal Chrysler 300.
Anyone with information about the shooting is asked to call Fitchburg police at 608-270-4300, the anonymous tipster line at 608-270-4321, Madison Area Crime Stoppers at 608-266-6014, or by sending a text to 847411 with the keyword "Fitchburg," or online at P3Tips.com.
---
81-year-old man killed in North Side shooting, Footville man arrested for 20-plus burglaries top recent notable crimes in Madison area
81-year-old man killed in North Side shooting, Footville man arrested for 20-plus burglaries top recent notable crimes in Madison area
Former store clerk gets probation for cashing stolen $25K lottery ticket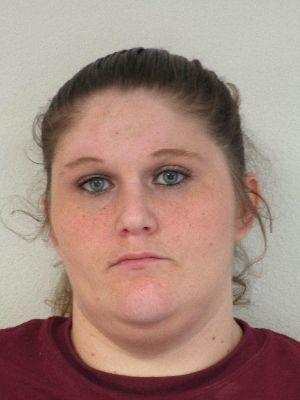 81-year-old man killed in North Side shooting; suspect hospitalized, police say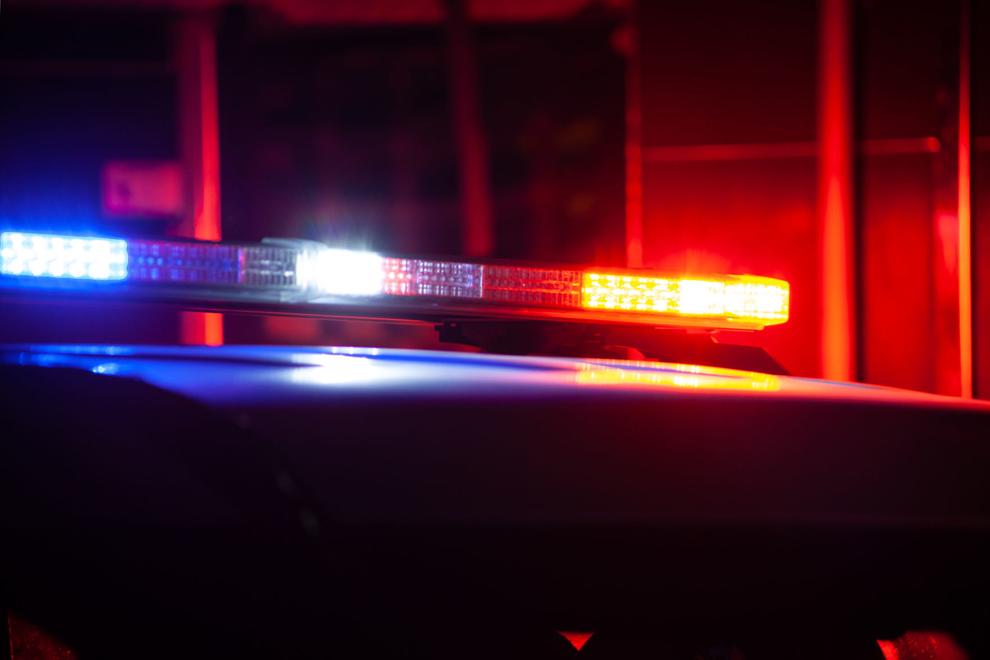 Suspect taken into custody after shooting on North Side leaves person in critical condition, Madison police say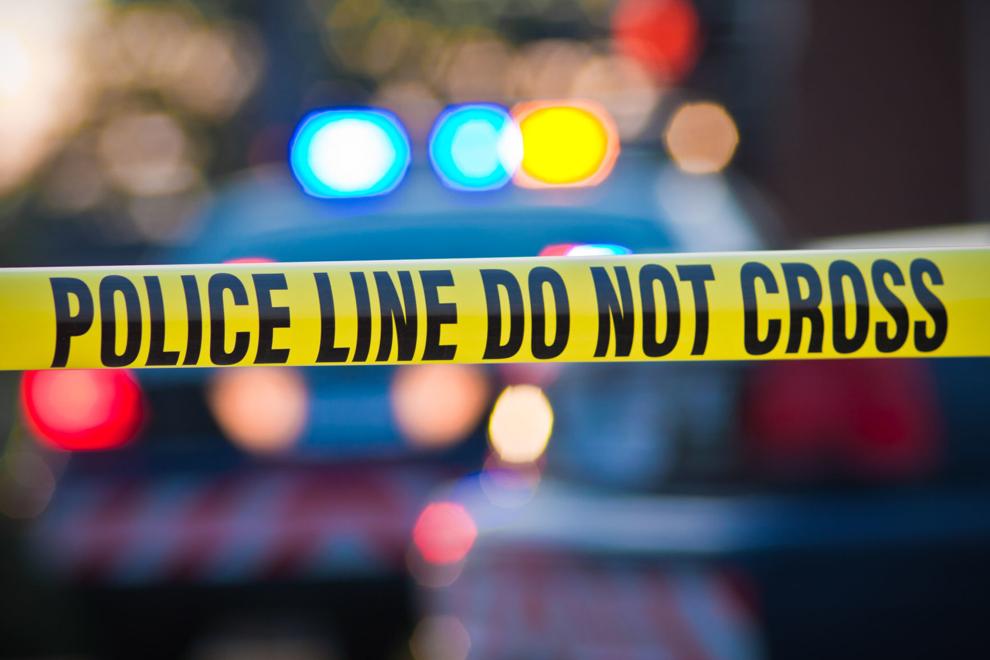 Footville man arrested for 20-plus burglaries across southern Wisconsin, authorities say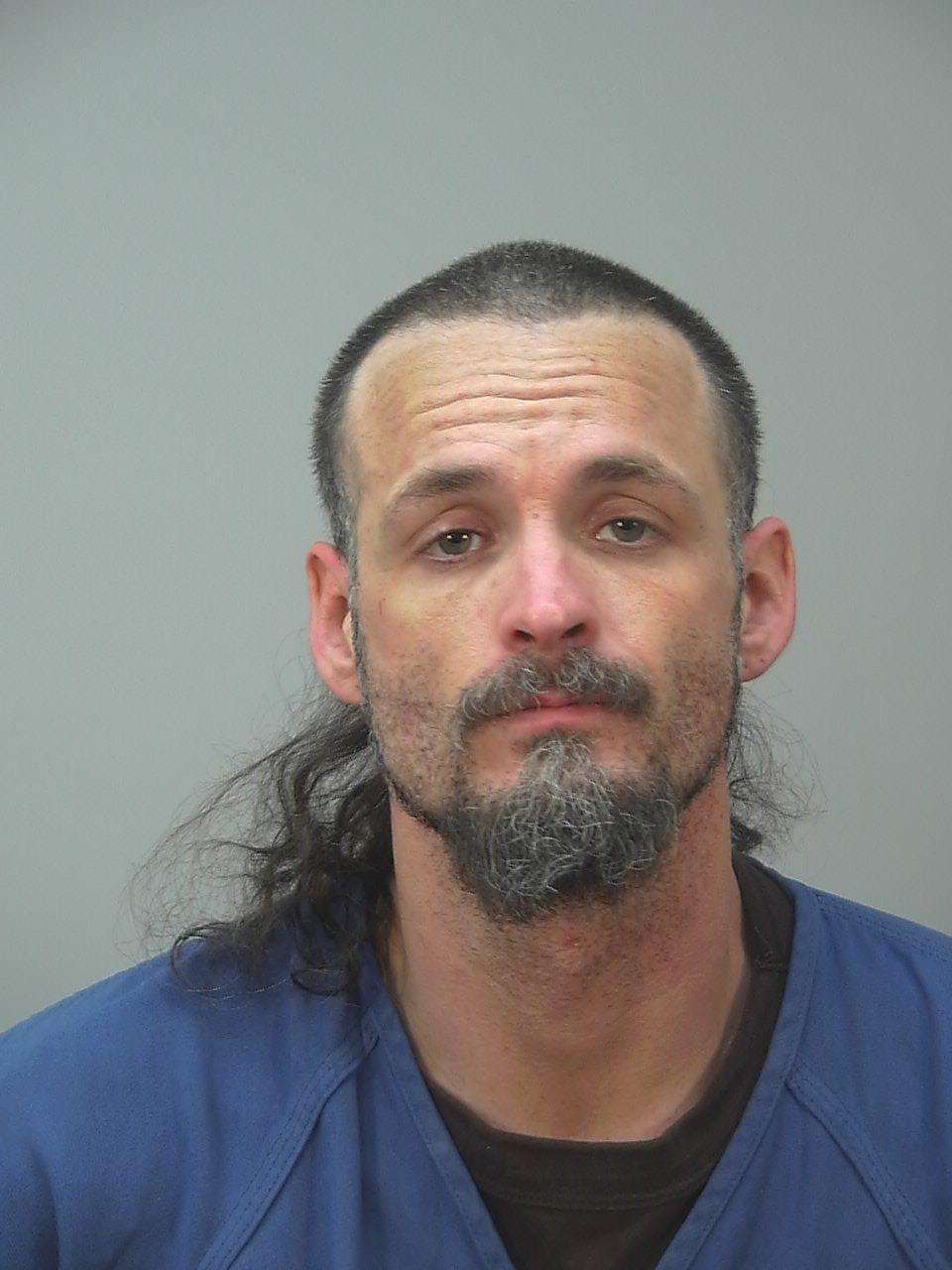 Special East Washington Avenue traffic enforcement nabs dozens, 1 driving 126 mph in 55 mph zone, Madison police say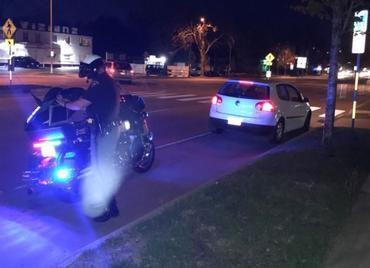 'Parking rage': Knife-wielding woman flees when other driver calls 911, Madison police say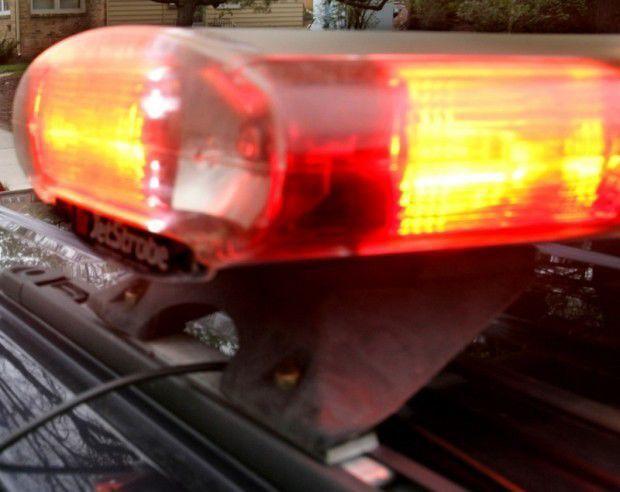 Man arrested for battering woman holding baby, injuring police dog, authorities say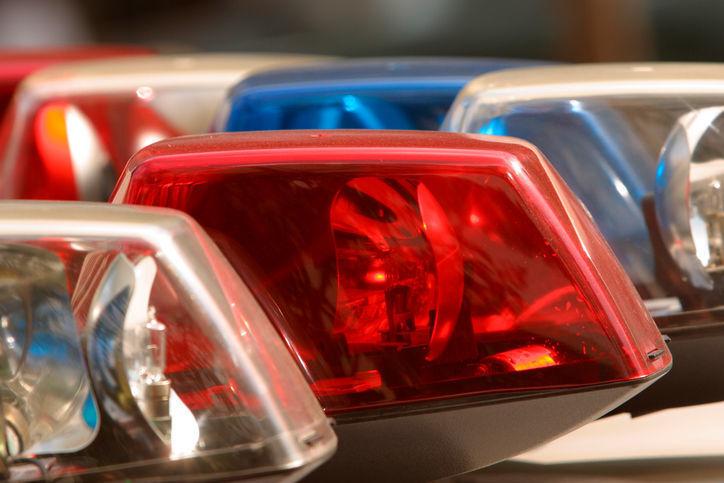 Suspected cocaine dealer arrested on Far East Side with drugs, gun, $6K in cash, Madison police say
15-year-old boy arrested as primary suspect in Fitchburg homicide, police say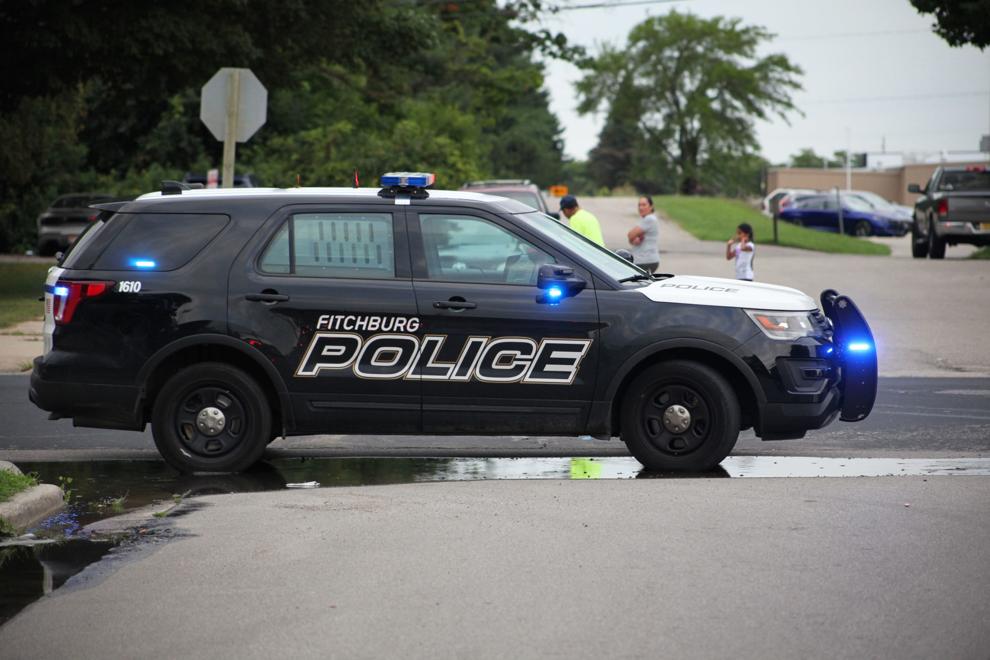 5 injured when intoxicated SUV driver crashes into Metro bus on West Side, Madison police say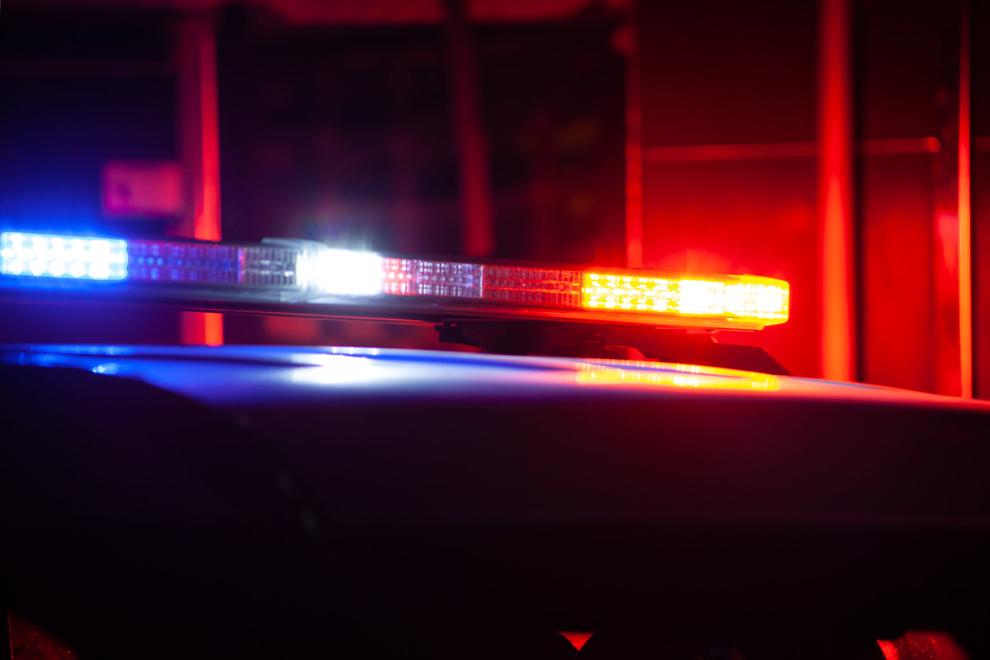 2 arrested after abandoning stolen Jaguar that ran out of gas on North Side, Madison police say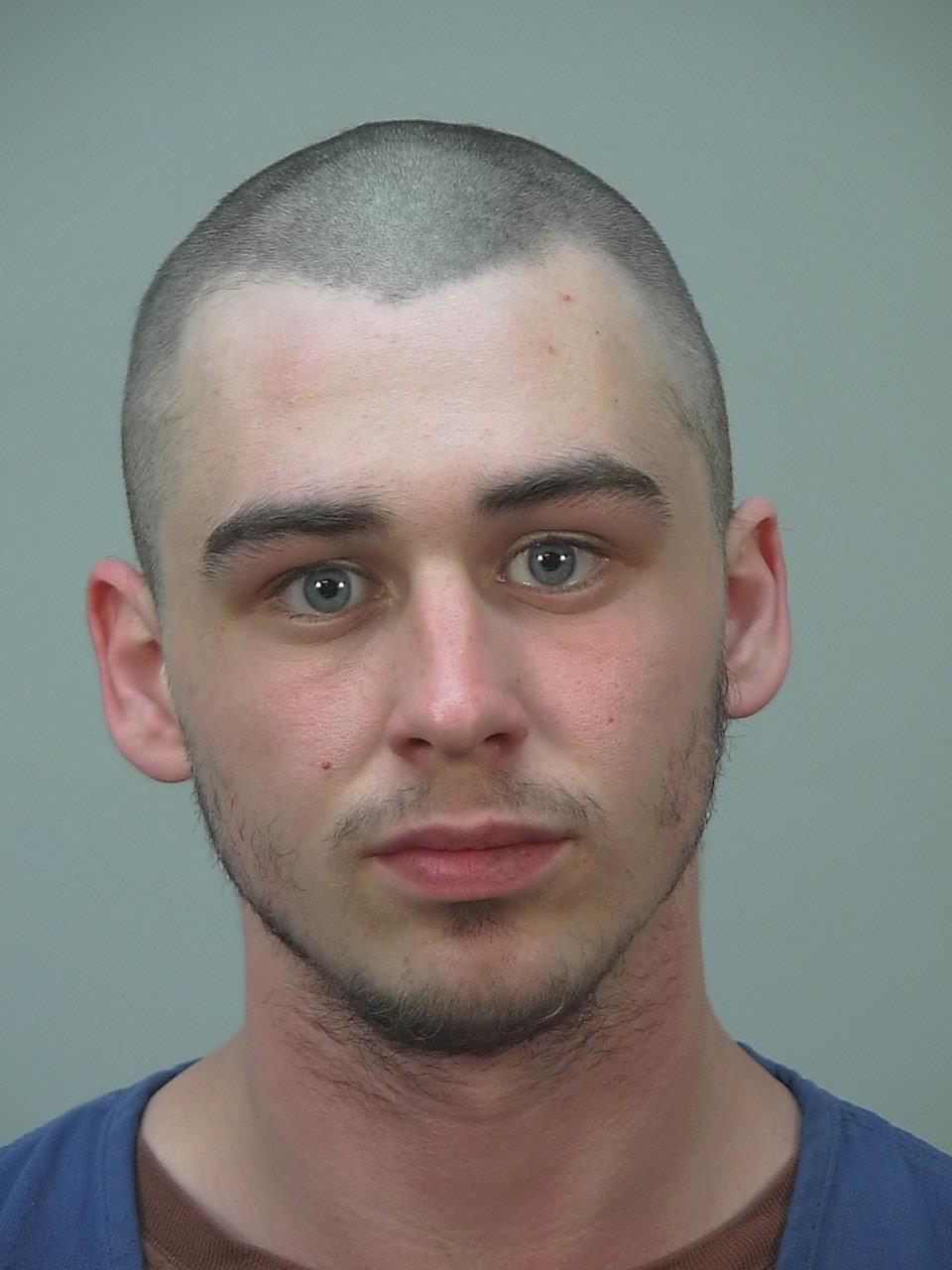 North Side resident suffers minor injury dodging sword swung by neighbor, Madison police say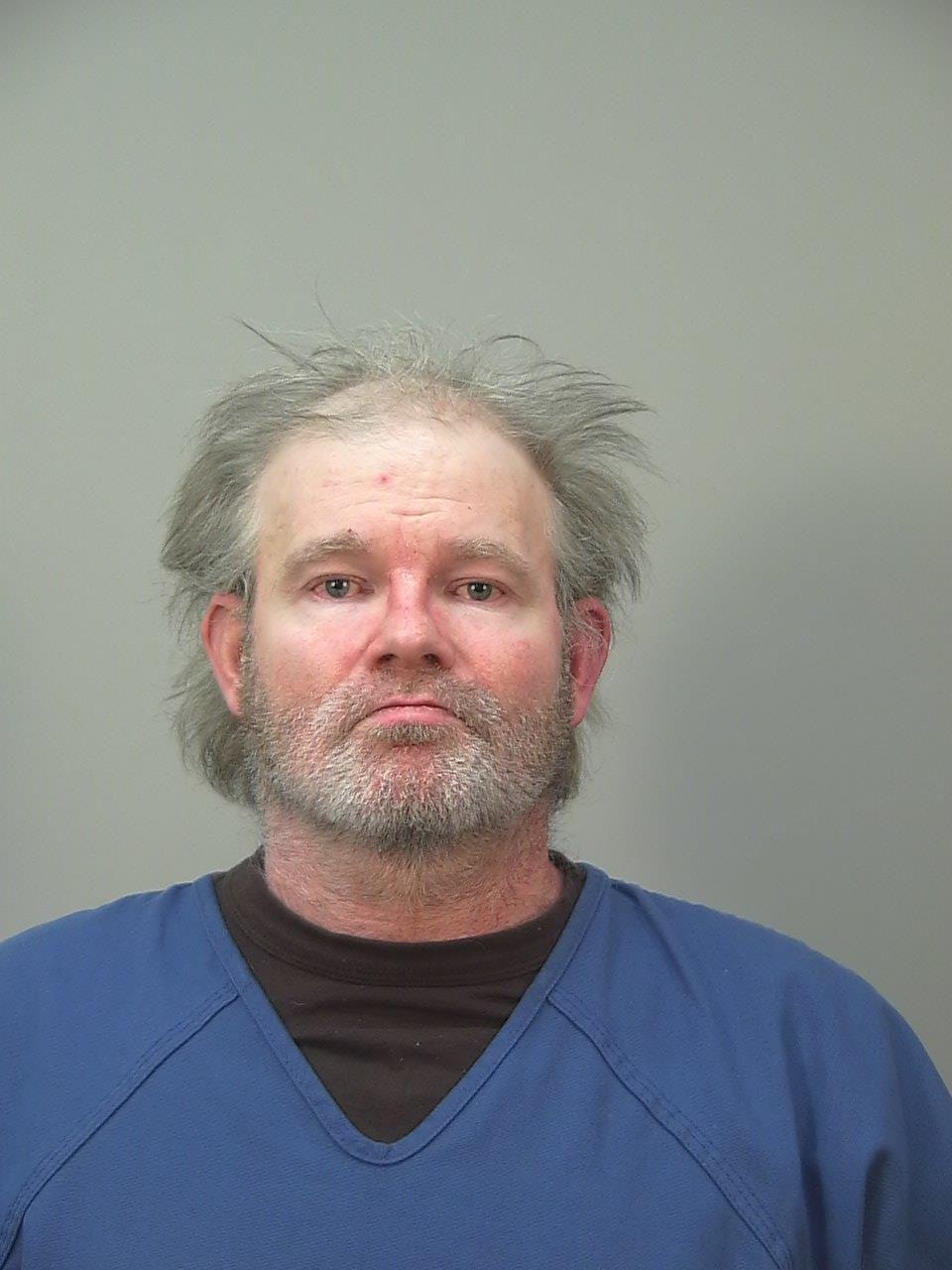 Man charged with attempted homicide in weekend Madison shooting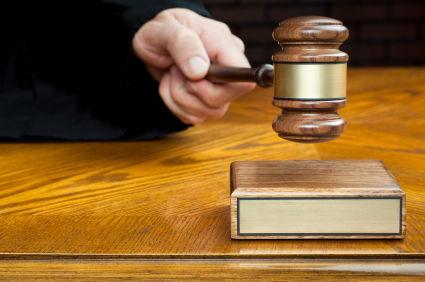 WDE Lake Delton man on parole for OWI homicide faces 5th OWI after nearly dying in motorcycle crash, authorities say