A UW-Madison student who reportedly was urinating in the hallway of a dorm building early Sunday morning was arrested by campus police but not before he allegedly fought with officers.
Logan Mitchell, 18, was taken to jail and tentatively charged with battery to a police officer, resisting arrest and resisting causing injury and was ticketed for underage drinking, depositing human waste and possession of a fake ID, UW-Madison police said.
His preliminary blood alcohol content measured .20, two and a half times the legal limit of .08.
An officers was sent to Witte Hall at about 1:15 a.m. Sunday for a report of a person urinating.
"When the officer arrived the student became combative toward the officer and struck him in the face," said police spokesman Marc Lovicott.
The officer drew his Taser but didn't need to discharge it when two more officers arrived and took Mitchell to the ground to handcuff him.
"Mitchell remained combative throughout the arrest, continuing to try and fight the officers," Lovicott said. "He was eventually secured in a UWPD squad car and taken to the Dane County Jail."
The officers involved in the incident sustained minor injuries and were treated and released at the hospital.
Woman allegedly punched, shot at on South Side, man arrested, Madison police say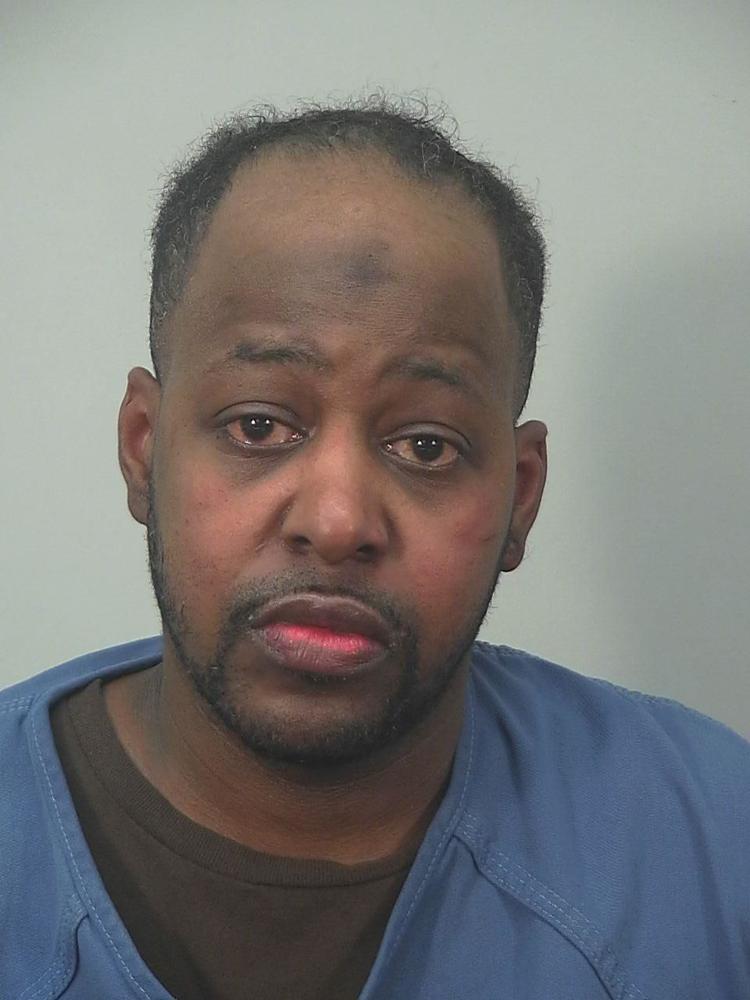 Man who was shot by police pleads guilty to making threats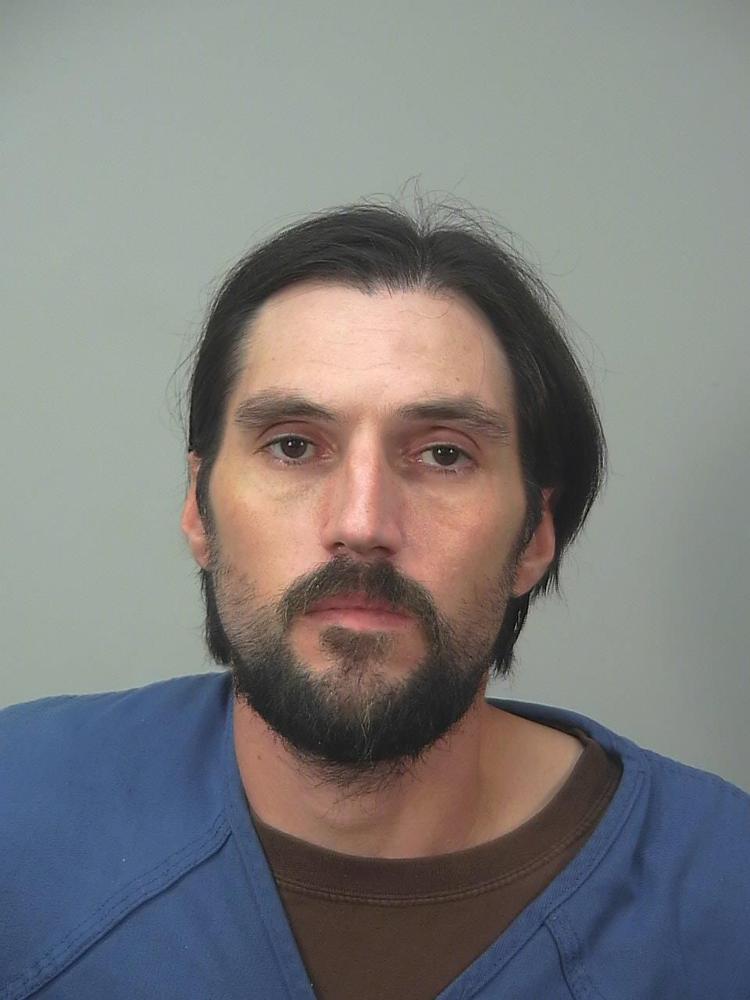 Alleged intoxicated driver didn't realize deputies tried to stop her, Dane County Sheriff says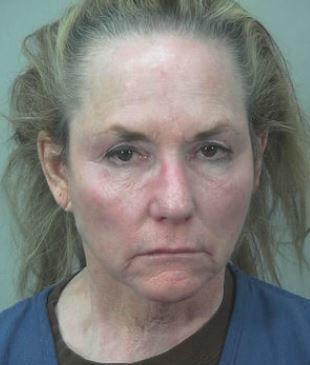 Man crashed into Rock County ditch, arrested for alleged 4th OWI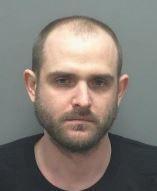 Madison man on parole in drug case arrested for heroin dealing, Madison police say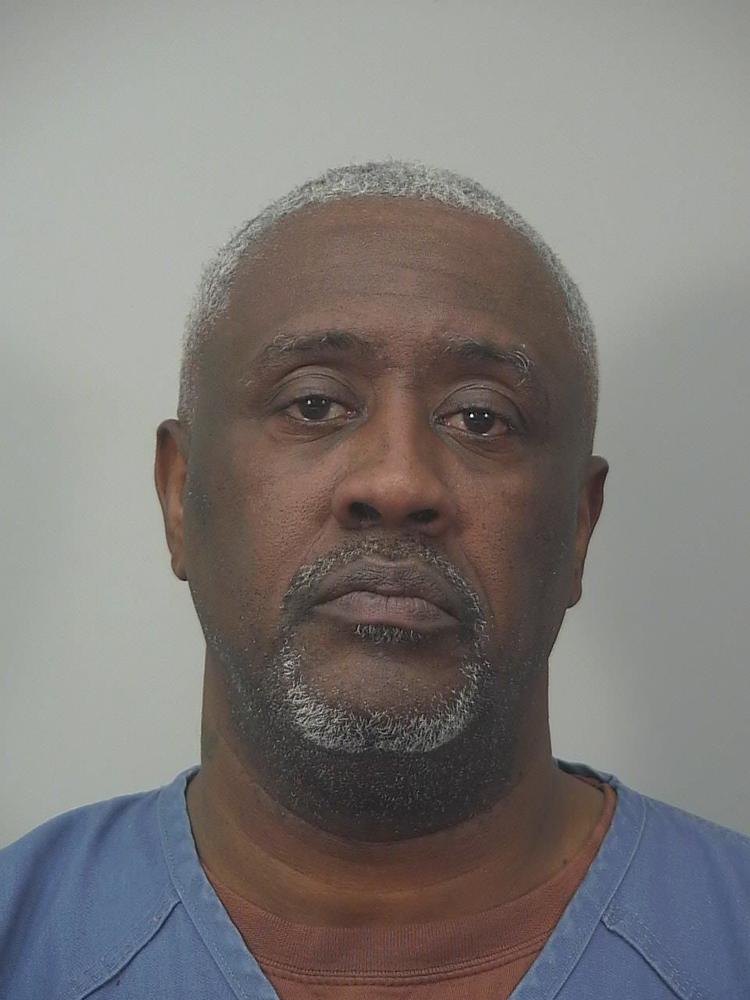 House fire leads to drug arrest in Richland Center, police say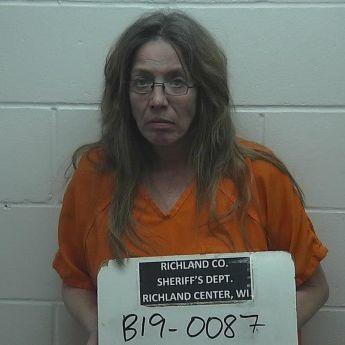 Shooting in Sun Prairie leads to Columbus man facing felony charges