A hate crime charge was filed Wednesday against a man who police said slapped an Asian student's phone from his hand and called him by a racial epithet.
A criminal complaint charged Gary J. Stephens Jr., 34, of Madison, with disorderly conduct as a hate crime, criminal damage to property and three counts of bail jumping. All of the charges are misdemeanors, but the hate crime penalty enhancer elevates the maximum penalty for disorderly conduct from 90 days in jail to one year.
The complaint states that on Oct. 16 the student was at a bus stop near the Nicholas Recreation Center, 797 W. Dayton St., on the UW Madison campus when a man approached him, slapped the student's phone from his hand and used an epithet for an Asian person.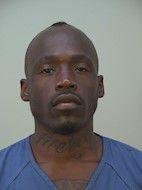 The phone fell to the ground and was damaged, the complaint states. The man then walked away, but as the student picked up his phone, the man approached again, got into a "fighting posture" and loudly asked the student, "What are you going to do about it?"
The student said he feared for his safety and walked away. He said he did not know the man, the complaint states.
The man was later identified as Stephens from street surveillance images and video from the Walgreens store at 676 State St. Officers from UW-Madison police and Madison police said the man looked like Stephens based on past contacts with him.
UW-Madison police said Stephens was arrested on Saturday on unrelated charges. Bail for Stephens was set at $300 during a court appearance Wednesday, on top of $600 bail for two unrelated cases. He was also banned from the UW-Madison campus.
This is at least the second incident on the UW-Madison campus in which a student of Asian descent was racially targeted. In September, UW-Madison Police arrested Morgan R. Kroll, 37, of Madison, after he allegedly spit on a student and made comments about COVID-19. He was subsequently charged with disorderly conduct as a hate crime and has been banned from campus.
Madison teen killed in drive-by shooting tops recent notable crimes in Madison area
Madison teen killed in drive-by shooting near Camp Randall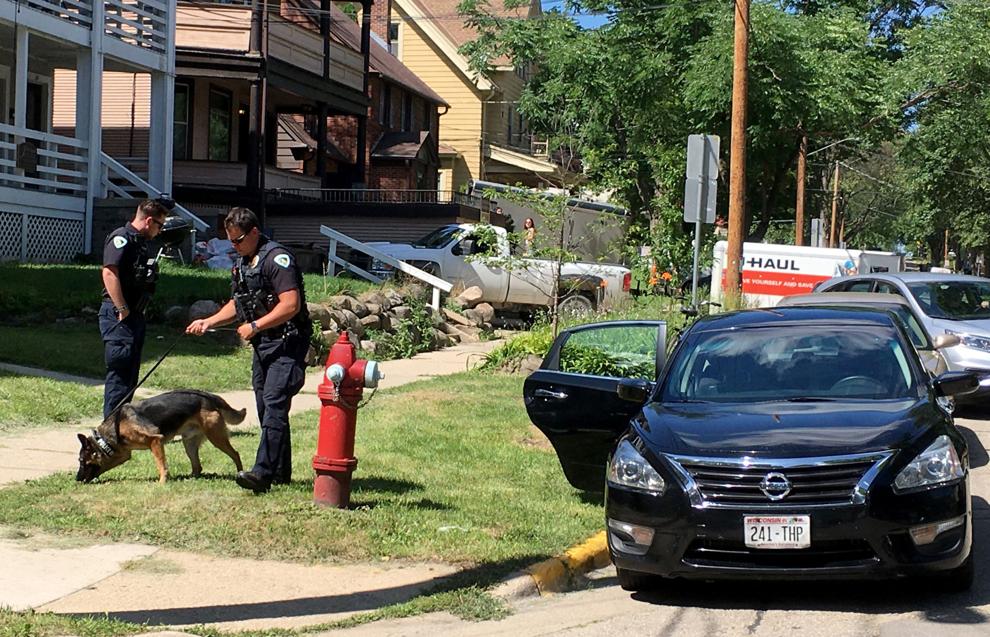 Former teacher planted cameras in hotel rooms 'just out of curiosity,' he tells judge before pleading guilty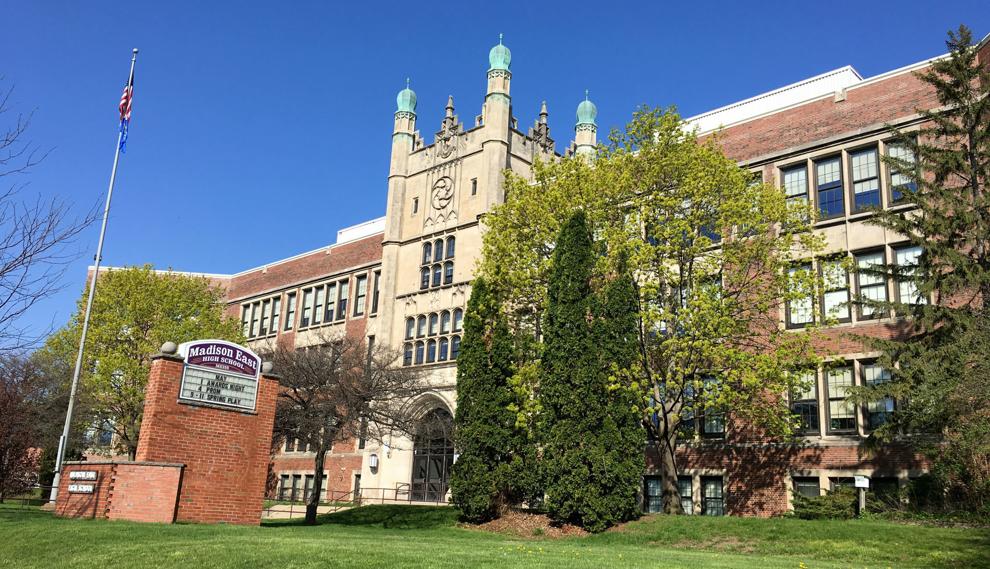 'Rescue' of beagles from Blue Mounds animal testing facility leads to criminal charges against activists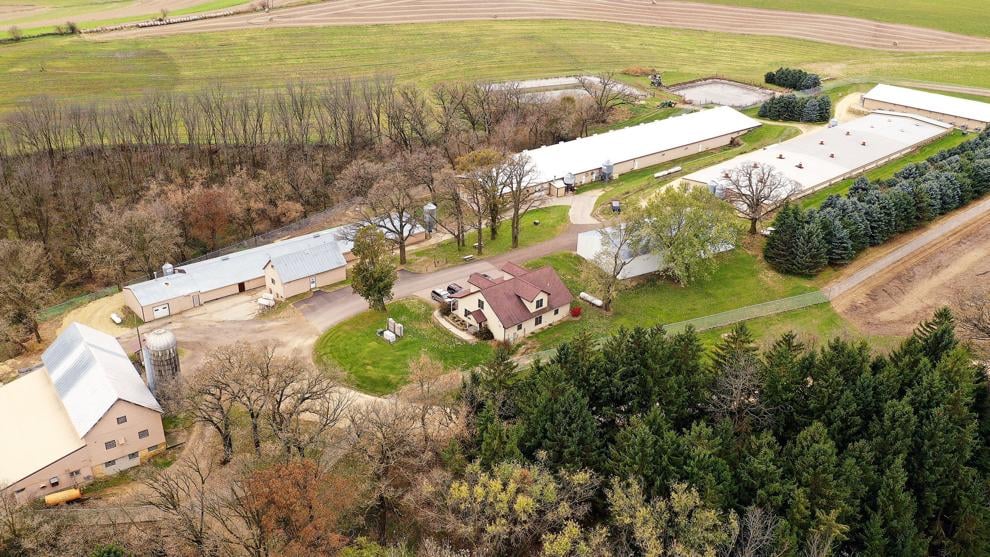 'Tragic accident': 3 killed in I-94 crash struck after getting out of vehicles, authorities say
Convicted of stabbing roommate multiple times, Milton man sentenced to 12 years in prison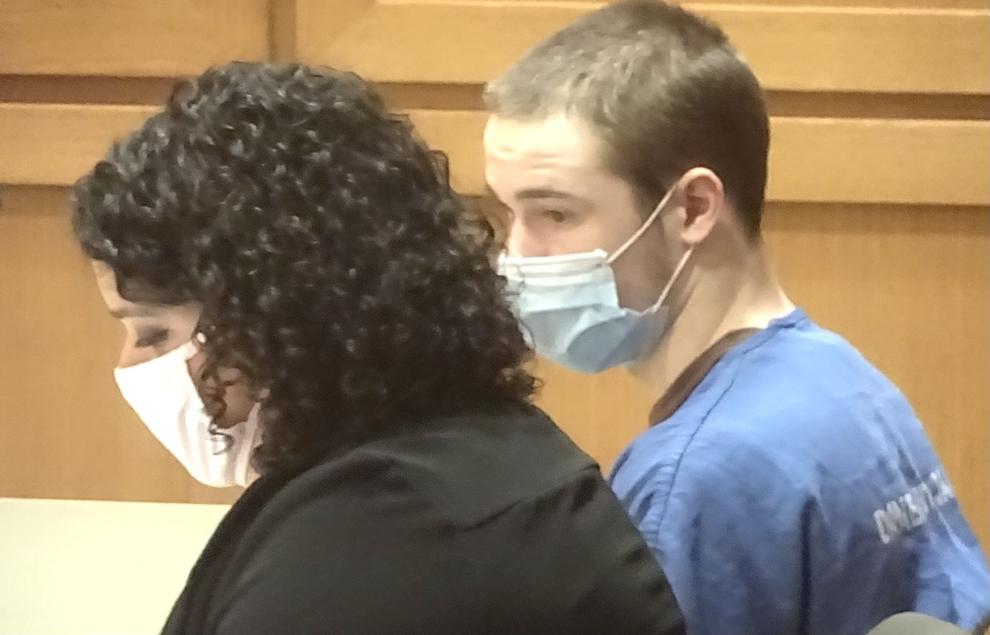 50-year-old woman arrested in fatal Downtown Madison stabbing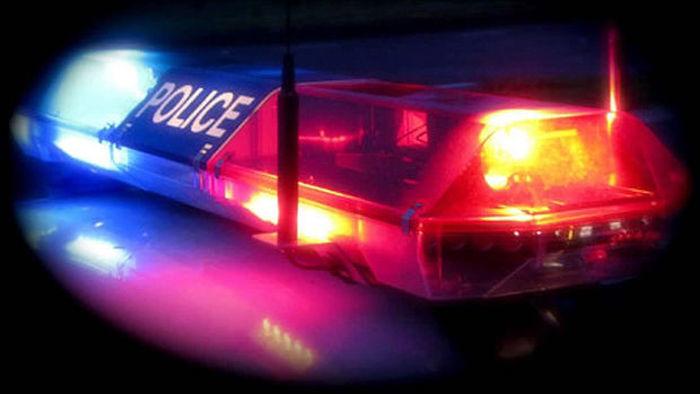 Complaint: Witness heard as many as 15 shots in murder at Madison gas station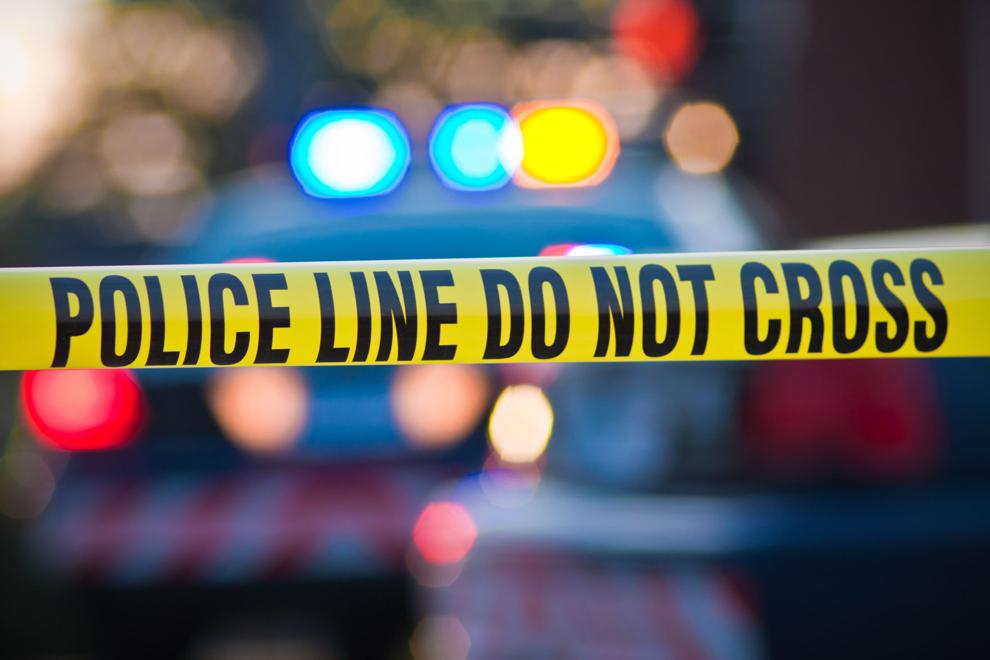 Second man charged in July 5 gas station homicide is arrested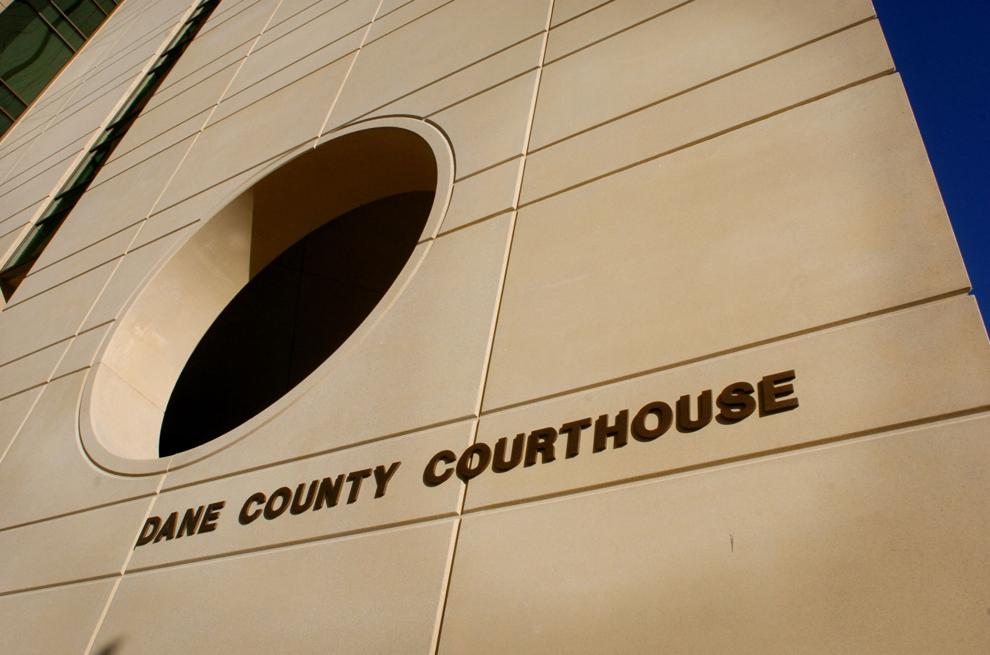 Man arrested cutting car tires with knife after getting sprayed by skunk, Madison police say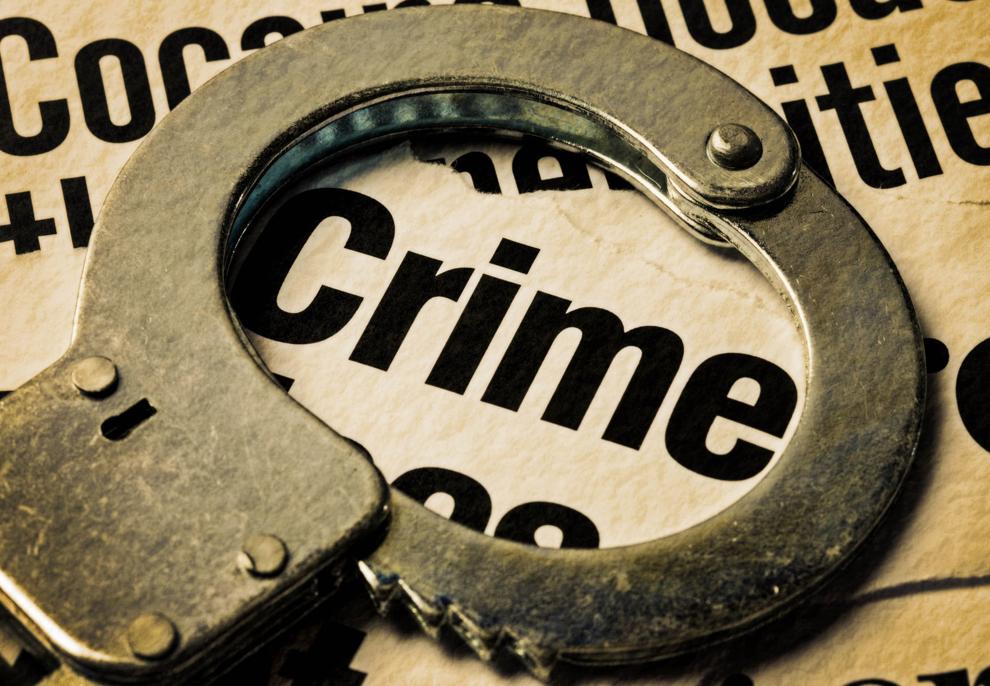 Man shows up at hospital with gunshot wounds after shooting on East Side, Madison police say