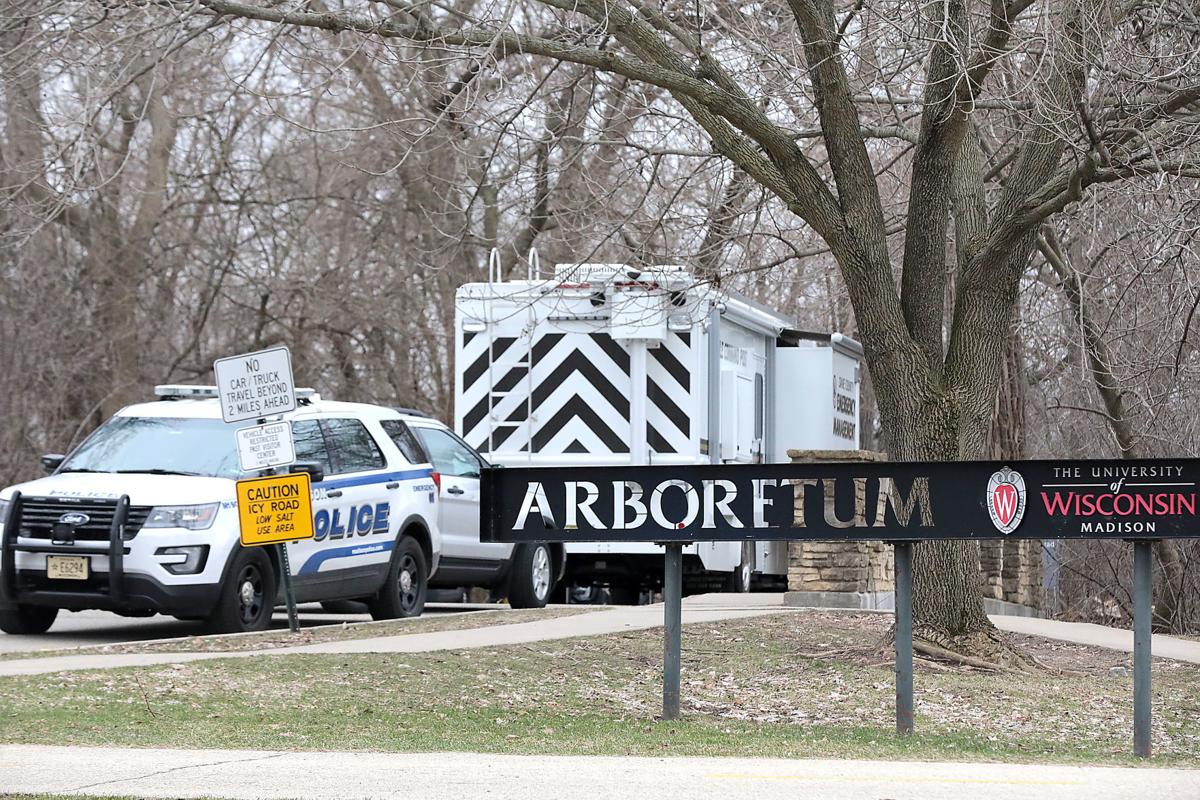 The UW-Madison Police Department is investigating a double homicide at the UW Arboretum Tuesday.
A jogger saw a man and a woman lying in a ditch at about 6:30 a.m., spokesman Marc Lovicott said.
The man died at the scene and the woman was taken to a hospital where she died shortly after, Lovicott said.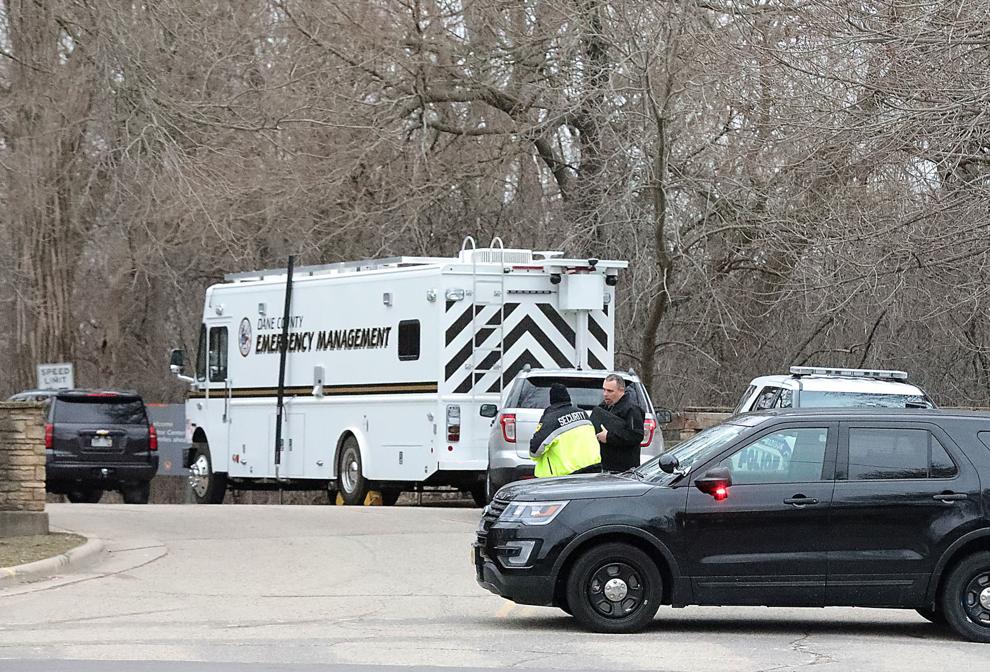 Police asked residents to avoid the Arboretum, particularly the Wingra Drive entrance at the intersection with Haywood Drive.
Anyone who may have information that could help the investigation was asked to call Madison Area Crime Stoppers at 608-266-6014.
Investigators are confident another person was involved in the deaths and that the incident is not a murder-suicide, Lovicott told the Wisconsin State Journal.
This is the first homicide investigation for the UW Police Department "in a very long time," Lovicott said.
University and Madison police were still stationed at the Wingra Street entrance to the Arboretum throughout the afternoon Tuesday and directed pedestrians away from the popular jogging and walking route.
Madison police originally responded to the emergency call Tuesday morning, spokesman Joel DeSpain said, but officers determined the homicides fell under UWPD's jurisdiction.
UWPD is handling the investigation, Lovicott said.
"We're supporting them and have offered them resources," DeSpain said.
An MPD drone was used in the area to assess the scene and surrounding area to look for evidence, Lovicott said.
There have been two other homicides in Madison this year.
Antonio R. Stidhum, 20, of Chicago, was found fatally shot Jan. 18 in an apartment at 1905 McKenna Blvd. on the city's West Side.
Aaron X. Johnson, 22, of Madison, was shot in the 100 block of Blair Street on Feb. 8 and died from "homicidal firearm violence," according to the medical examiner's office.
No one has been arrested in either of the two earlier homicides, both of which are being handled by Madison police.
There were four homicides in the city in 2019.
State Journal reporter Shanzeh Ahmad contributed to this report.