Madison police have arrested a UW-Madison graduate student accused of multiple sexual assaults, including one that allegedly took place on campus last weekend, authorities reported.
A 20-year-old woman was walking on University Avenue near Mills Street around 1:50 a.m. Sunday when a man followed her, reached up her dress and assaulted her, Sgt. Ryan Gibson said in a report. The woman ran and police arrived on scene, but the suspect wasn't found.
The department's publicity of the alleged Sunday morning assault led an unspecified number of additional women who had experienced similar assaults to come forward, helping police identify Mehrdad Zareh Bannad Kouki, 30, as the suspect involved in the Sunday incident and two other alleged encounters.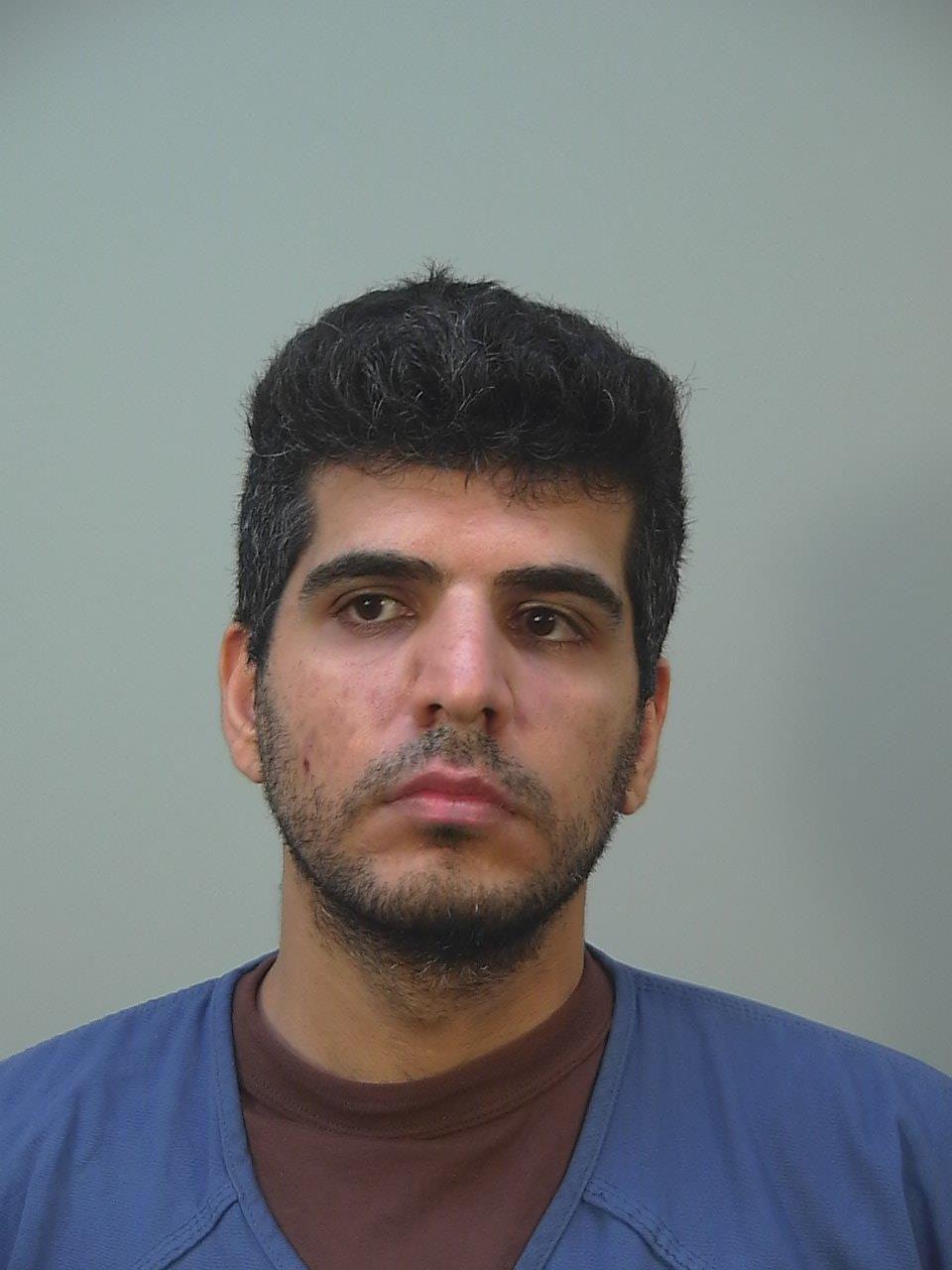 UW-Madison spokesperson John Lucas confirmed on Wednesday that Zareh Bannad Kouki is enrolled as a Ph.D. student in mechanical engineering and began his studies in the fall of 2017.
A federal student privacy law prevents UW-Madison from discussing pending disciplinary actions against students, Lucas said. In general, the university takes "all appropriate steps," including emergency suspension where warranted, to protect the safety of individual students and the campus community and to hold those responsible accountable.
Zareh Bannad Kouki was arrested Tuesday on tentative charges of fourth-degree sexual assault, disorderly conduct, and lewd and lascivious behavior in the Sunday assault, Officer Michael Malloy said in a report. He is also tentatively charged with disorderly conduct and lewd and lascivious behavior in one of the two other incidents, and fourth-degree sexual assault in the other.
Zareh Bannad Kouki was booked into jail and posted bail around 1:20 a.m. Wednesday, Dane County Sheriff's spokesperson Elise Schaffer said.
Zareh Bannad Kouki did not respond to a message sent to his university email address.
State Journal reporter Jeff Richgels contributed to this report.
Mifflin Street party destruction tops recent notable crime news in Madison area
Madison partygoer shatters SUV windshield during Mifflin Street Block Party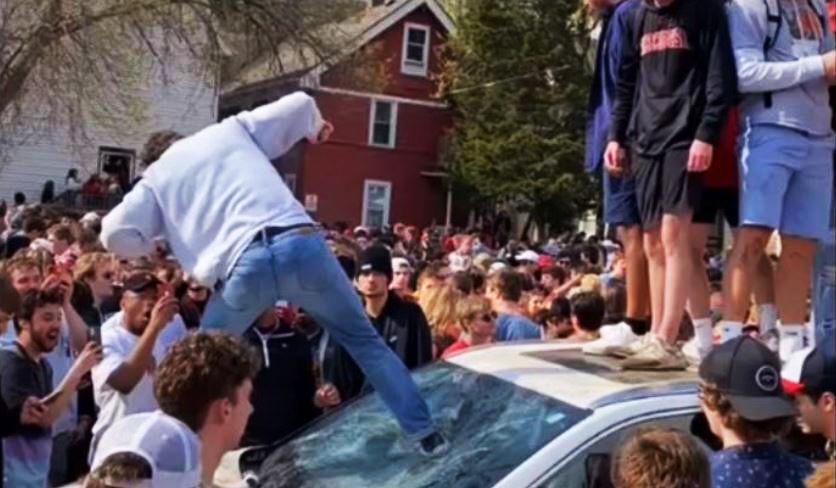 Man arrested in Fitchburg shooting; female sought for information, police say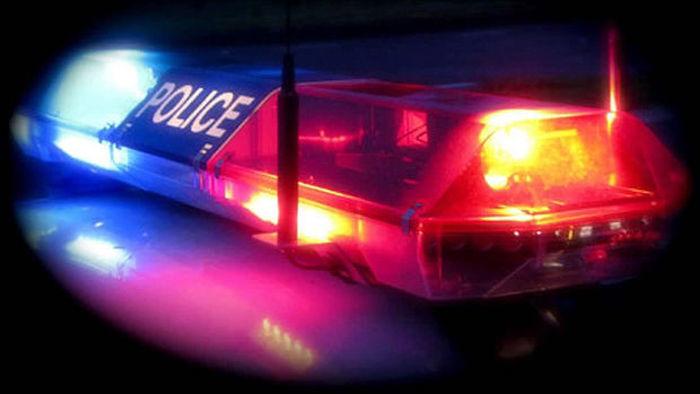 Authorities identify woman found dead after being reported missing in Dane County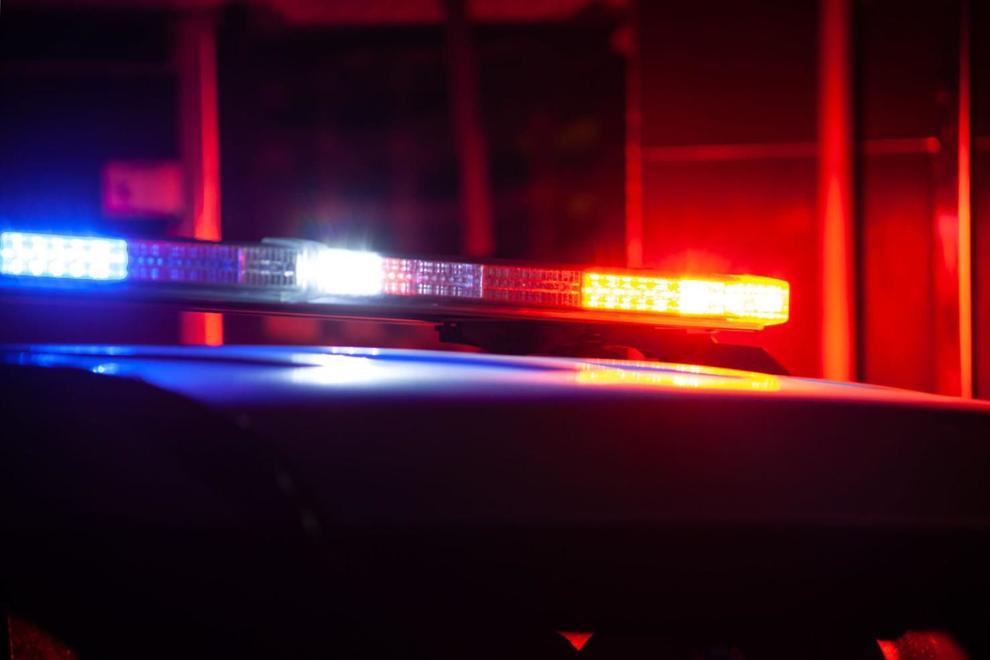 Missing Richland County teen found dead not far from ATV crash, authorities say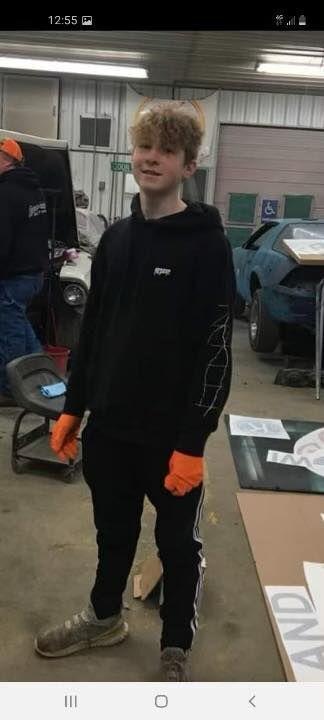 19-year-old man arrested after running red light, causing 3-car crash with injuries in Middleton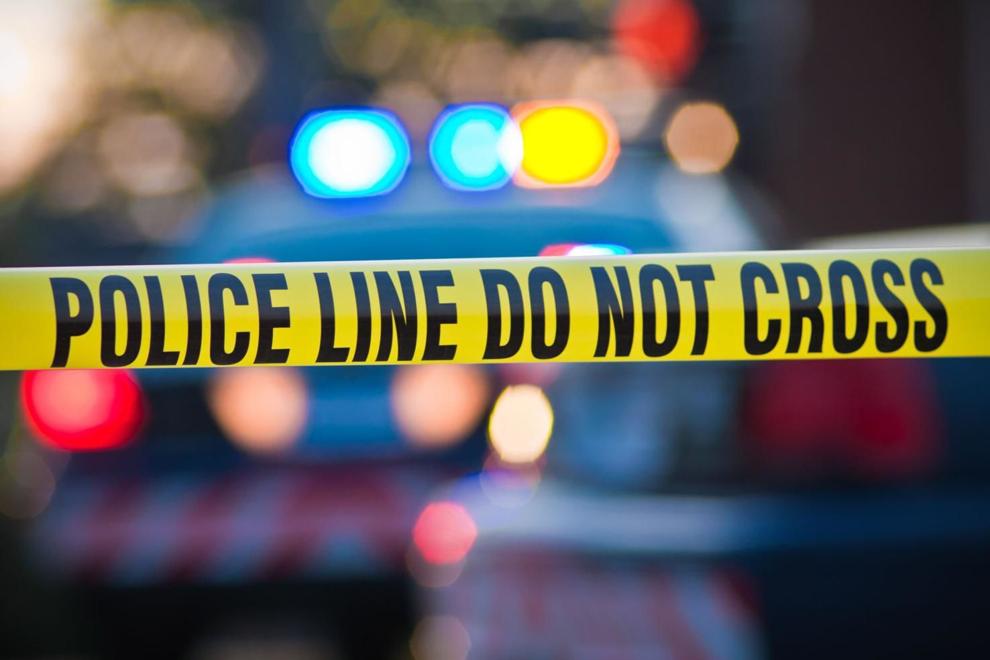 Man charged with mutilating and hiding body that was found in town of Madison last year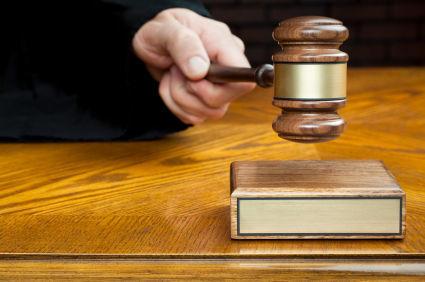 Sun Prairie police investigating after 64-year-old woman is found dead in car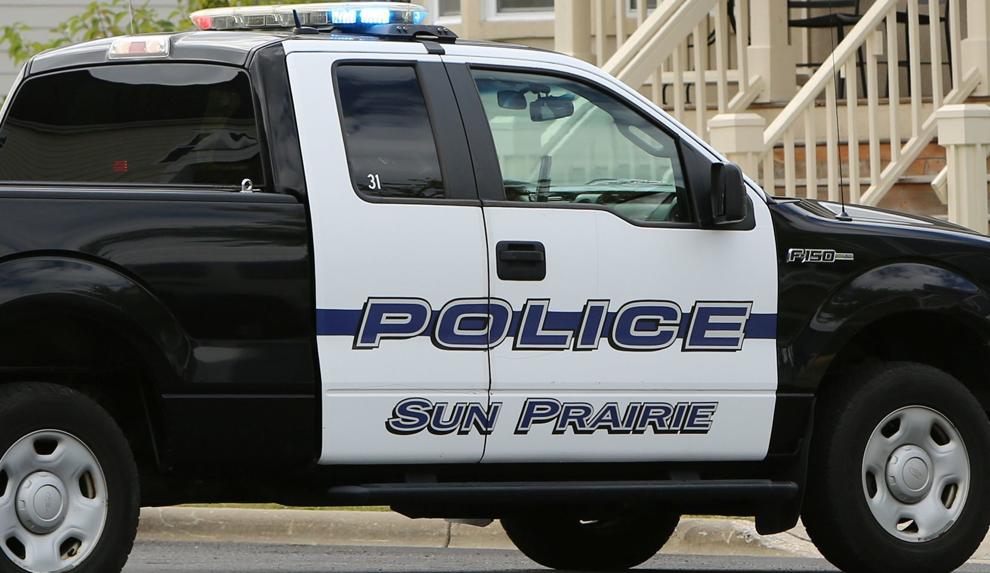 Woman injures officer when being arrested for role in disturbance, Madison police say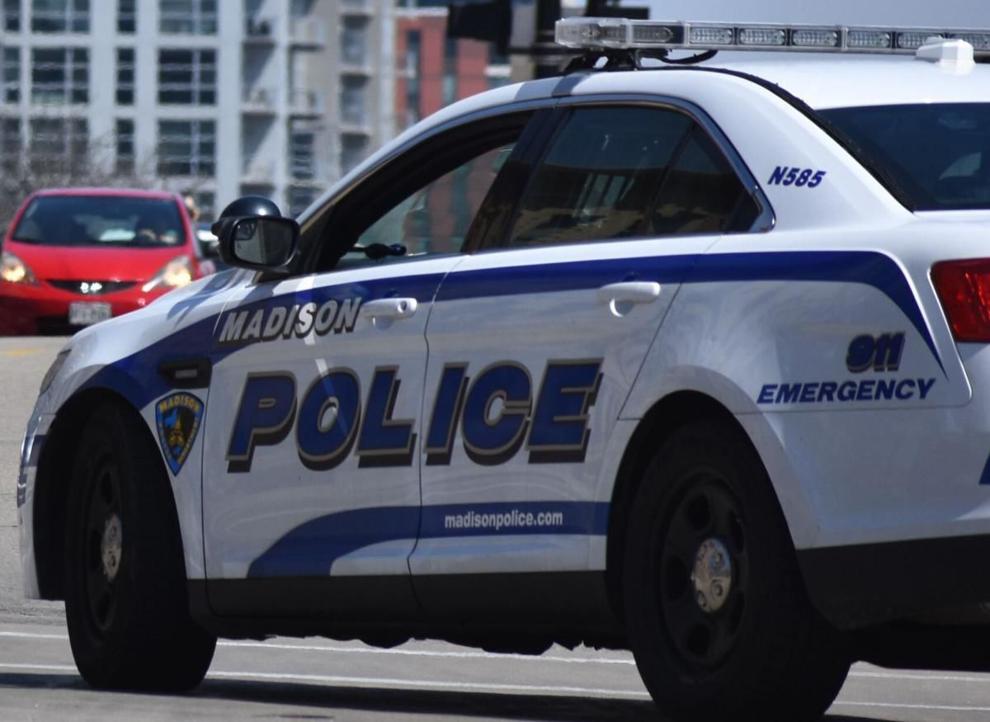 3 men stabbed in attempted homicide Downtown, Madison police say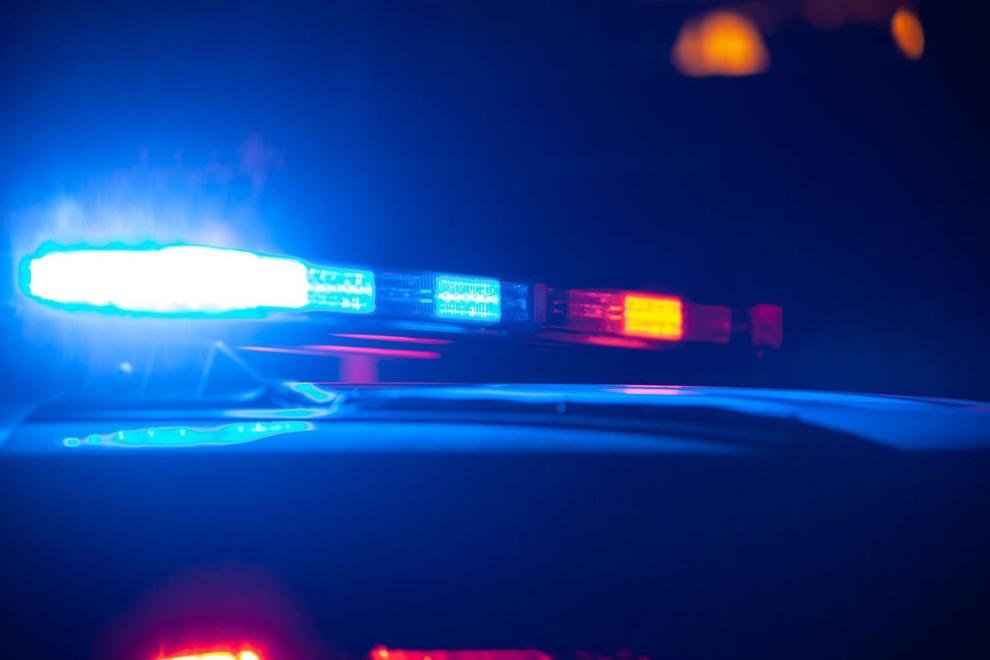 Man shot, injured when dispute leads to gunshots outside Middleton bar, police say