A UW-Madison doctor and her husband are the victims of the double homicide under investigation at the UW Arboretum, the Dane County Medical Examiner's Office said Wednesday.
Dr. Beth Potter, 52, a family medicine physician, and her husband, Robin Carre, 57, died from "homicidal related trauma," the medical examiner's office said in a statement.
The pair were found Tuesday morning by a jogger who saw them lying in a ditch in the Arboretum. Carre died at the scene, and Potter was taken to a hospital where she died shortly afterward, the medical examiner's office said.
The UW-Madison Police Department, which is investigating the killings, offered no information Tuesday that pointed toward any suspects or motive. But police spokesman Marc Lovicott said investigators don't believe it was a random act.
"We think this was a targeted act of violence against these two individuals," Lovicott said.
Carre was an educator and former coaching director at Regent Soccer Club, according to his website. He offered consulting services to students and their families for the college search and application process.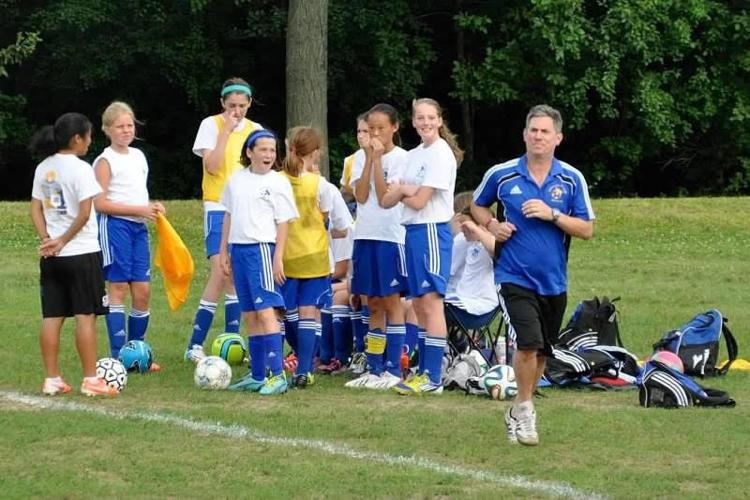 Chris Murphy, whose daughter Helen was coached by Carre for several years as a child, said he admired Carre as a coach because of how well he knew and taught the sport.
"He cared far more about how players learned the game than he did about their record that season, and he was always calm and even-tempered," Murphy said.
Off the field, Murphy said, Carre was "great company — fun to be around, kind and told good stories."
Potter worked at the Wingra Family Medical Center, run by the UW-Madison Department of Family Medicine and Community Health and Access Community Health Centers. She and Carre had three children, according to a profile that is no longer visible on the department's website.
"In addition to being a wonderful family physician and highly respected teacher, Beth was a dedicated clinical leader," said Dr. William Schwab, interim chair of the family medicine department. "She was wise, warm, and always supportive. There are so many patients, students and colleagues whose lives have been touched by Beth."
Dr. Patrick McBride, a retired former associate dean at the UW School of Medicine and Public Health, said Potter was a "doctor's doctor."
"Other doctors had her see their kids," McBride said. She was "dedicated to treating the underserved at the highest quality of care, with dignity."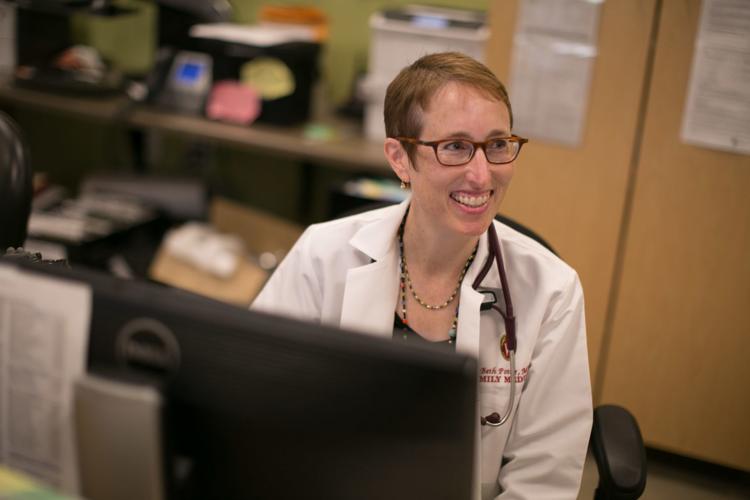 She was medical director of UW Health's Employee Health Services and spoke French and Spanish, which "brought clarity and comfort to the diverse patient population she served," according to a tribute on the medical school's website.
Dr. Robert Golden, medical school dean, notified medical school staff and others of Potter's death in an email late Wednesday morning.
"I am deeply saddened to share with you the tragic news about the untimely death of Beth Potter MD, a professor in our Department of Family Medicine and Community Health and the Medical Director of Employee Health Services at UW Health," the email said.
"Under any circumstances, the loss of such a wonderful colleague, leader, and friend would be incredibly devastating," Golden's email said. "Considering all that we are currently experiencing, Beth's loss is exceptionally painful and difficult to bear."
---
Photos from the air: See birds'-eye views of Madison from 1907 to today
Looking west, 1907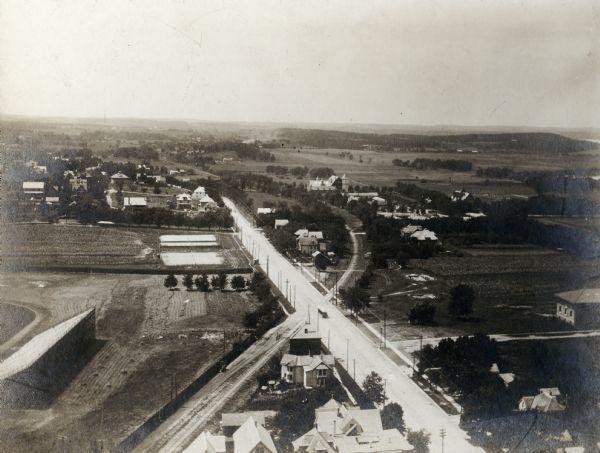 Looking southeast, 1907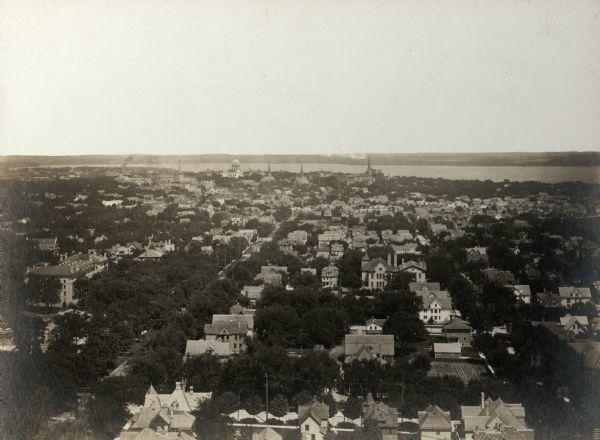 Central business district, 1908

UW-Madison, 1908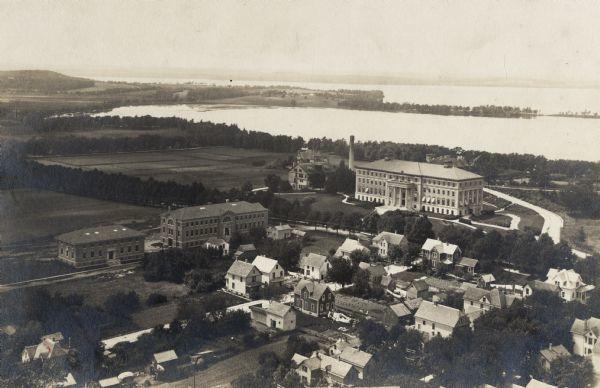 Camp Randall, 1908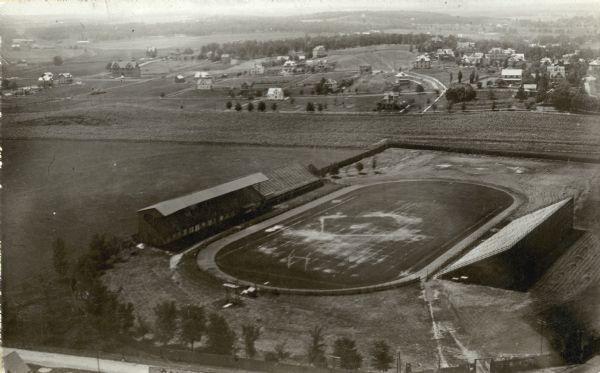 Looking toward Capitol, 1919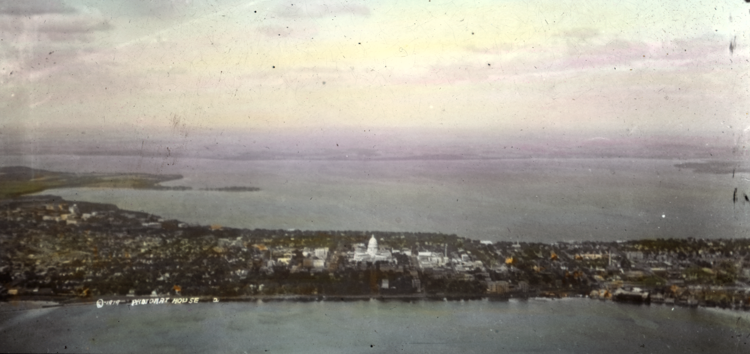 Capitol Square, 1919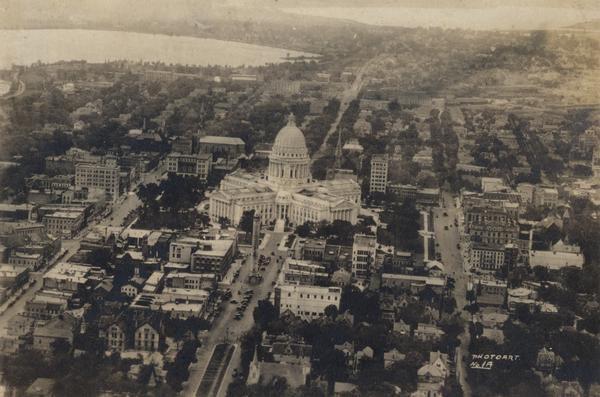 Colorized view, 1919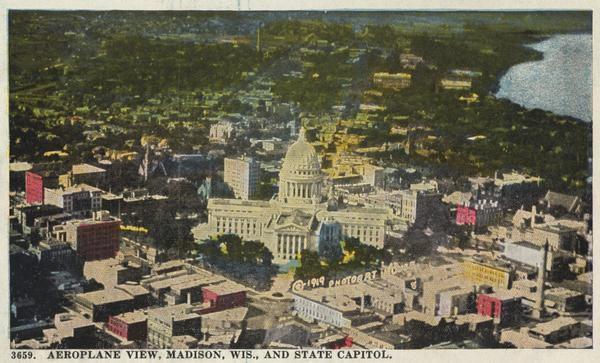 View from King Street, 1919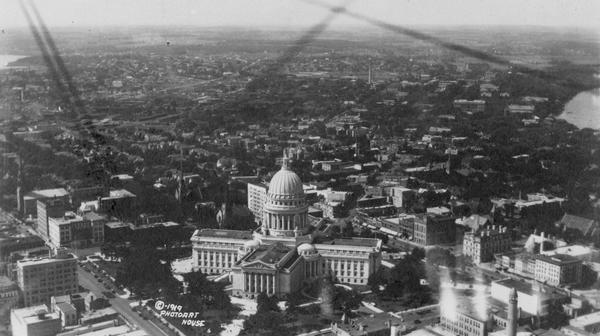 Vilas Park, 1924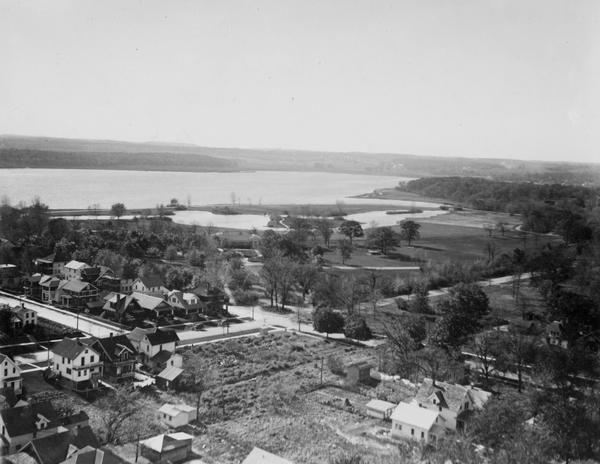 Picnic Point, 1924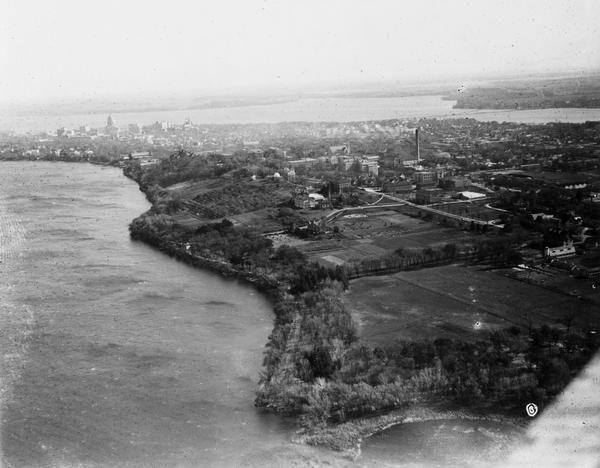 UW-Madison campus, 1926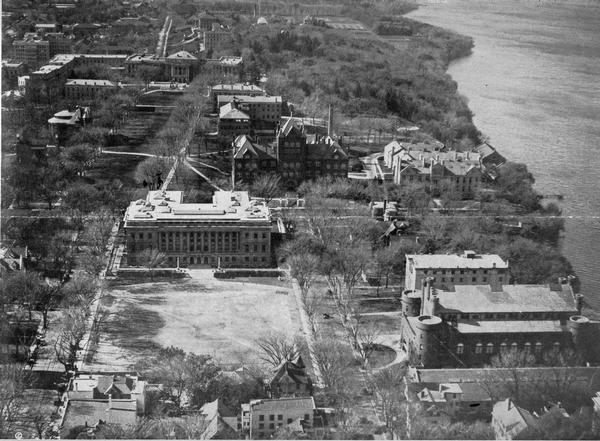 Aerial view of isthmus toward Lake Monona, 1928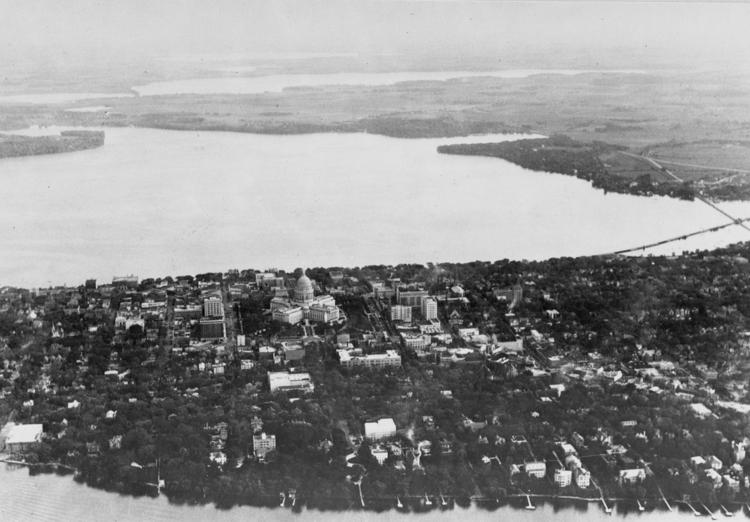 Looking west, 1930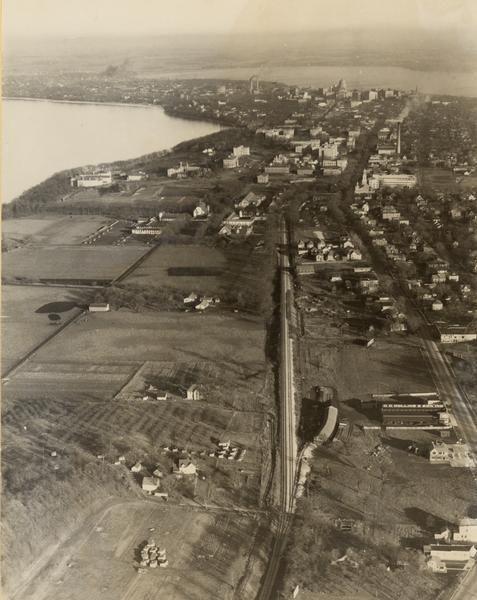 Aerial view of city, 1930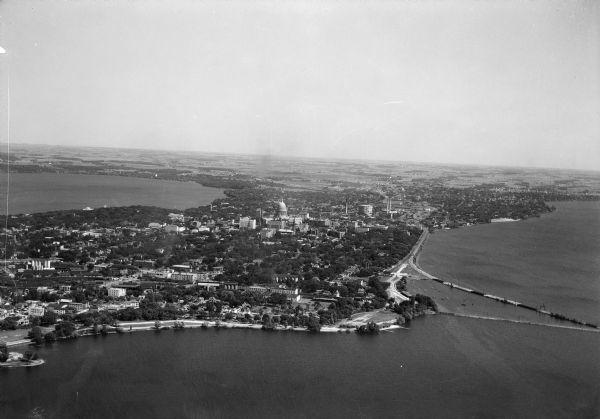 View of city in 1930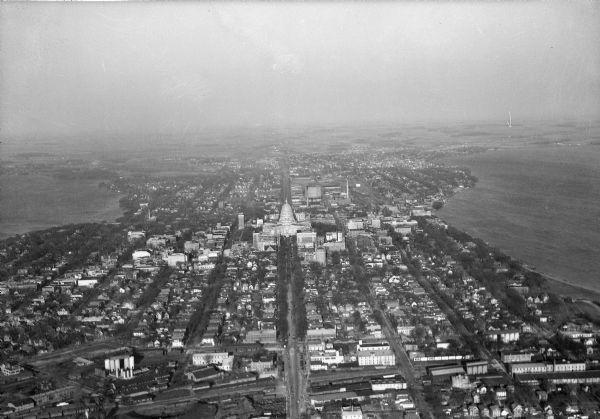 View includes lakes Mendota, Monona in 1930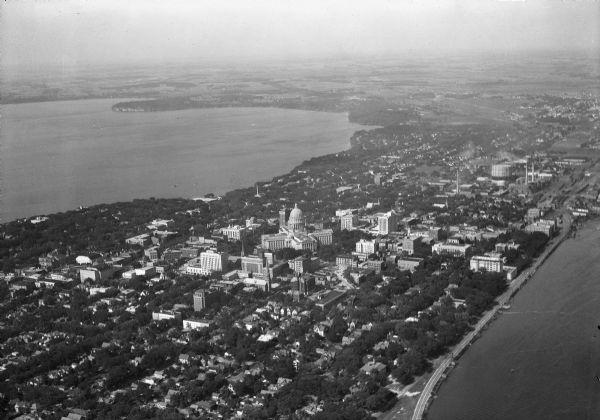 Camp Randall, 1934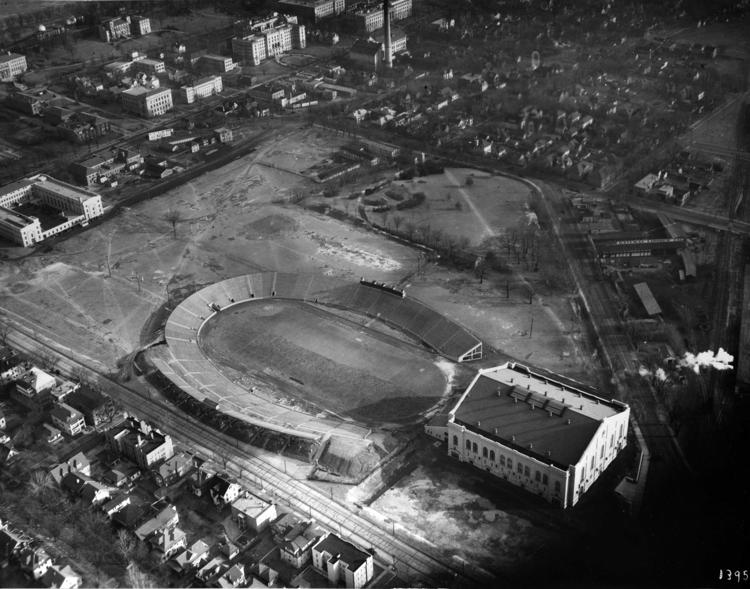 Aerial view of Governor's Island, 1935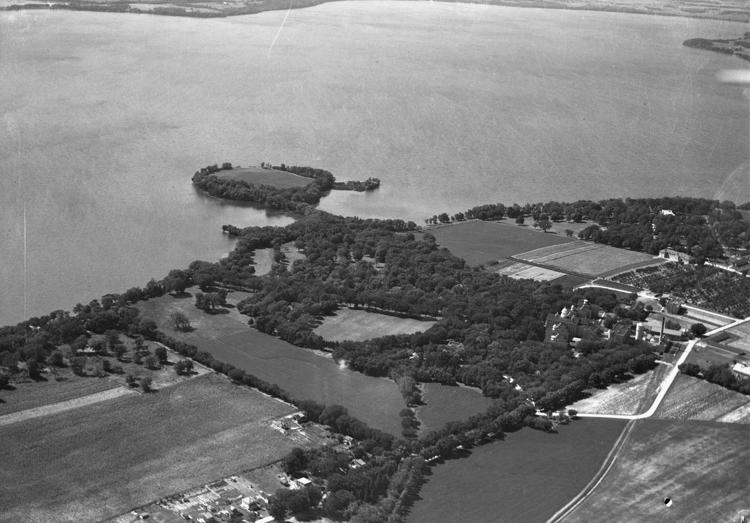 Including UW campus, 1937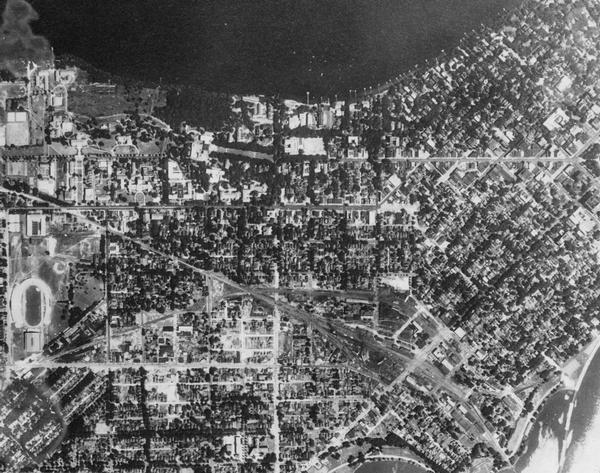 UW Arboretum, 1937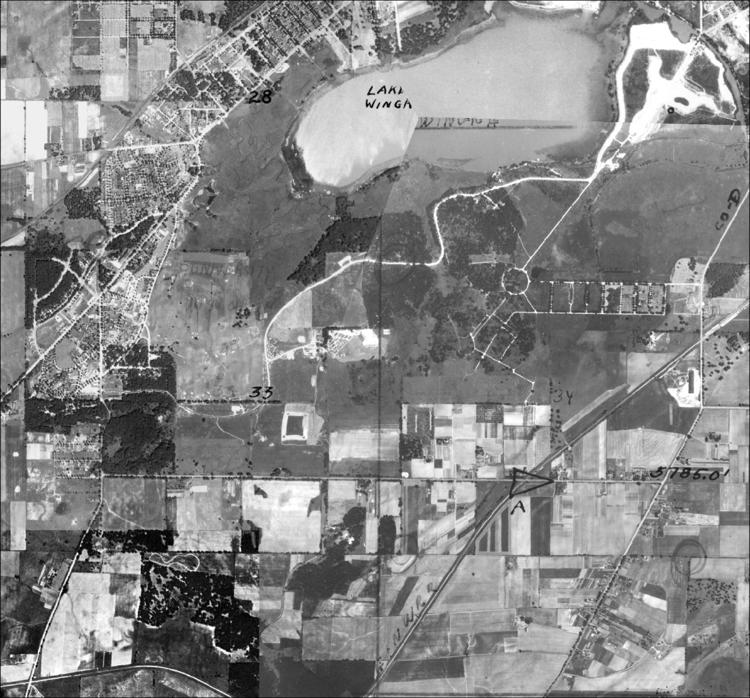 Aerial view of UW-Madison, 1946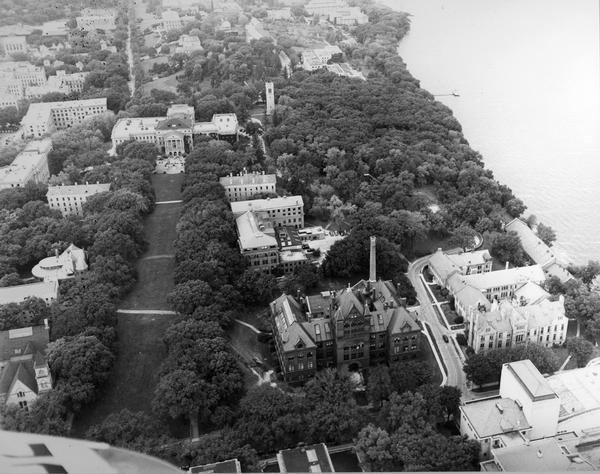 Camp Randall, 1948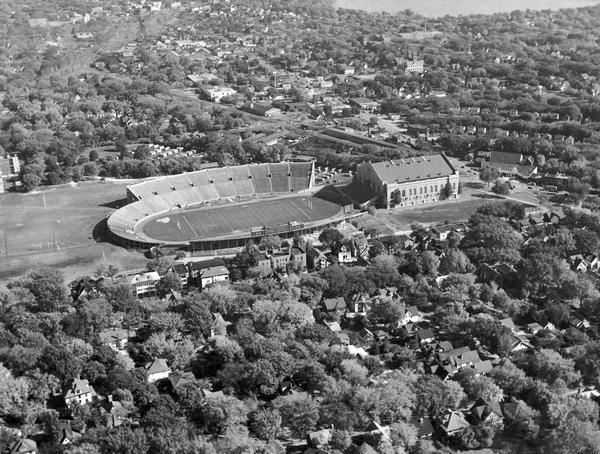 Aerial view in 1949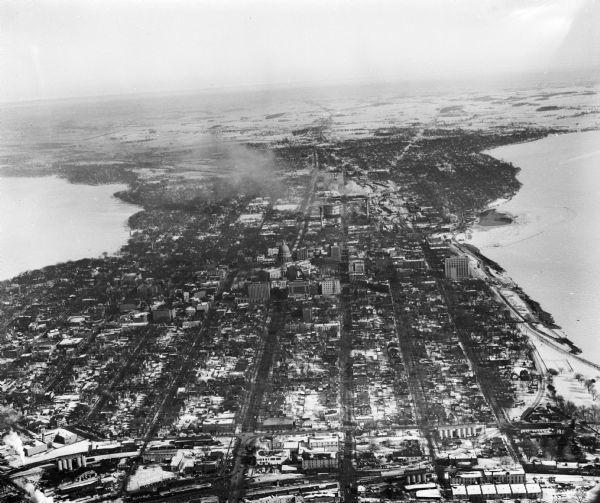 Aerial view of isthmus, 1950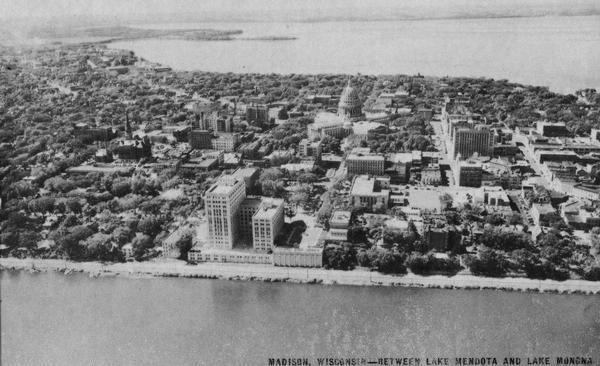 Aerial view, 1950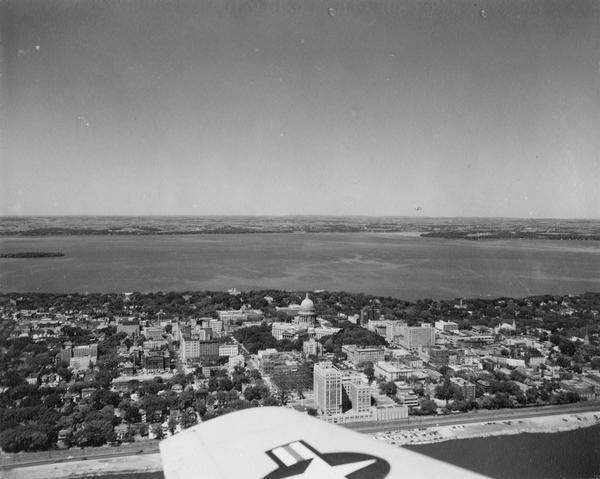 Aerial view of isthmus, 1950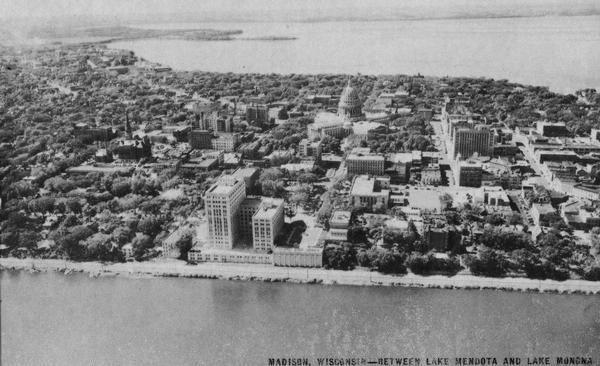 Westgate Mall site, 1950s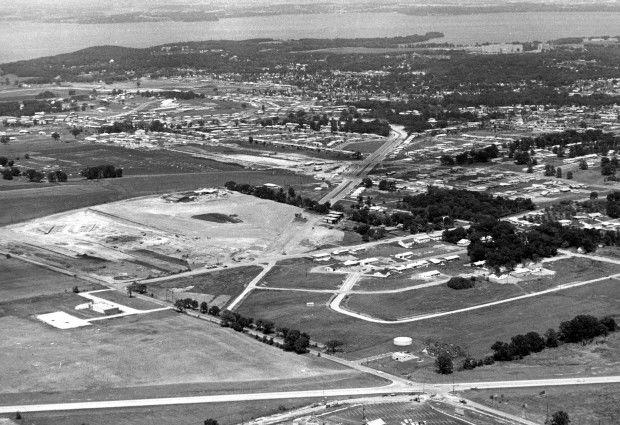 Isthmus, 1952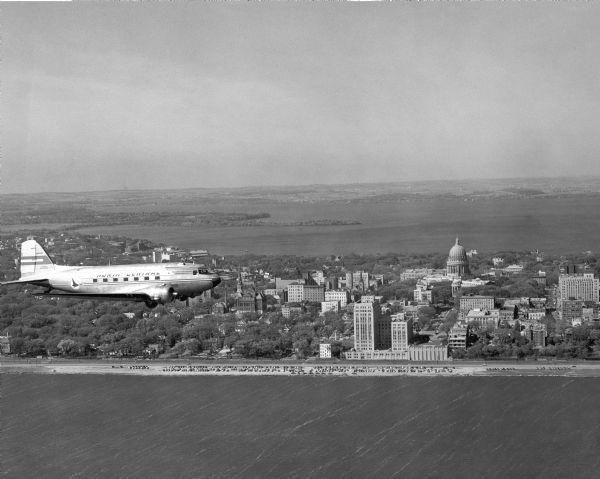 South Park, 1956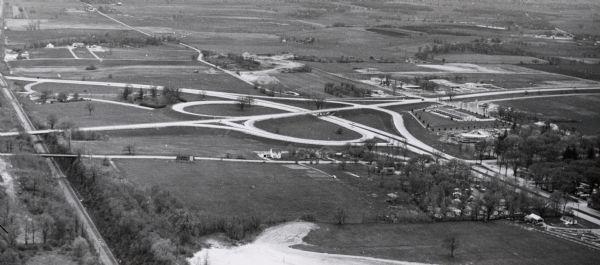 Hill Farms, 1958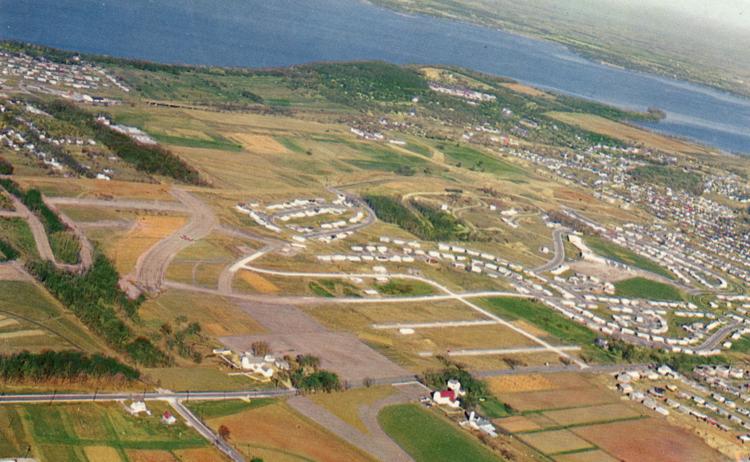 St. Raphael's, 1962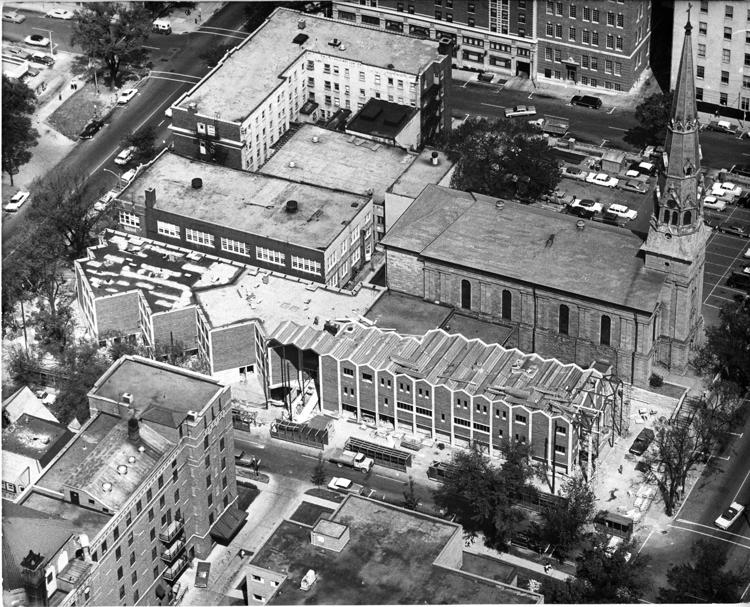 Near West Side, 1963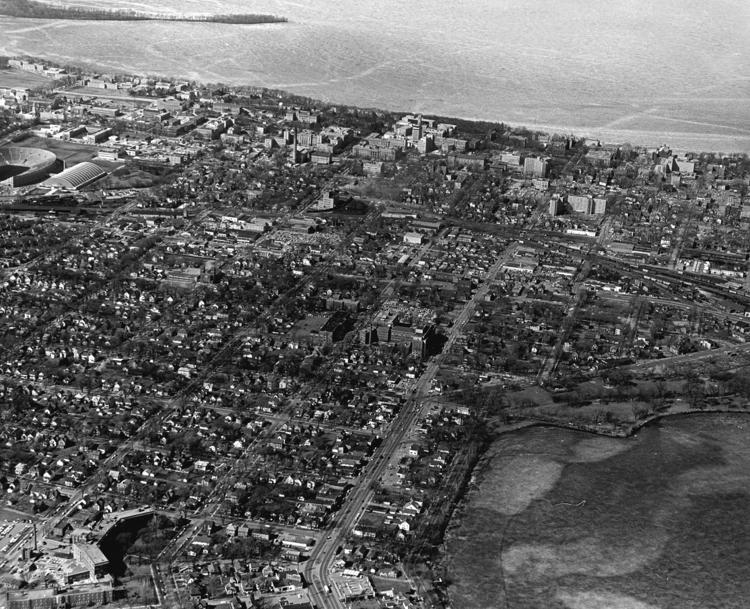 Highway 12-18 construction, 1962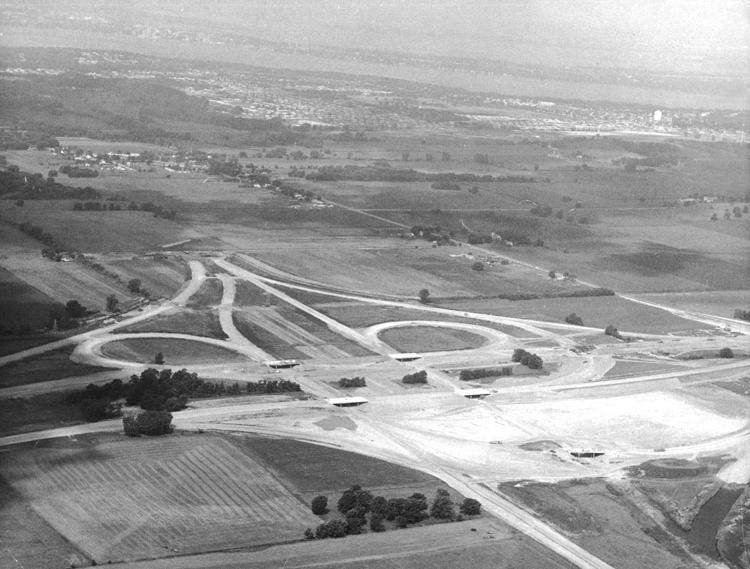 UW aerial, 1960s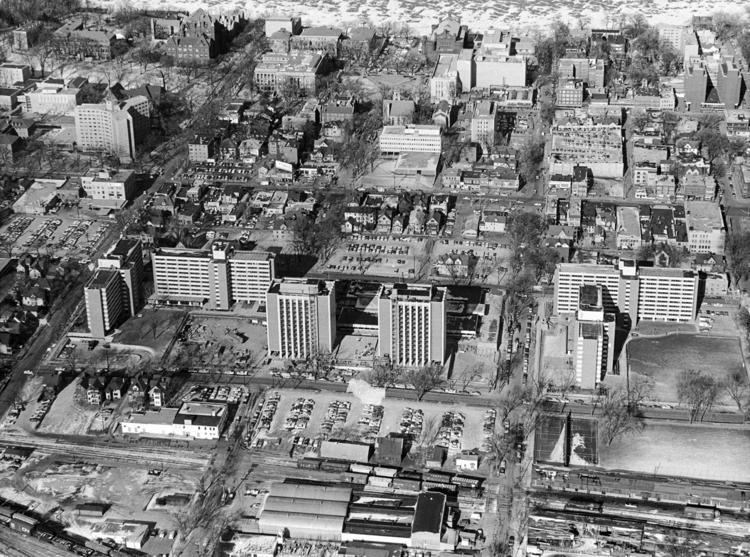 Capitol Square, 1960s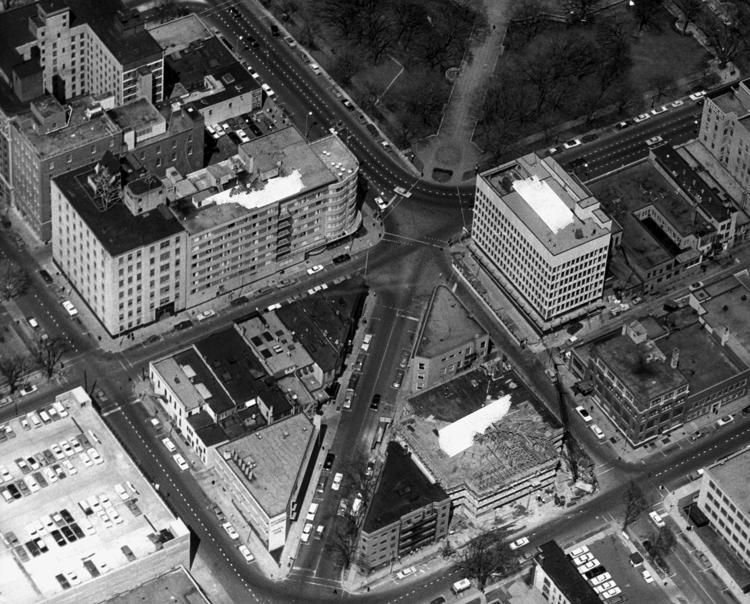 Downtown view, 1960s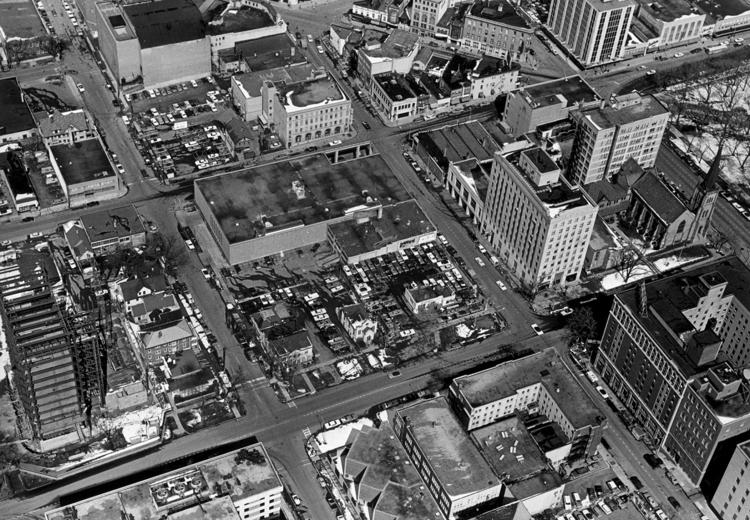 View of Capitol Square, 1960s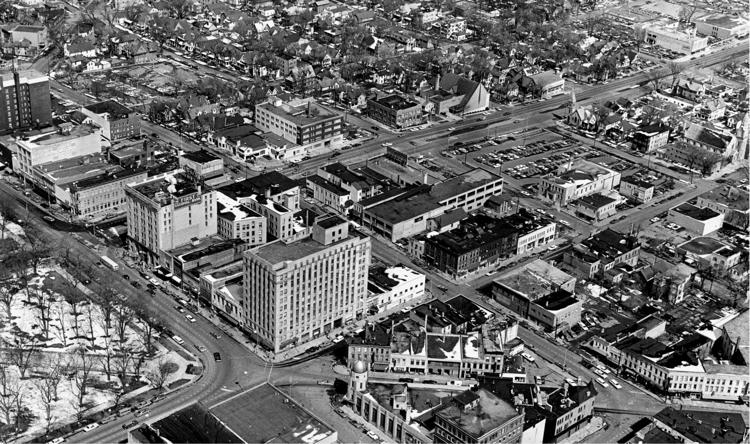 Hilldale Shopping Center, 1966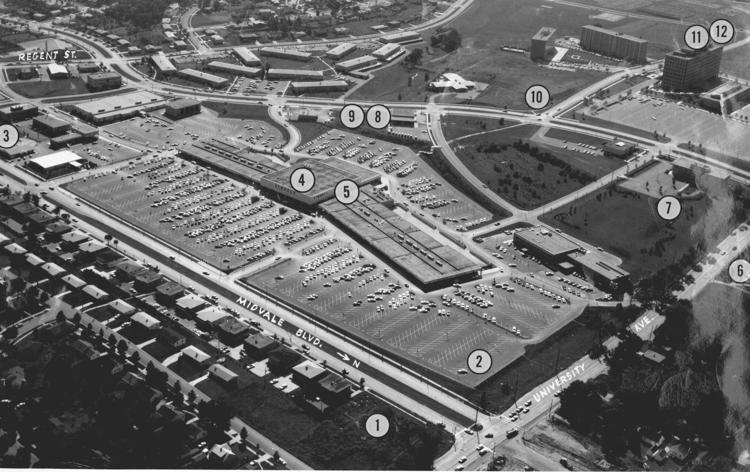 UW-Madison campus, 1966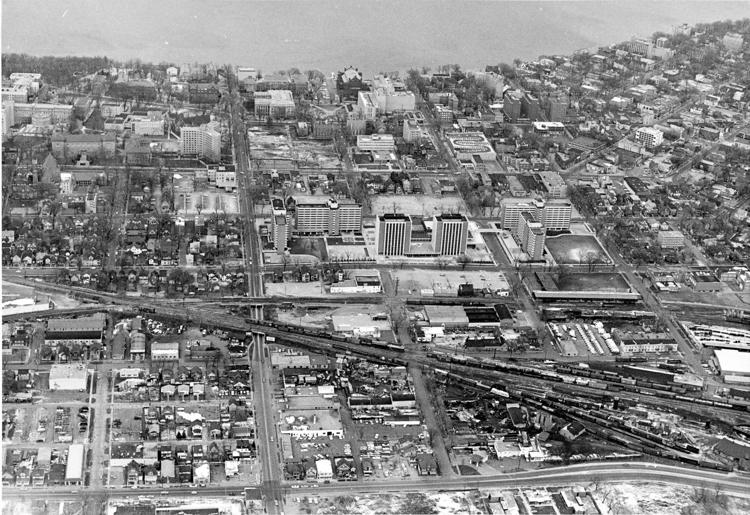 Monona Causeway construction, 1967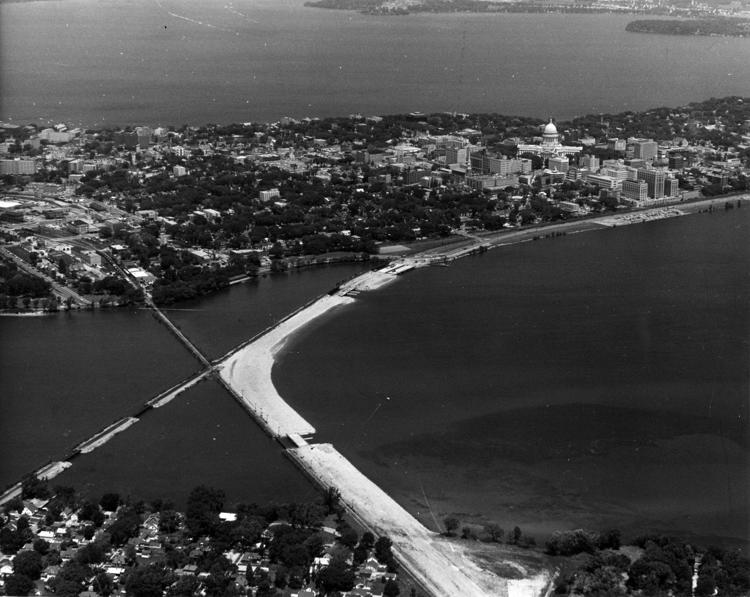 Capitol aerial, 1971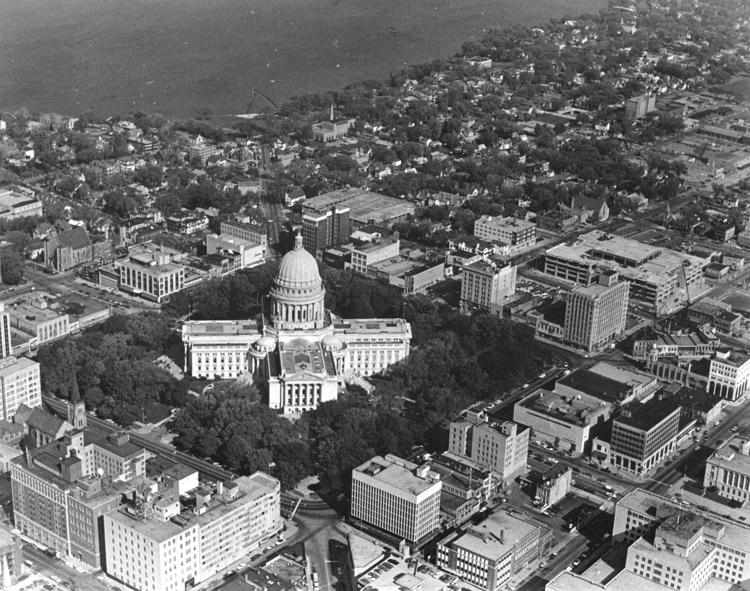 East Towne Mall construction, 1971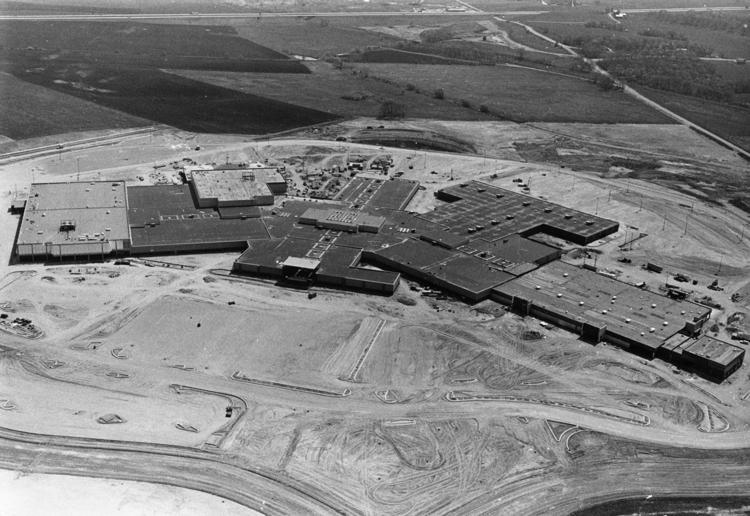 East Wash, 1975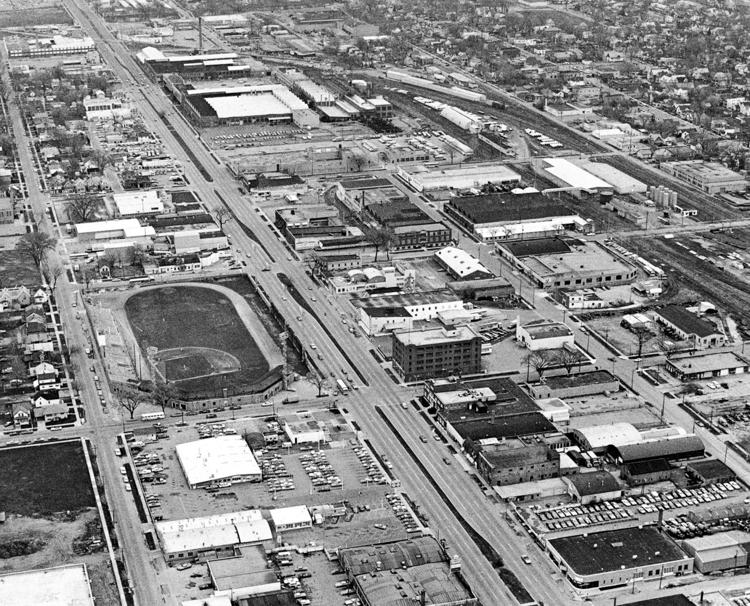 State Street mall, 1977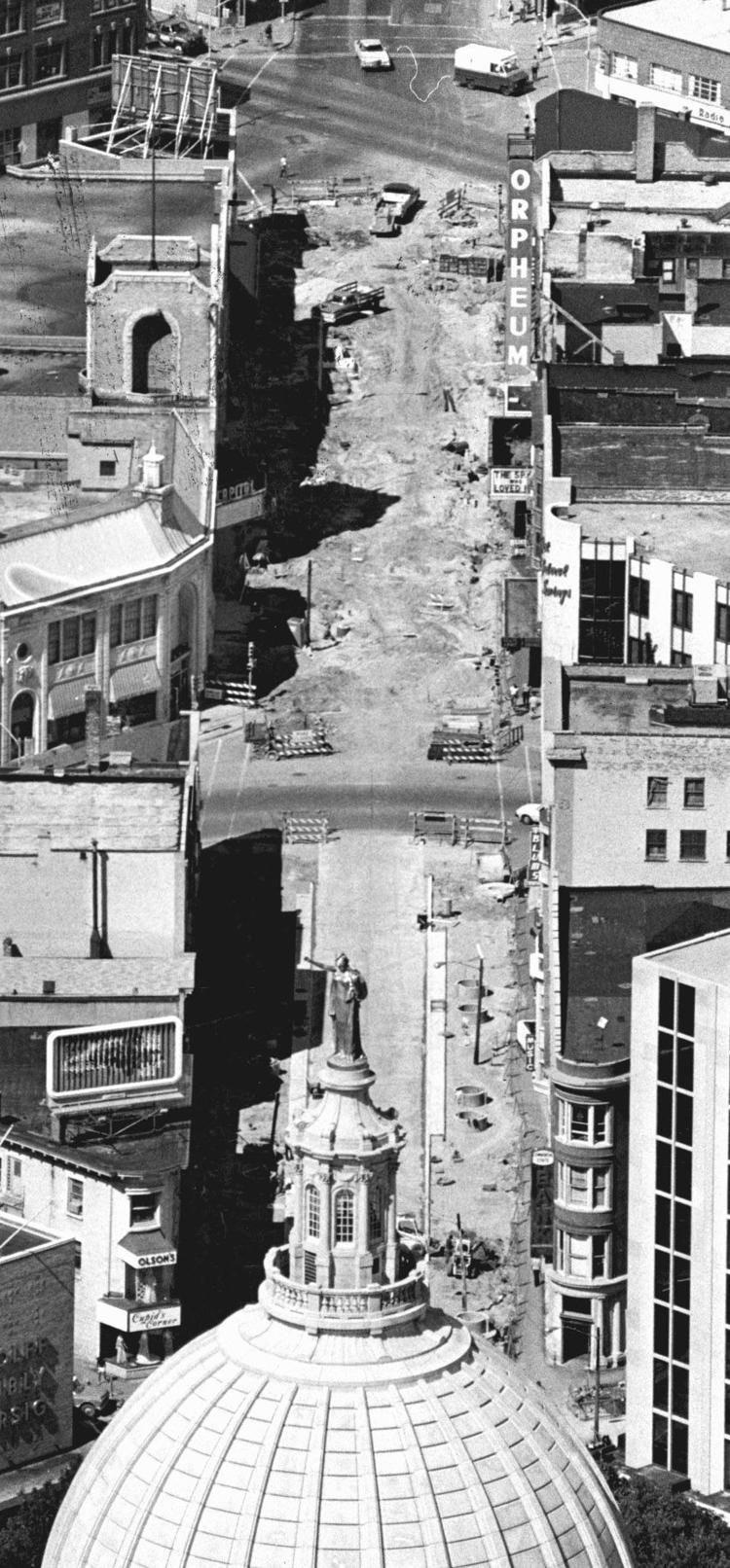 Shopko aerial, 1980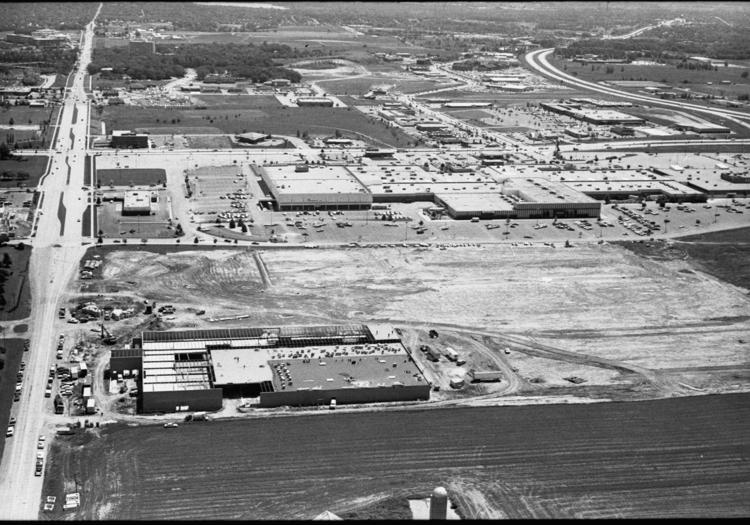 East Towne Mall aerial, 1985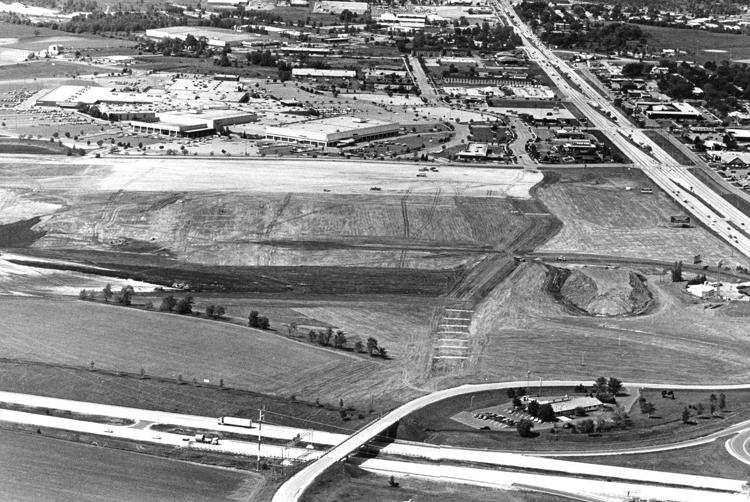 Capitol and beyond, 1996
Overture, Metropolitan Place, 2002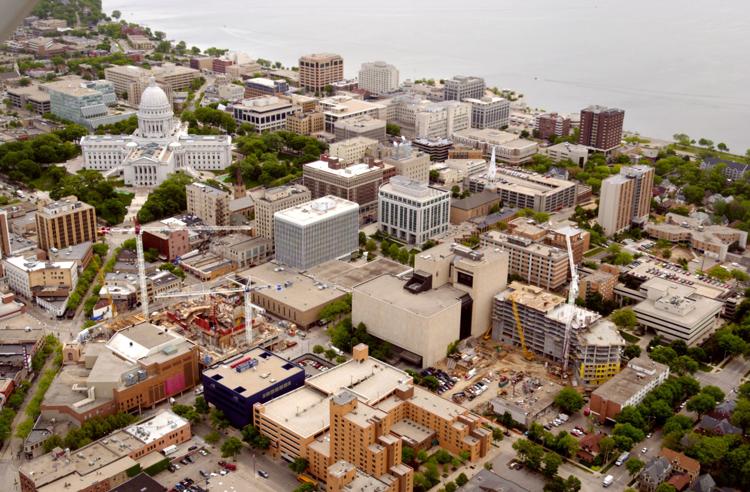 View of isthmus, 2004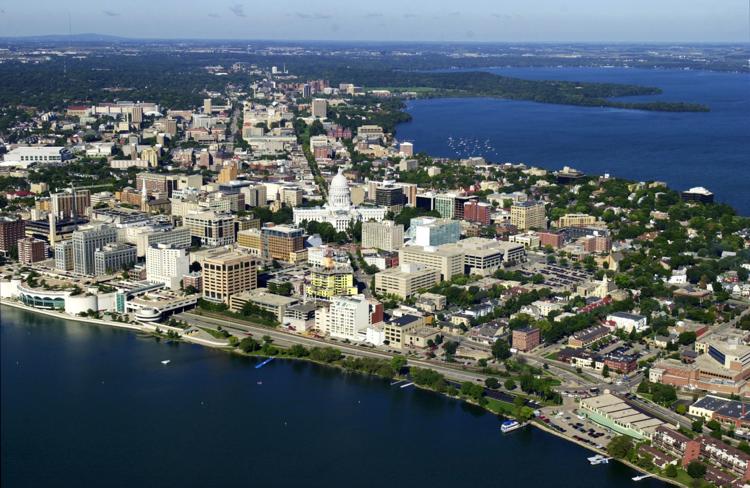 View of isthmus, 2006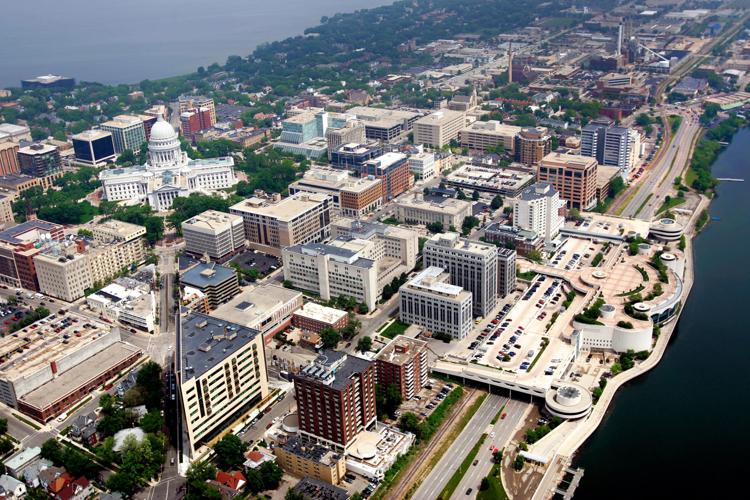 View of campus, 2015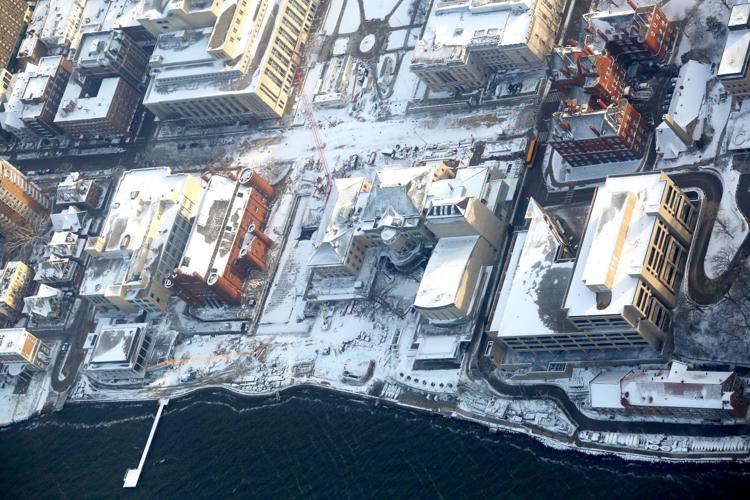 Aerial view of Capitol, 2017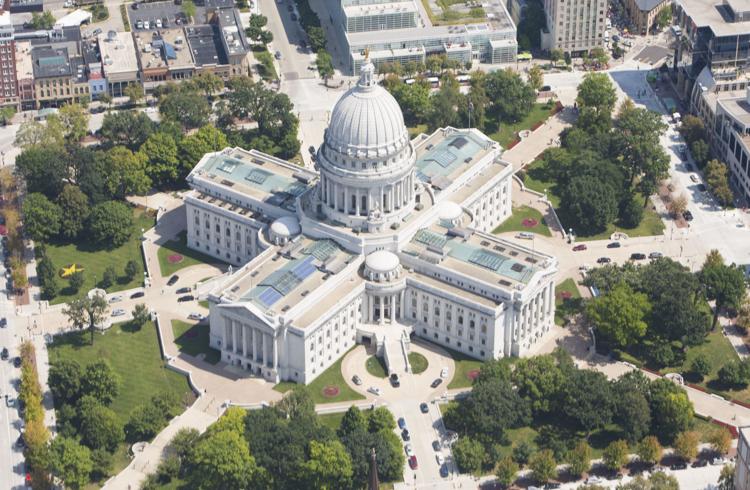 AERIALS-10-08192017125801 (copy)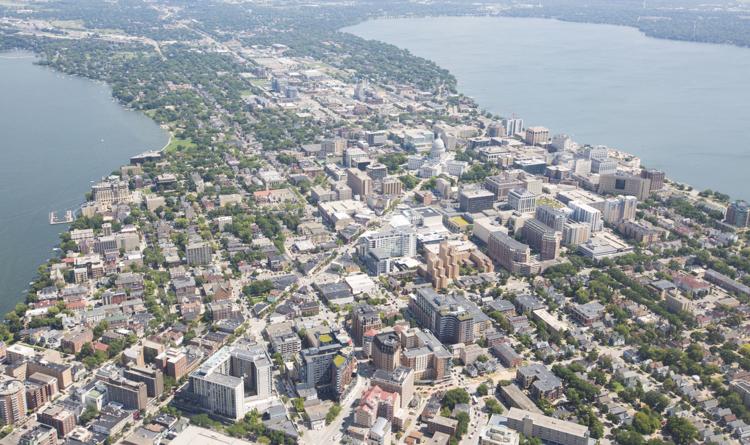 Downtown, 2017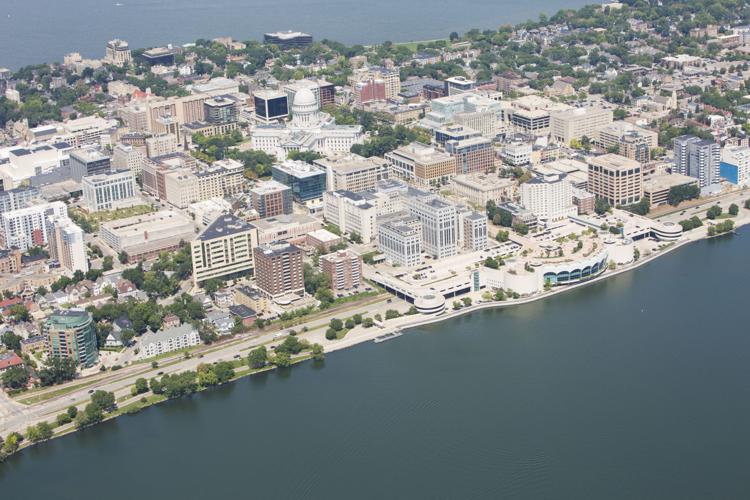 Aerial of Madison, 2018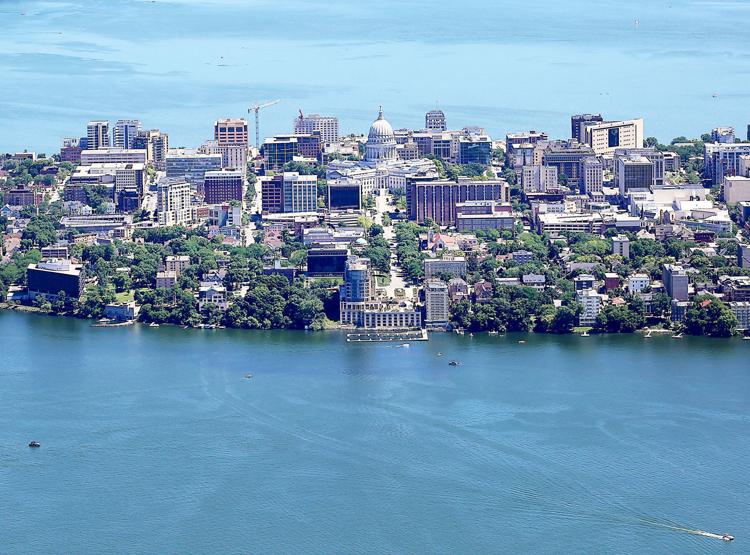 Looking northwest, 2018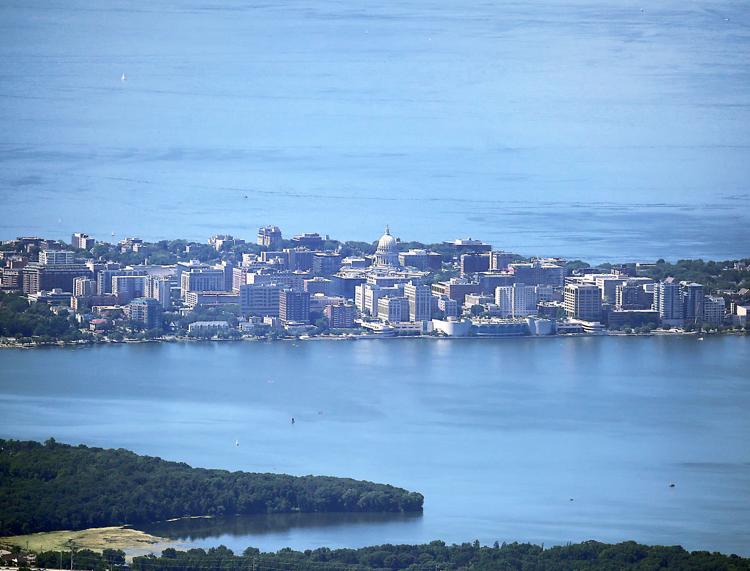 View of four lakes, 2018
Madison's isthmus, 2018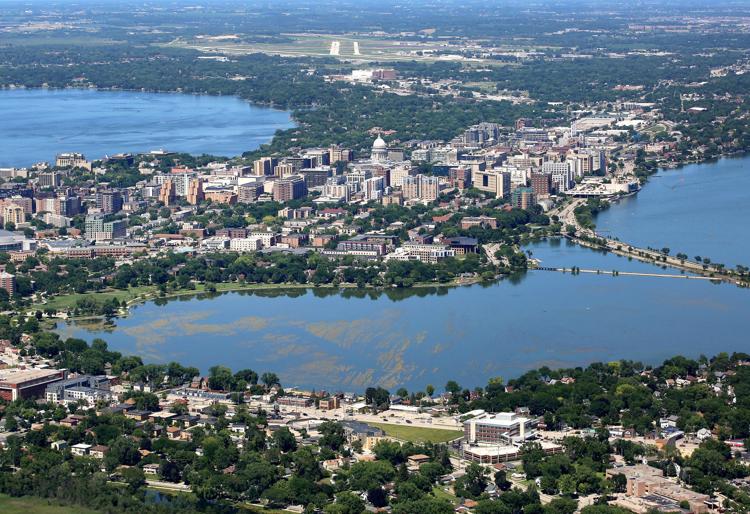 Edgewater aerial, 2018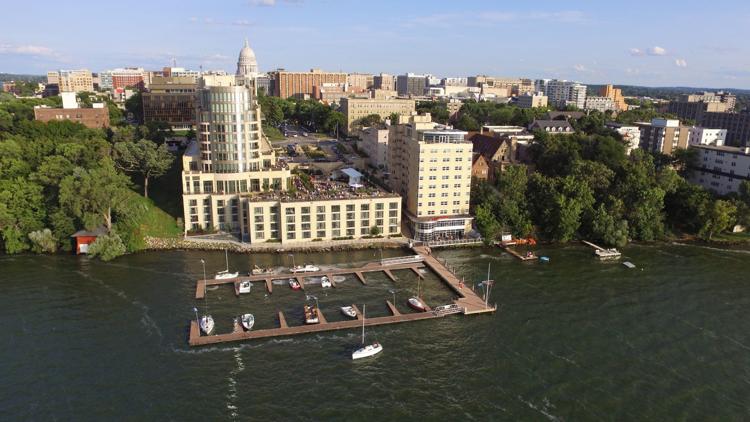 Capitol Square, 2018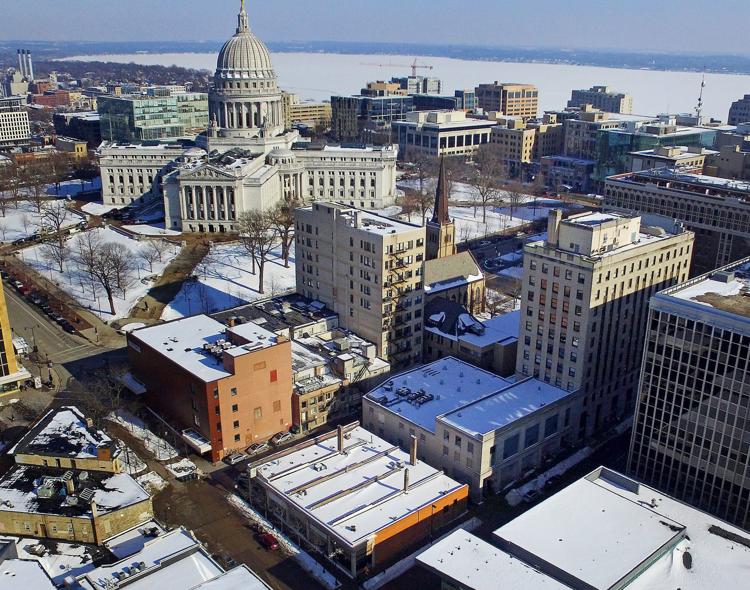 Sign up for our Crime & Courts newsletter
Get the latest in local public safety news with this weekly email.