A Madison man indicted in October on charges he trafficked a girl for sex was indicted Wednesday on charges of trafficking five more girls, mostly between Wisconsin and Illinois, according to the indictment.
James E. Coney, 31, who had originally faced two felony counts in U.S. District Court related to one girl, was charged in a superseding indictment with eight additional charges. All of the charges carry maximum sentences of life in prison, and most carry mandatory minimum sentences of 10 years in prison. One of the charges carries a mandatory minimum of 15 years.
The indictment contains few details about the alleged crimes, other than that the charges say Coney "recruited, enticed, harbored, transported and maintained" the six girls and caused each "to engage in a commercial sex act." The charges state the alleged trafficking occurred between May 2017 and March 2018.
You have free articles remaining.
In court Thursday, Assistant U.S. Attorney Julie Pfluger said the case would take about two weeks to present to a jury, if it goes to trial. Not guilty pleas were entered on Coney's behalf by his attorney, Greg Dutch.
Coney is currently serving prison sentences on a variety of felony and misdemeanor convictions. According to the state Department of Corrections, the sentences will end in January. U.S. Magistrate Judge Stephen Crocker ordered Coney kept in custody until his trial, which is not yet scheduled.
---
Far East Side gun battle, SWAT raid tied to shootings top recent notable crimes in Madison area
Sunday shooting on Far East Side narrowly missed child; some 45 shell casings recovered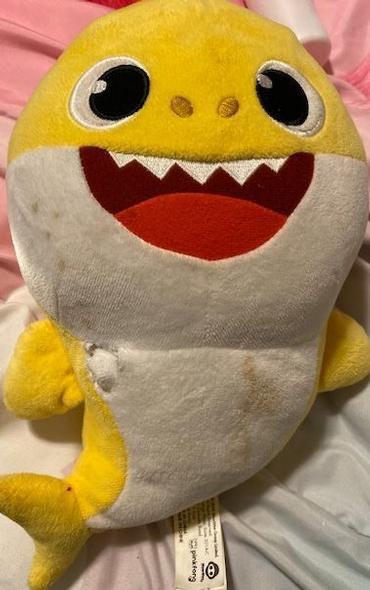 Madison police shoot dog, arrest 3 people during East Side SWAT raid tied to shootings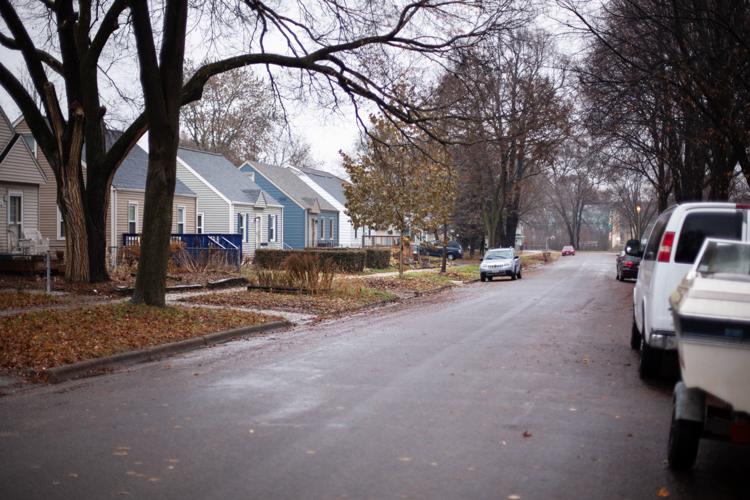 State Street fight was 'chaos, bedlam, insanity,' police say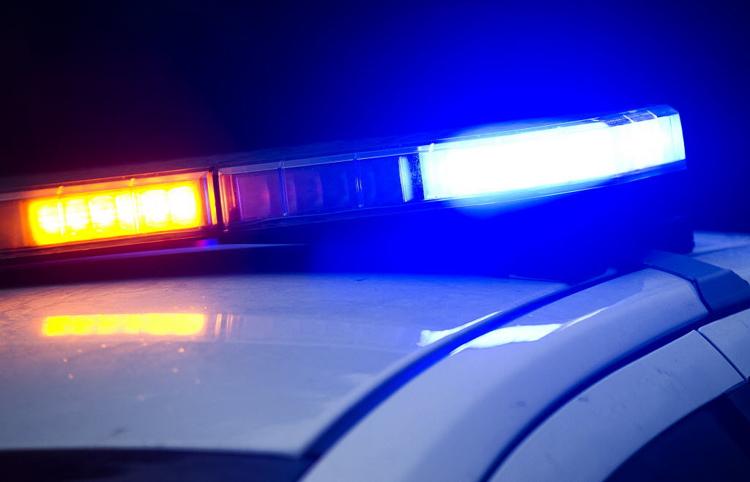 Boy, 14, arrested for OWI after crashing stolen pickup on Beltline near Monona Drive, police say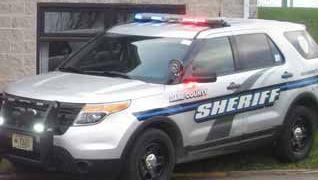 3 hospitalized, 1 in critical condition, after stolen vehicle crashes into tree, Fitchburg police say
Man charged in 1994 homicide of woman who was strangled, run over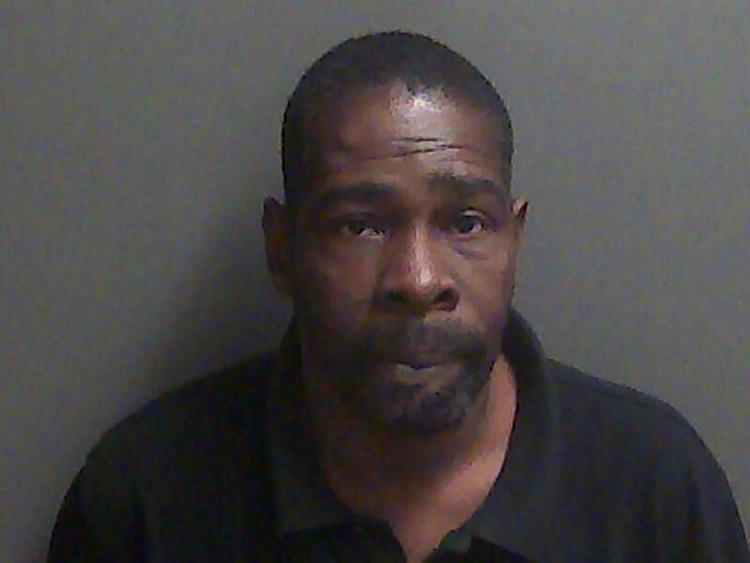 Drone, police dog used to find suspect stuck in water, mud after fleeing traffic stop, police say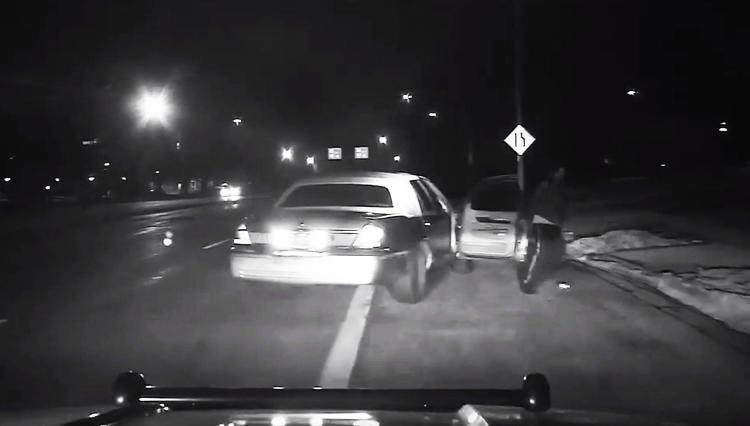 3 arrested in Beltline gun battle in August, police say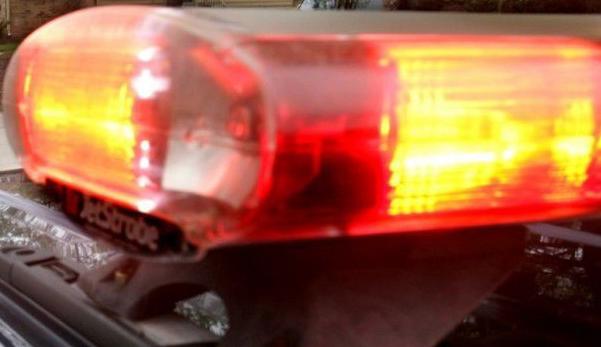 Admitted heroin user arrested for OWI after East Side crash that broke woman's spine, ankle, police say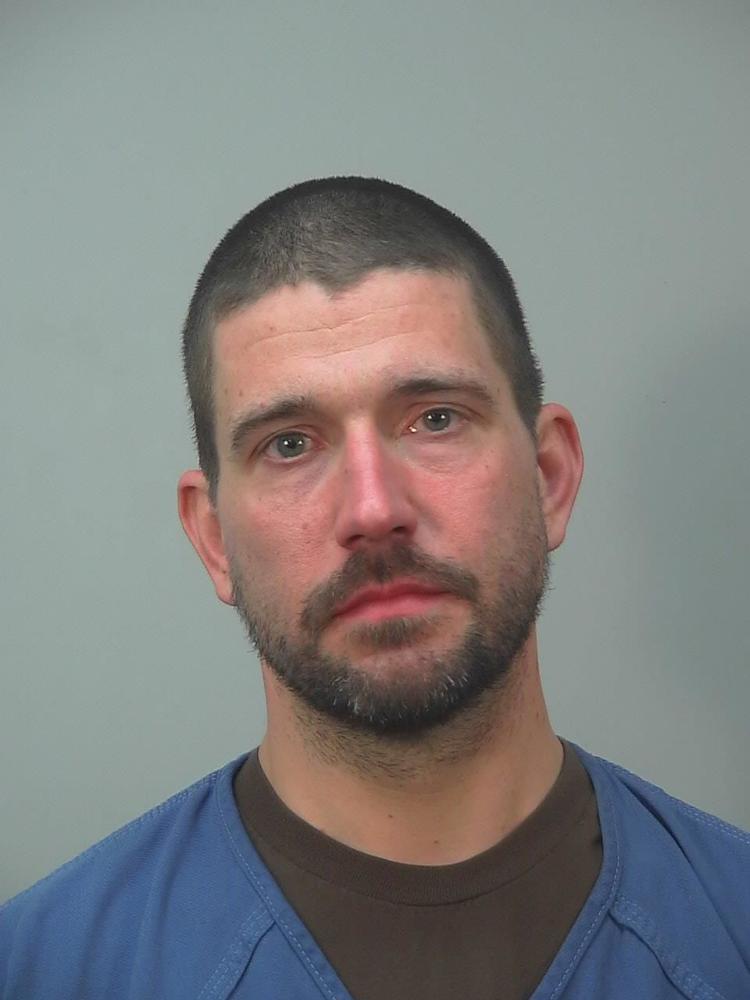 Woman charged with striking man with car after fight in Stoughton