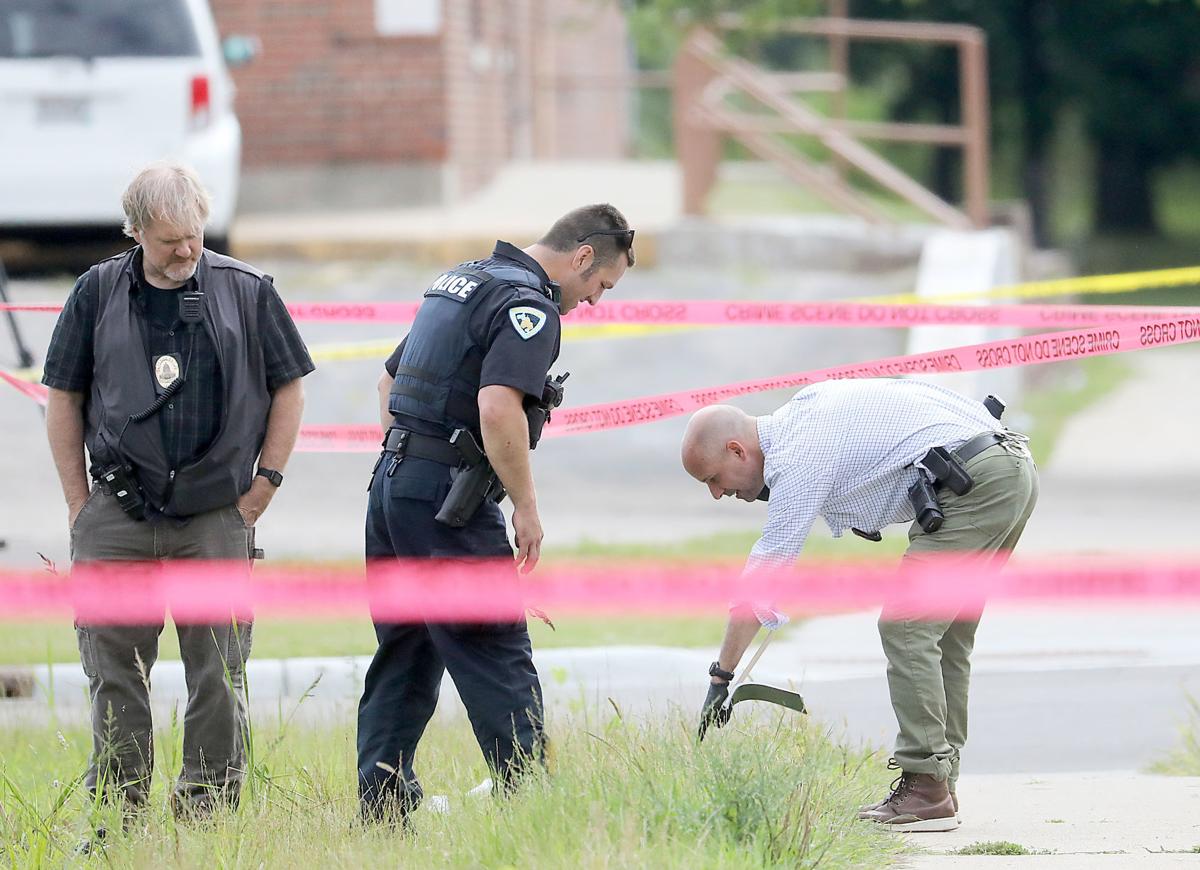 Madison police are investigating the city's first homicide of the year, and with little information yet on any suspects, they are not discounting the possibility of a continued threat to the public.
The victim, Amanda J. Woods, 30, of Madison, was found just after 4 a.m. Friday in a grassy area near a sidewalk in the Darbo-Worthington neighborhood on the city's East Side. Woods died from "homicidal sharp force related trauma," according to the Dane County Medical Examiner's Office.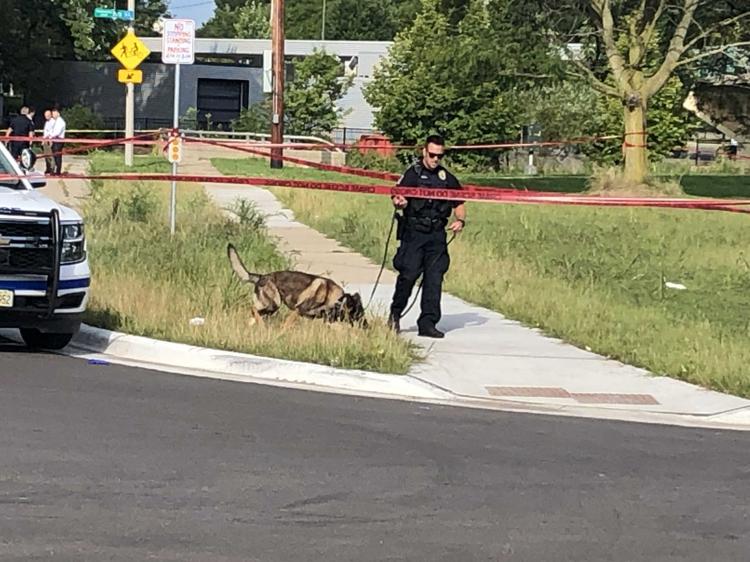 "We've got a lot of detectives out talking to various people, friends of hers, associates of hers, those she was with (Thursday) night," police spokesman Joel DeSpain said.
DeSpain said the woman was not a resident of the area and had no known address.
The woman was at a party in one of the units in the Eastpointe apartment complex along Darbo Drive, he said, but at some point left by herself. When she didn't return, her friends went to look for her, DeSpain said.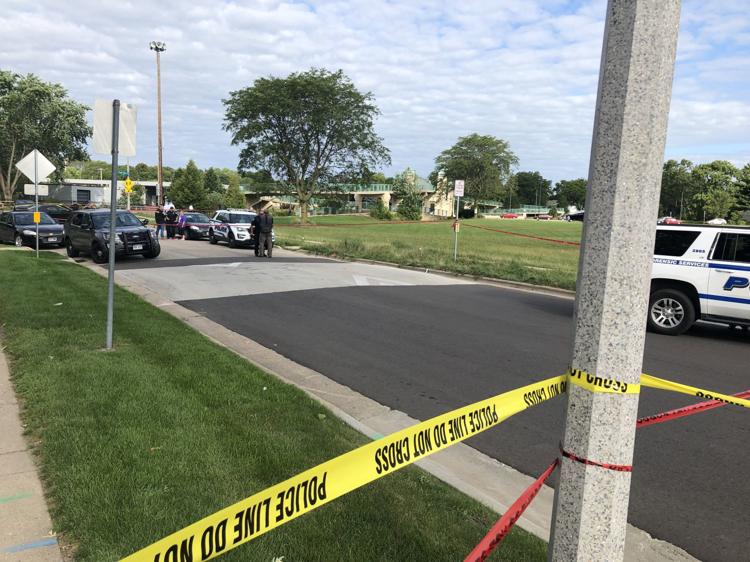 "She did have a reason for leaving the apartment," DeSpain said, although he declined to go into more detail. He said police have identified and are interviewing some of the people who were at the party.
Only about 20 minutes passed between when she left the party and police were called, DeSpain said. Both the woman's friends and responding officers attempted life-saving measures on the woman but she was pronounced dead in a vacant grassy area just west of the Salvation Army and Darbo's intersection with the newly constructed Richard Davis Lane.
Given that police don't know whether the woman knew her killer, "there is some danger to the community right now," DeSpain said. "I don't think we can discount that."
Worthington Park is a lower-income, racially diverse neighborhood east of East Washington Avenue that has been a trouble spot for police in the past, although DeSpain said that's not been the case more recently.
"We really don't have any issues in this area," he said. "In terms of violence like this, this is really something that's an aberration."
Darbo resident Dambia Ceesay, who has lived in the neighborhood for about 15 years, and Will Green, who's run the youth-mentoring initiative Mentoring Positives in the neighborhood since 2004, agreed with that assessment.
"It's safe," Ceesay said. "Nobody disturbs nobody over here," he said, adding that Friday's homicide was not something he would have expected.
Ceesay and Green said crime and violence are often imports.
"A lot of times, it's people coming from outside the neighborhood," Green said. When a place has long had a bad reputation, people can come there thinking the standards for behavior are lower, he said.
The Worthington Park Neighborhood Association appears inactive, with no one listed as a contact on its city web page. A group called Women of Worthington that hosted activities, made food, gardened and contributed to other community-boosting efforts was active in the area from 2013 to at least 2015 but is currently defunct, according to Fabiola Hamdan, a Dane County human services worker who helped found the group.
Green said building relationships among residents — in particular between homeowners and renters — can boost safety because people are less likely to misbehave around people they know.
"We got to get out and know our neighbors more," Green said.
Two years ago, Madison saw a record 11 homicides, but that number fell to five last year.
Anyone with information about Friday's homicide is asked to call Madison Area Crime Stoppers at 608-266-6014.
Man arrested for East Side homicide, Madison police say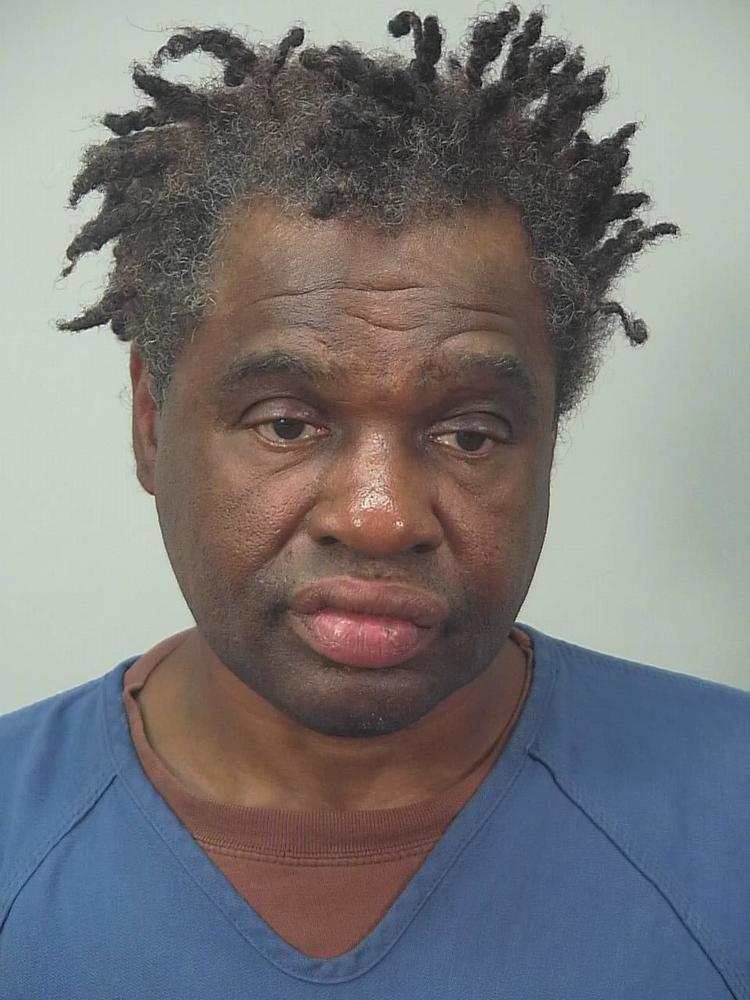 Madison police investigating first homicide of year
Police: Milton man dies in crash that closed southbound I-39/90 for hours Tuesday morning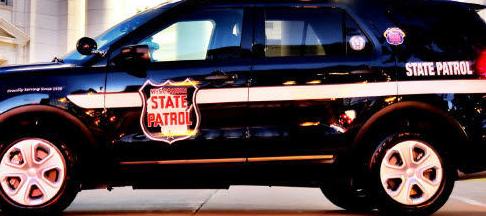 Man shot near Seminole Highway and the Beltline, Madison police say

Justice Dan Kelly cited in traffic crash that injured 2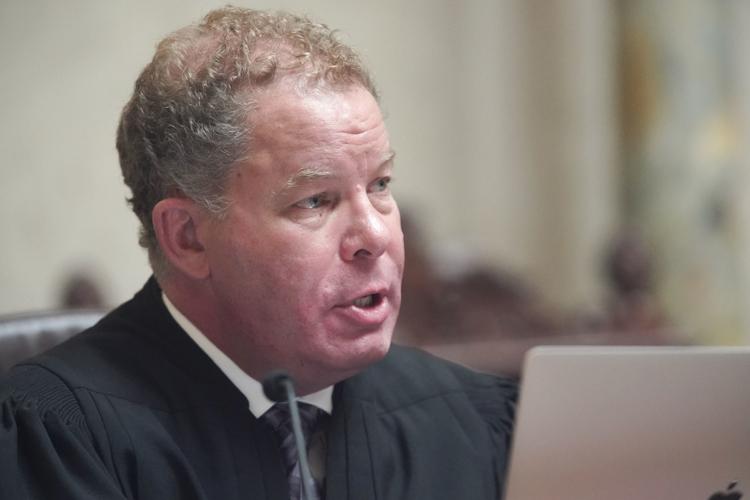 Teens arrested after shots fired from SUV in Stoughton; drugs, stolen handgun recovered, police say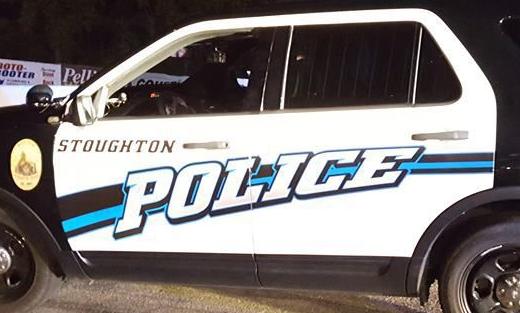 'Shut up before I shoot brains!': Driver pointing gun at bicyclist Downtown, police say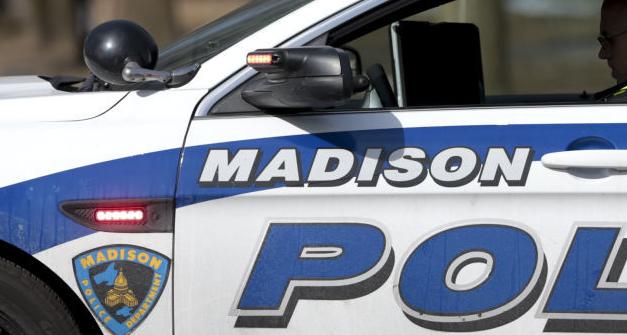 Jury finds man guilty of 6 charges in Visions strip club shooting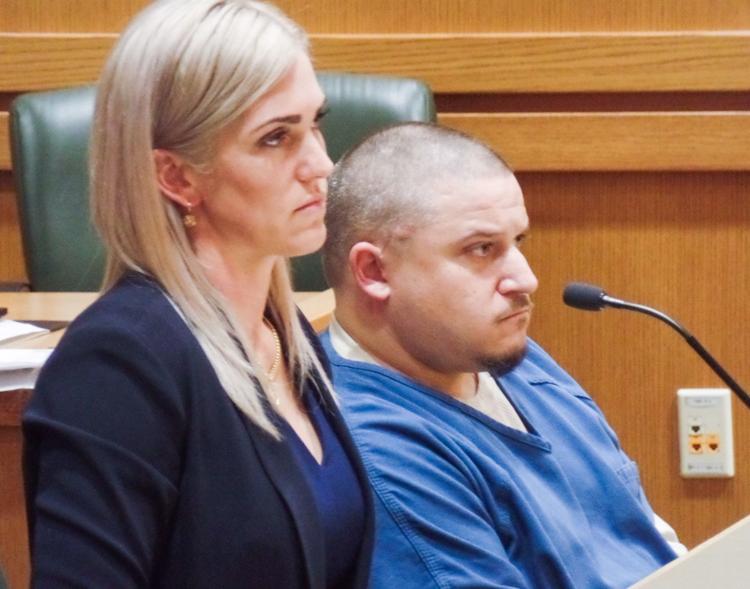 Madison man who was fugitive for 7 years pleads guilty to getting passport with forged documents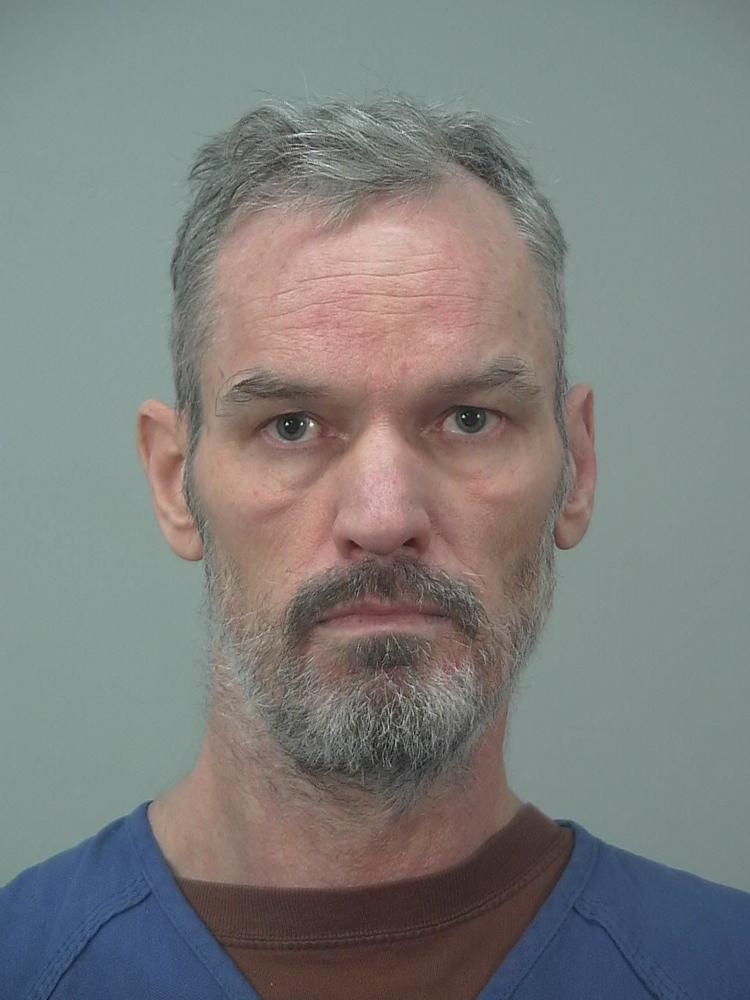 Shots fired between vehicles in Beltline gun battle Friday morning, police say

Sign up for our Crime & Courts newsletter
Get the latest in local public safety news with this weekly email.