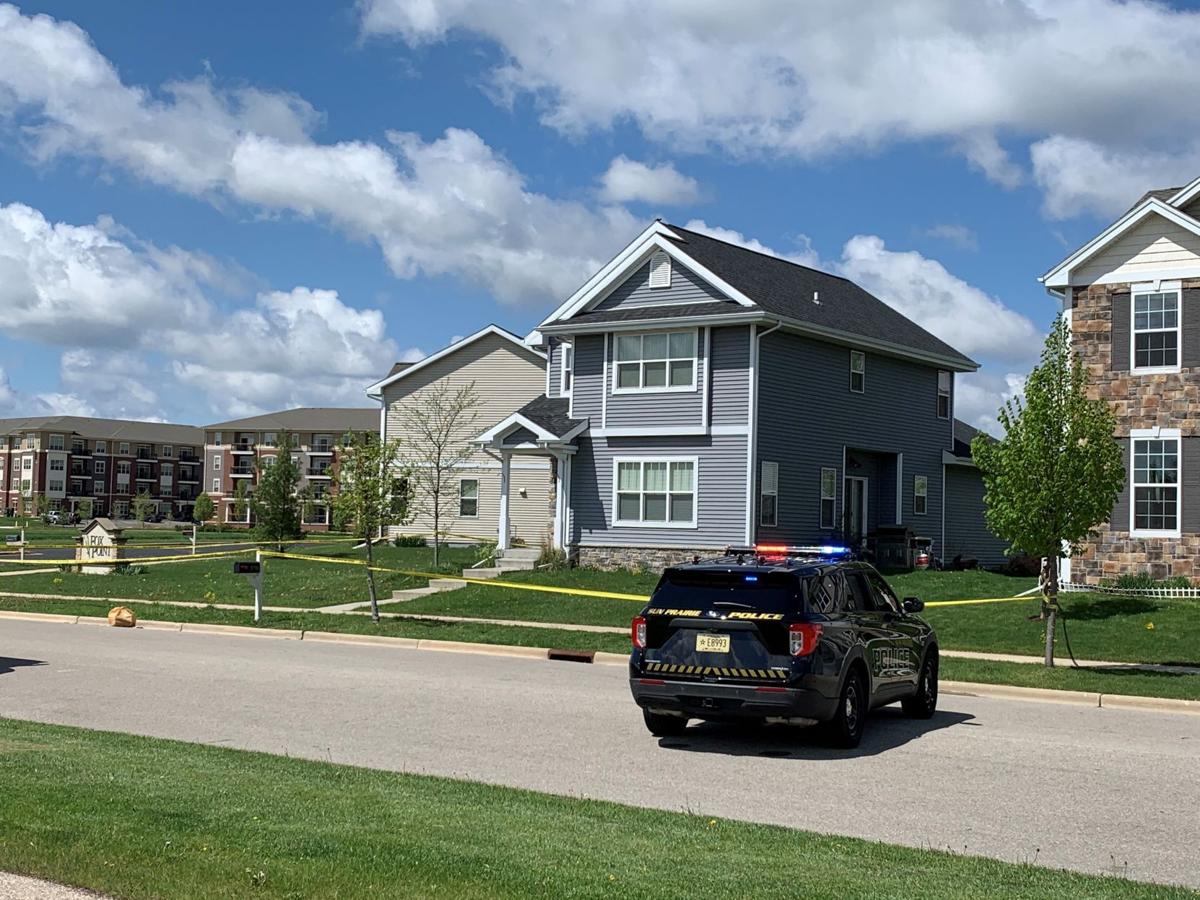 Sun Prairie police said a 37-year-old woman and 35-year-old man were found dead of gunshot wounds at a home Wednesday night.
The man's gunshot wounds are believed to be self-inflicted, Sun Prairie police Lt. Ryan Cox said. Cox would not say if the woman's injuries were self-inflicted or if the deaths are being investigated as a murder-suicide.
Officers found the two while responding to a welfare check at a home near the intersection of South Legacy Way and Blue Aster Boulevard at around 5:45 p.m., Cox said.
Information and evidence gathered so far indicate that the incident was isolated, Cox said.
No further details were released Thursday.
Neighbors living near the home located by the Target store in the Prairie Lakes development said two bodies were removed from the home early Thursday morning.
Dane County property records do not list the owner of the home at 370 S. Legacy Way, but neighbor Justin Schroeder, who lives behind the home on Covington Trail, said a man and a woman had been living there for about a year. He said he didn't know them well, but described them as friendly.
Cox would not comment on the neighbors' story, saying the investigation was ongoing.
"Originally what we were told ... is that it was a welfare check," Schroeder said. "And then when it got dark, that's when the whole atmosphere changed. That's when they had the house surrounded, basically blockaded, and then they went through the front door."
At 8:30 p.m. Wednesday police announced there was a "law enforcement investigation" underway in the area of South Legacy Way, and later confirmed to local media it was a death investigation.
The Dane County Sheriff's Office, state Crime Laboratory, State Patrol and state Department of Justice's Division of Criminal Investigation assisted Sun Prairie police.
Cox said more information would be released "when available and appropriate." Anyone with information is asked to contact Sun Prairie police's non-emergency line at 608-837-7336. Information can also be submitted anonymously by calling 608-837-6300.
---
Mifflin Street party destruction tops recent notable crime news in Madison area
Madison partygoer shatters SUV windshield during Mifflin Street Block Party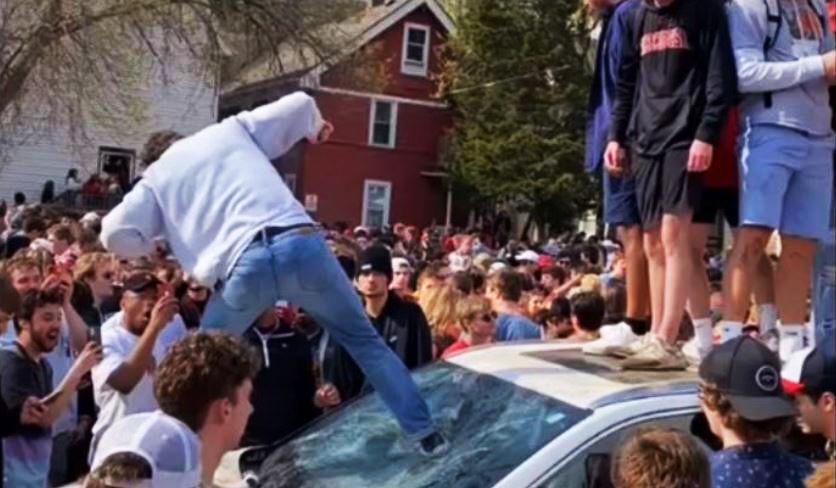 Man arrested in Fitchburg shooting; female sought for information, police say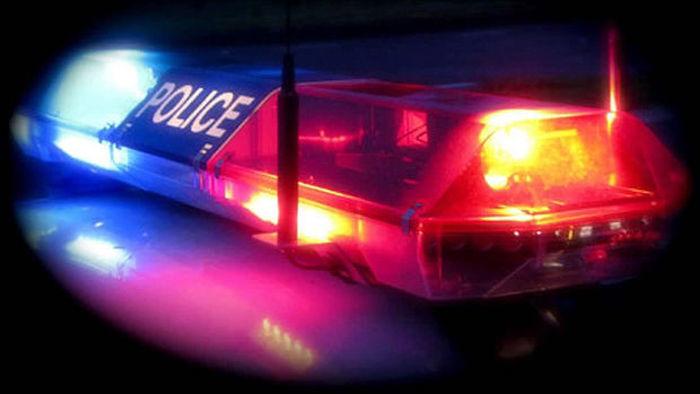 Authorities identify woman found dead after being reported missing in Dane County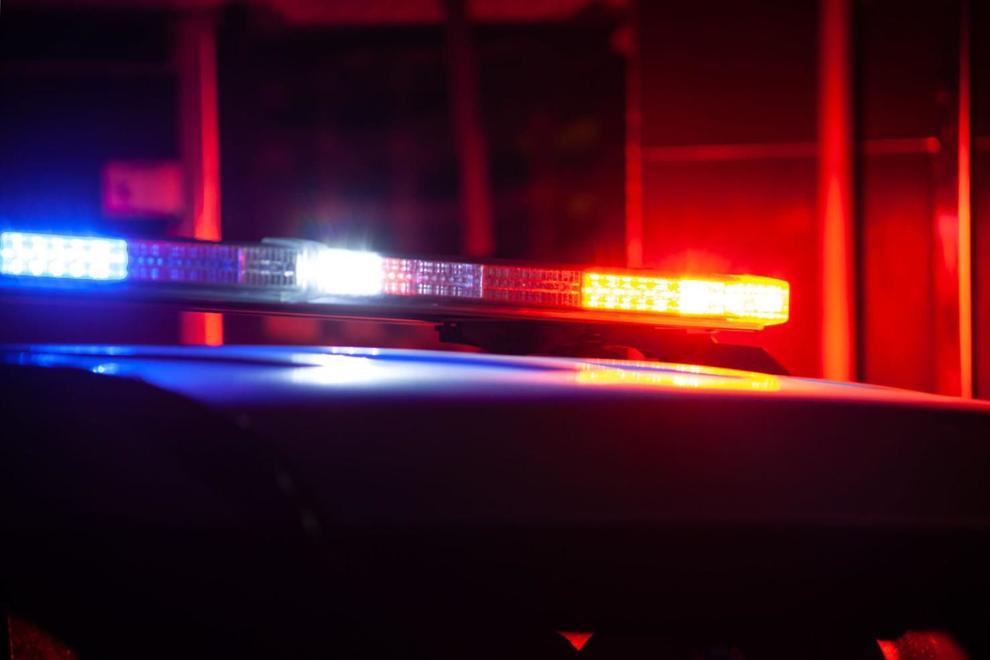 Missing Richland County teen found dead not far from ATV crash, authorities say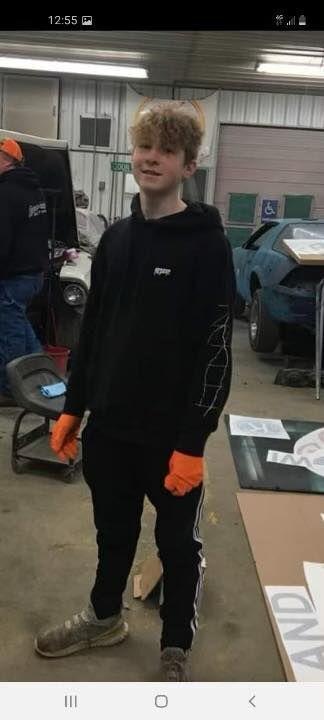 19-year-old man arrested after running red light, causing 3-car crash with injuries in Middleton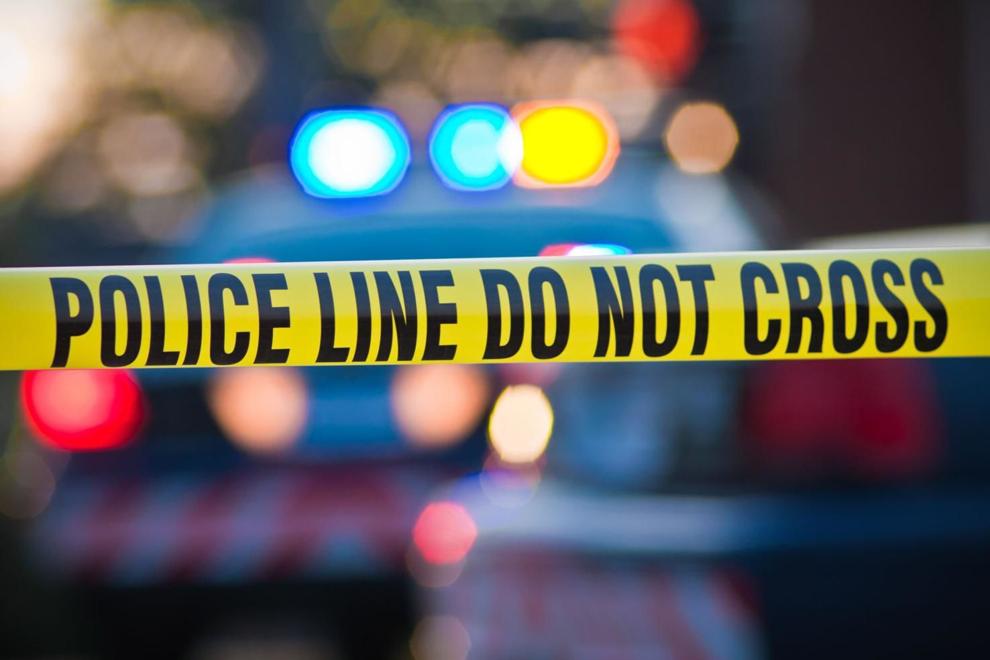 Man charged with mutilating and hiding body that was found in town of Madison last year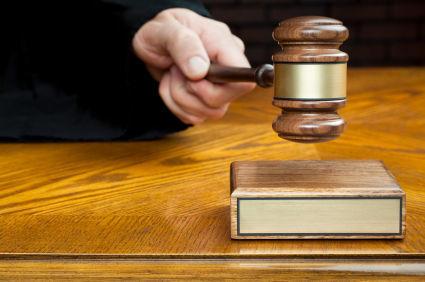 Sun Prairie police investigating after 64-year-old woman is found dead in car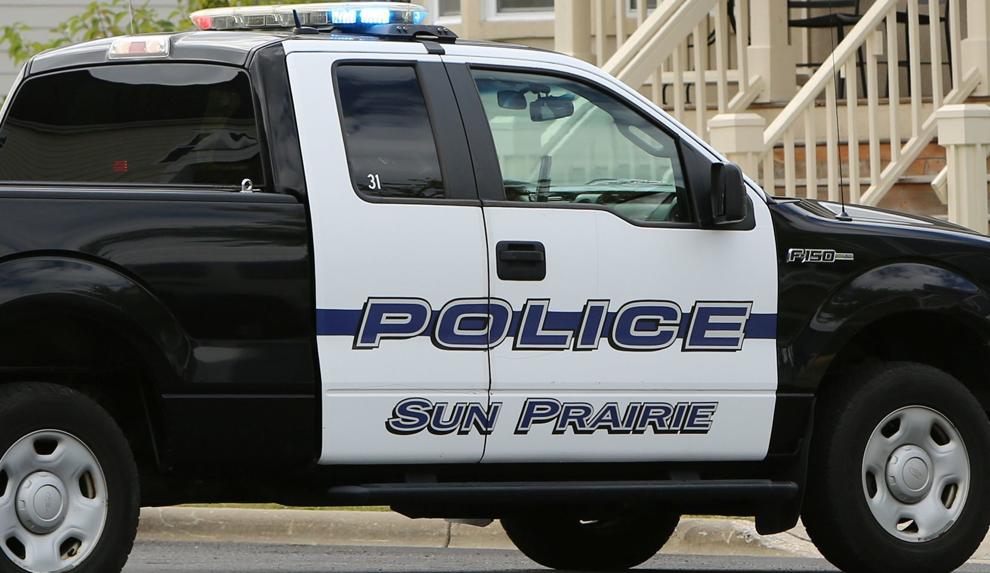 Woman injures officer when being arrested for role in disturbance, Madison police say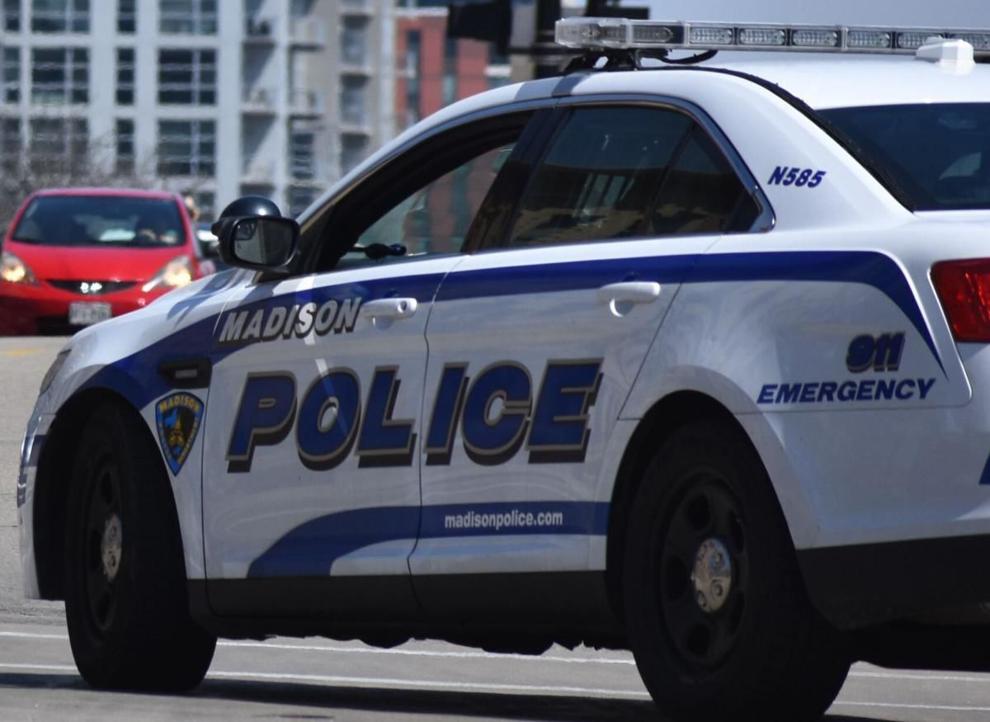 3 men stabbed in attempted homicide Downtown, Madison police say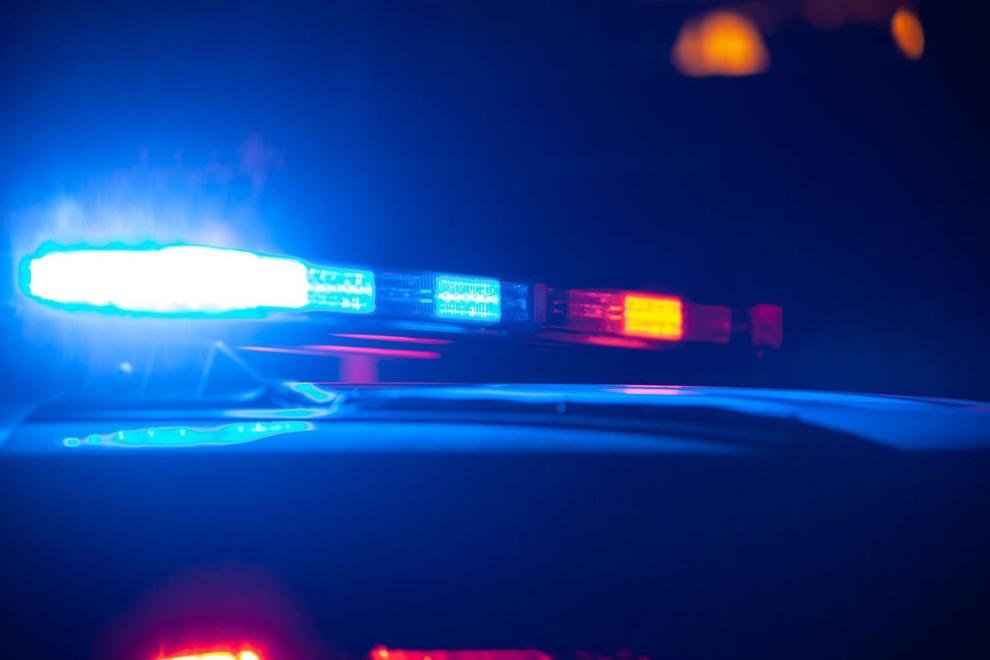 Man shot, injured when dispute leads to gunshots outside Middleton bar, police say