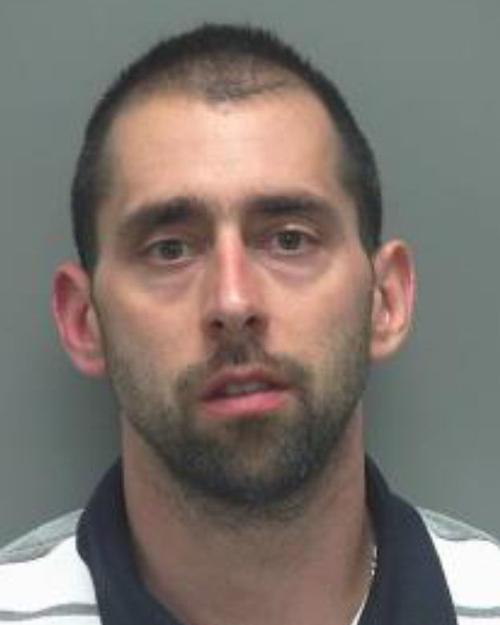 Update: An Illinois man has been arrested for allegedly being the semi driver in a fatal hit-and-run of a motorcyclist in Rock County on Wednesday.
The Rock County Sheriff's Office reported that witness statements helped the Wisconsin State Patrol, Summit Illinois Police Department, and Illinois State Police recover the semi involved in the hit-and-run.
The driver, Branko Jovanovic, 29, of Lyons, Illinois, and his attorney met detectives at the Rock County Sheriff's Office and he was subsequently arrested for hit-and-run causing death. Jovanovic is scheduled for his initial court appearance at 3 p.m. on Friday.
---
Authorities are seeking help in finding the semi driver who ran a red light, collided with a motorcycle, killing its driver, then fled the scene in Rock County on Wednesday.
You have free articles remaining.
The fatal, hit-and-run crash happened shortly after 8 a.m. Wednesday at the Interstate 39/90 and Highway 11 interchange.
Witnesses told Rock County deputies that a motorcycle was turning west onto Highway 11 from the off ramp of I-39/90 when a semi that was westbound on Highway 11 failed to stop at a red traffic signal and ran over the motorcyclist, then continued west on 11 fleeing the area, Rock County Sheriff's Office Sgt. Douglas Coulter said in a statement.
The motorcyclist was pronounced dead at the scene. The identity of the motorcyclist will be released after notification of next of kin, Coulter said.
The semi is described as a white Volvo sleeper tractor pulling a white trailer. Anyone with information on the crash is asked to call Rock County Communications at 608-757-2244, Janesville Area Crime Stoppers at 608-756-3636, or Beloit Area Crime Stoppers at 608-362-7463.
Report: Filmmakers claim another inmate confessed to killing woman in Steven Avery-Brendan Dassey 'Making a Murderer' case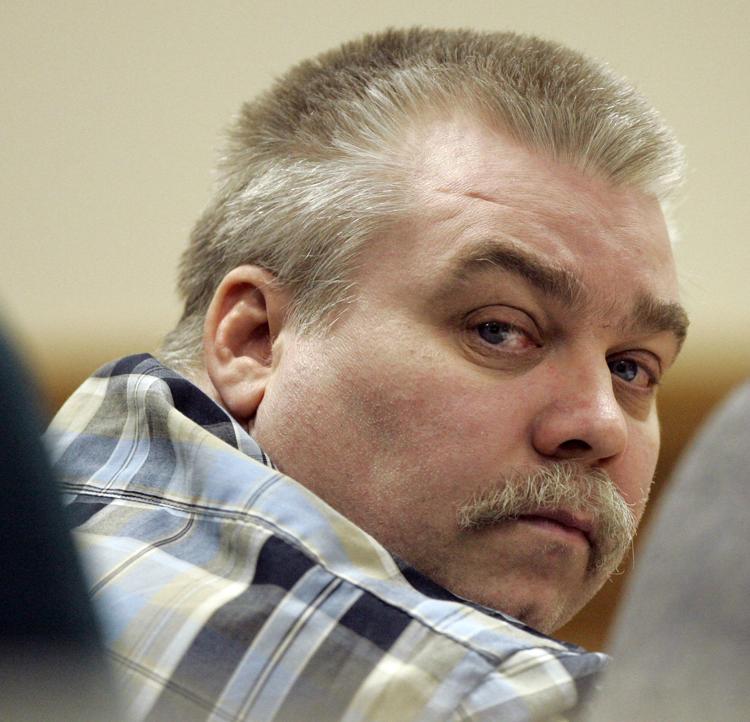 Burglar, sexual offender may be targeting women Downtown, Madison police say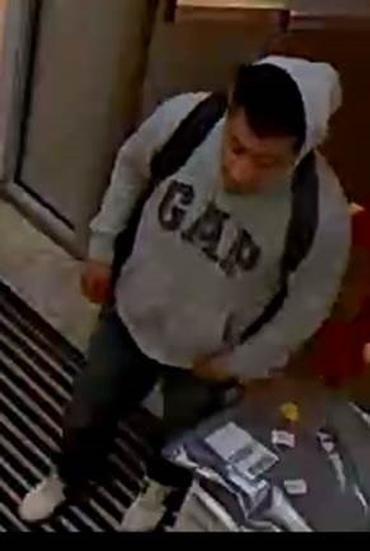 Authorities believe organized group behind continuing spree of burglaries, stolen vehicles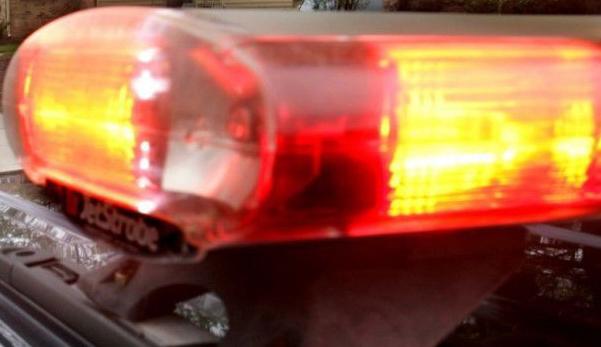 Woman here for Badgers game sexually assaulted in car Downtown, Madison police say

Police: Pass in no passing zone leads to head-on crash that kills 87-year-old man in town of Burke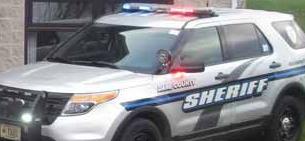 Review finds Madison police behavior in teen's forceful arrest 'legally justifiable' but flawed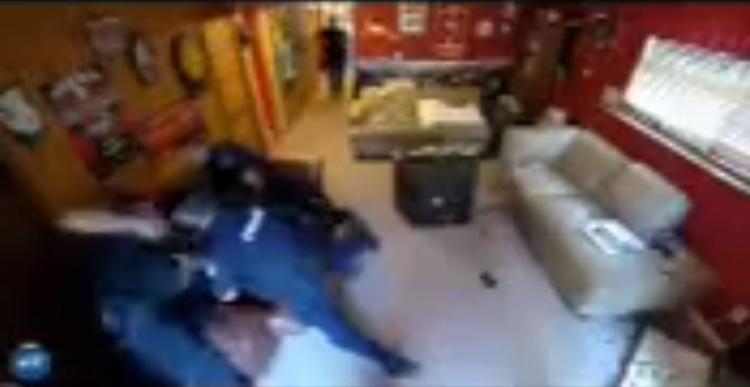 Driver who died in Far West Side crash had suspected heroin, pills in vehicle, Madison police say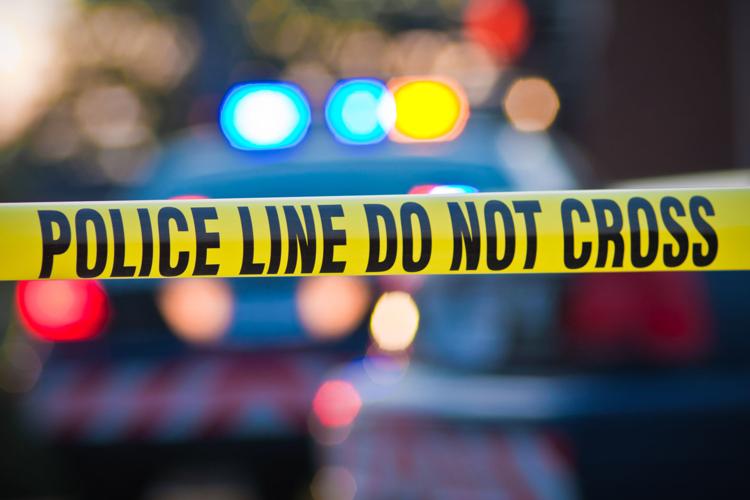 Madison police say they have vehicle, not driver in fatal hit-and-run on North Side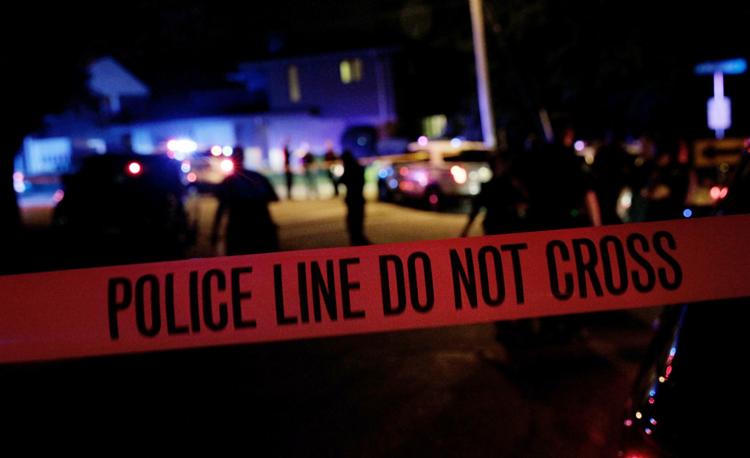 Authorities identify Madison man who died in crash into power pole in Monona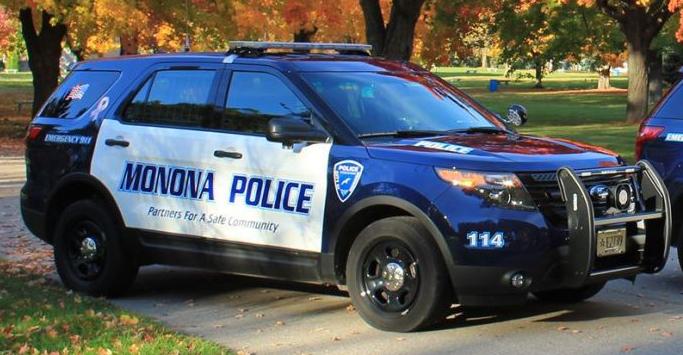 Authorities identify bicyclist killed by vehicle in Monona