A resident has been arrested for alleged arson at a North Side home on Sunday night, authorities said.
Rose M. Galloway, 34, was arrested for arson and first-degree reckless endangerment, Madison police said Monday morning.
The fire shortly after 10 p.m. Sunday in the 400 block of Starling Lane near the Dane County Regional Airport didn't injure anyone, but did displace three residents, according to Madison Fire Department, which is investigating the arson with the Madison Police Department.
Upon arrival, Engine Company 10 observed flames coming from the doors and windows of the home, and with the assistance of Engine Company 8, the fire was knocked down at 10:27 p.m., Fire Department public information officer Cynthia Schuster said in a statement.
You have free articles remaining.
Schuster said that investigators believe the fire is an isolated incident and there is no danger to the public.
The Red Cross assisted those displaced by the fire.
---
Arrest of burglary 'kingpins,' North Side homicide top recent notable crimes in Madison area
Police hope weekend arrests of 'kingpins' will slow burglaries and vehicle thefts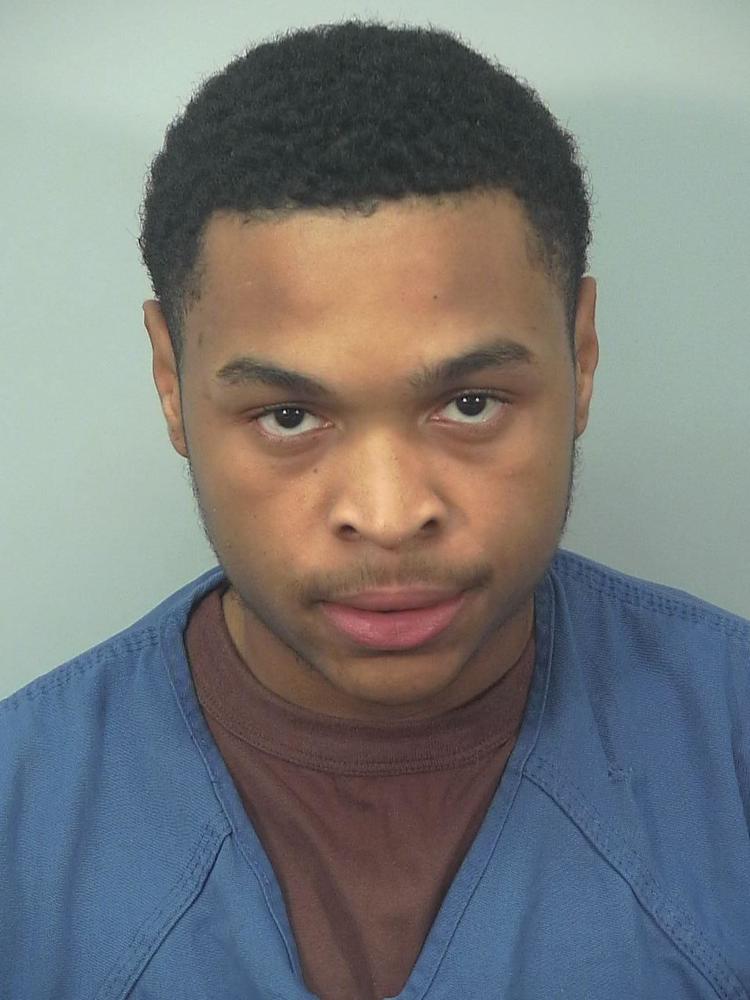 Authorities warn of 'increasingly brazen' criminals 'swarming' neighborhoods after more burglaries, thefts overnight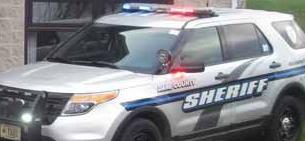 1 of 2 suspects in North Side homicide arrested, police say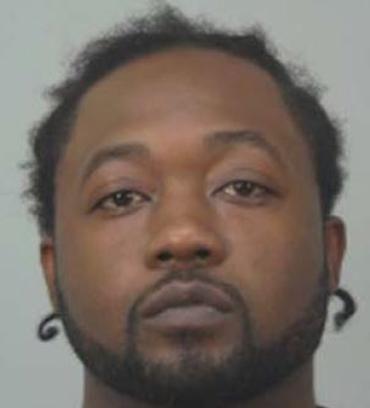 Madison man with 7 OWI convictions charged with 11 felonies in high-speed fatal crash on East Washington Avenue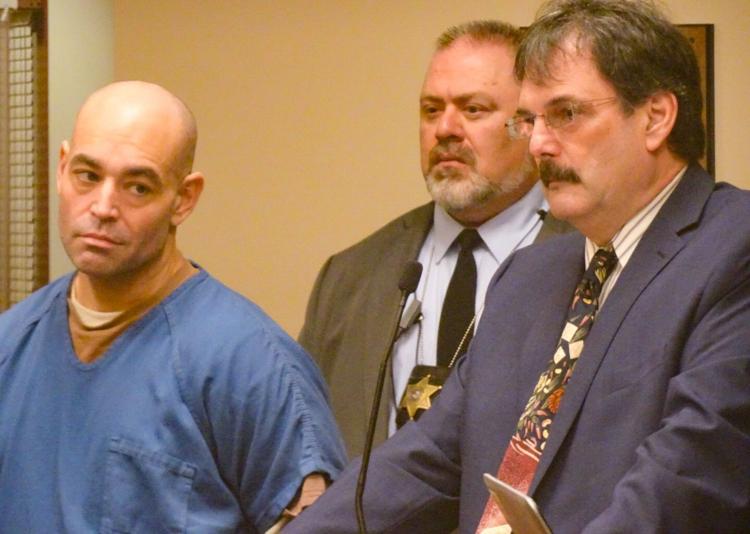 Brendan Dassey asks Tony Evers for pardon or commutation in 'Making a Murderer' case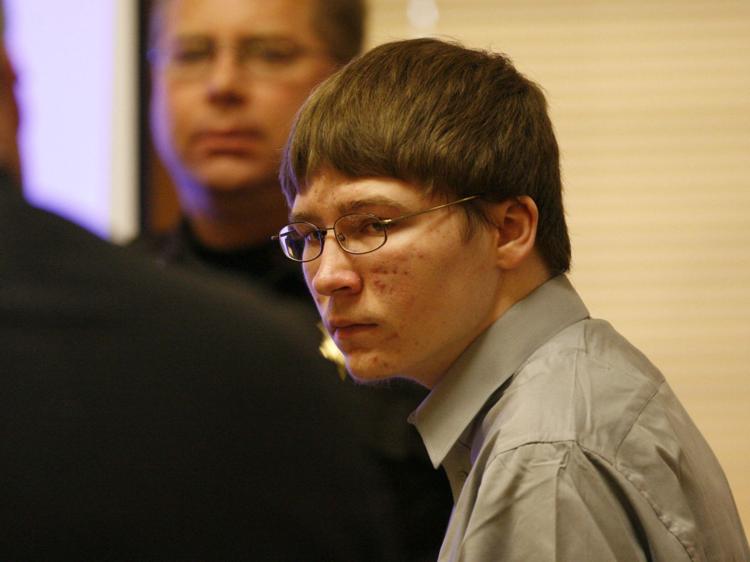 Former Meriter nurse pleads guilty to abusing infants in intensive care unit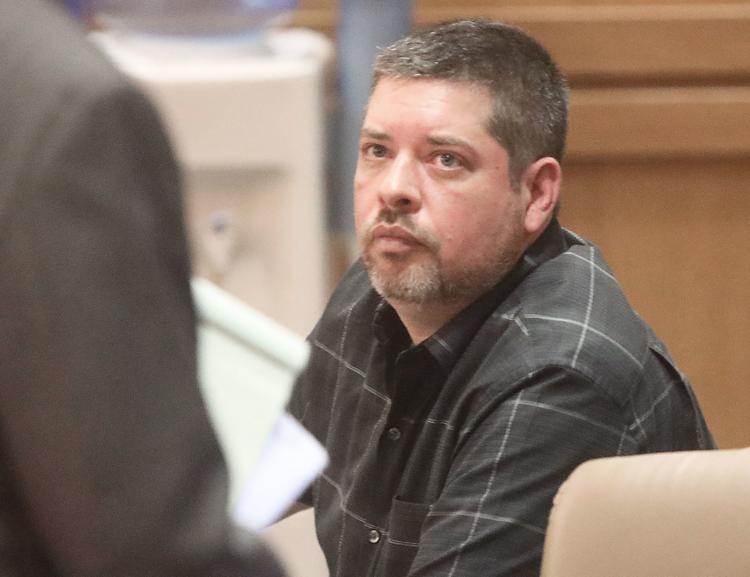 McFarland teacher charged with 4 felonies, including sex assault, for incidents involving 11-year-old student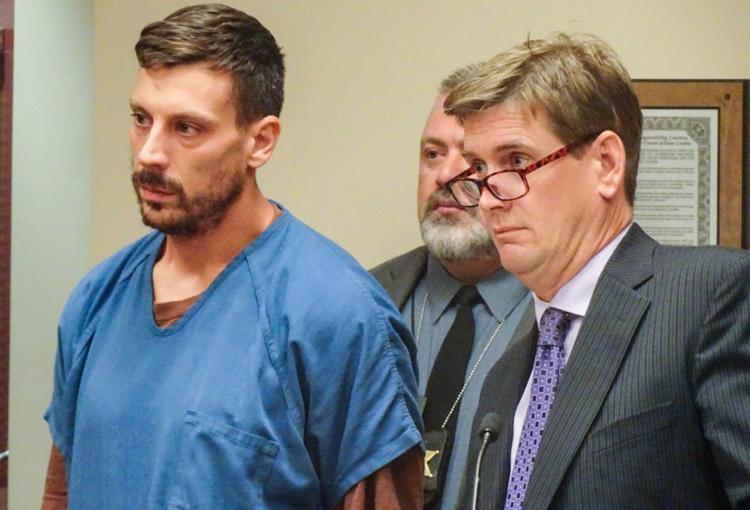 Girl's photo after 'creepy' feeling a key in man's arrest in Downtown assaults of women, police say