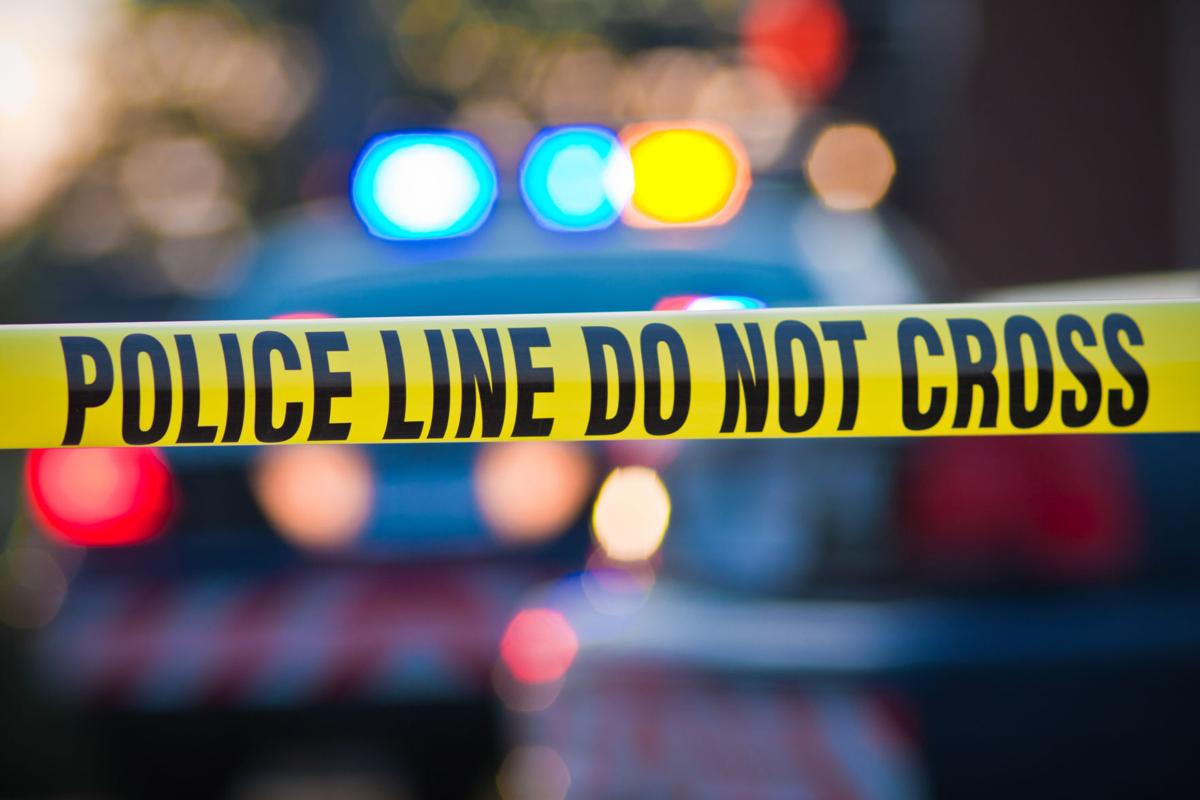 Madison police say they now have a person of interest in custody in both homicides that happened over Fourth of July weekend.
The Dane County Medical Examiner on Wednesday identified the victims as: 31-year-old Keairra C. Fields, of Madison, who died after being shot about 1:30 a.m. Sunday in the 1700 block of Onsgard Road on Madison's Far East Side; and 22-year-old Keshaun Q. Davis-Williams, of Dodgeville, who was shot at a Southwest Side gas station in the 4500 block of Verona Road about 12:40 a.m. Monday and died soon after.
Police are investigating Fields' death as an act of domestic violence, and there had been a history of domestic disturbances between her and the person of interest who was taken into custody in Indiana on an unrelated charge, Capt. Daniel Nale said.
Fields and that man had recently moved to Madison from another community in Dane County, Nale said. Police had multiple contacts with the couple where they used to live, but Madison police only had one, Nale said. That domestic disturbance call did not result in an arrest, he said, but the man had been ordered by a judge not to have contact with the woman.
In the second killing, Nale said, Davis-Williams was a passenger in a vehicle when someone came up to him and fired the shots that killed him.
On Wednesday night, Sgt. Gregory Sosoka reported that Madison police officers and detectives took a person of interest in the Davis-Williams killing into custody on unrelated charges, and a search warrant was served at the person's residence as part of the ongoing investigation.
Nale said earlier that investigators hadn't determined a motive.
"We are getting some cooperation from some witnesses," he said. "There are other witnesses that we need to track down."
The killings are Madison's second and third homicides of the year and come as the city has been experiencing a sharp increase in the number of shots-fired calls during the past 18 months. The city saw 10 homicides last year.
The number of shots-fired calls reported in the first six months of this year in Madison was 103, or four more than in the same period last year and 42 more than in 2019.
Anyone with information about the homicides is asked to contact police at 608-255-2345, or Madison Area Crime Stoppers at 608-266-6014 or P3Tips.com.
Fort Atkinson woman charged with killing grandmother, arson of their home tops recent notable crime news
Fort Atkinson woman charged with arson and homicide in grandmother's death, discovered after fire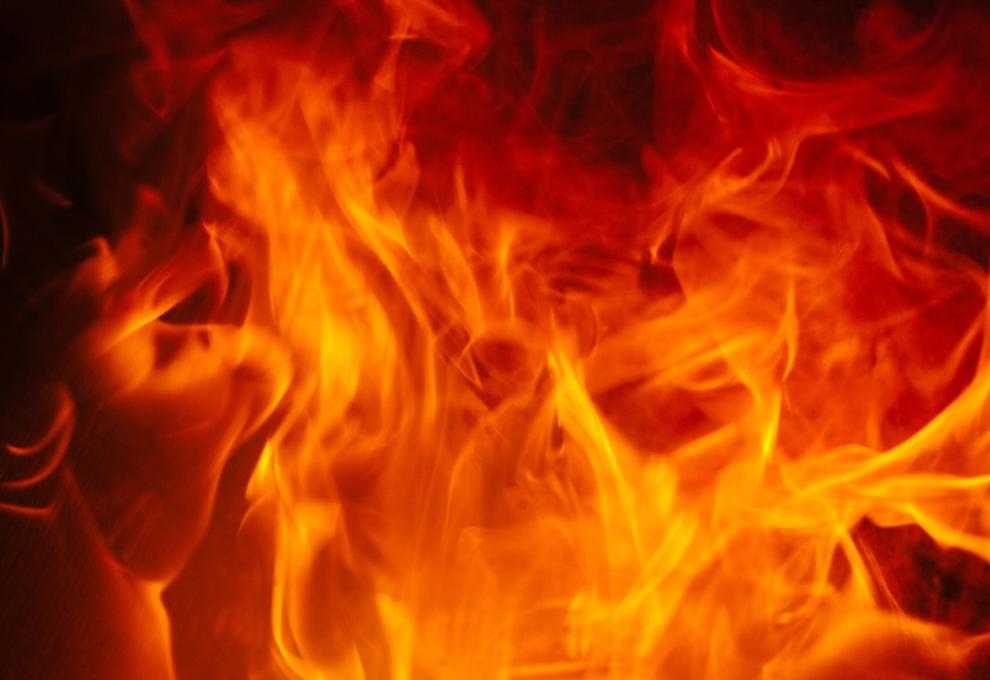 Indiana man who made trips to Wisconsin for sex with 12-year-old girl sentenced to 25 years in prison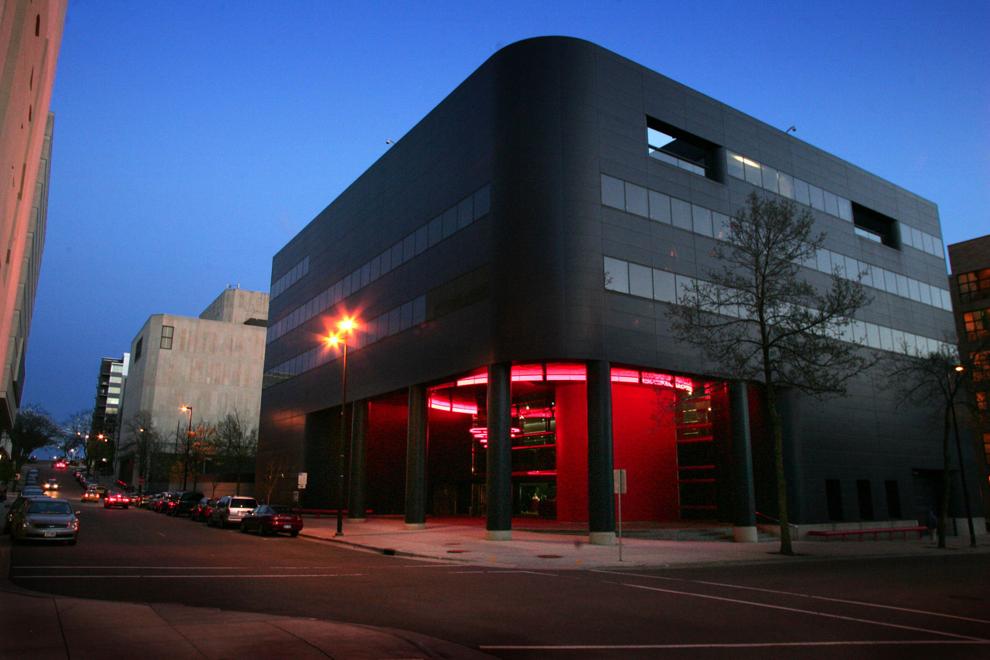 8-year-old boy dies in rollover crash on I-39/90 in Dane County; driver faces OWI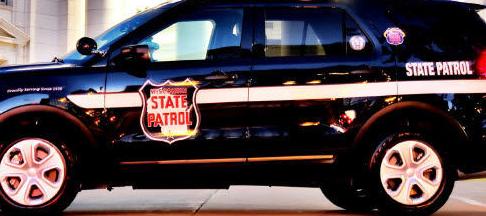 Update: Man pulled from Yahara River by 'heroic' bystanders could make full recovery, authorities say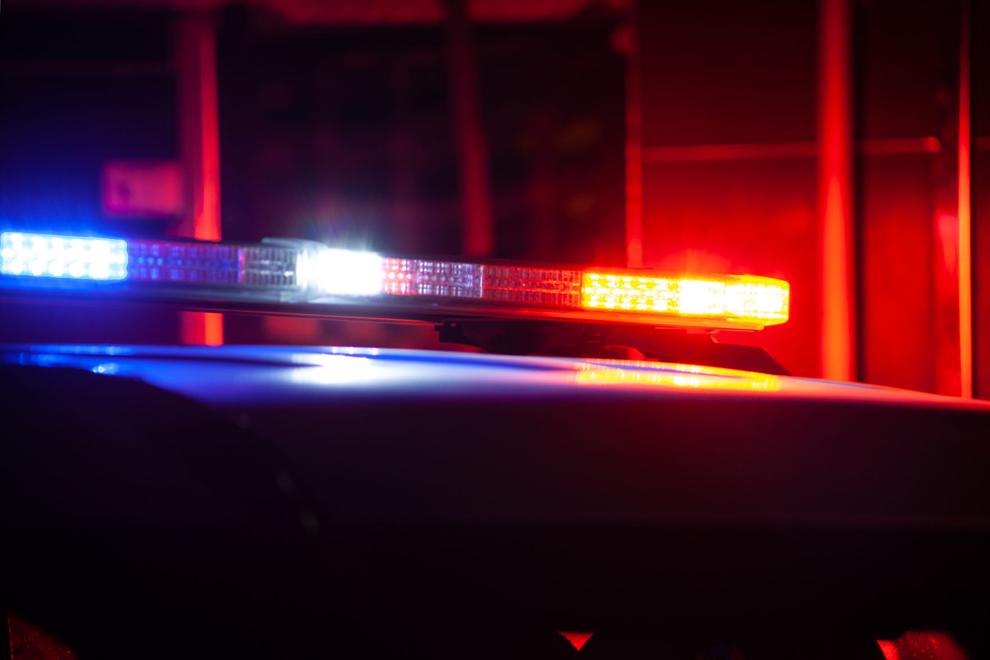 Man found competent to stand trial in Brittany Zimmermann murder
Ex-Meriter surgeon not negligent in 2011 patient death, jury concludes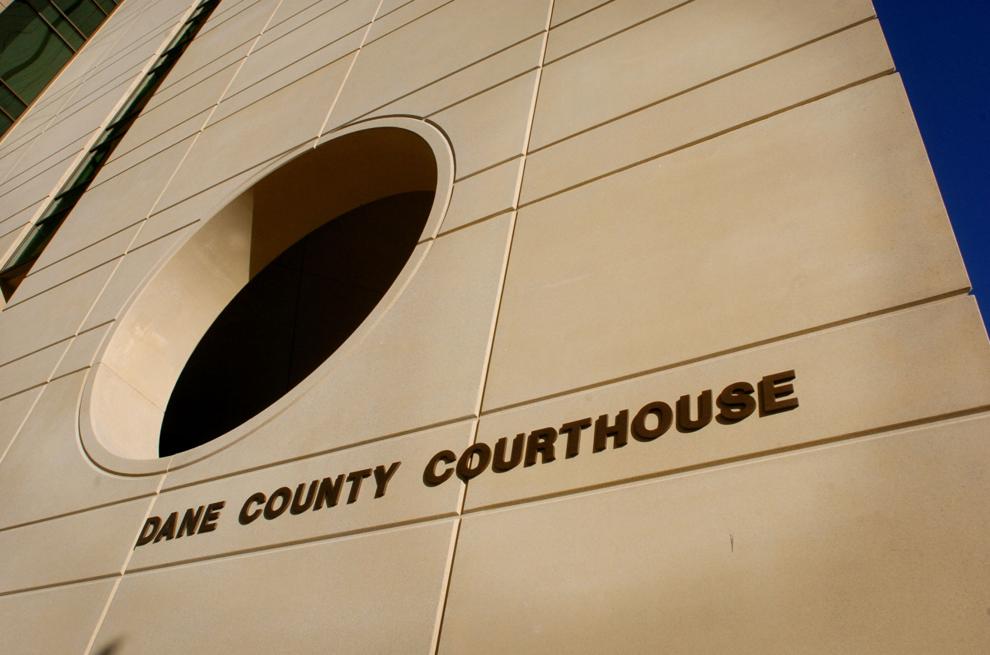 Authorities identify elderly victim in 'complex violent death investigation' in Rock County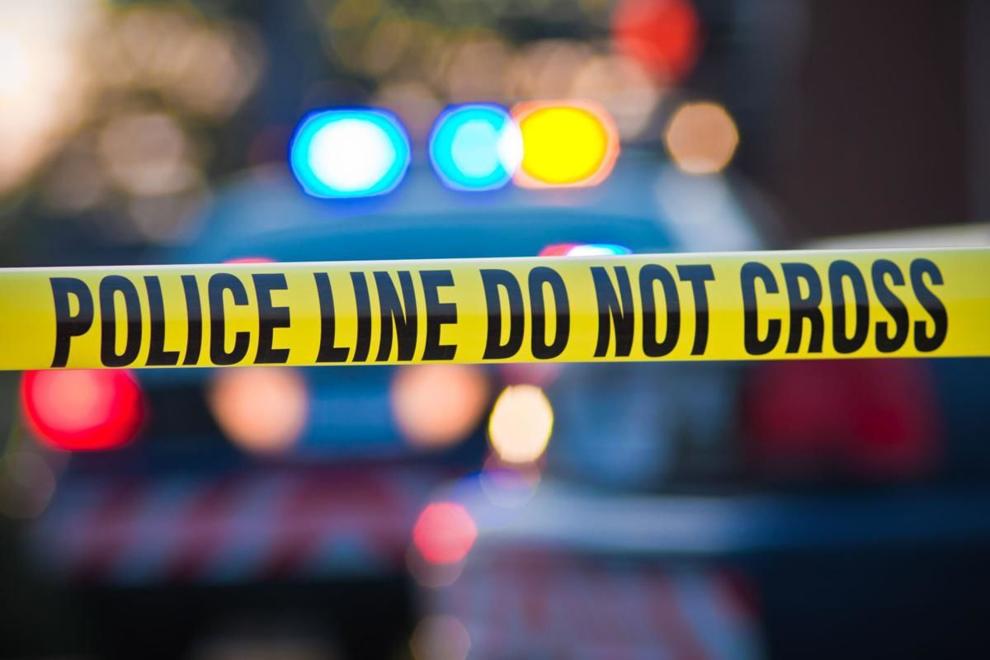 Livingston man arrested for attempted homicide in shooting of man at bar, Grant County authorities say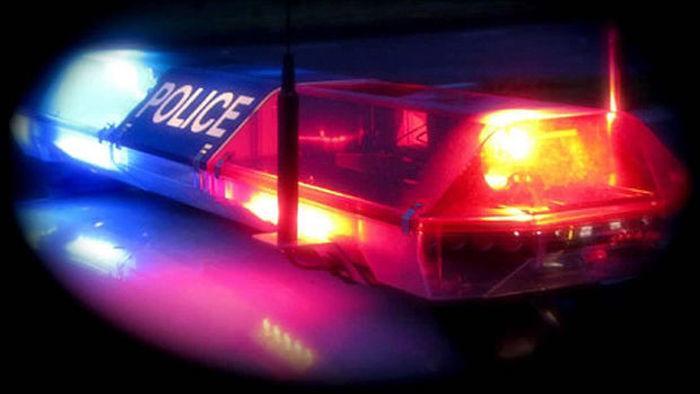 Woman suffers life-threatening injuries from multiple gunshots in Janesville, police say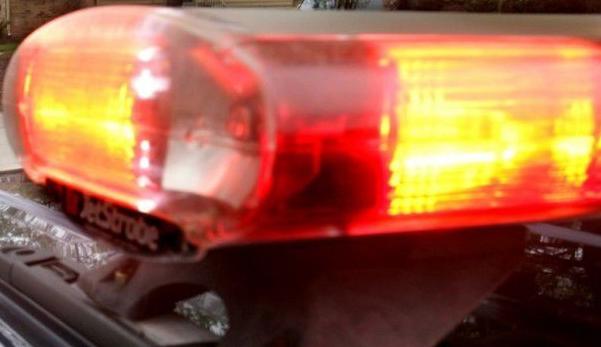 Alleged shooter arrested in Beloit homicide; 3 face charges in dispute over car sale