Update 9/13: Madison police now believe the man they thought was a passenger actually was the driver of the car that caused a fatal crash on East Washington Avenue on Aug. 8.
As a result, police are recommending that Jason A. Natcone, 44, of Oregon, be charged with homicide by intoxicated use of a motor vehicle and hit-and-run involving death.
A Chicago man was killed and three others were injured in a high-speed, hit-and-run crash caused by an alleged drunken driver early Thursday on Madison's Near East Side.
The crash happened shortly after 1 a.m. on outbound East Washington Avenue just short of the Yahara River bridge when a BMW convertible that witnesses estimated was traveling 80 to 100 miles per hour rear-ended a Chevrolet HHR that was driving the speed limit in the middle lane of East Washington, Madison police said.
Frederick Majer, 71, was killed in the crash, the Dane County Medical Examiner's Office said. Majer and his 69-year-old wife were the occupants of the Chevrolet. His wife was not seriously injured.
Majer died at the scene because of the injuries sustained in the crash, according to preliminary autopsy results from the Medical Examiner's Office.
You have free articles remaining.
Register for more free articles
Stay logged in to skip the surveys
The BMW driver and his two passengers fled on foot after the crash, but the driver and a female passenger returned "many minutes" later, Madison police public information officer Joel DeSpain said.
Antoine K. Tempel, 32, of Madison, faces tentative charges of homicide by intoxicated use of a motor vehicle, hit-and-run causing death, operating a motor vehicle while under the influence – third offense, and operating while revoked.
Tempel denied being the BMW driver, but investigators determined he was the driver, DeSpain said.
Tempel suffered a broken shoulder and cuts, while his female passenger suffered minor injuries, DeSpain said. The other passenger of the BMW had not been located.
Police are trying to determine the status of the BMW, which is listed as owned by a business in Columbus, but has not been reported stolen, DeSpain said.
One person had been removed from a vehicle and CPR was being performed before emergency responders arrived at 1:13 a.m., four minutes after the crash was reported, the Madison Fire Department said.
Initial reports indicated one vehicle might be on fire, but that turned out to be one of the vehicles smoking after the crash, the Fire Department said.
Defense: Alleged victim in Quintez Cephus case 'organized' threesome; woman says 'absolutely not'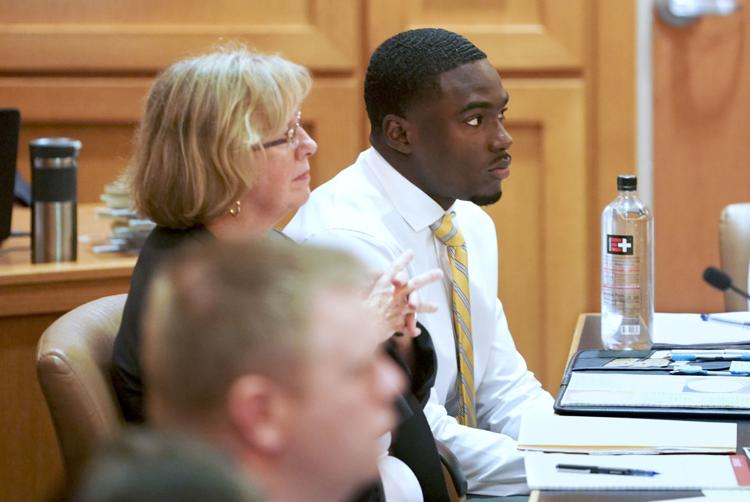 Drunk beat up 72-year-old man on Willy Street, Madison police say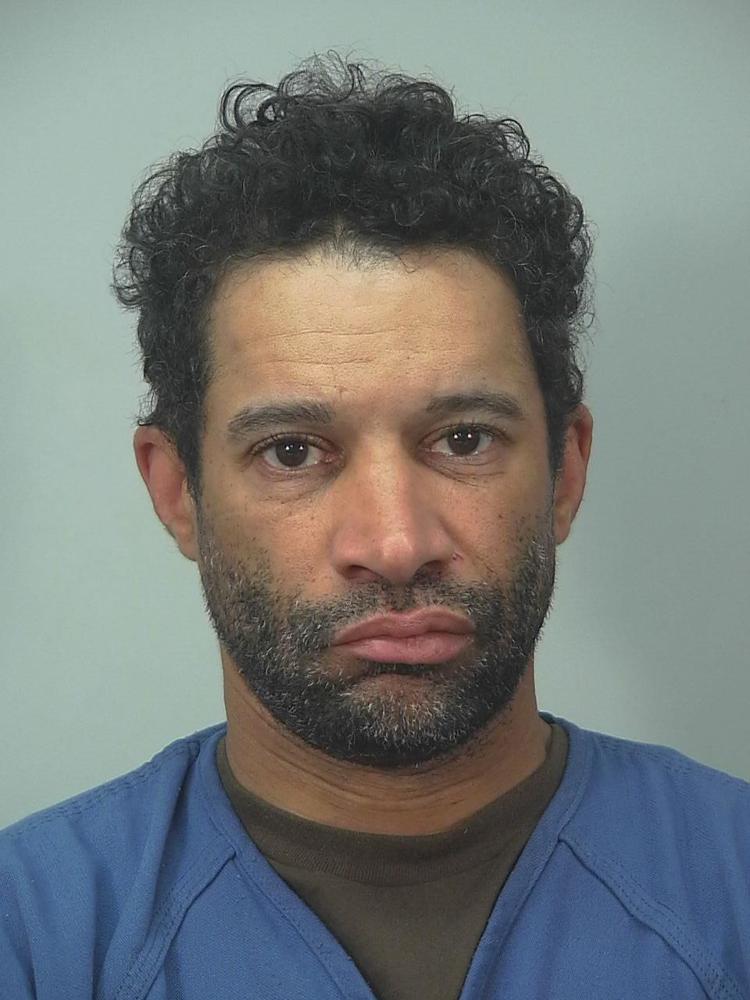 Ex-boyfriend fired gun into air, nobody hurt, Madison police say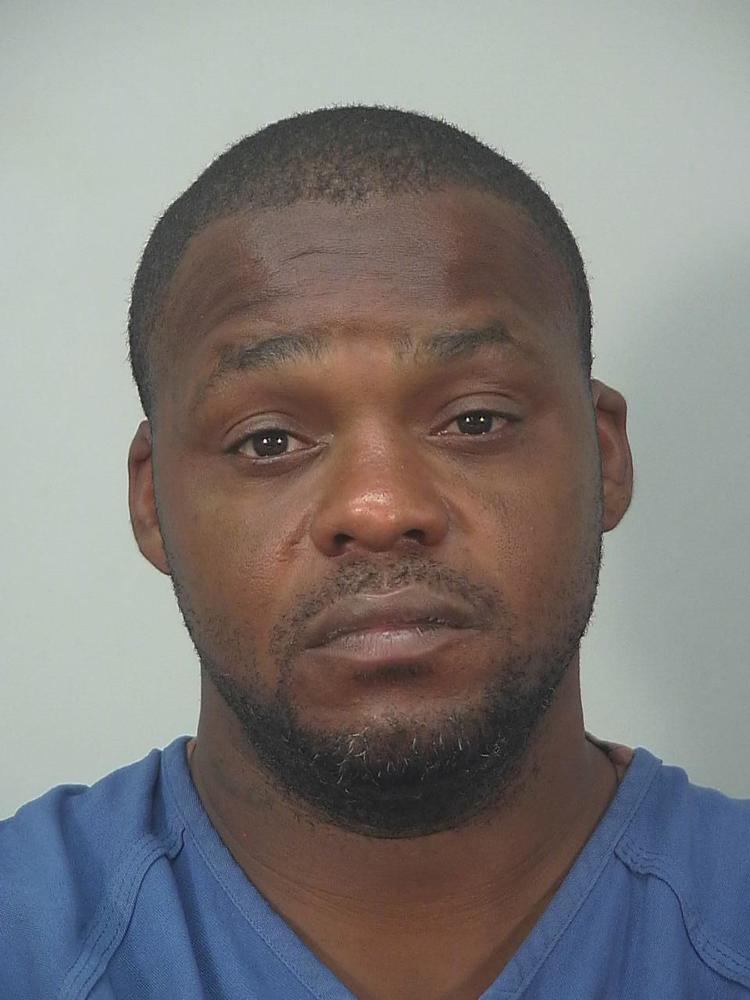 Mineral Point man arrested on drug charges, police say
Stolen SUV crashes into school bus on North Side, 17-year-old driver arrested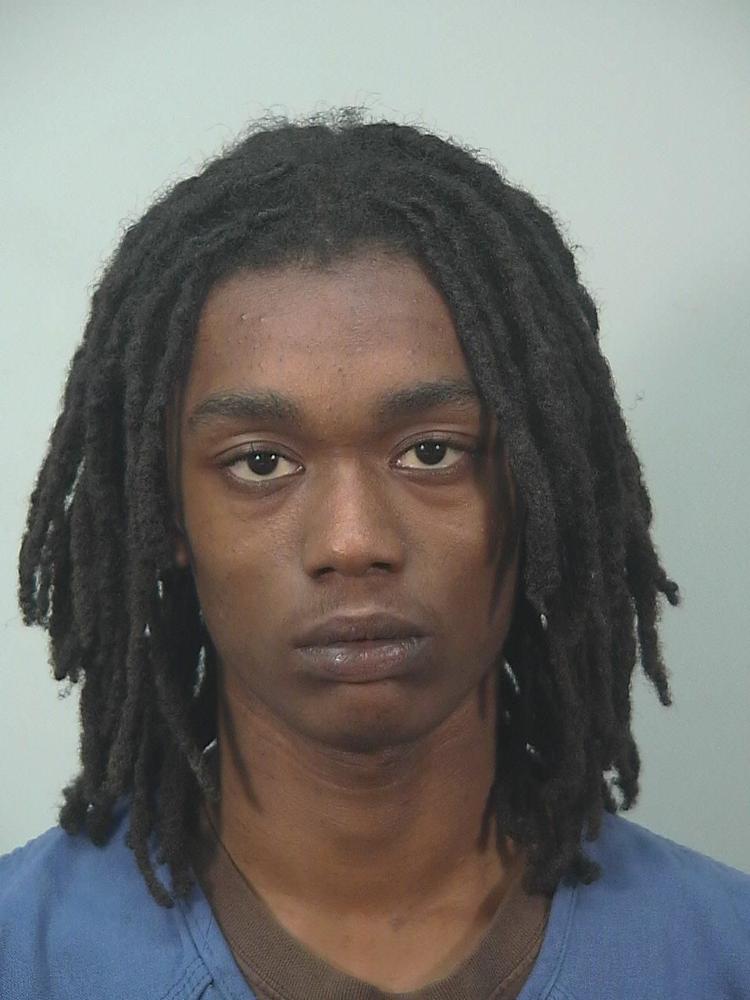 Hot night turned into hot fight on State Street, Madison police say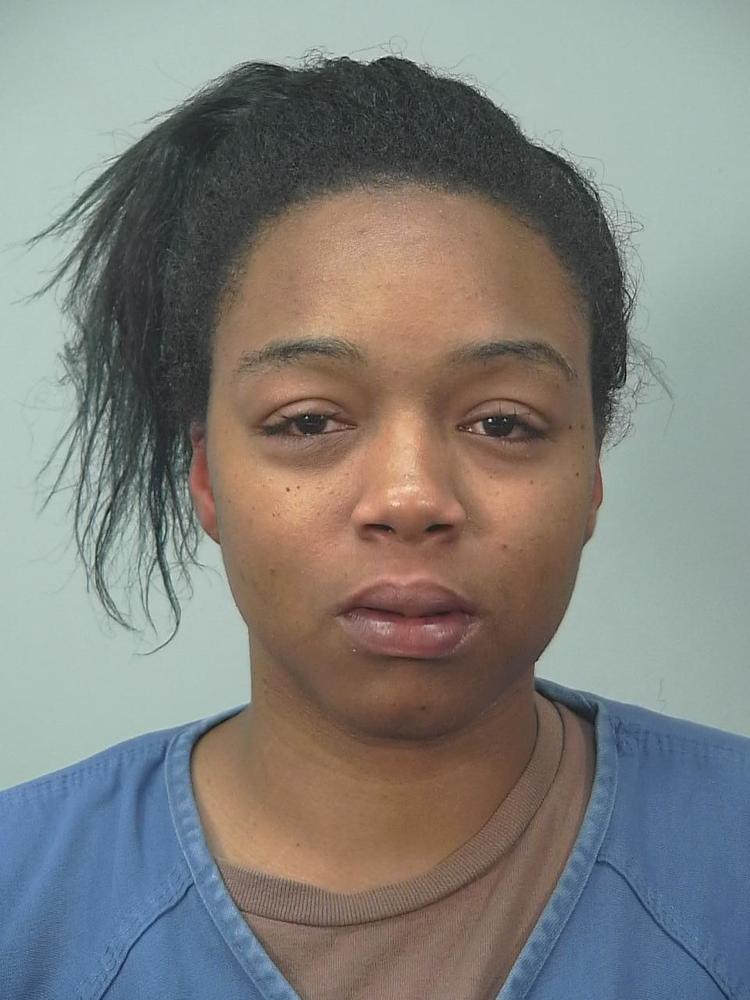 Wisconsin Dells man arrested for alleged 9th OWI, had three kids in car, sheriff says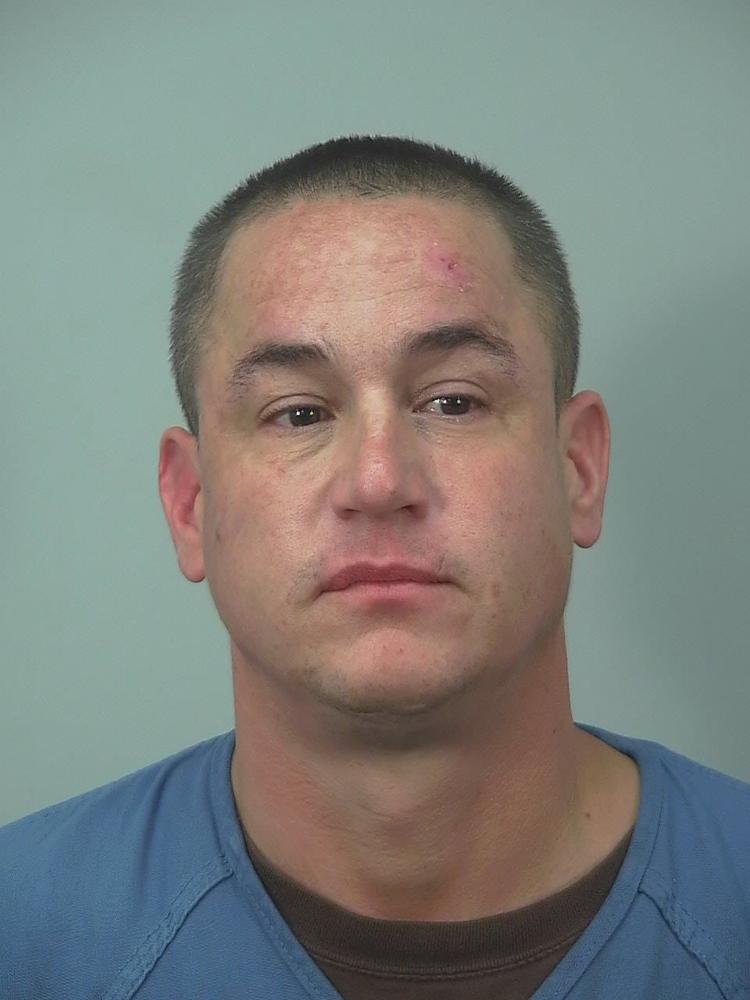 Man threatens woman Downtown, arrested on drug, gun charges, Madison police say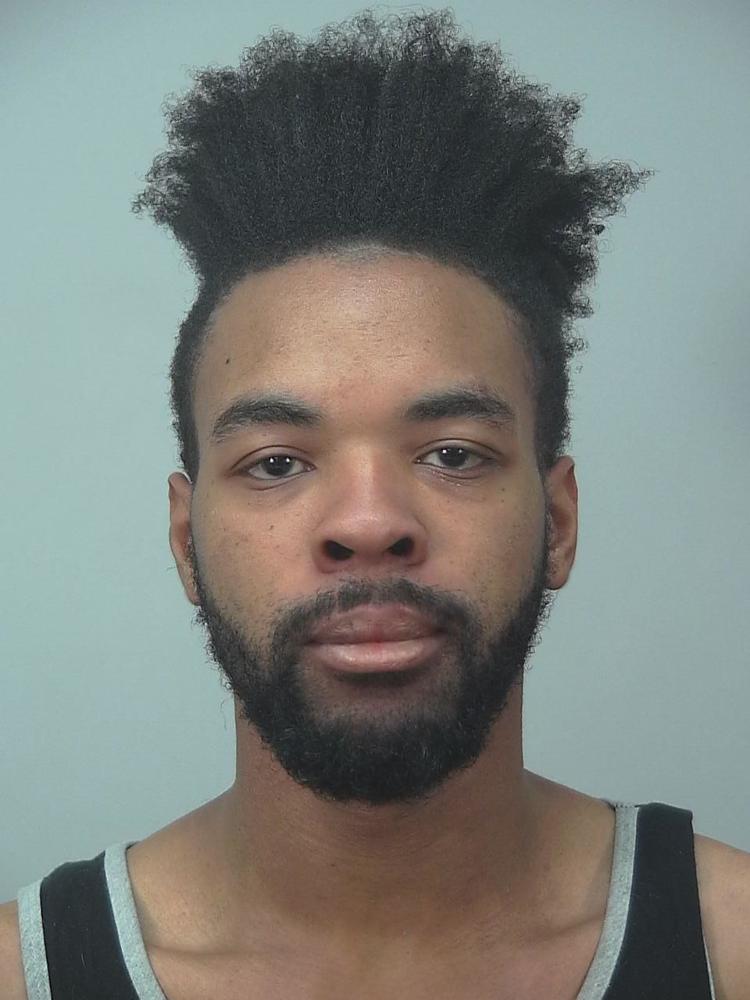 Man viciously attacked in gas station lot, Sun Prairie police say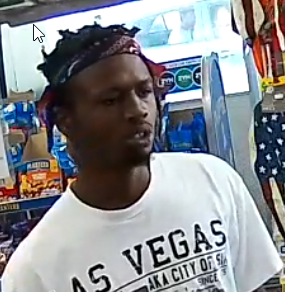 Man looking for nice car to steal arrested on Near West Side, Madison police say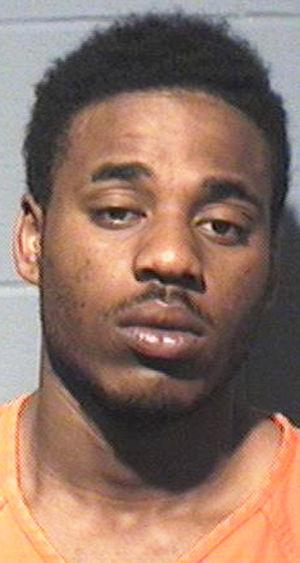 Police dog Allied helps arrest alleged scrap metal thieves, Madison police say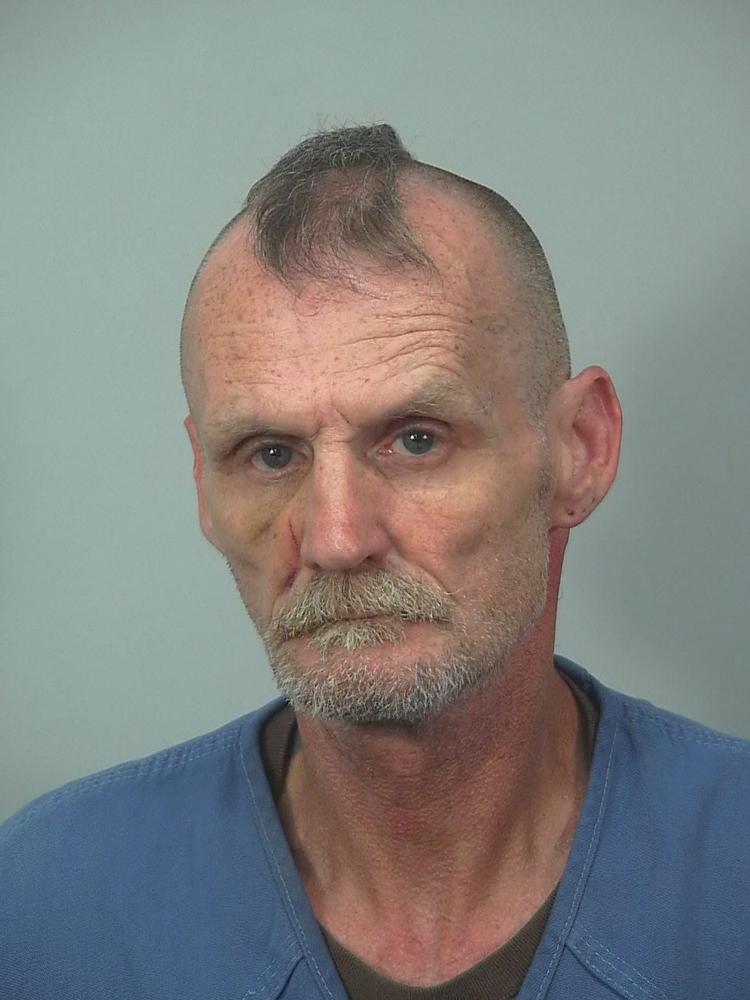 Passenger from crashed stolen van turned himself in to Madison police