Madison police are investigating shootings that took place in three different locations on the East Side Friday night and another that occurred Saturday afternoon.
Police located casings at three locations on Milwaukee Street and East Washington Avenue after reports of shots fired around 7:30 p.m. on Friday, Madison police spokesperson Sgt. Blake Hoefs said in a statement. 
Damage to vehicles and at least one building were also reported.
A bullet flew through the windshield of an uninvolved vehicle, two inches from hitting the driver. Another bullet went through a window of an open and occupied business near the intersection of East Washington Avenue and Milwaukee Street, Hoefs said. 
No injuries were reported. 
The Dane County 911 Center started receiving calls at 7:35 p.m. Friday, reporting two vehicles traveling west on Milwaukee while shooting at each other, as well as damage. 
Madison police responded to another shooting that took place on East Washington Avenue near First Street at around 2:30 p.m. Saturday, between occupants in two different cars.
A man leaned out of the back driver side window of a black sedan and fired at least one shot at black subcompact car while stopped at the intersection, police spokesman Sgt. Chad Crose said in a statement. 
Both cars then sped off southbound on South First Street, Crose said.
No injuries were reported in connection to the Saturday afternoon shooting.
Police ask anyone with information about either incident to contact Madison Crime Stoppers at 608-266-6014.
---
Suspected family killing, arrests in connection to recent unrest top recent notable crimes in Madison area
Suspect in Madison homicide identified as 13-year-old victim's father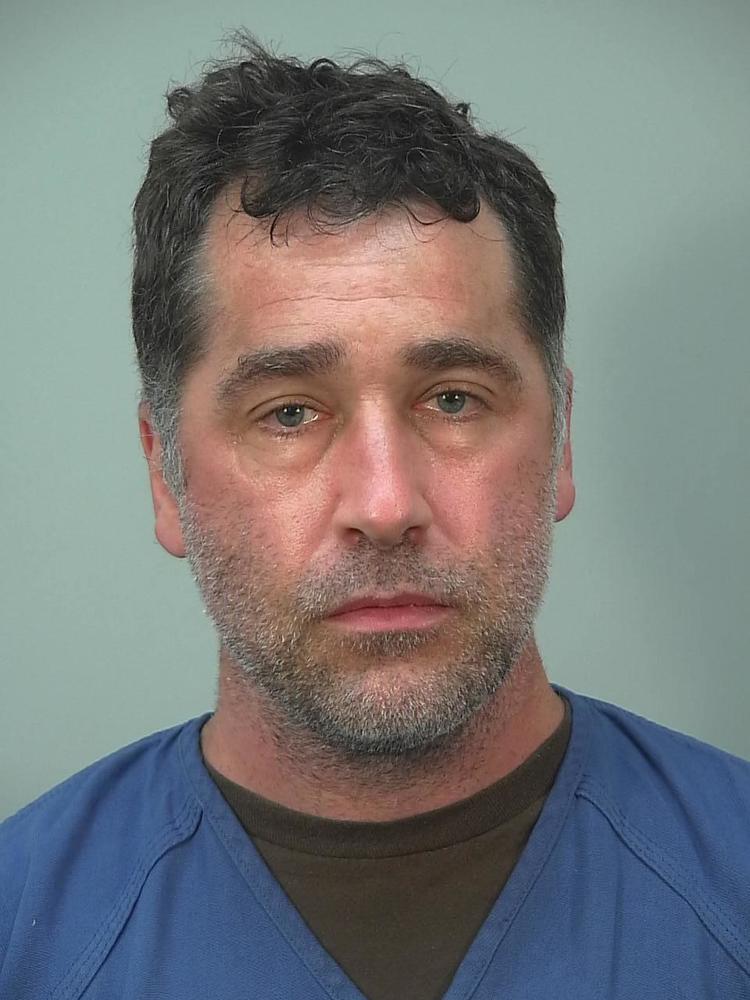 Madison police arrest two women for attack on Sen. Tim Carpenter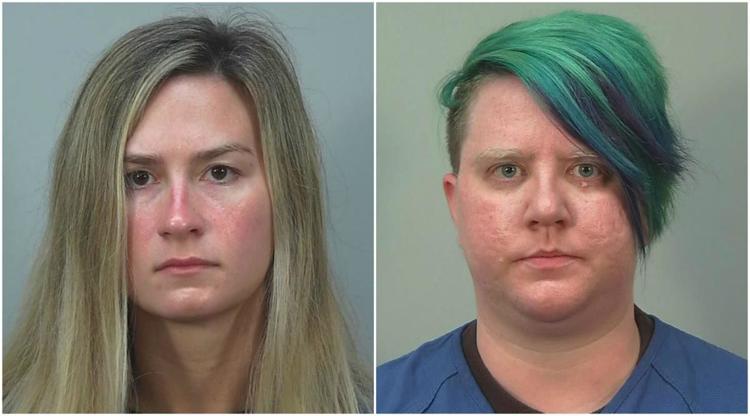 3 charged this week with looting Downtown store during protests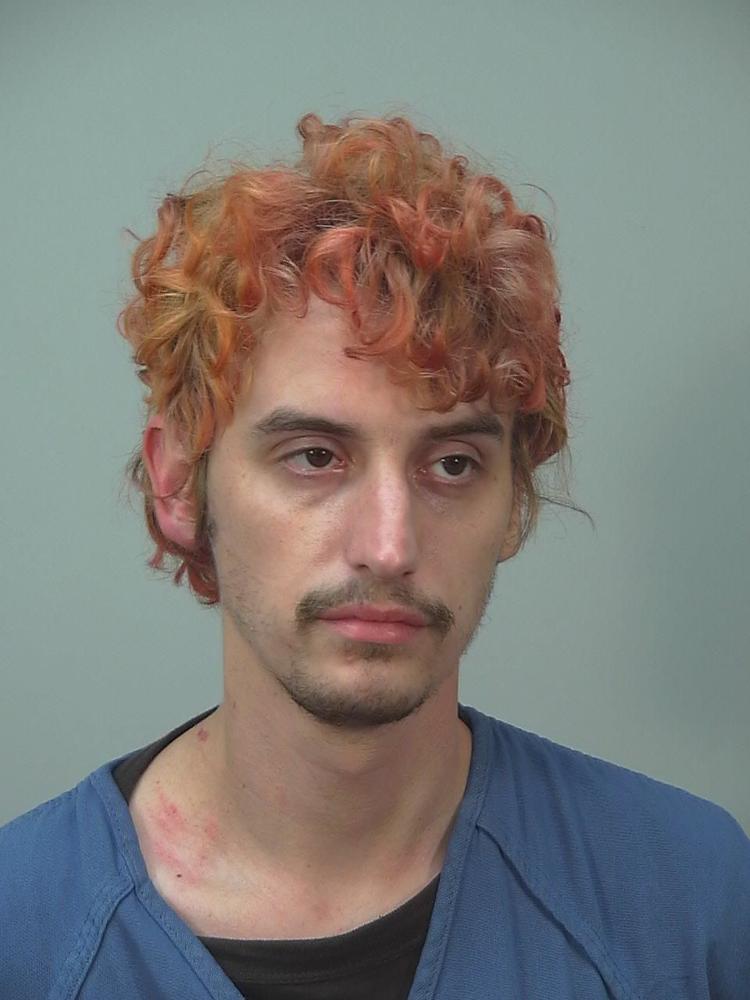 UW-Madison fined $74,000 over care of research animals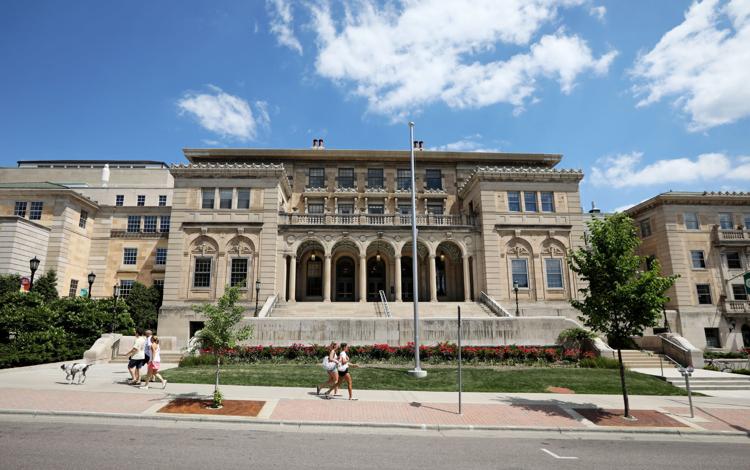 Girl, 13, identified as victim in Madison stabbing homicide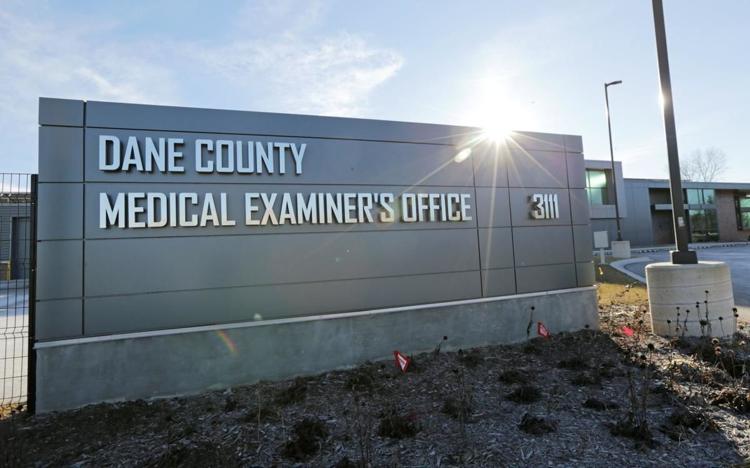 9-year-old hit in one of 5 different shootings across Madison in 24 hours
2 charged with battery for attack during protest that injured state Sen. Tim Carpenter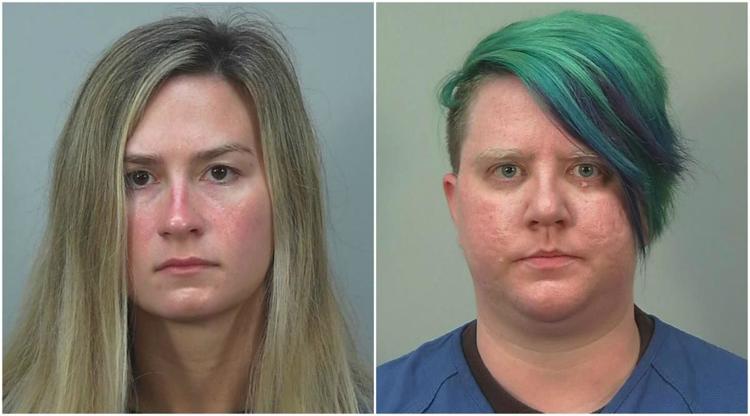 Man in racially tinged Downtown Madison hit and run charged with felony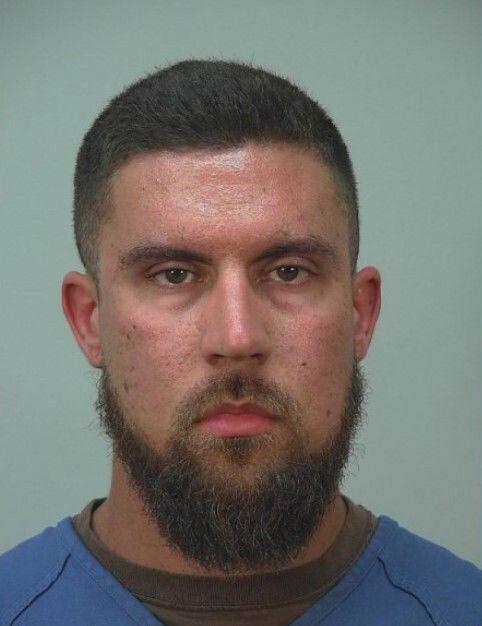 UPDATE: Man arrested for stabbing victim to death in Southwest Side homicide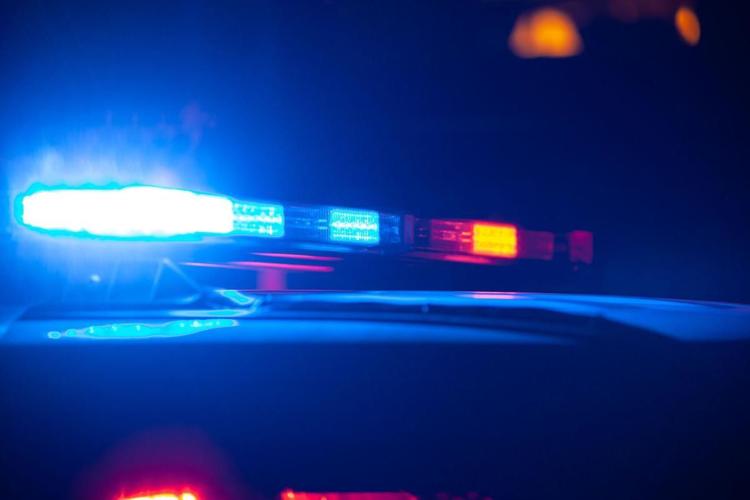 Charges filed against Sun Prairie woman in fatal hit-and-run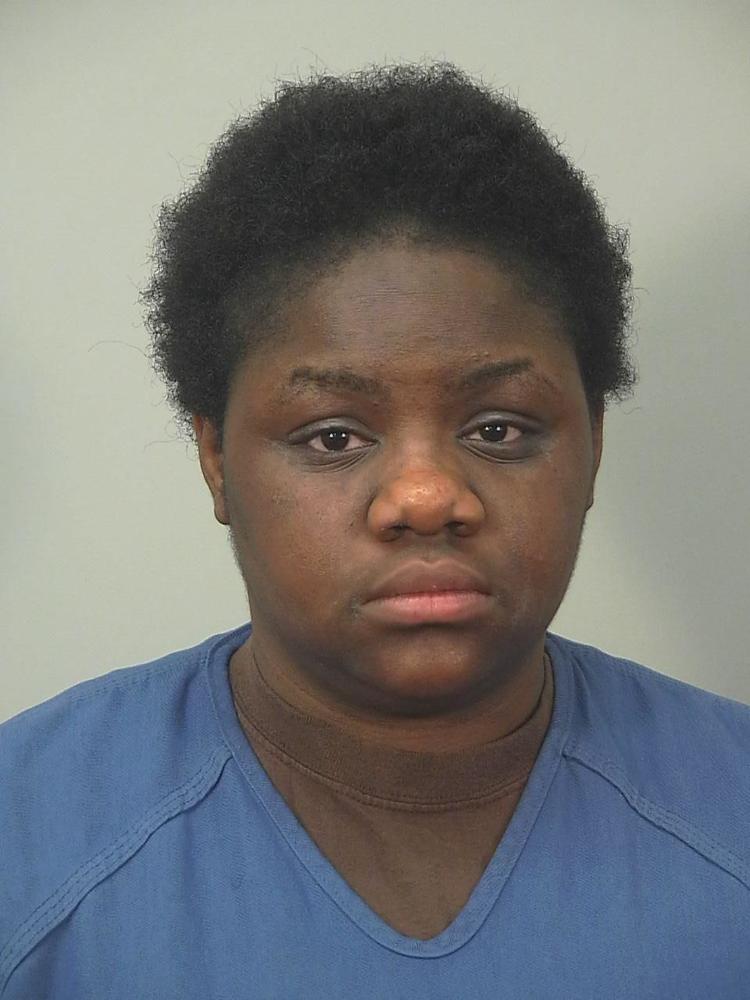 Sign up for our Crime & Courts newsletter
Get the latest in local public safety news with this weekly email.