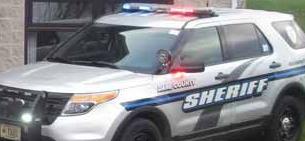 The death of a 26-year-old Blue Mounds man whose body was found along a highway in southwestern Dane County Wednesday afternoon is now being investigated as a homicide after the Dane County Medical Examiner's office determined the man died from homicidal violence not in a hit-and-run crash as first presumed.
Authorities on Thursday identified the homicide victim as Nicholas J. Day, 26, of Blue Mounds.  
Day's body was found shortly after 1 p.m. Wednesday in the 3100 block of Highway JG near Bergum Road in the town of Blue Mounds and the Dane County Sheriff's Office is asking for anyone who was in the area between 12:45 pm and 1:15 pm on Wednesday to call the department's non-emergency number at 608-255-2345 or the Dane County Sheriff's Office tip line at 608-284-6900. Callers can remain anonymous.
Detectives also are seeking any video that might have been captured the incident.
Authorities on Wednesday described the incident as a fatal hit-and-run crash, noting the man was wearing running attire and appeared to have been running south near the shoulder of the road facing oncoming traffic.
On Thursday, the sheriff's office updated the incident as a homicide, citing the medical examiner's finding.
The medical examiner's office has not yet released how the man was killed.
---
Homicides, hidden cameras found in students' hotel rooms top recent notable crimes in Madison area
Homicides, hidden cameras found in students' hotel rooms top recent notable crimes in Madison area
Judge orders competency exam for Madison man accused of killing sister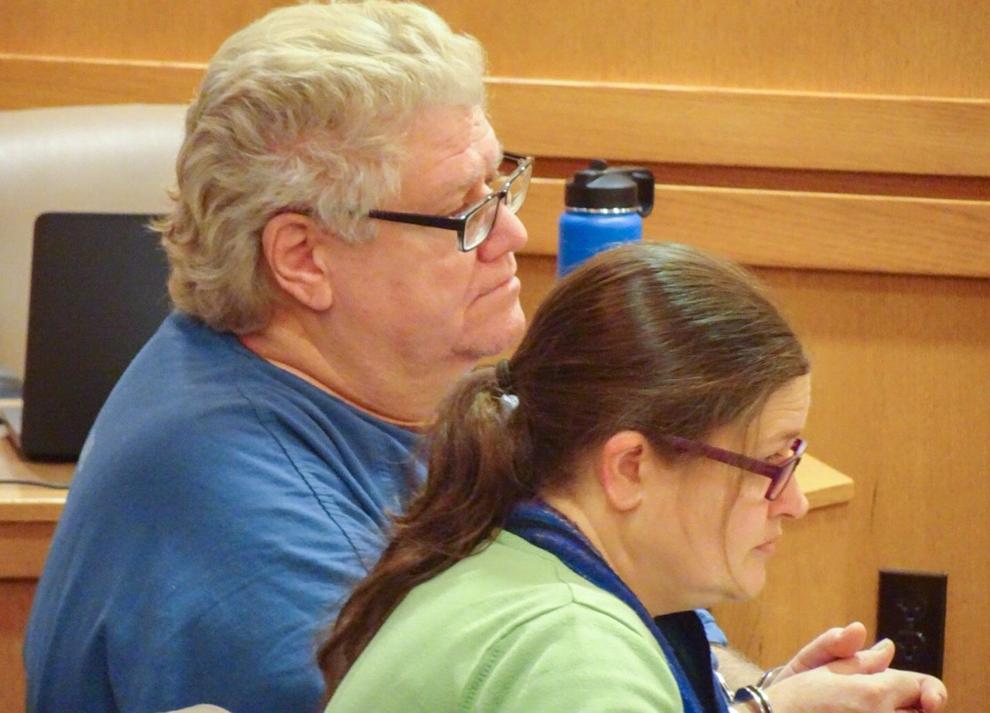 Trial ordered for Madison man in drug deal robbery that turned into homicide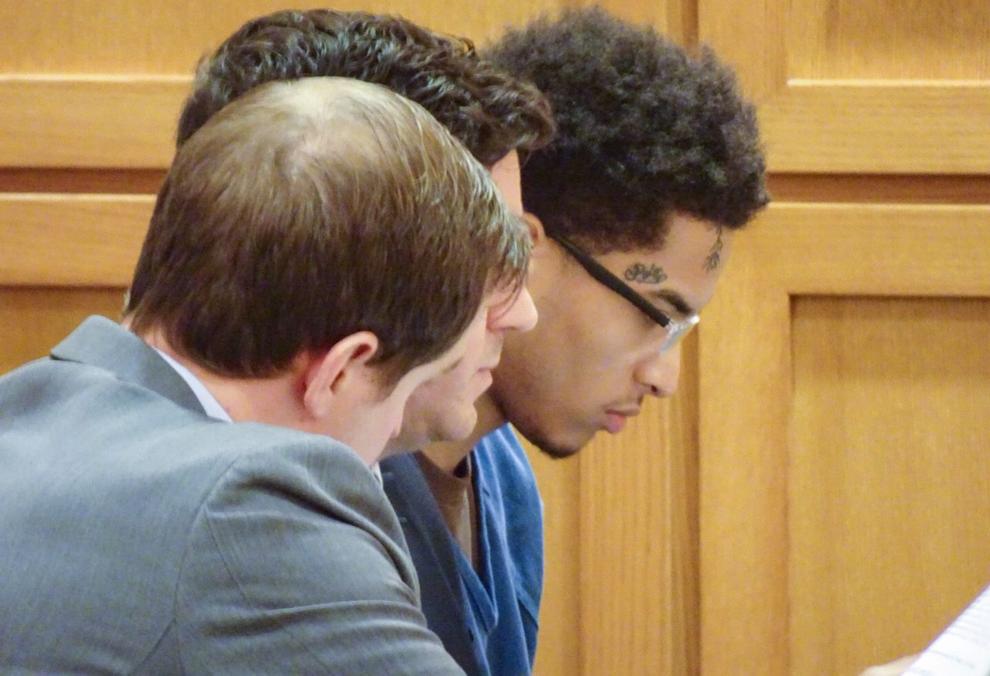 DOJ seeking information on past East High School business club trips in hidden camera investigation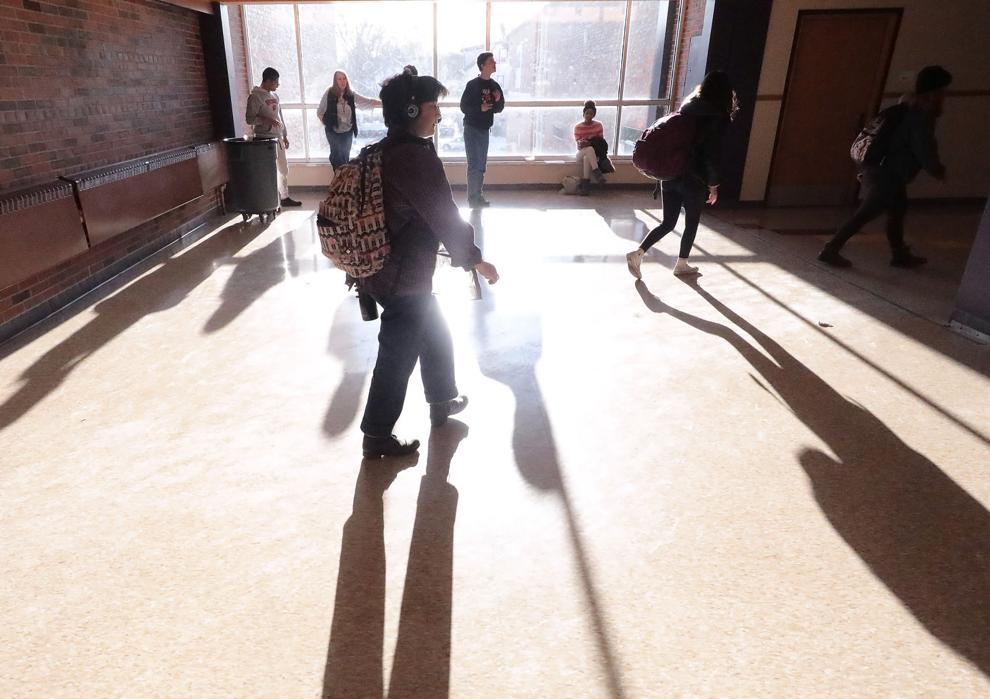 Man who kidnapped Jayme Closs: She was 'terrified of me'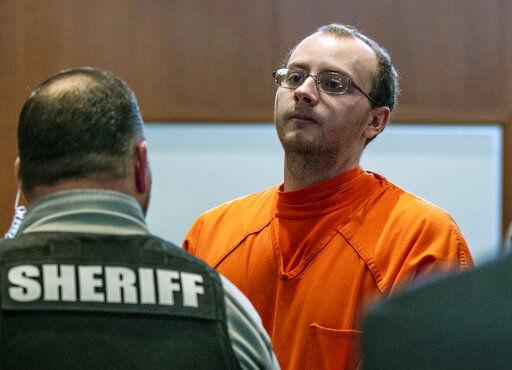 Second man charged with homicide for 2018 Madison shooting death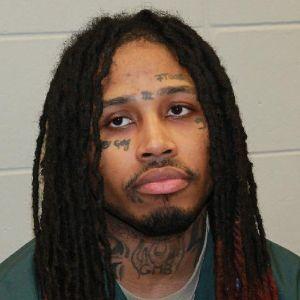 Man ordered to stand trial in 1994 cold case Madison homicide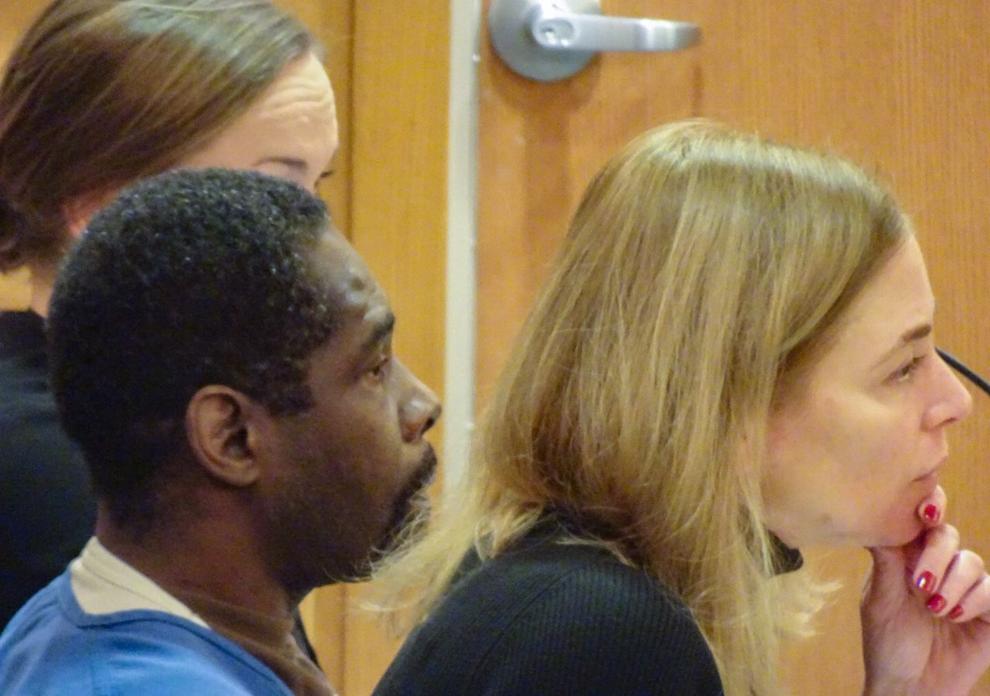 Complaint: Ex-cop handcuffed girl during sexual assaults while with Madison Police Department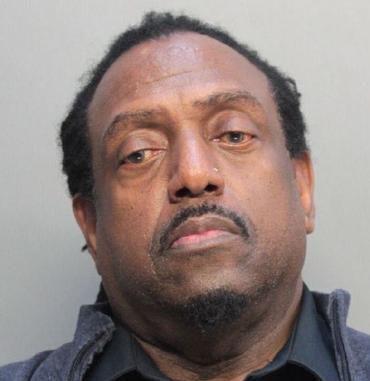 13-year-old boy crashes stolen car, leaves 2 injured passengers in burning vehicle, police say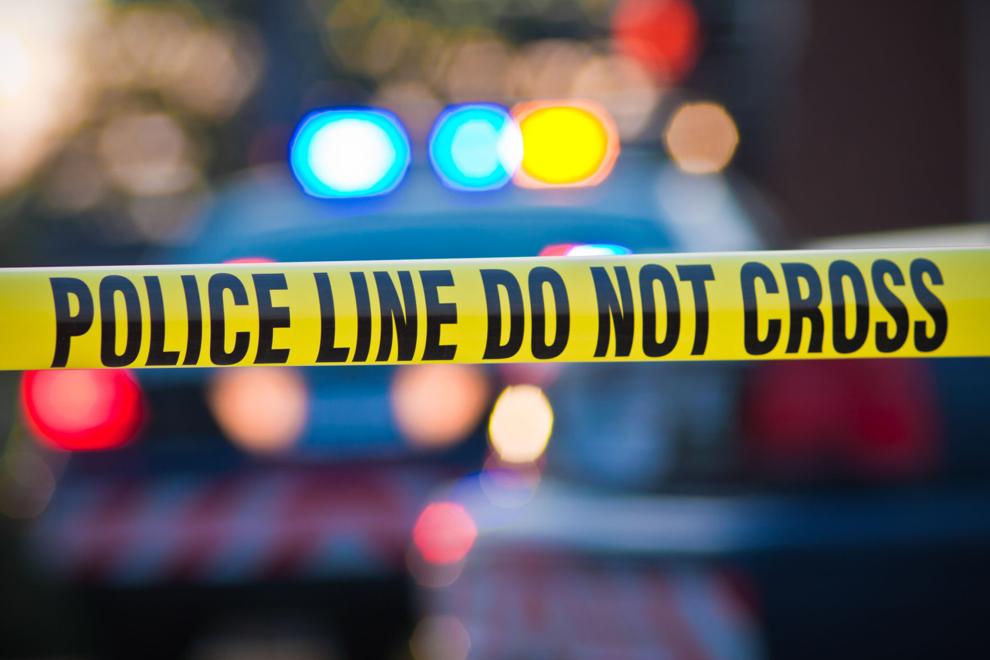 Woman arrested for OWI after crash into tree with 3 kids in car, no car seats, Madison police say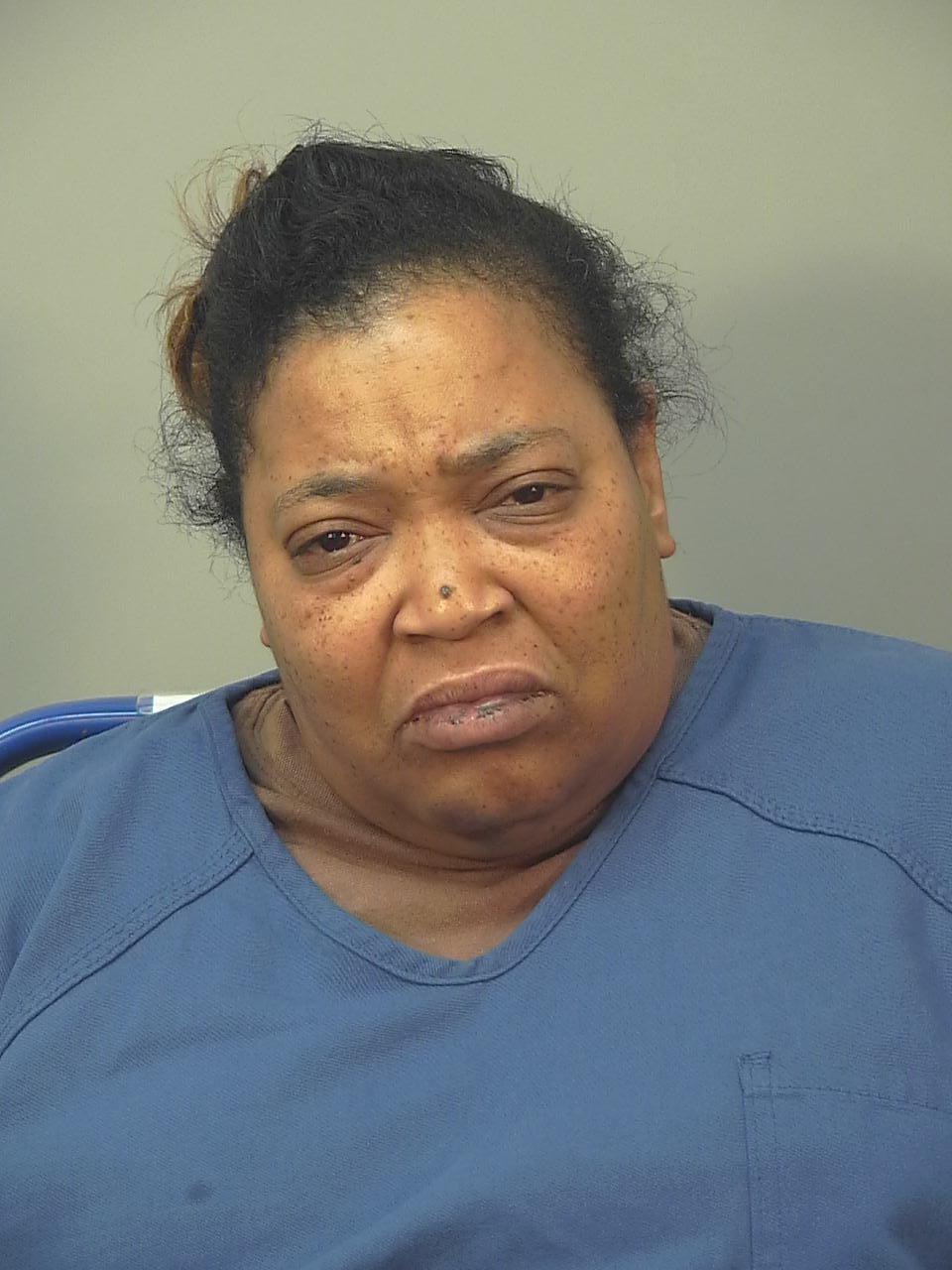 Massage therapist now facing 5 charges of touching clients in sexual manner, Madison police say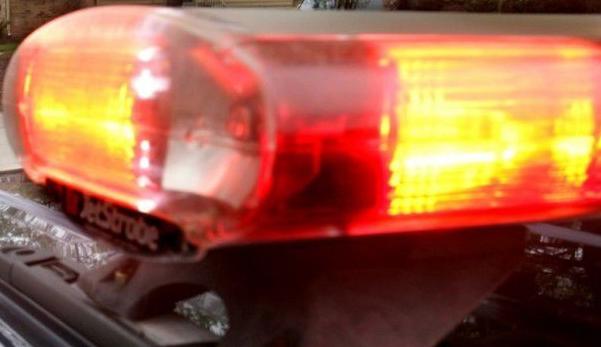 3 Madison police officers cleared by DA in fatal shooting of man who shot at them