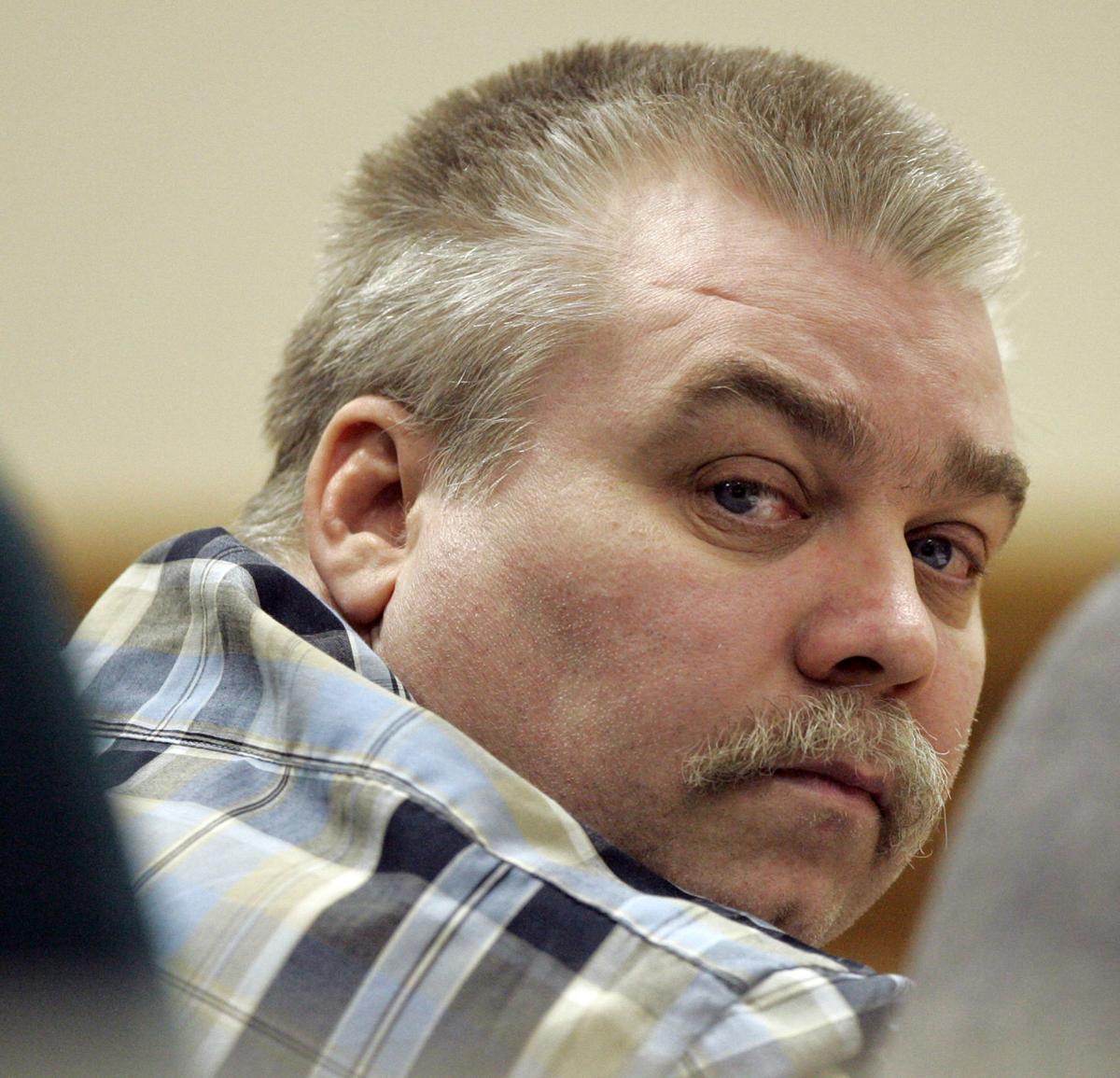 An attorney for Steven Avery is challenging the credibility of a Wisconsin inmate who reportedly confessed this month to the murder Avery and his nephew, Brendan Dassey, were convicted of and that spawned the "Making a Murderer" documentary.
Filmmakers of a follow-up series to the popular Netflix documentary told Newsweek on Monday that they received a confession from a Wisconsin inmate in the slaying of Theresa Halbach. The report did not identify the inmate, and the filmmakers said they hadn't confirmed its legitimacy.
Patch reported that Evans, who was sentenced to life in prison in 2009 for the murder of his wife, sent a confession letter to Zellner on Sept. 18, and when she read part of the letter by phone to Avery, he laughed out loud at the claim.
Evans said the opposite three years ago, claiming Avery confessed to the murder after they befriended each other in prison, the report said.
The filmmakers said the inmate, who they said is serving time for a different killing, told them he was responsible for Halbach's death as they worked on "Convicting a Murderer," which follows the Netflix series "Making a Murderer," which drew huge ratings.
Newsweek said the filmmakers said the inmate will remain unnamed until Wisconsin law enforcement has access to the confession.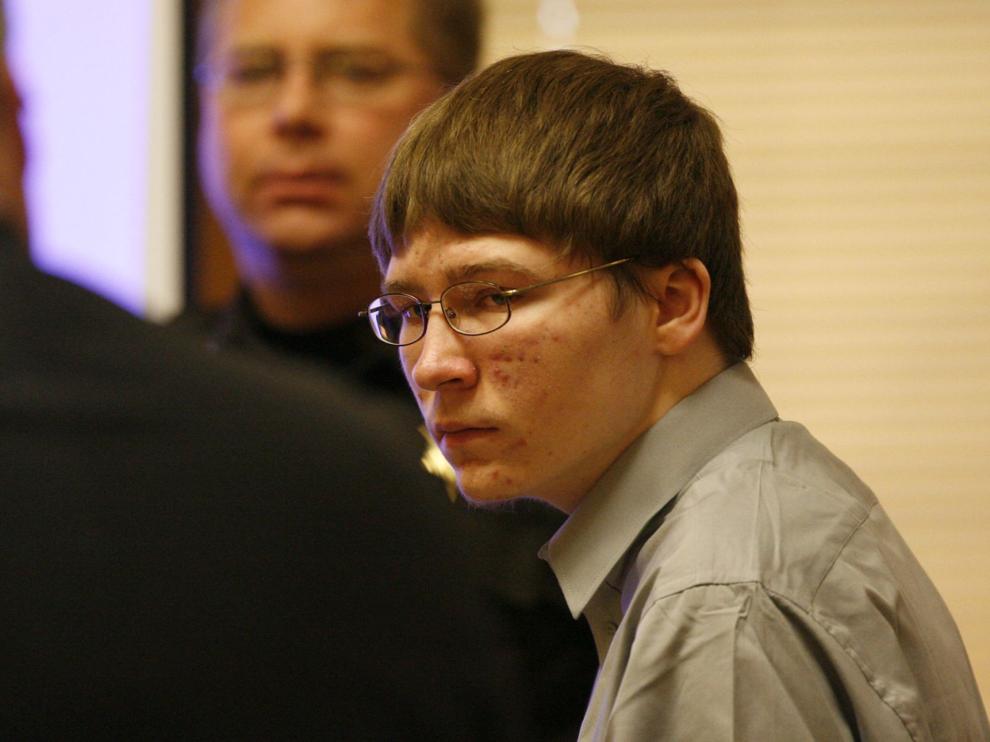 "We haven't confirmed the legitimacy of the confession, but seeing as it was given by a notable convicted murderer from Wisconsin, we feel responsible to deliver any and all possible evidence to law enforcement and legal teams," Shawn Rech, director of "Convicting a Murderer," told Newsweek. "Having been in production for 20 months, we've uncovered an unfathomable amount of information and evidence that is leading us to the truth. Our investigation does not end here."
"Convicting a Murderer" is expected to come out on a to-be-determined streaming platform in 2020, Rech told Newsweek.
Steven Avery cleared of rape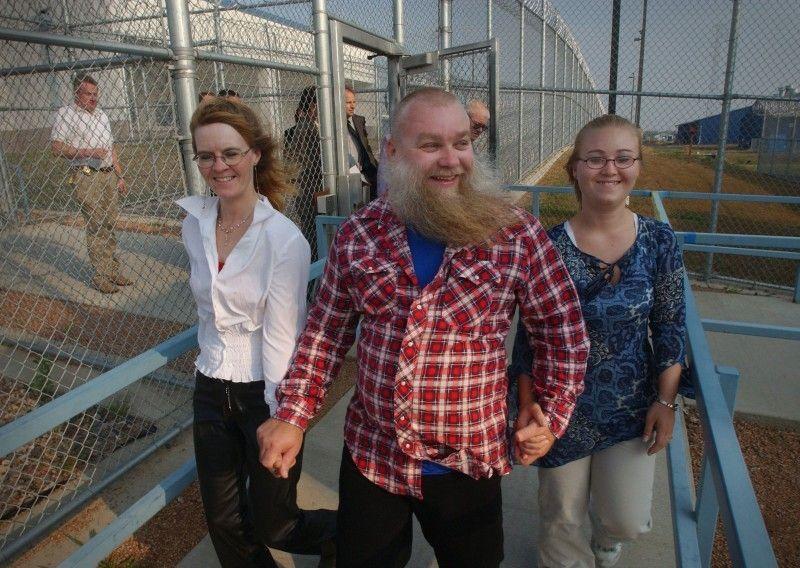 Avery is cleared, released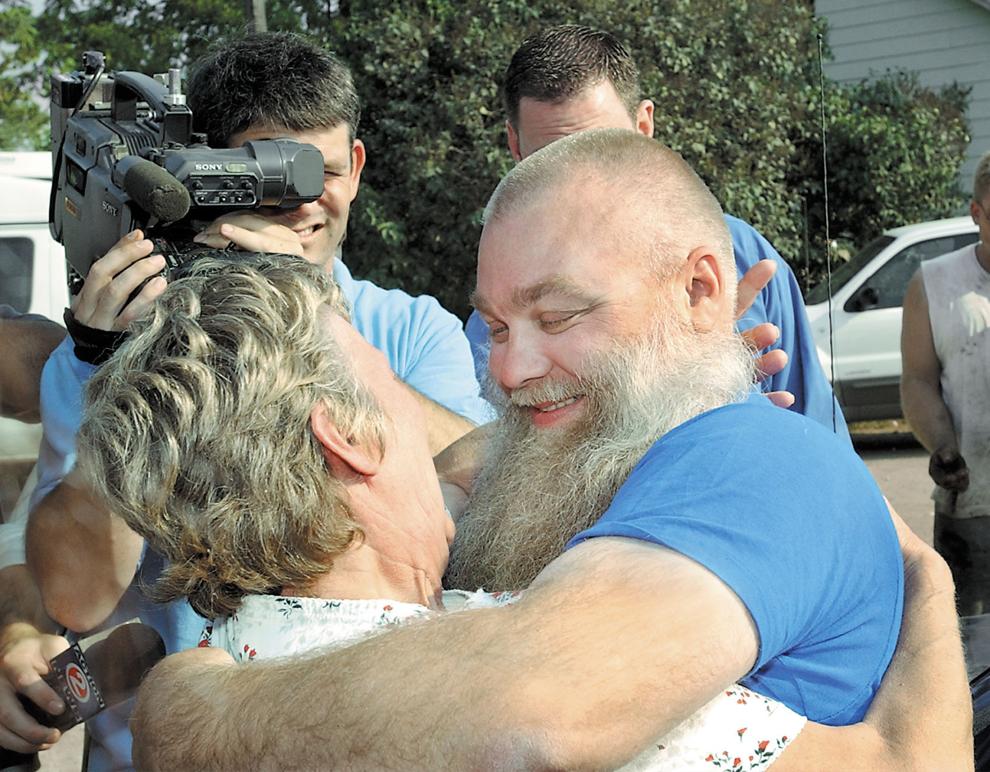 Avery holding great-niece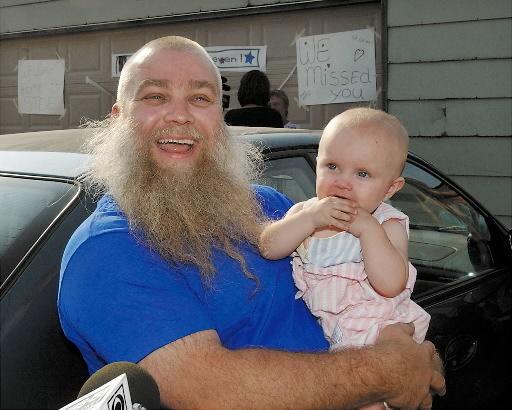 Steven Avery after release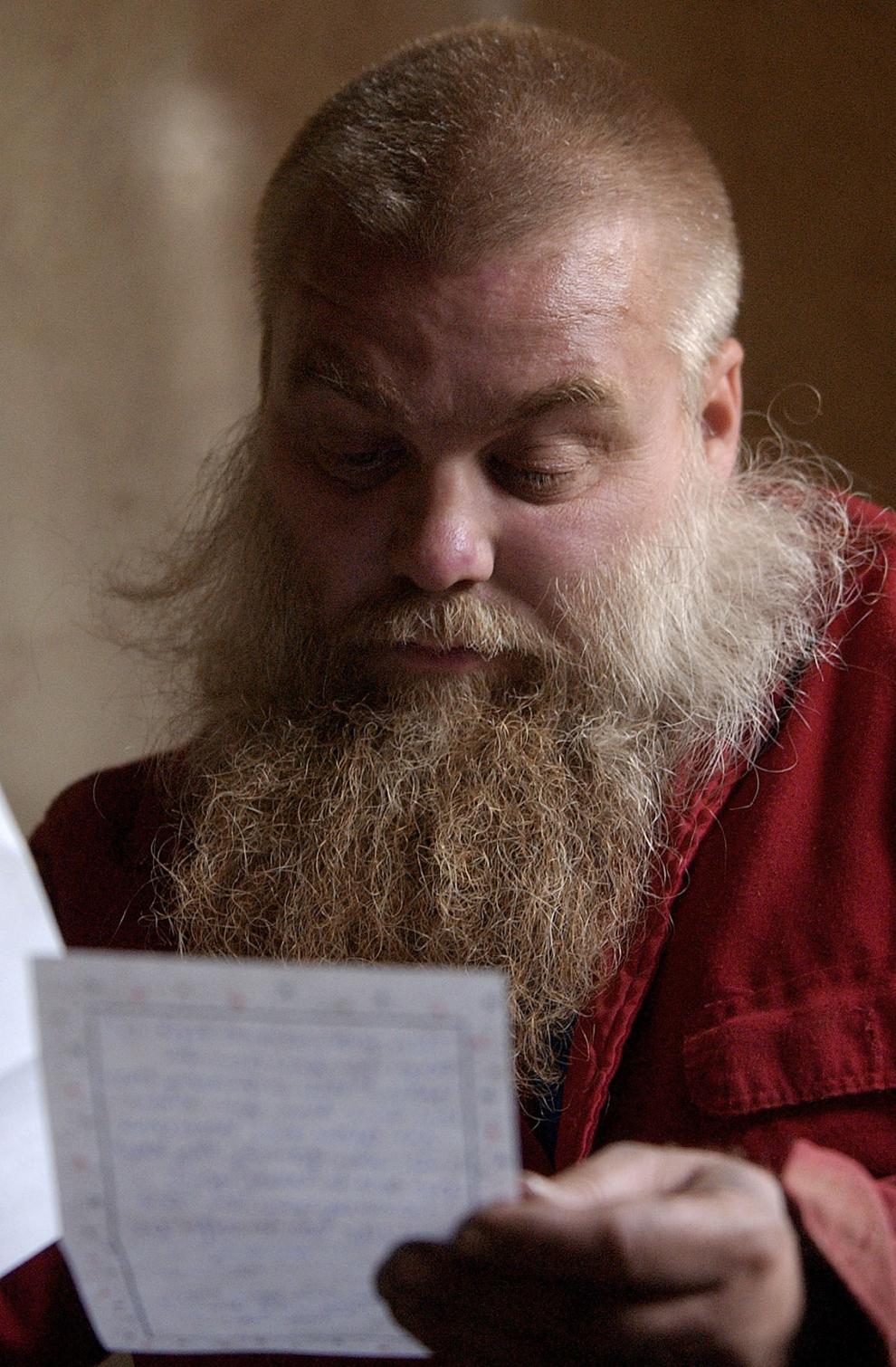 Avery at the salvage yard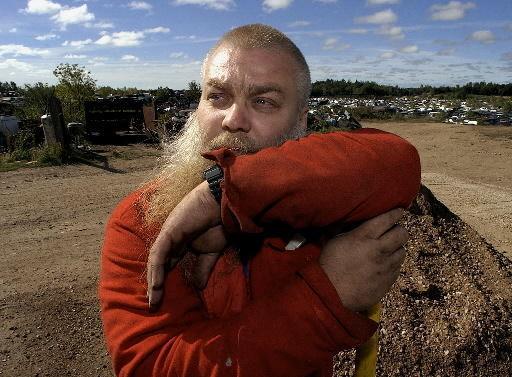 Steven Avery free man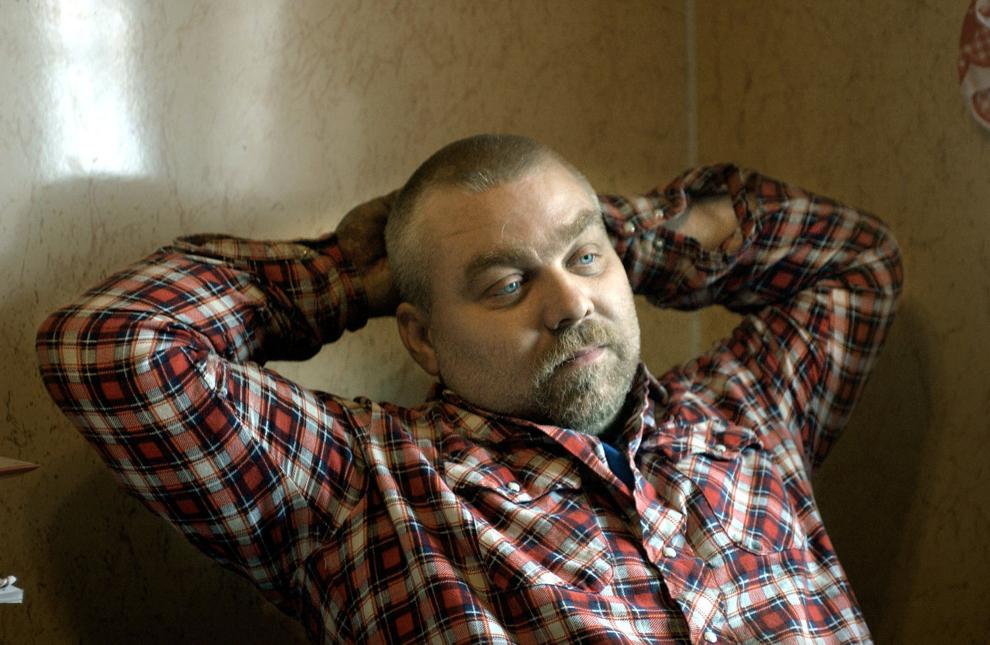 Steven Avery at the Capitol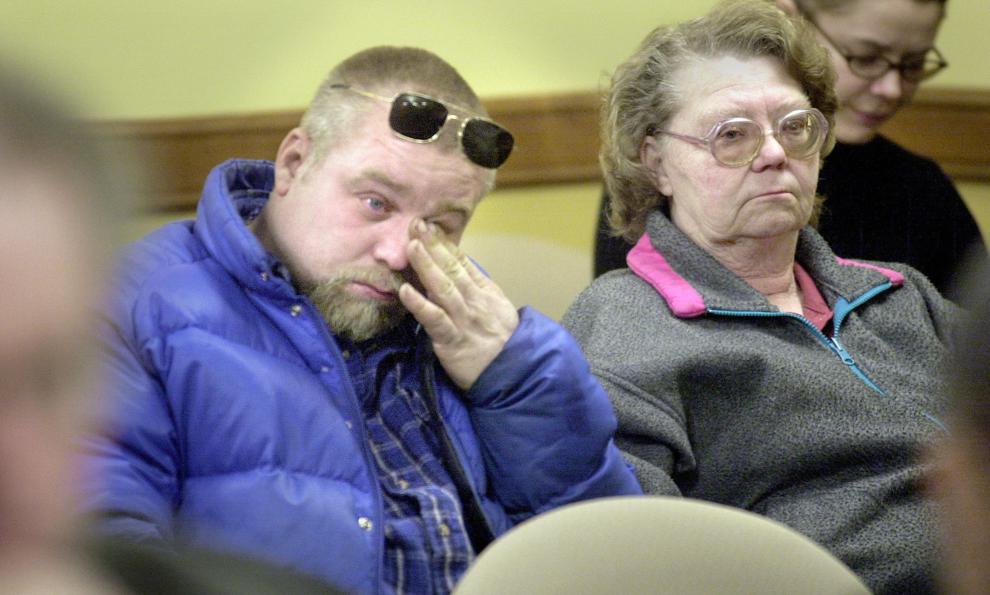 Avery ice shanty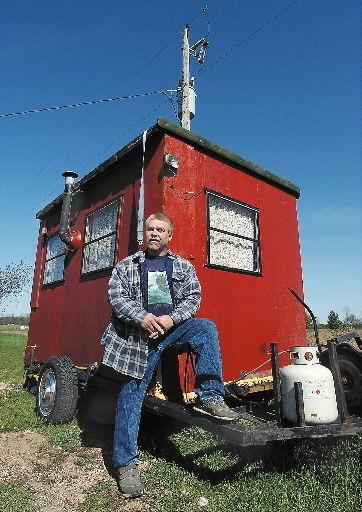 Averys at the table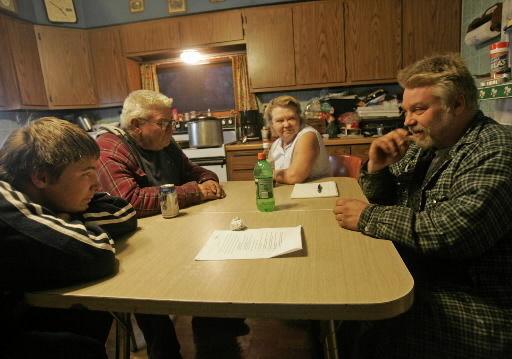 Missing woman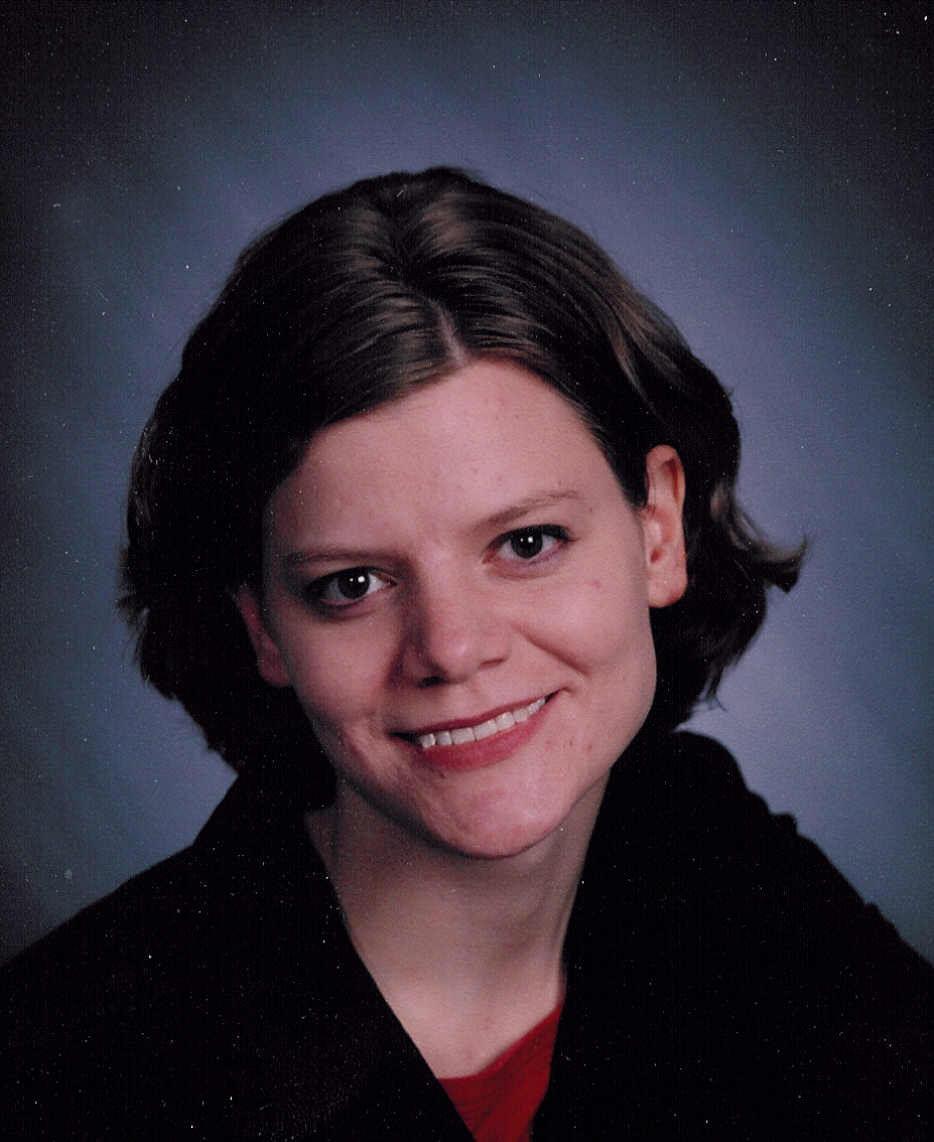 Avery mugshot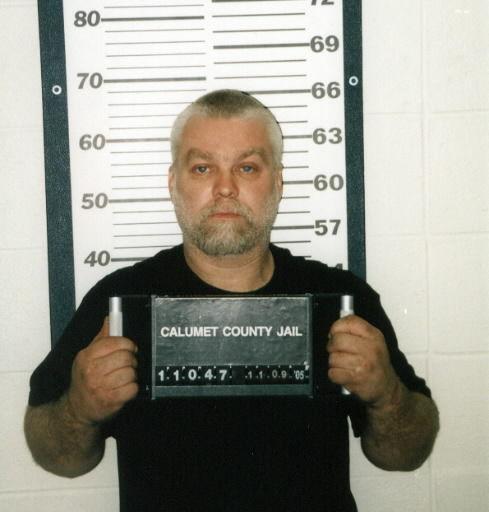 Avery's Salvage Yard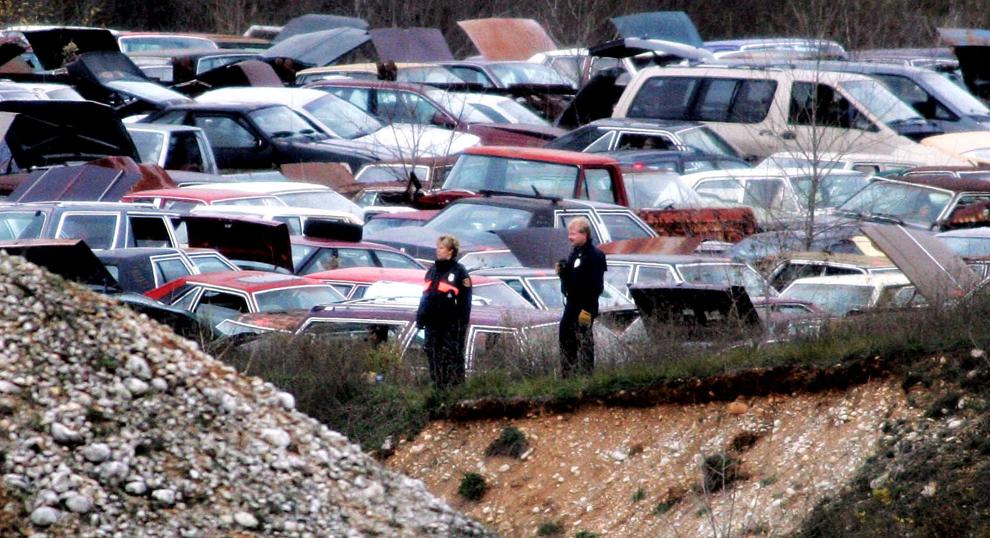 Halbach family supporters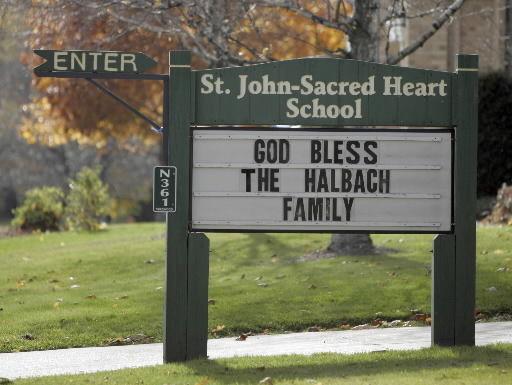 Steven Avery charged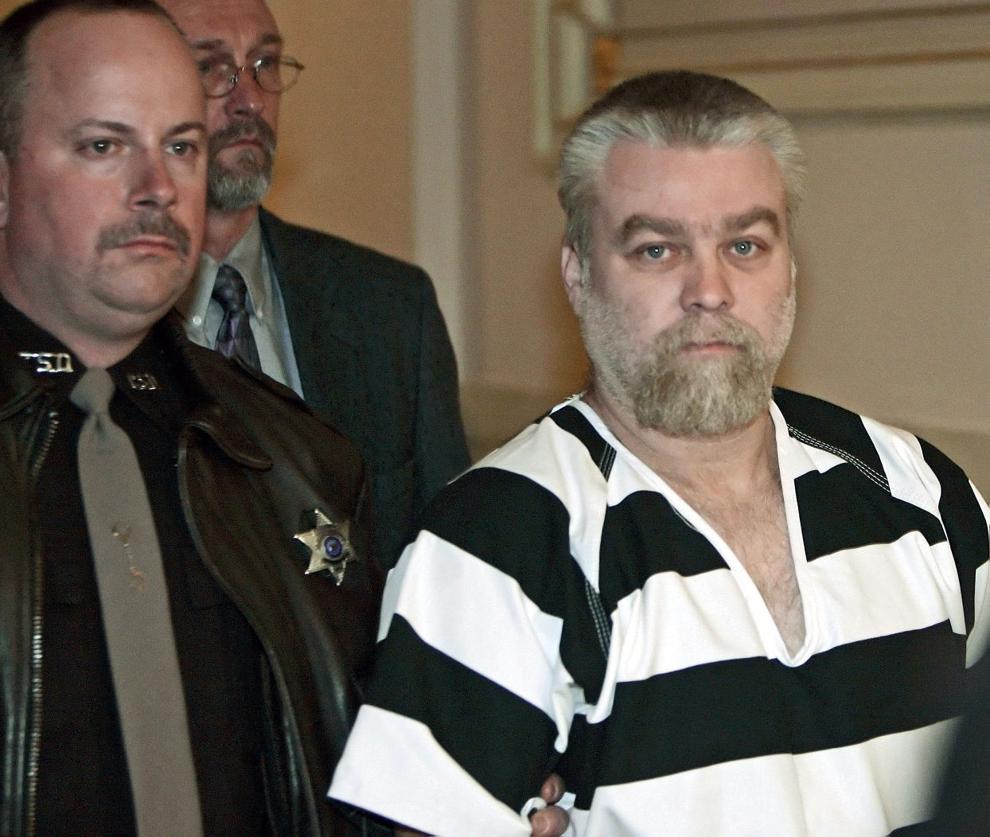 Preliminary hearing for Avery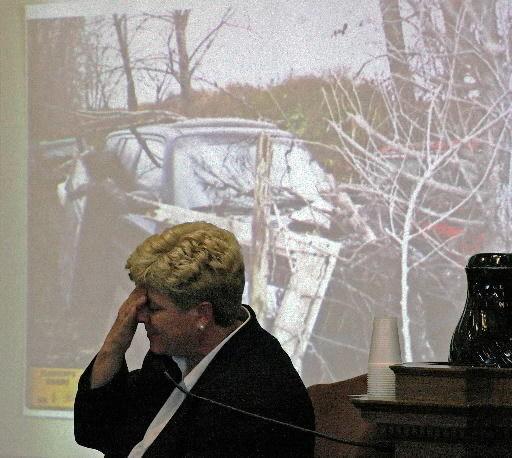 Teenage boy to be charged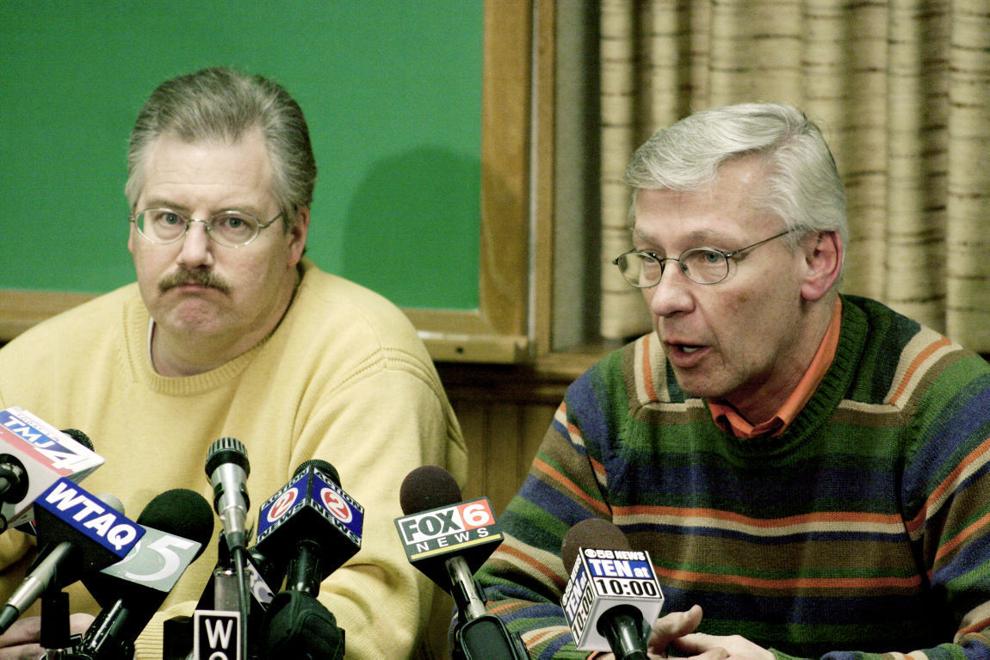 Steven Avery trial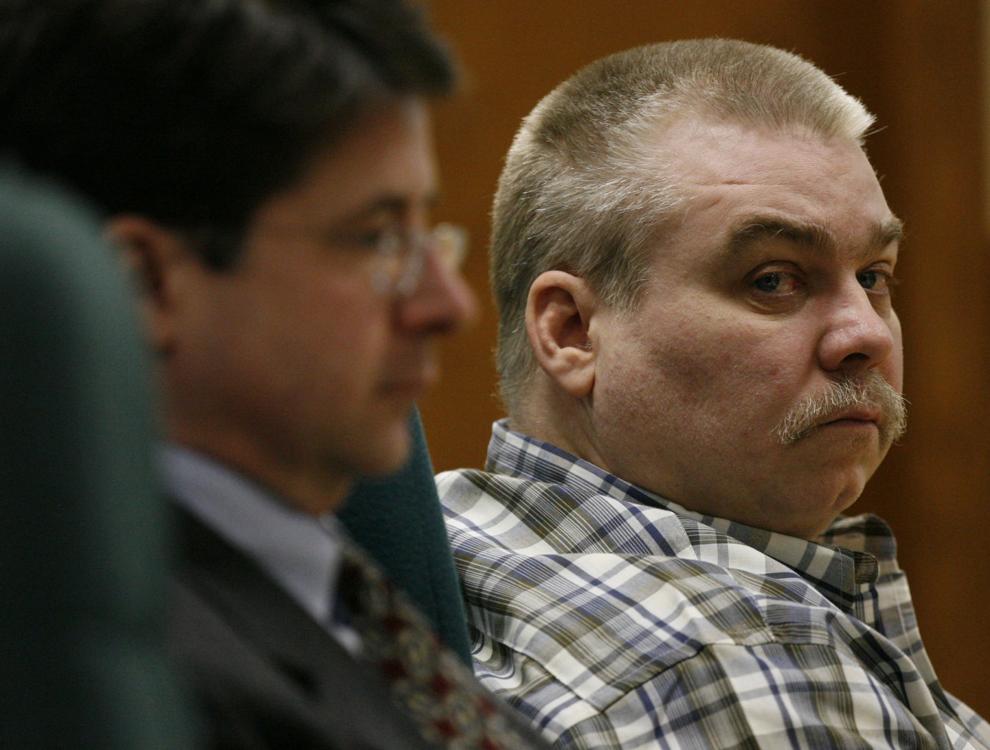 License plate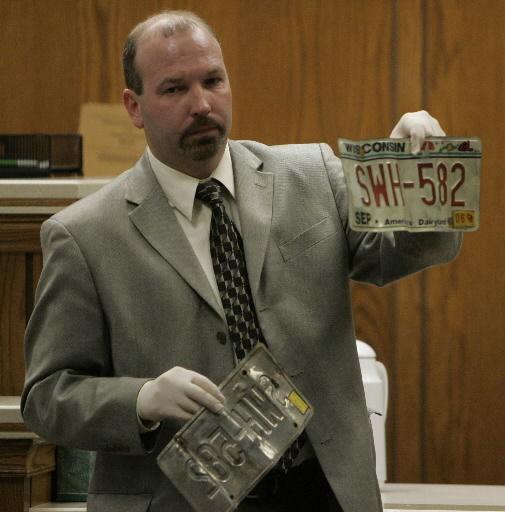 Strang and Colborn
DNA analyst testifies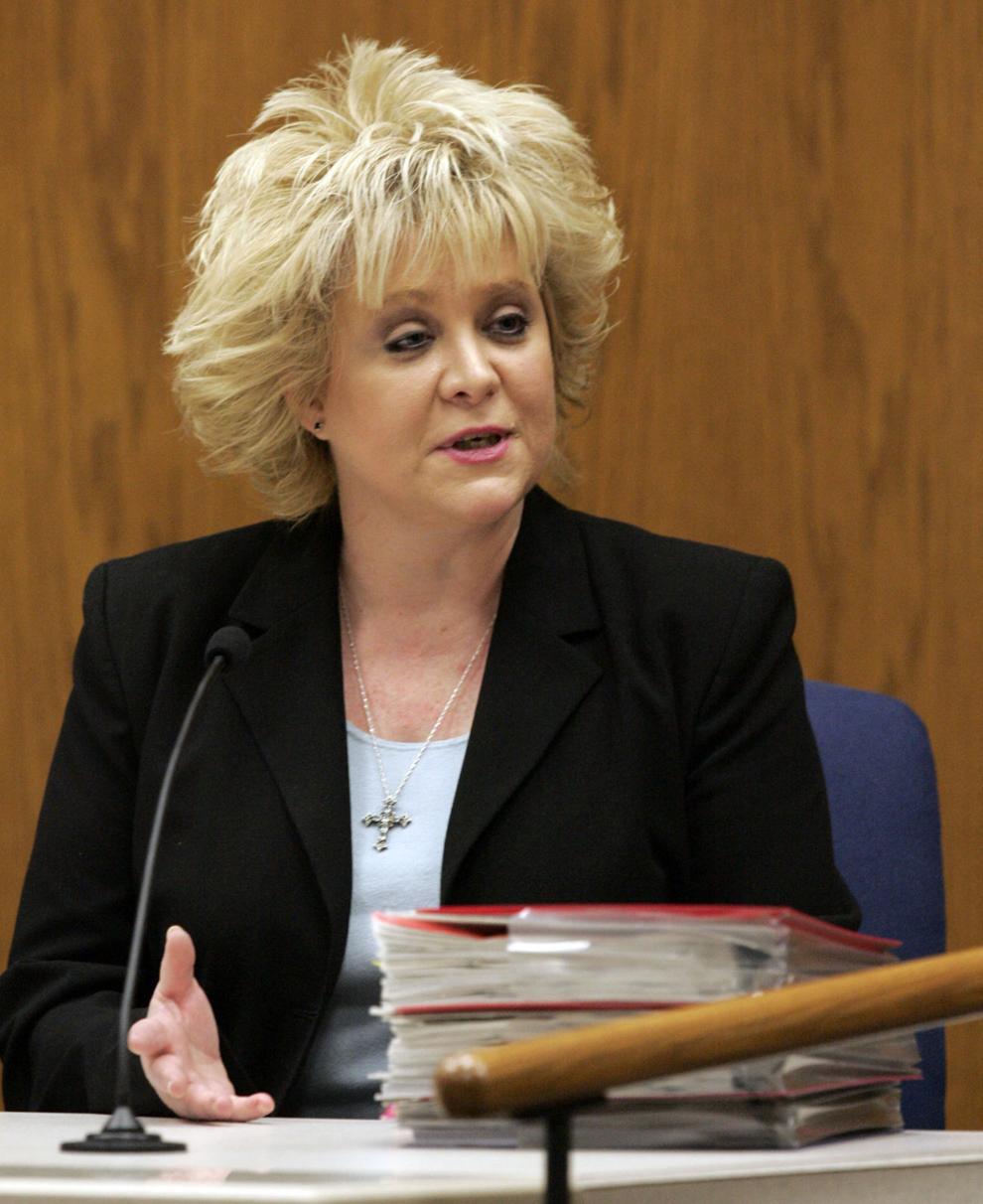 Teresa Halbach's mother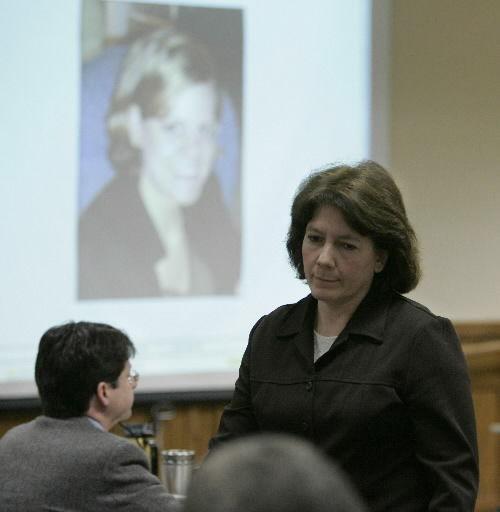 Closing arguments by prosecution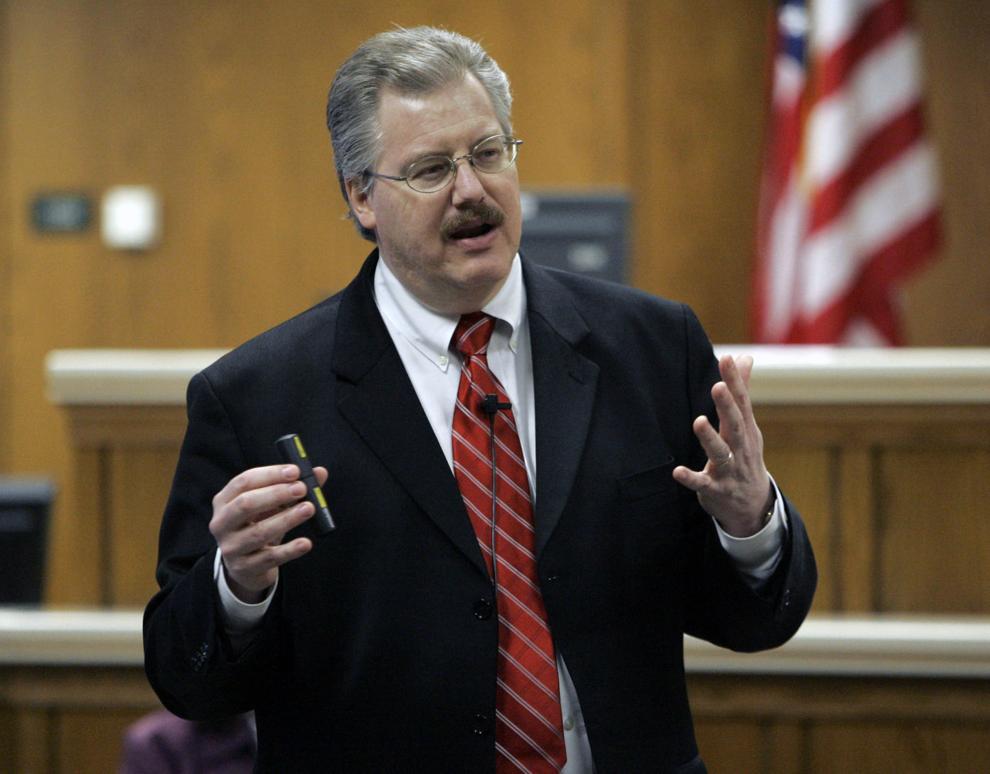 Avery closing arguments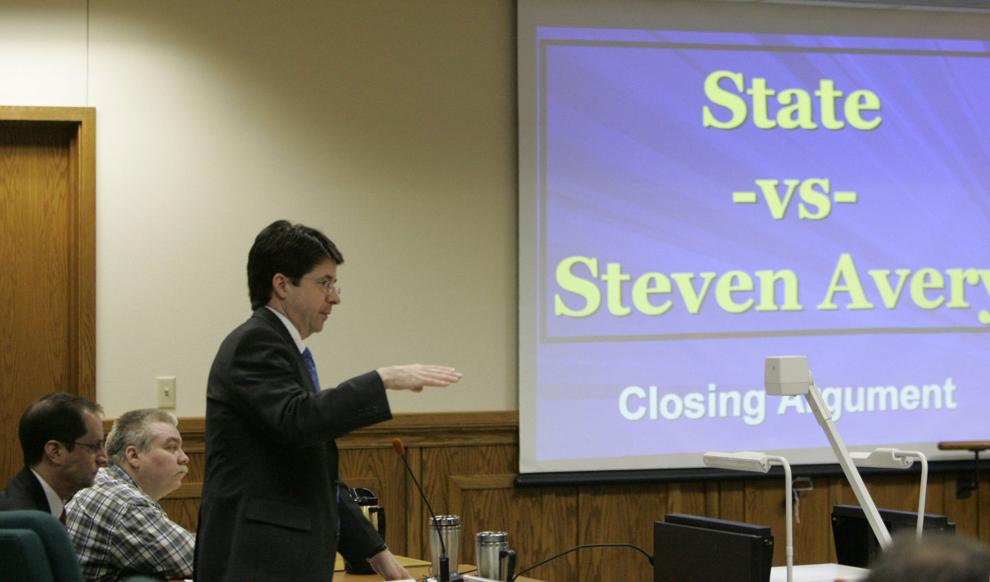 Delores Avery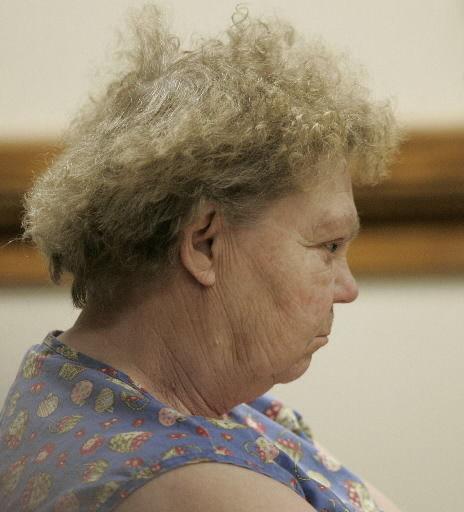 Halbach murder verdict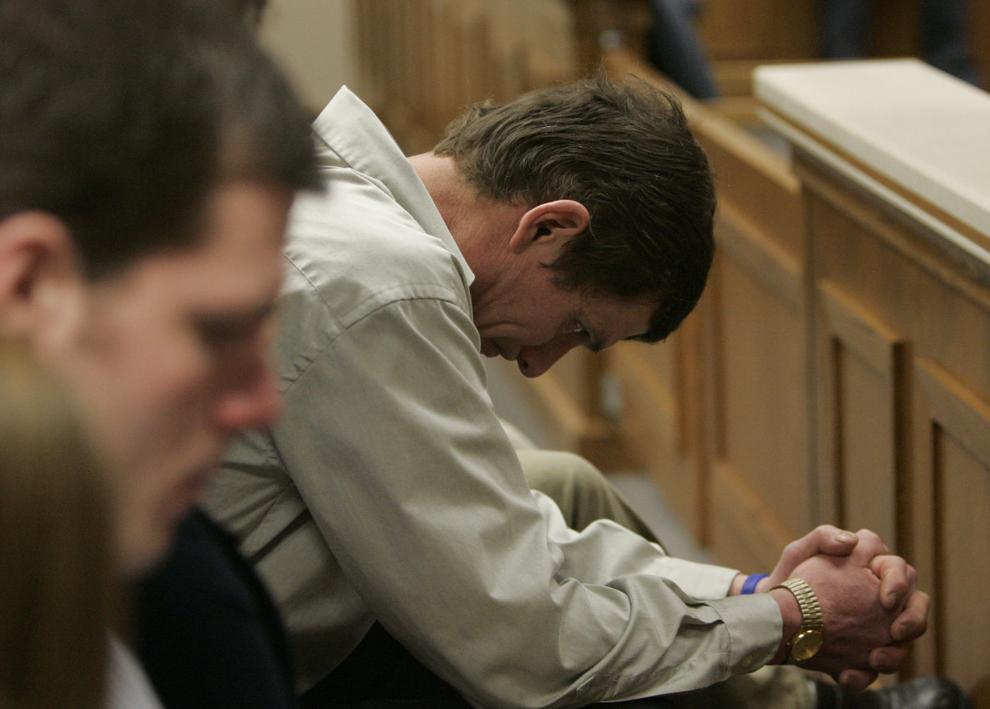 Avery found guilty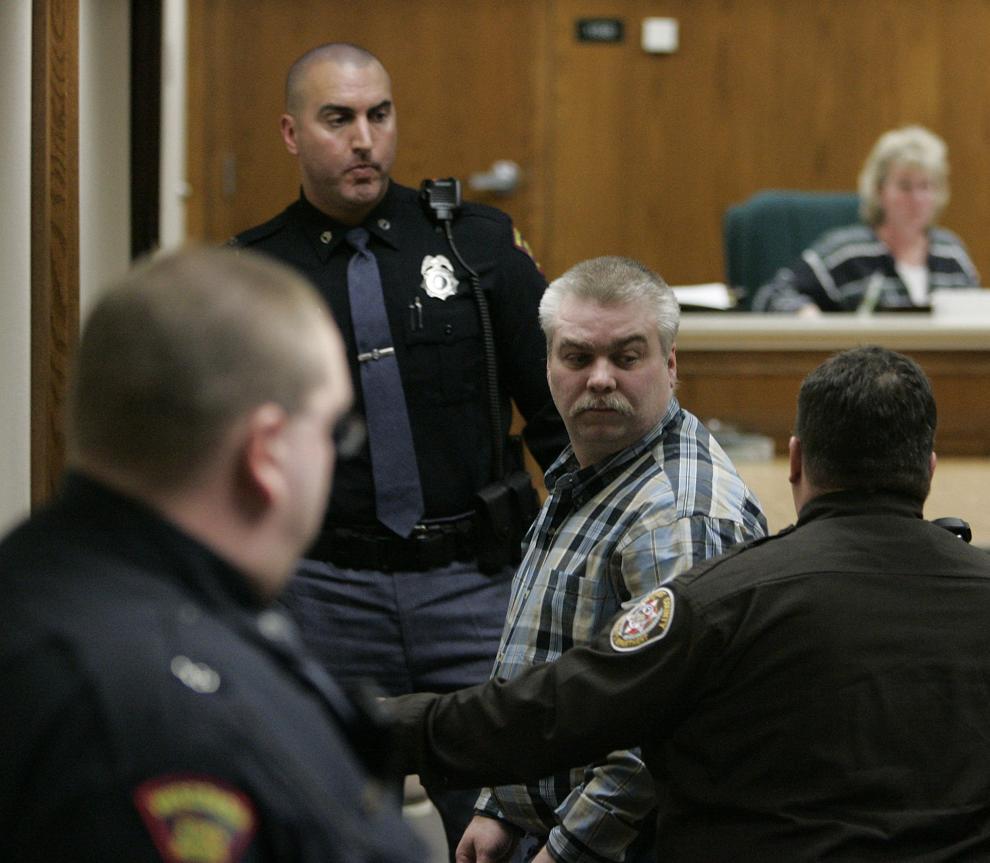 Dassey trial begins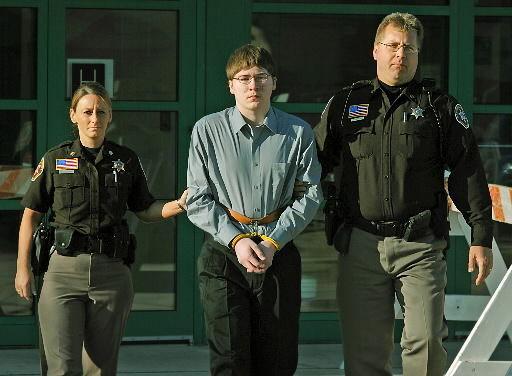 Brendan Dassey testifies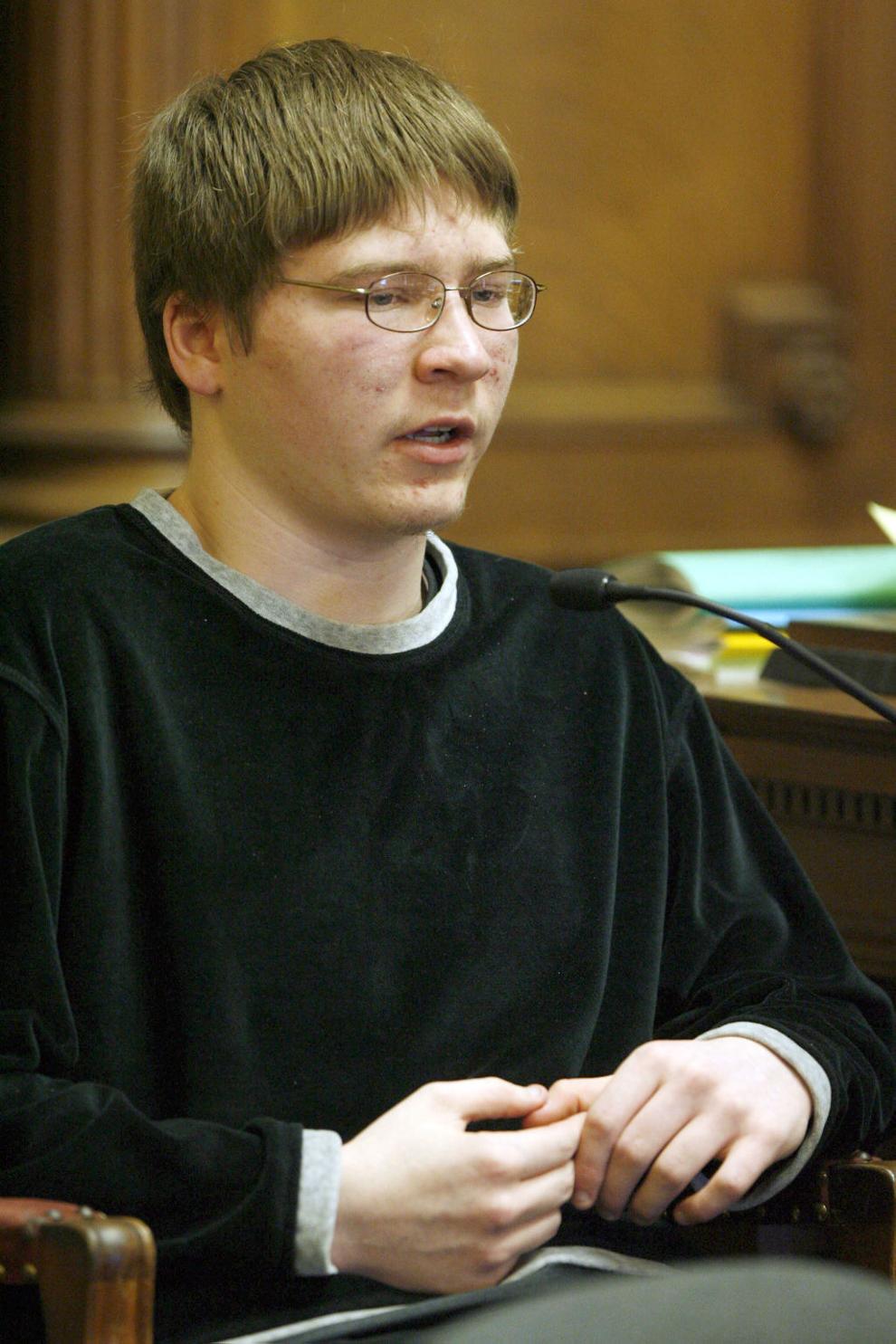 Halbach family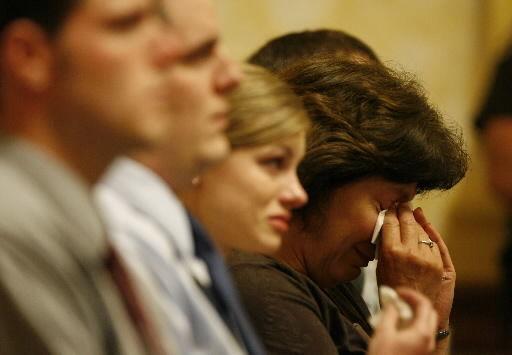 Steven Avery sentenced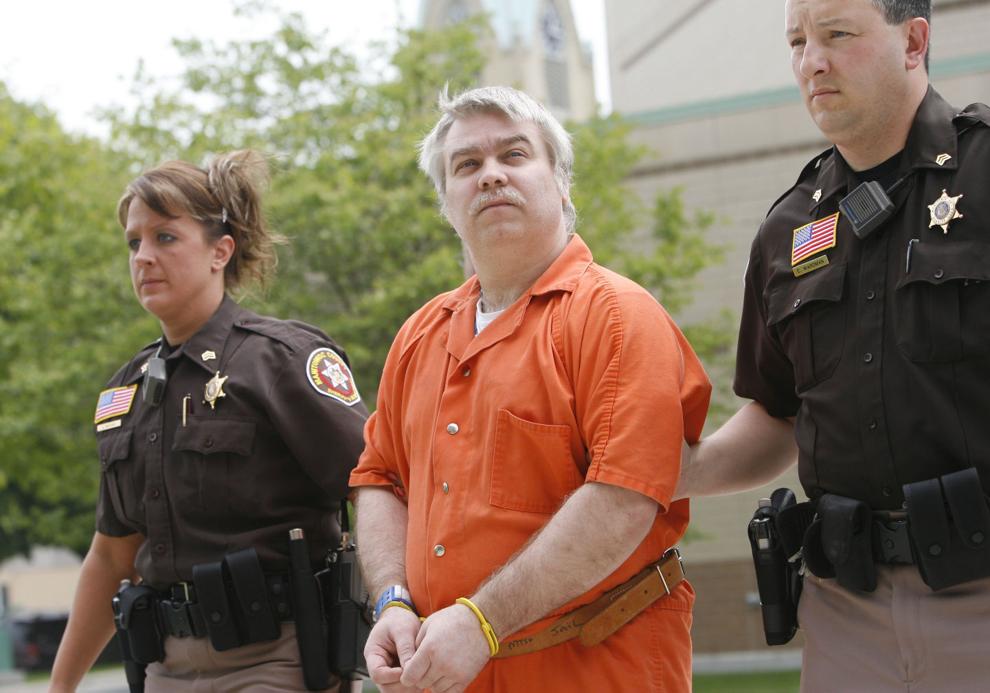 Editor's note: This story was updated to include information from Avery's lawyer.