Update: Two men with no permanent addresses were arrested in the mugging.
Leanaer, or Lenier, Johnson, 53, was tentatively charged with theft from person, resisting arrest and a parole violation, and Derrick Moore, 34, was tentatively charged with party to the crime of theft from person, possession of drug paraphernalia and a probation violation.
"The investigating officer used surveillance video from the market and from city cameras to get images of the suspects, which were given to police personnel," said police spokesman Officer Joseph Buccellato.
About three hours after the mugging, the two were seen near the Madison Public Library. Johnson ran and was arrested a short time later, while Moore didn't run and was arrested where found.
---
A 97-year-old woman was mugged Thursday morning while exiting a Downtown grocery store.
The mugging happened at about 10 a.m. outside Capitol Centre Market, 111 N. Broom St., Madison police said.
You have free articles remaining.
Register for more free articles
Stay logged in to skip the surveys
The victim was approached by two men who first tried to sell her Starbucks gift cards.
"The victim declined to purchase the cards, so the suspects asked if they could give her a hug," said public information officer Lorie Anderson.
"While she was distracted by hugging one of the suspects, the other suspect stole her tablet and other items from her handbag."
The woman was not injured.
The investigation is continuing.
Inmate goes AWOL from Dodge County Jail, officials say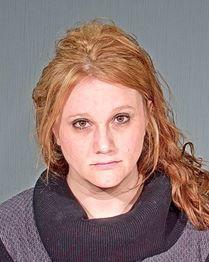 Richland Center man gets 90 months in prison, Madison man gets 2 years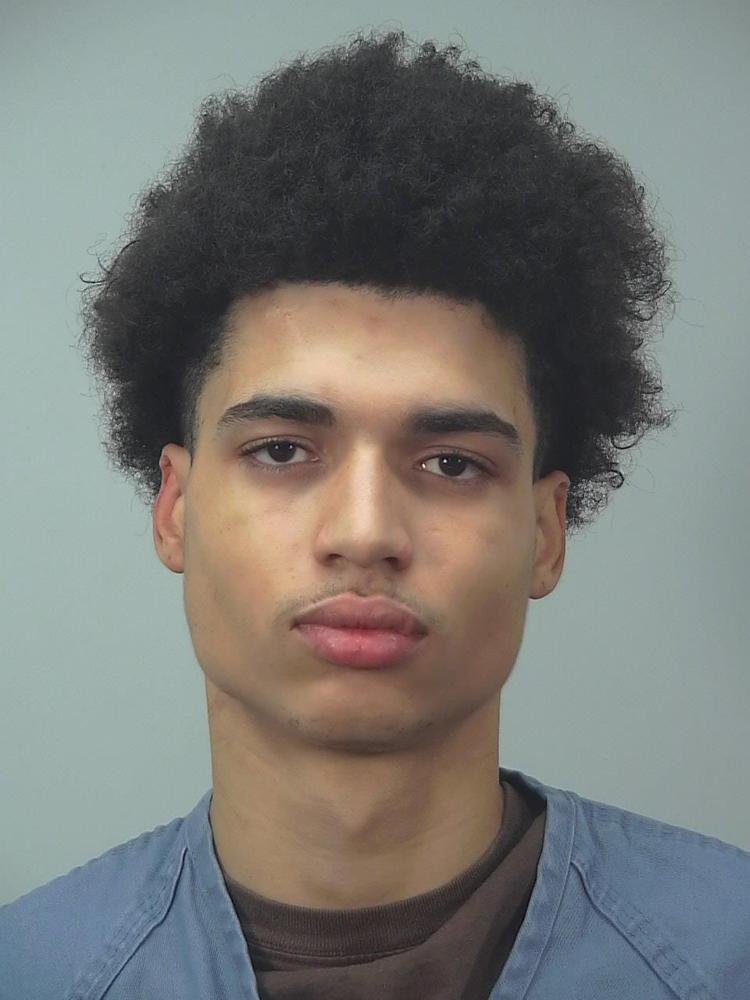 Beloit man arrested for allegedly crashing into house that caught fire, officials say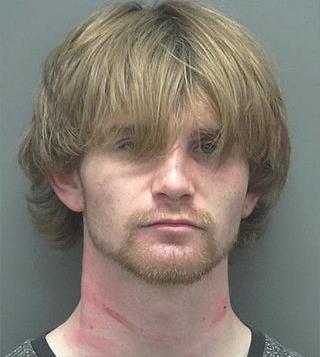 Madison attorney gets public reprimand from state Supreme Court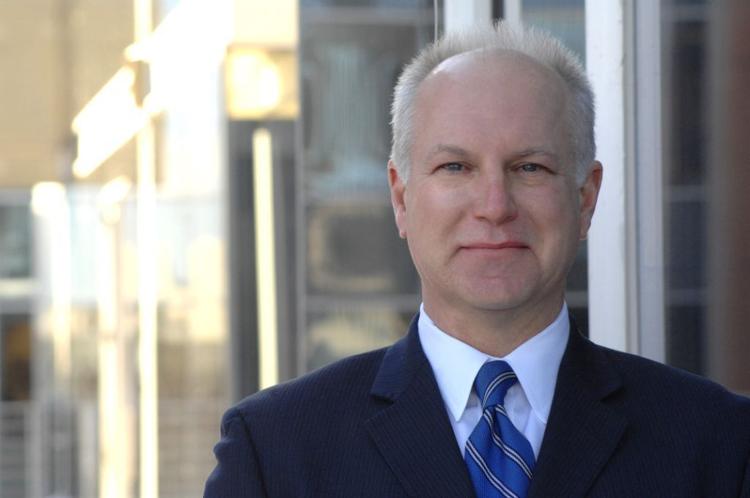 Baraboo driver arrested for alleged 5th OWI, police say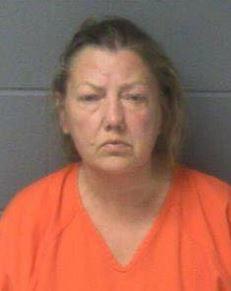 Woman tried to set fire at North Side gas station, Madison police say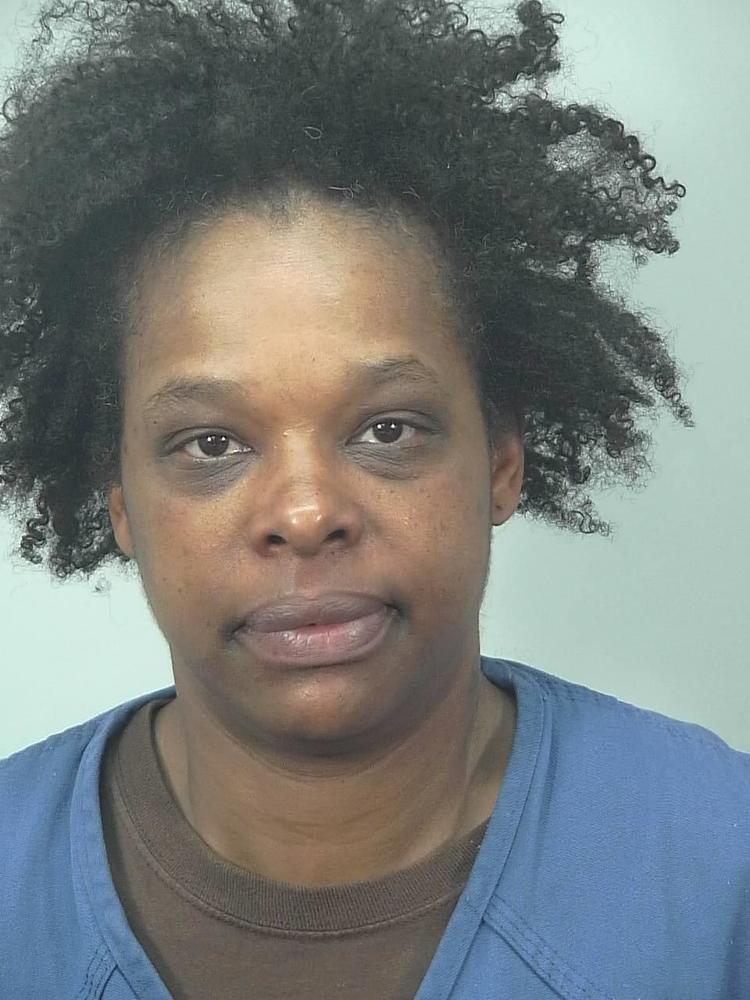 Woman with 6-year-old in car arrested for alleged 4th OWI, Janesville police say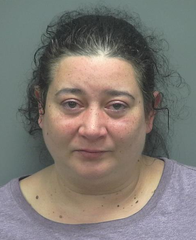 Man chased by police fired shots in air, nobody hurt in Janesville, police say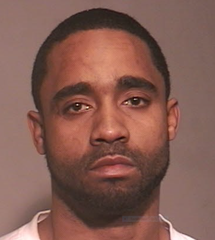 Officer punched while arresting suspicious man on South Side, Madison police say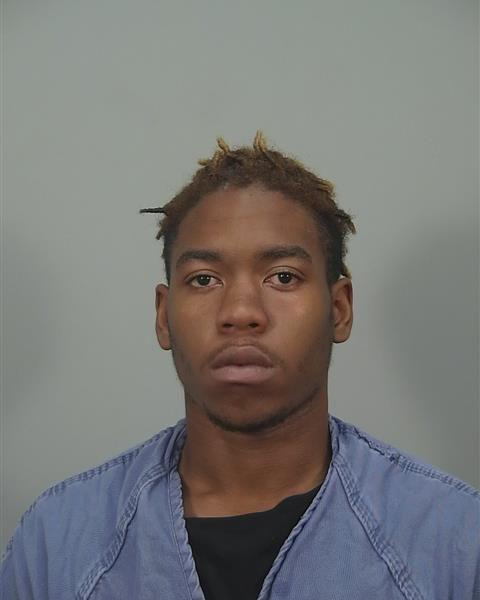 Woman slashed on Park Street, Madison police say