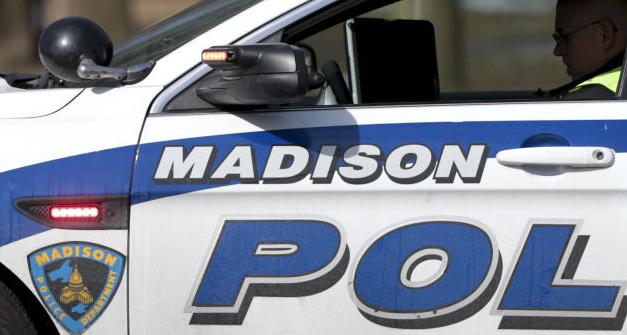 Madison police have cleared the area after blocking off part of a street on the Near West Side Monday evening to investigate a vehicle with "suspicious material" inside, Lt. Eugene Woehrle said. 
Woehrle said the 1700 block of Jefferson Street near Vilas Park was closed for several hours out of an "abundance of caution" after the suspicious vehicle was reported. The street was opened back shortly after 8 p.m. when police determined that no hazardous materials were in the car. 
Madison police responded to reports of a suicidal or homicidal person near the intersection of Grant Street and Jefferson Street just before 1:30 p.m. The individual was located at a nearby hospital and "safely detained to be evaluated," but there was concern over their vehicle that was parked on Jefferson Street, Woehrle said. 
Officers set up a perimeter around the car and told nearby residents to leave the area or shelter in place during the investigation, Woehrle said. 
Madison police needed to wait for the Dane County Hazardous Devices Unit — which investigates bombs, suspicious packages, explosives and hazardous chemicals — to respond to the scene. Formerly known as the Bomb Squad, the unit has tools to analyze the material from a distance, Woehrle said. 
"It's just a way for us to be safe," Woehrle said. 
The Dane County unit was able to confirm that the vehicle did not contain dangerous materials, Woehrle said.
The registered vehicle owner, who was different than the person sent to the hospital, removed the vehicle from the area, Woehrle said. The street was then opened back up, and residents were notified that the area was clear.  
---
Shootings, anti-Semitic attacks against state justices top recent notable crime-related news in Madison area
Shootings, anti-Semitic attacks against state justices top recent notable crime-related news in Madison area
Wisconsin Supreme Court Chief Justice decries anti-Semitic attacks on colleagues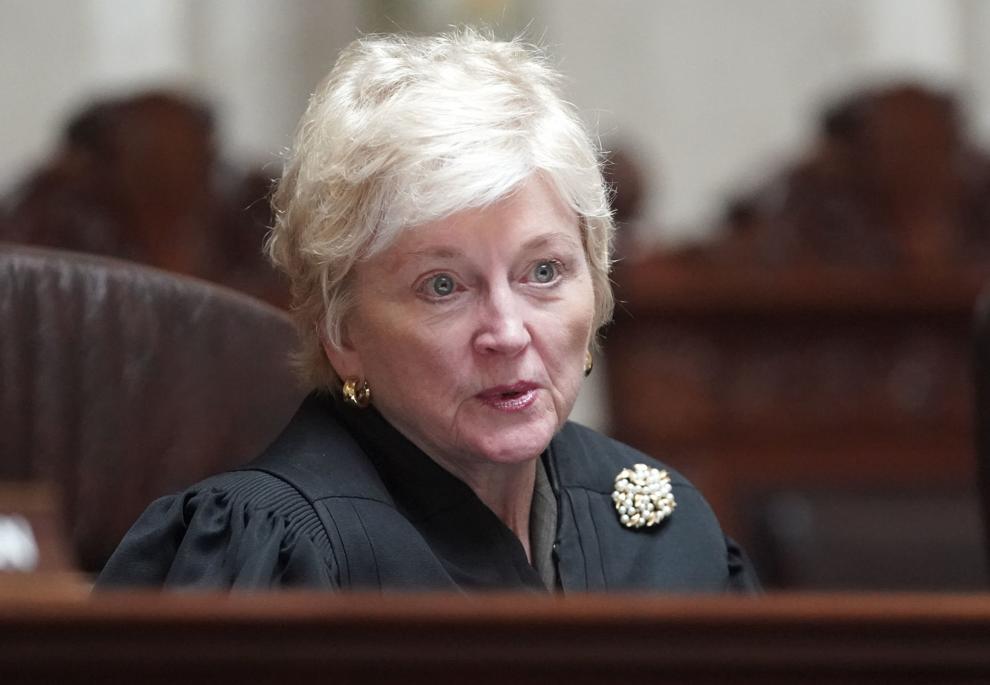 Madison police respond to 4 shots fired incidents overnight, recover at least 55 shell casings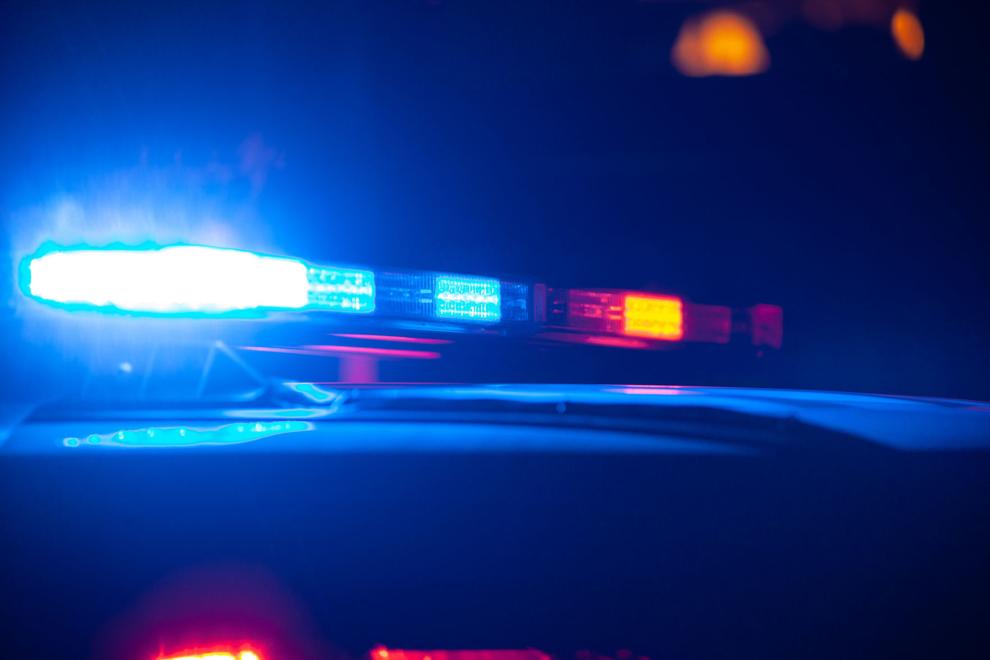 16-year-old boy jailed on tentative attempted homicide charge in Sun Prairie shooting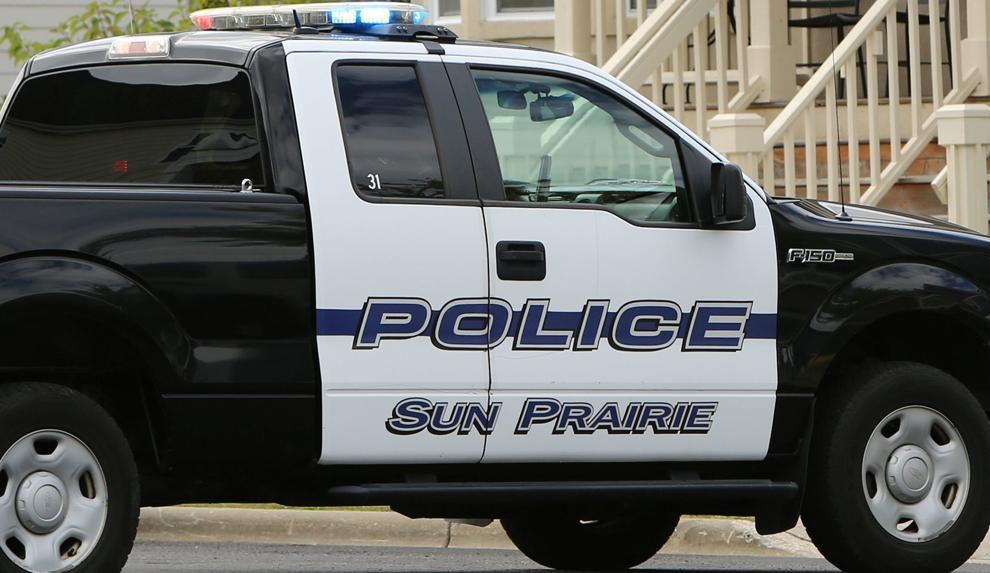 Barneveld man dies from injuries sustained in single-vehicle crash Tuesday, Verona police say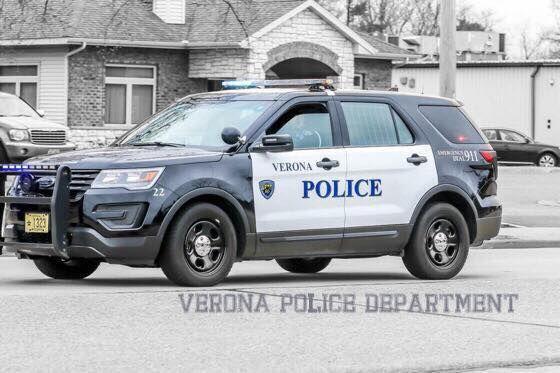 Man arrested after breaking glass countertop, making threats at Selective Video II, Madison police say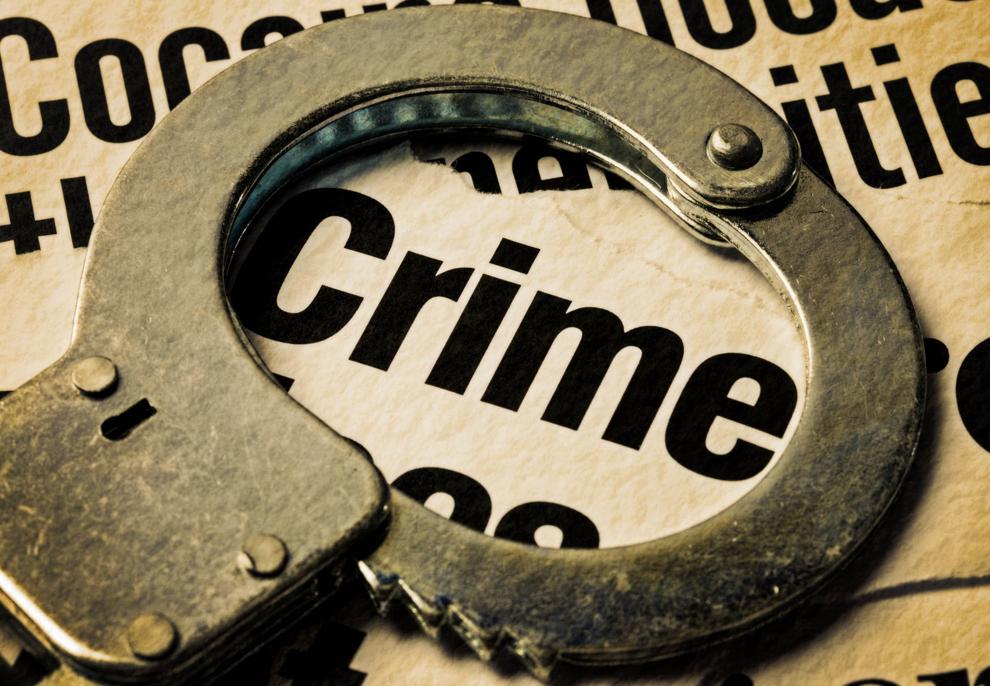 Court finds Madison man charged with shooting sister to death is competent, orders case to resume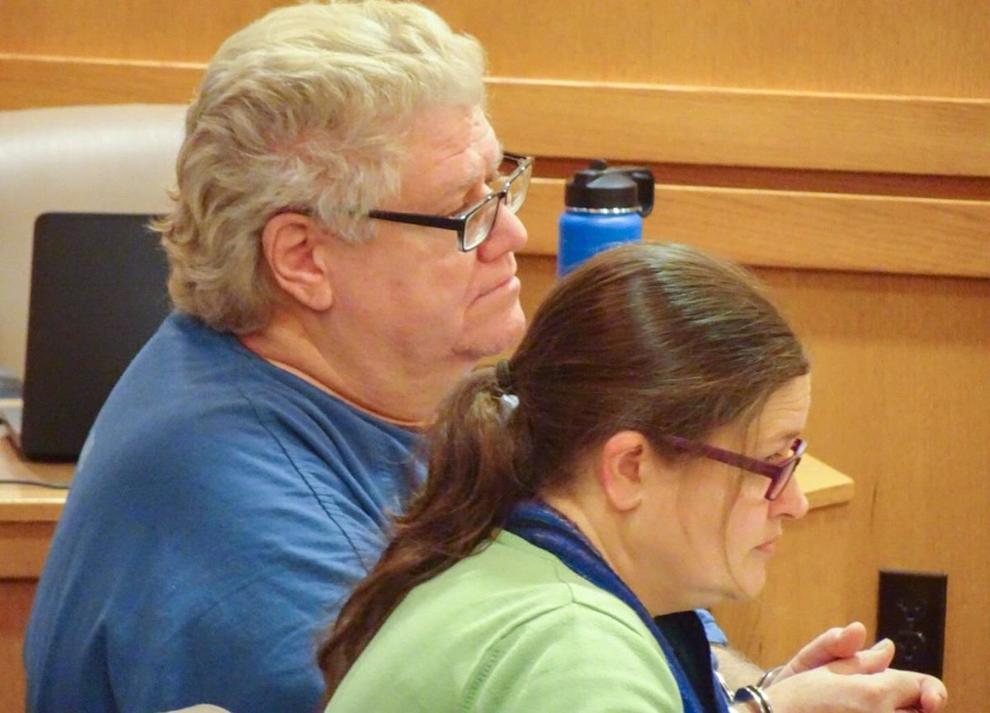 Man faces 6th OWI after tree stops him from crashing into Far East Side house, Madison police say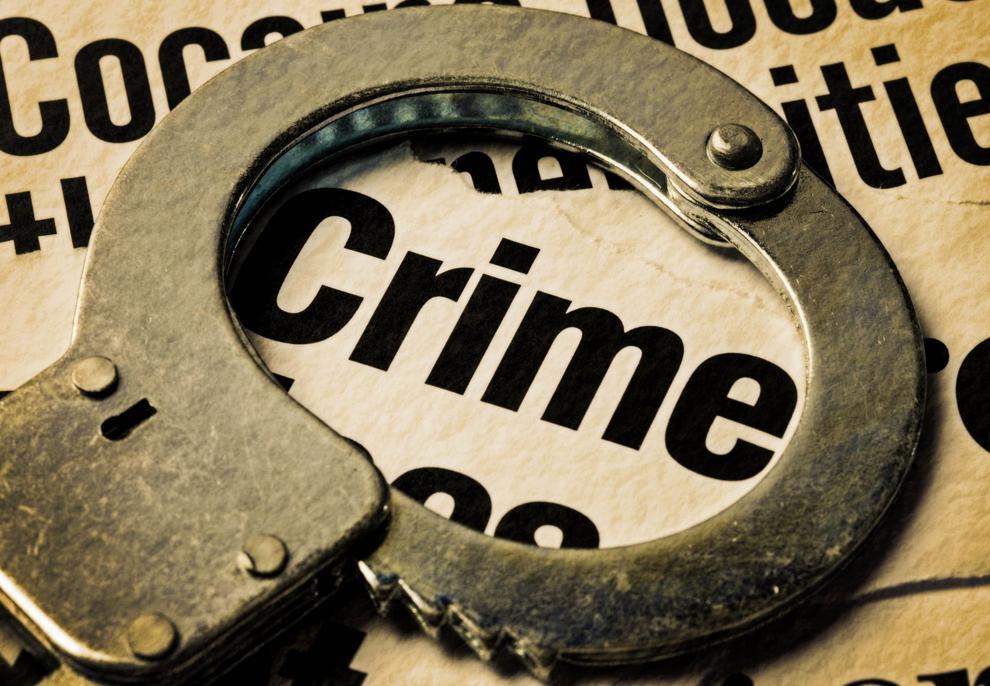 Madison man gets 100 months in federal prison for robbing 2 banks, 1 credit union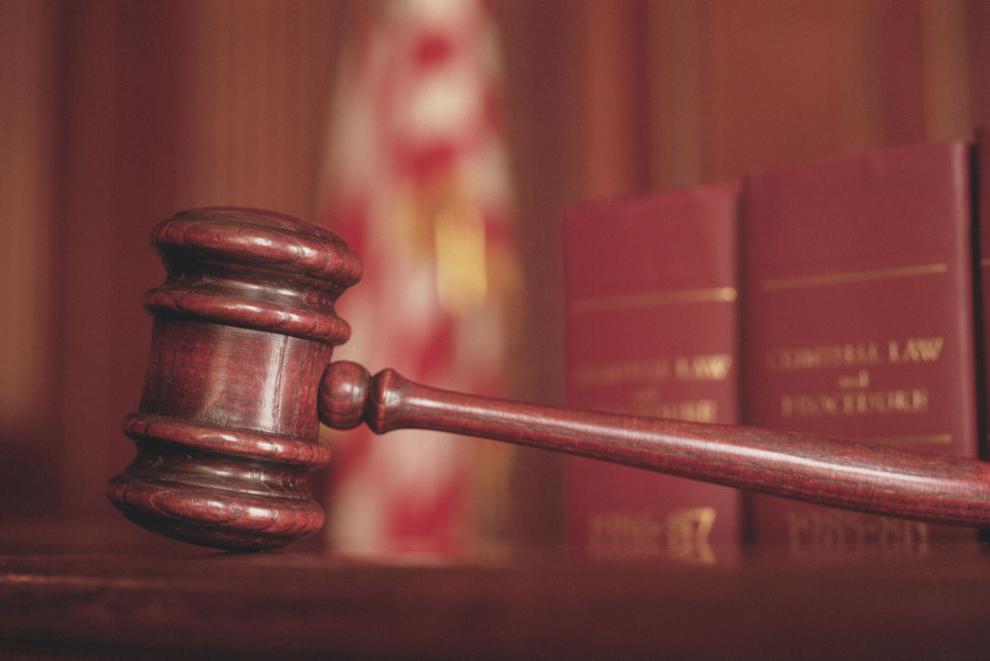 Stolen Prius totaled during early morning street race, Madison police say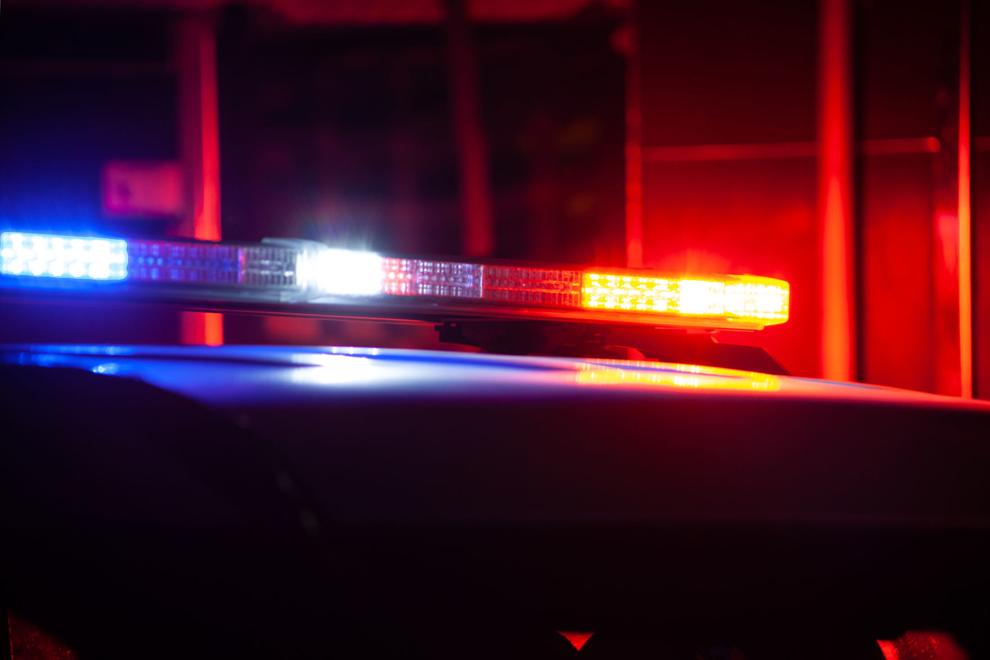 Man pleads guilty to near-fatal stabbing last year, but mental commitment to be ordered