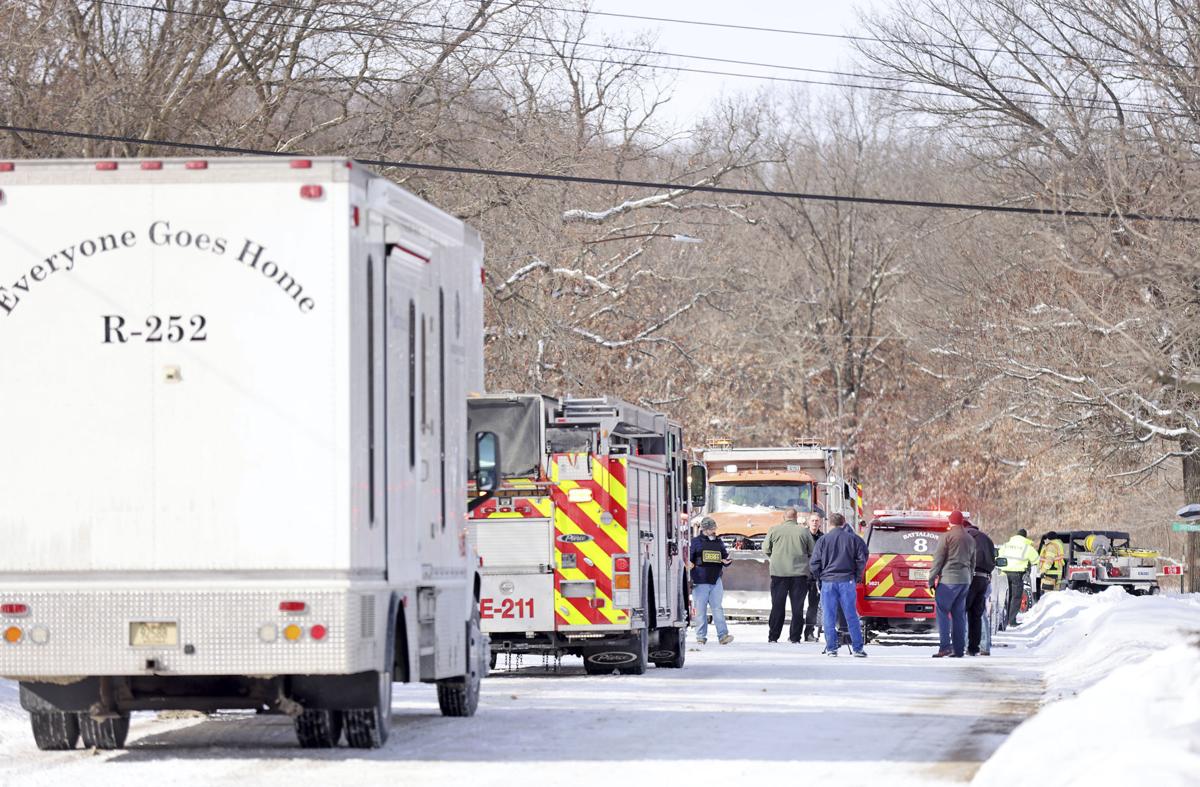 Two people were killed in a plane crash Tuesday morning near Janesville, authorities reported.
The two people, who were not identified, were the only occupants of what authorities described as an "experimental" and "very unique" plane that crashed shortly before 9:30 a.m. near the Southern Wisconsin Regional Airport.
The plane took off from the airport just south of Janesville and was attempting to return when it crashed in a wooded, low-lying area with lots of water that Rock County Sheriff Troy Knudson described as a "treacherous area to get to."
The occupants had a "very, very brief" conversation with the airport tower in which they reported an "undisclosed problem, and moments later tower personnel saw the plane go down and immediately called 911," Knudson said.
About 10 minutes later, a neighbor was the first to locate the crash site in a rural area about a mile south of the airport. That person later directed a town of Beloit police officer to the site, and the officer coordinated the response.
Emergency responders weren't able to get to the plane even with ATVs due to the heavy snow and rough terrain, and the Sheriff's Office eventually had to use an airboat to get to the wreck.
"Navigating all of that was very, very difficult," Knudson said.
Officials reached the plane shortly after 10 a.m., finding it upside down and partially submerged in water and mud, and recovered the two bodies, Knudson said.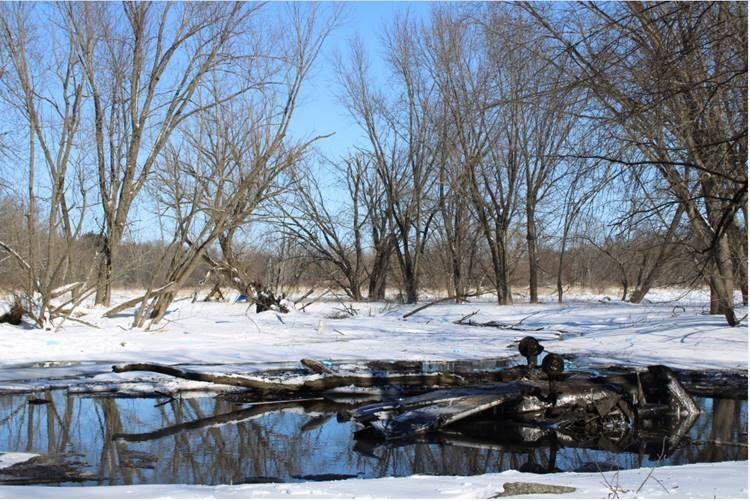 There was a debris field and it was evident that the plane hit several trees, which tore the wings off, likely causing it to end up upside down, authorities said.
The Rock County Medical Examiner's Office will release the identities of the two people, Knudson said.
The National Transportation Safety Board will be taking over primary responsibility for the investigation of the crash, he said.
---
RECENT NOTABLE CRIME-RELATED NEWS
Columbus woman charged in murder-for-hire plot tops recent notable crime-related news
Columbus woman charged in murder-for-hire plot
Columbus woman charged in murder-for-hire plot to remain in custody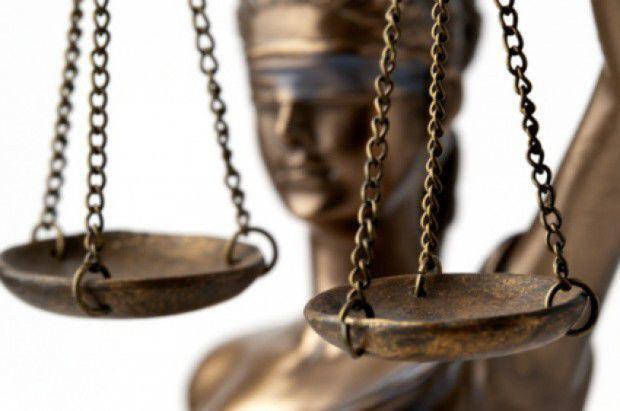 Not guilty plea entered for boy accused of shooting infant, will seek waiver to juvenile court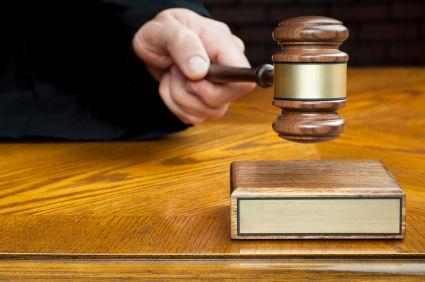 Far East Side homeowner wakes up to see burglar wearing headlamp, Madison police say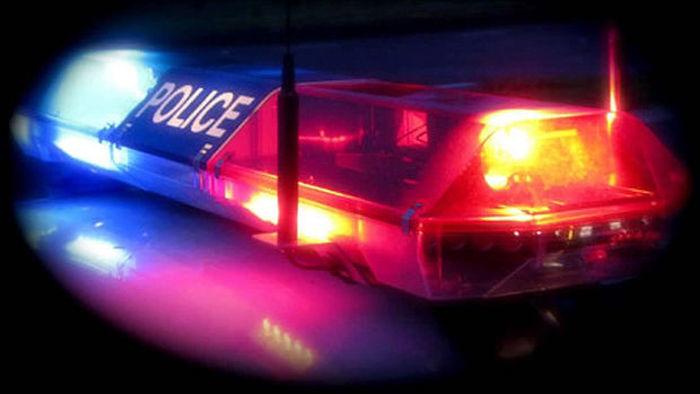 Man shows up at hospital with gunshot wound after shots reported on East Side, Madison police say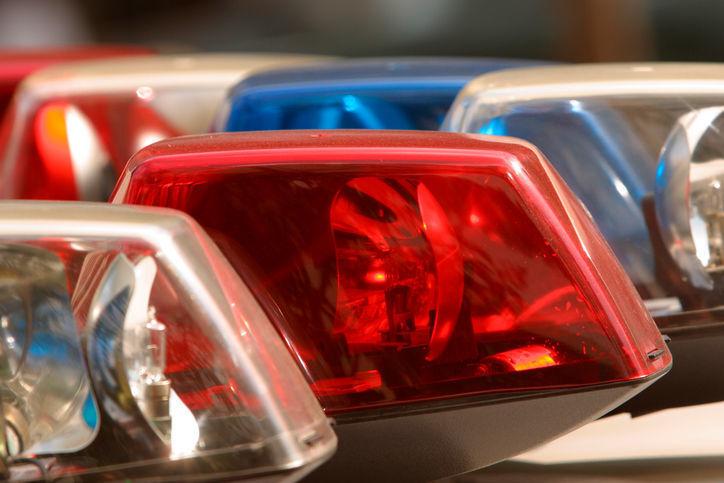 Barneveld man arrested for battery, strangulation, suffocation in domestic case, Iowa County authorities say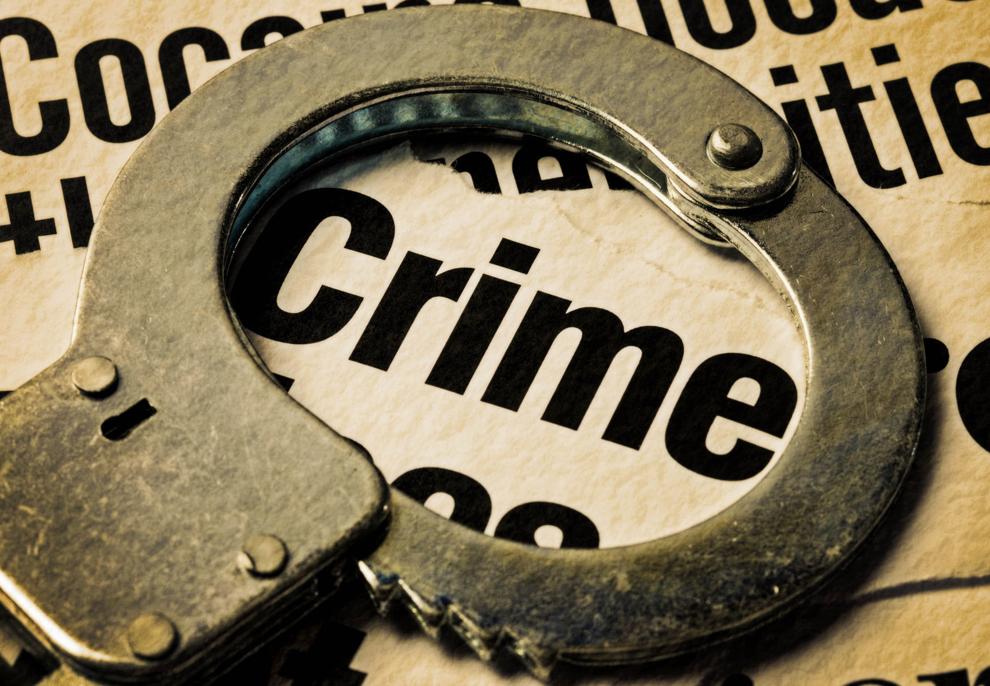 Stolen car raced at 100 mph before crashing into 67-year-old man's car on East Side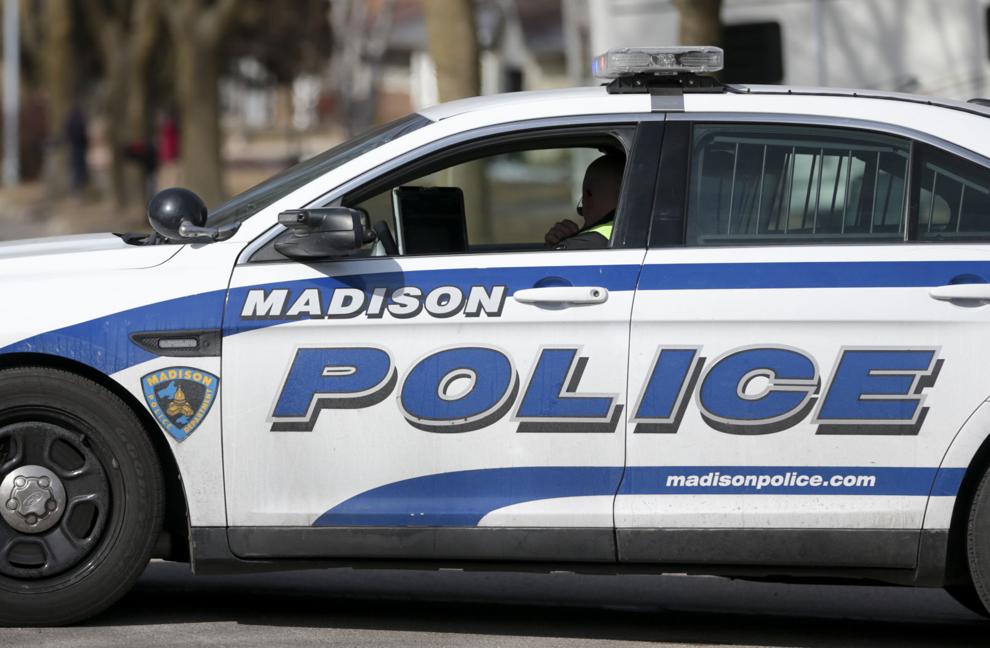 Judge says astronomer's case against American Girl doll can proceed, dismisses some claims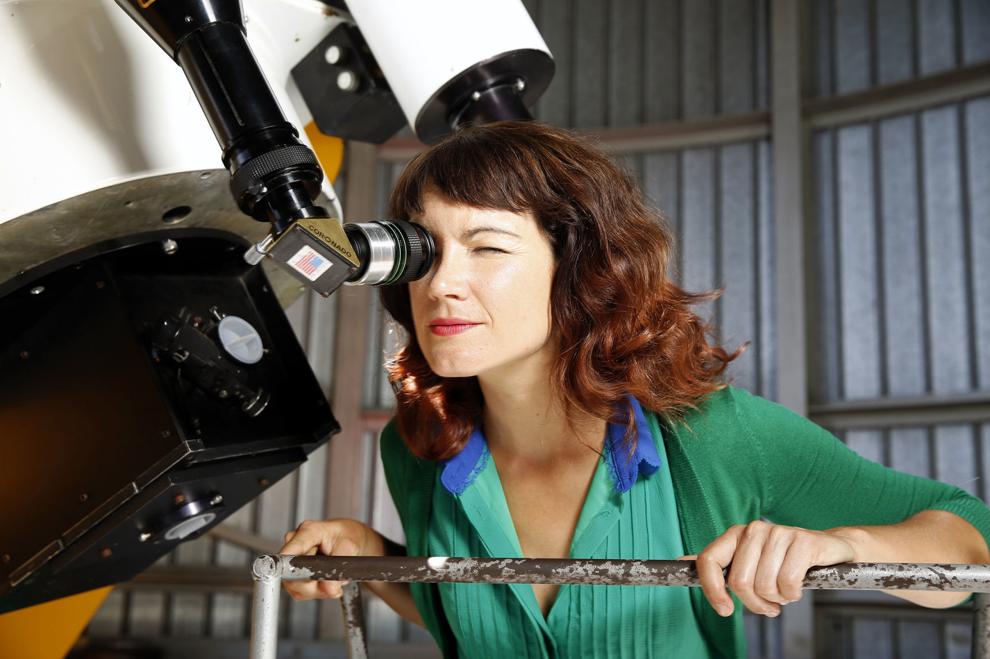 Sparta woman dies when thrown from SUV, hit by car on I-90 near Tomah, State Patrol says

Man's car stolen with young child still inside while picking up food on East Side