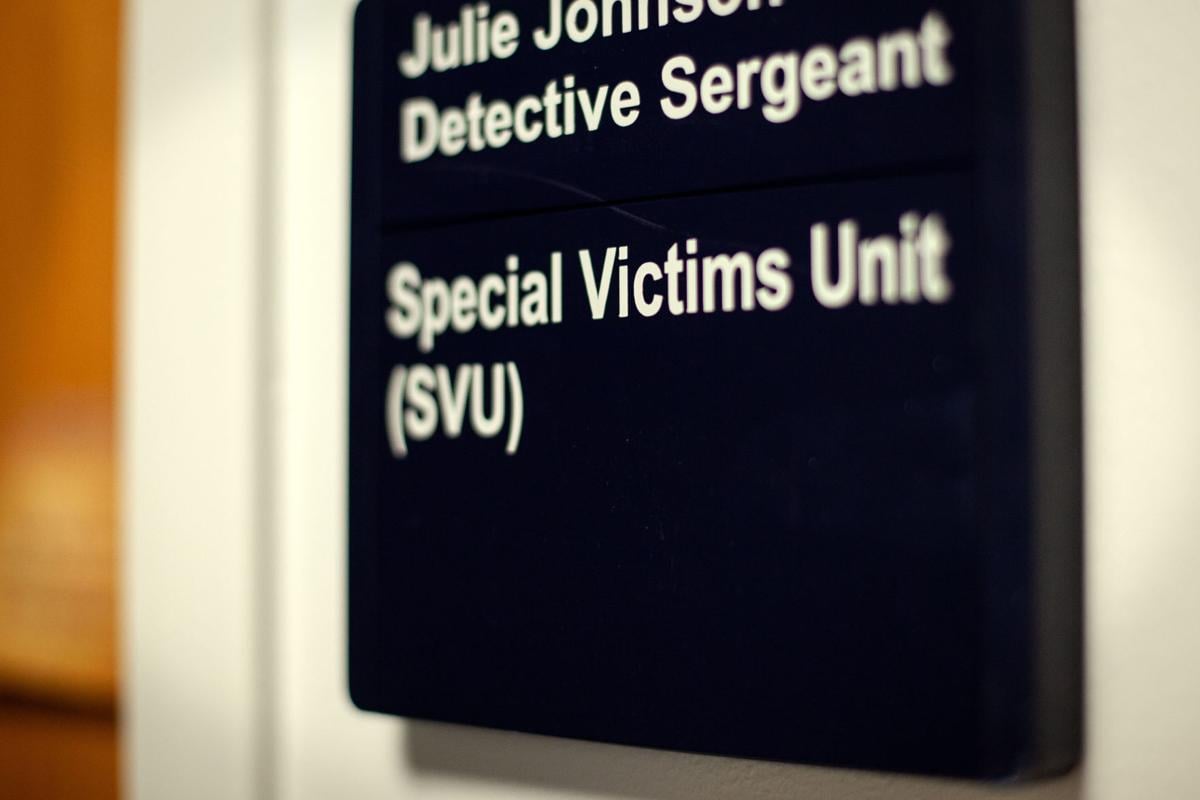 In some Wisconsin municipalities, including Madison, reports of child abuse have gone down, but detectives say it's likely not because there's less crime but because some cases are not being reported. Meanwhile, internet crimes against children, such as child pornography and child exploitation, have increased in some areas as more children spend more time online during the pandemic.
Not all law enforcement agencies are seeing the same patterns, and it's not always clear whether the trends are directly tied to the COVID-19 crisis. But even those who haven't seen significant changes in reporting are concerned that the pandemic could be leaving children more vulnerable to abuse in the home or predators online.
"It's potentially an equation set up for disaster," said Special Operations Lt. Ryan Cox, who supervises the Sun Prairie Police Department's Detective Bureau.
While some municipalities don't have enough data, a few larger cities are starting to see troubling trends.
Sex offenses, and how our society deals with both offenders and victims, are problems we can't ignore.
Sgt. Theresa Janick, who oversees the Milwaukee Police Department's Sensitive Crimes Unit, said her unit has seen a decrease this year in the reporting of child abuse and sexual crimes against children.
Janick's unit investigated 361 reports of sexual assault of a child and 554 reports of child abuse from Jan. 1 to Nov. 15 in 2019. Over the same period in 2020, cases dropped to 334 and 475, respectively.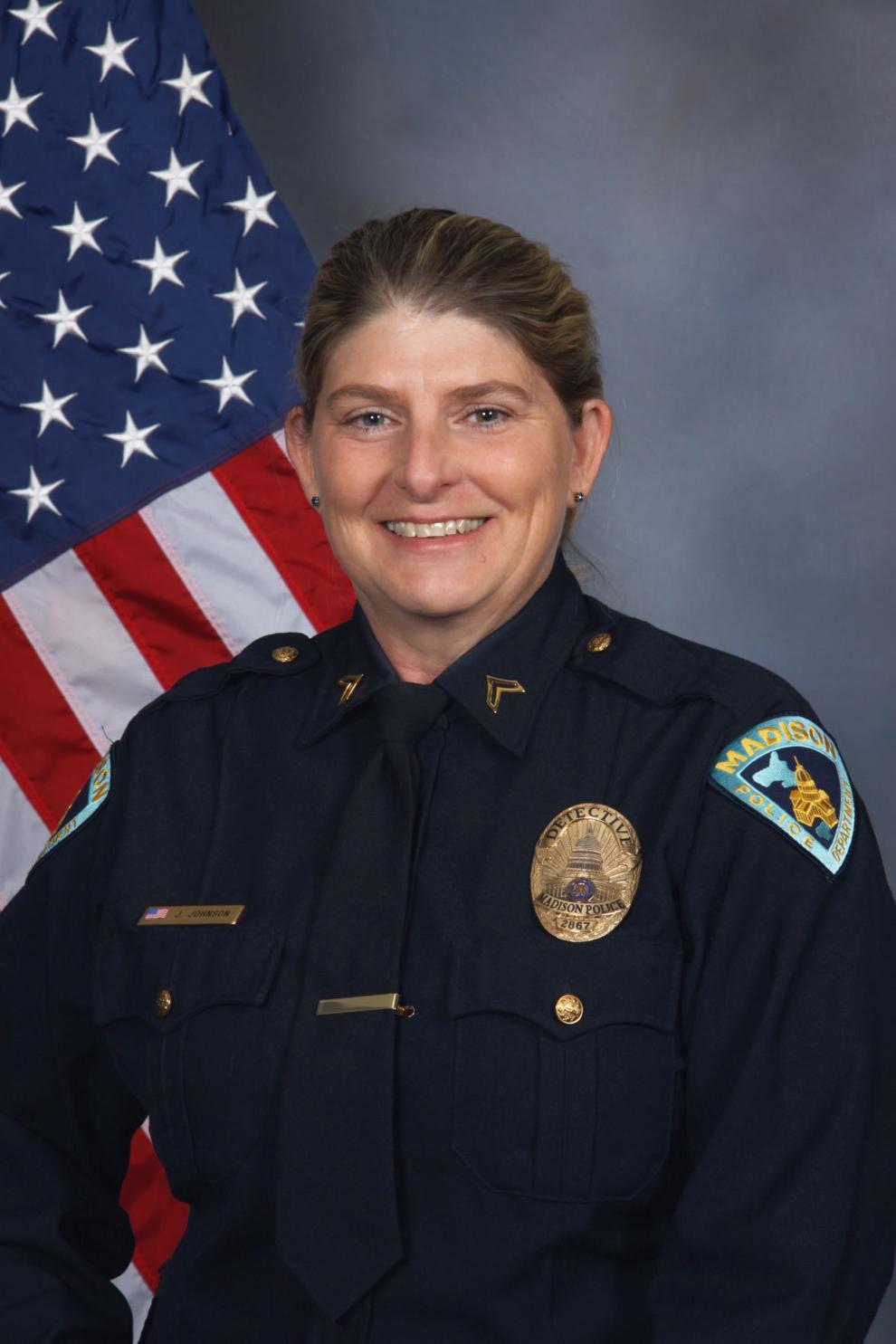 Det. Sgt. Julie Johnson, who oversees the Special Victims Unit at the Madison Police Department, said Madison has seen a similar pattern, with a drop in cases at the start of the pandemic, but an upswing more recently.
From January to October in 2019, Madison police investigated 165 cases of abuse, neglect or sexual assault compared to 105 over the same period in 2020.
Janick suspects the drop in her city was because some cases were going "unnoticed and unreported," not because abuse was decreasing.
Most abuse, whether sexual in nature or not, tends to be committed by a family member or someone who has "regular access to the child," Johnson said.
"Unfortunately, I would assume that these crimes are on the rise due to families being stuck together," Janick said.
As schools switch to online learning and Wisconsinites make efforts to socially distance, Johnson said children are having fewer interactions with teachers, school counselors, doctors, nurses, daycare providers, extended family members and others who may report signs of abuse. Instead, they're being isolated with their immediate family.
"They're home with their abusers," Johnson said. "And they don't have that ability to get out to get help."
Data mixed
Lt. Charles Aagaard, who oversees the Investigations Division of the Janesville Police Department, said cases of physical abuse or sexual assault of a child in Janesville also "declined significantly" from mid-March to the beginning of June but are starting to increase again.
His division saw 61 child sexual assault cases from January to November in 2018, compared to 41 cases over the same period in 2020 (the data he had immediately available for 2019 was inaccurate, he said). For child abuse, Aagaard's division saw 30 cases from January to November 2018, and just 11 over the same period in 2020.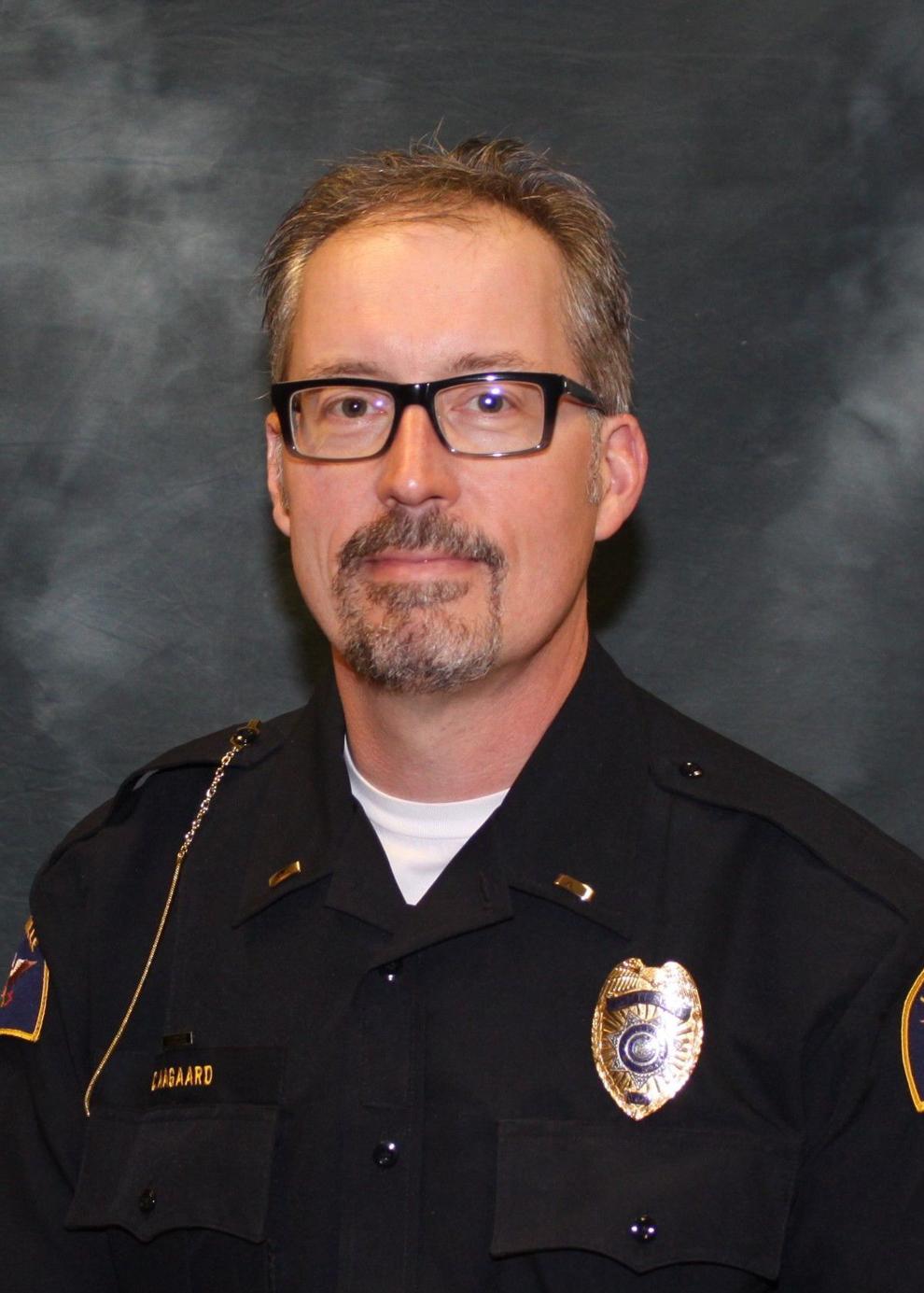 The Dane County Sheriff's Office, however, has not seen a reduction in child abuse cases across the county, Lt. Krista Ewers-Hayes said. The numbers changed slightly from 2019 to 2020, but it was "nothing statistically noteworthy," she said.
One reason could be many of the schools that report to the Sheriff's Office are in rural areas, where many districts had at least some portion of the semester in person, Ewers-Hayes said. The communities are also smaller and tighter knit. Since "everybody knows everybody," it may be easier to notice when a child is showing signs of abuse, Ewers-Hayes said.
The Fitchburg and Sun Prairie police departments also did not see major changes in child abuse reporting during the pandemic.
But the Dane County Department of Human Services, which takes reports of child abuse from the entire county, has seen a 38% drop in reports from April through October this year compared to last year, director Shawn Tessmann said.
Tessmann said there has not been a corresponding drop in substantiated cases, though. The number of reports that ended with a finding of maltreatment from April to October was 99 in 2019 and 88 in 2020, an 11% decrease.
"It is reasonable to speculate that the most serious cases are still finding their way to us," she said.
Teachers adjust
Although reports have decreased in some places, teachers are working hard to adjust to supporting children in a digital environment.
Gina Aguglia — a social worker who coordinates the Madison School District's work with outside agencies — said the district has had to make changes to "almost every type of practice."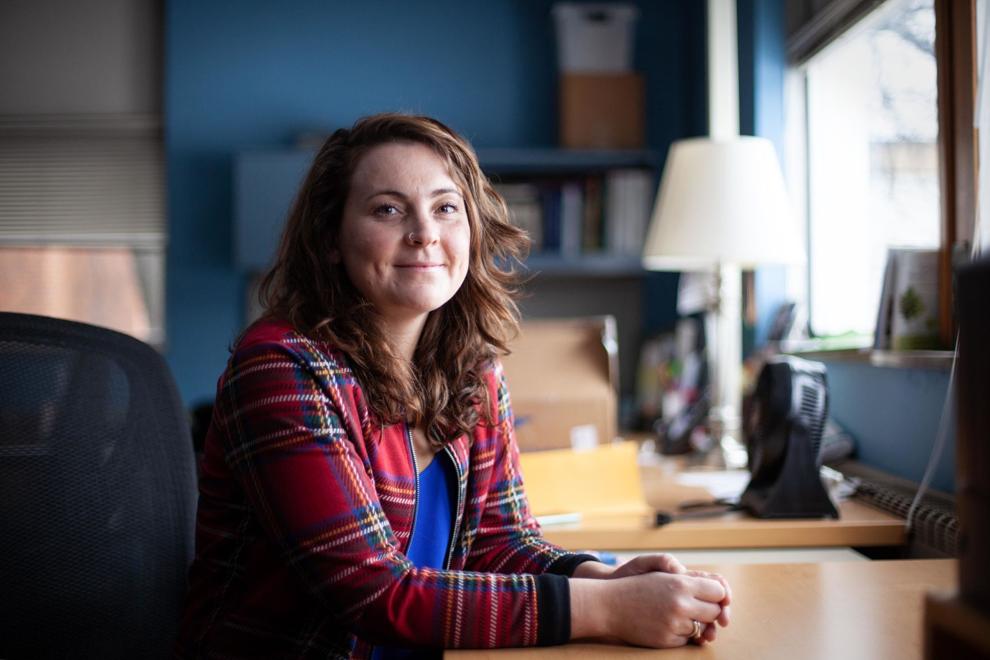 While students can't stop by the school counselor's office anymore, they can set up a time to meet with a social worker or other school support staff via video, Aguglia said. The district also started a virtual student mentor program.
Staff training to recognize signs of child abuse was adjusted to include understanding the context of digital platforms. Teachers also make sure students know safe adults they can talk to and how to report abuse electronically, Aguglia said.
Teachers and social workers can even create an animated room and an avatar of themselves so they can have a "virtual office" that students can visit with live links to various resources, such as LGBTQ or homelessness support, Aguglia said.
"We're trying to do things a little bit more creatively," Aguglia said.
Johnson said she's already had cases of teachers successfully recognizing signs of child abuse over Zoom and reporting it.
The crimes prompted states across the country to create public registries of people convicted of sex crimes.
Internet crimes up
The Madison Police Department investigated 77 internet crimes against children cases in all of 2019, Johnson said. By mid-November this year, that number was already up to 95 cases.
"With the pandemic, we're seeing more children doing more online and having more access online than ever before," Johnson said. "Which is where the predators find them, is online."
Johnson said predators will often pretend to be children or teenagers on social media and entice the child to say or do sexual things, including sending photos or videos. Sometimes predators will persuade a child to meet up with them in person.
Internet crimes against children also include watching or producing child pornography, Johnson said.
Statewide, the Wisconsin Department of Justice's Internet Crimes Against Children Task Force has seen a 13% increase in the number of tips received through the Wisconsin CyberTip line so far this year, 3,023 tips through mid-November compared to 2,668 tips in all of 2019.
Matthew Joy, director of the task force, said the state is on track to end the year up even more.
But Joy said the increase could be driven by multiple factors unrelated to the pandemic. For one thing, the number of tips has been trending up almost every year for the past 20 years, so this year's uptick was not surprising.
Joy also said technology is improving, and agencies are becoming better at uncovering this sort of activity. Some personnel were also re-assigned to help with the tip line reports this year when DOJ transitioned to working remotely because of COVID-19.
Still, this year's increase was "significant" and is probably worth a closer look to see how the pandemic may have played a role, Joy said.
"While we can't say definitively that the numbers are going up because of (COVID-19), the reality is the numbers are going up," Joy said. "The risk is there, and it's real."
Milwaukee, Janesville, Dane County, Sun Prairie and Fitchburg did not see similar increases.
What parents can do
Milwaukee Det. Fawn Schwandt, who oversees the unit that investigates internet crimes, said even though cases in Milwaukee haven't gone up, internet crimes against children are far more prevalent than people realize.
The increased time children are spending online "could make them more vulnerable," she said.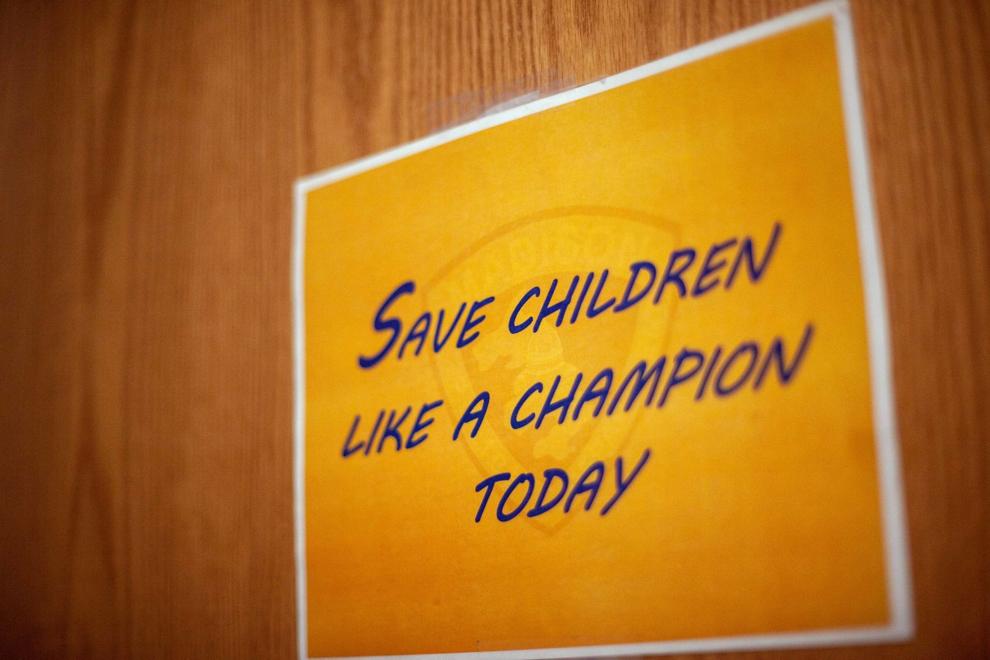 Schwandt said parents should increase their internet privacy settings, monitor their children's messaging apps and make sure their children are only talking online with people they know in person.
"There just needs to be better supervision at home," Schwandt said.
For child abuse and neglect cases, Ewers-Hayes said there are community resources and counseling for families who are under heightened stress during the pandemic. She said she hopes families will seek help before it reaches the point of an injury or allegation of neglect.
"We worry about those families," she said.
Johnson encouraged those who see something potentially wrong with a child to report it.
"Don't just go home and go, 'Well, it's none of my business.' Contact somebody," Johnson said. "That might be the only help that child has gotten is what you noticed. Don't be afraid to stop and say something."
[Editor's note: This story has been updated to correct the spelling of Charles Aagaard's last name.]
---
COVID-19 in photos: How Wisconsin is managing the pandemic
COVID-19 in photos: How Wisconsin is managing the pandemic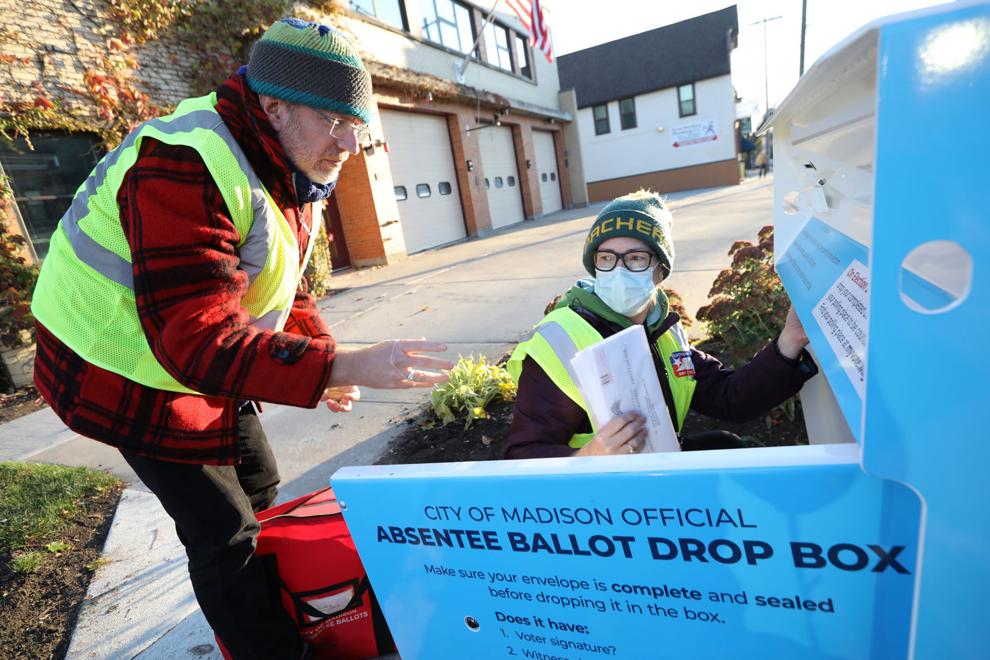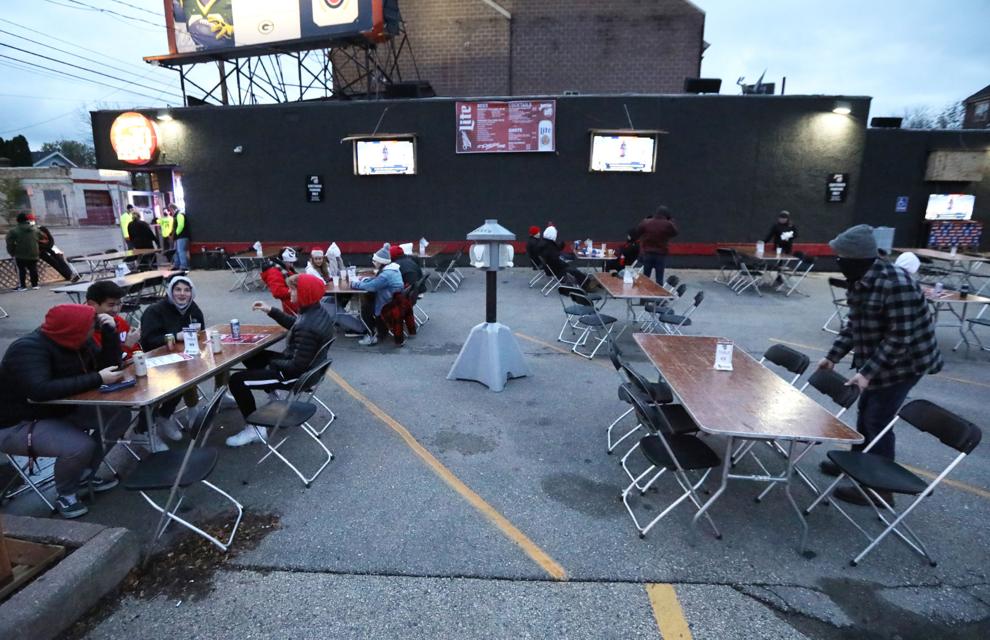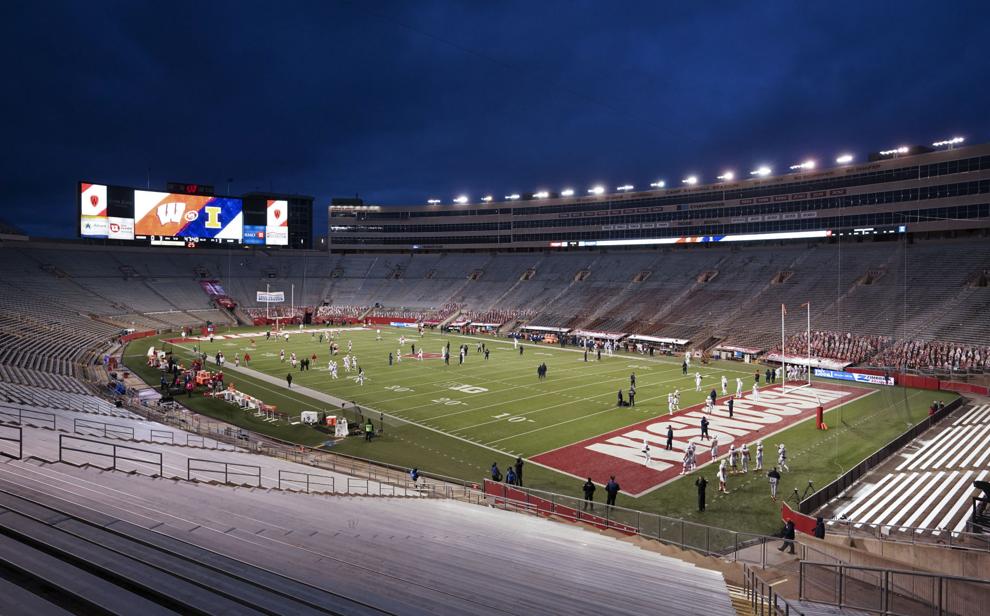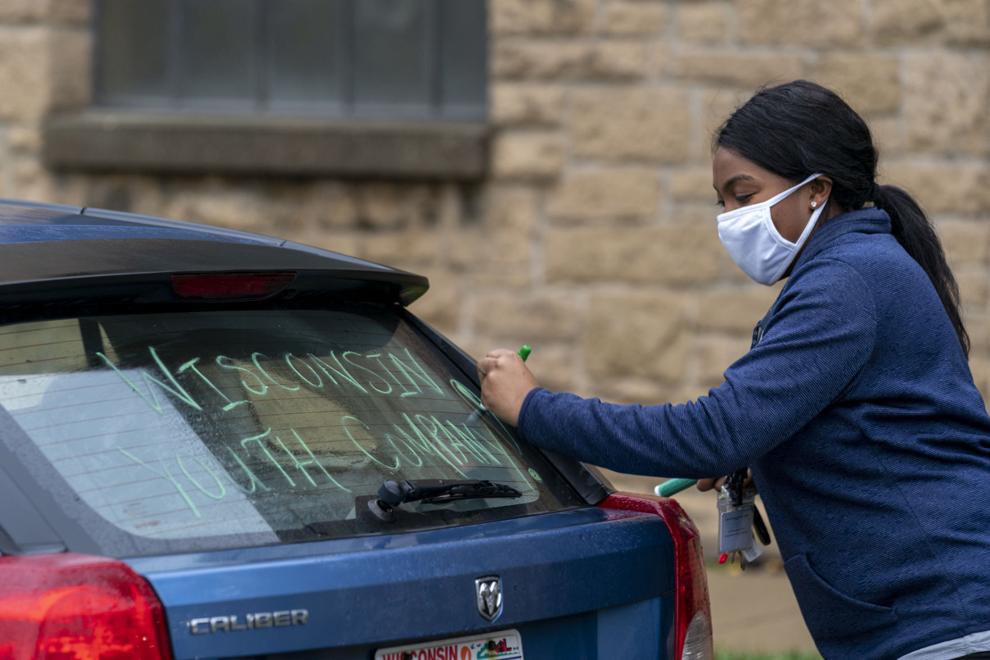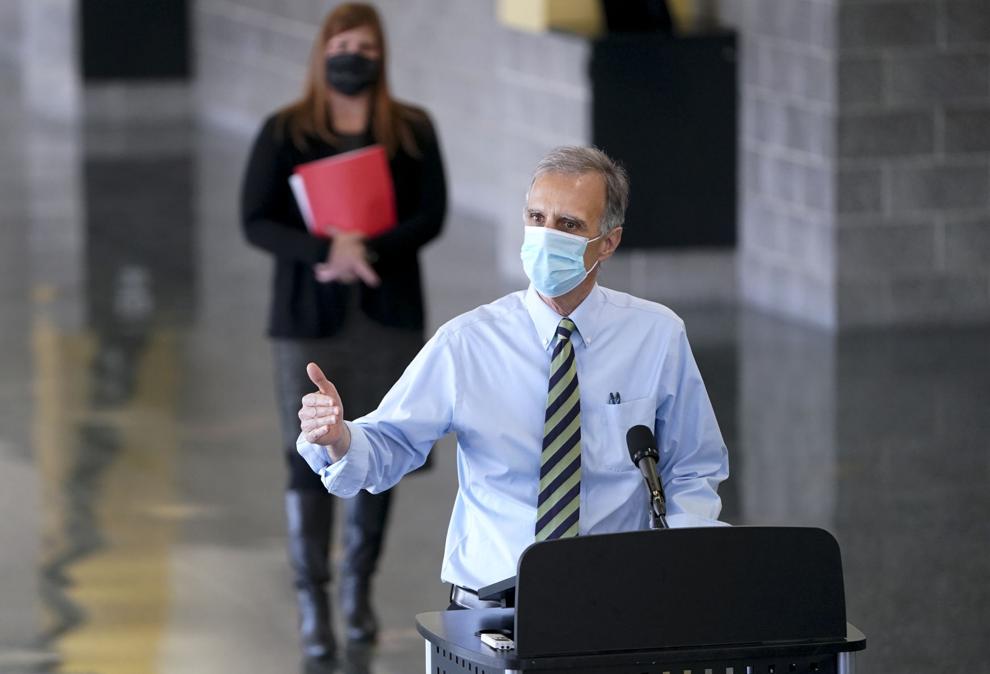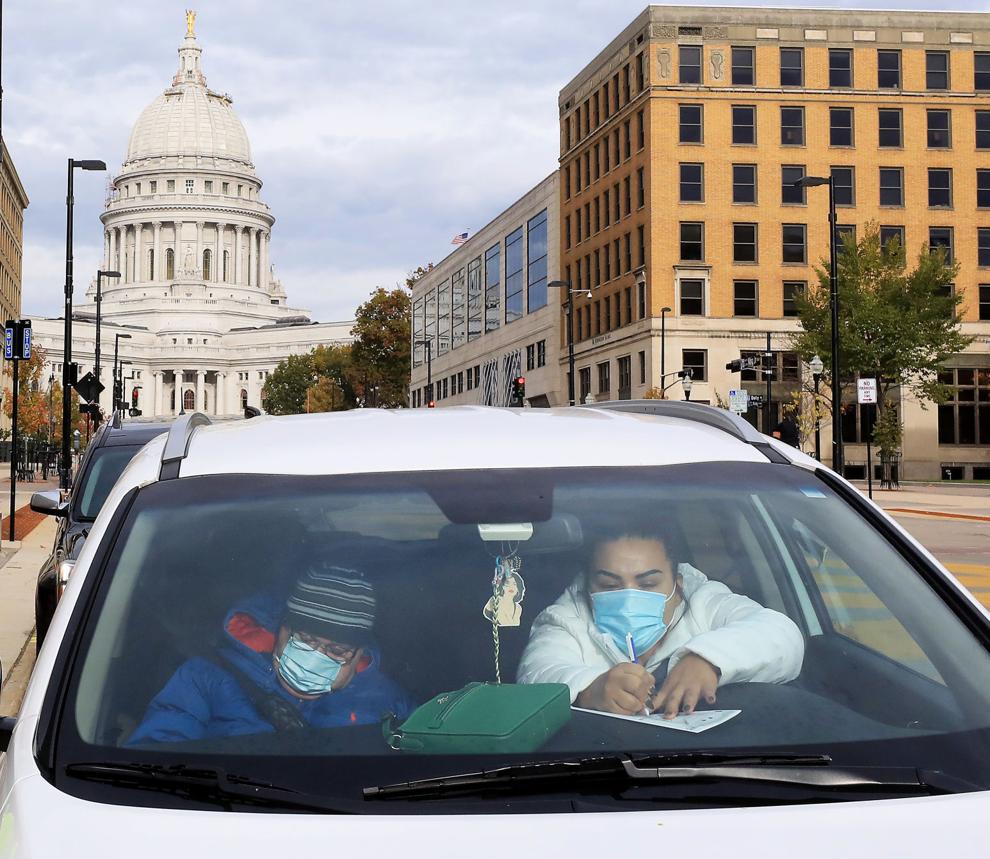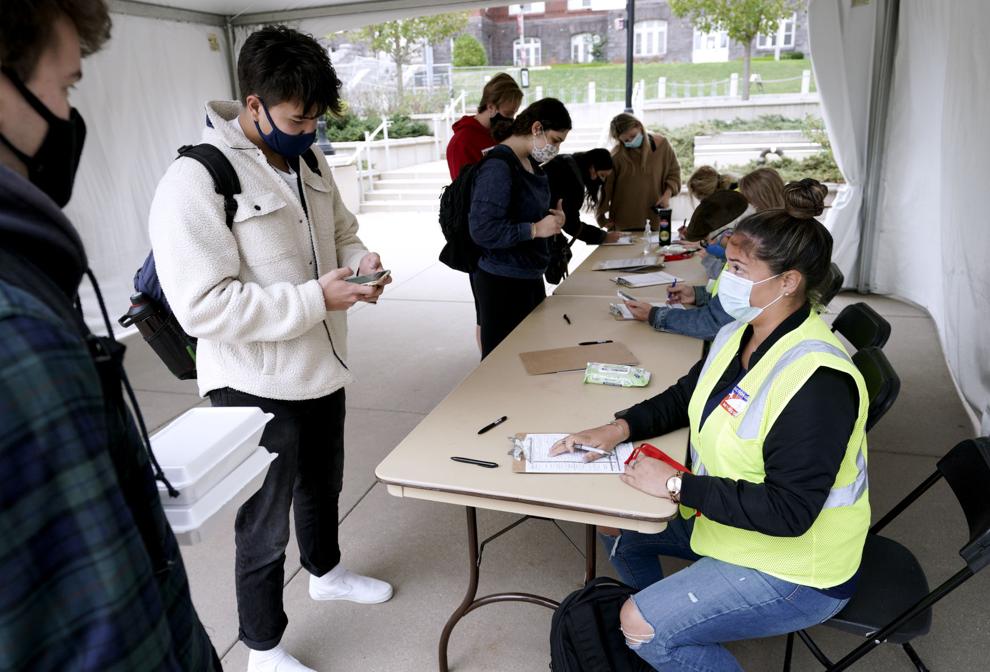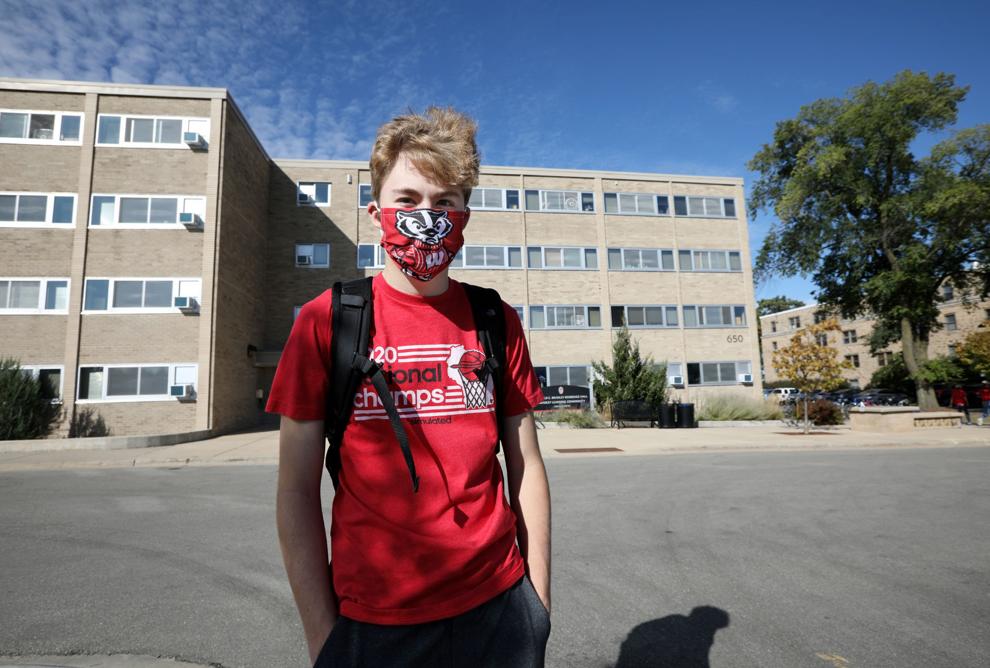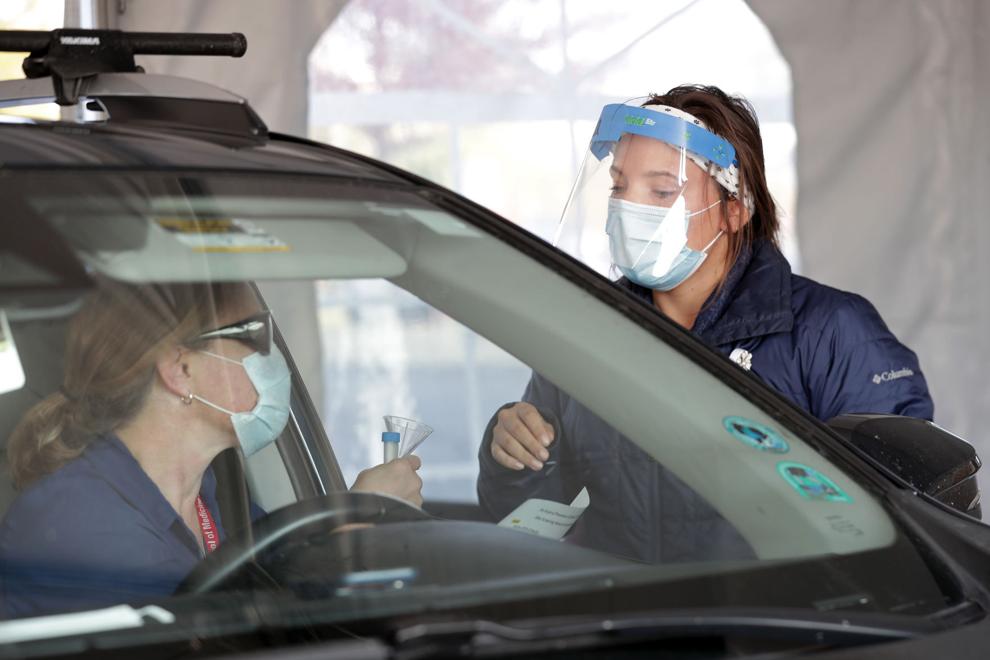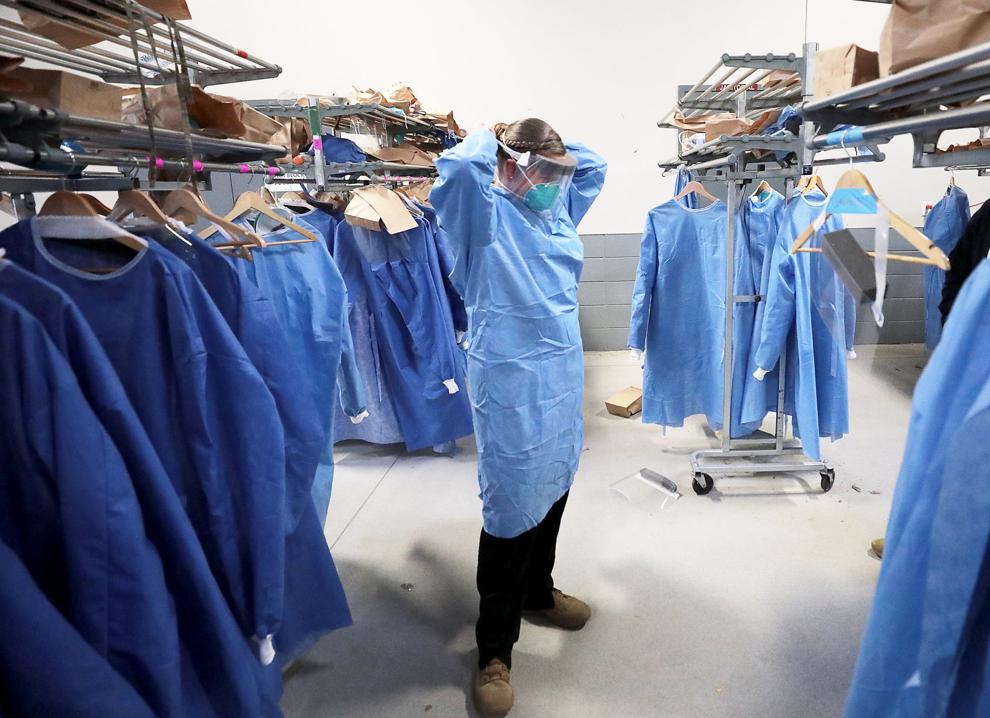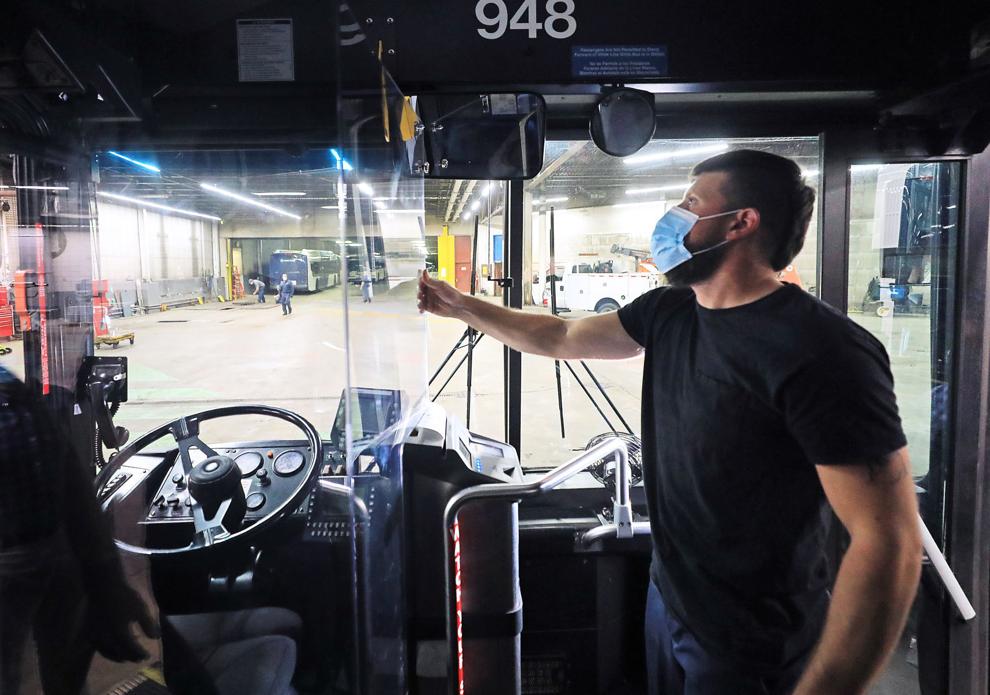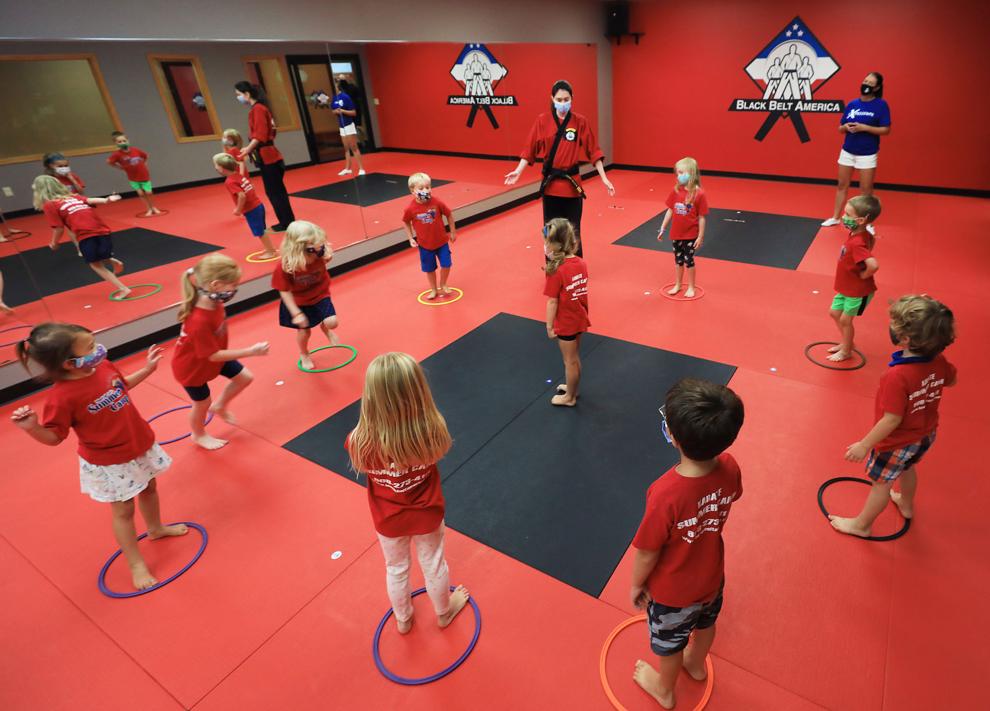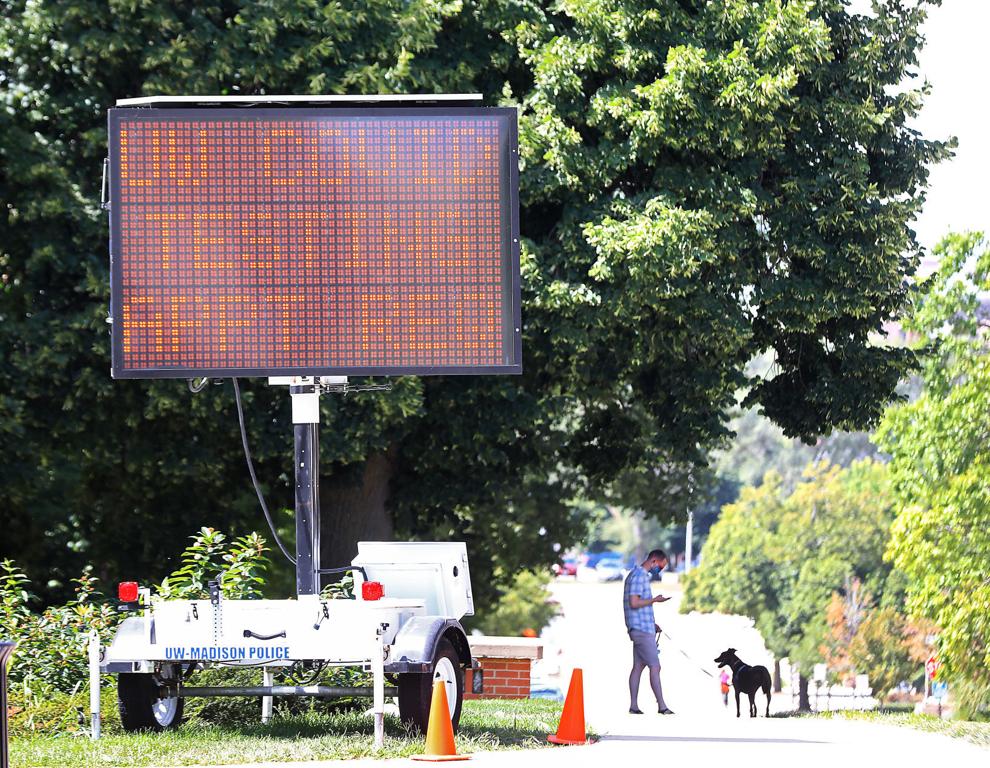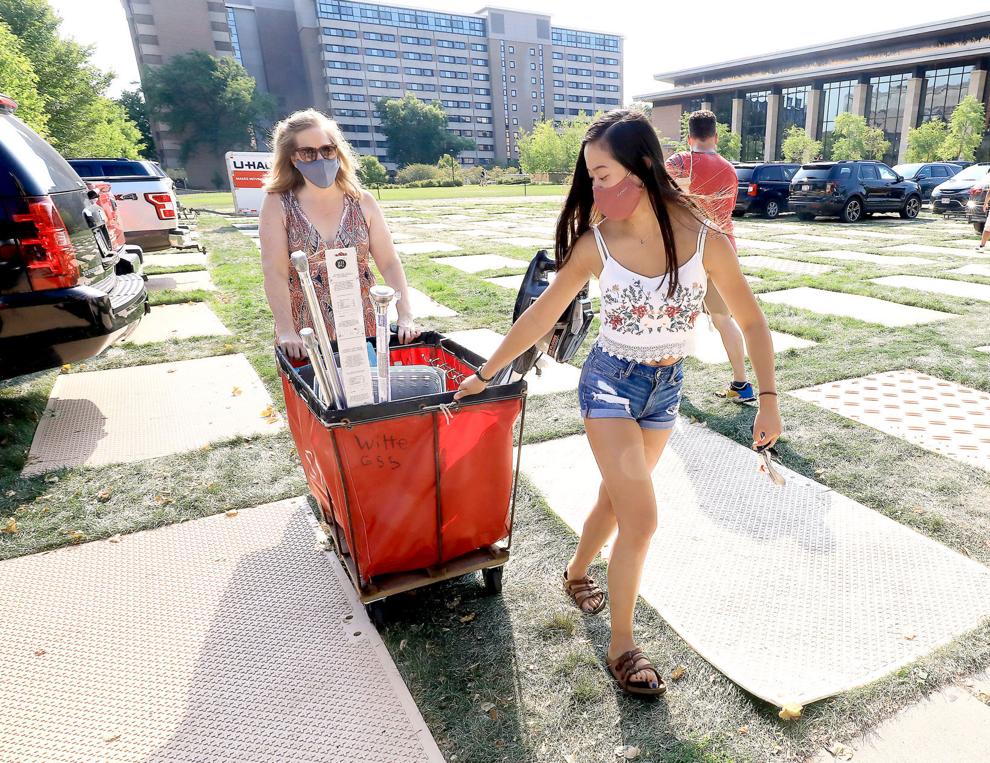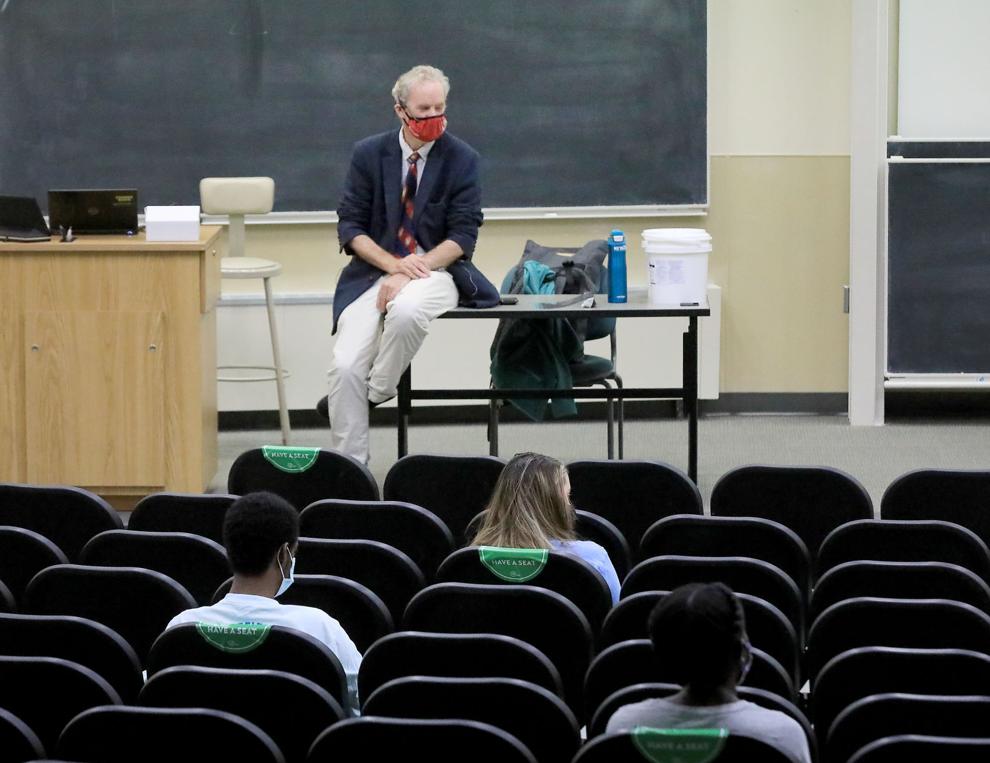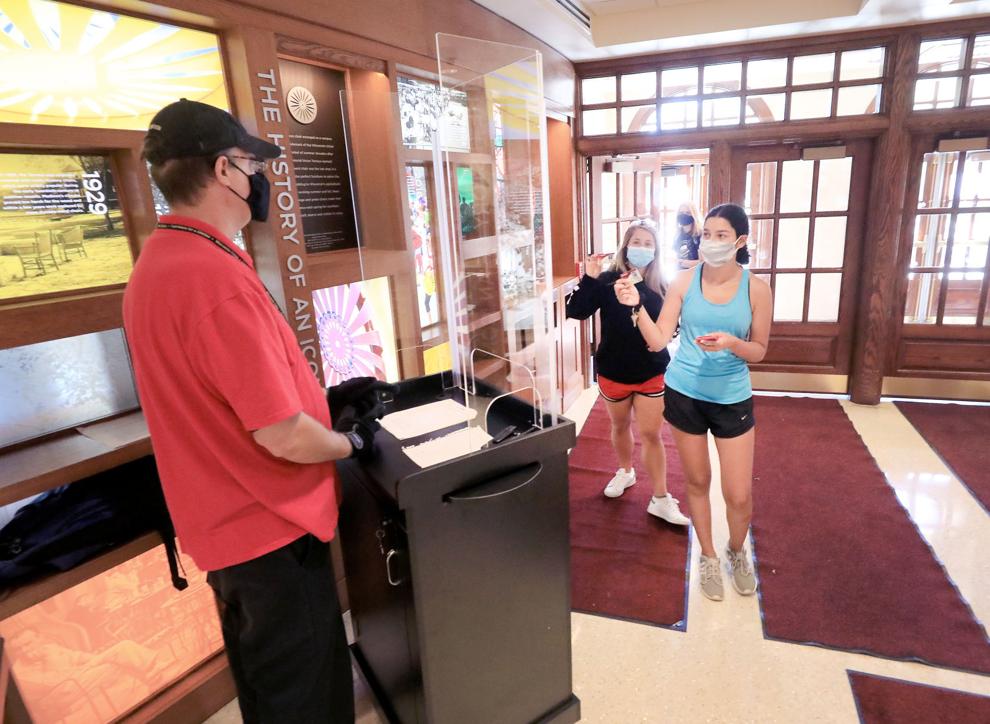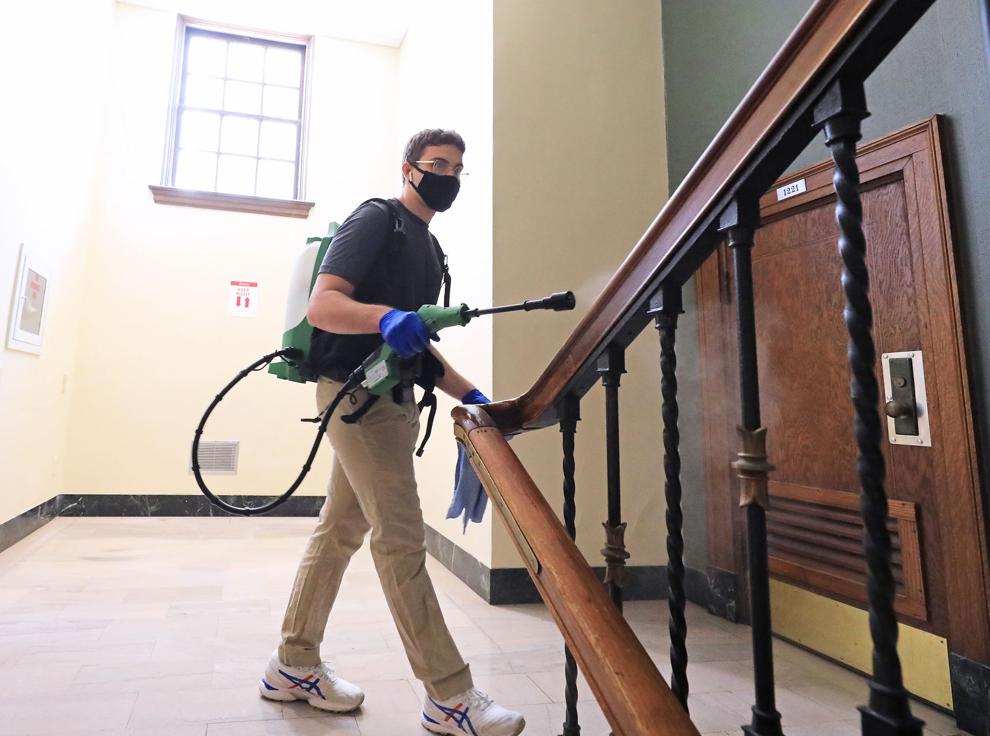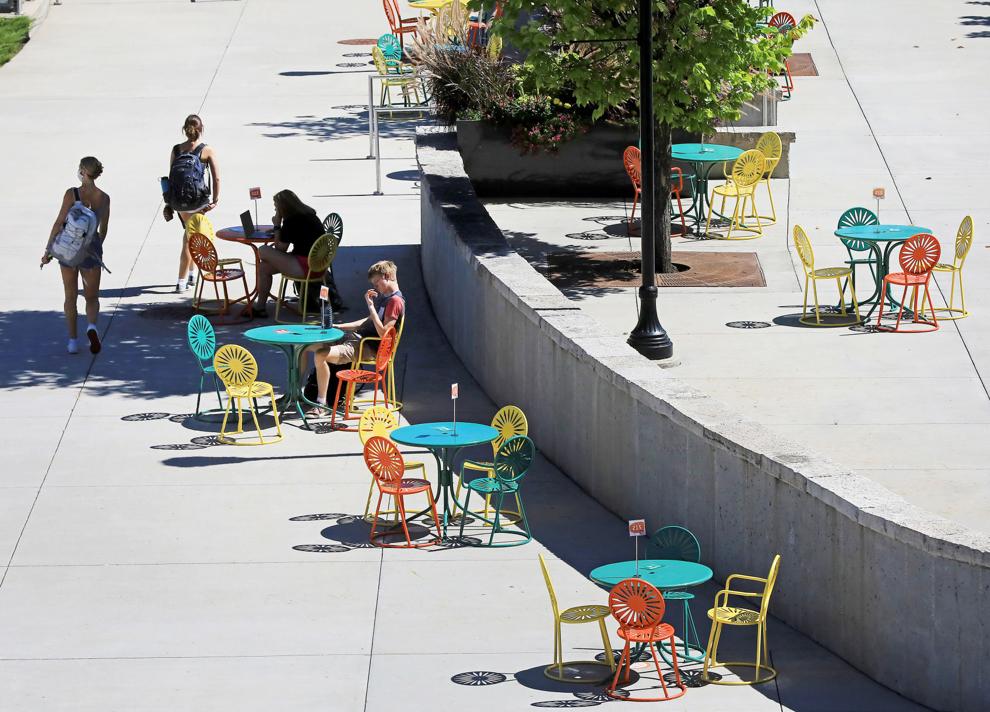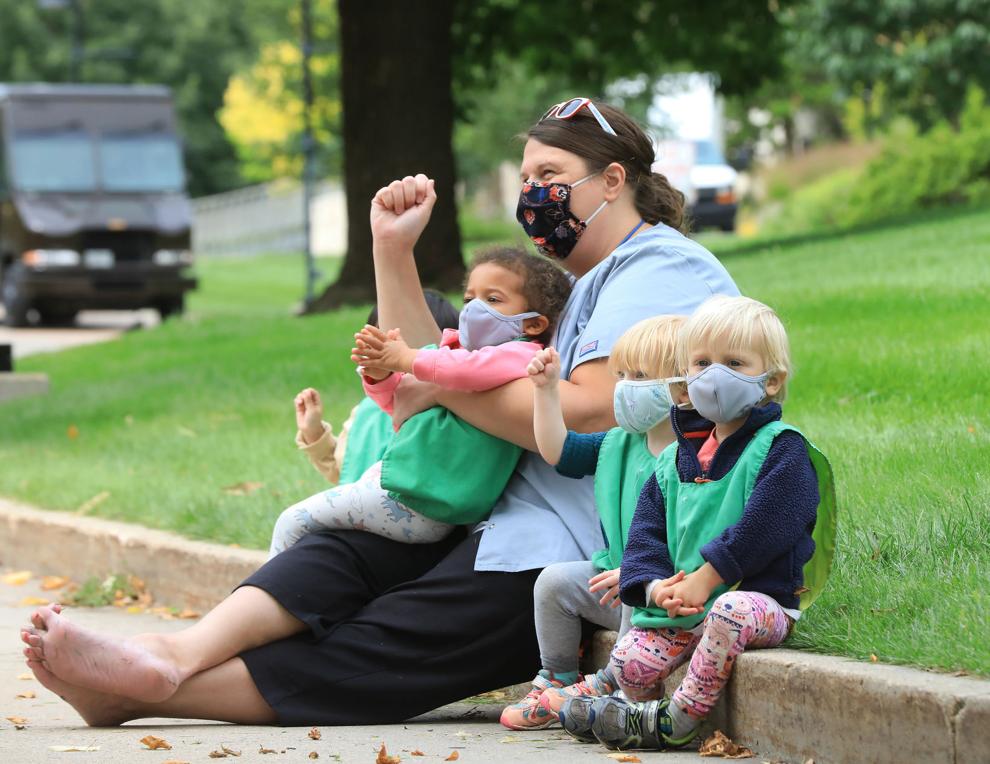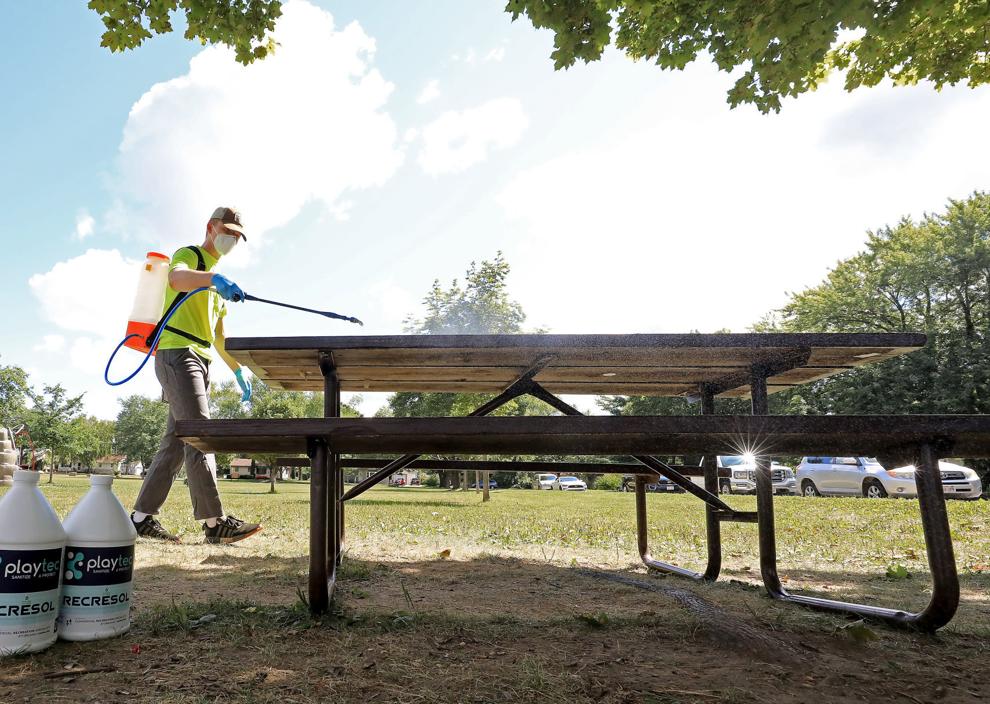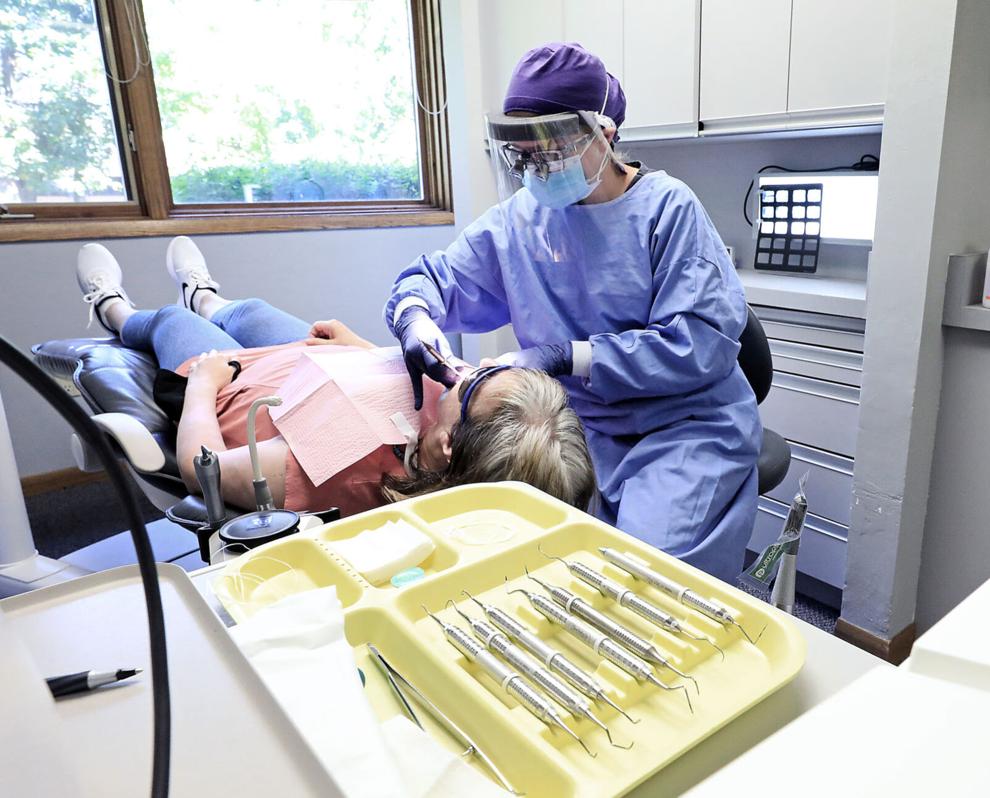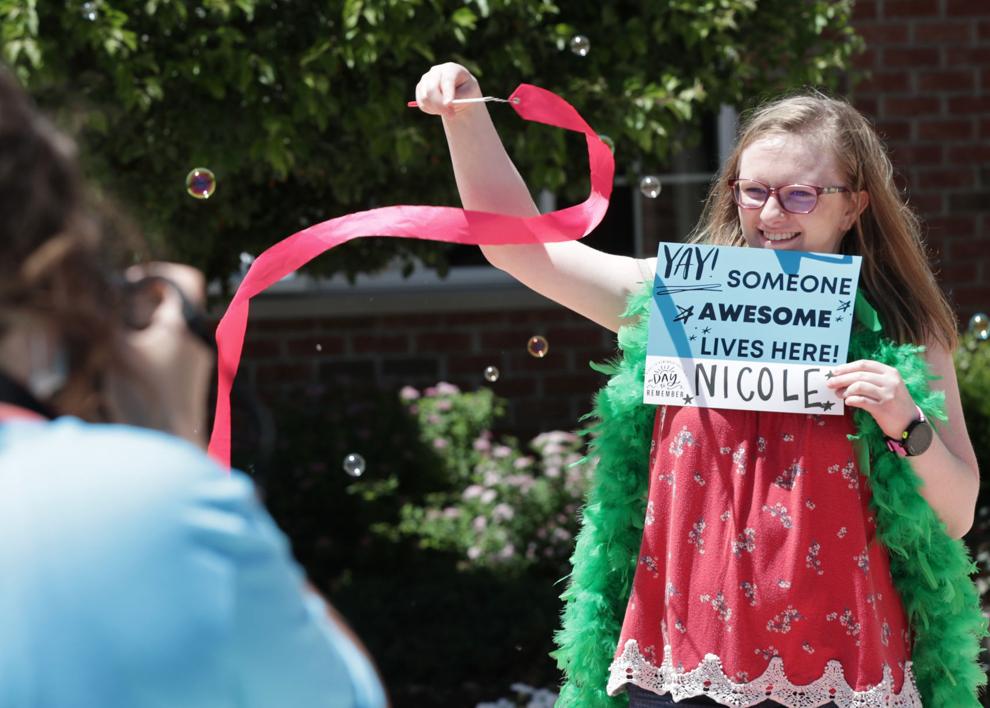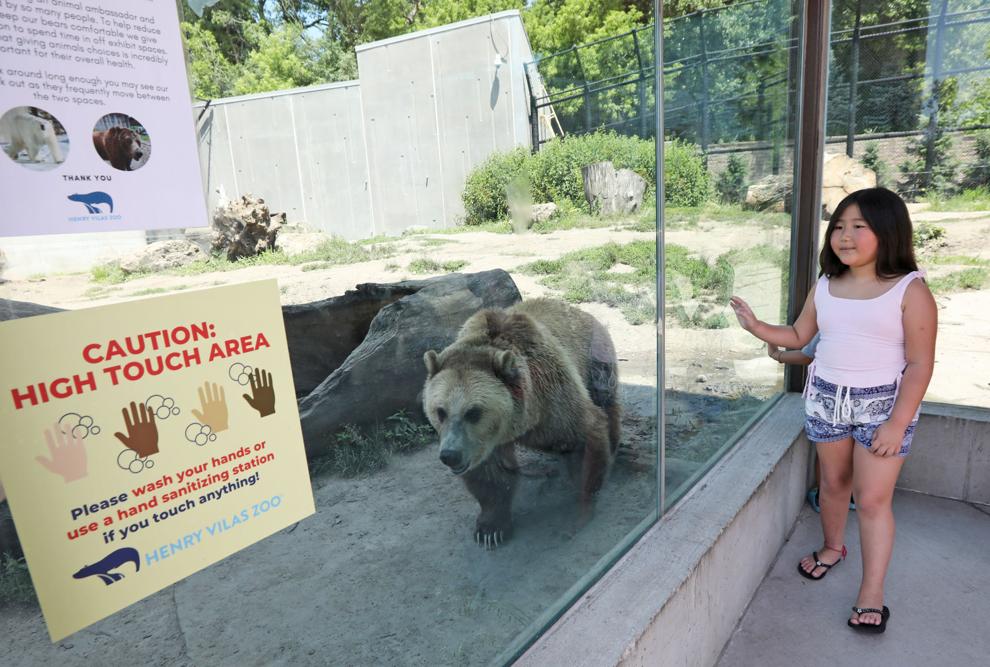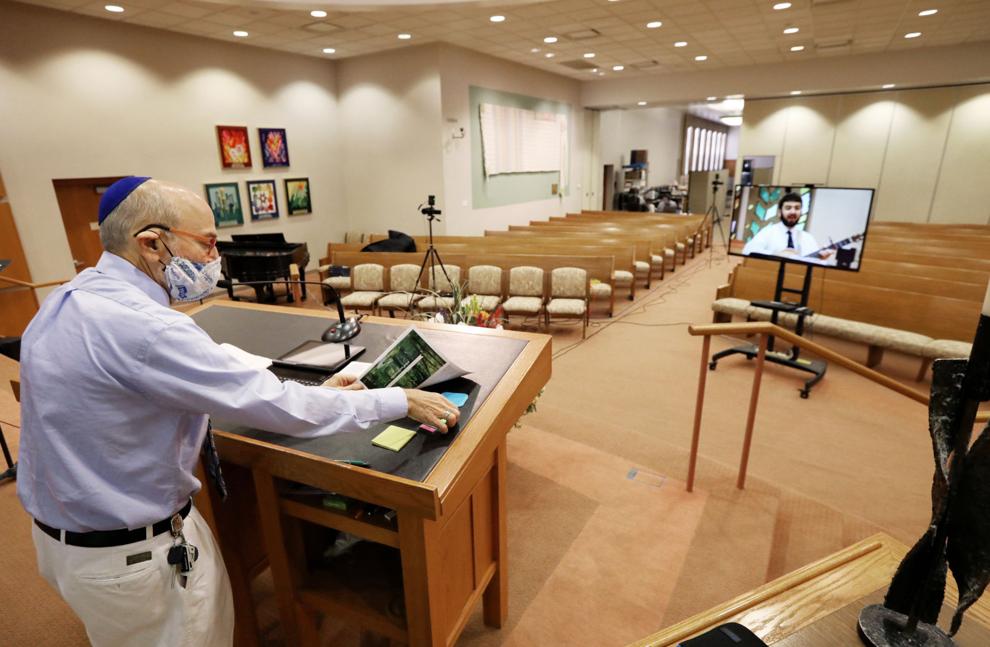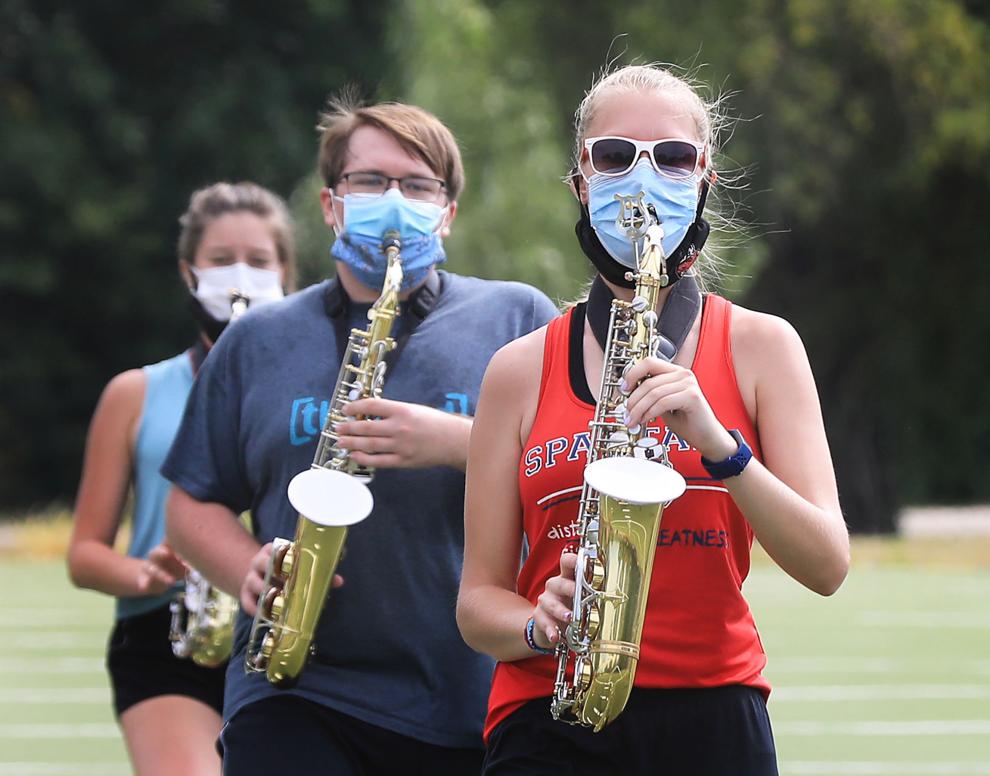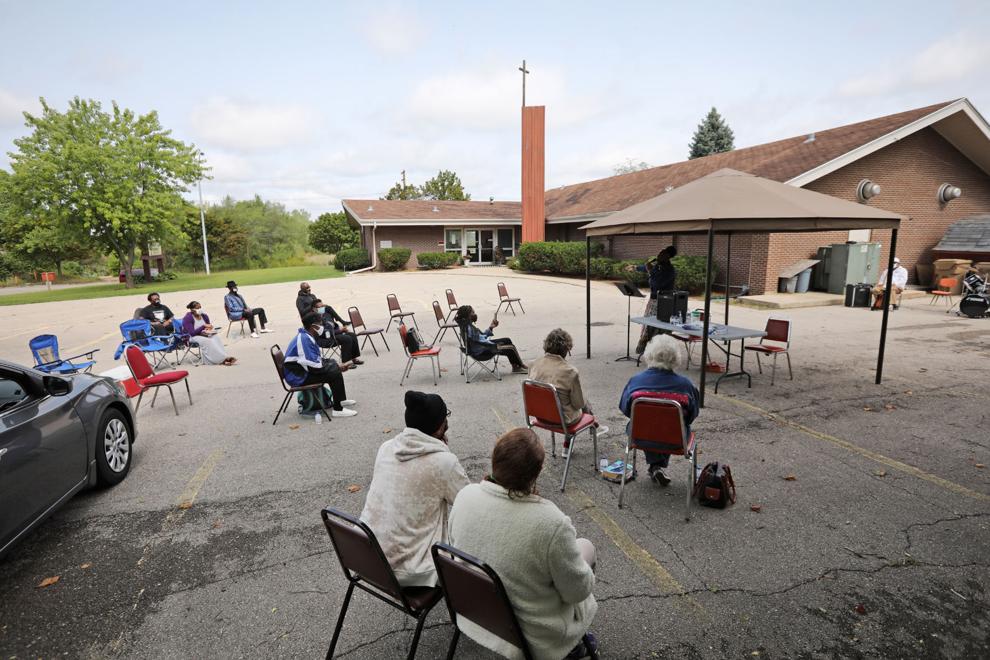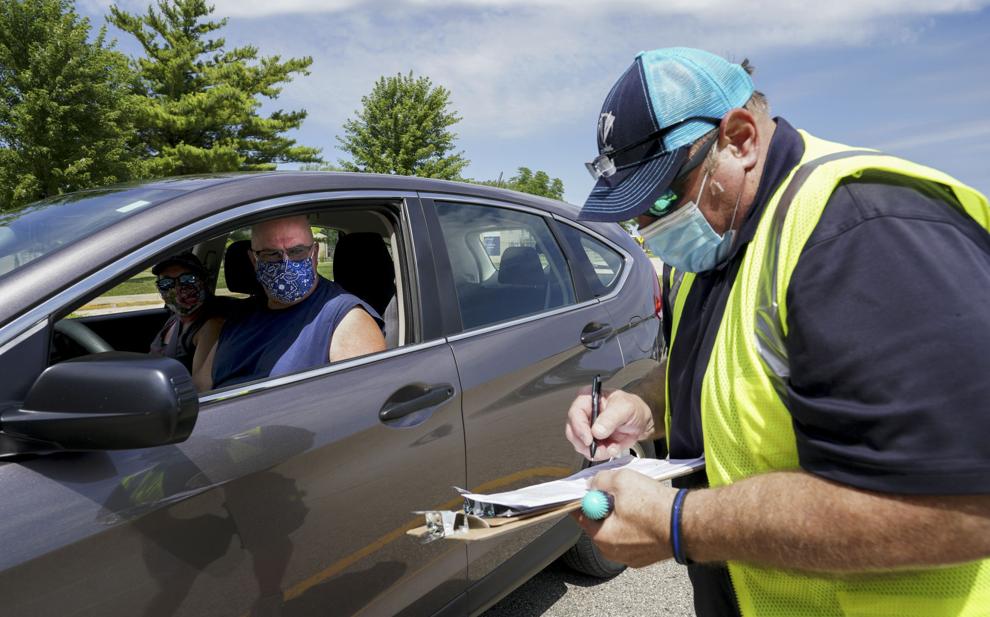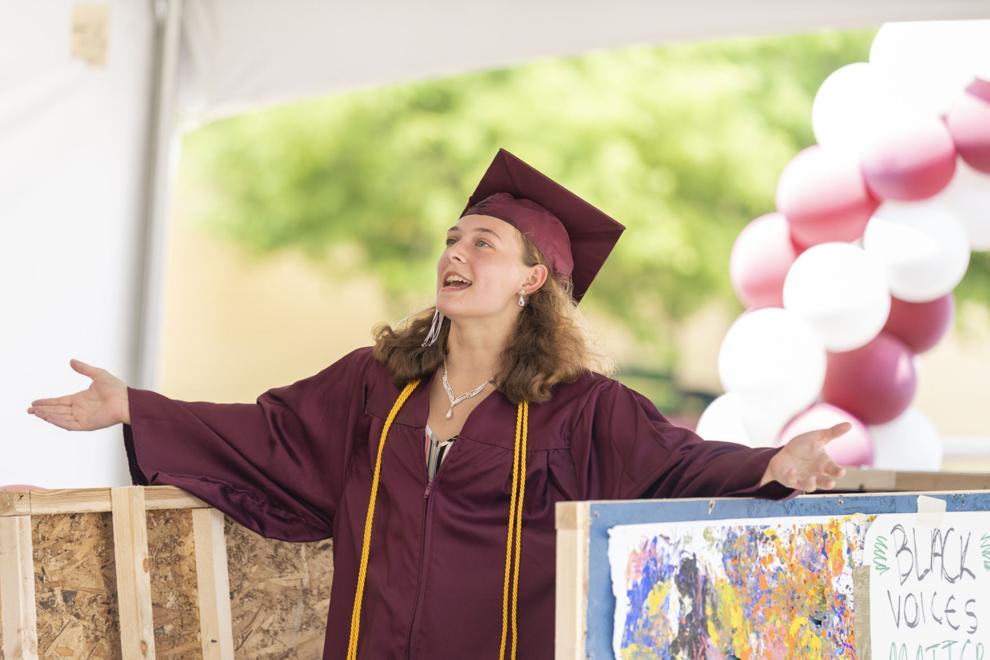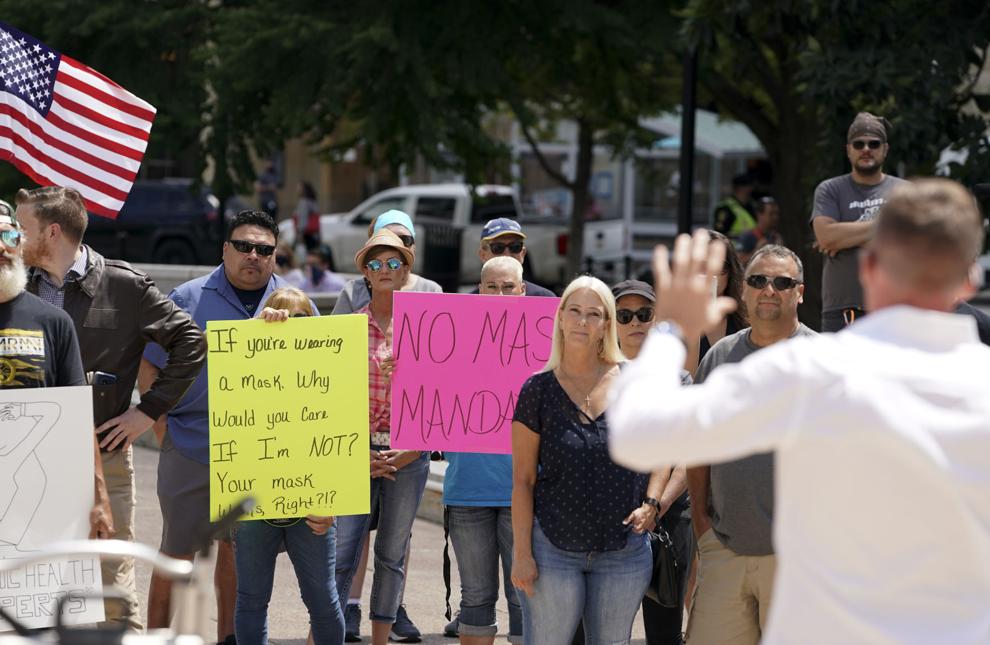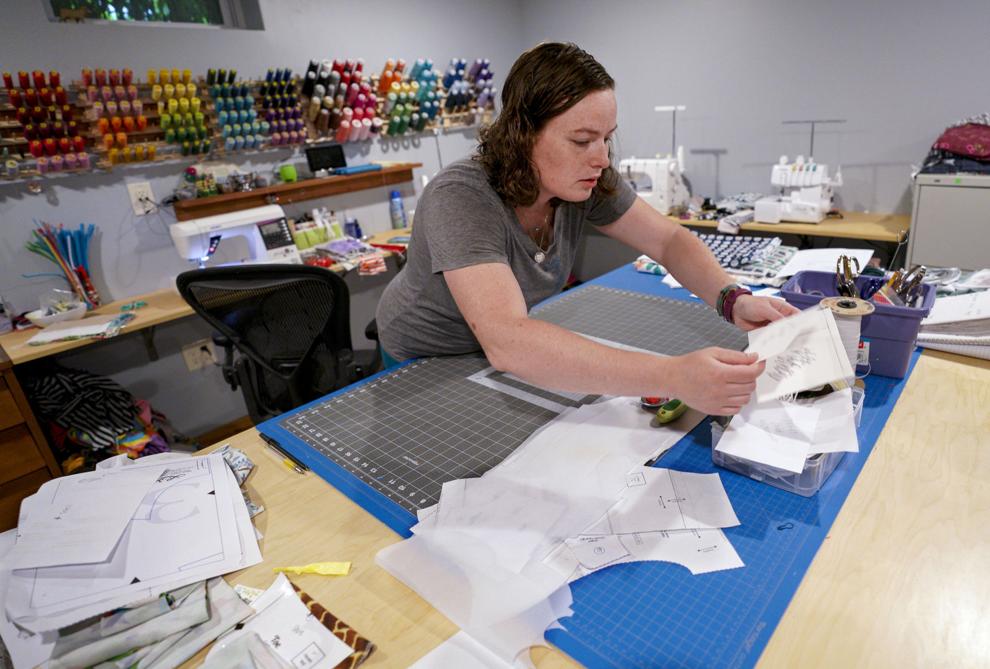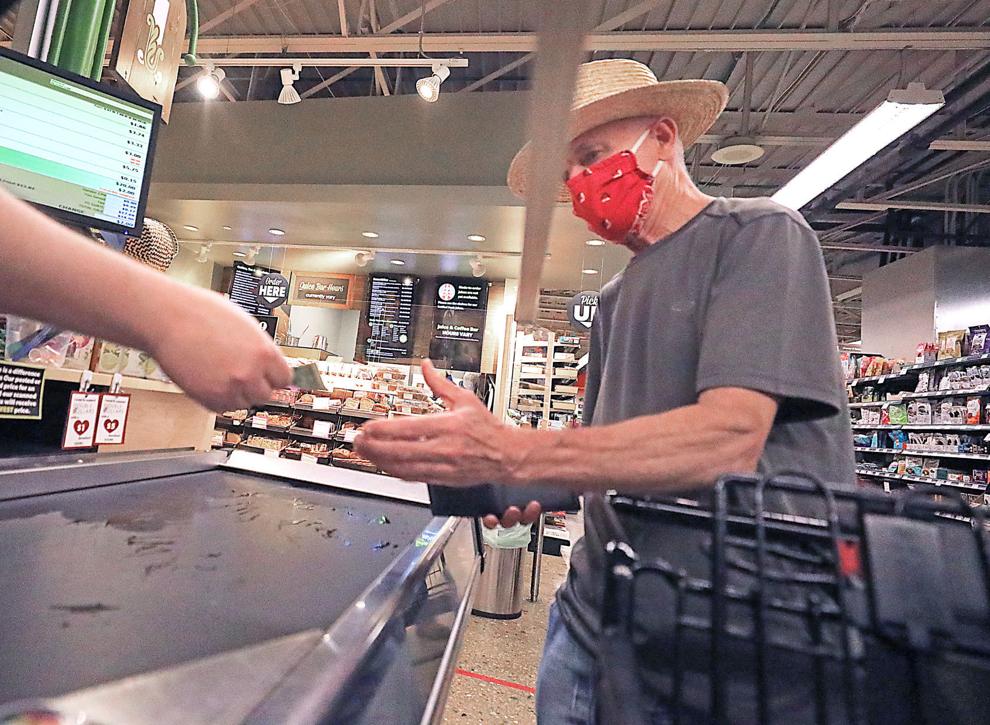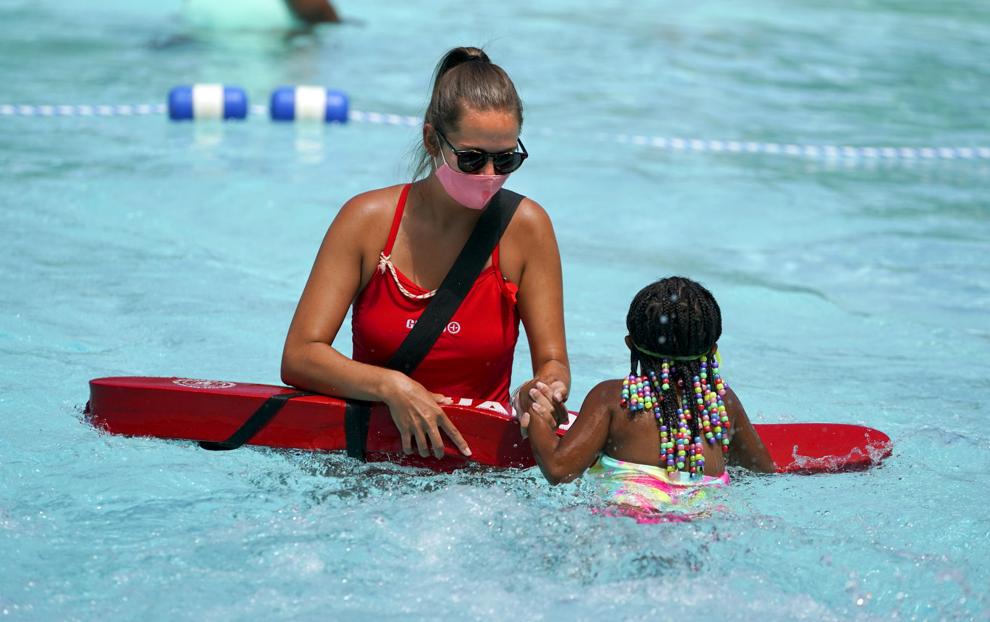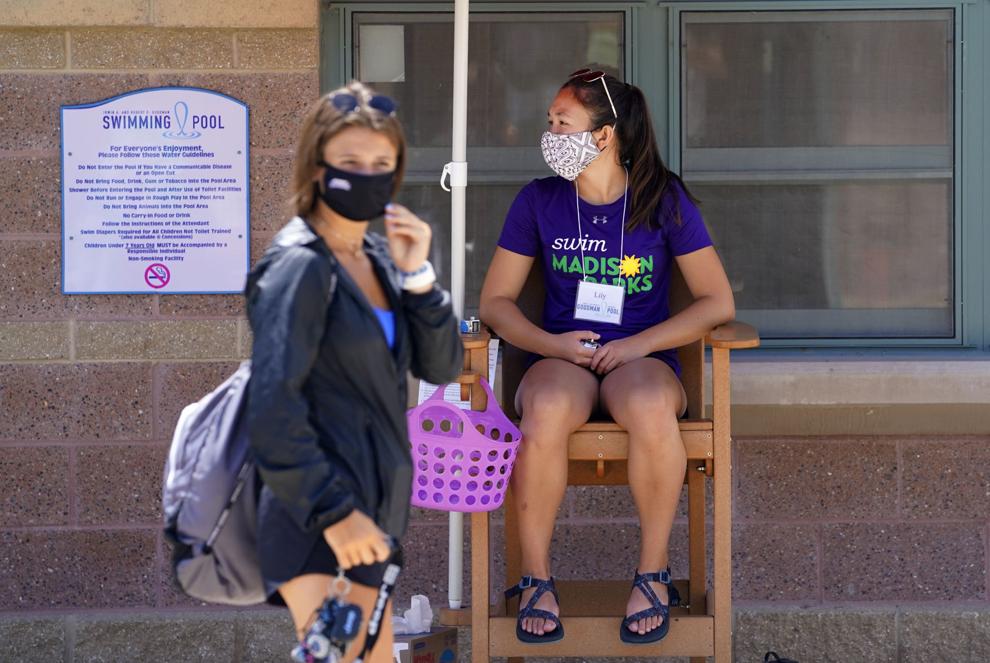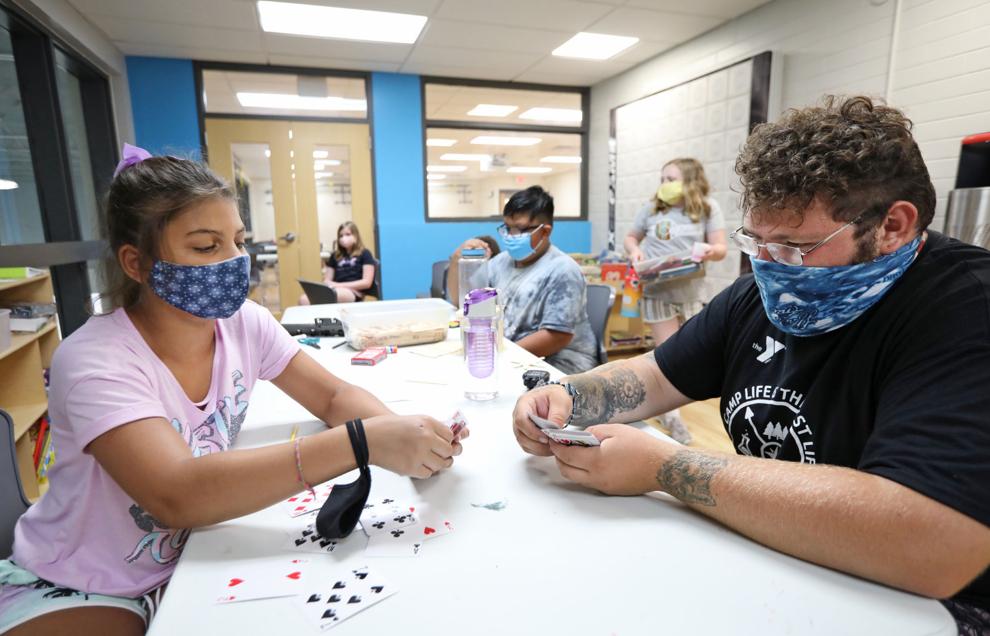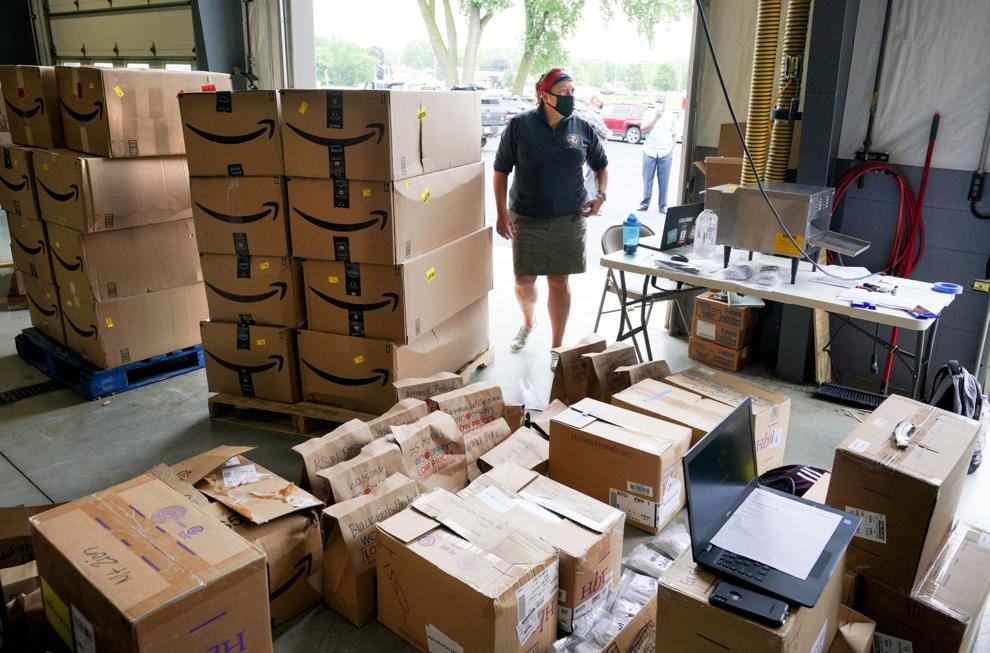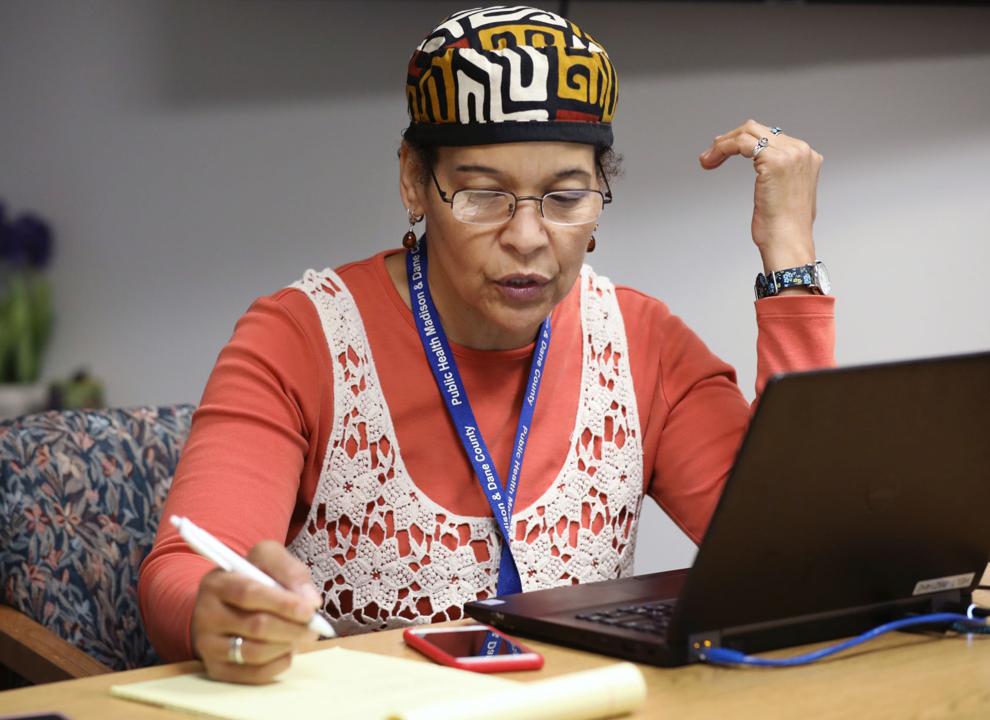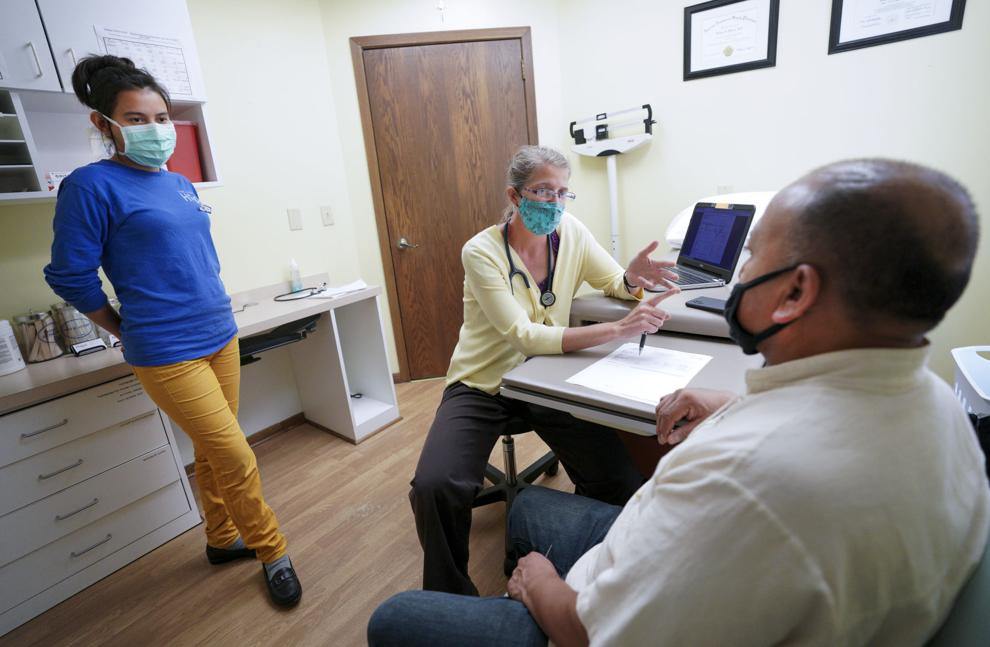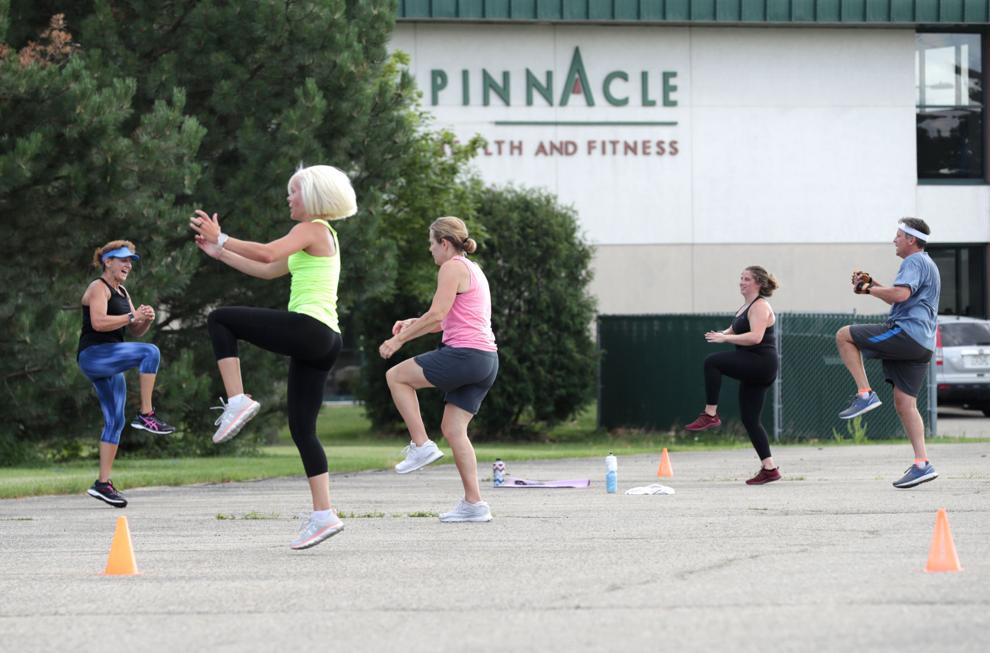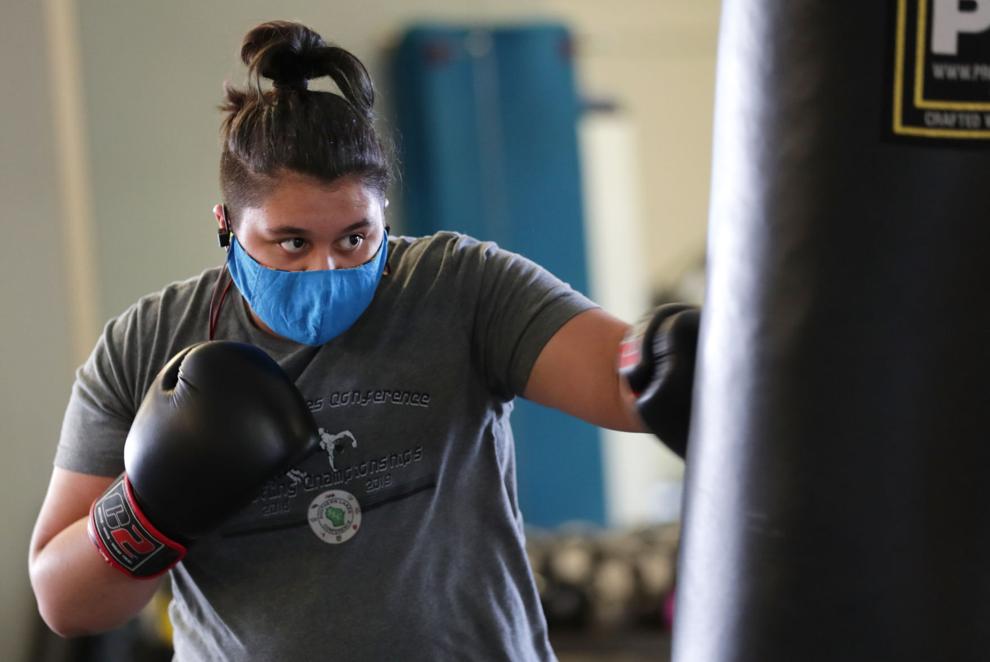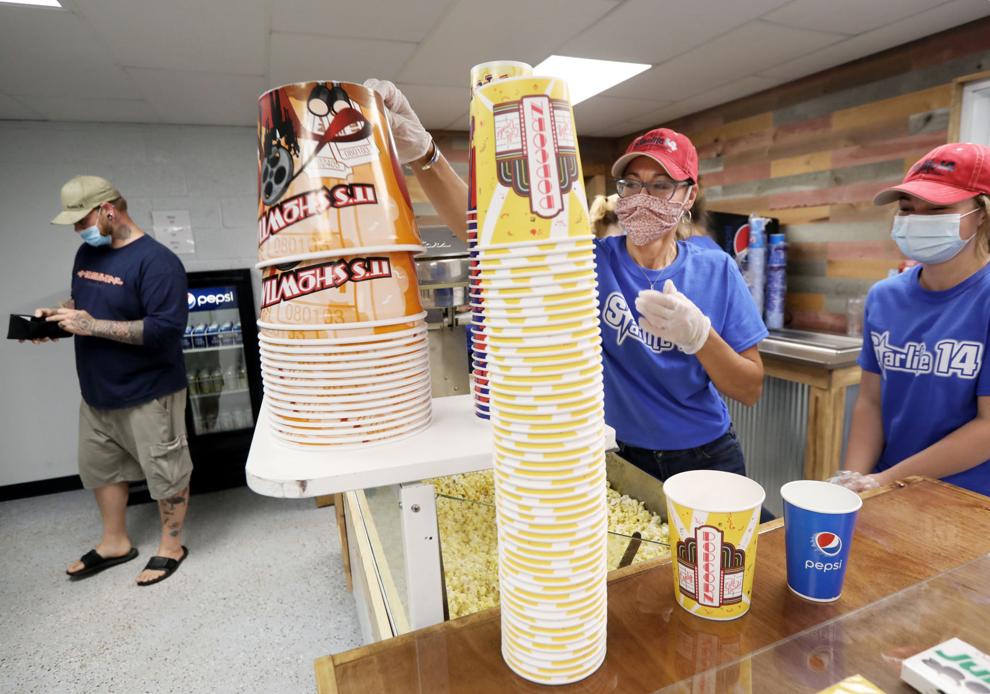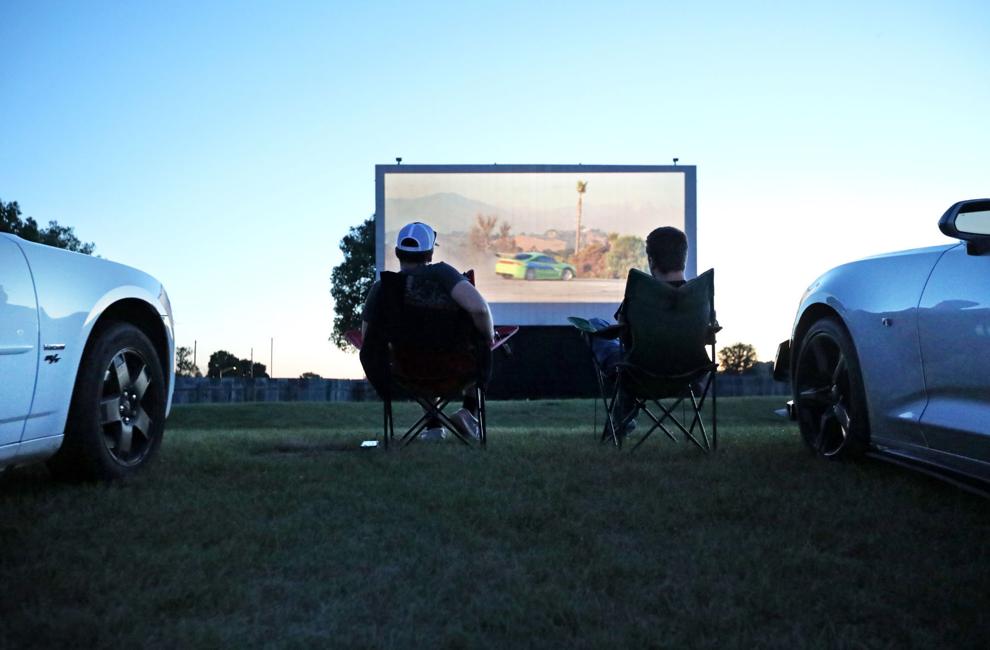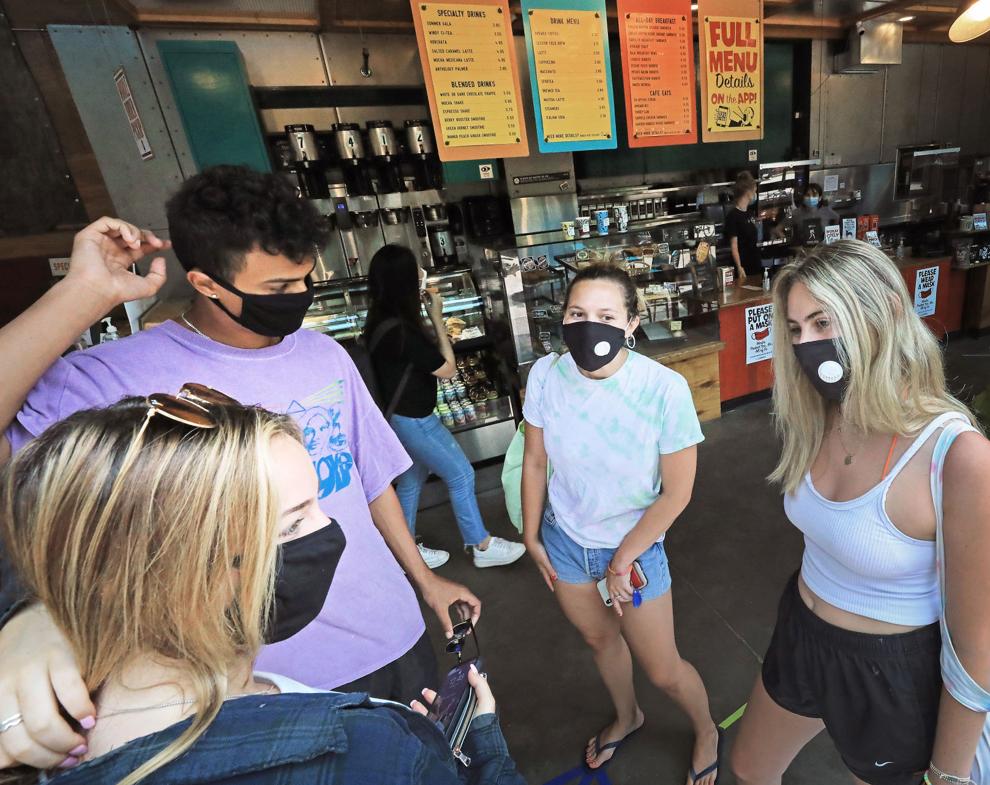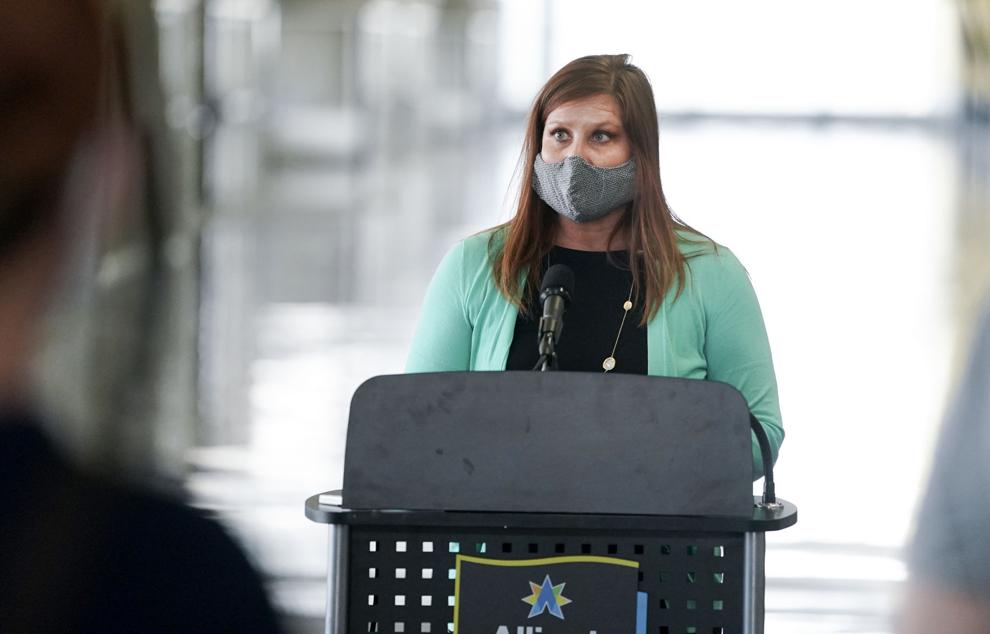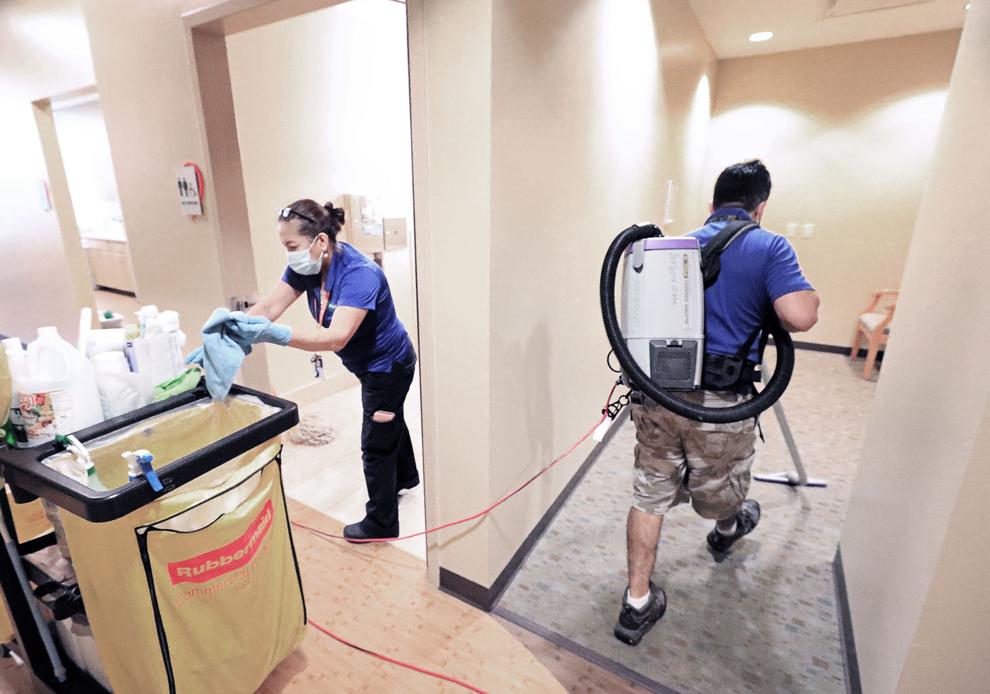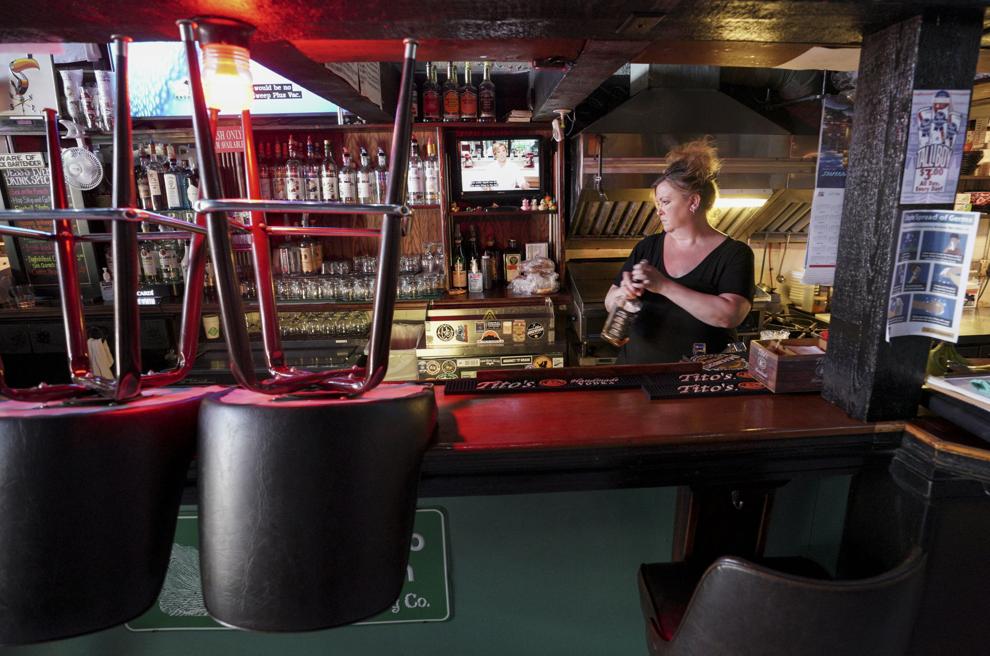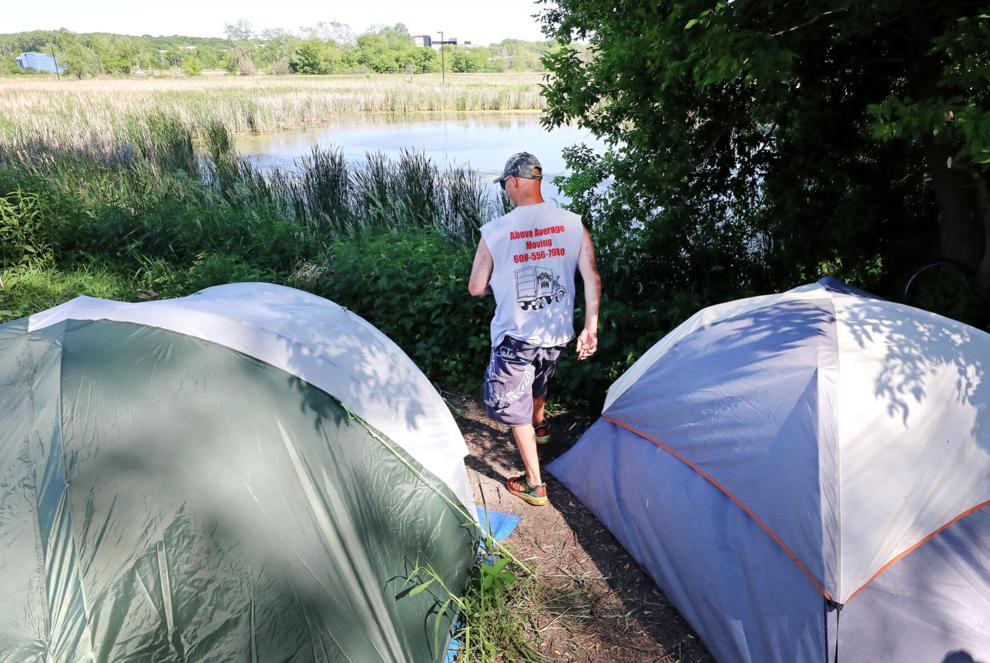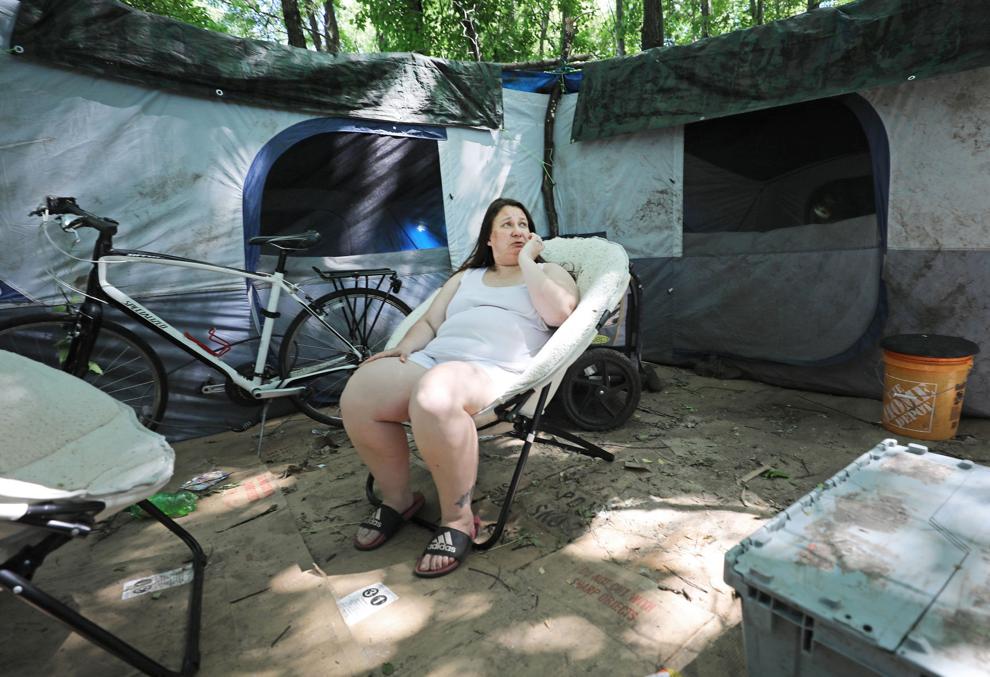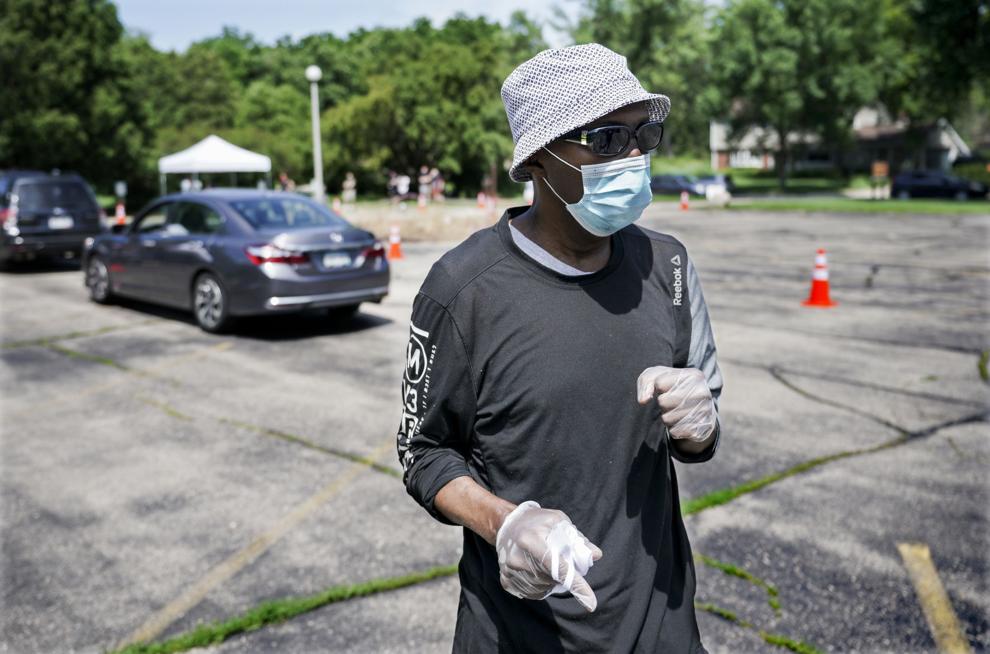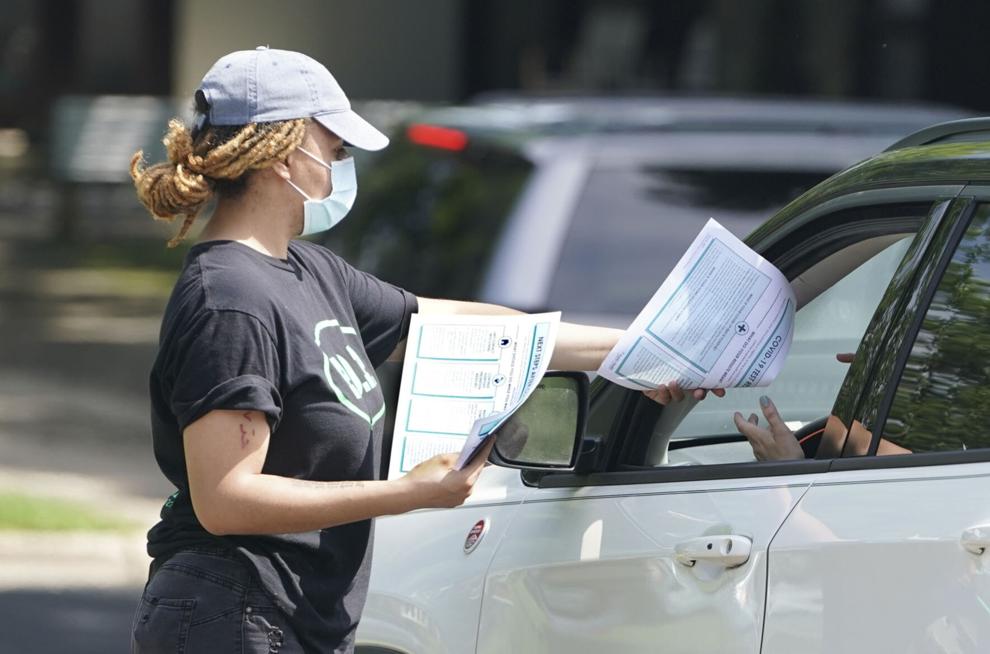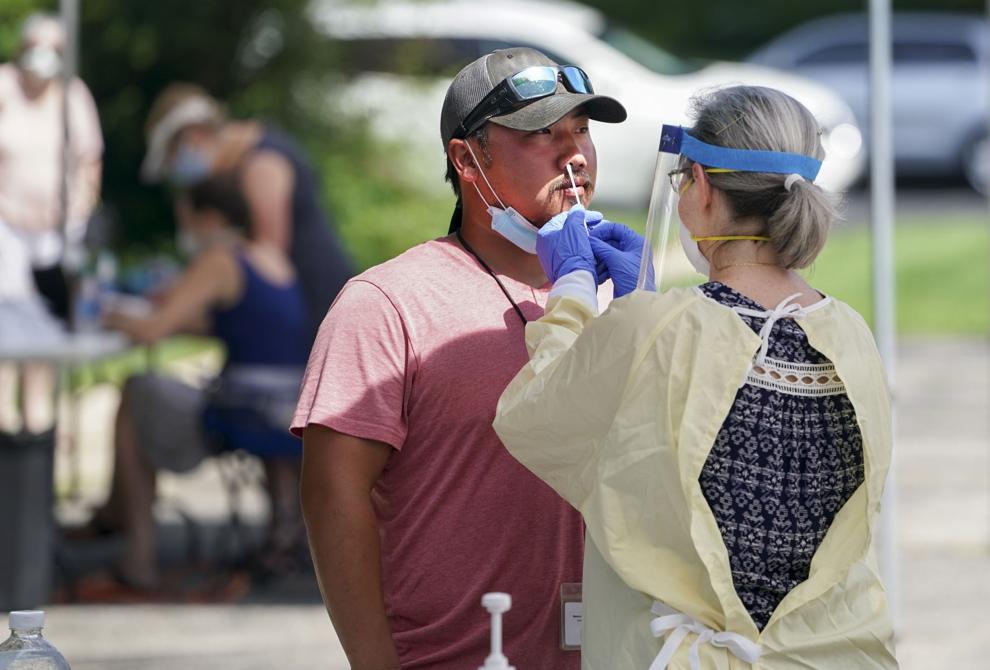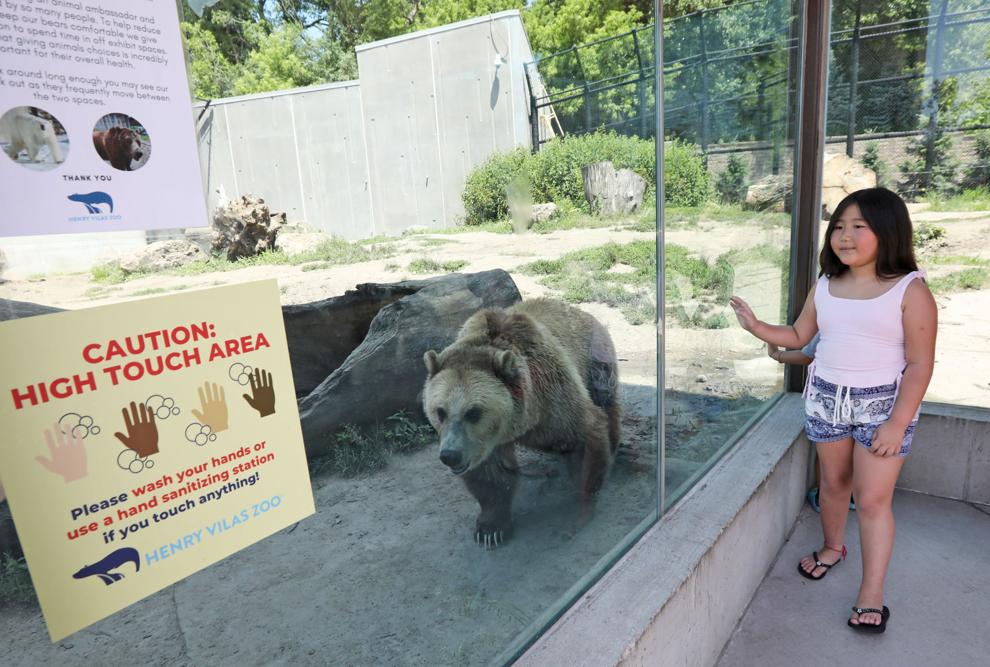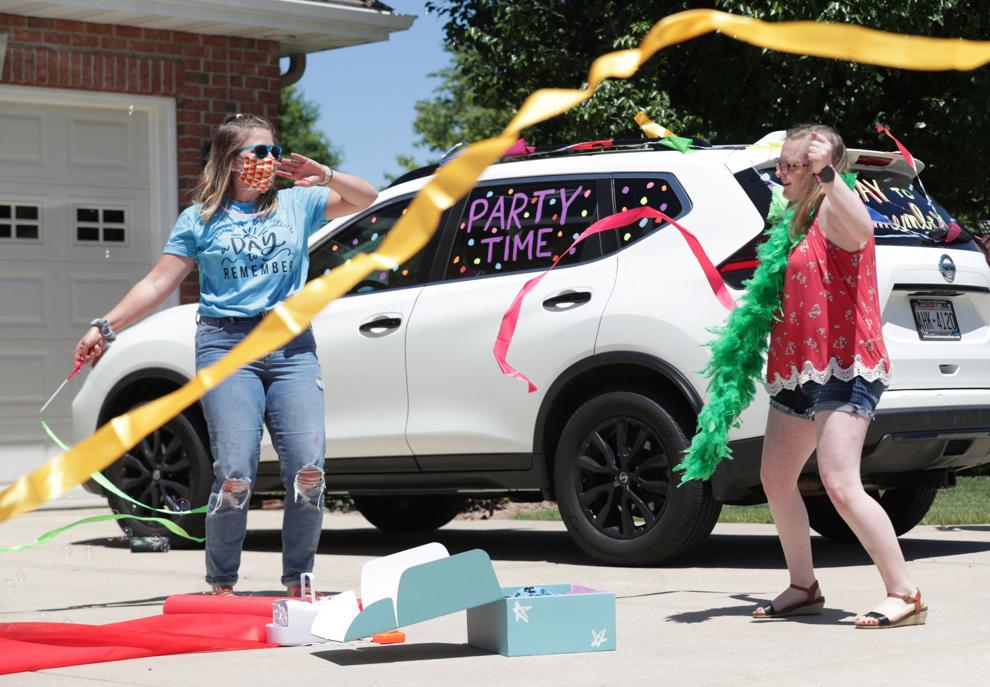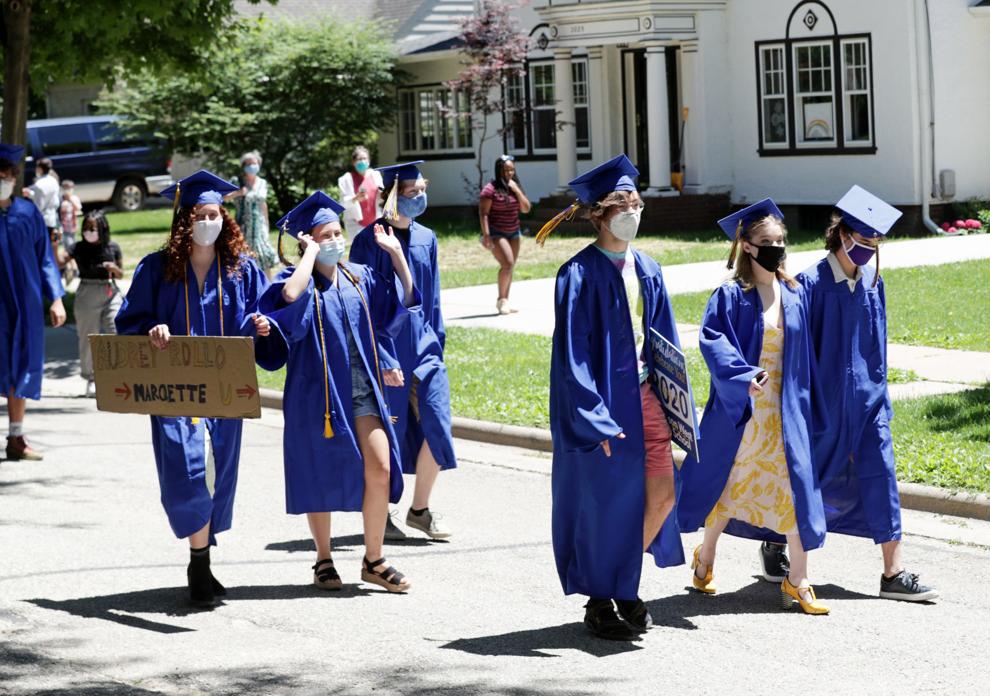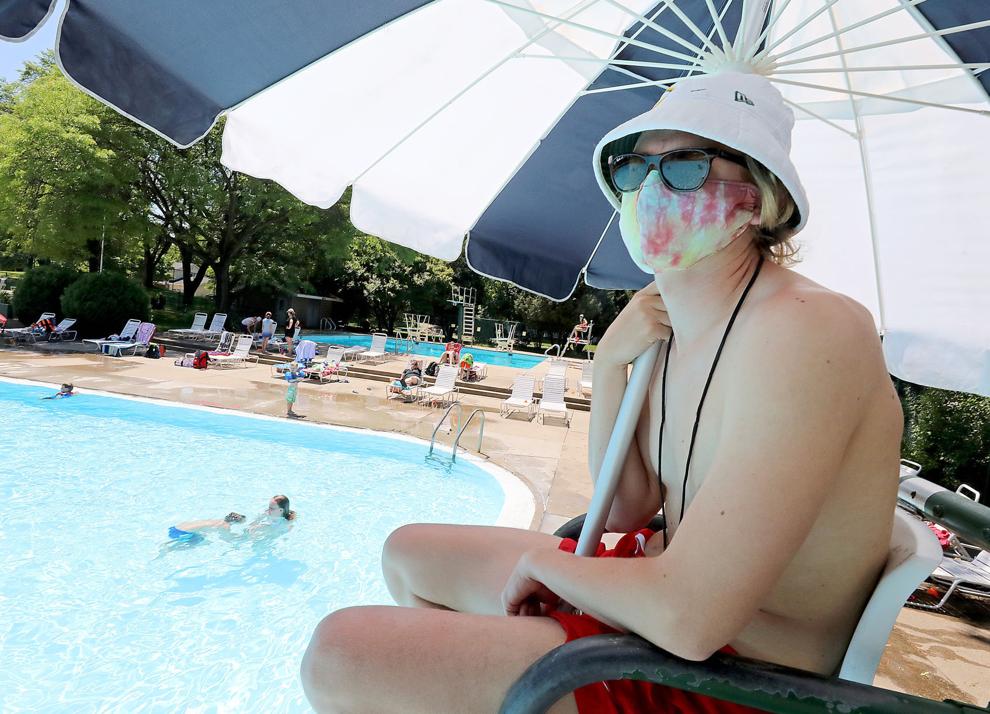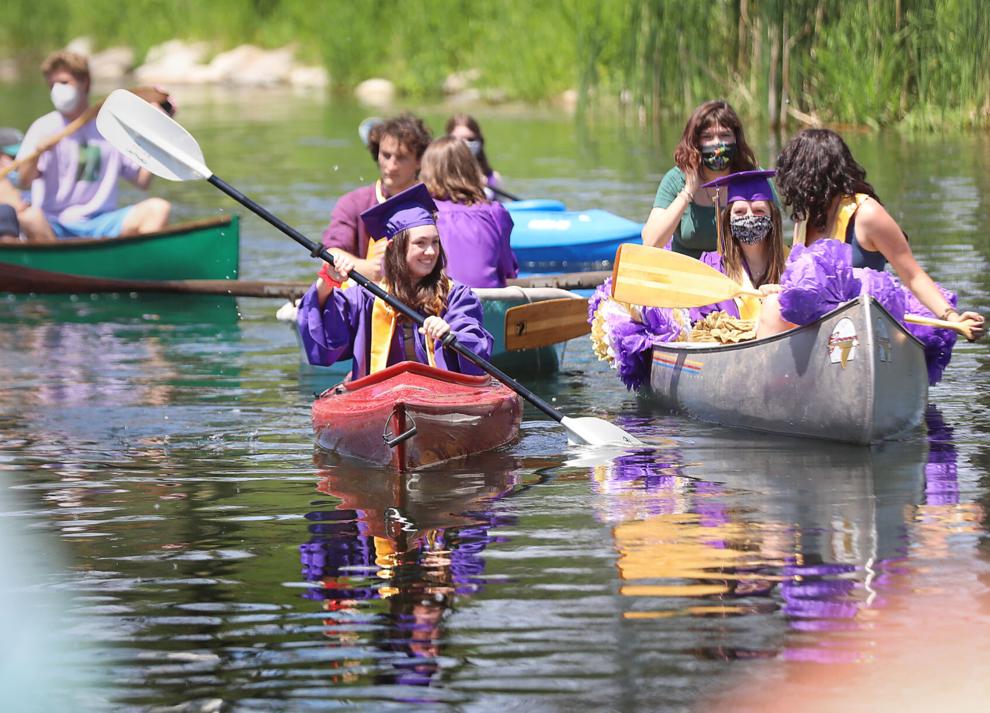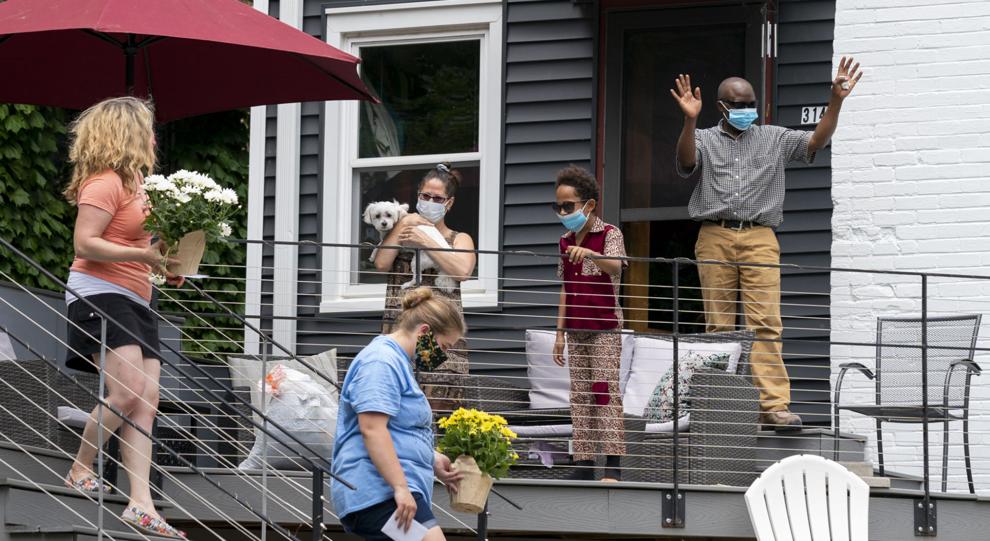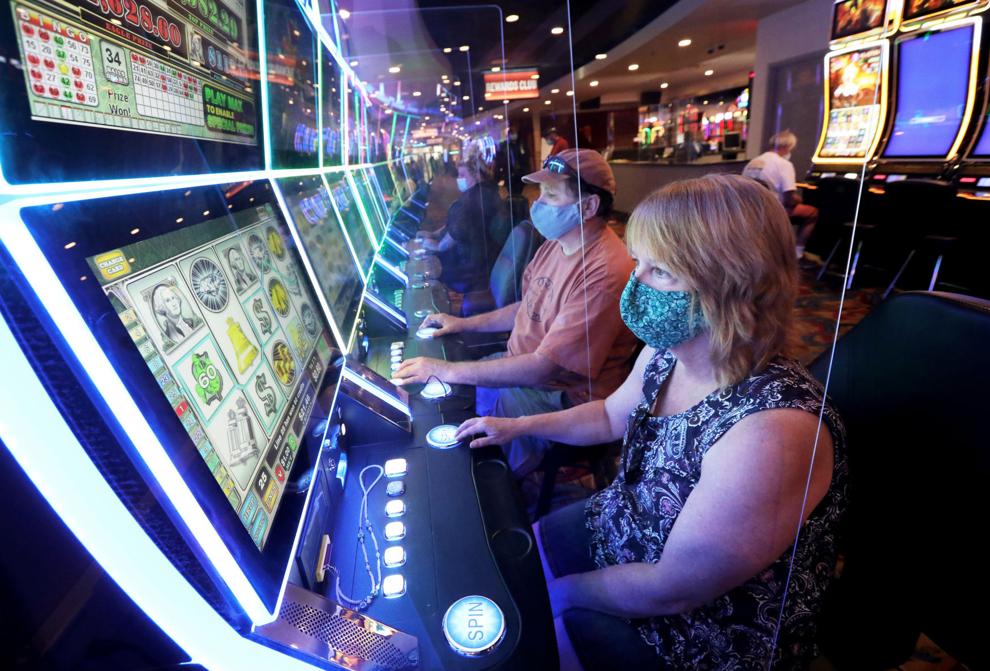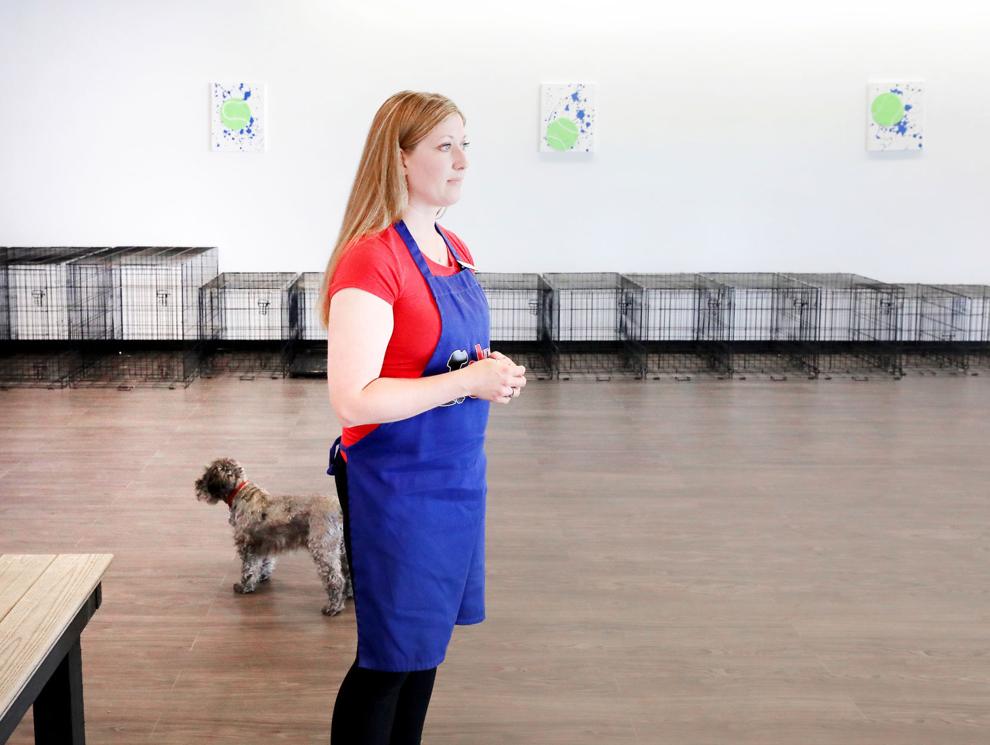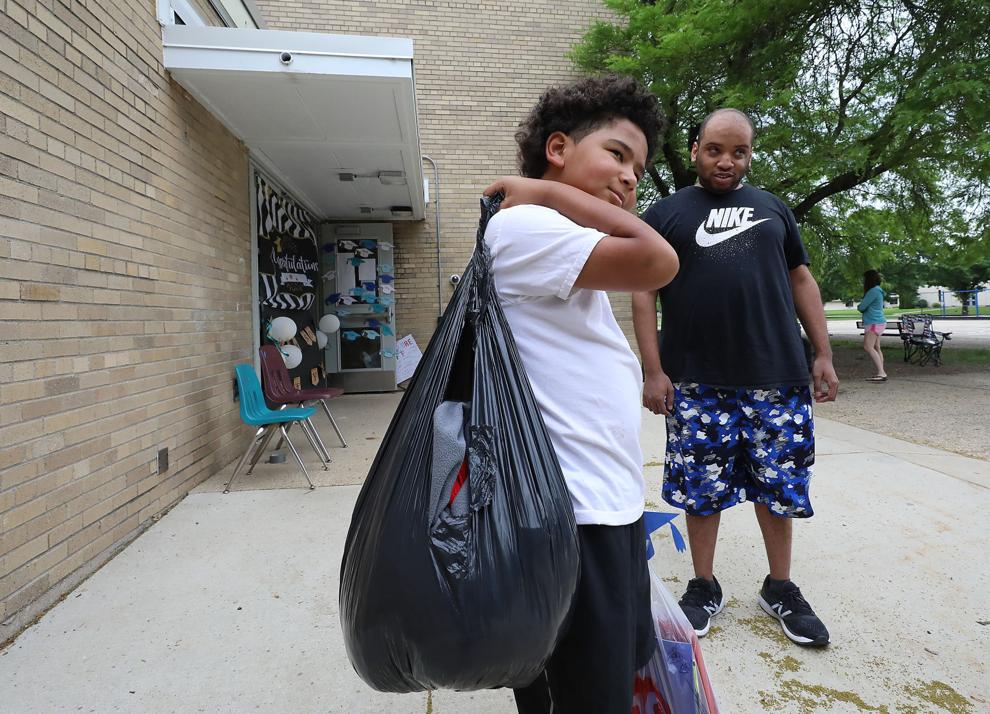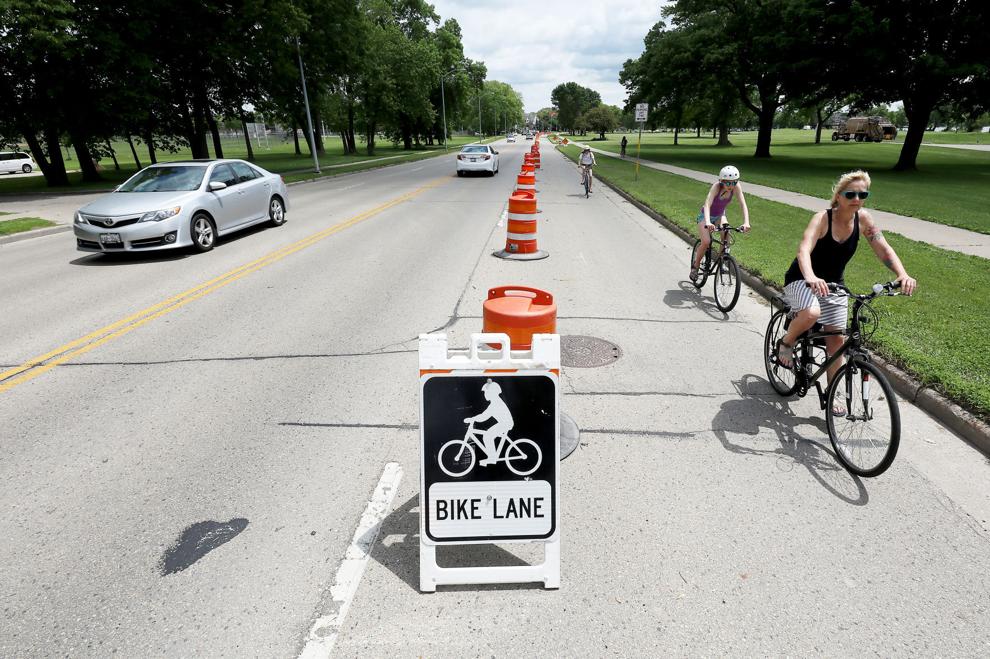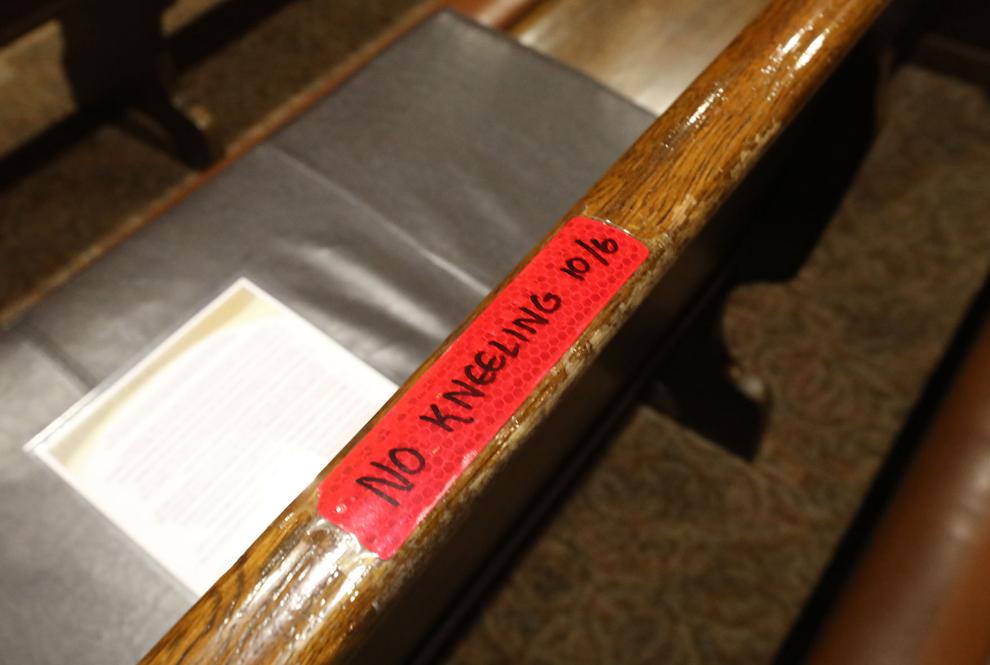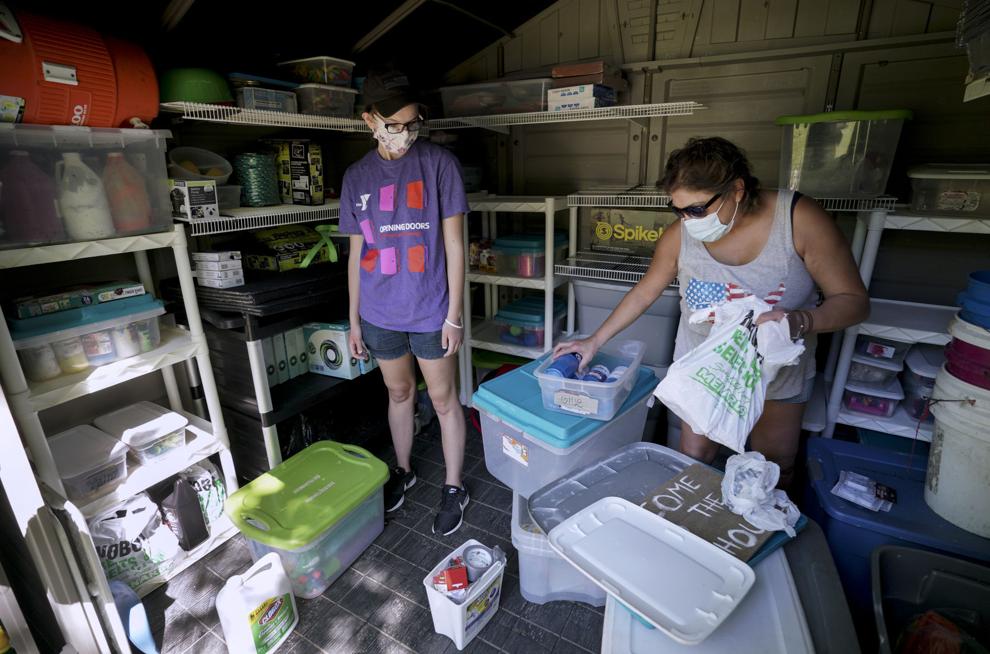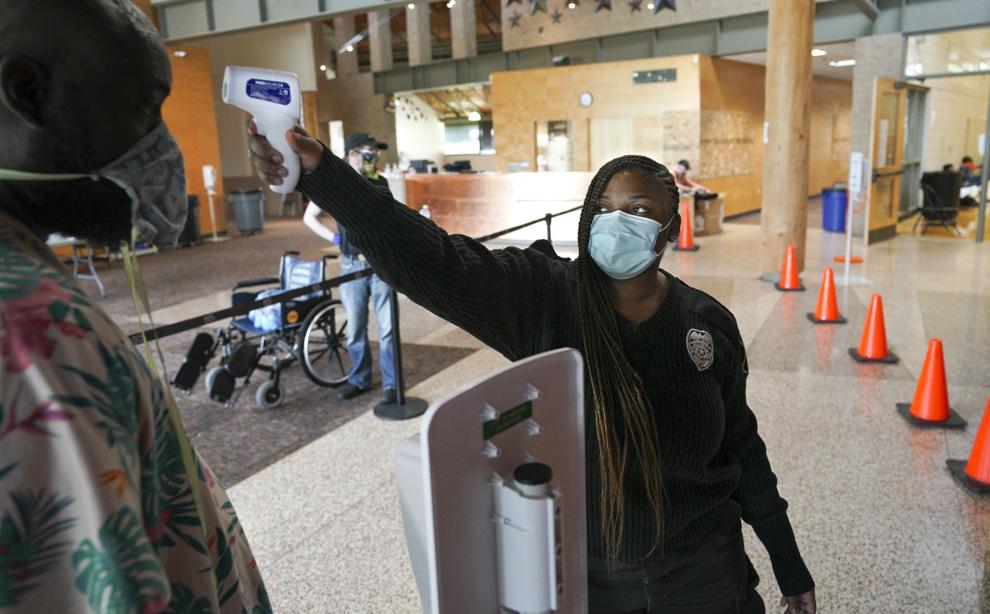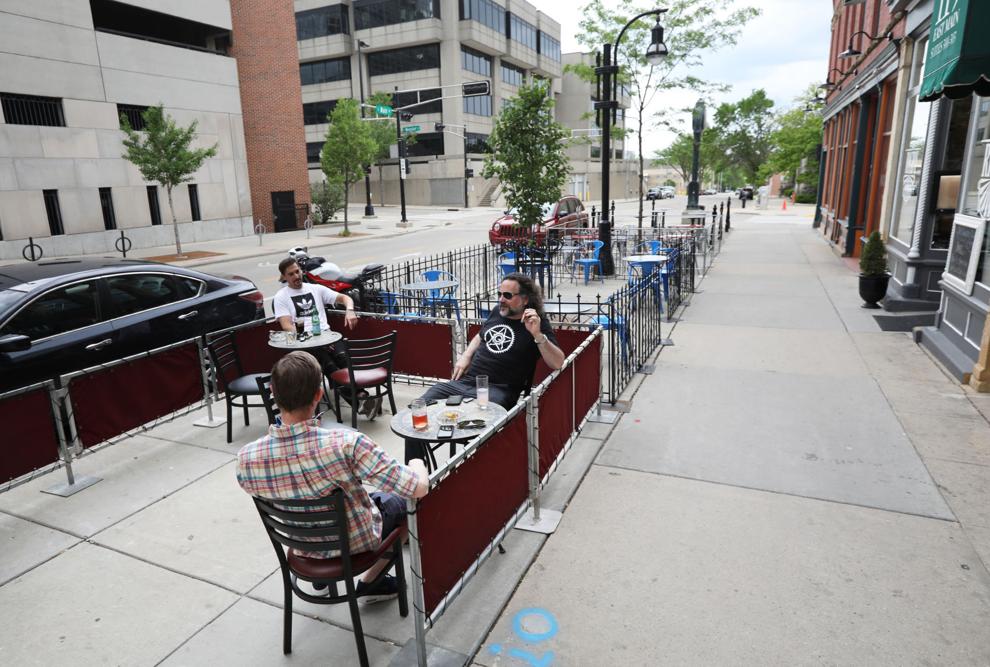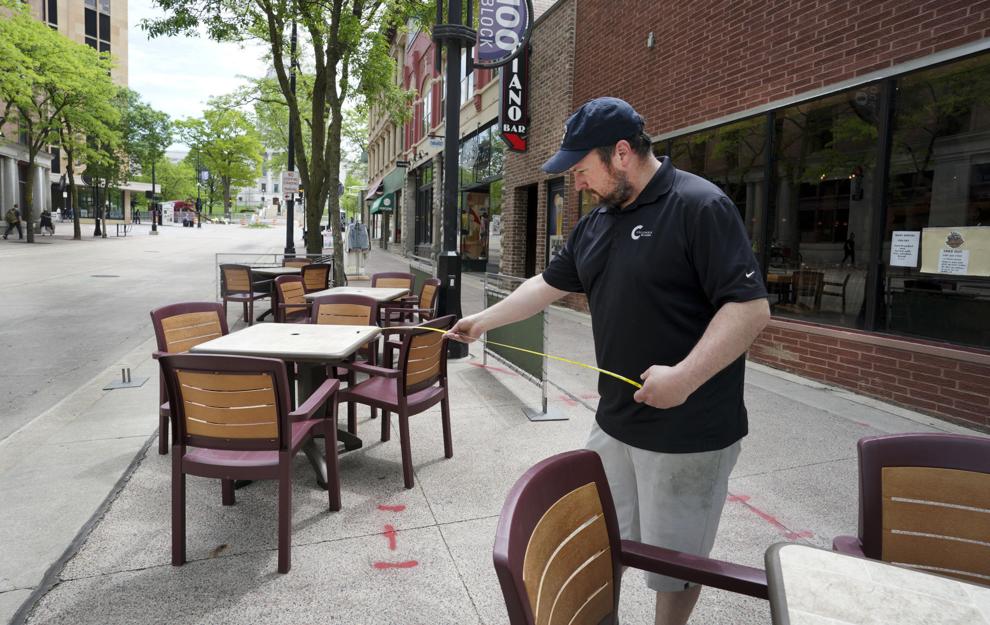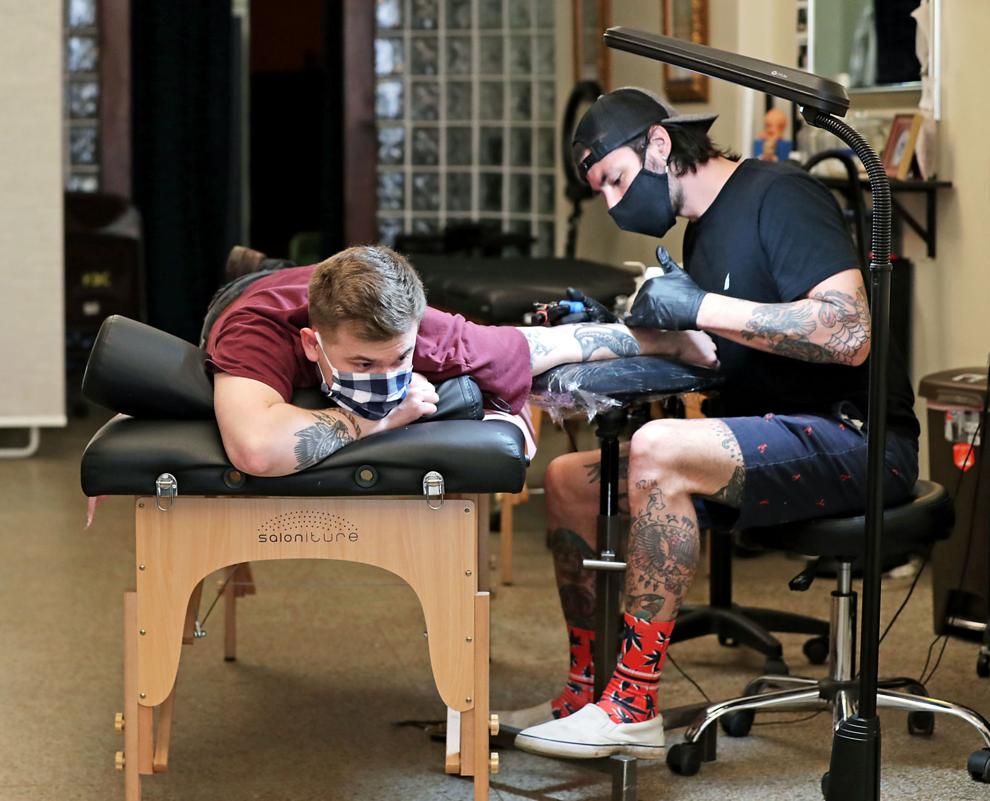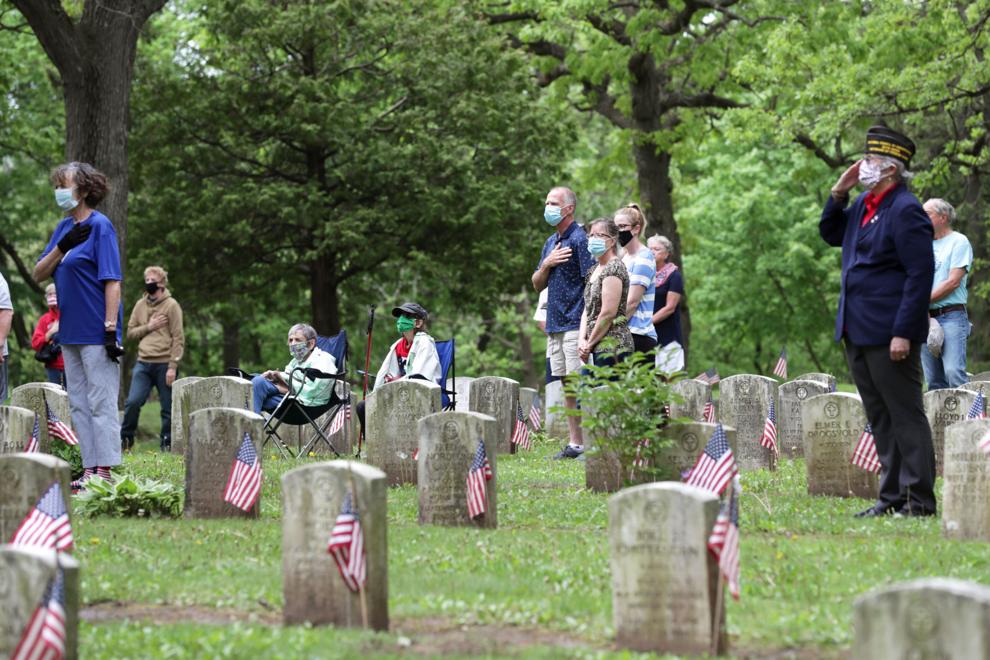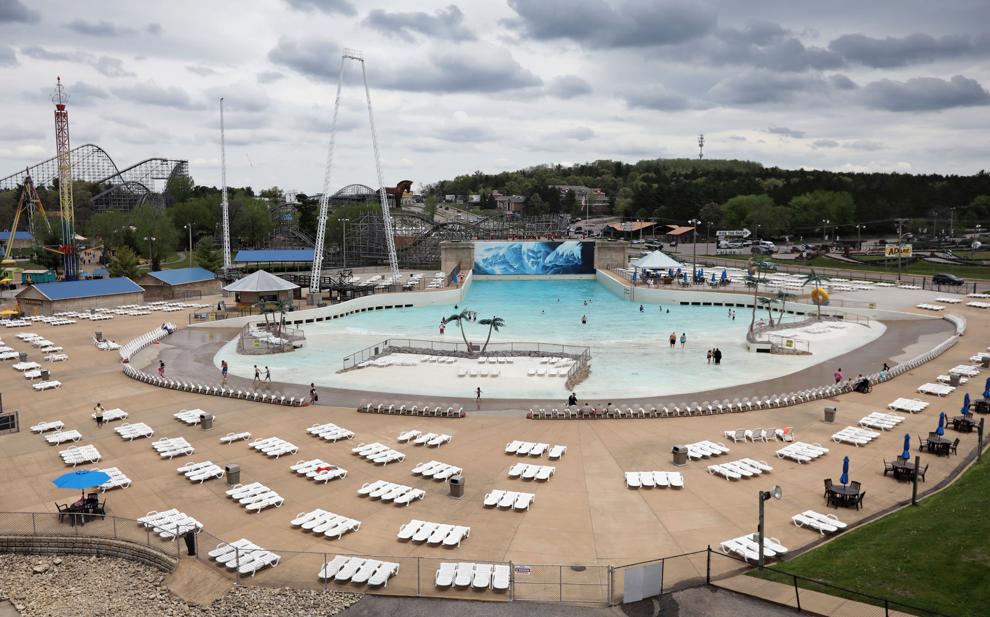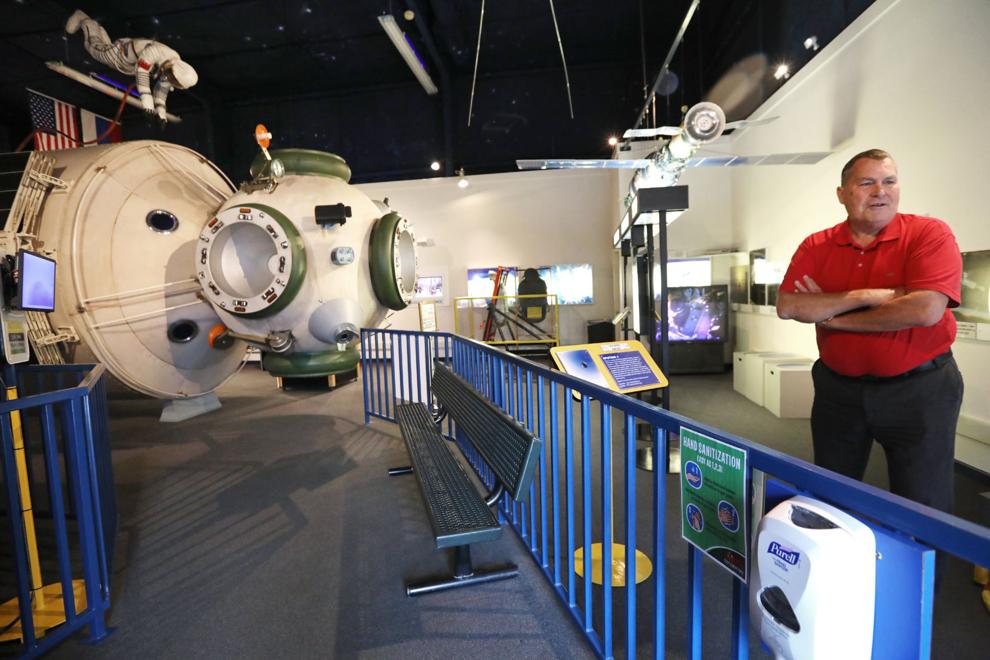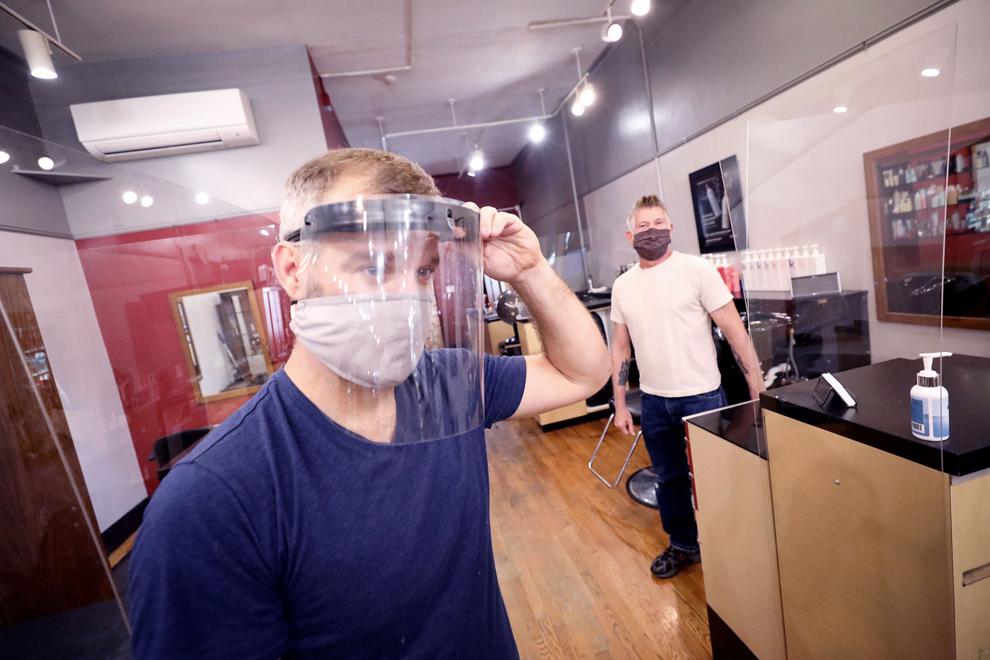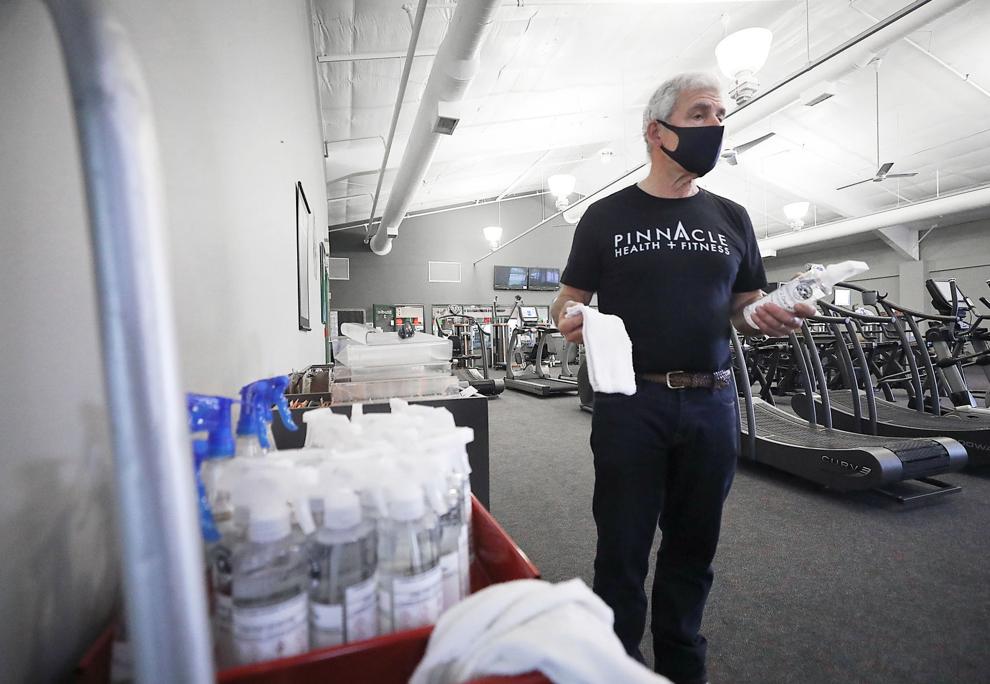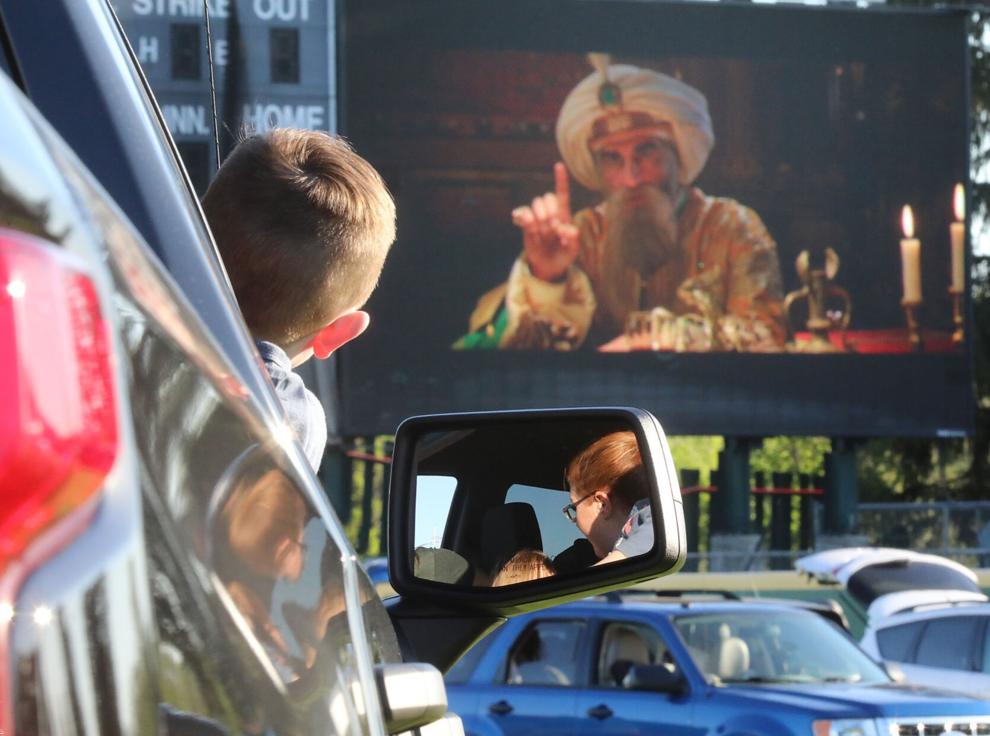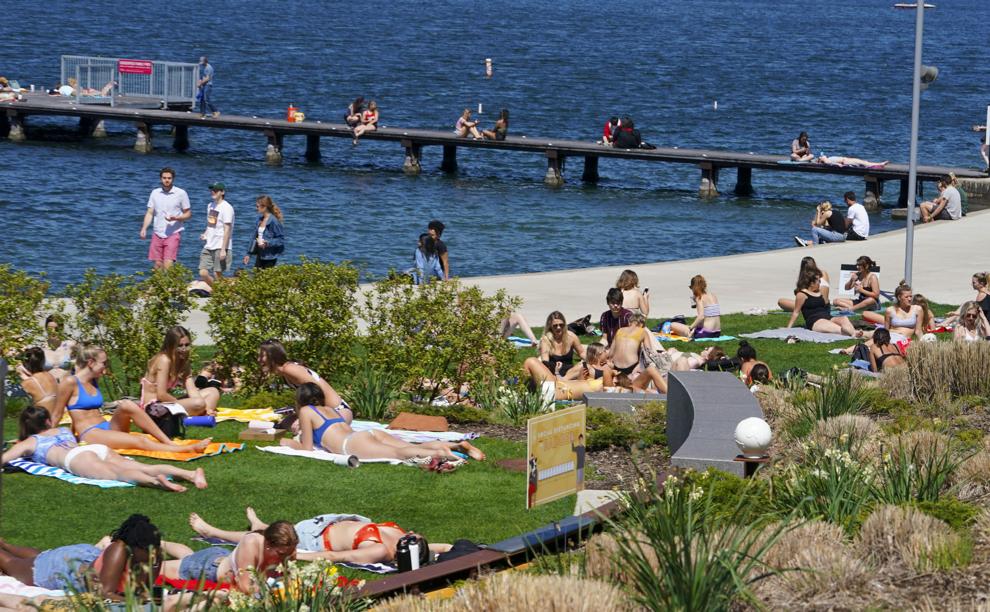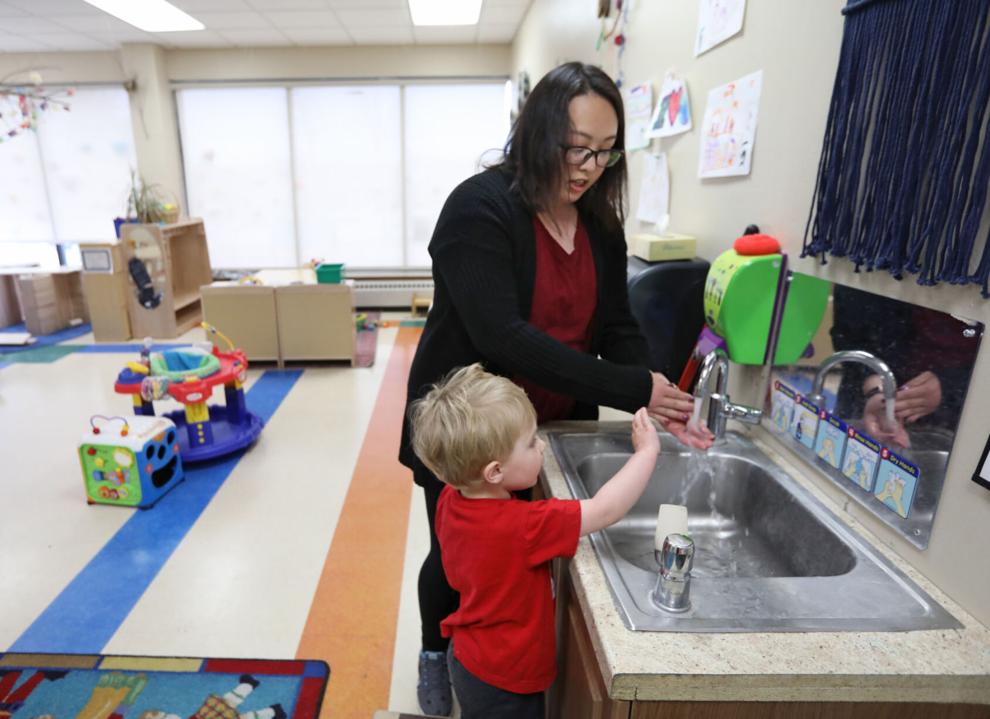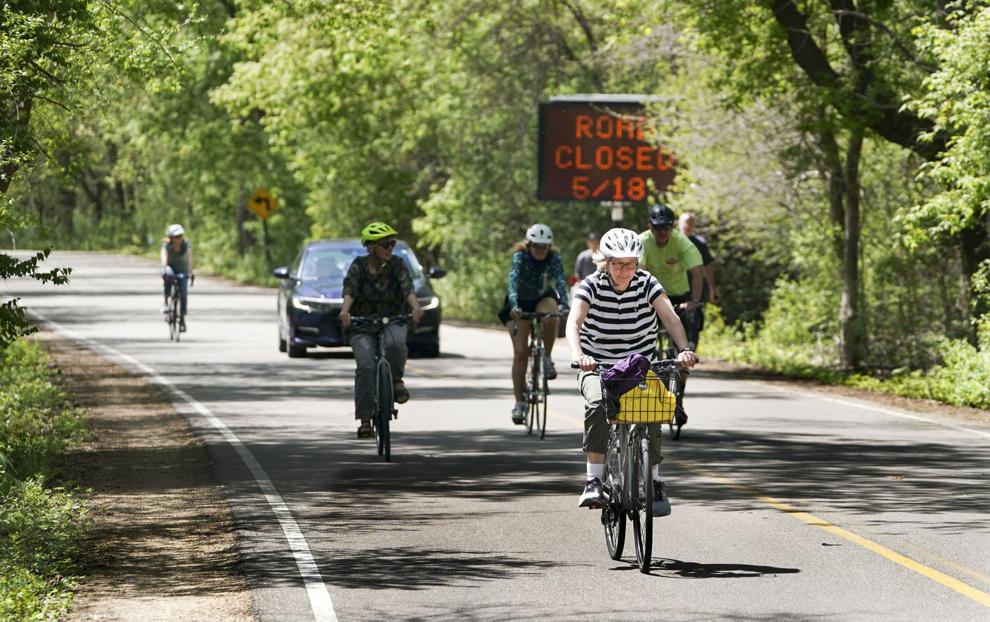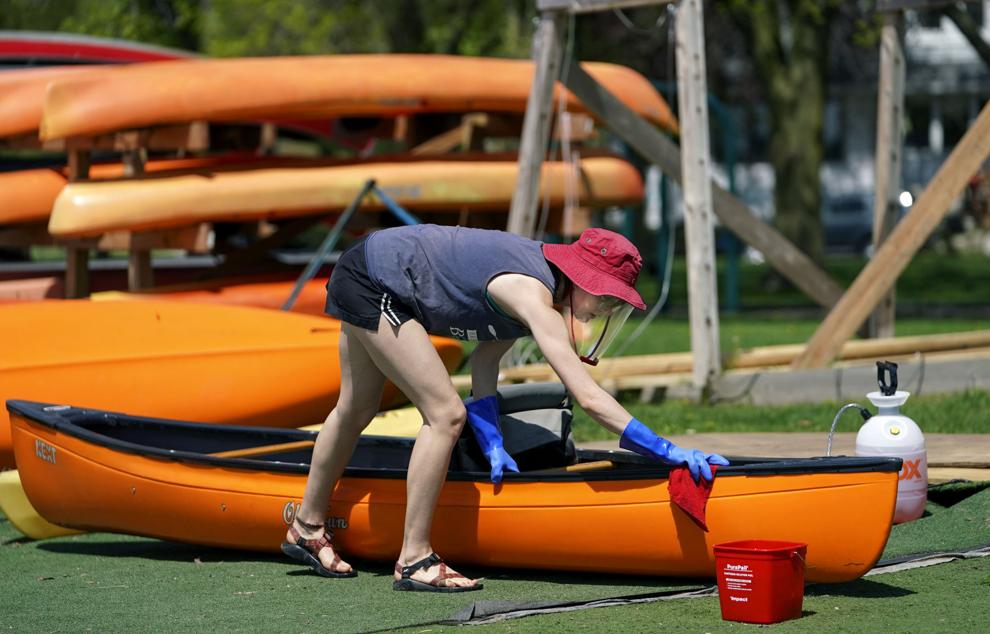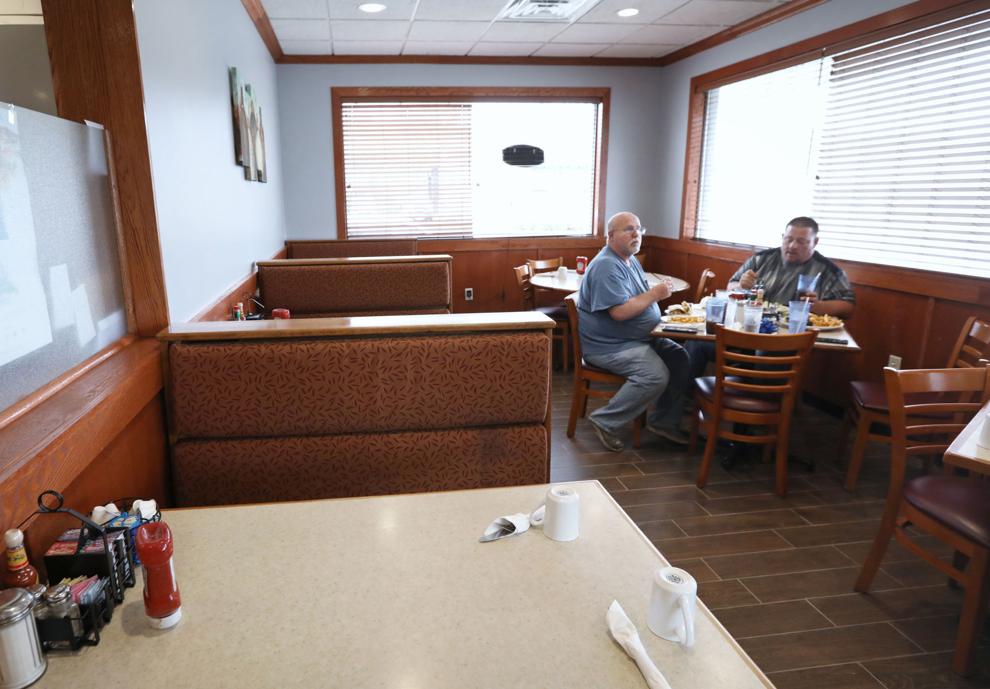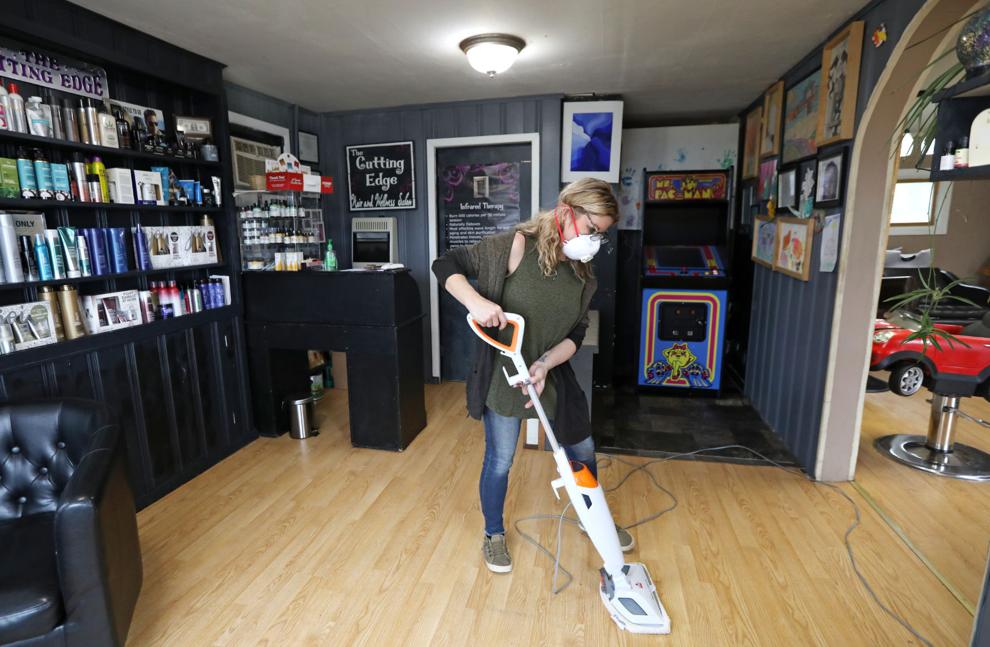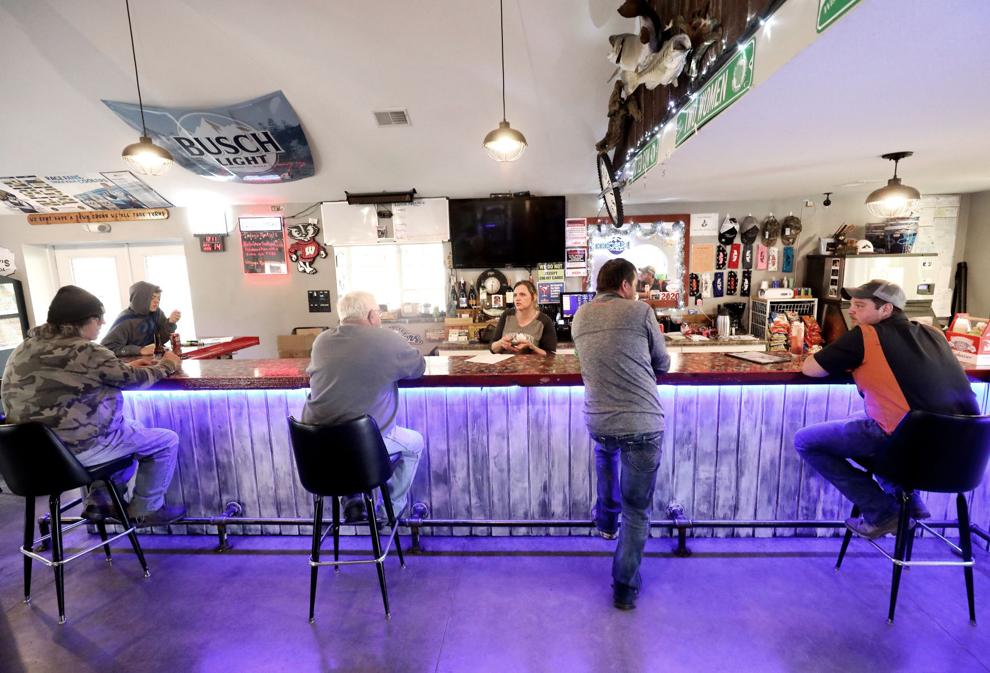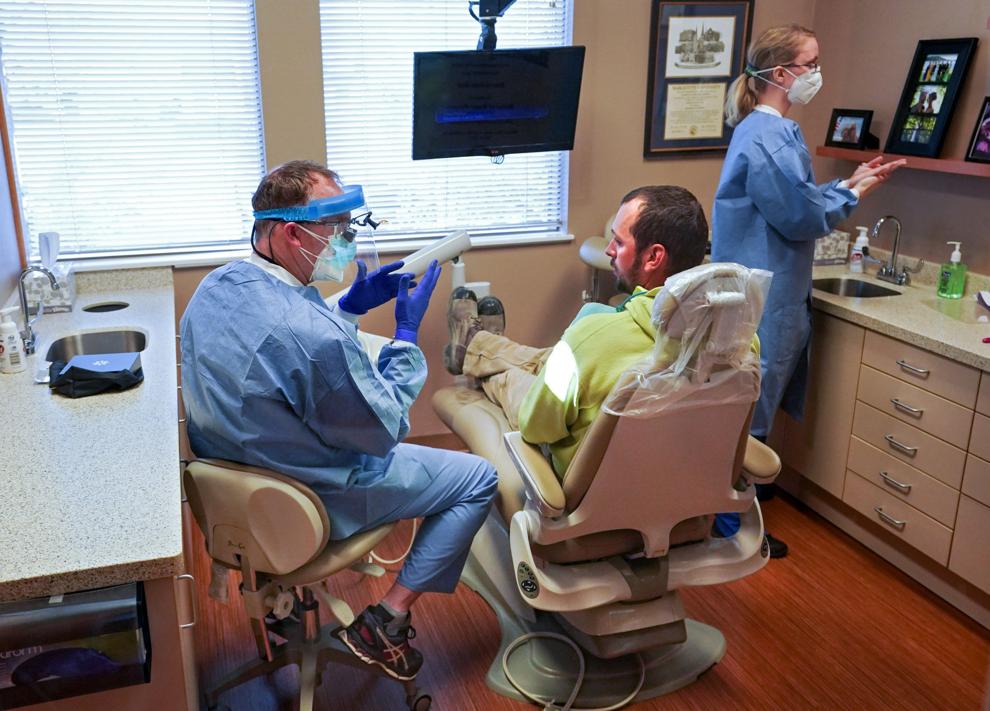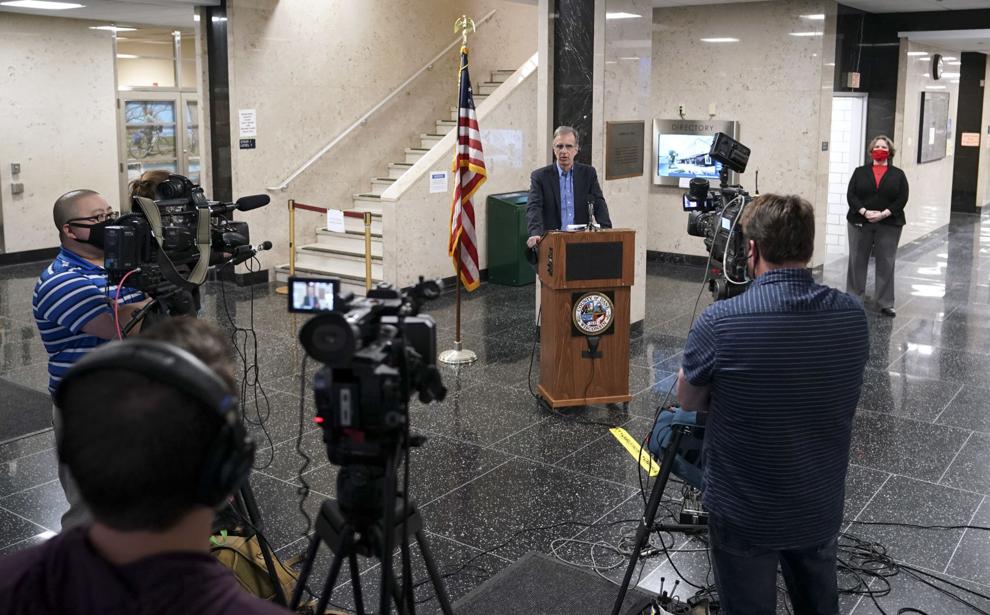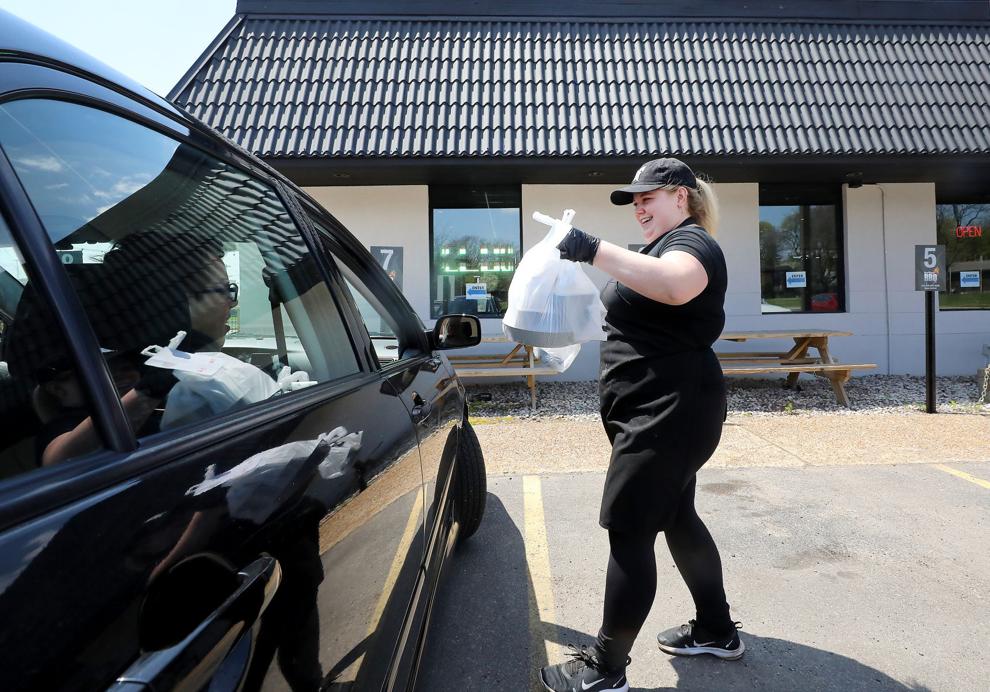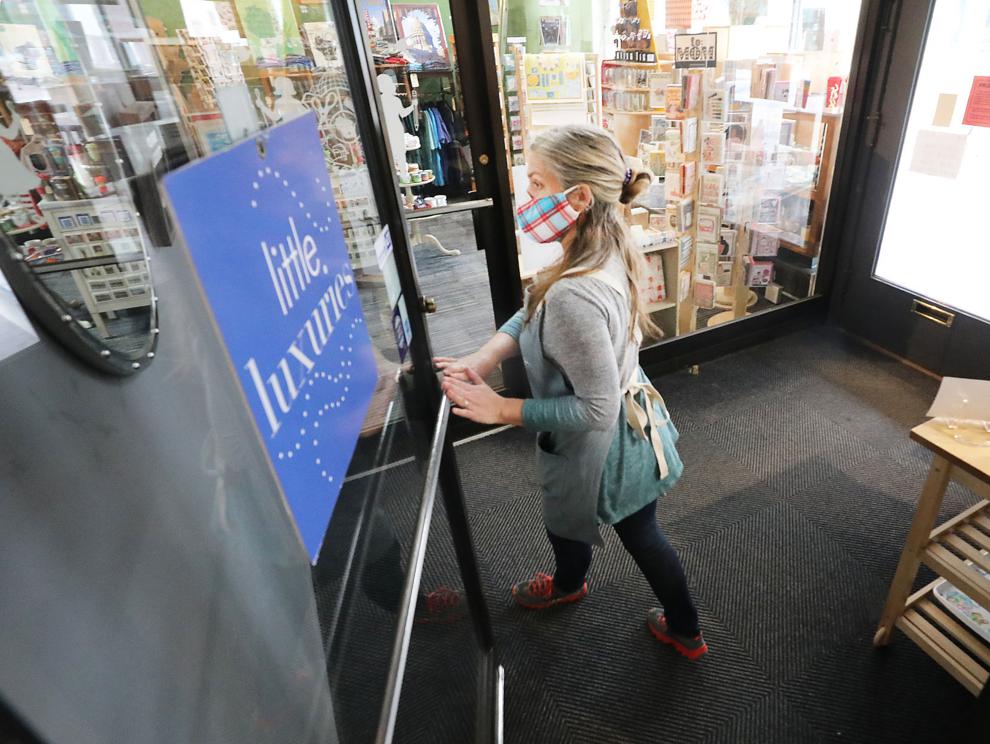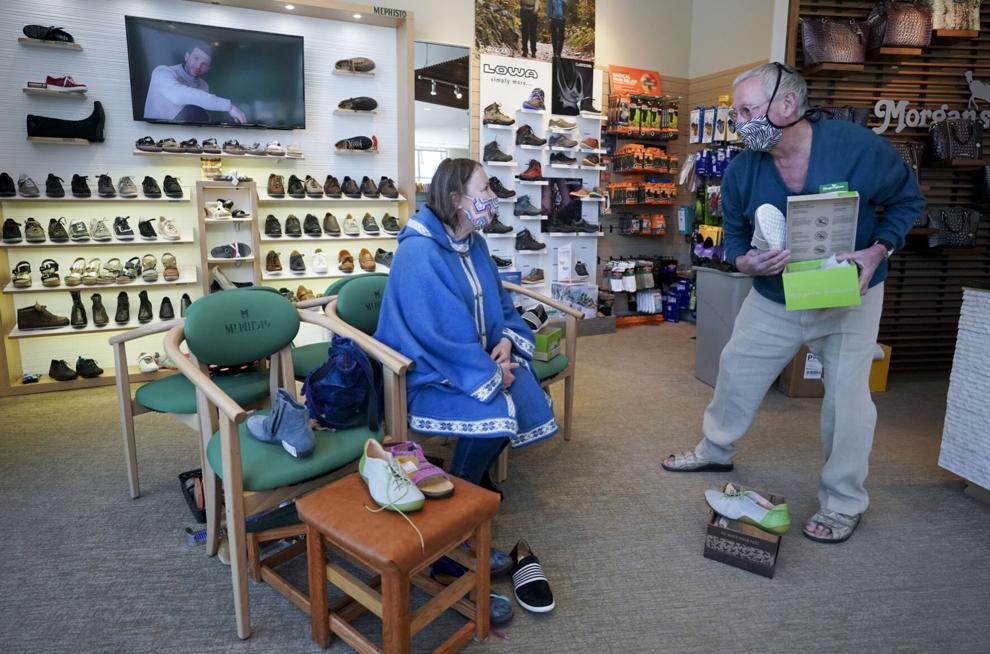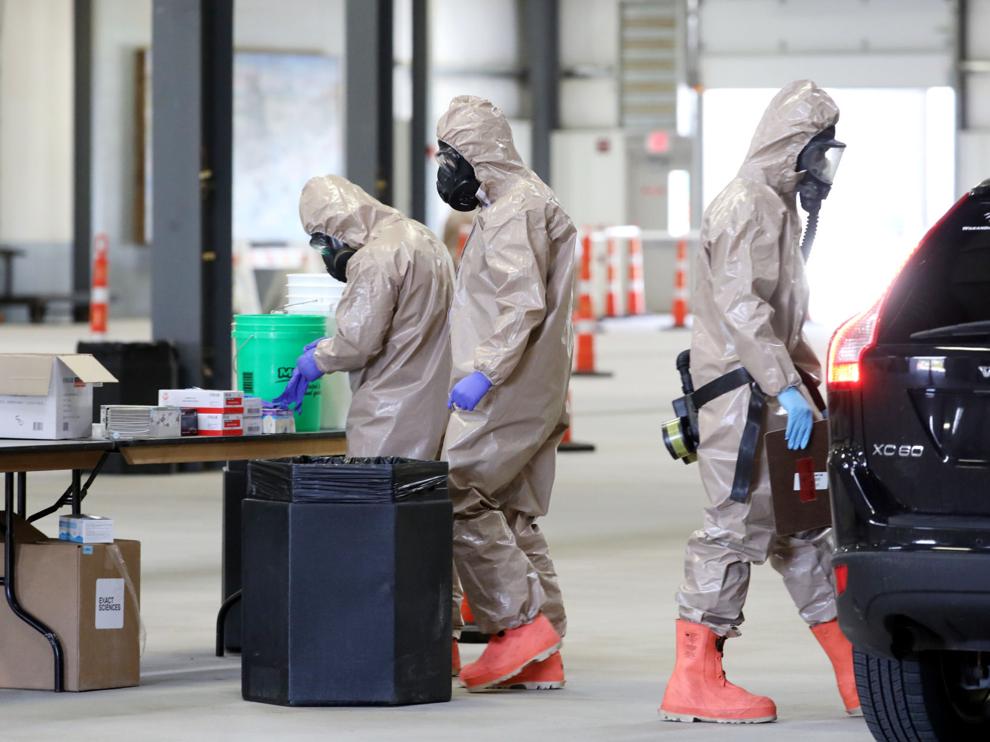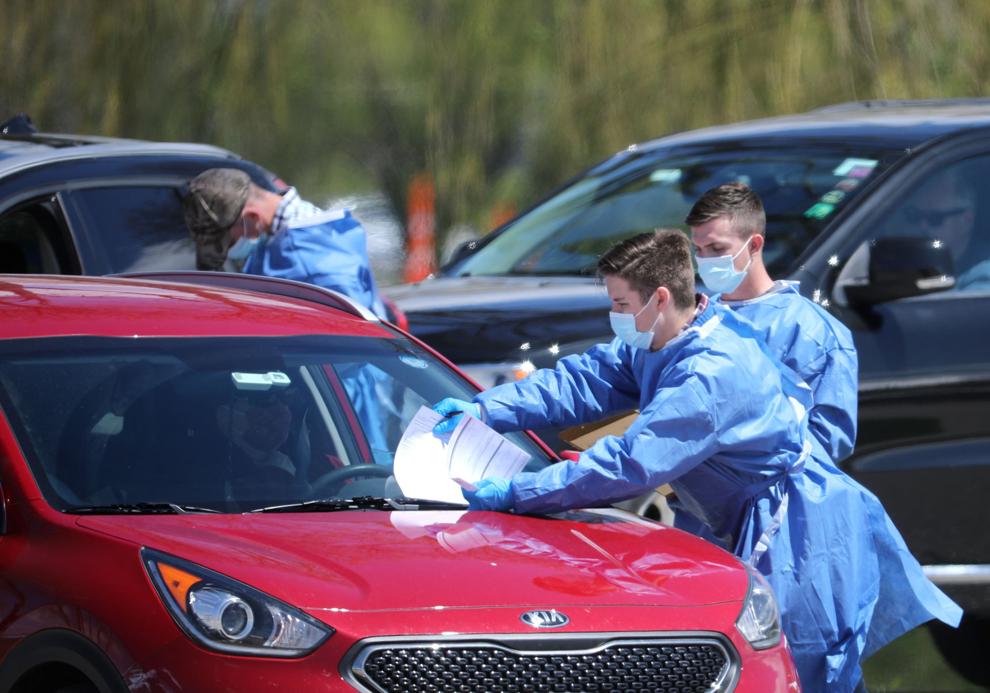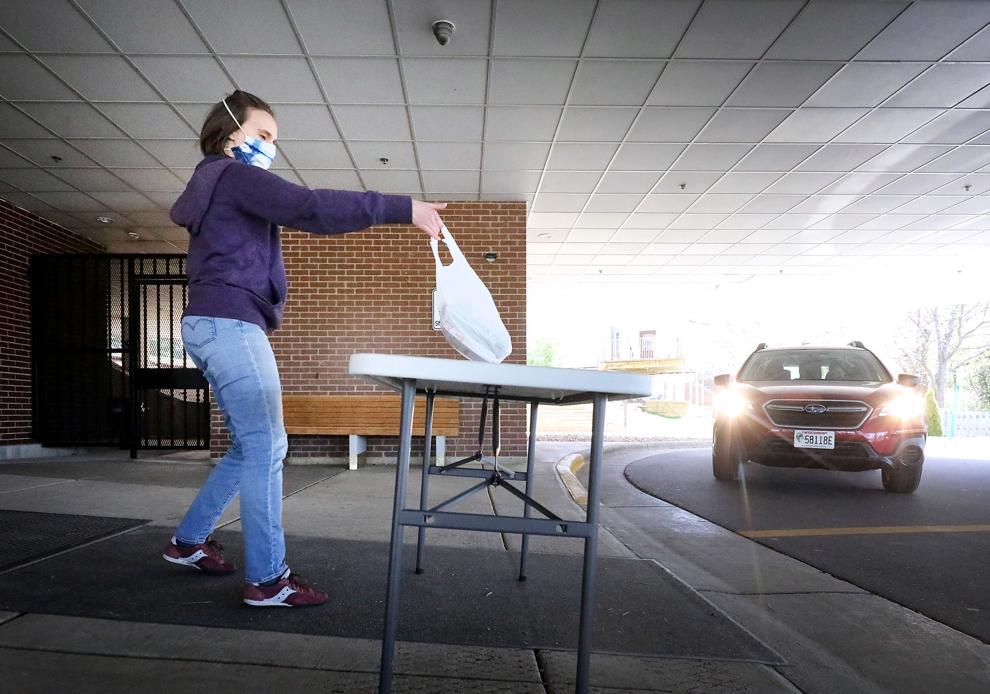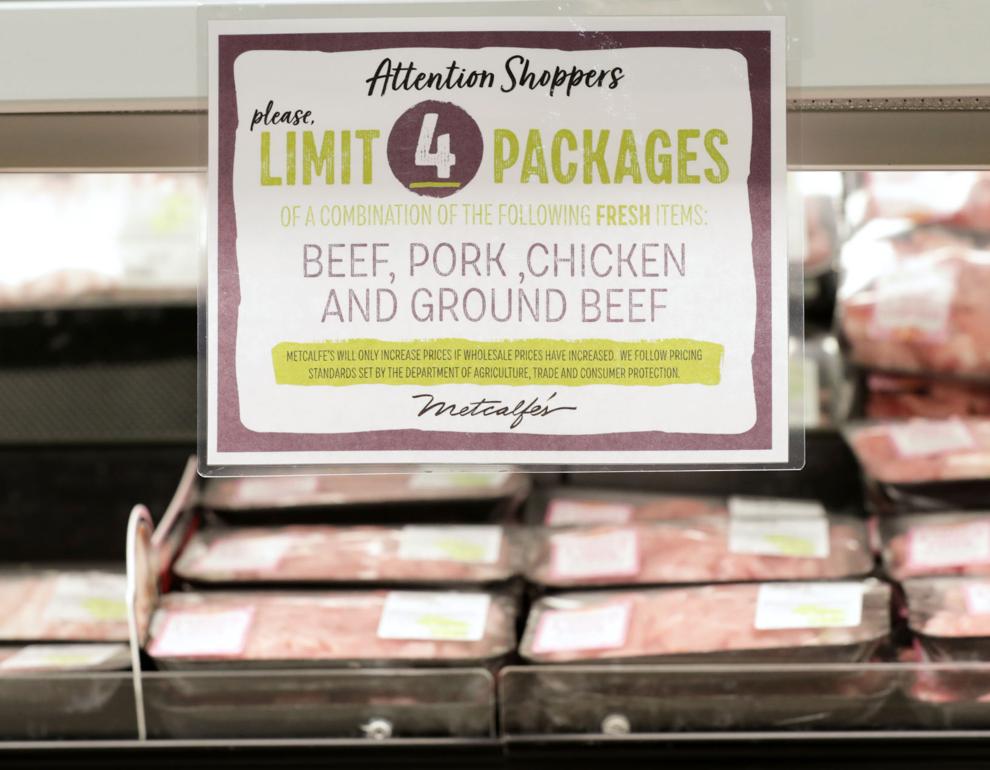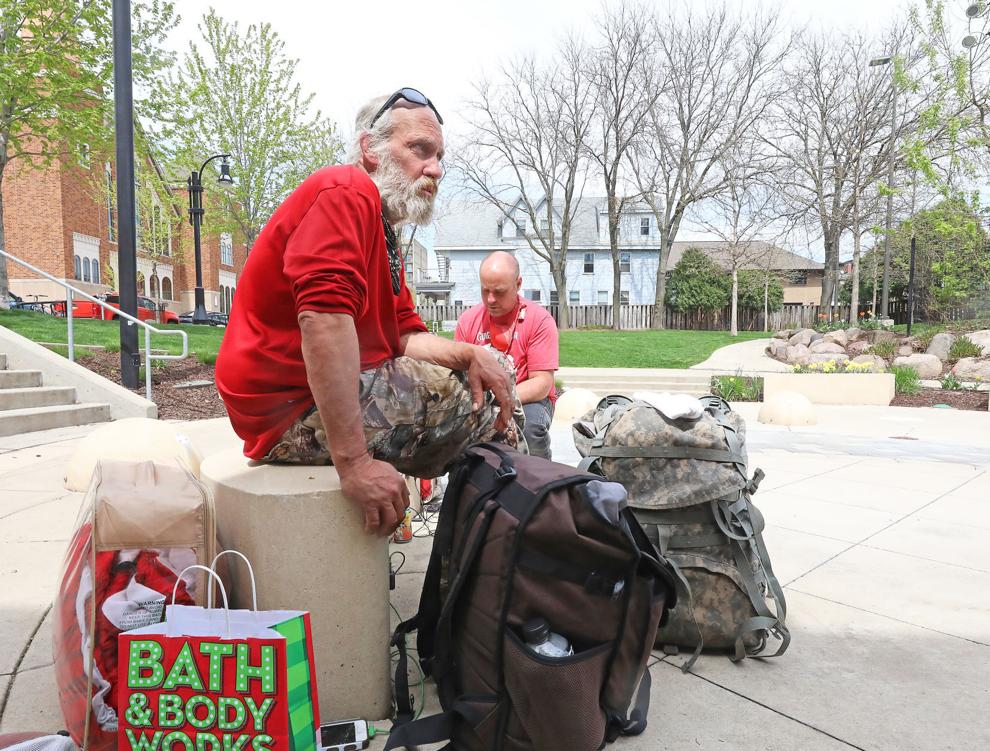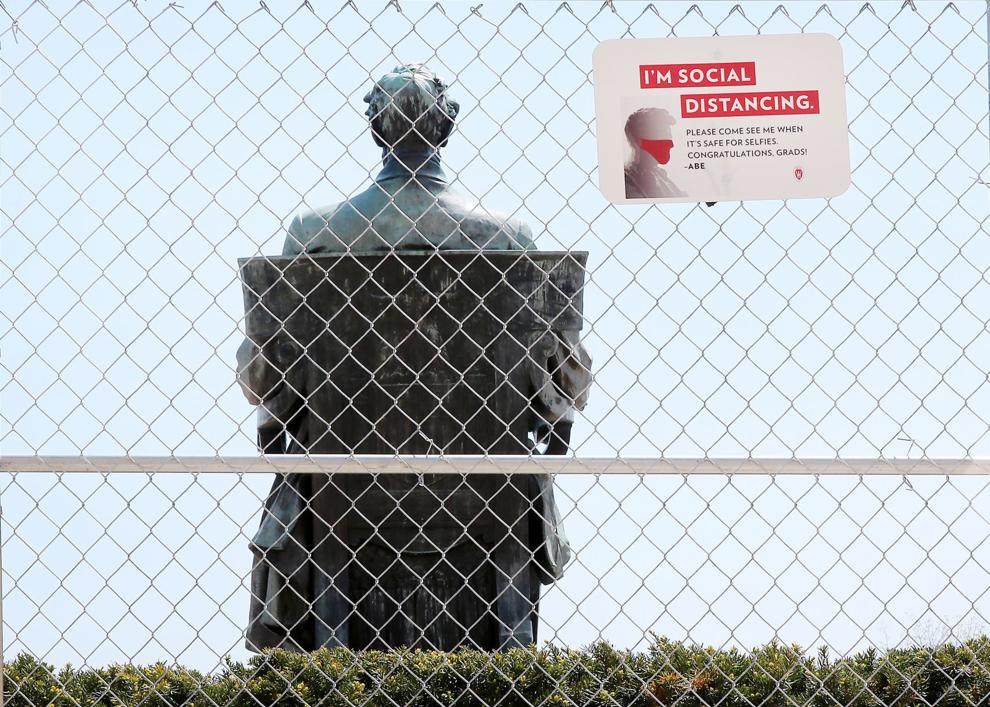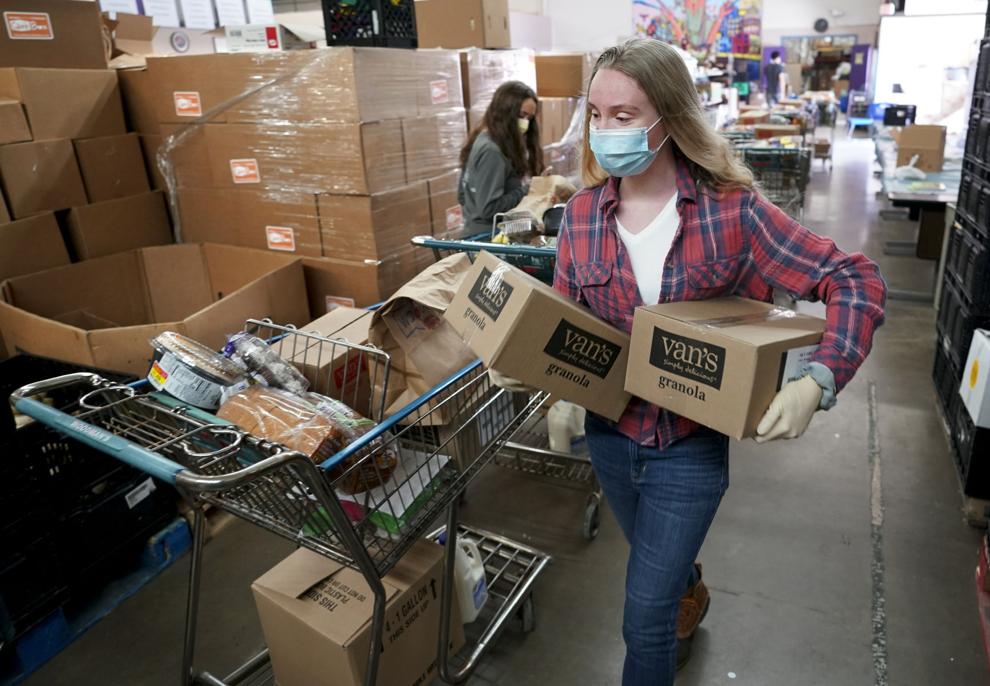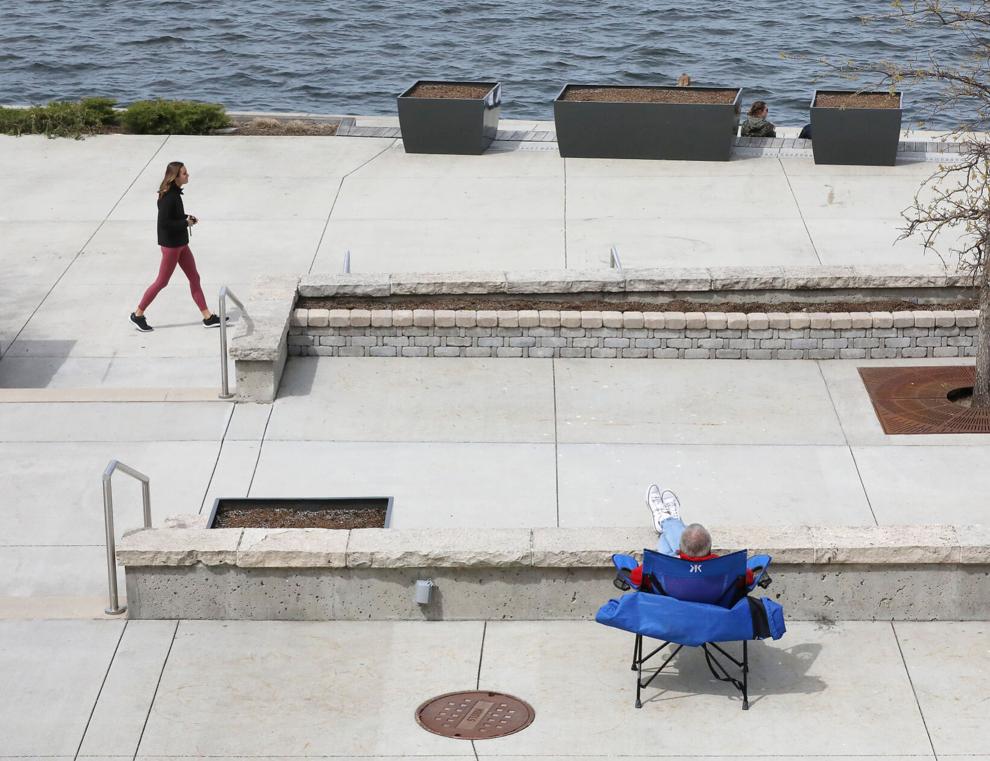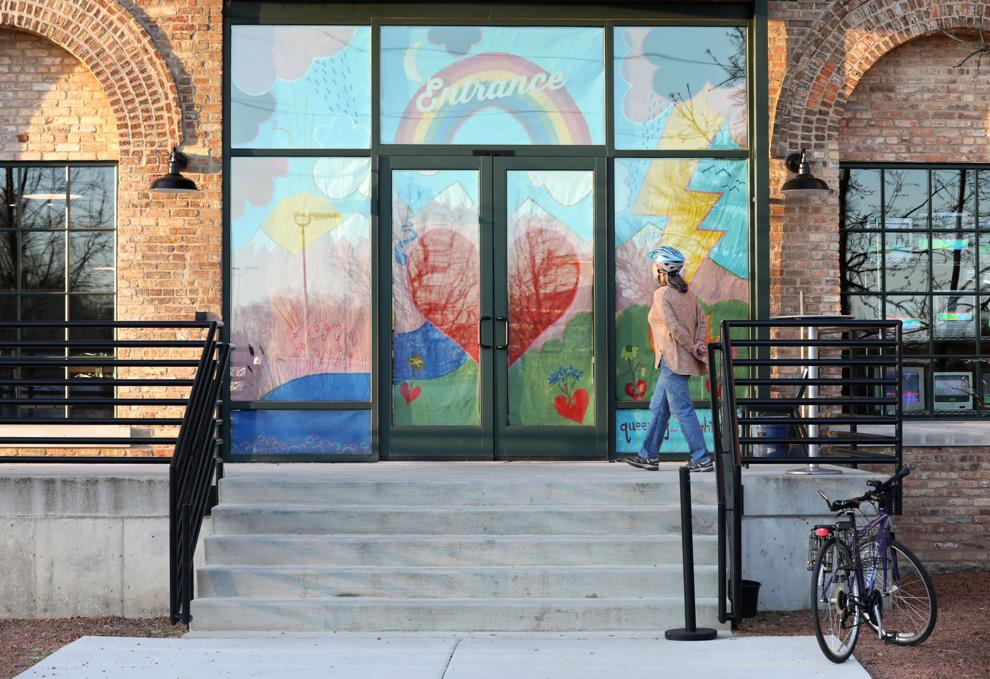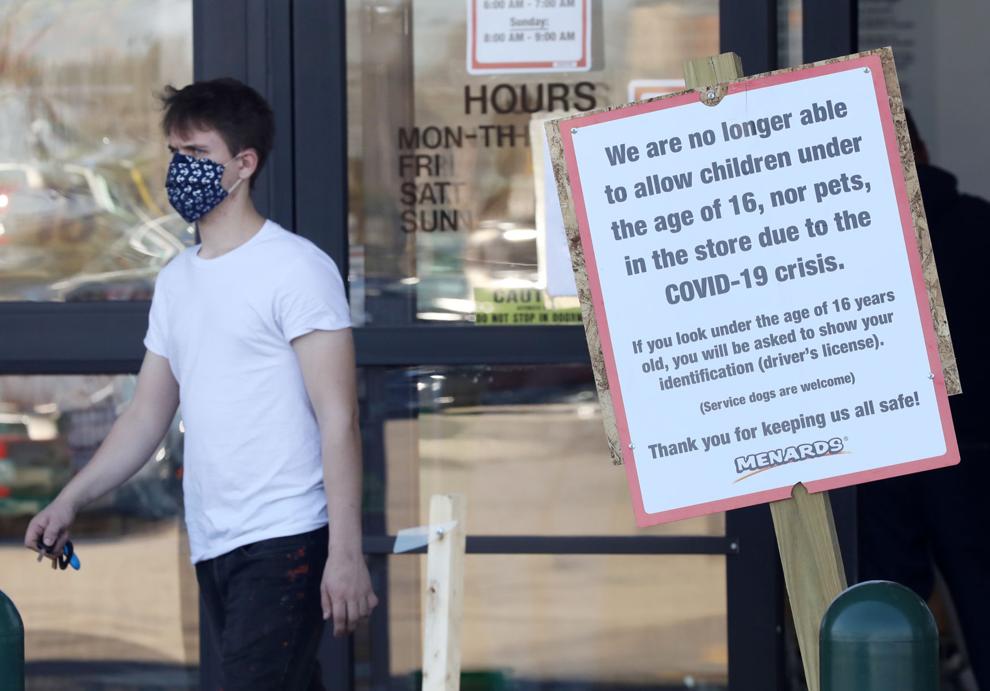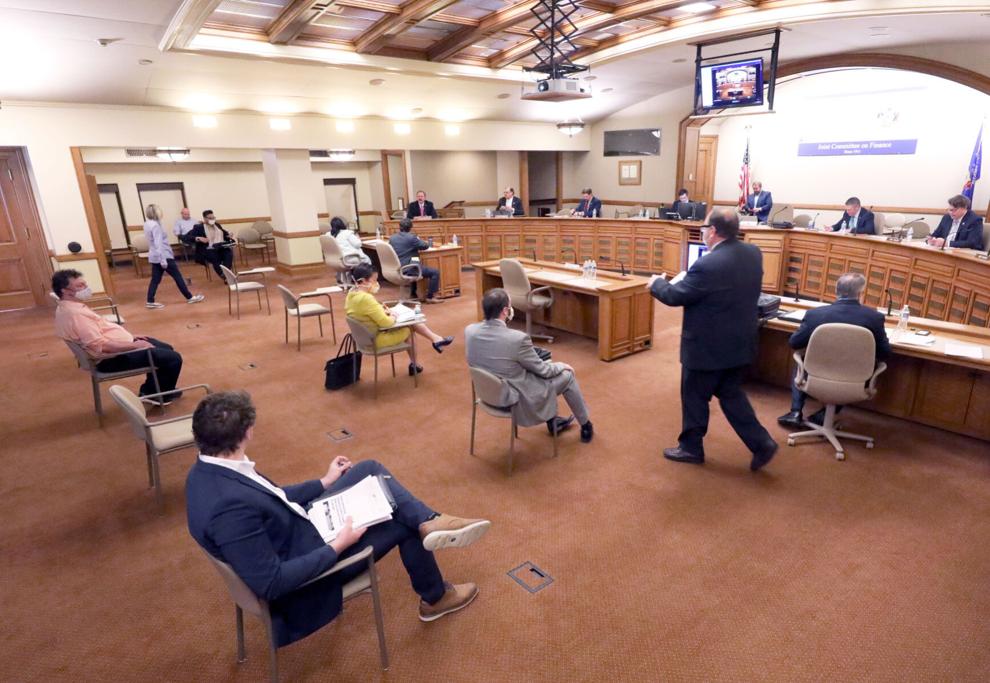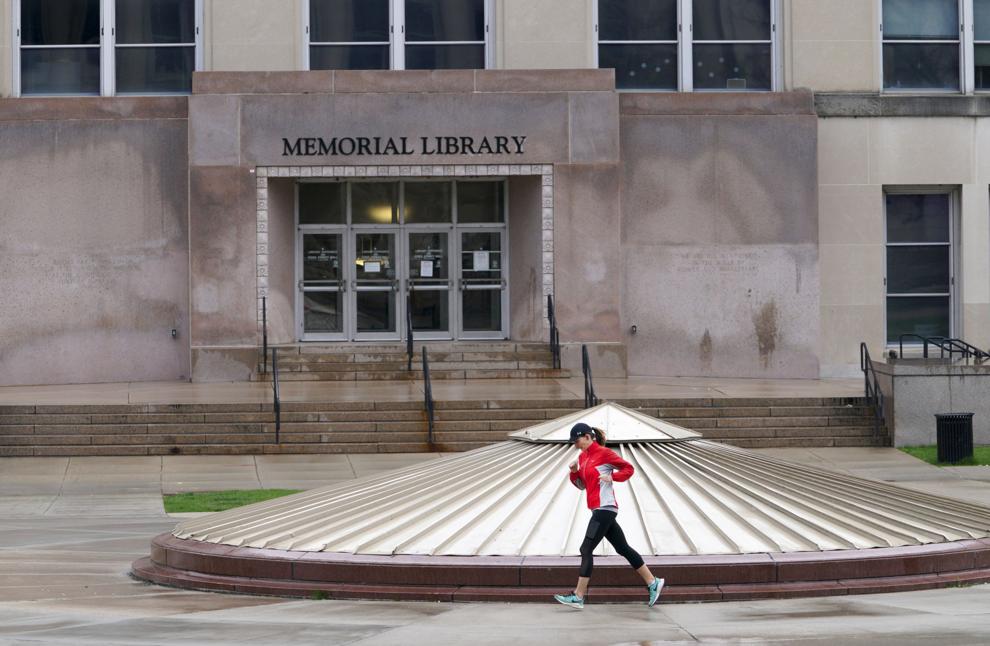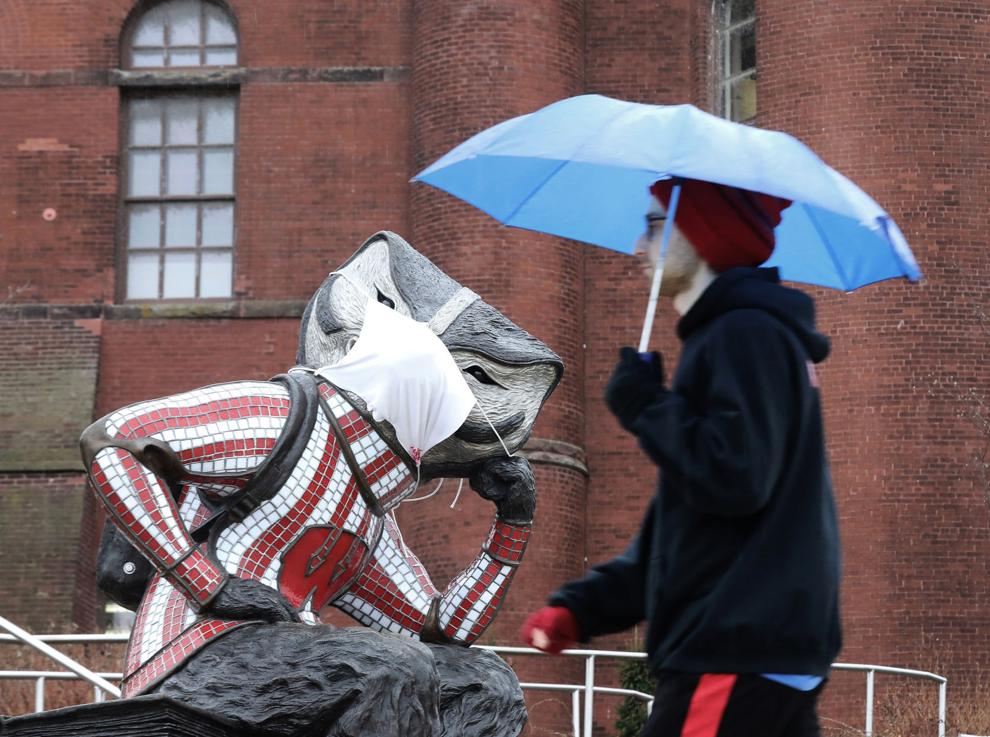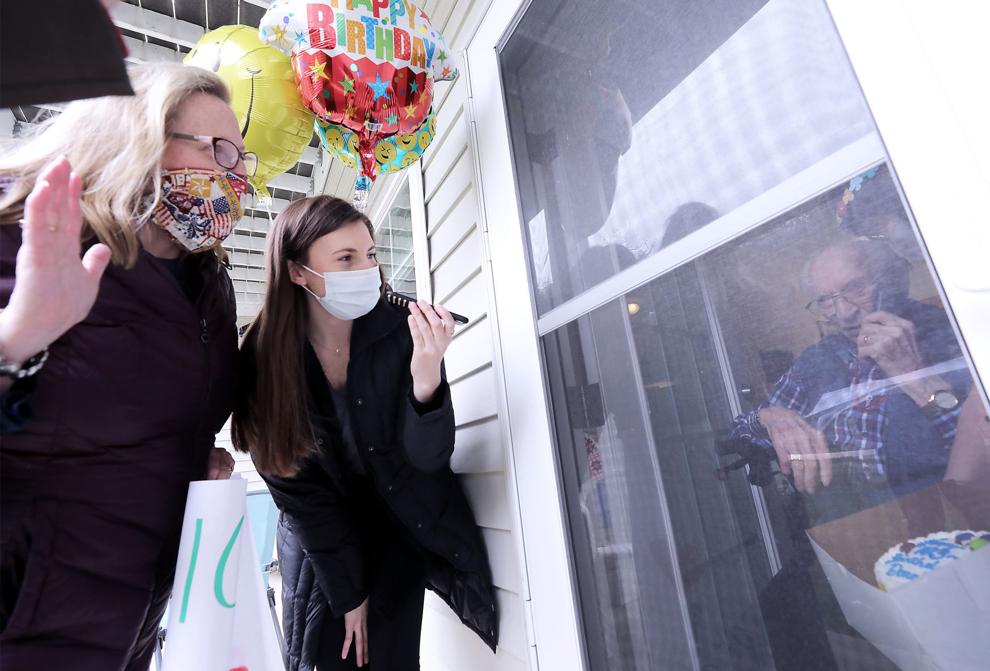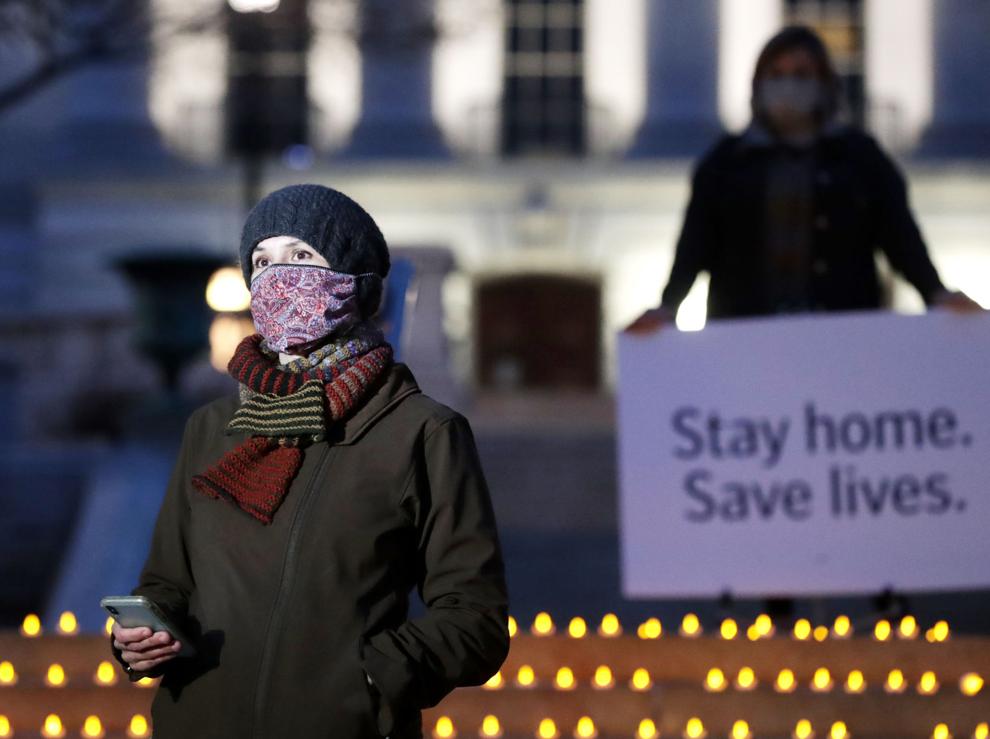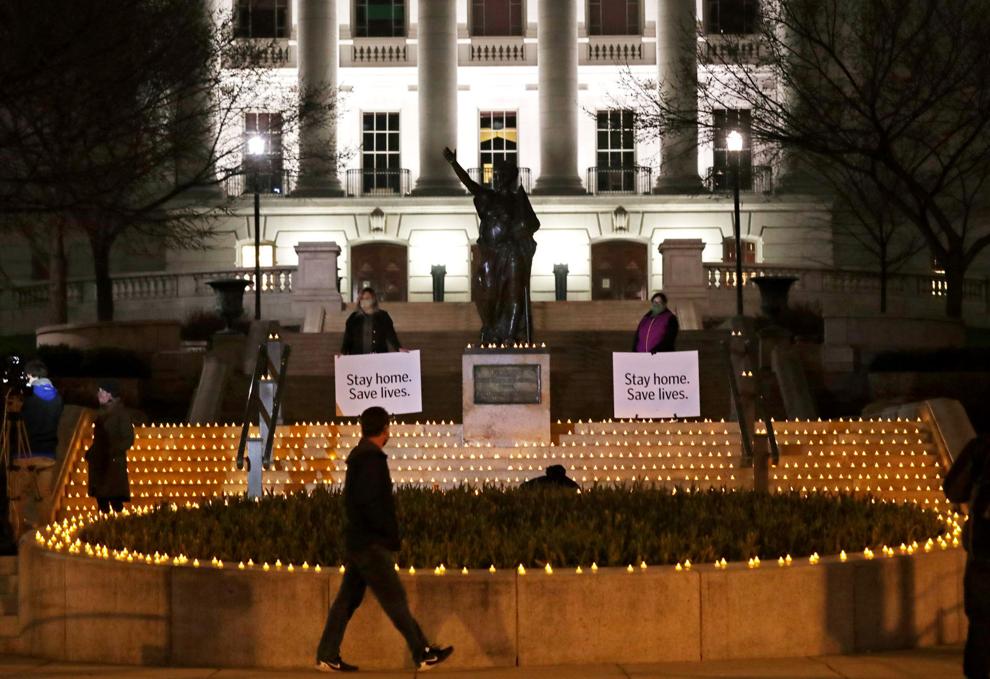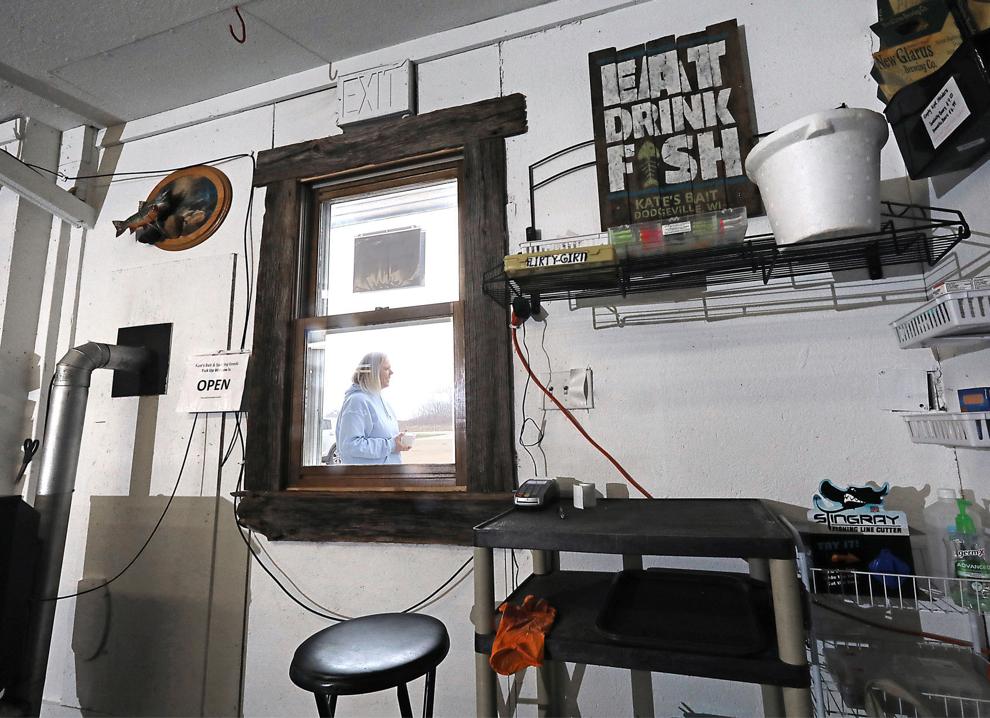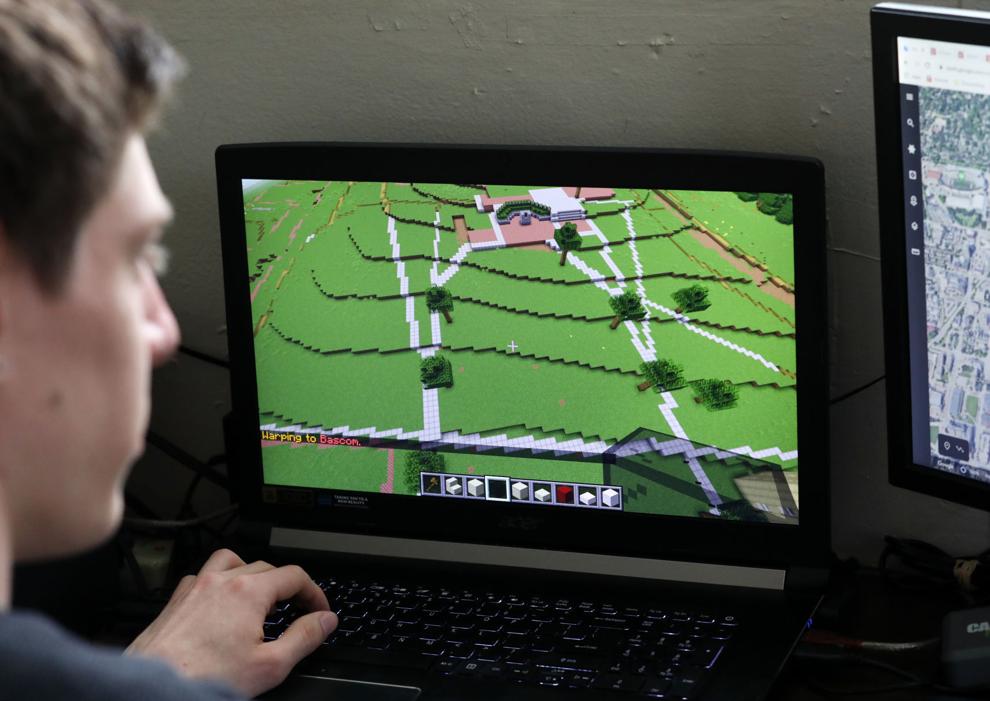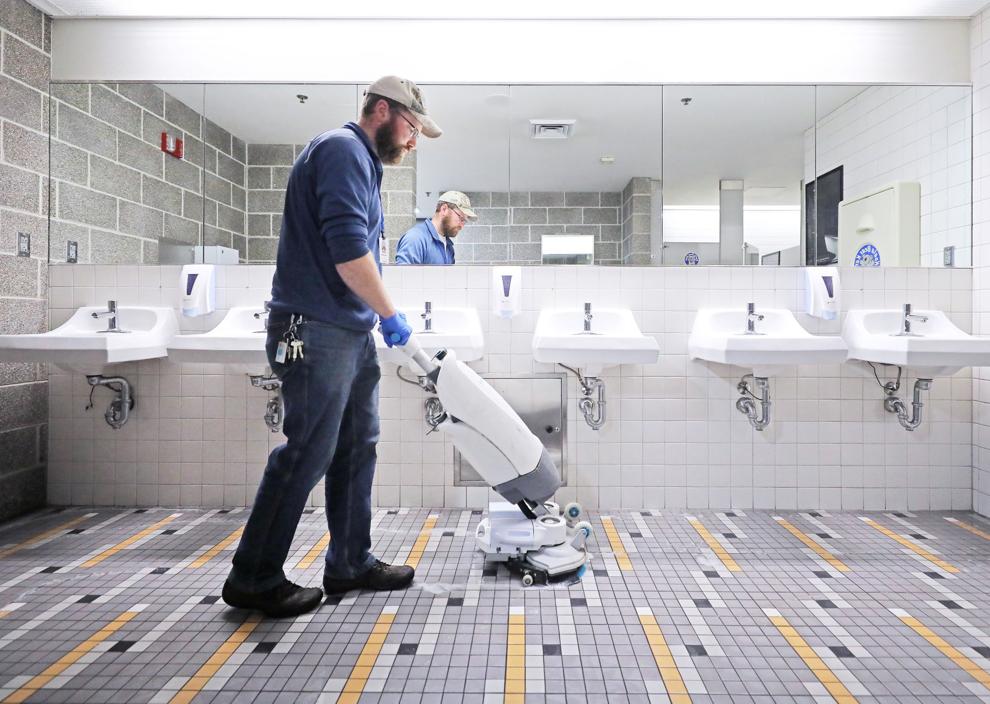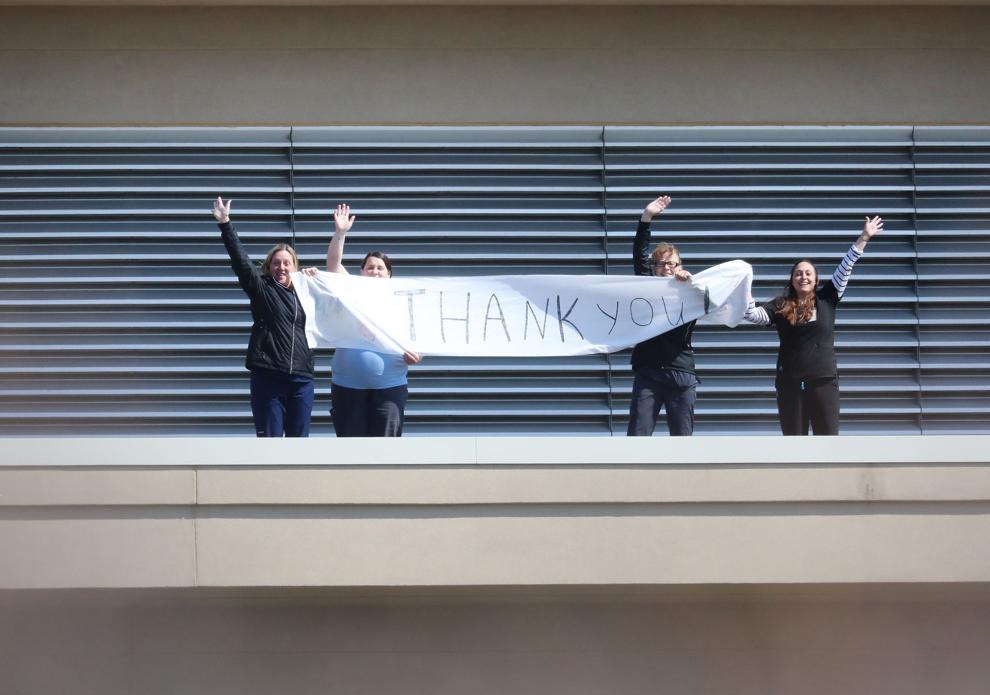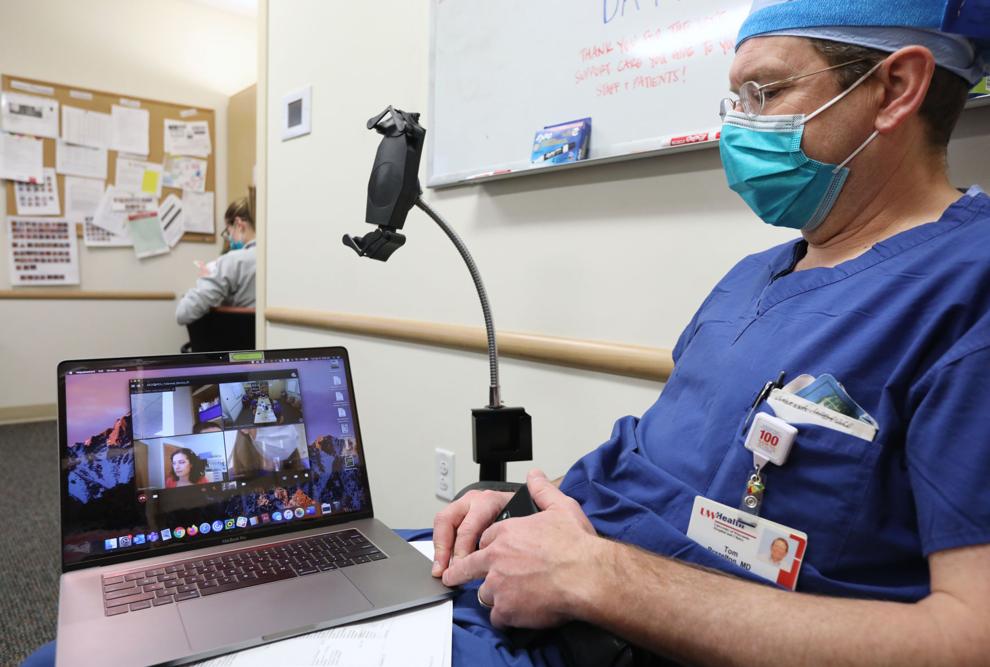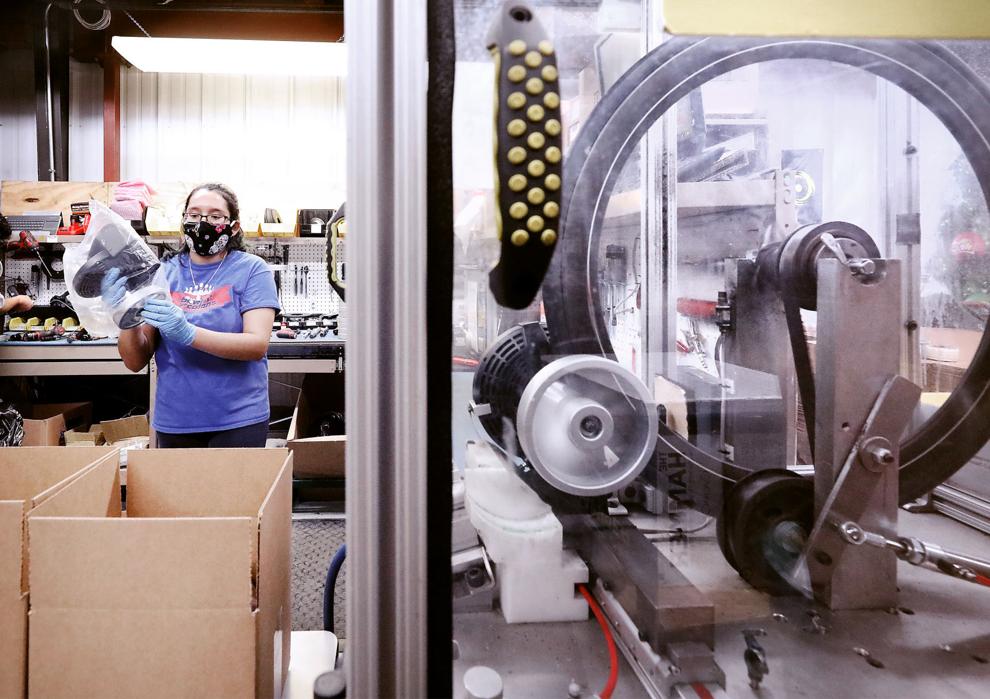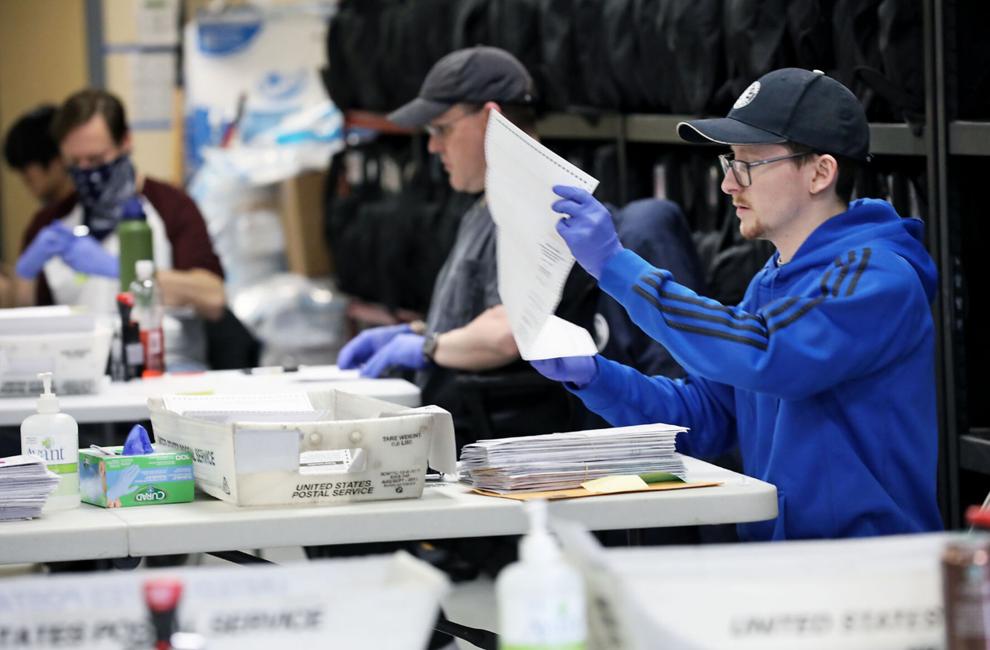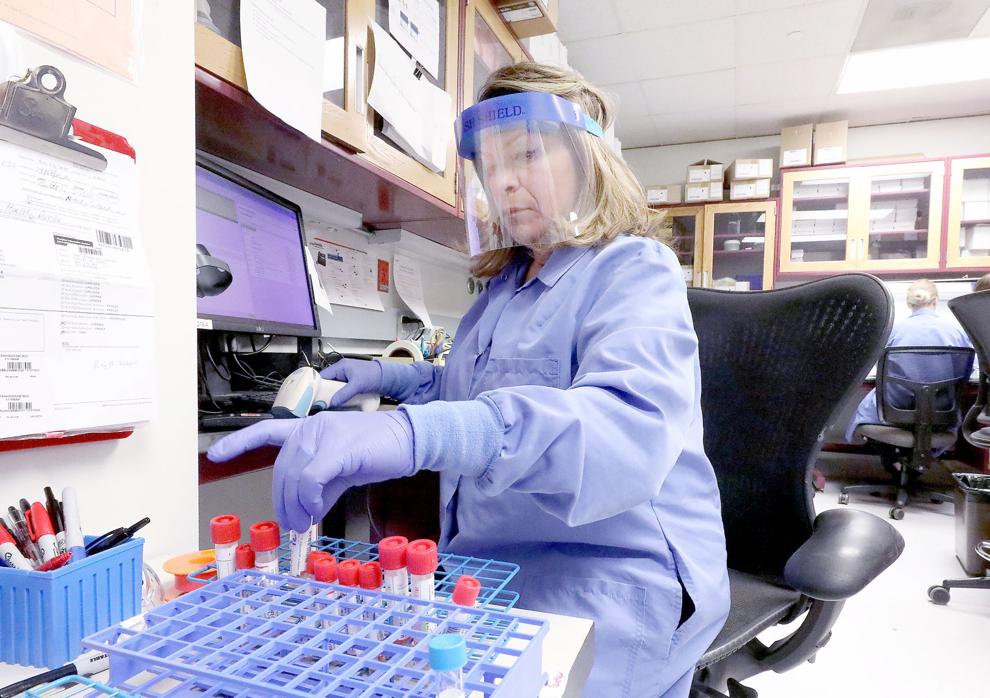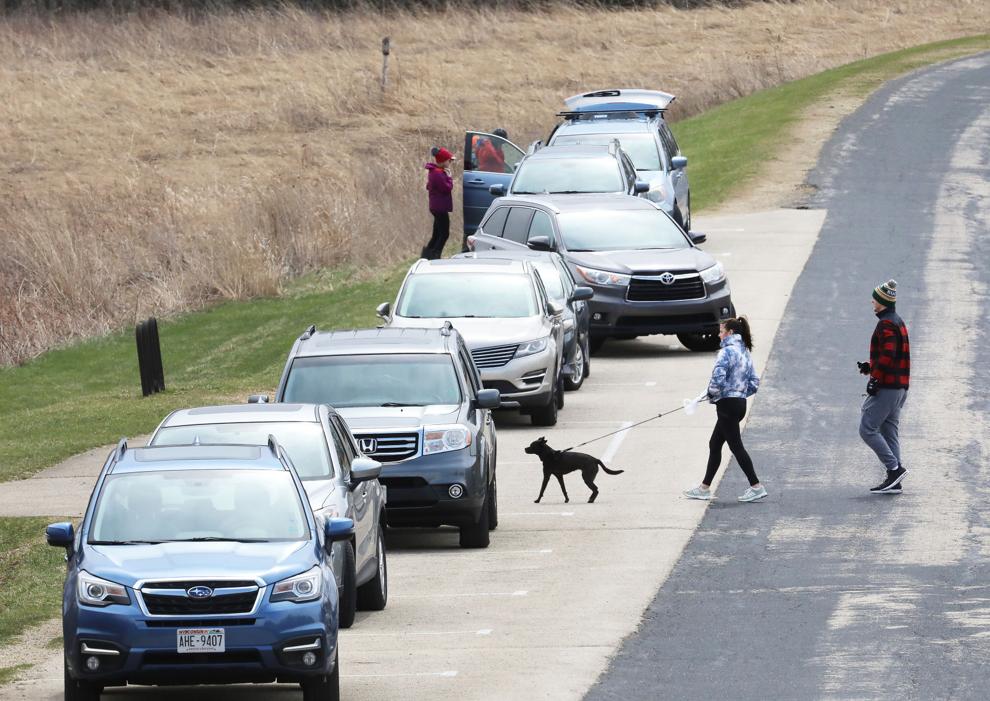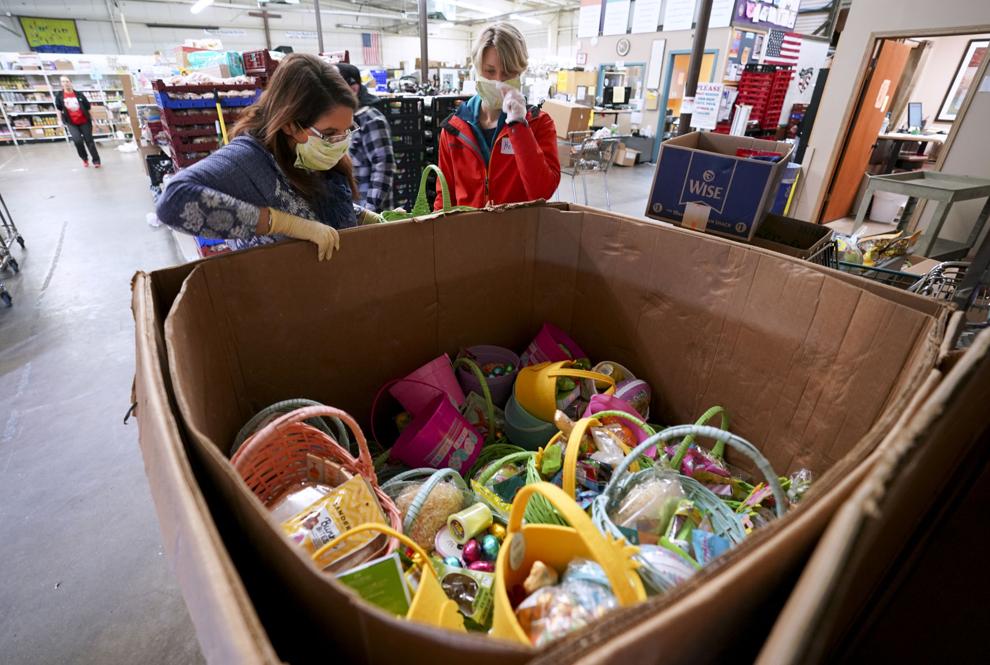 As social distancing progressed into an official order to stay in our homes, Madison has started to look more like an empty shell rather than …