An unlocked SUV with a garage door opener inside of it was stolen from a Southwest Side home, along with several wallets, Madison police reported.
The SUV was parked in the driveway of the home in the 3500 block of Manchester Road when the thefts happened shortly before 8 a.m. Saturday, police spokesman Joel DeSpain said in a statement.
The thief or thieves used the garage door opener to get in the garage, and the door from the attached garage into the house also was unlocked, enabling entry into the house, DeSpain said.
When family members woke up, the SUV and wallets were done. The father quickly canceled credit cards after learning the burglar or burglars already had been using them to make, or attempt to make, purchases, DeSpain said.
The stolen SUV was located Saturday night in a Brittany Place parking lot, DeSpain said.
You have free articles remaining.
Police again advised people to lock cars, homes, and not lot leave vehicles unattended and running.
Last month, 56 vehicles were reported stolen and 54 had keys in them, or easily accessible to criminals, while 29 were unlocked and running at the time they were taken.
In December, Madison police arrested 13 juveniles, two 17-year-olds, and three adults on tentative auto theft related charges.
---
Homicides, hidden cameras found in students' hotel rooms top recent notable crimes in Madison area
Judge orders competency exam for Madison man accused of killing sister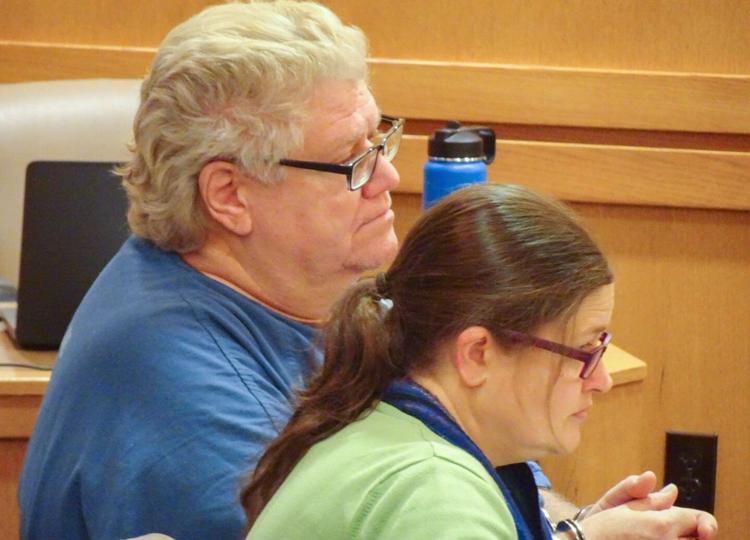 Trial ordered for Madison man in drug deal robbery that turned into homicide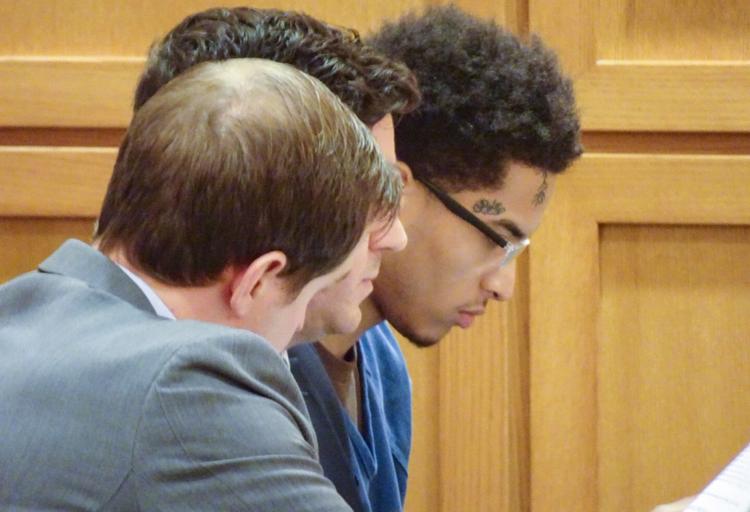 DOJ seeking information on past East High School business club trips in hidden camera investigation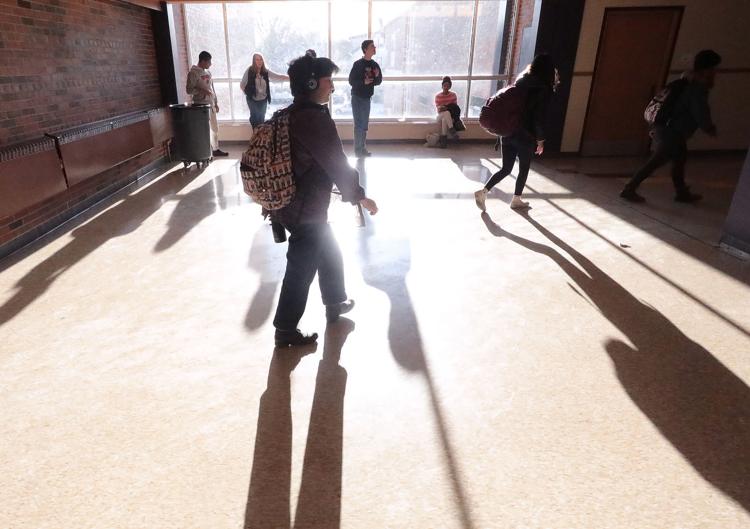 Man who kidnapped Jayme Closs: She was 'terrified of me'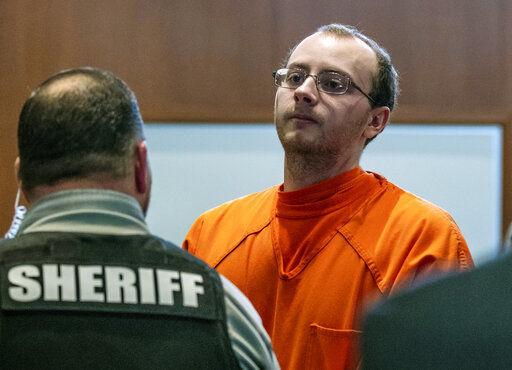 Second man charged with homicide for 2018 Madison shooting death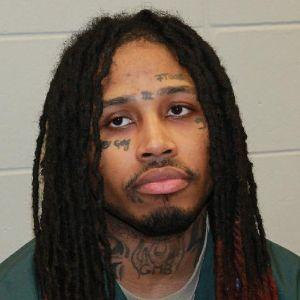 Man ordered to stand trial in 1994 cold case Madison homicide
Complaint: Ex-cop handcuffed girl during sexual assaults while with Madison Police Department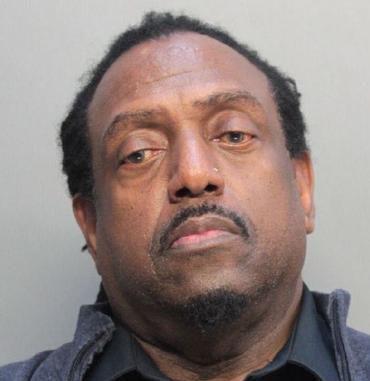 13-year-old boy crashes stolen car, leaves 2 injured passengers in burning vehicle, police say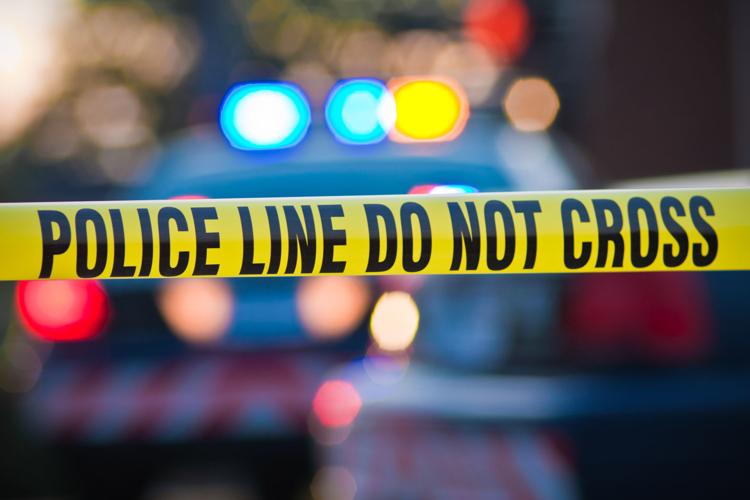 Woman arrested for OWI after crash into tree with 3 kids in car, no car seats, Madison police say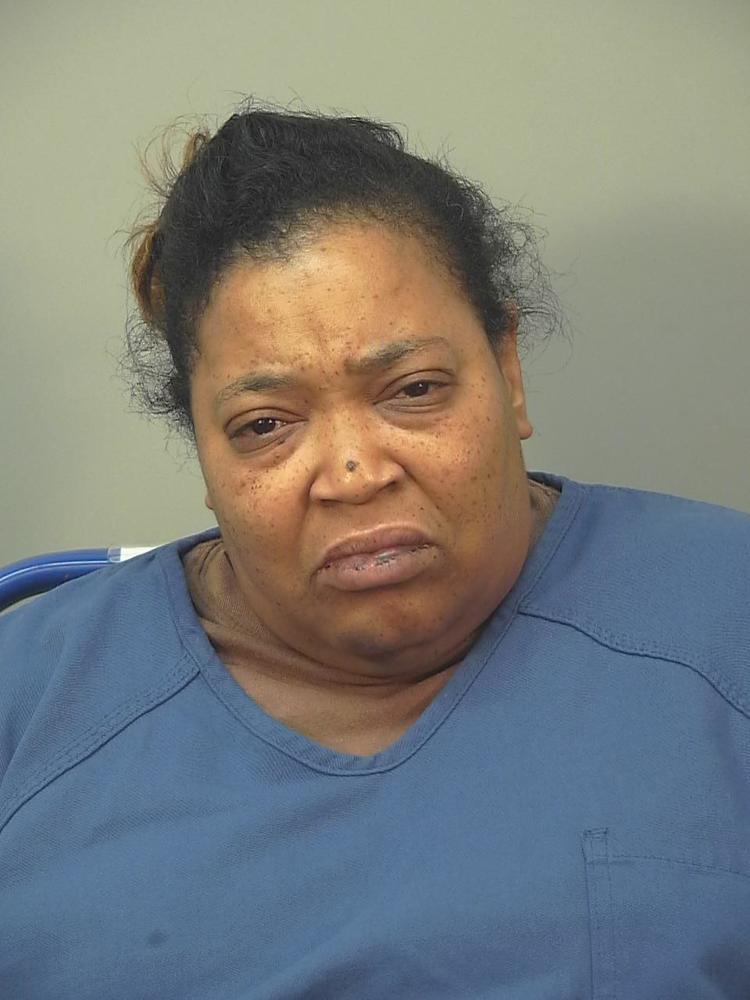 Massage therapist now facing 5 charges of touching clients in sexual manner, Madison police say
3 Madison police officers cleared by DA in fatal shooting of man who shot at them