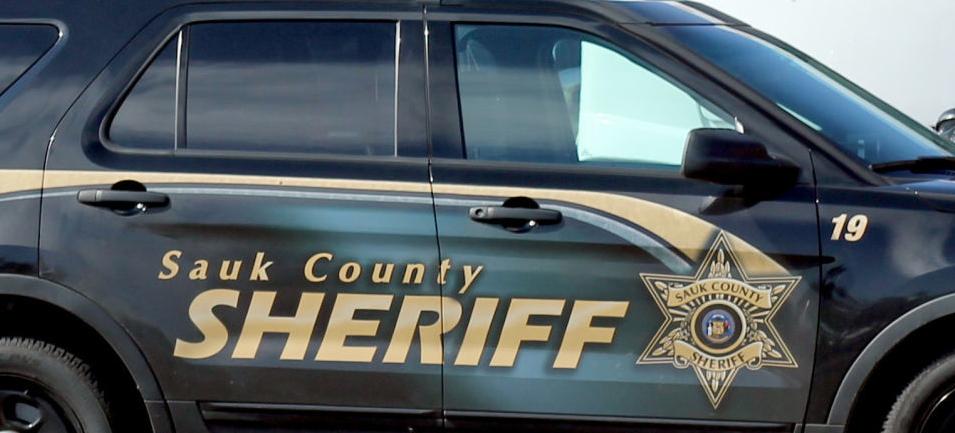 A man found unresponsive in his car in Sauk County Saturday morning was arrested for his alleged fifth operating while intoxicated offense.
Samuel Petersen, 40, rural Baraboo, was taken to the Sauk County Jail following his arrest at about 11 a.m. on Luebke Road, the Sheriff's Office said.
You have free articles remaining.
A passing motorist called 911 to report an unresponsive male subject in a stationary vehicle on Luebke Road at Durwards Glen Road in the town of Greenfield, with both deputies and the Baraboo District Ambulance Service responding to the scene.
"The male subject displayed evidence of impairment, and evidence of recent drug use, including drug paraphernalia located at the scene," said Sheriff Chip Meister.
Alleged drug dealer threw crack off balcony, Madison police say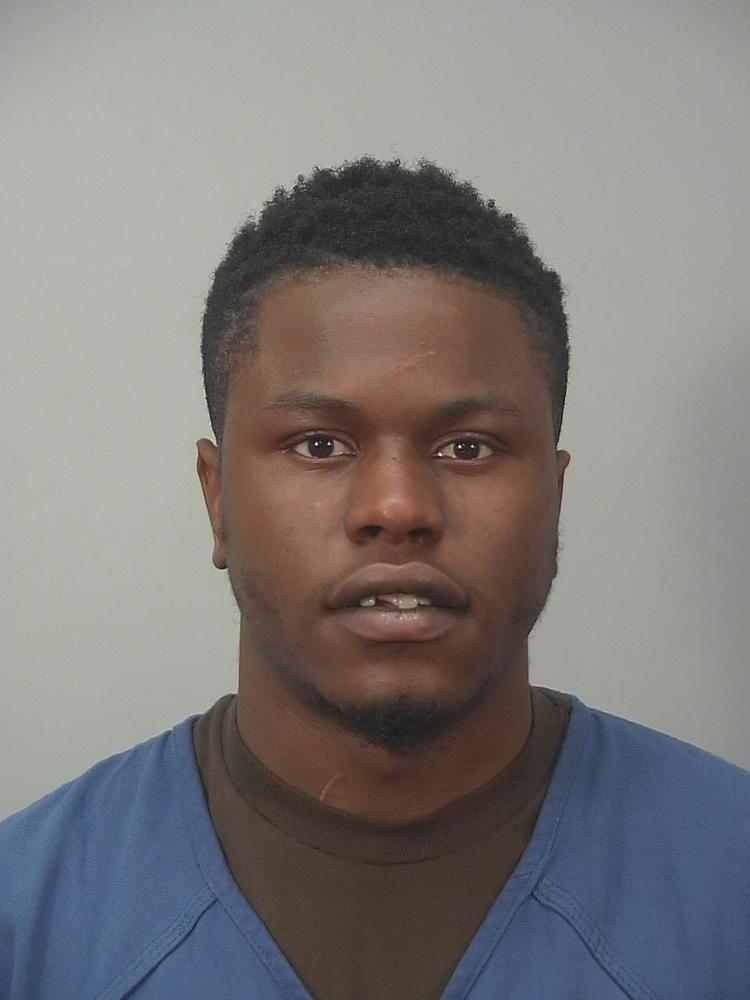 Edgerton man arrested for alleged 5th OWI, police say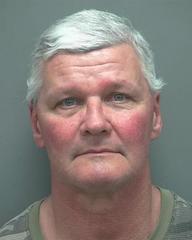 Middleton Sport Bowl owners, vendor plead guilty to skimming from gambling machines, filing false tax returns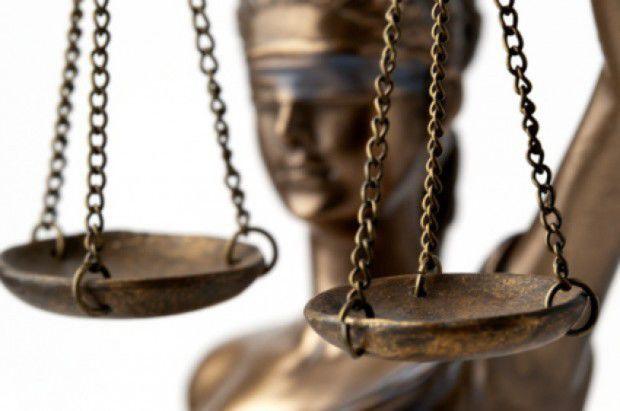 Update: Photo released of suspect in East Side bank robbery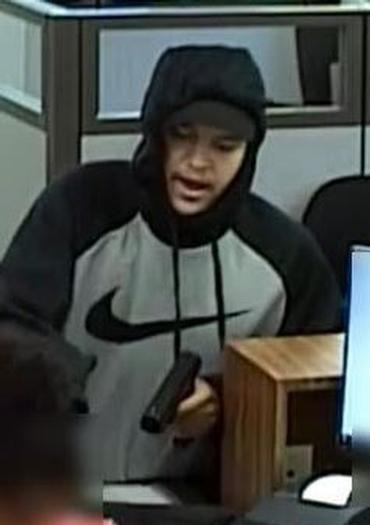 Madison man arrested on child pornography charge, Madison police say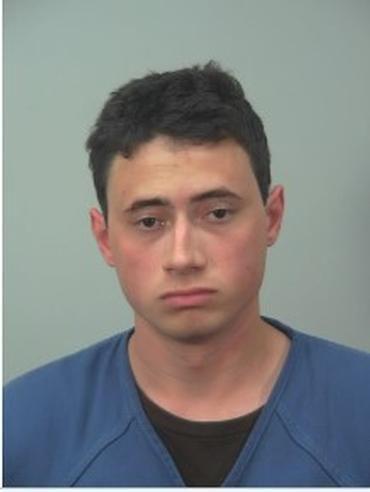 Richland Center man gets 90 months in prison, Madison man gets 2 years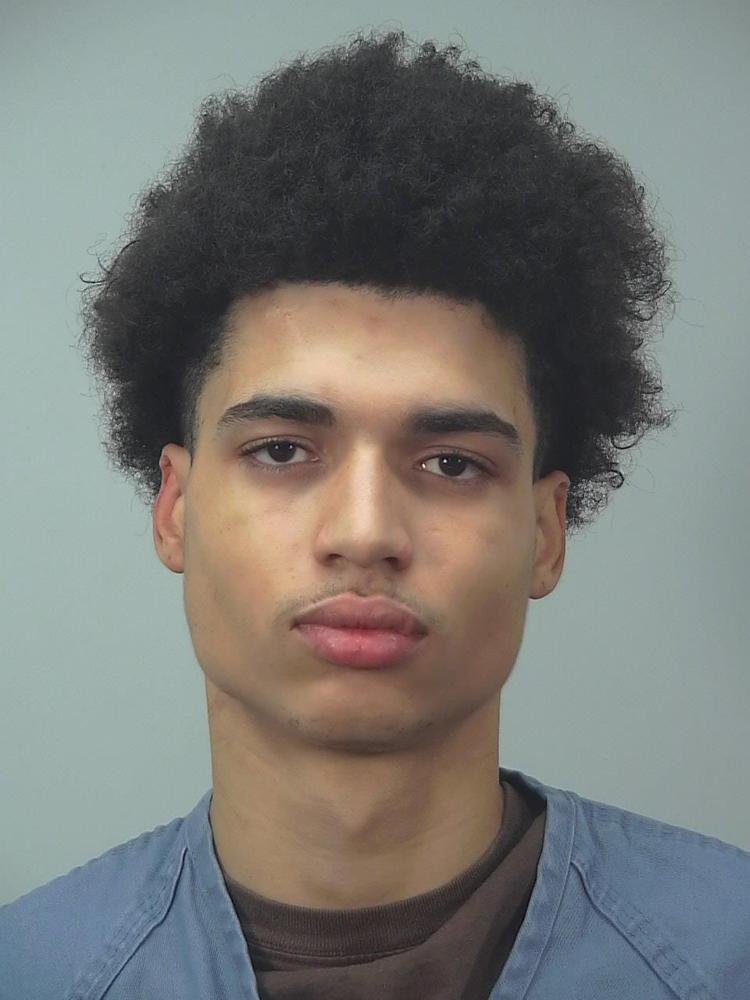 Ambulance paramedic charged with sexual assault after patient reported inappropriate touching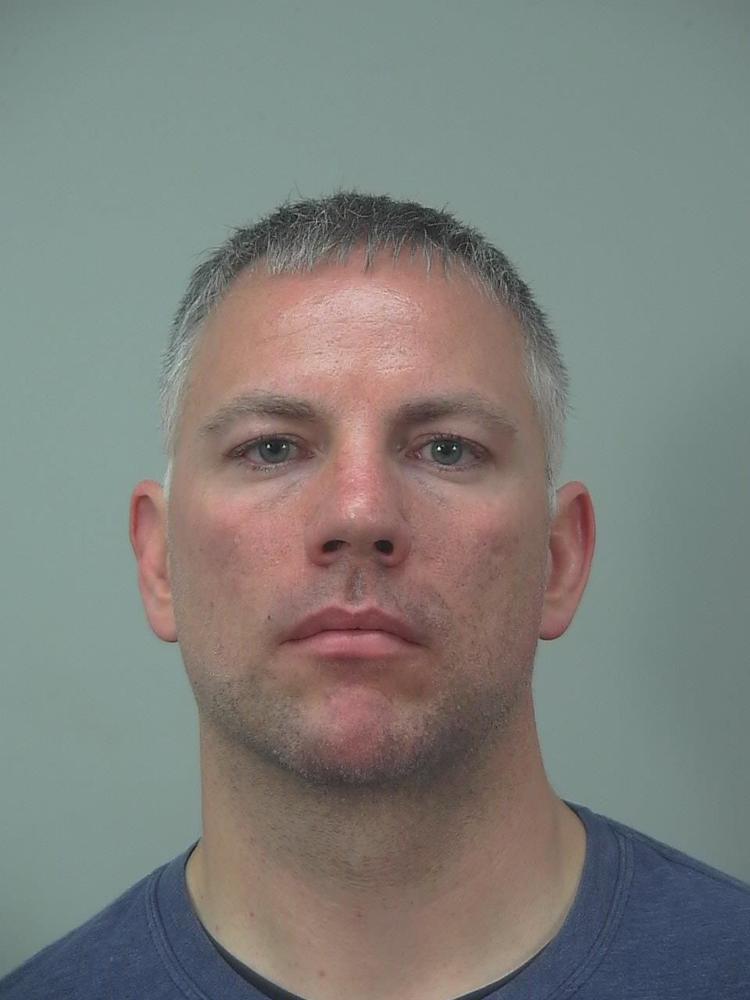 Update: 2 arrested in mugging of 97-year-old woman Downtown, Madison police say
'Porch pirates' arrested, allegedly took boxes from Downtown homes, Madison police say