Dezman V. Ellis was taken into custody at a Des Moines, Iowa, residence about 3:30 p.m. by the U.S. Marshals Great Lakes Regional Fugitive Task Force, which became part of the investigation Monday, according to the Grand Chute Police Department. Ellis faces tentative charges of first-degree intentional homicide and first-degree recklessly endangering safety.
The two victims of the shooting at the Fox River Mall's food court Sunday afternoon were targeted, authorities said. Jovanni J. Frausto, 19, died as a result of injuries sustained in the shooting. The other victim was treated for non-life-threatening injuries at a hospital and later released.
Grand Chute police contacted U.S. Marshals for help in finding Ellis after learning he had fled the area and was heading out of state, Officer Travis Waas, Grand Chute police spokesperson, said.
Ellis was arrested after an "exhaustive, around-the-clock" investigation by the U.S. Marshals' Fugitive Task Force, Waas said.
The Associated Press contributed to this report. 
---
Photos: A look back at Westgate Mall over the years
Photos: A look back at Westgate Mall over the years
Westgate Mall 1950s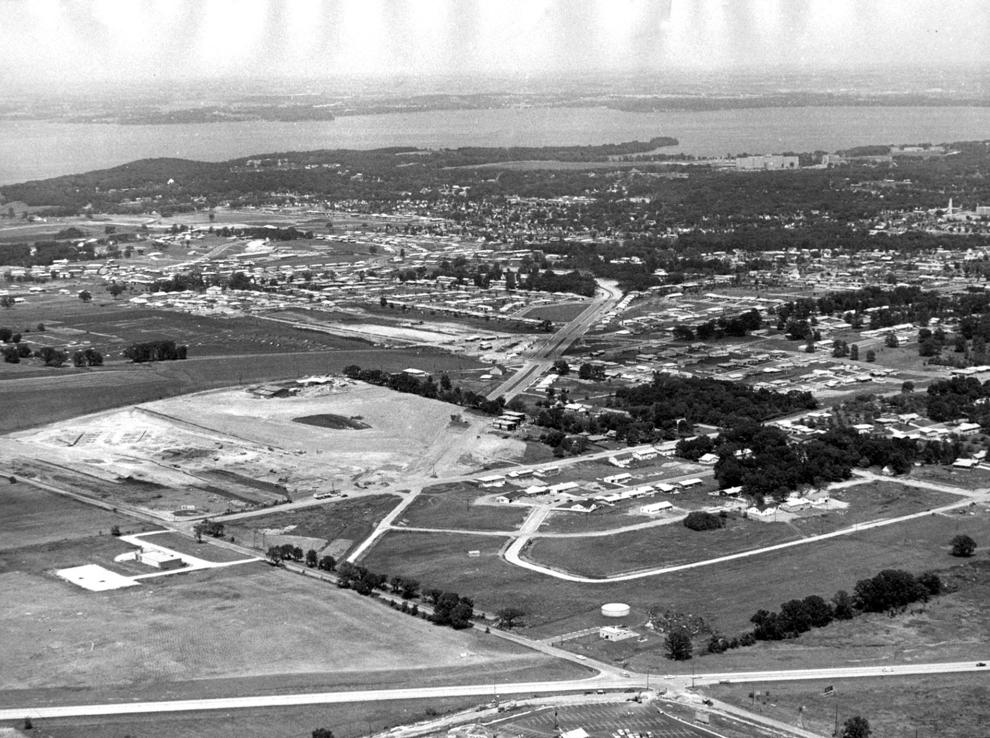 Aerial view, 1959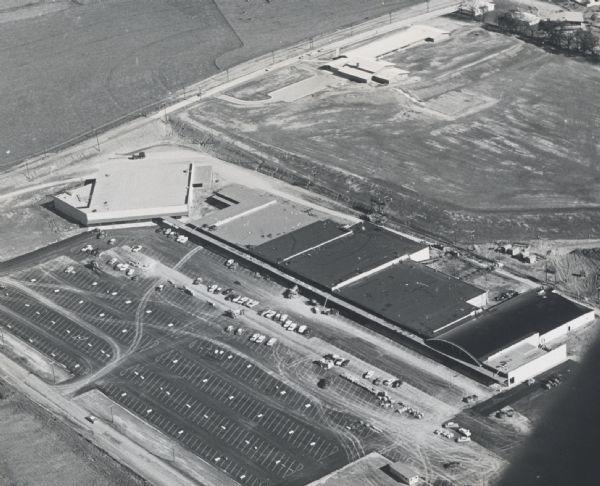 J.C. Penney in Westgate, 1960
Grand opening, 1960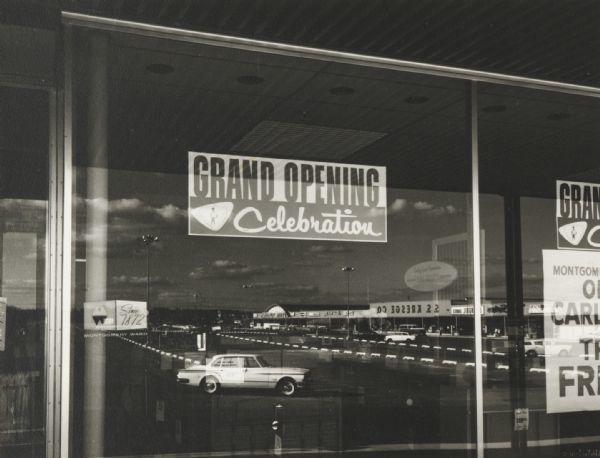 Montgomery Ward, 1960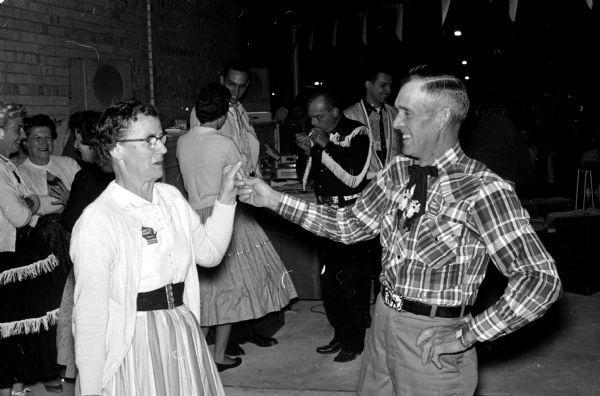 S.S. Kresge Store, 1960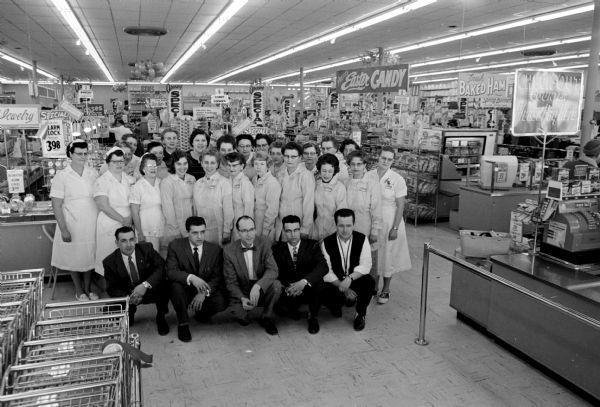 Westgate parking, 1960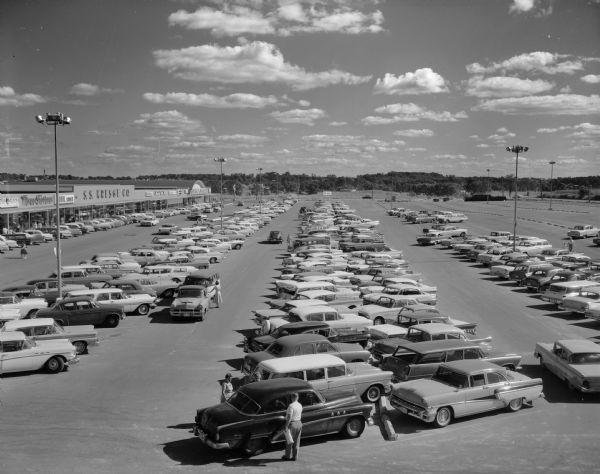 Westgate, 1965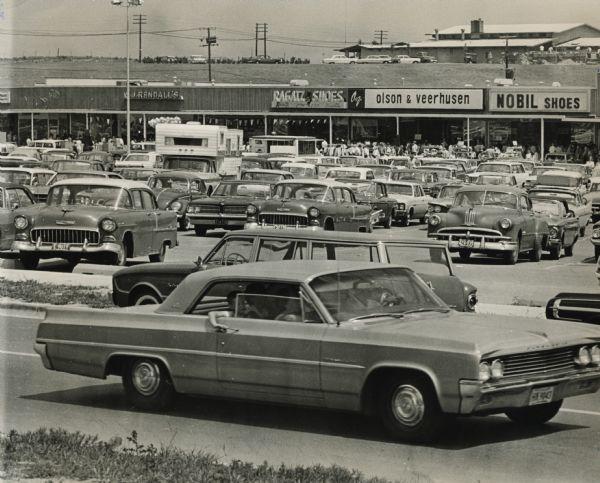 Westgate, 1974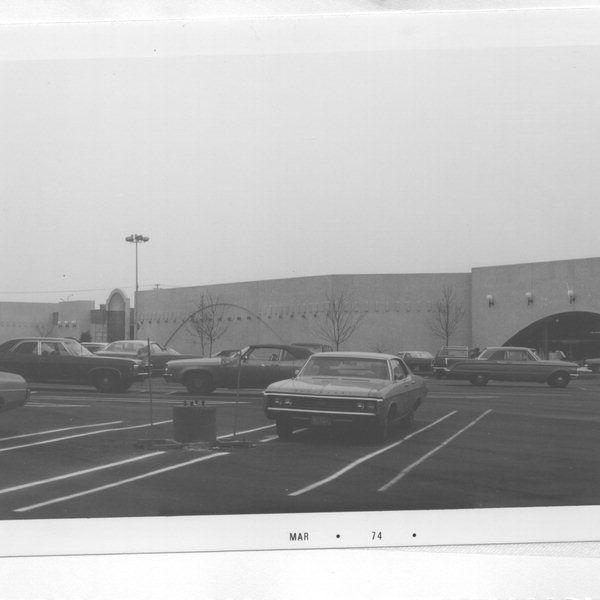 Westgate Mall, 1995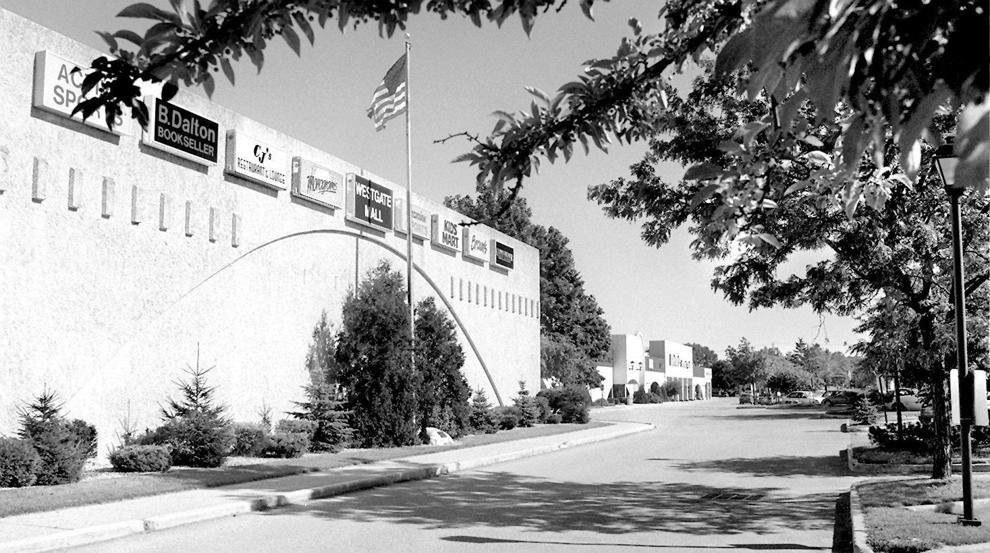 Westgate Mall, 1996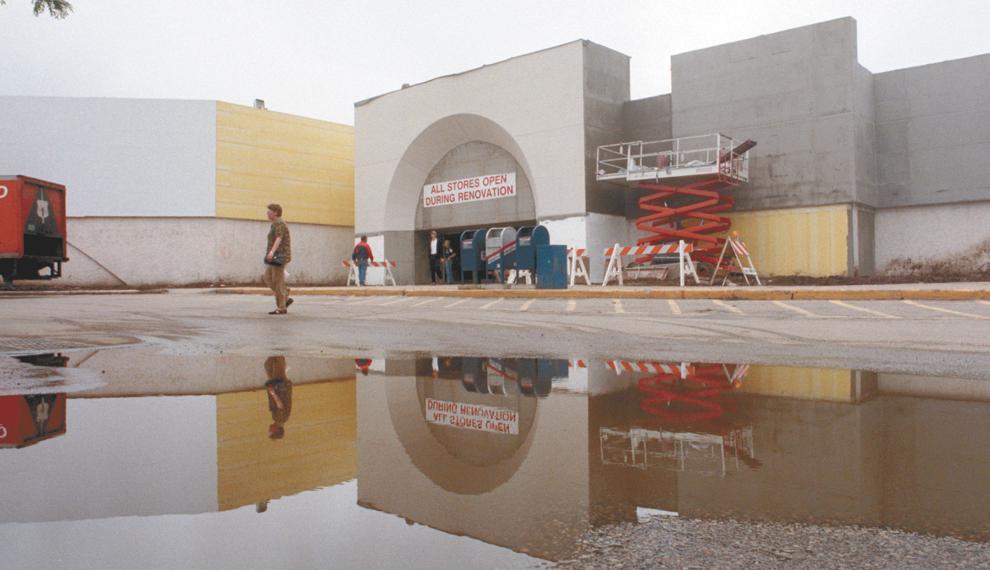 Westgate, 1996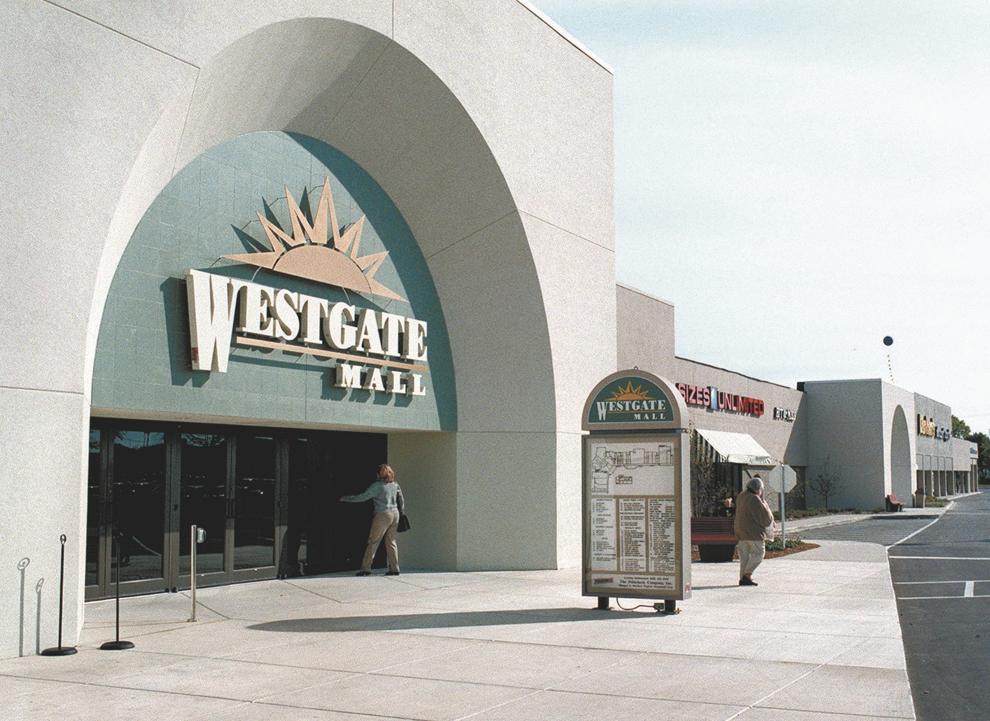 Westgate Mall 1997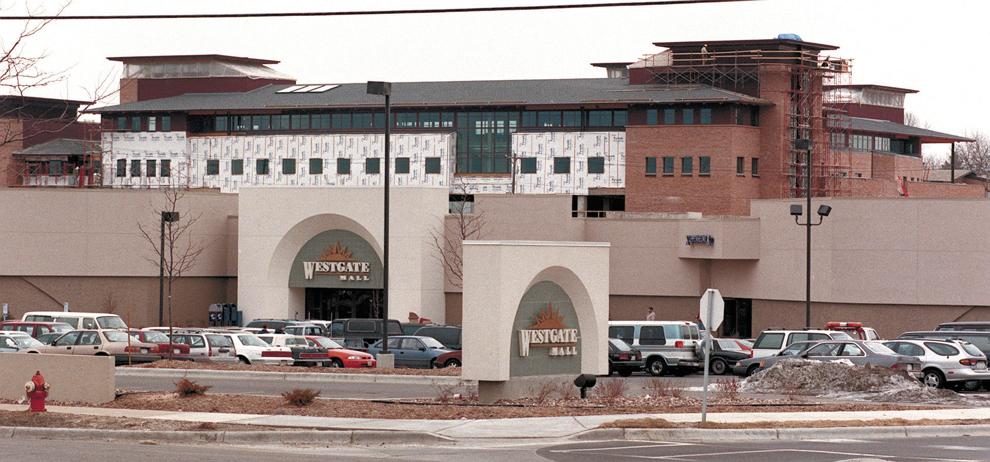 Westgate Mall 2004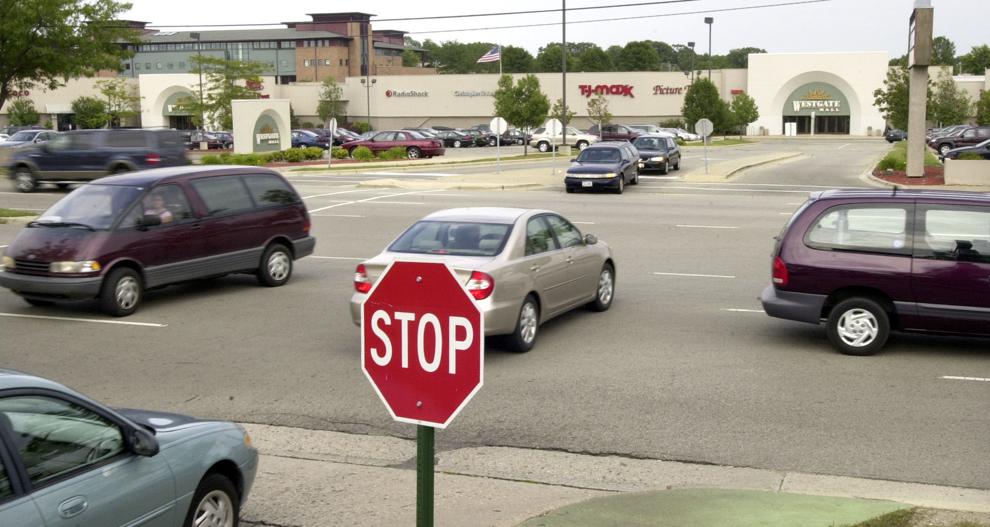 Westgate Mall 2005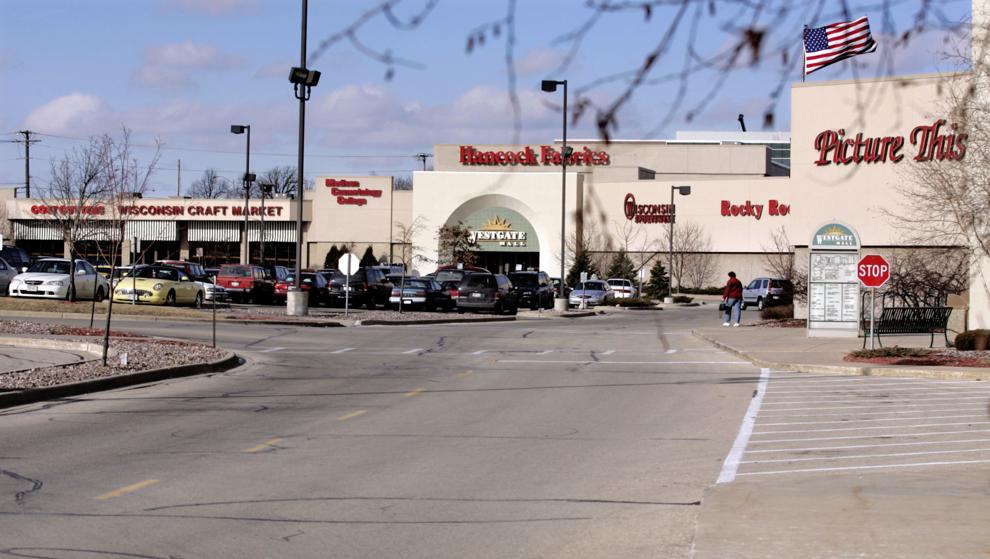 Westgate Mall 2005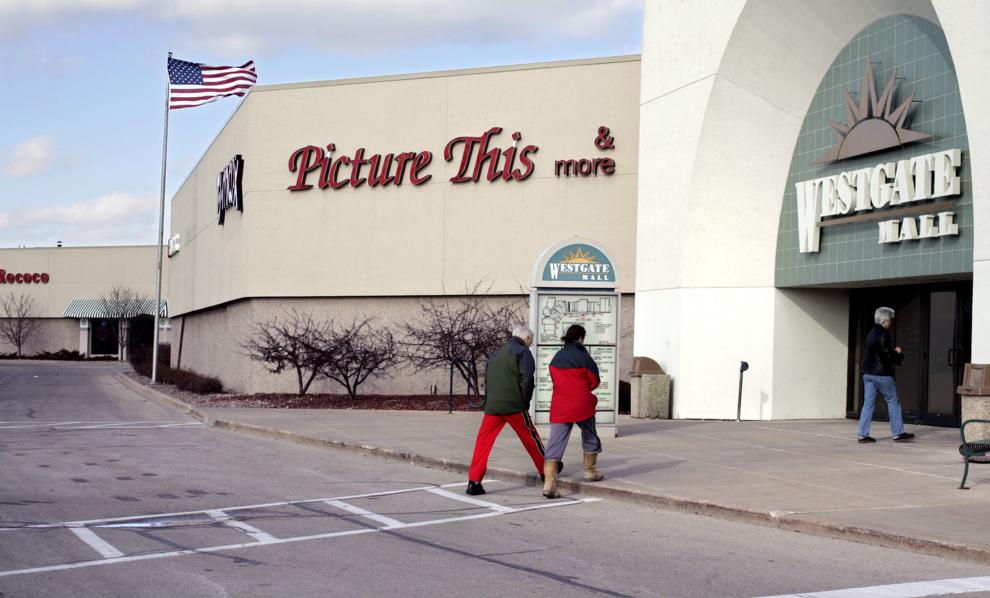 Westgate Mall 2005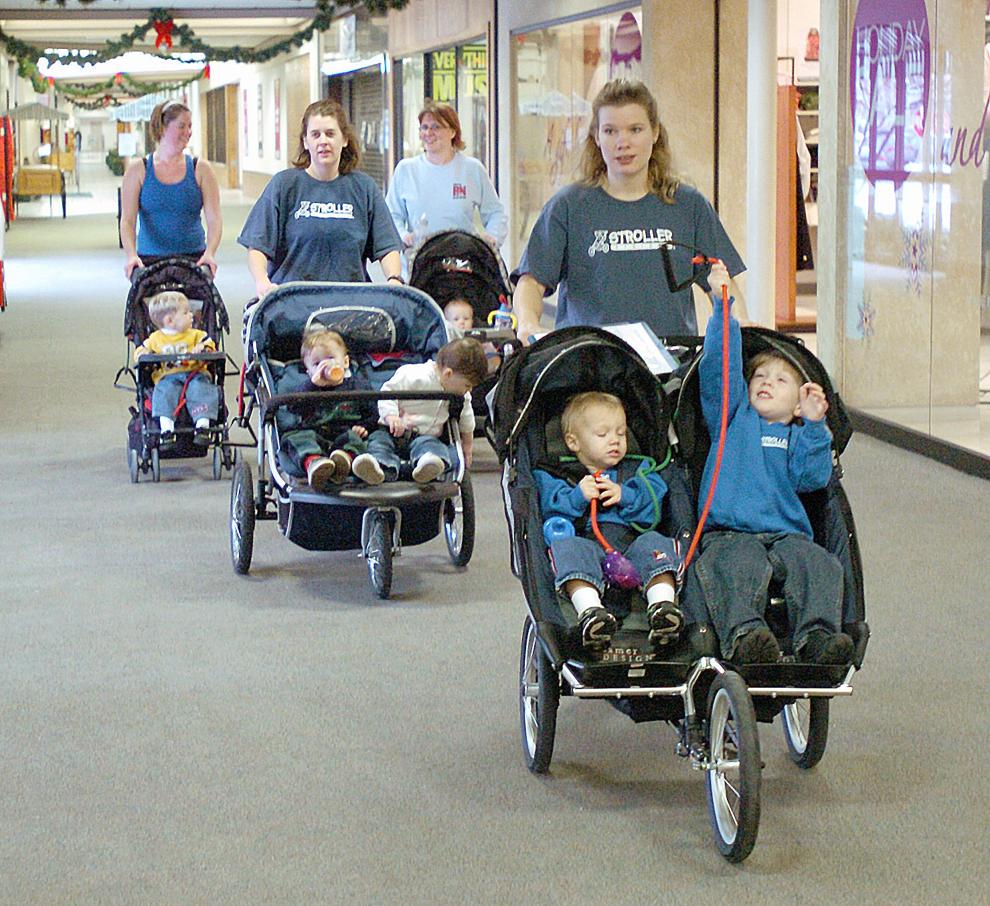 Westgate Mall 2007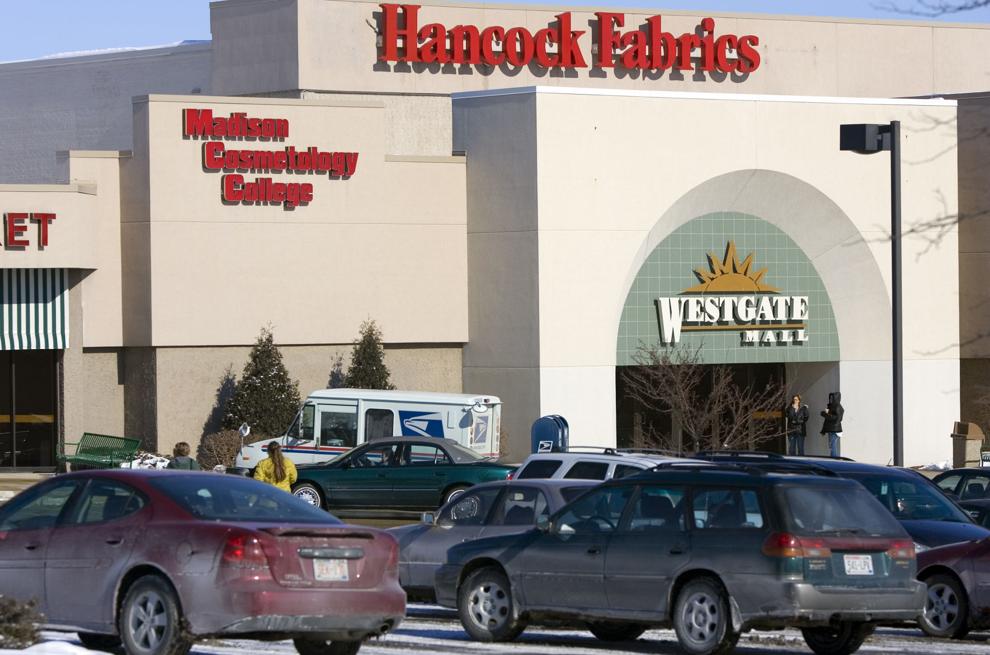 Westgate Mall 2007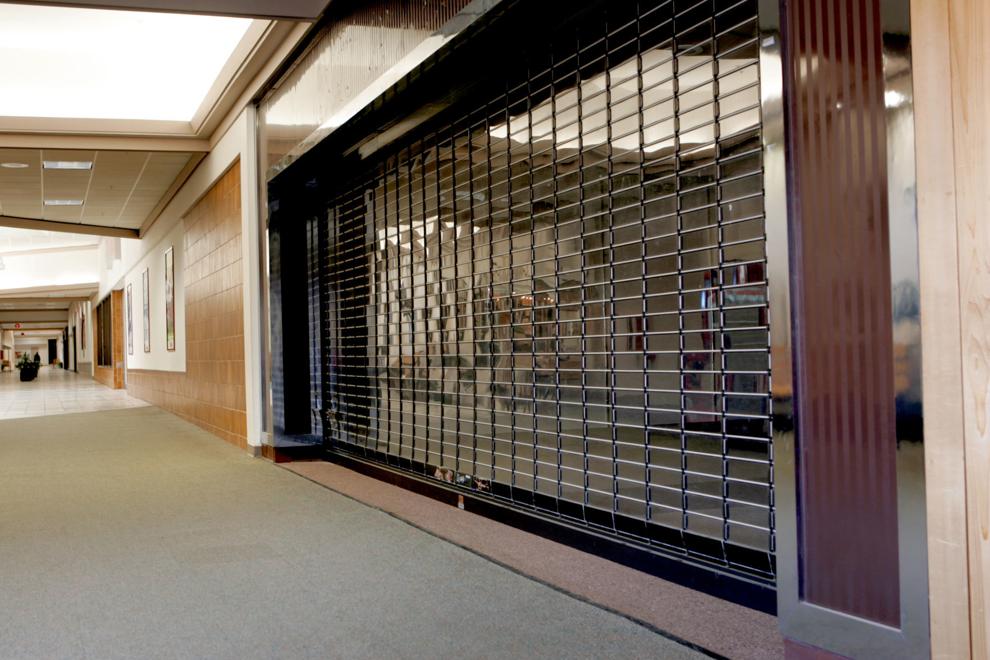 Famous Footwear, 2007
Bead Bin, 2007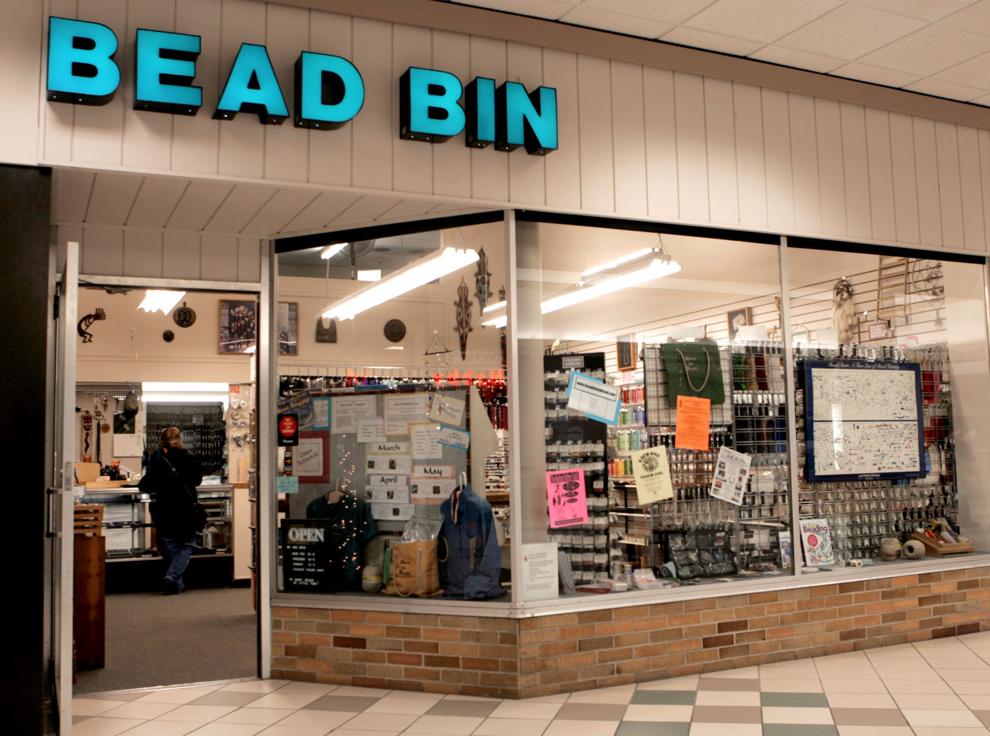 Marquee, 2007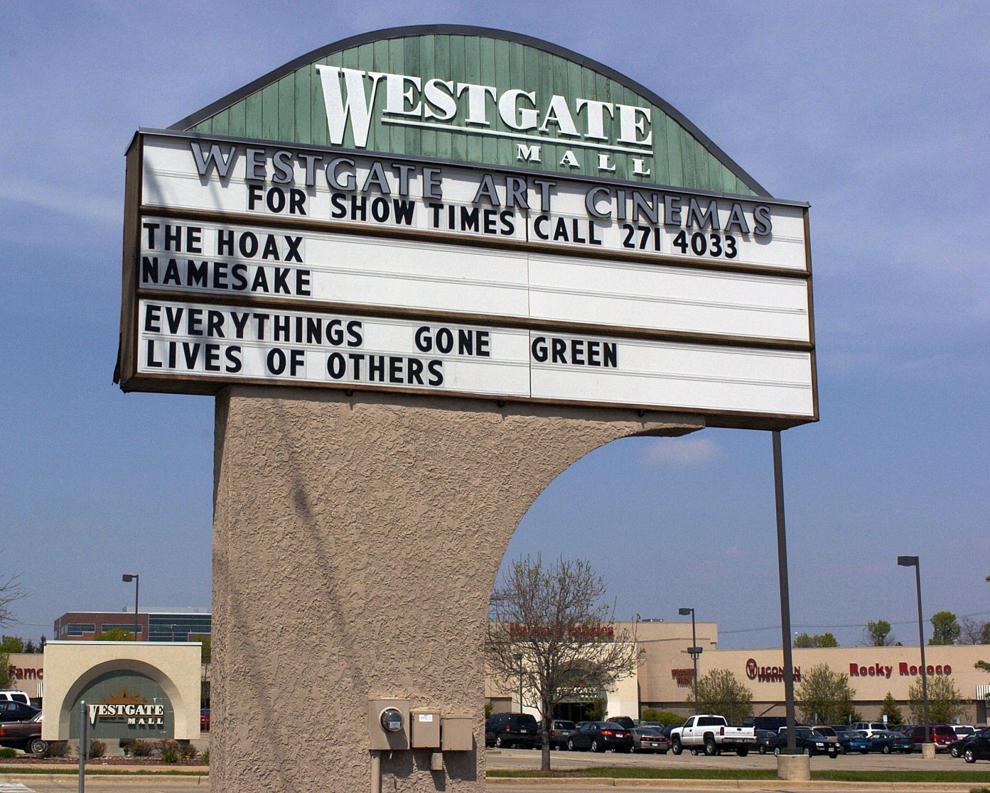 Demolition, 2012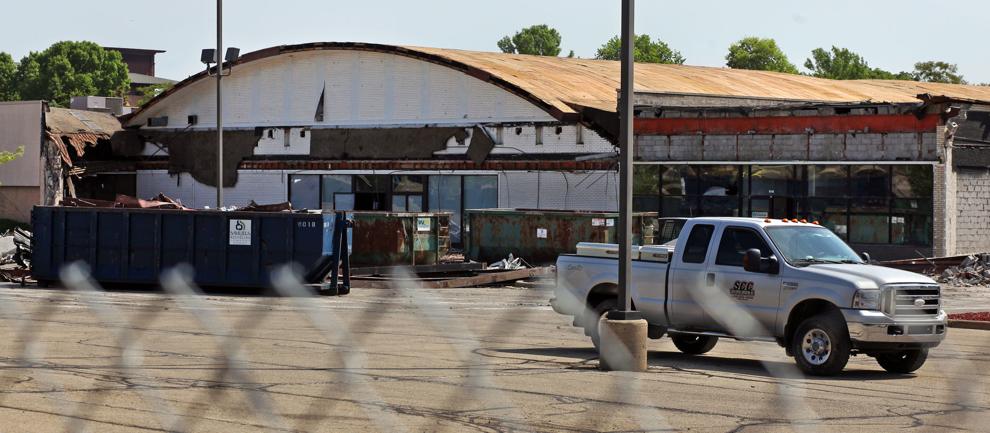 Making way for Hyvee, 2012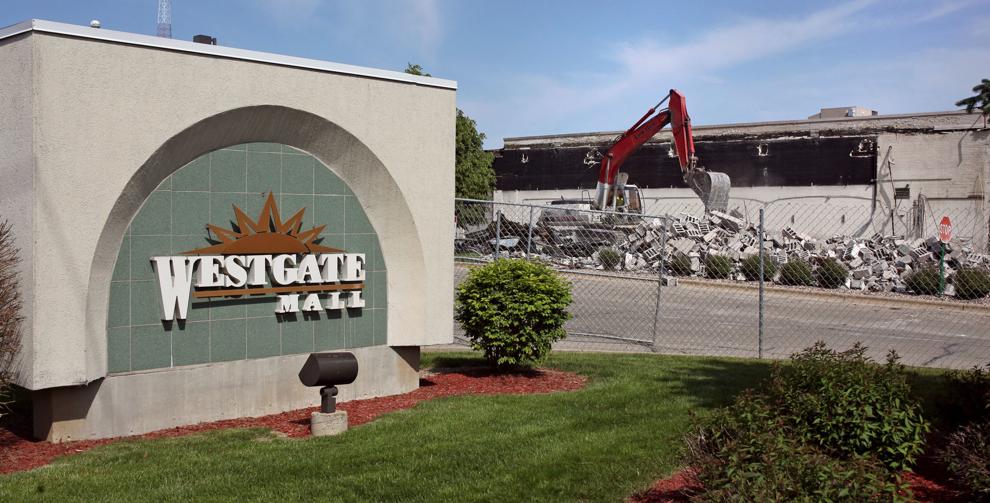 Hyvee opens, 2013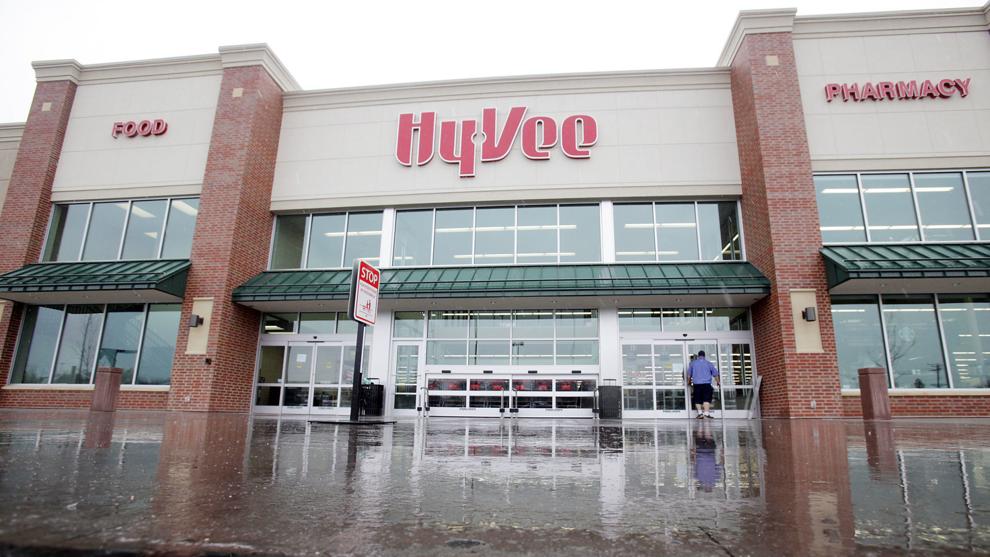 Considering redevelopment, 2016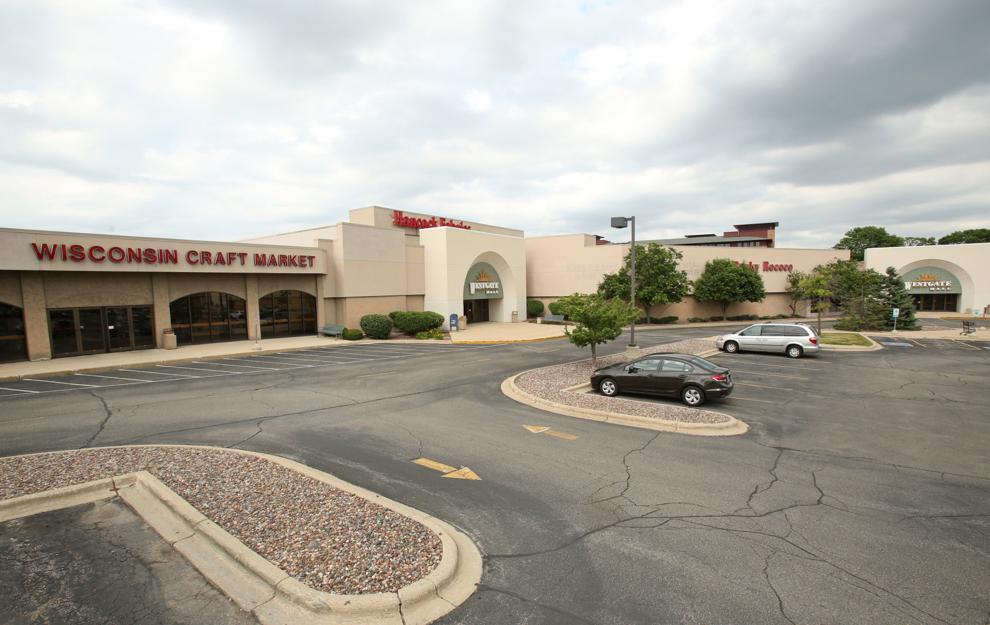 Flood damage, 2018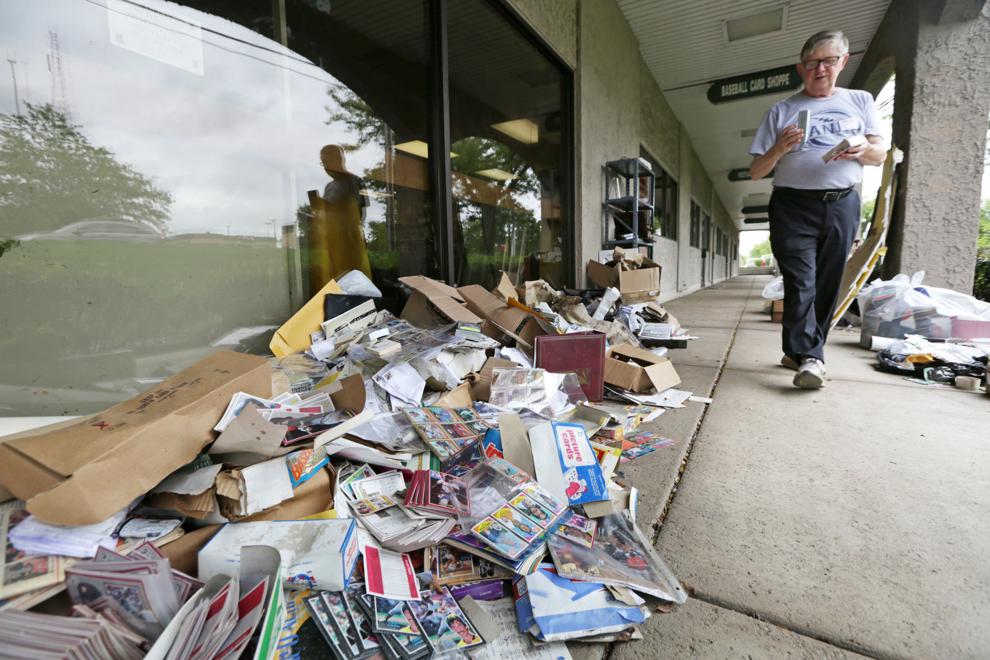 Deserted mall, 2019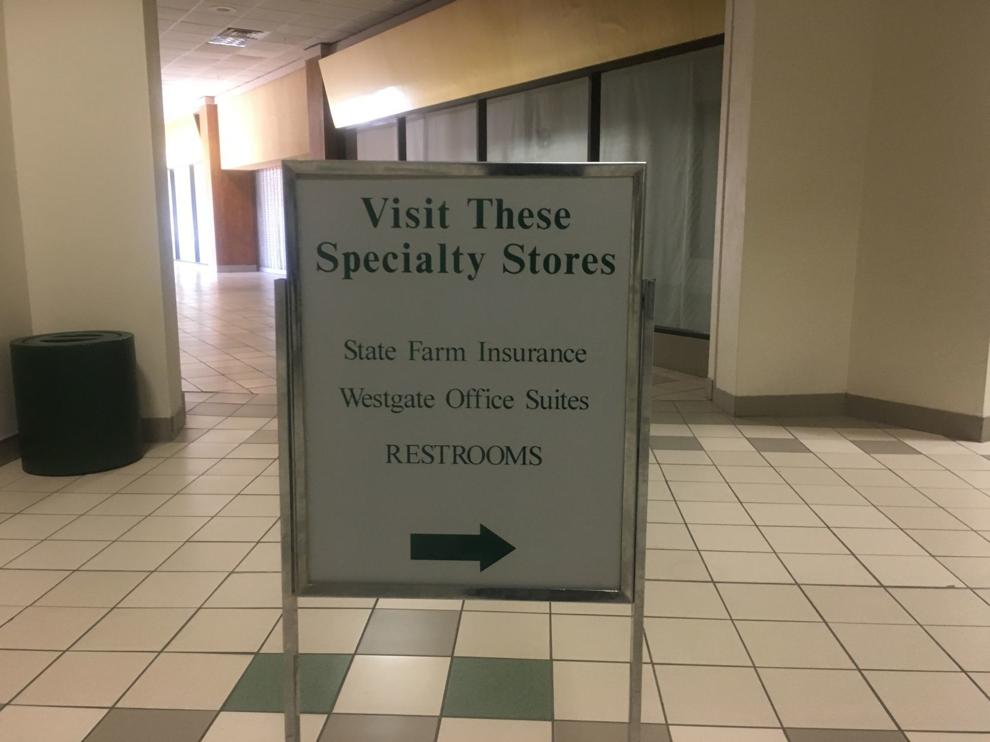 Empty interior, 2019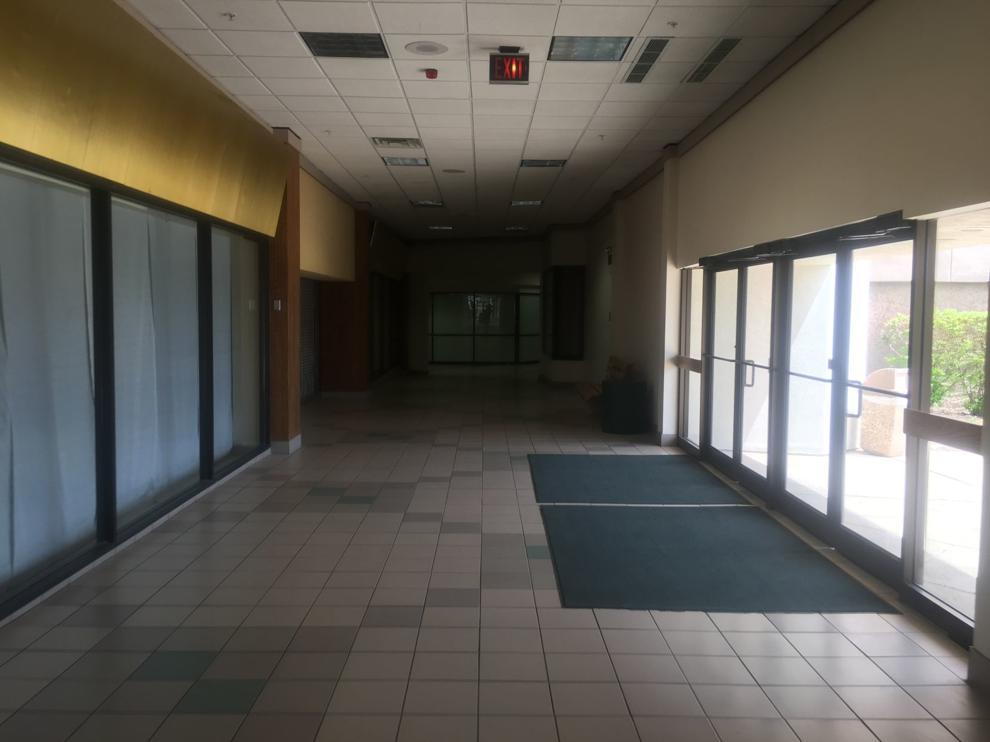 Westgate, 2019