After a four-year run as U.S. attorney for the Madison-based Western District of Wisconsin, Scott Blader said Thursday that he will resign on Feb. 26.
The move is expected, as prosecutors who head U.S. attorney's offices generally leave office when a new president from an opposing political party is elected. Blader, a Republican, was an appointee of former President Donald Trump, also a Republican. Trump was succeeded on Jan. 20 by Democrat Joe Biden.
Also on Tuesday, Matthew C. Krueger, U.S. attorney for the Eastern District of Wisconsin, based in Milwaukee, announced he will resign as of Feb. 20. He plans to join a private law firm, his office announced in a statement.
While in most transition periods, U.S. attorneys typically resign, in some years they are fired by the new president, as happened in some federal prosecutors' offices in 2017 after Trump became president. In 2017, then-U.S. Attorney John Vaudreuil, who was Blader's predecessor, resigned after being called upon to do so by then-U.S. Attorney General Jeff Sessions.
Biden has nominated federal appeals court Judge Merrick Garland to be the next U.S. attorney general. His nomination has not yet received a confirmation vote in the Senate, but hearings are set to begin on Feb. 22.
The U.S. Attorney's Office said Blader's resignation would be effective as of 11:59 p.m. on Feb. 26.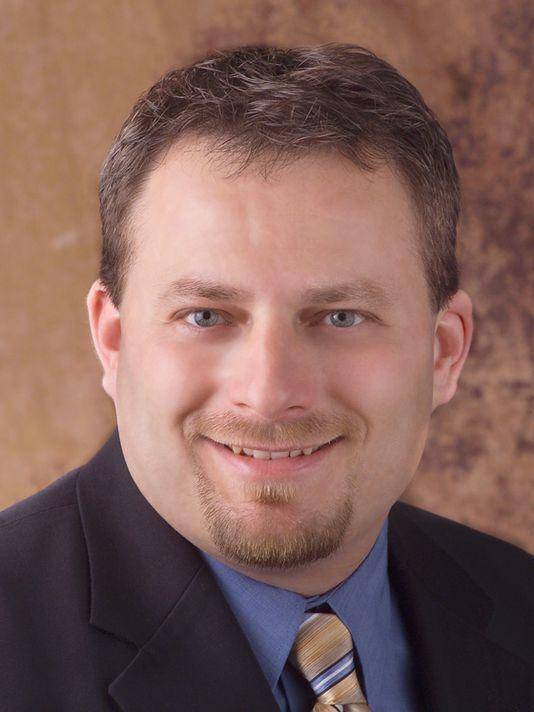 Myra Longfield, spokesperson for the office, said it's not yet known who will lead the office in the interim until a permanent successor is appointed by Biden. That decision comes from the U.S. Department of Justice in Washington, D.C., she said, which has not indicated yet who will be in charge. But Longfield said it's likely to be a person on the current staff.
Blader was not immediately available for comment Thursday morning. Blader is the former Waushara County district attorney, a post he had held for about 10 years before being appointed U.S. attorney. Before that, Blader was a private practice lawyer in Wautoma. He received his law degree from Marquette University in 1999.
In a statement, Blader called serving as U.S. attorney "the most rewarding experience of my professional career" and thanked Sessions and now-former U.S. Attorney William Barr for their support.
"I am deeply grateful for the opportunity to have worked with the extraordinary men and women in the U.S. Attorney's Office who deserve the true credit for our successes," Blader said in the statement. "I am also honored to have been given the opportunity to serve with our brave and dedicated federal, state and local law enforcement partners who work daily to protect our citizens and make the Western District of Wisconsin a better place."
The Western District of Wisconsin encompasses 44 counties and about 60% of Wisconsin, including Madison, Wausau, Superior, Eau Claire and La Crosse. The U.S. Attorney's Office represents the federal government in criminal prosecutions and in civil matters that involve the U.S. government.
---
Teen arrested for Grand Chute mall shooting tops recent local crime news
Teen arrested for Fox River Mall fatal shooting tops recent notable crime news
U.S. Marshals arrest teen wanted for targeted fatal shooting at Fox River Mall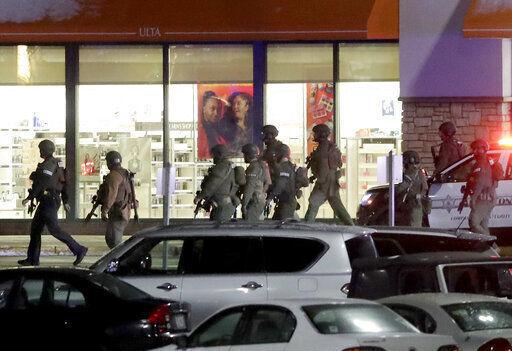 Sun Prairie man arrested after rifle fired during disturbance, police say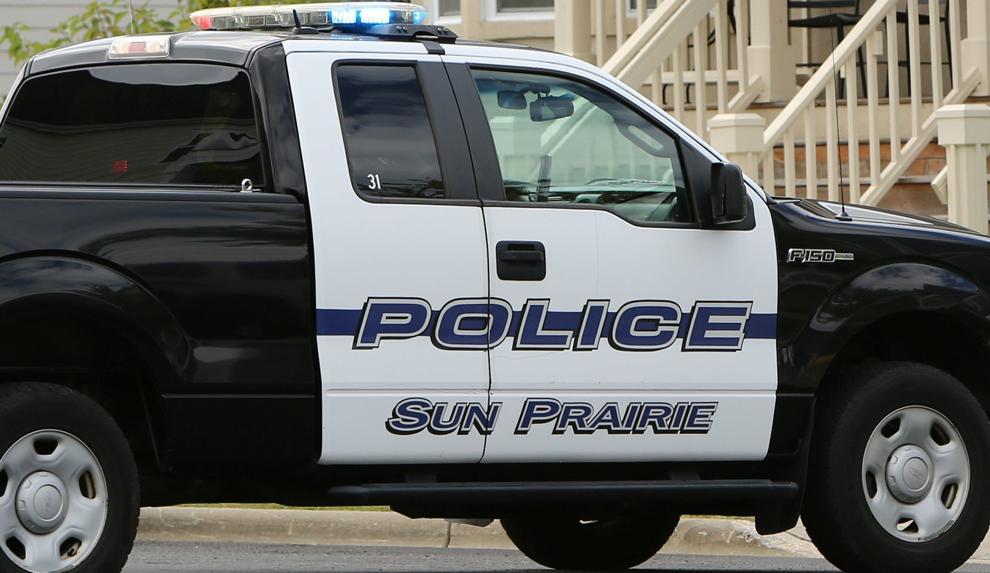 Clerk at Far East Side hotel locks self in office as officers respond to disturbance, Madison police say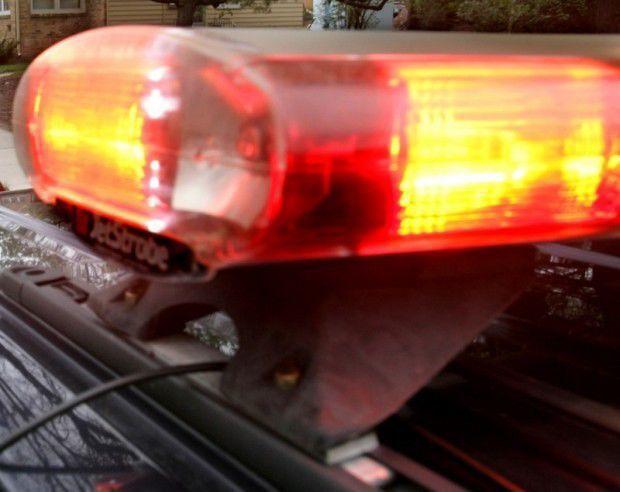 Madison police investigating road rage shooting on Beltline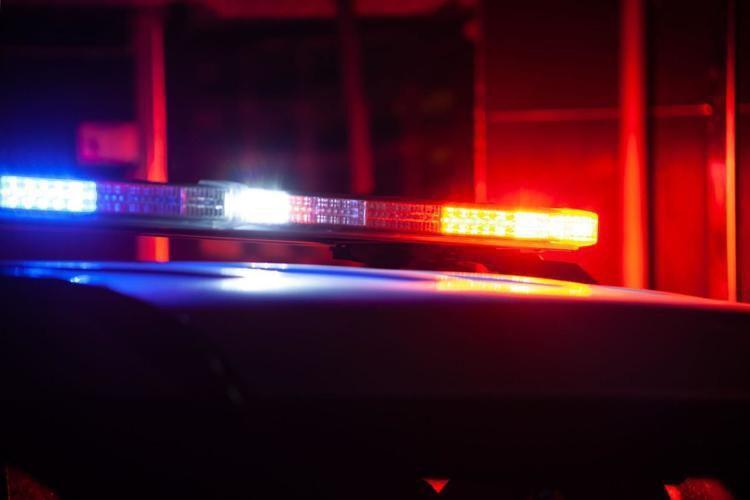 Man who repeatedly stabbed roommate gets 22-year mental commitment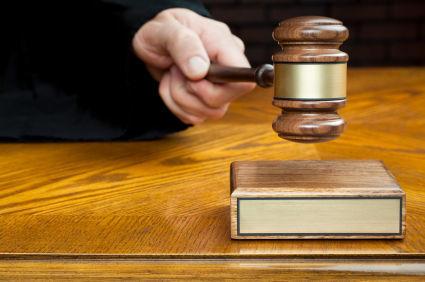 Panhandler who followed man, kicked in apartment door arrested again for East Side disturbance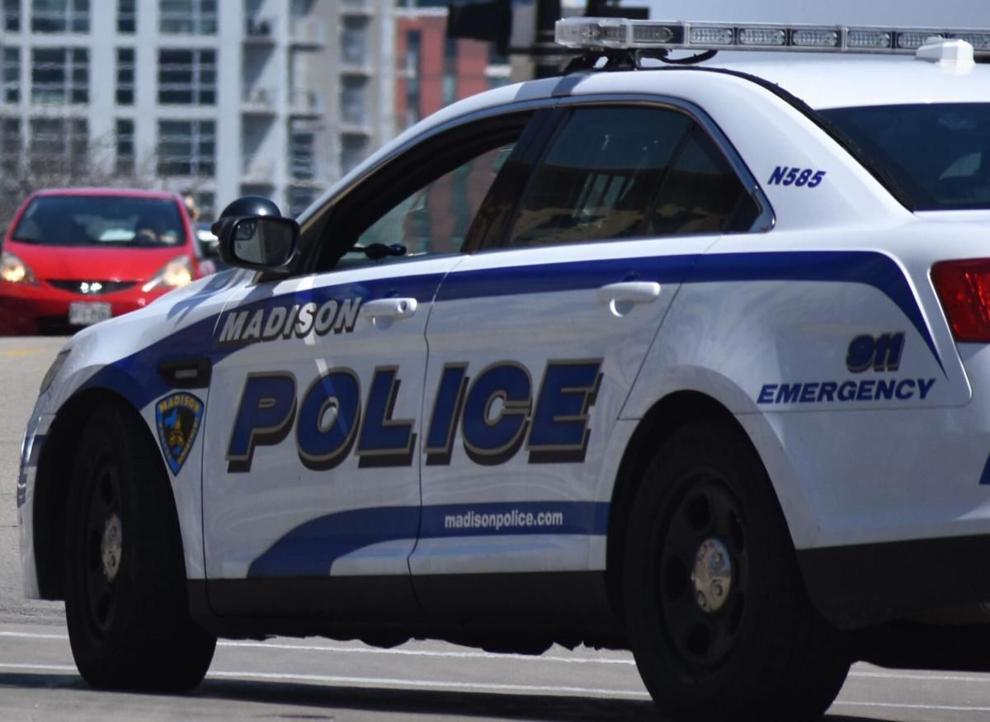 Man charged with attempted carjacking, reckless injury in East Side shooting last week that wounded one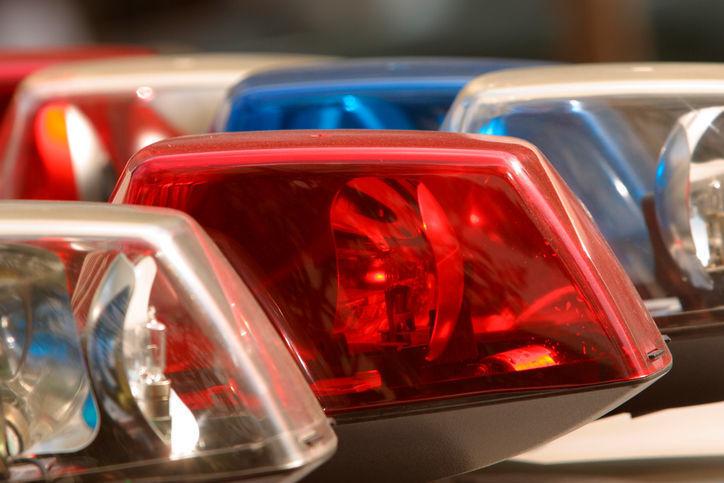 Woman calls police after man watching her from outside bedroom window exposes himself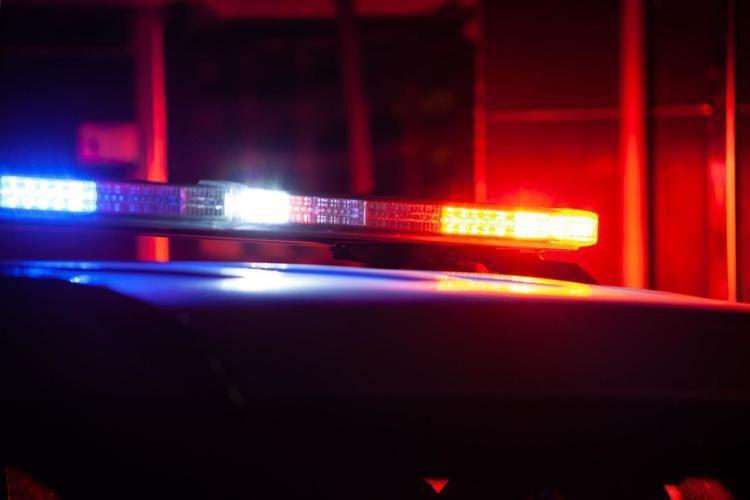 72-year-old man walking dog hit in crosswalk by 81-year-old driver, Madison police say
Man charged with animal abuse after dog dies from being kicked