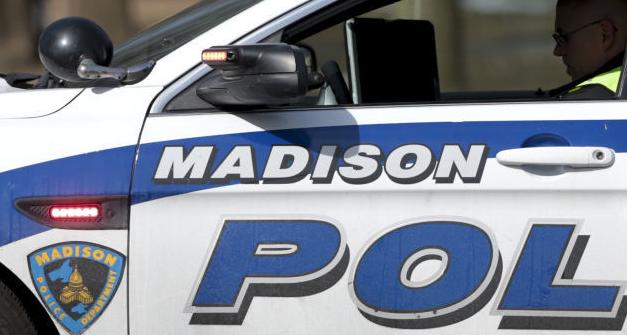 A 48-year-old man and a 42-year-old man fought each other in the street near James Madison Park Saturday night, police said. 
You have free articles remaining.
The two were reportedly using steel poles, wooden stakes and electrical cords to fight one another around 5:15 p.m. on Gorham Street, according to Madison Police Chief Mike Koval's daily blog. 
The two men chased each other to the area of East Dayton Street and North Blount Street, where police made contact with them. 
After police talked to witnesses and reviewed video of the fight, the two men were arrested and taken to jail on tentative charges of disorderly conduct while armed.