Two Dane County men have been charged with drug dealing, by a federal grand jury in Madison.
Cortez Jackson, 39, Sun Prairie, and Van Williamson, 42, Madison, are accused of conspiring to distribute heroin laced with fentanyl, and cocaine, from February to June 6.
The indictments against the two were handed down on Wednesday.
Jackson is being charged with eight counts of distributing a mixture of heroin and fentanyl, with cocaine distribution included in three of those counts, and one count also involved the distribution of of 40 grams or more of the mixture.
You have free articles remaining.
Williamson is being charged with one count of distributing heroin and fentanyl and cocaine, and one count of distributing cocaine.
If convicted, each face a mandatory minimum of five years and a maximum of 40 years on the charges alleging 40 grams of heroin and fentanyl being distributed, and up to 20 years on the other distribution charges.
Two women charged with suffocating, beating girl to death in Iowa County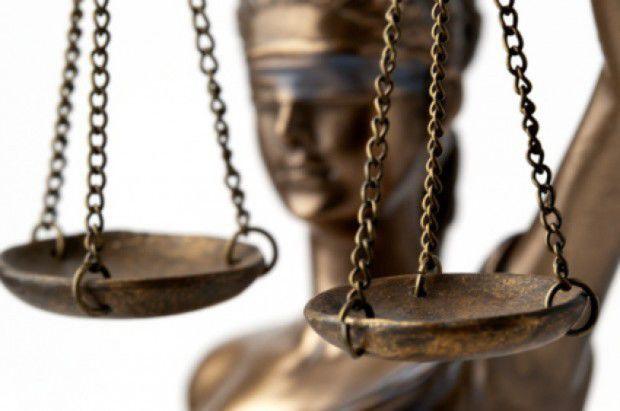 Rastafarian church leader ordered to trial after unusual preliminary hearing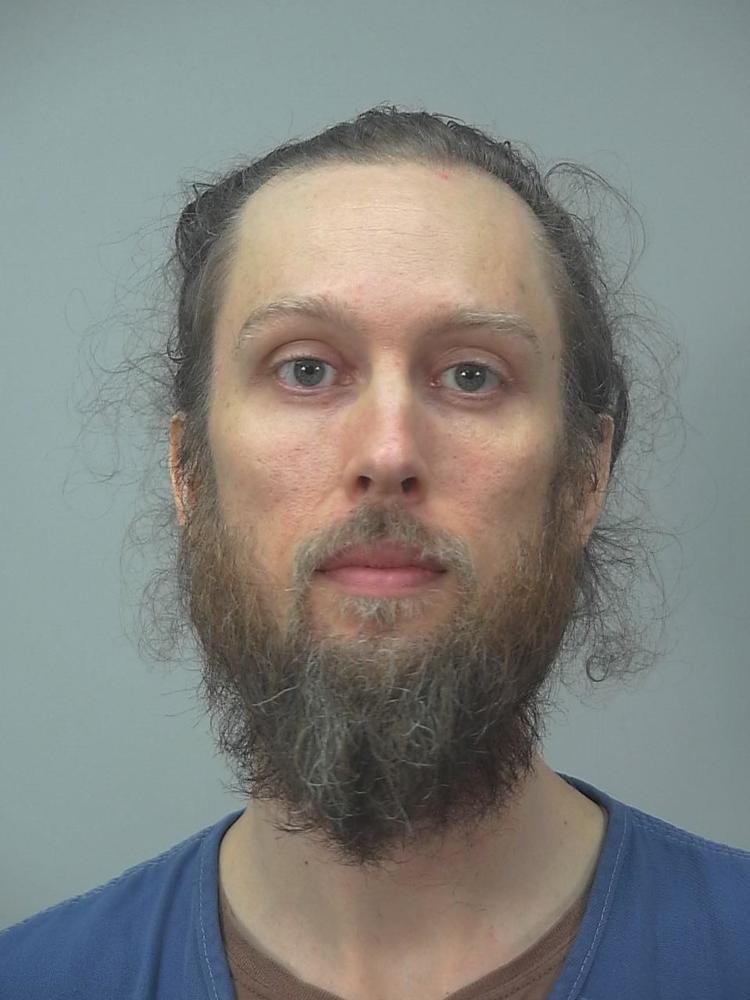 Wisconsin Dells man arrested for alleged 12th drunken driving offense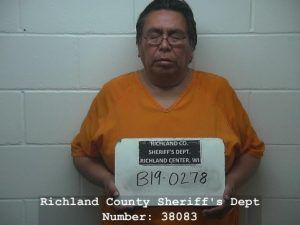 Man took off pants, underwear to wash at laundromat, Madison police say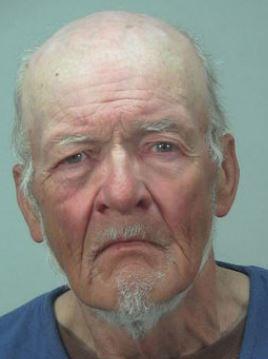 Intoxicated woman attacked 2 Downtown, made threats to officers upon arrest, Madison police say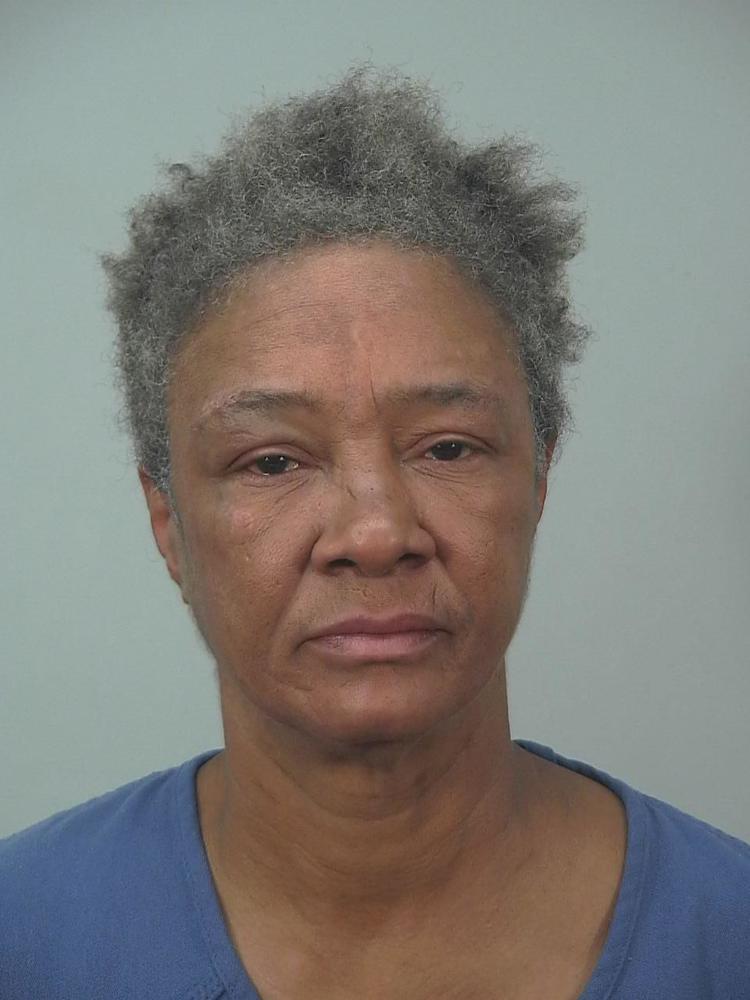 Police dog finds suspect hiding in dumpster, Madison police say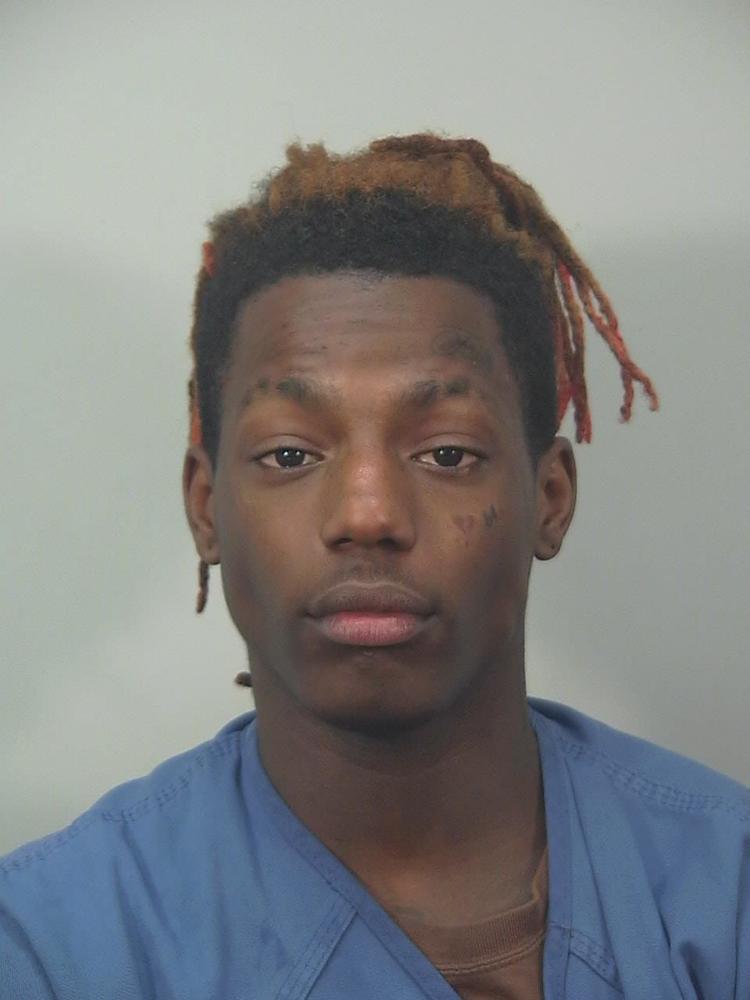 Fond du Lac County man arrested in Middleton for alleged 4th OWI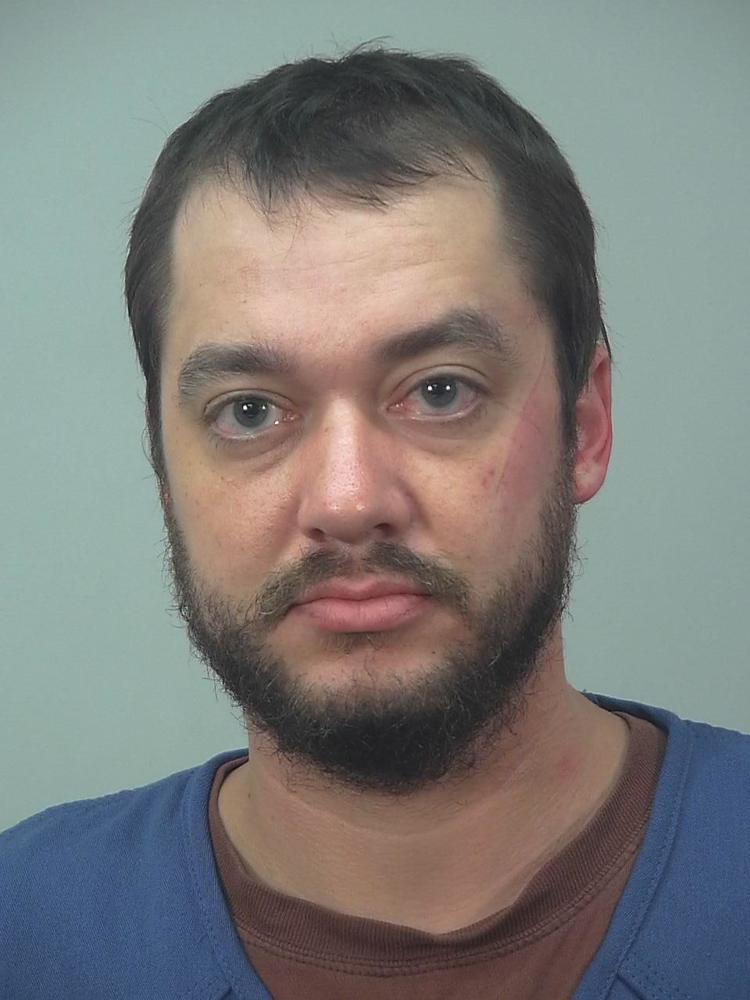 Gun found in car, Madison man arrested, police say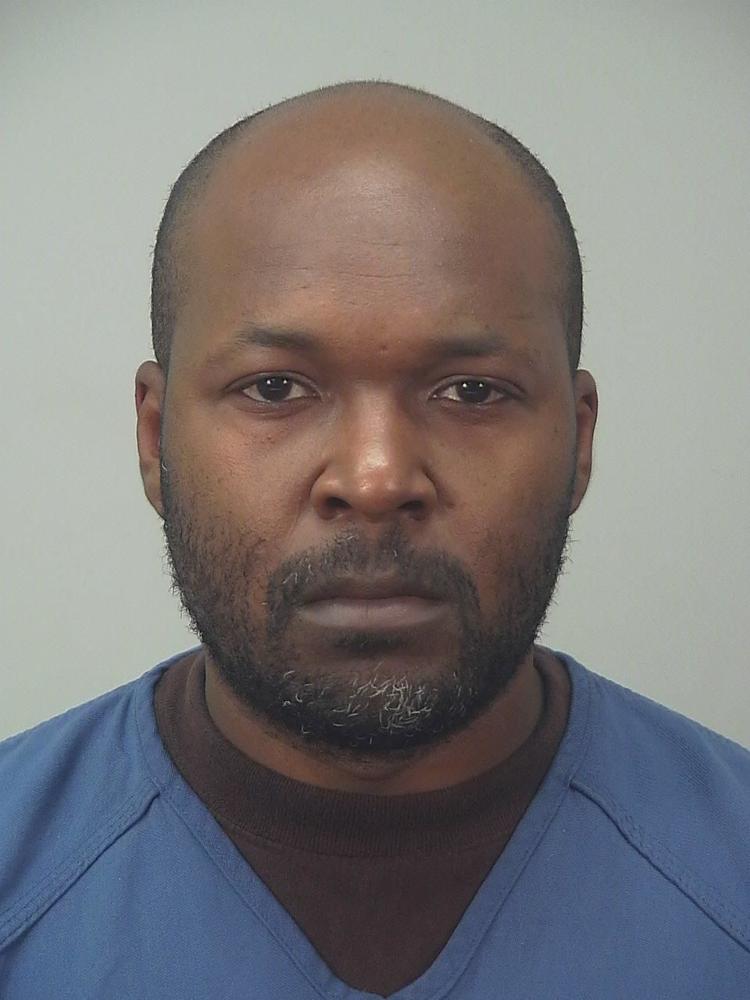 Janesville man allegedly burglarized 3 apartments in same building, police say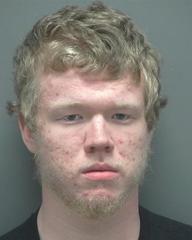 Teen auto theft suspects could be responsible for many area crimes, Madison police say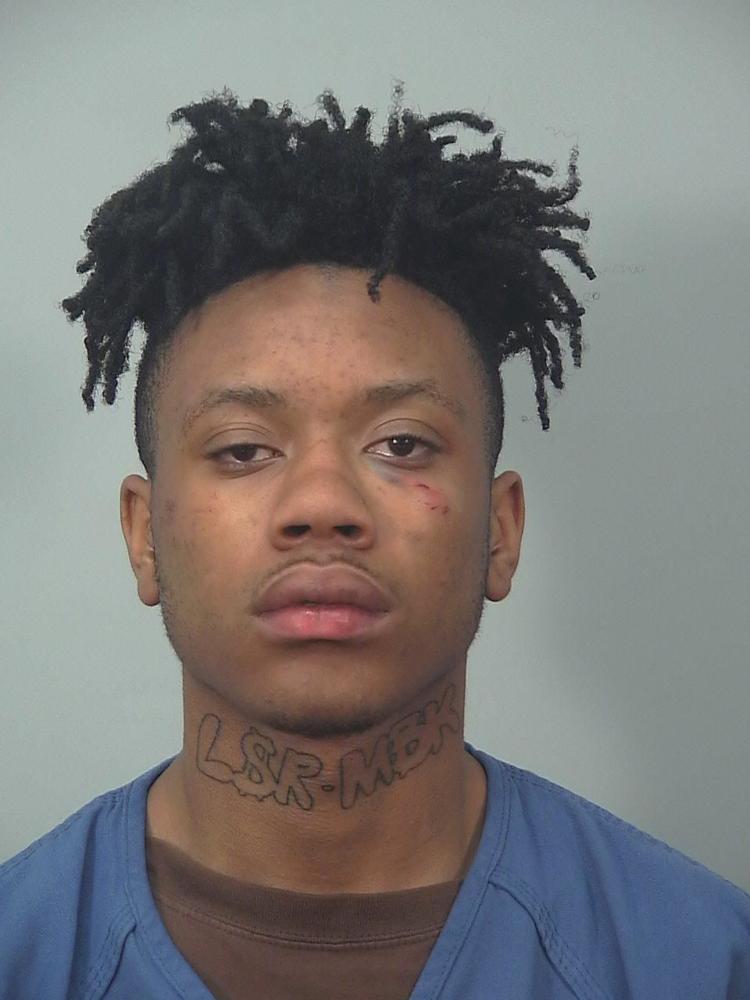 Teen auto theft suspects could be responsible for many area crimes, Madison police say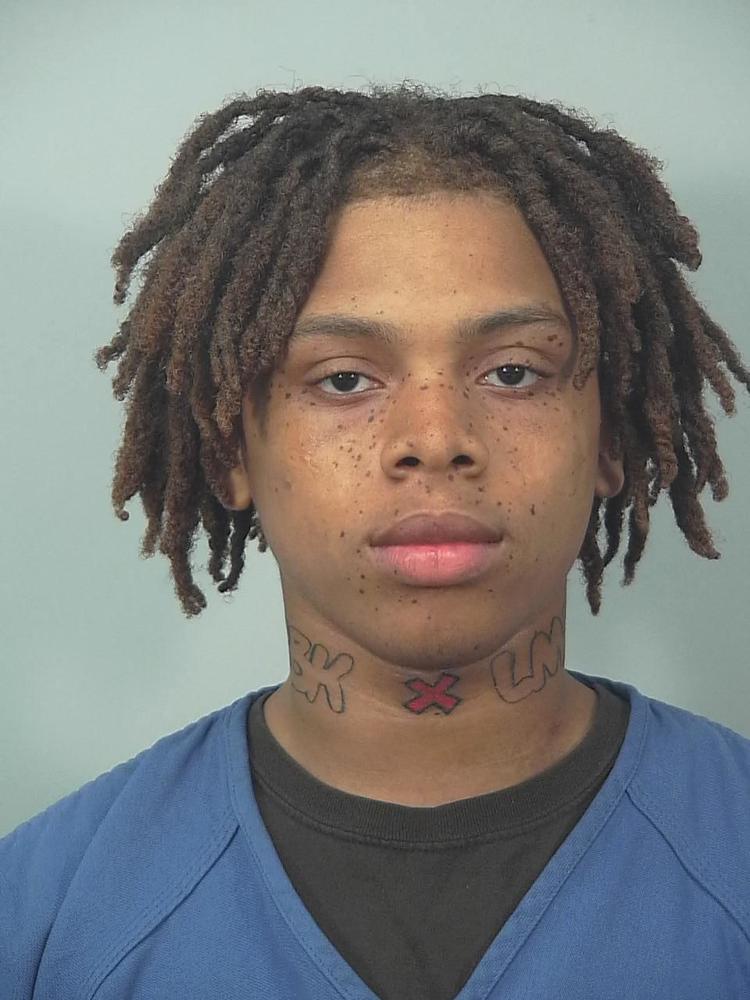 Women fought police Downtown, one officer injured, another spit on, Madison police say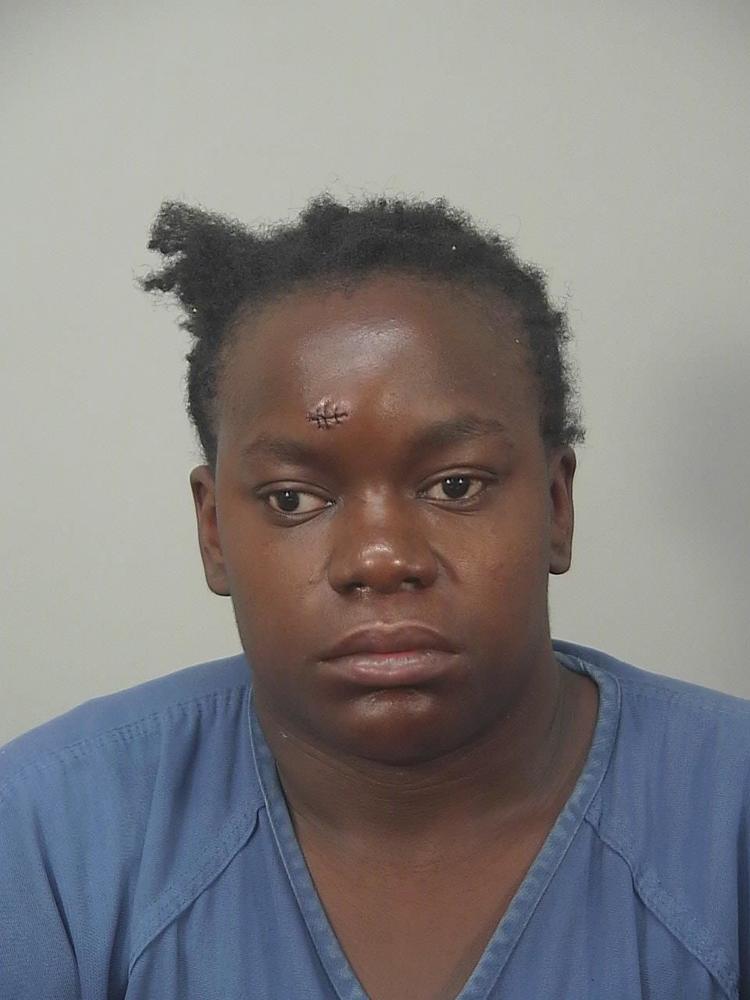 Police dog tracked auto theft suspect for half-mile, suspect arrested, Madison police say
Oregon man charged with reckless homicide for 2018 overdose death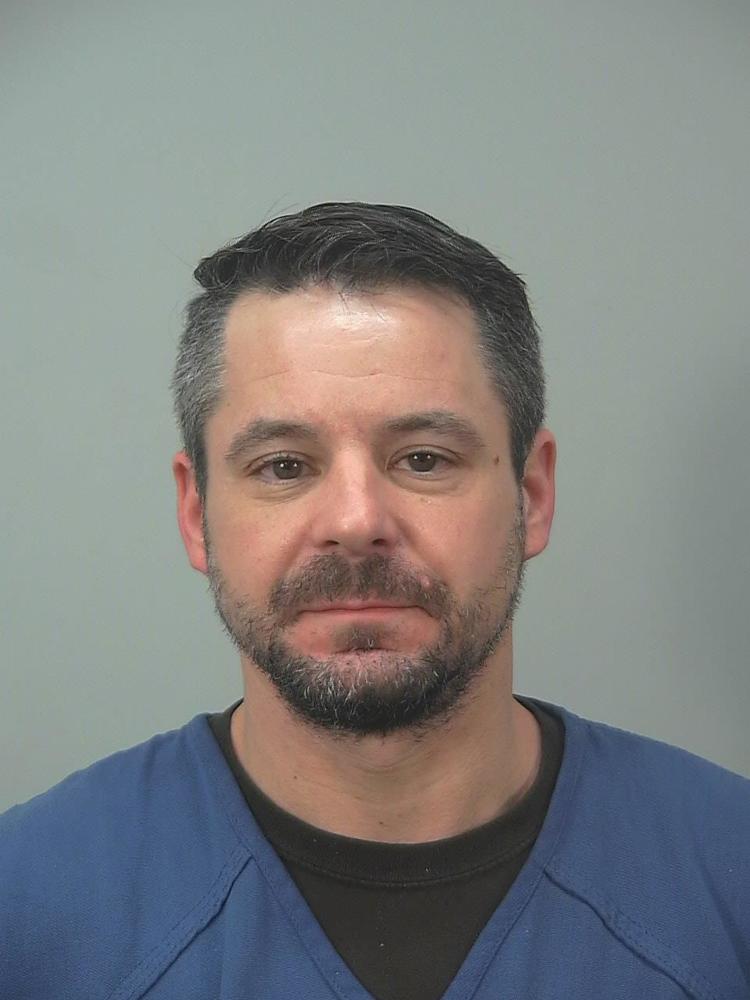 Man charged with shooting family cat to death in Madison home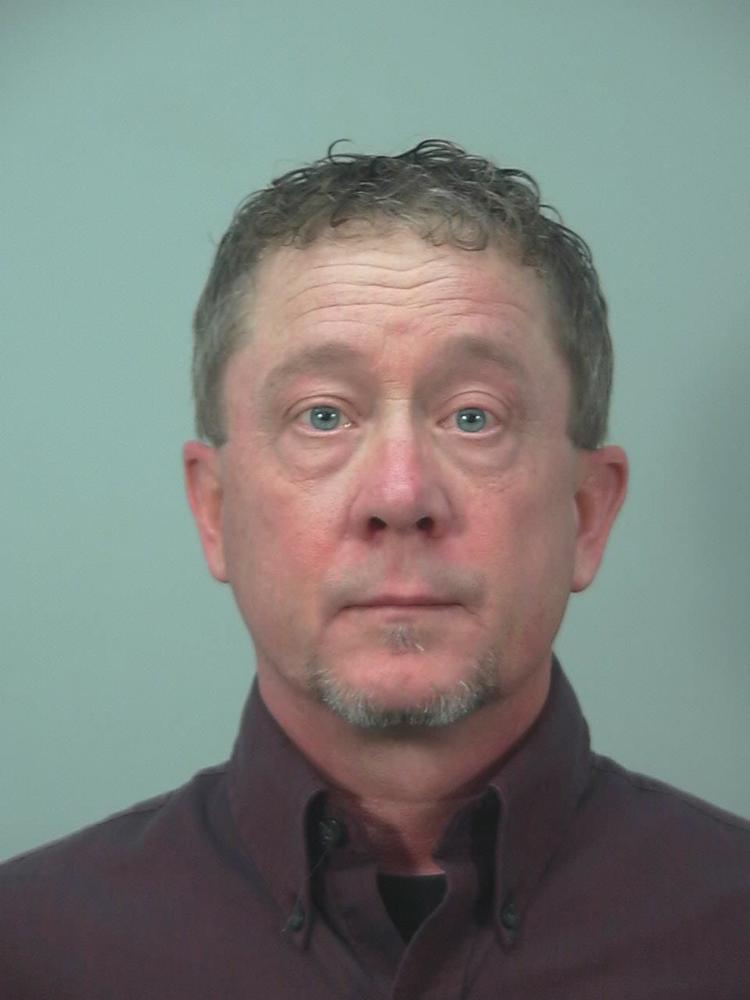 Man pleads guilty to taking 14-year-old girl from Tennessee to Madison for sex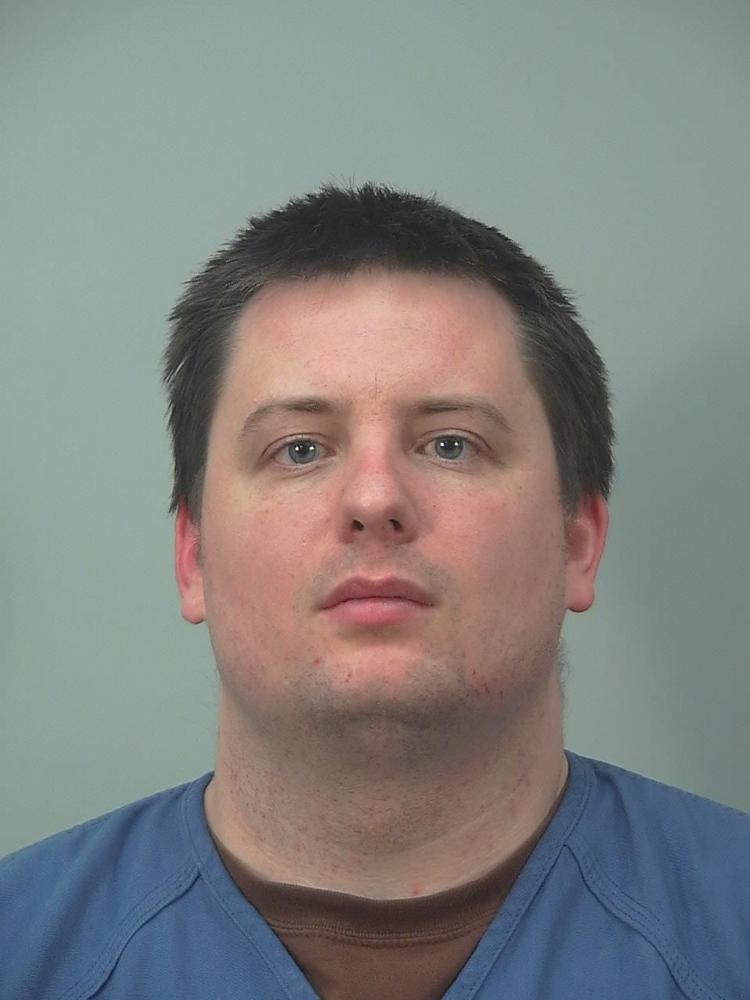 Madison man and woman arrested after possible shots fired incident in Middleton