Two people were charged Thursday for allegedly shooting at a man sitting inside a car on East Mifflin Street Saturday night.
Lilray Dean, 18, and Jaishawn Hayes, 17, are charged with second-degree reckless endangerment. Both were jailed on $5,000 bail after appearing in court.
Dean was arrested Tuesday when detectives from the Violent Crimes Unit and the SWAT team executed a search warrant at his East Mifflin Street apartment.
"A handgun was recovered inside his apartment," said Madison police spokesman Joel DeSpain.
Hayes turned himself in on Wednesday.
The man who was shot at was not injured.
Police are trying to determine the motive behind the shooting, which happened in the 1000 block of East Mifflin Street, DeSpain said, but a criminal complaint indicates it was likely mistaken identity.
According to the criminal complaint:
The 41-year-old man, who was intoxicated, called police about 11:40 p.m. to report he was shot at while sitting in his car. Police found three spent shell casings nearby.
Reviewing surveillance video from a nearby apartment building, police saw two men running toward the mail area of the building's first floor. Det. Adam Kneubuhler recognized the two from previous contacts as Dean and Hayes.
In the video, Kneubuhler could see the two run out of the building and hide behind a parked van, about 25 yards from the man's car. In the video, water can be seen splashing on the ground, as though a projectile, such as a bullet, had ricocheted off the ground.
When police executed the search warrant at Dean's apartment, they found a handgun with an empty magazine in a bedroom.
Dean's mother, interviewed by police, said she knew Hayes had shot at a "drunk white dude." She said Hayes' brother had told him two men in a car were outside watching the house, so Hayes and Dean went out, and Hayes fired a gun. She said Dean told her what happened later when he came home.
No charges in Whitehorse Middle School incident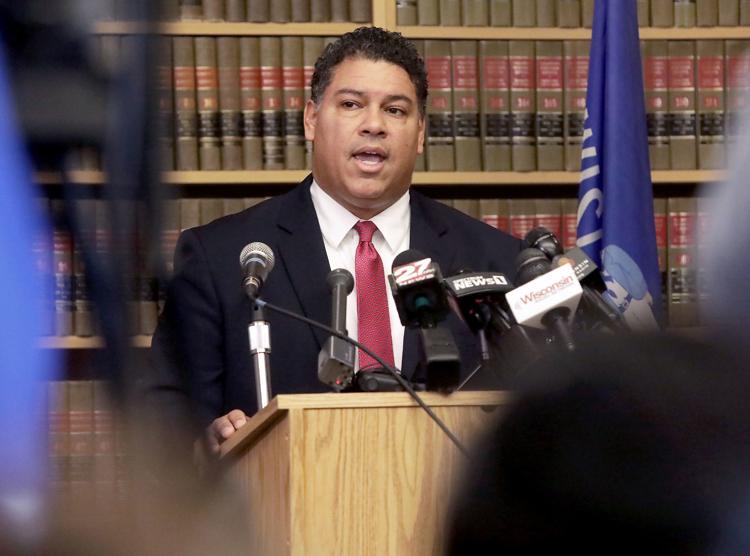 UW student allegedly urinated in dorm hallway, fought with officers, police say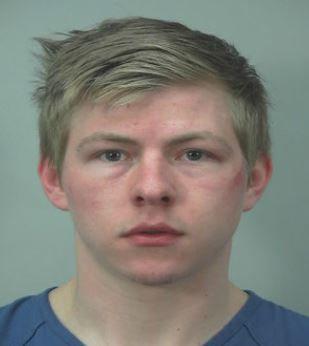 Monroe man stabbed during struggle, suspect arrested, police say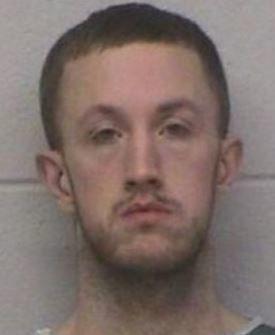 Beloit man arrested for alleged 5th OWI, Sheriff's Office says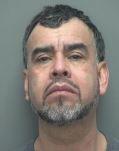 Nobody hurt in Janesville gunfire, two arrested, police say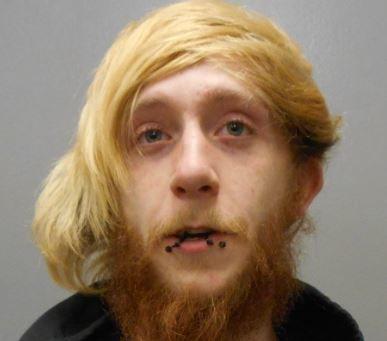 Nobody hurt in Janesville gunfire, two arrested, police say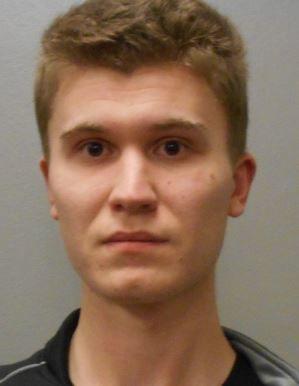 Suspected drug dealer arrested, allegedly had $4,000 in pocket, Madison police say
Janesville man arrested for alleged seventh OWI offense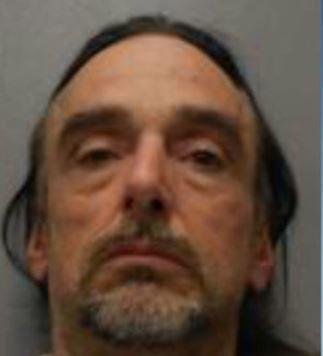 Out of state fugitive captured in Janesville, police say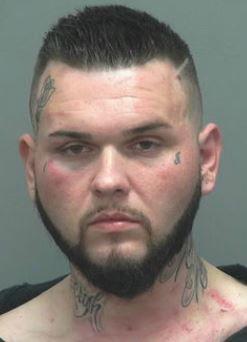 Man allegedly groped woman at bookstore, arrested at his home, Madison police say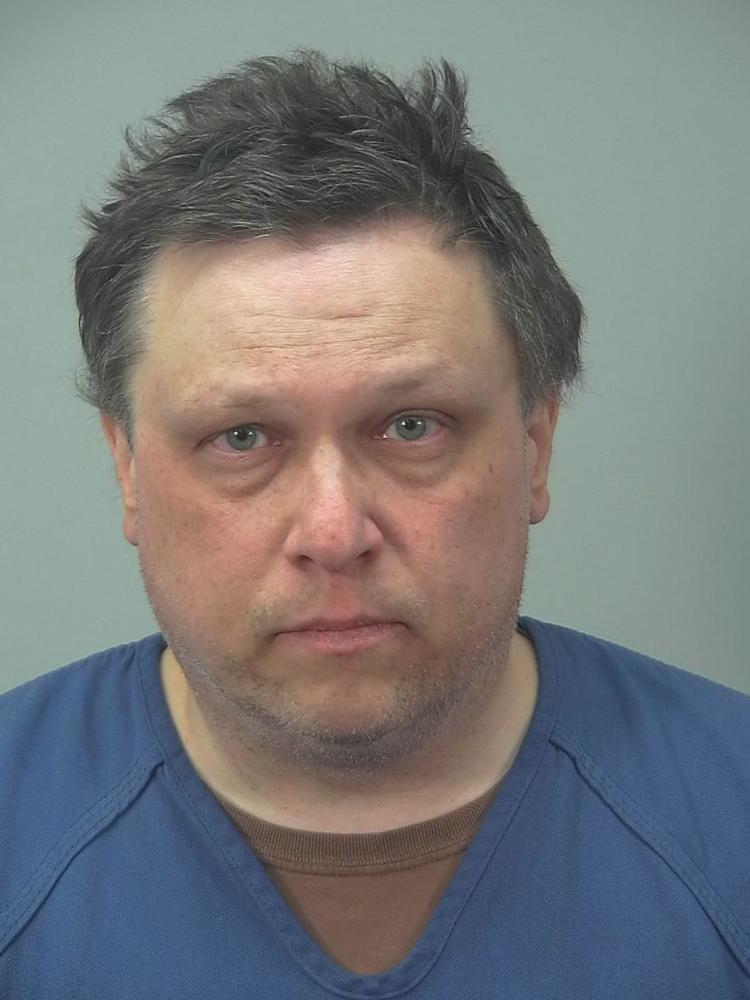 Man who killed neighbor committed to mental hospital after pleading no contest to charges
Alcohol level below threshold, so no OWI homicide charge in firefighter's Beltline traffic death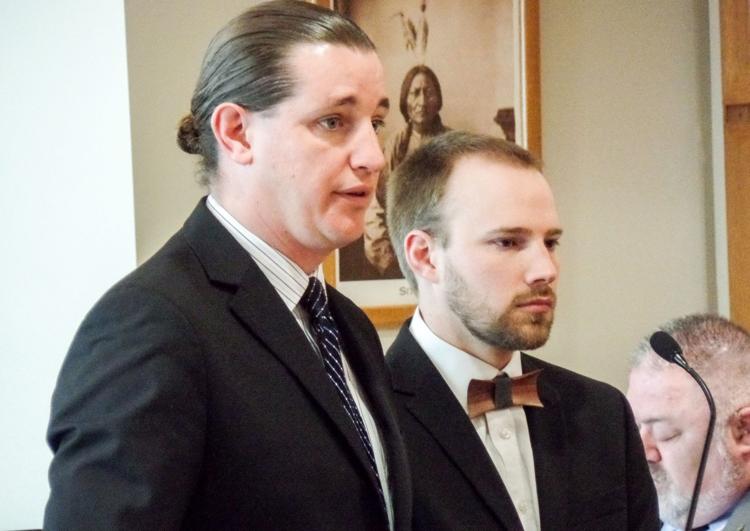 LSD-impaired man who killed another driver in crash gets 10-year prison sentence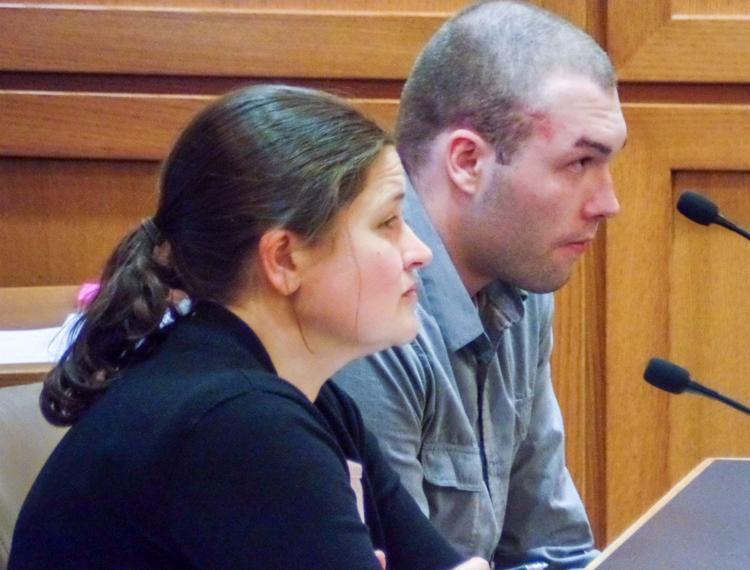 East Side man charged with failing to shelter his dog during cold snap