The first-degree intentional homicide case against a Mount Horeb man charged in the seemingly random killing of a Blue Mounds man last year is back on again after the accused killer was found competent to assist his attorneys.
Riley L. Berg, 22, was found in November to be incompetent for the second time since he was charged with the Jan. 15, 2020, death of Nicholas Day, 26. But a new report and testimony from a psychologist from the Mendota Mental Health Institute helped determine that Berg has again regained the ability to understand the court proceedings against him and assist his attorneys.
Berg had been treated back to competency at Mendota once before. But when he was returned to the Dane County Jail he stopped taking prescribed medications and in November again became incompetent.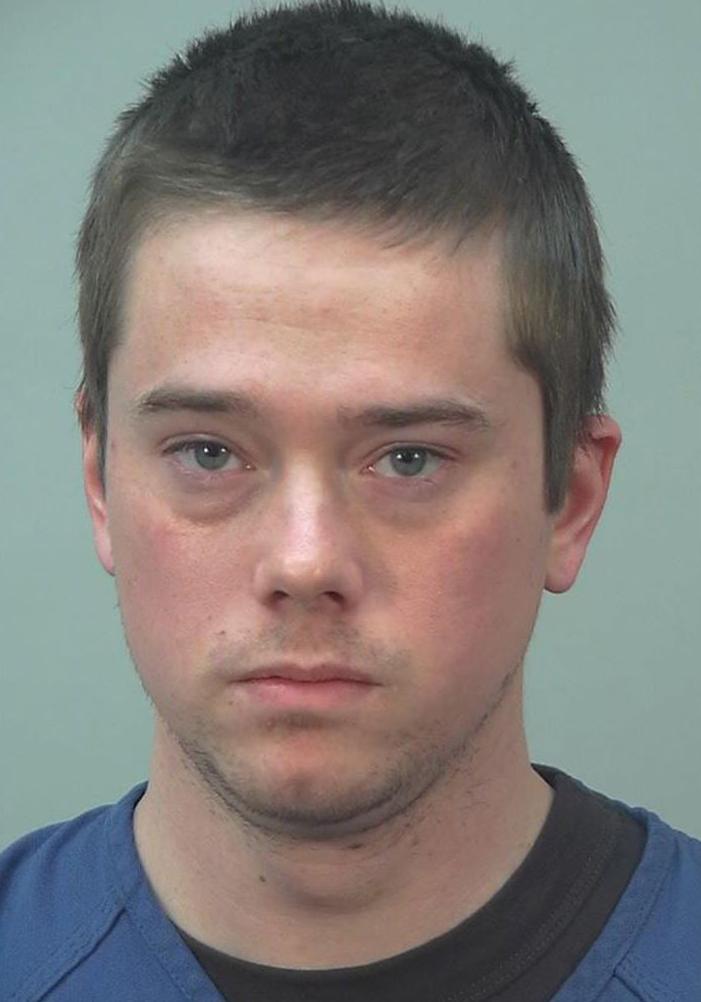 Berg's lawyer, Brian Severson, argued Berg is still incompetent and that more time at Mendota instead of at the Dane County Jail would improve Berg's condition. At the jail, he said, Berg would probably languish because trials are not being scheduled due to the current COVID-19 pandemic.
Circuit Judge Josann Reynolds said she understood Severson's frustration with the lack of movement in cases, but said District Attorney Ismael Ozanne had met his burden in showing that Berg is now competent.
She said she knows Berg does not want to be in the jail, but arrangements have now been made to keep him taking his medications.
Day's body was found along Highway JG in the town of Blue Mounds. He had been shot in the back with a rifle, then was slashed several times with a knife, an autopsy found.
Police have found no connection between Berg and Day. A criminal complaint states surveillance video placed Berg's car in the area where Day's body was found, and Day's blood was found in Berg's car.
Berg's father, John Berg, told investigators Berg has a history of schizophrenia, court documents state.
---
Teen arrested for fatal shooting at Little Chute mall tops recent local crime news
Teen arrested for Fox River Mall fatal shooting tops recent notable crime news
U.S. Marshals arrest teen wanted for targeted fatal shooting at Fox River Mall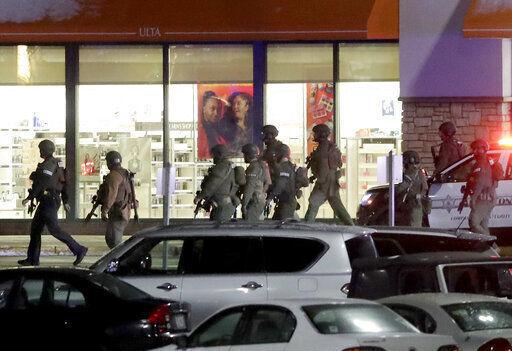 Sun Prairie man arrested after rifle fired during disturbance, police say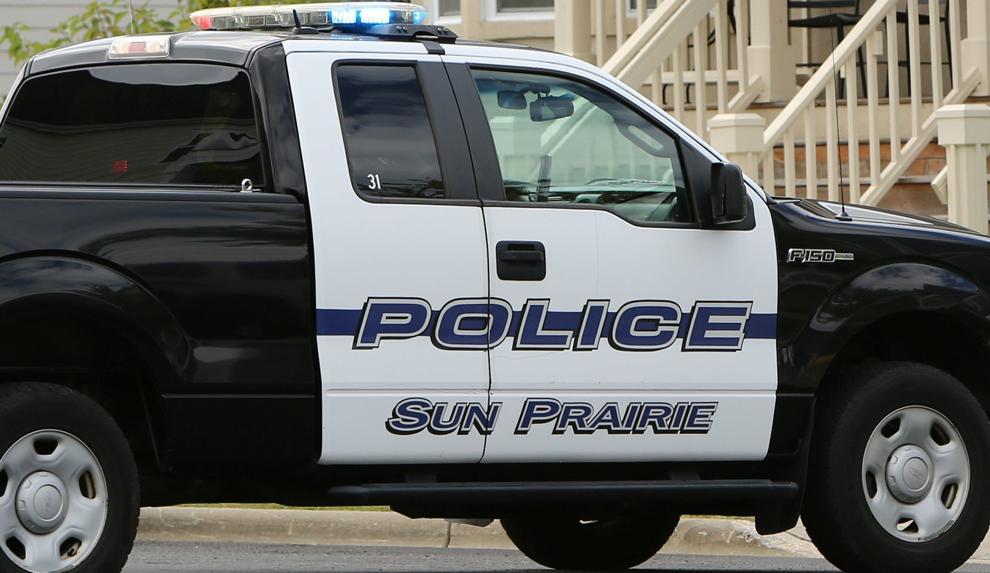 Clerk at Far East Side hotel locks self in office as officers respond to disturbance, Madison police say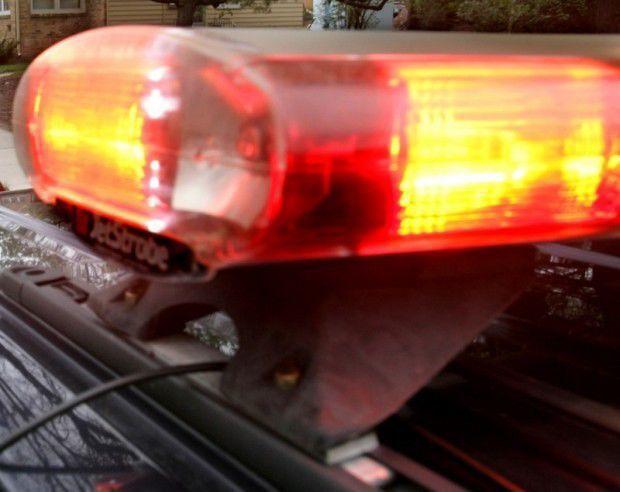 Madison police investigating road rage shooting on Beltline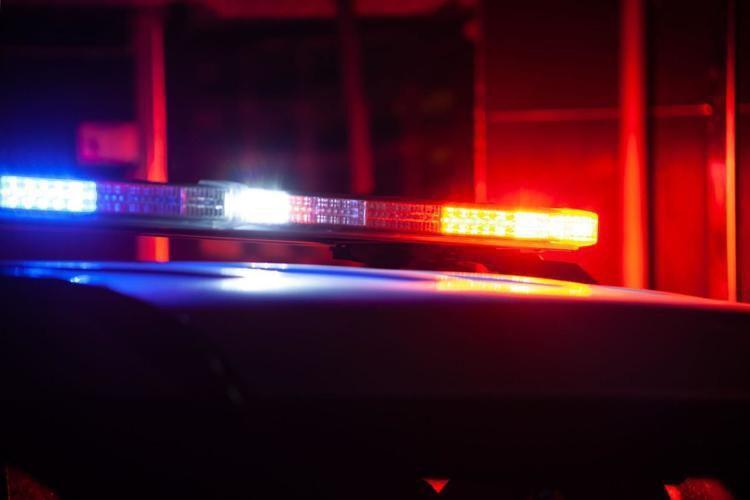 Man who repeatedly stabbed roommate gets 22-year mental commitment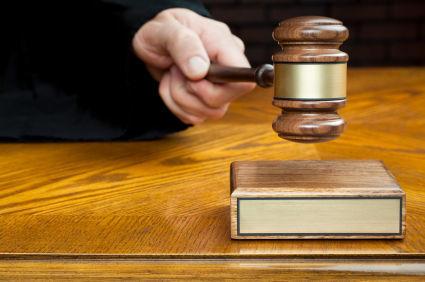 Panhandler who followed man, kicked in apartment door arrested again for East Side disturbance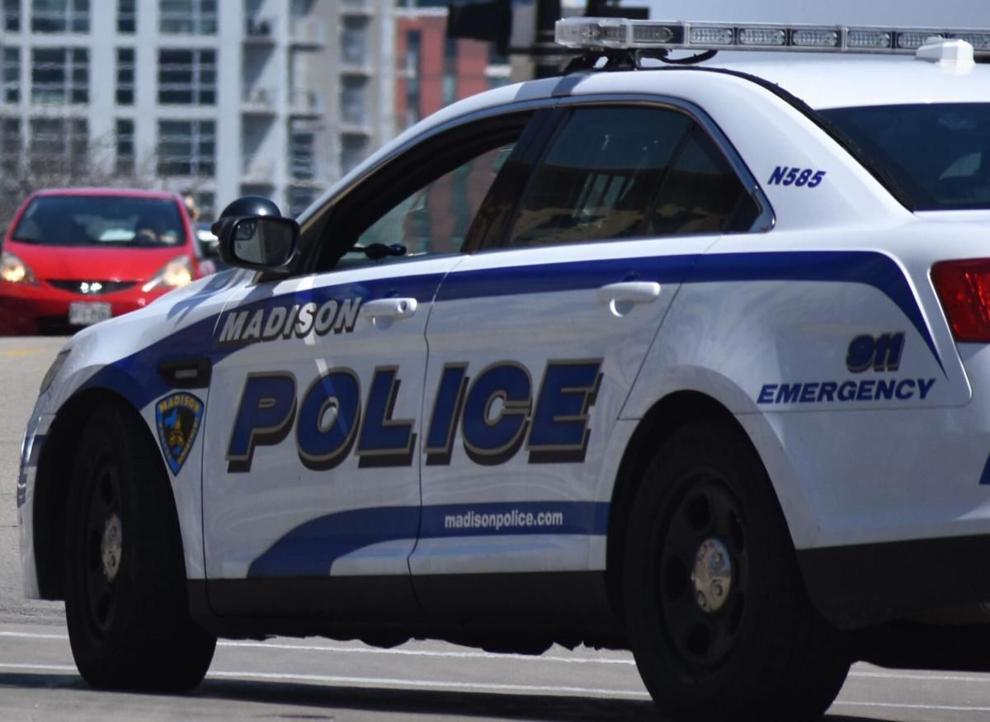 Man charged with attempted carjacking, reckless injury in East Side shooting last week that wounded one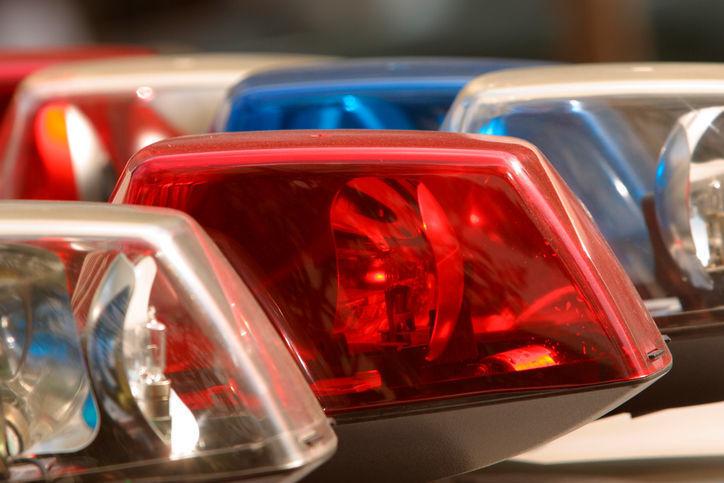 Woman calls police after man watching her from outside bedroom window exposes himself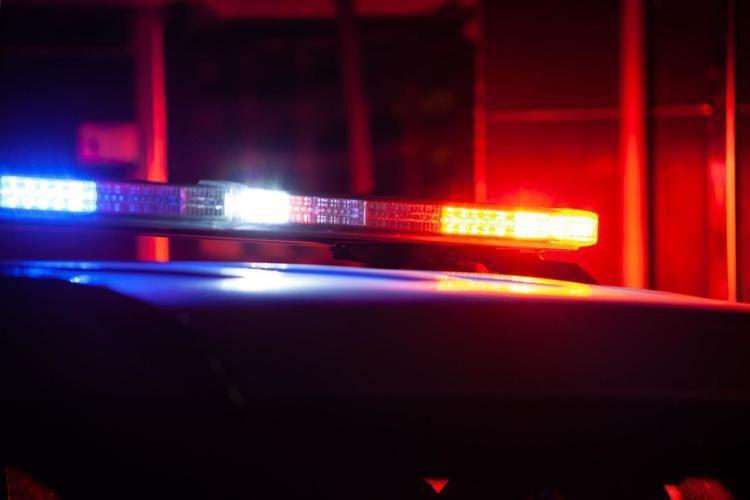 72-year-old man walking dog hit in crosswalk by 81-year-old driver, Madison police say
Man charged with animal abuse after dog dies from being kicked