Testimony began Tuesday in the attempted homicide trial of a man charged with shooting a 16-year-old La Follette High School student during a fight last year near the school.
The lawyer for Duan S. Briggs, 22, of Madison, told jurors in his opening statement that while his client was present during the fight on Linda Vista Road, about two blocks from the school, Briggs did not fire a gun and is instead being scapegoated by others.
"Physical evidence doesn't lie, but people do," David Bolles told the jury. "Duan Briggs did not shoot Isaiah Davis."
The shooting, on Sept. 26, prompted added security measures at the school, including the use of metal detectors to check students as they entered the building.
The fight that led to the shooting happened a few weeks after another fight involving some of the same people. Davis, now 17, broke up the earlier fight, Assistant District Attorney Dan Hess told the jury. Jamie Hayes, 18, didn't like that and later set up a fight against Davis, Hess said.
Davis was getting the better of Hayes during the Sept. 26 fight, prompting Hayes' brother, Jaishawn Hayes, to step in, but he didn't do much better against Davis, Hess said. As the fight ended, Hess said, Briggs pulled out a gun and fired shots, and one bullet struck Davis in his backside as he ran away.
No gun was recovered, Hess said. Witnesses were reluctant to talk to police at first, Hess said, but everyone who eventually came forward said Briggs fired the shots.
Bolles said, however, that police failed to check bullet casings left at the scene for fingerprints or DNA and did not check the Hayes brothers and Briggs or their clothing for gunshot residue.
"They did not take advantage of existing technology to find out what happened," Bolles said. Instead, he said, the Hayes brothers blamed Briggs, who had no motivation to shoot anyone.
Bolles said Briggs at first also lied, initially telling police he wasn't at the fight because "he feared people would lie to protect their families, and he was right."
Both Briggs and Jamie Hayes are charged with being a party to attempted first-degree intentional homicide. A criminal complaint states that Jamie Hayes told Briggs to fire the shots. They are also charged with being a party to first-degree reckless endangerment, for a bullet that struck a vehicle being driven near the scene of the shooting.
Jamie Hayes is scheduled to stand trial on the charges in September.
Shots fired between vehicles in Beltline gun battle Friday morning, police say

Jury passes on attempted homicide charge, finds man guilty of other felonies for shooting near La Follette
Teenager flees after crashing stolen car in Windsor, Dane County Sheriff's Office says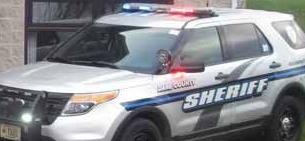 Shooting on State Street ruled accidental; Middleton man arrested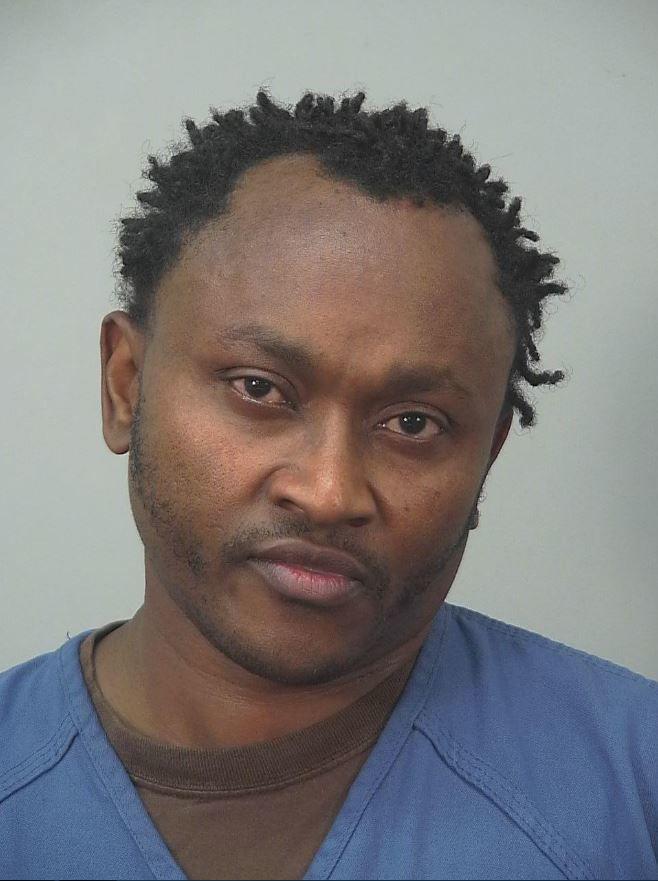 East Side homeowner tussles with would-be burglar who is caught after fleeing, police say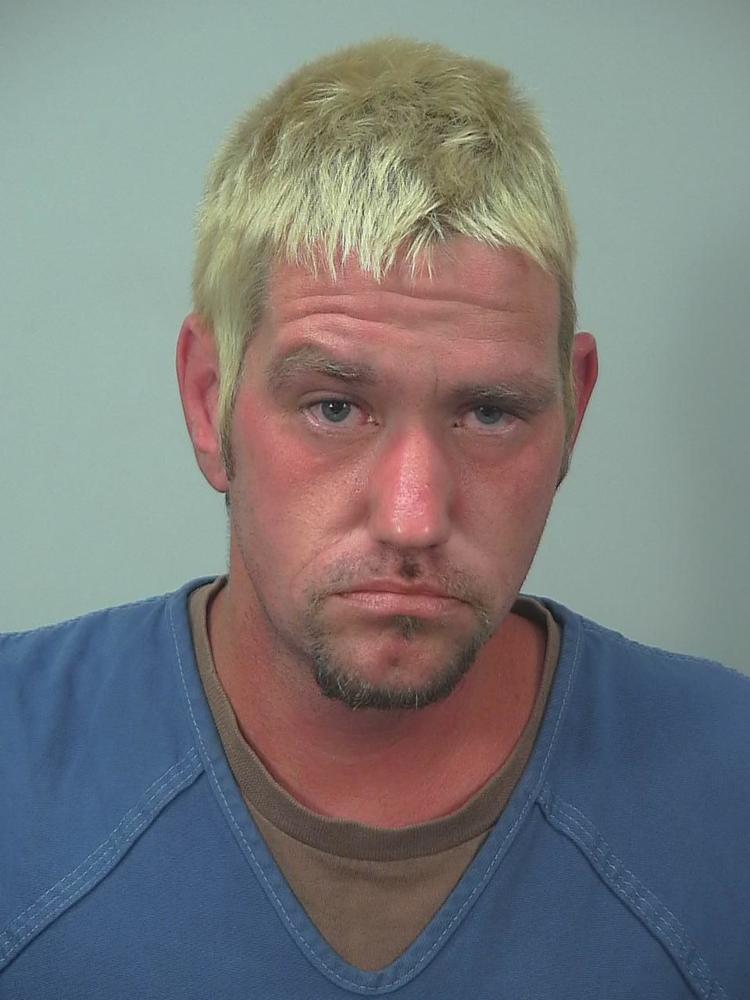 Indiana man, 40, charged with multiple child sexual assaults of 12-year-old girl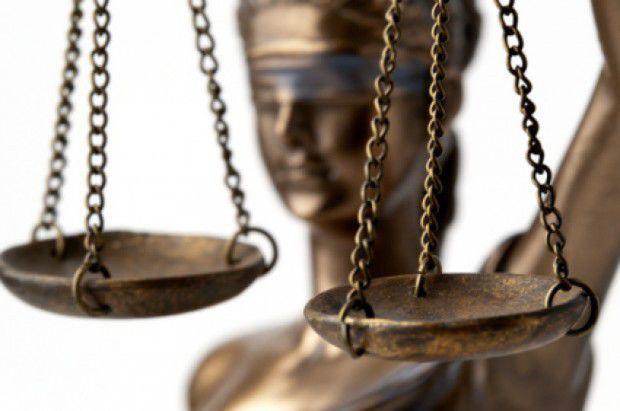 Local newspaper reporter dies after high-speed, rear-end crash on I-94, police say
1 dead, 3 injured in drunken driving hit-and-run on Near East Side, police say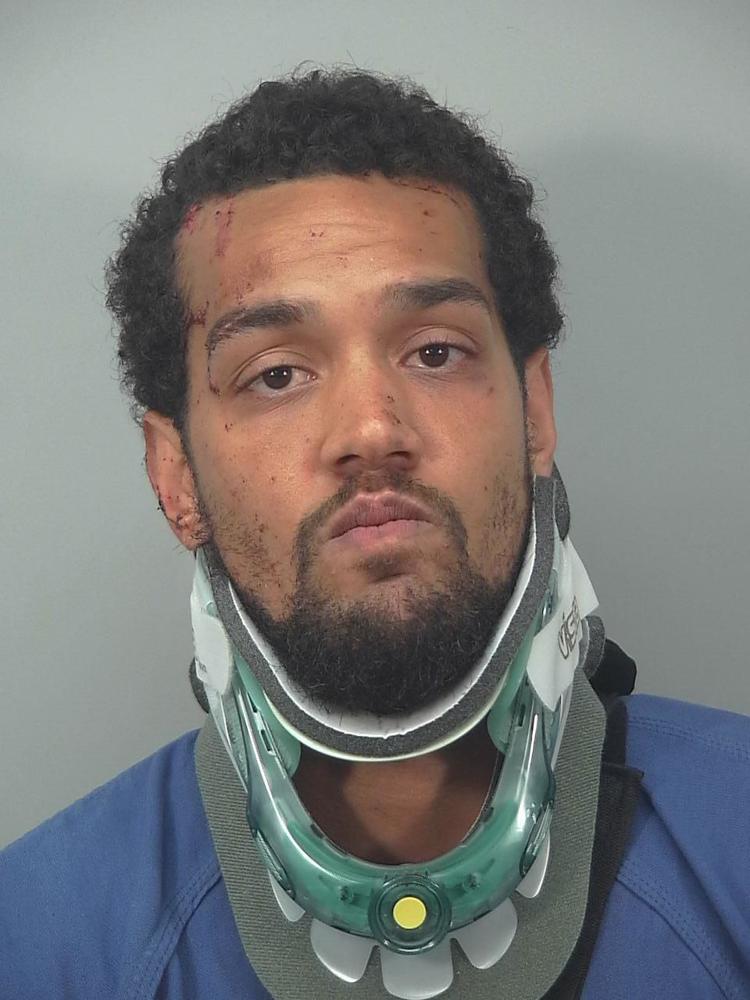 Couple walking dog escapes injury as flurry of shots fired car to car on North Side, police say

Bullet hits woman sleeping in North Side apartment, lodges in her bed, police say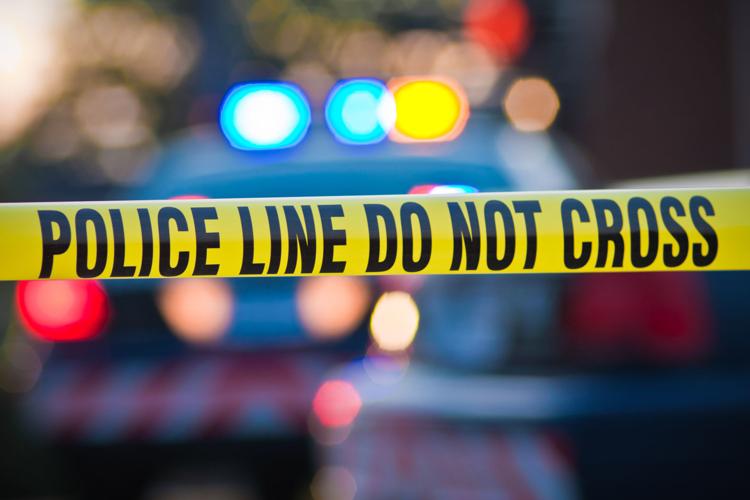 Sleeping people shaken when bullet whizzes into North Side apartment, lodges in wall, police say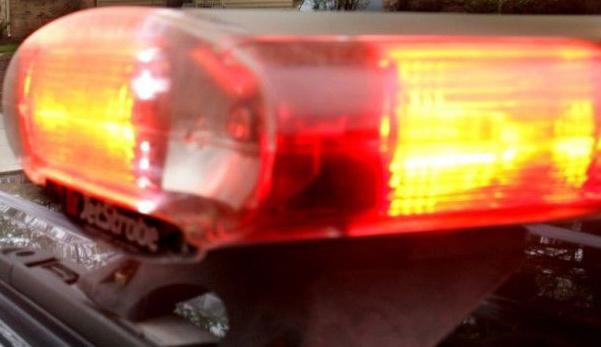 Former Badgers wide receiver Quintez Cephus acquitted of sex assault charges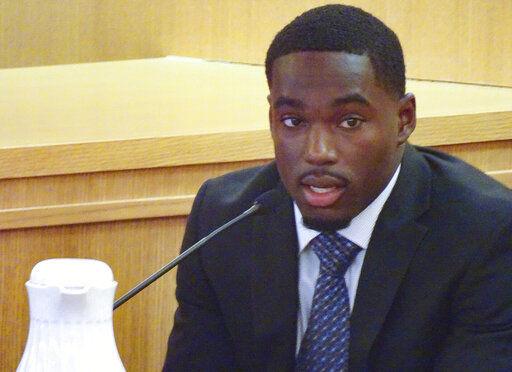 Wrong-way driver who crashed into Howard Moore family car was 2.5 times over alcohol limit, paper reports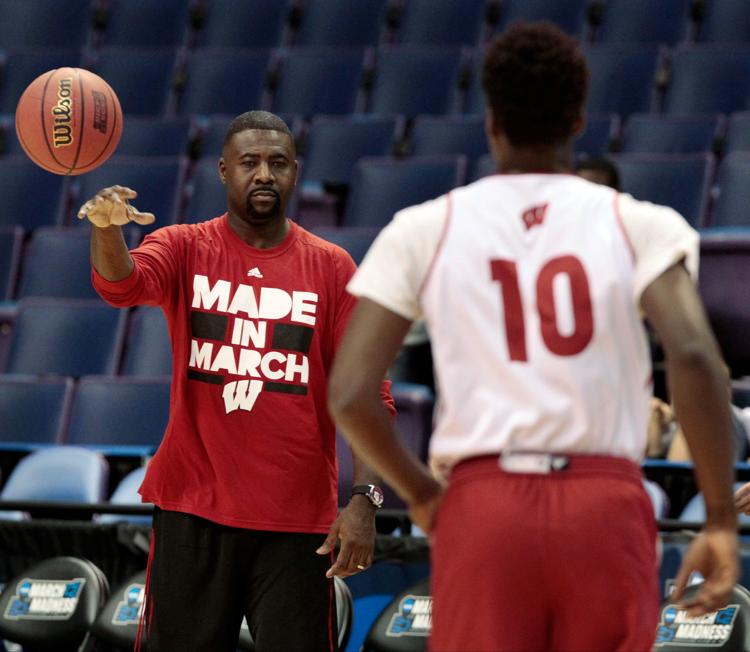 Police: Drunken driver crashes into house outside Columbus, trapping woman in bedroom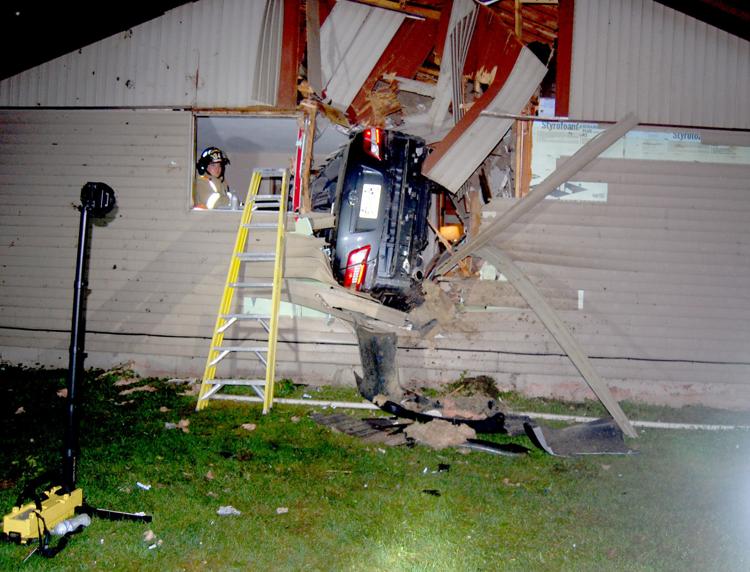 Offered ice cream, man asks Culvers worker for Bloody Mary before arrest for 7th OWI, Madison police say
Madison man loses $3,000 to swindlers, despite clerk's warning, police say
Drew Luber gets 6 years in prison for role in Dalton Ziegler's beating death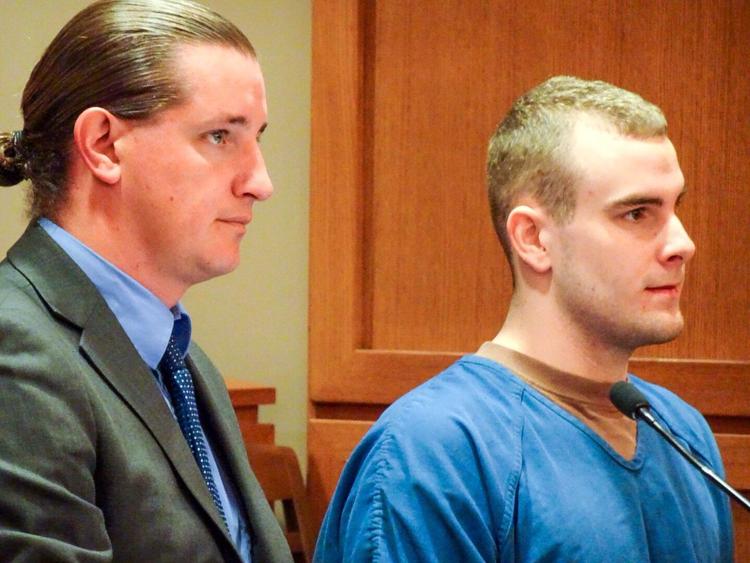 Man sentenced to 7 years in prison for fatal beating last year