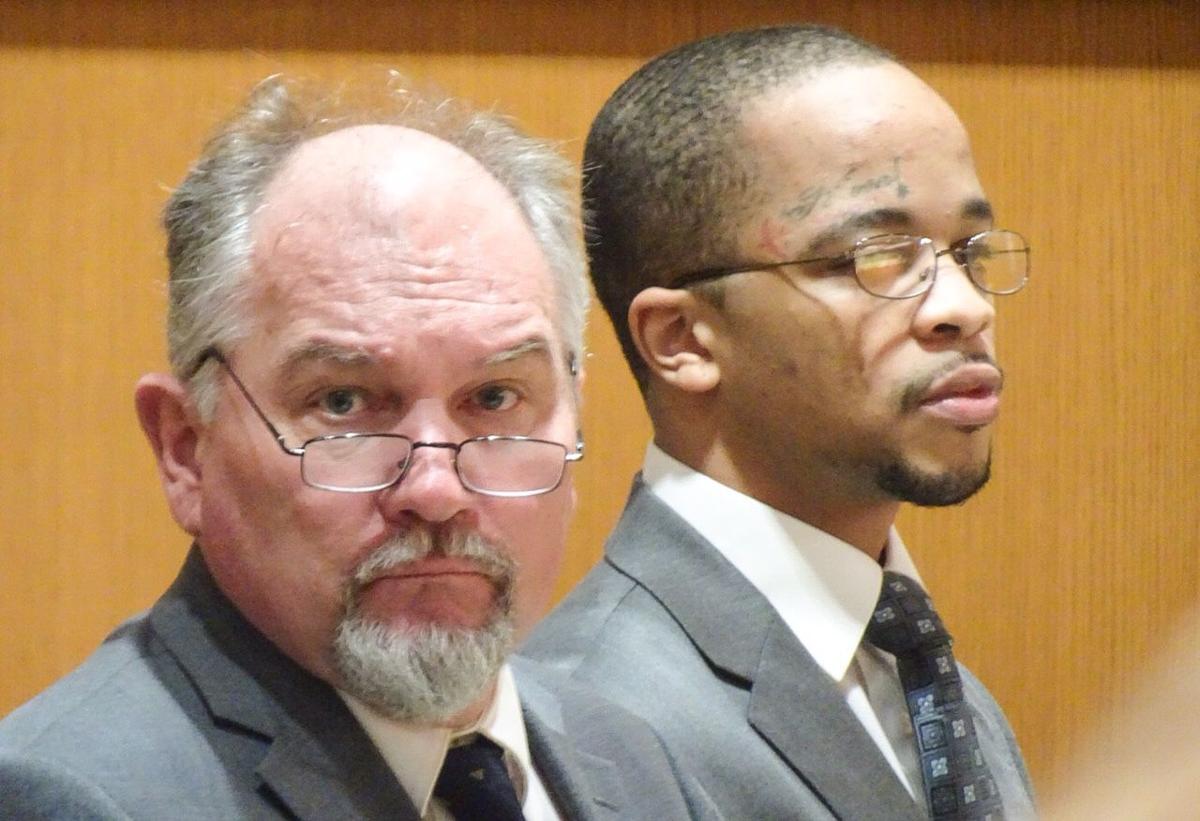 The case against a man accused of having a role in the 2018 shooting death of another man on Madison's Southwest Side "depends on somewhat circumstantial evidence," a Dane County prosecutor told a jury Monday, but he said it's still strong enough for a conviction.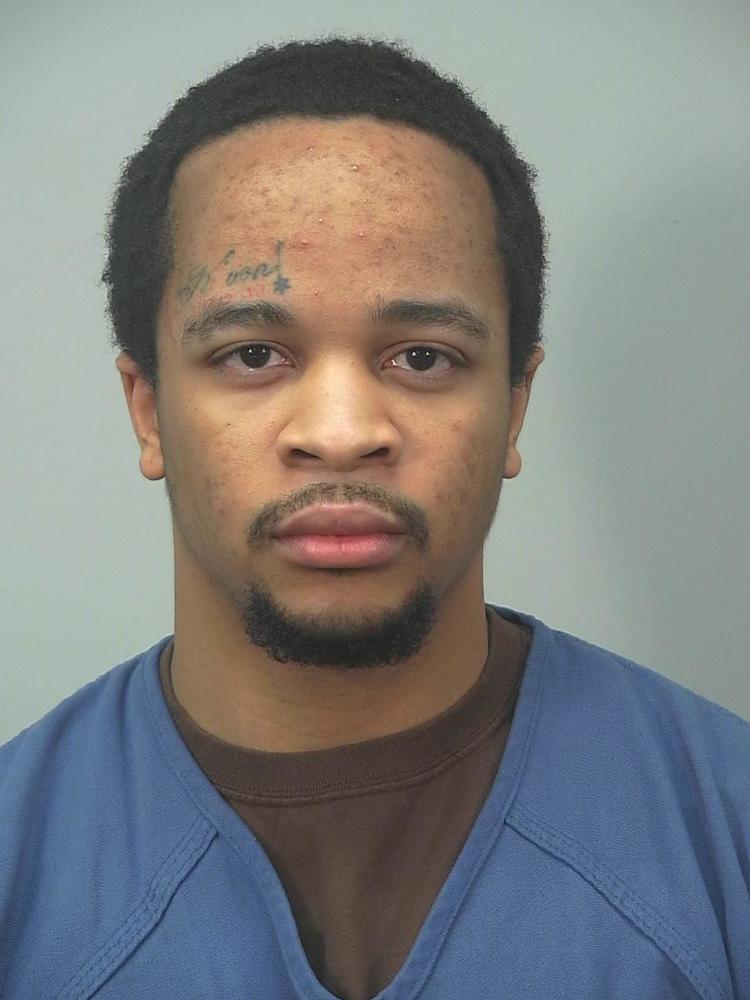 Moeser spoke after a jury of 15 was selected, three of them alternate jurors. Twelve will ultimately decide the case.
Davis' lawyer, John Smerlinski, chose to delay making his opening statement until the prosecution finishes presenting its case to the jury, which could be sometime next week.
Miggins' body was spotted by a passing motorist in the 2000 block of Cameron Drive, just off Raymond Road. The driver thought Miggins might be intoxicated and passed out on a lawn but called 911 after seeing blood on his face, Moeser told the jury.
Neighbors in the area reported hearing what may have been gunshots at about 3:15 a.m. on Aug. 25. Moeser said police found five spent shell casings near Miggins' body and concluded some of the shots at Miggins were fired at medium range, while others were fired while the gun was nearly in contact with Miggins. All of the shots struck Miggins in the face, Moeser said.
Evidence from Miggins' phone, Moeser said, includes a text message at 3:09 a.m. in which Miggins wrote he was with "KD and Boobie" — Davis and Kendal J. Harris.
Harris, 26, was also charged on Jan. 3 with being a party to first-degree intentional homicide in Miggins' death. The criminal complaint in his case includes a statement from a man who told police that Davis had told him Harris fired the shots that killed Miggins. The man said Davis told him the shooting happened because Harris did not want to share the proceeds from a robbery that happened a day before Miggins was killed, the complaint states.
Moeser also told jurors that evidence from cellphone tower records shows Miggins, Davis and Harris were all in the same area of Madison's Southwest Side at the same time and that during an interview with police, Davis lied to police and said he had gone home for the night around 1:30 a.m.
You have free articles remaining.
Surveillance video from the Sheraton Hotel, where Harris had rented a room that night, showed Davis and Harris getting on an elevator at about 4 a.m. Confronted later about the video, Davis told police he didn't remember now when he went home, Moeser said.
Further, Moeser said, the butt of a "blunt" — a marijuana-filled cigar — was found on the ground not far from Miggins' body. Tested by the state Crime Lab, the blunt had DNA from Miggins and from Davis, Moeser said.
"The evidence shows these people converging on the spot on Cameron Drive where Mr. Miggins died," Moeser told the jury, "and this is the person who did it."
Moeser did not discuss a motive for the shooting but said he isn't required to prove one. And he said while Davis may not have pulled the trigger, he is charged as someone who helped bring about Miggins' death, and under Wisconsin law that makes him just as responsible.
"Not pulling the trigger doesn't mean escaping responsibility," Moeser said.
Harris, who is currently serving a state prison sentence, appears on the prosecution's witness list. He also was sentenced in April to a 4½-year federal prison sentence for possession of a firearm by a felon.
---
Homicides, hidden cameras found in students' hotel rooms top recent notable crimes in Madison area
Judge orders competency exam for Madison man accused of killing sister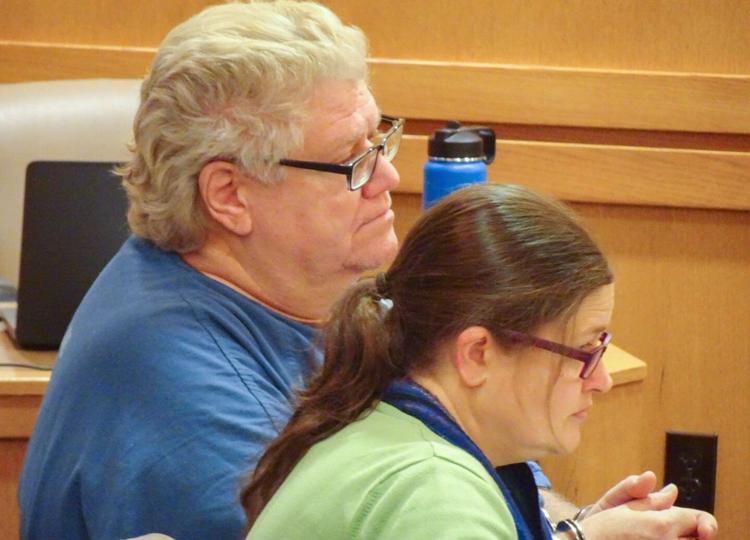 Trial ordered for Madison man in drug deal robbery that turned into homicide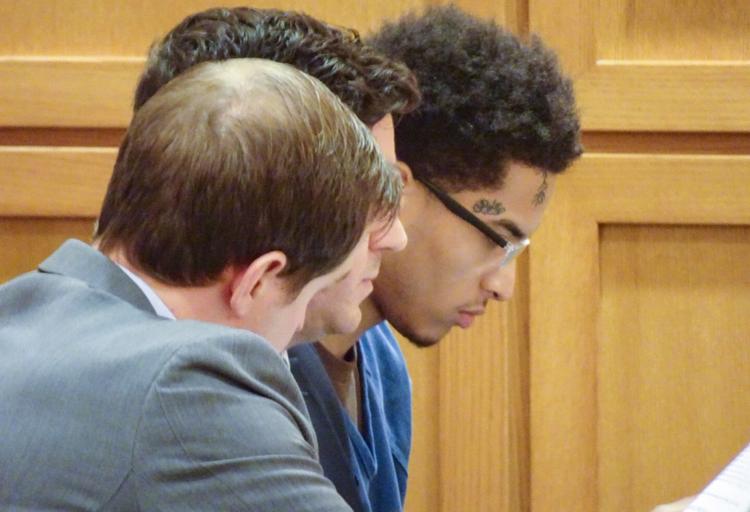 DOJ seeking information on past East High School business club trips in hidden camera investigation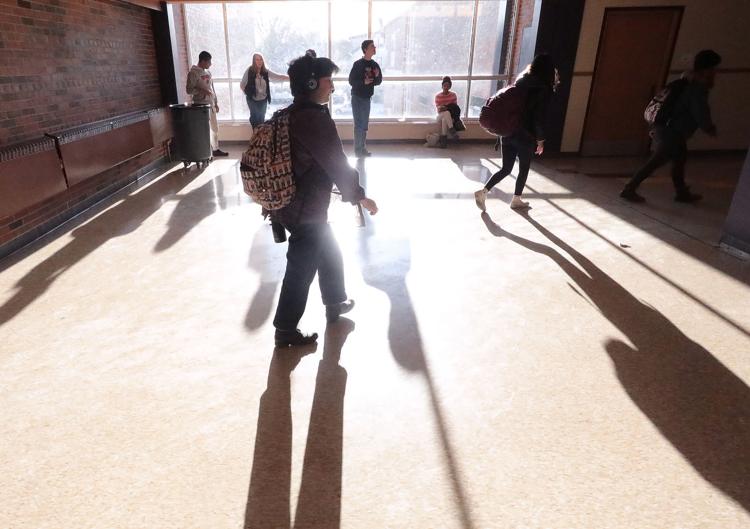 Man who kidnapped Jayme Closs: She was 'terrified of me'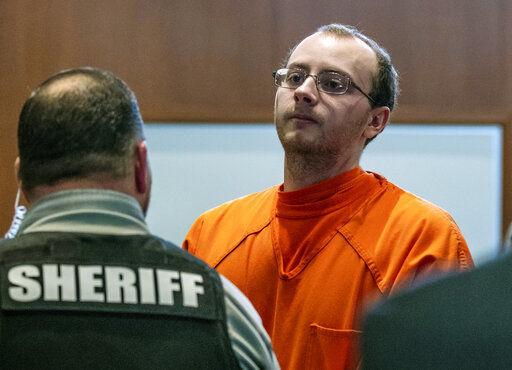 Second man charged with homicide for 2018 Madison shooting death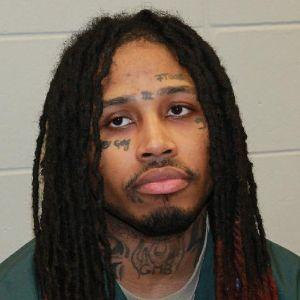 Man ordered to stand trial in 1994 cold case Madison homicide
Complaint: Ex-cop handcuffed girl during sexual assaults while with Madison Police Department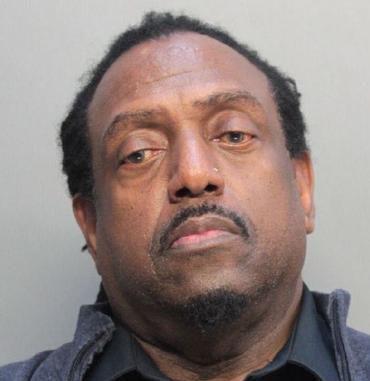 13-year-old boy crashes stolen car, leaves 2 injured passengers in burning vehicle, police say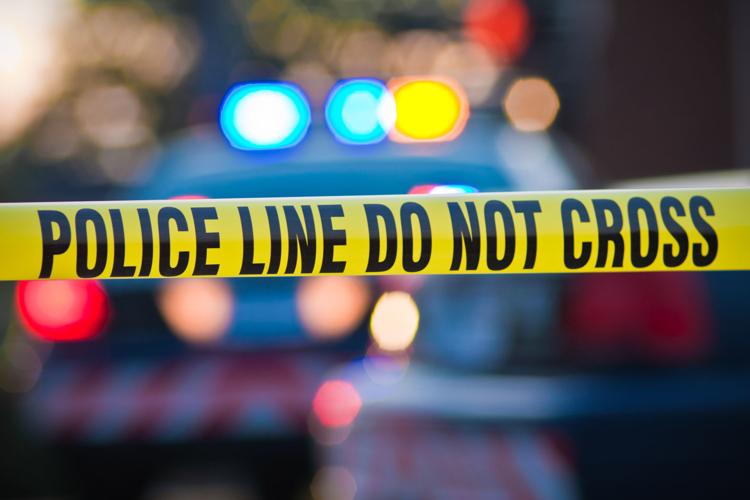 Woman arrested for OWI after crash into tree with 3 kids in car, no car seats, Madison police say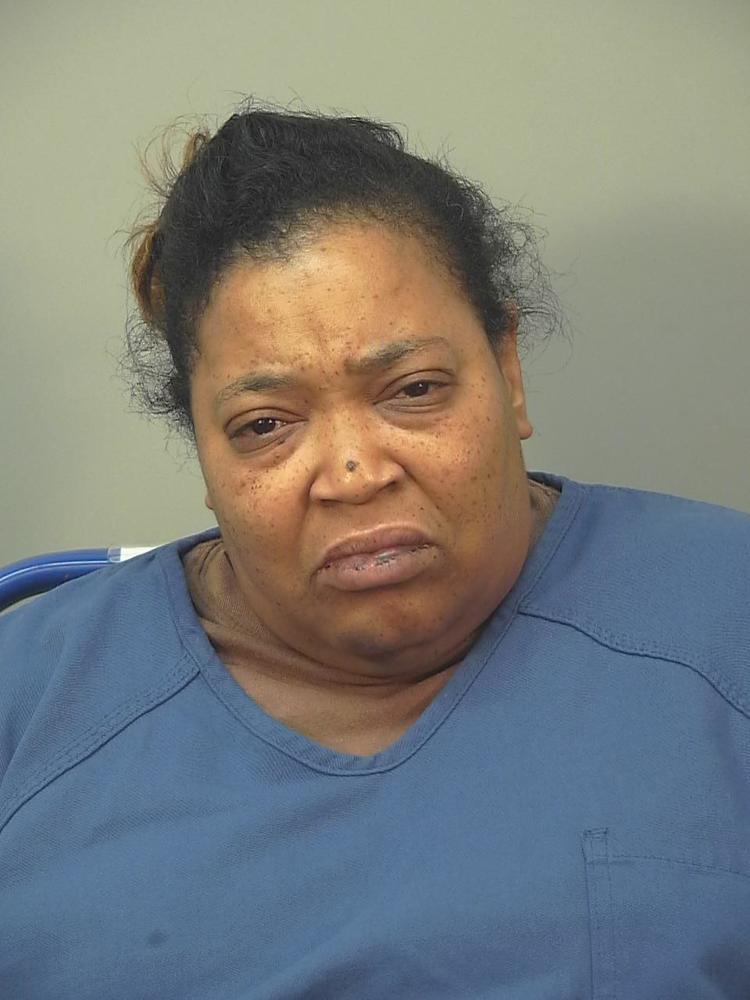 Massage therapist now facing 5 charges of touching clients in sexual manner, Madison police say
3 Madison police officers cleared by DA in fatal shooting of man who shot at them