The three people killed on Interstate 94 near Johnson Creek on Wednesday were struck by another vehicle after getting out of their vehicles following a crash, the Jefferson County Sheriff's Office reported.
A vehicle pulling a cargo trailer was traveling west on I-94 near mile marker 262 when it veered out of control and crashed into a guardrail shortly before 4 a.m. Wednesday. A second vehicle crashed into the first vehicle pulling the trailer. A third vehicle at the scene passed by but then backtracked to give aid.
The three drivers got out of their vehicles and were struck and killed by a fourth vehicle, the Sheriff's Office said.
Officials said they are not pursuing criminal charges against the driver of the fourth vehicle at this time, calling it a "tragic accident," WTMJ-TV reported.
The names of the dead and the driver of the fourth vehicle have not been released.
The crash closed westbound I-94 between Lake Mills and Johnson Creek until about 10:40 a.m.
---
Human remains identified as Krista Halderson tops recent notable crime news in Madison area
Human remains found near Sauk City identified as Krista Halderson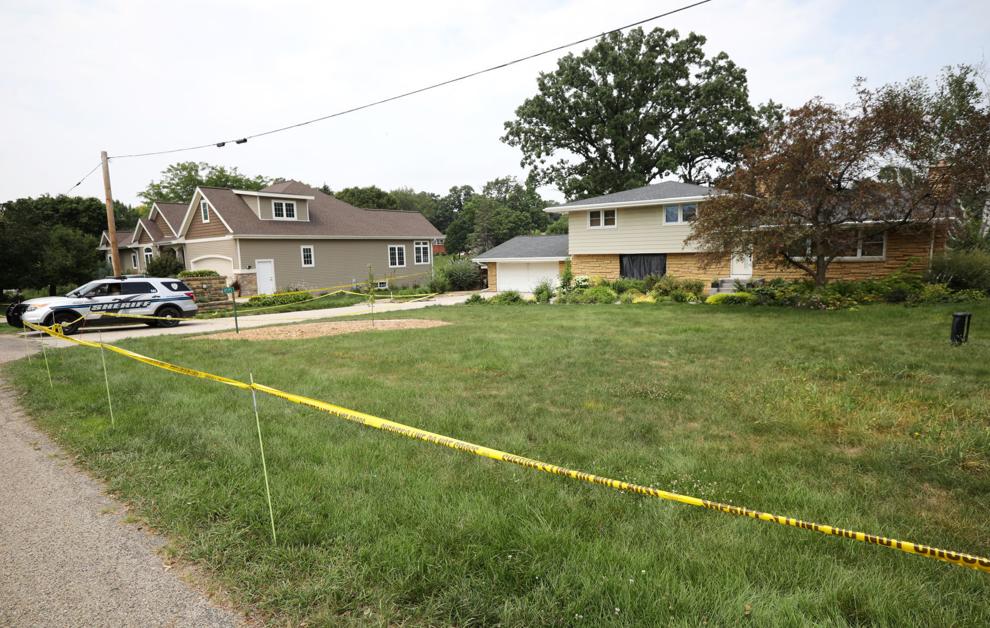 Man stabbed to death in Downtown Madison, police say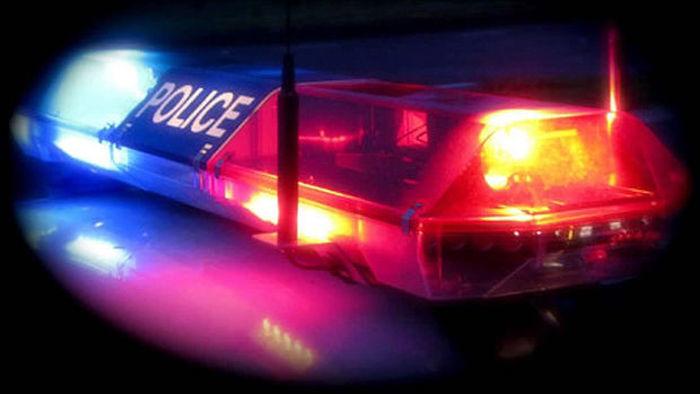 Chicago man, 29, sought for sexual assault of Sun Prairie teen during meet-up last summer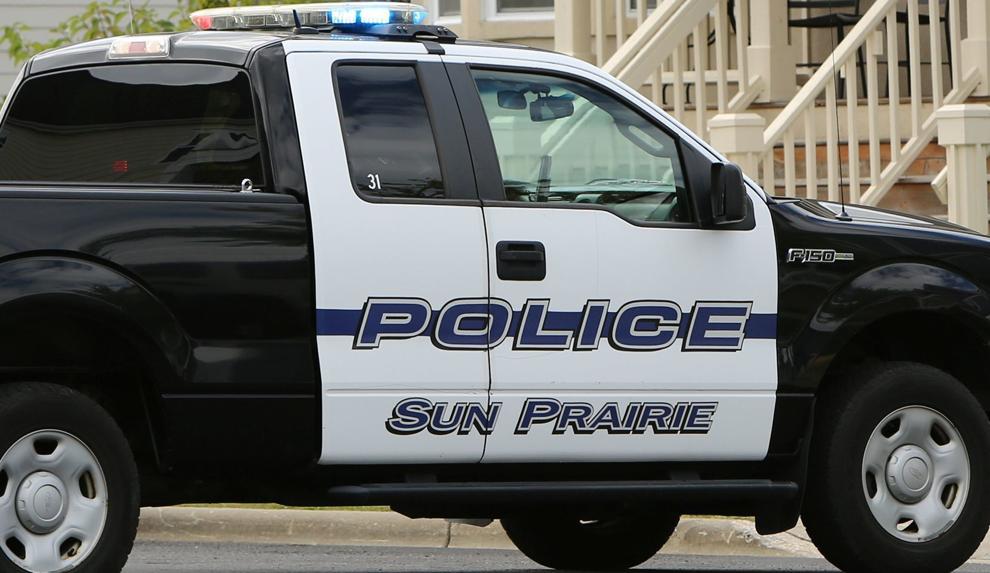 Man in jail for homicide in Fourth of July fatal shooting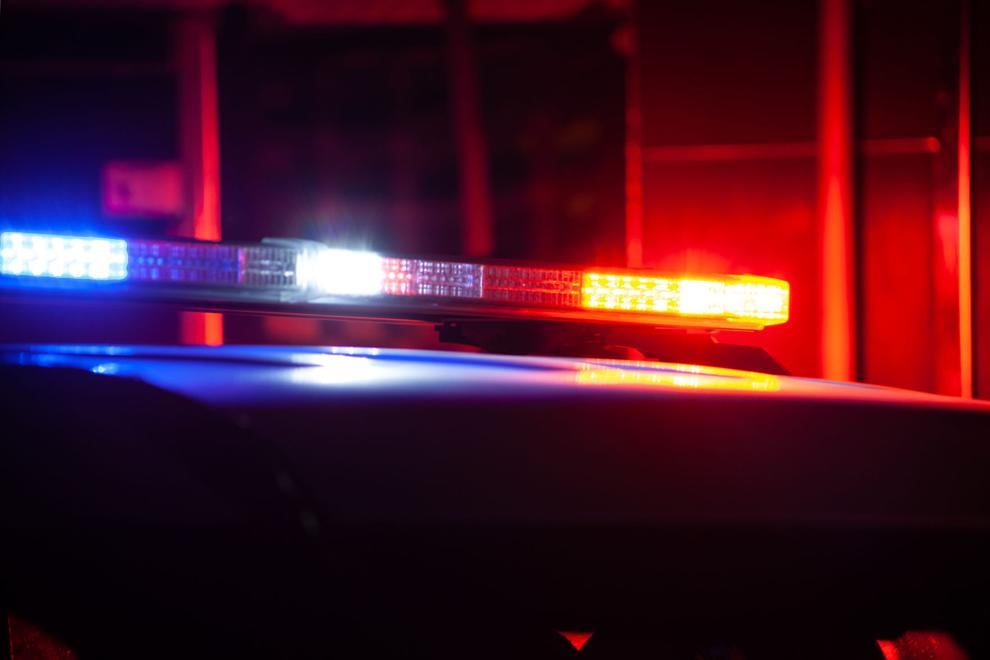 Milwaukee man who killed 5 family members gets 205 years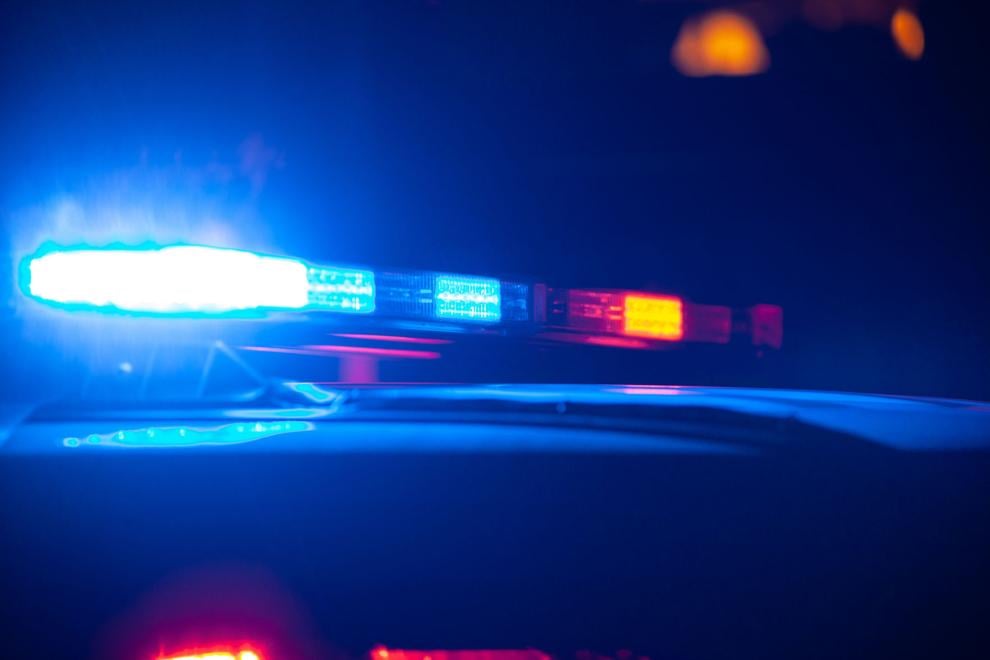 2 men arrested after threatening a woman with guns, police say
16-year-old Madison girl identified as victim in fatal crash on UW-Madison campus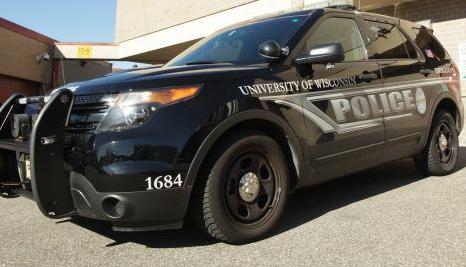 Narrow miss with gunshot in Sun Prairie leads to attempted homicide charge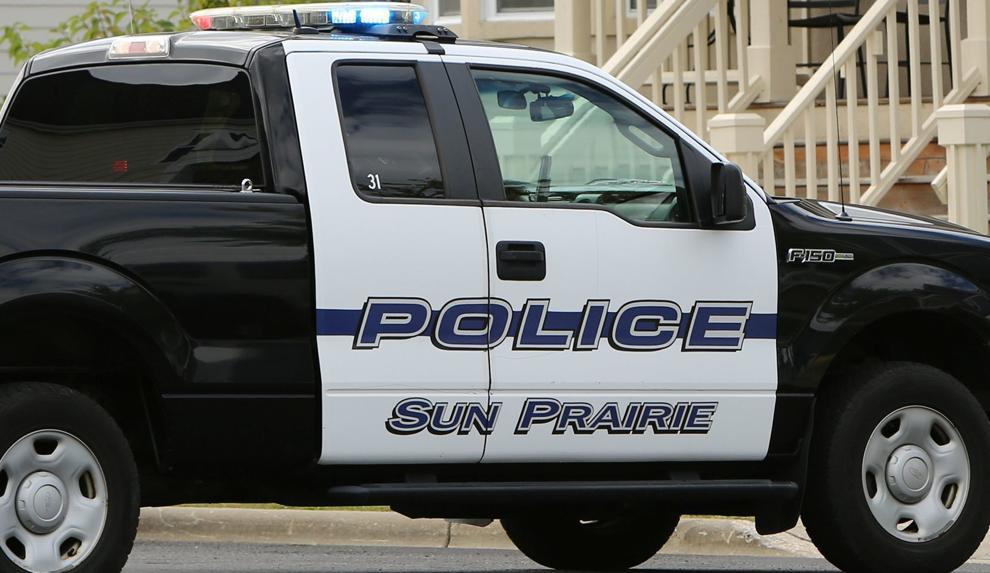 38 motorcyclists, 161 tickets, 400+ violations: 1 day in Madison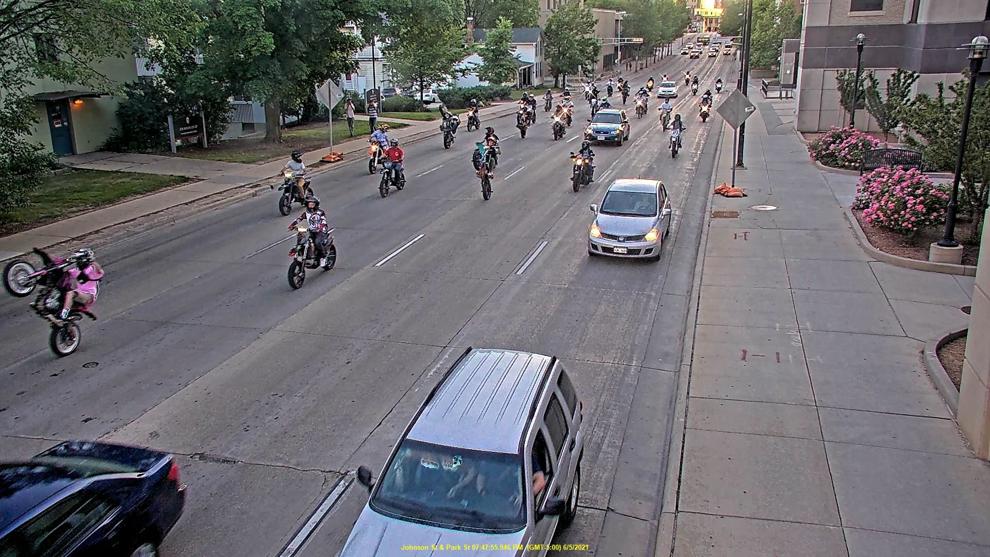 Man stabbed at Reindahl Park homeless encampment, police say