A traffic stop on a car going erratically down a Monona street resulted in the arrest of two 17-year-old males on drug and gun charges.
The incident happened Tuesday night at about 10:30 p.m. in the West Broadway and Frazier Avenue area, Monona police said.
The driver of the BMW sedan was tentatively charged with possession of marijuana with intent to deliver and carrying a concealed weapon, while the passenger was tentatively charged with carrying a concealed weapon, obstructing an officer and possession of marijuana.
Police found two handguns, ammunition, a spent shell casing and a large amount of marijuana in the BMW.
"Concerned citizens reported to the officer that a vehicle had been driving erratically," said Police chief Walter Ostrenga. "The officer initiated a traffic stop in a nearby gas station parking lot."
The passenger was unresponsive so paramedics were called for to administer naloxone before he was taken to the hospital. After being treated he was released into police custody.
The driver was unsteady on his feet and exhibited signs of being under the influence, police said. He failed field sobriety tests and was arrested.
Vicious attack against UW student has campus, community on edge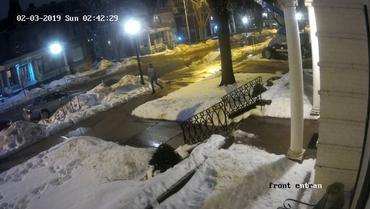 Madison man charged with sexual exploitation of Tennessee girl, missing since Jan. 14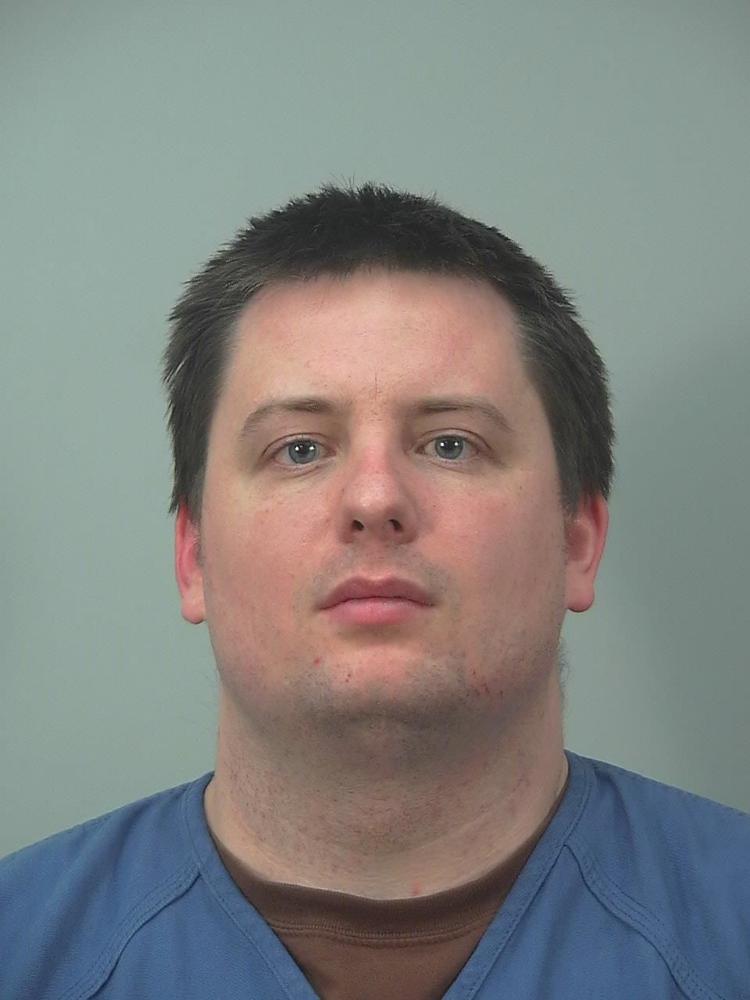 Man allegedly sexually assaulted woman with disabilities, Madison police say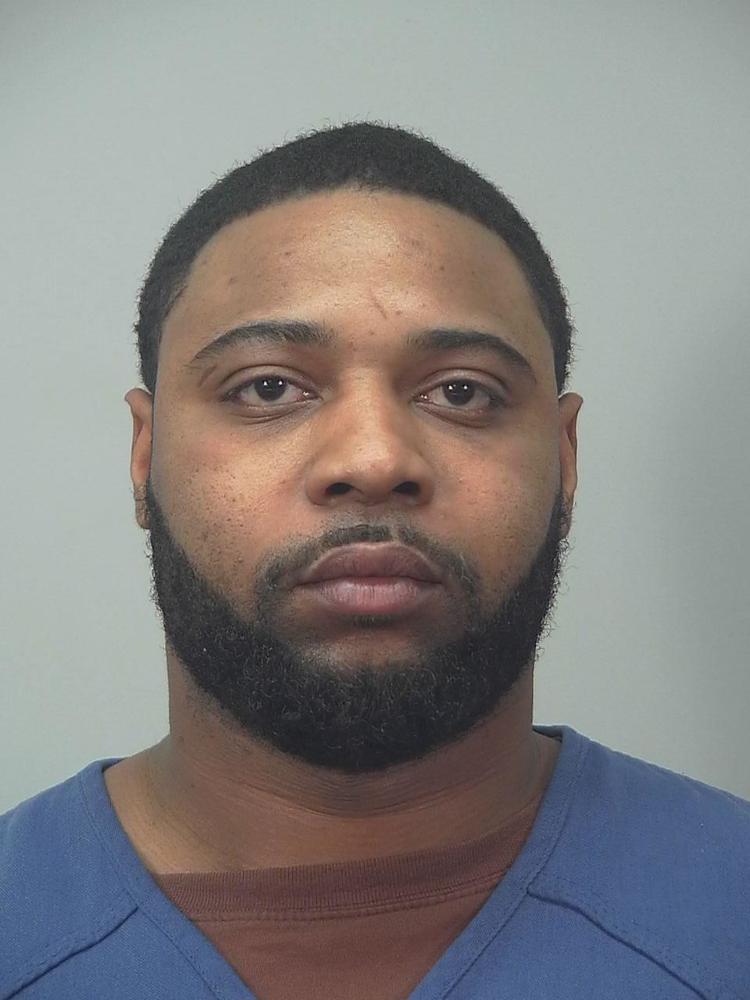 Madison man arrested for alleged sixth OWI offense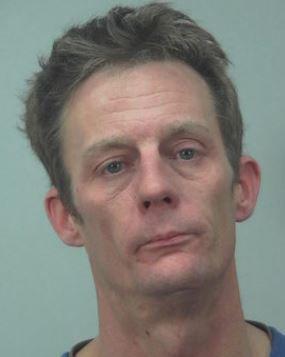 Two arrested in West Side shooting, Madison police say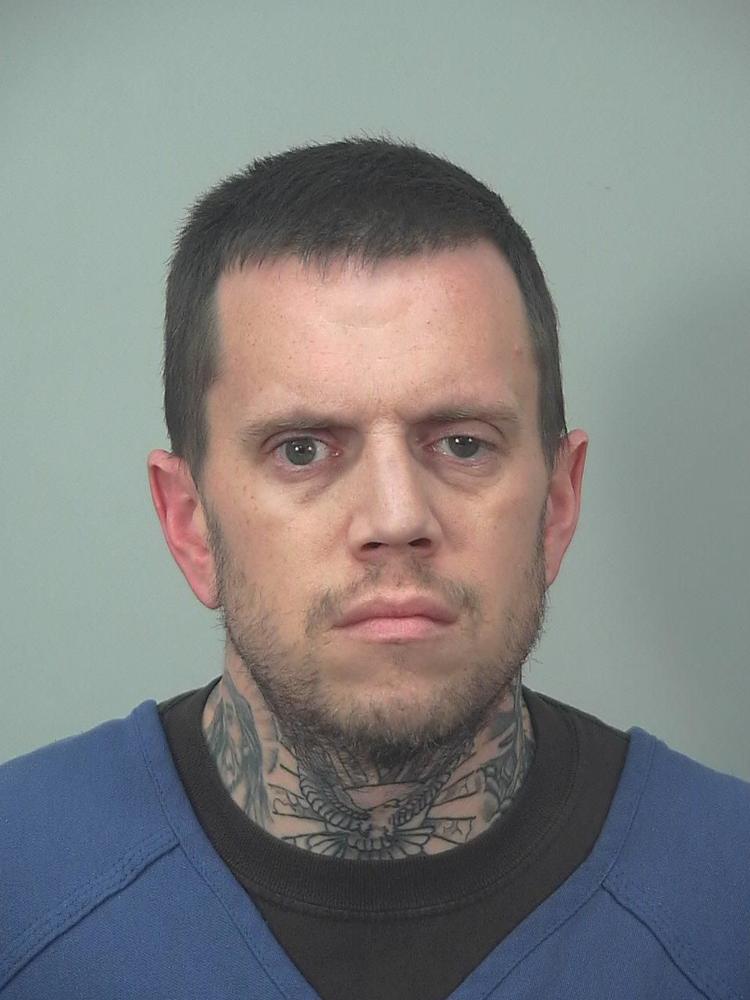 Two arrested in West Side shooting, Madison police say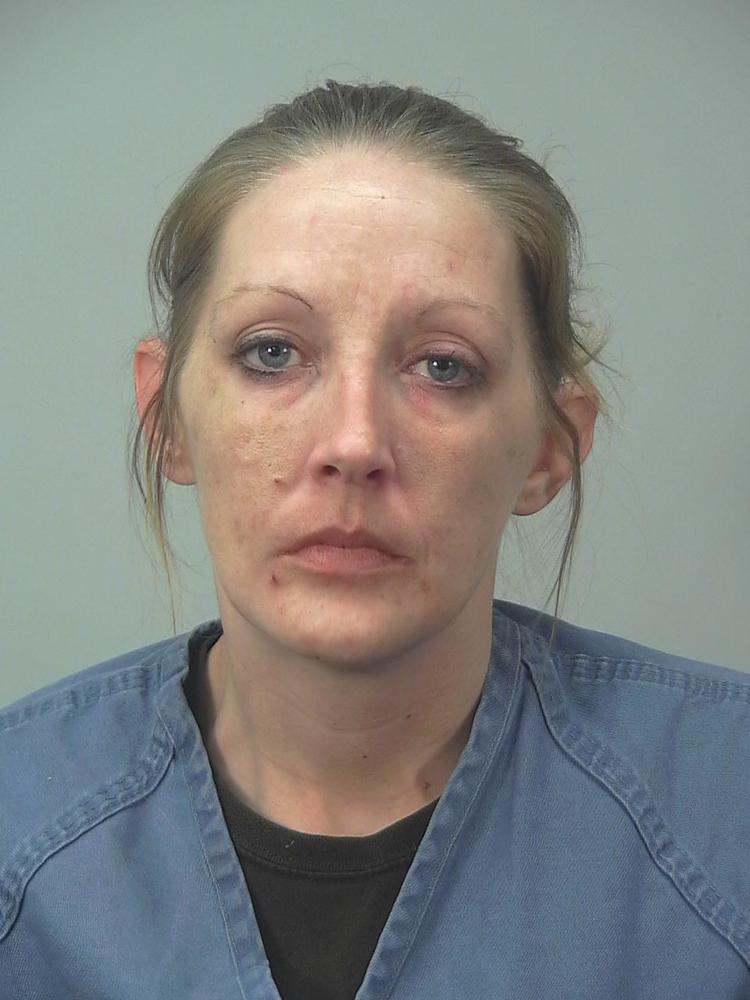 Lyft driver allegedly sexually assaulted passenger in her apartment, Madison police say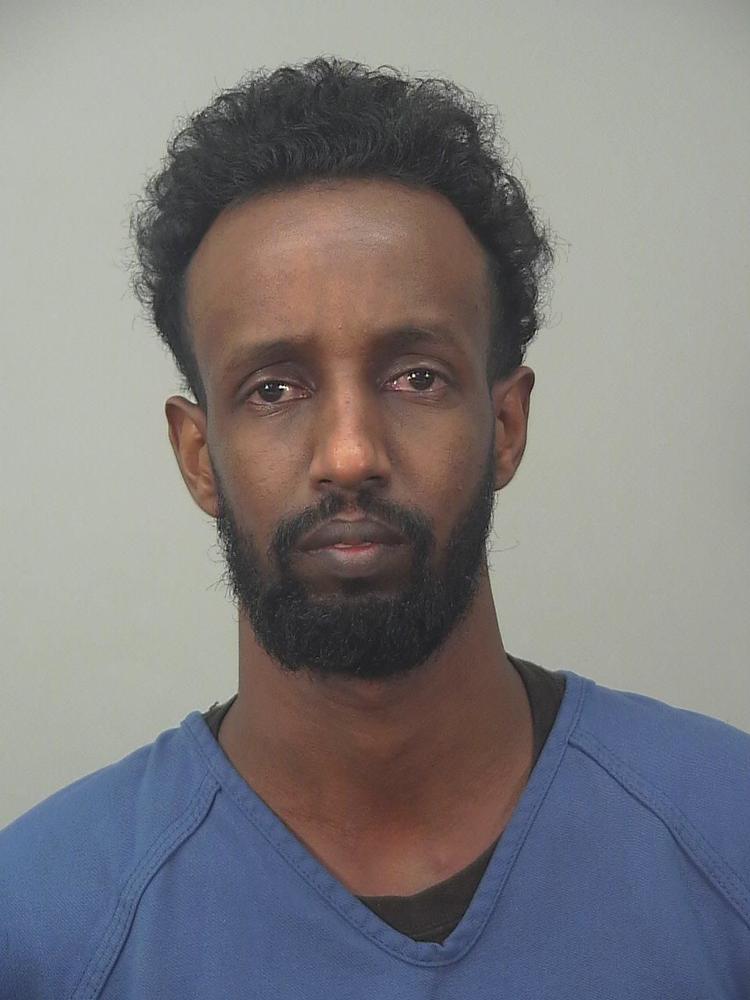 Man allegedly smashed woman's car with crowbar during road rage incident, Madison police say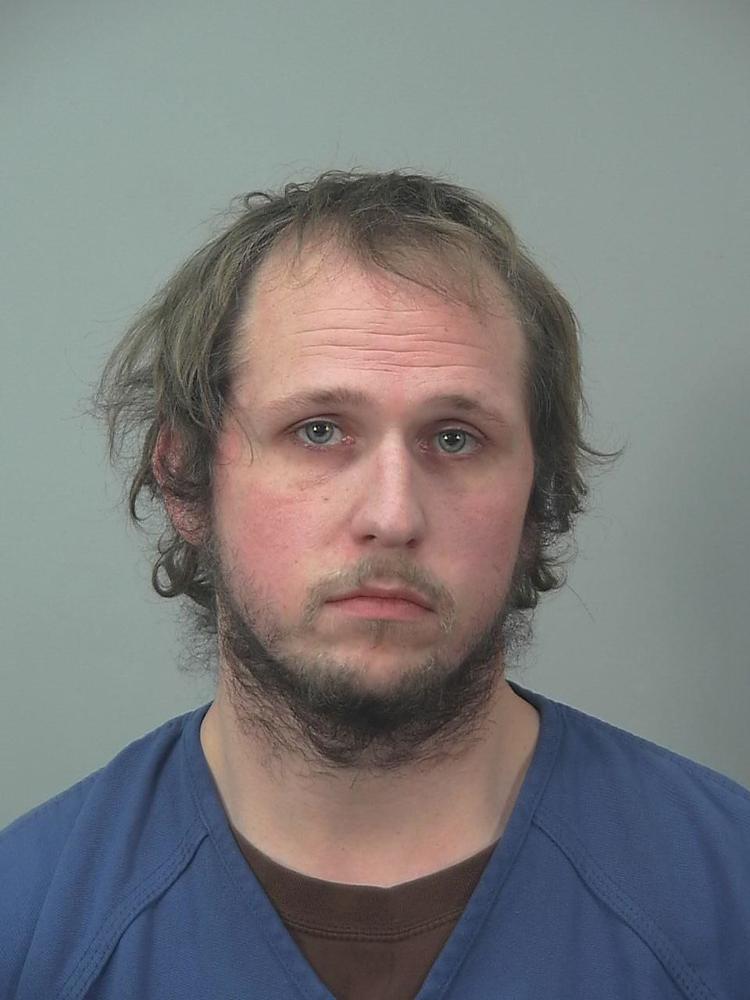 State agrees accomplice statement should be tossed, leaving Madison murder case foundering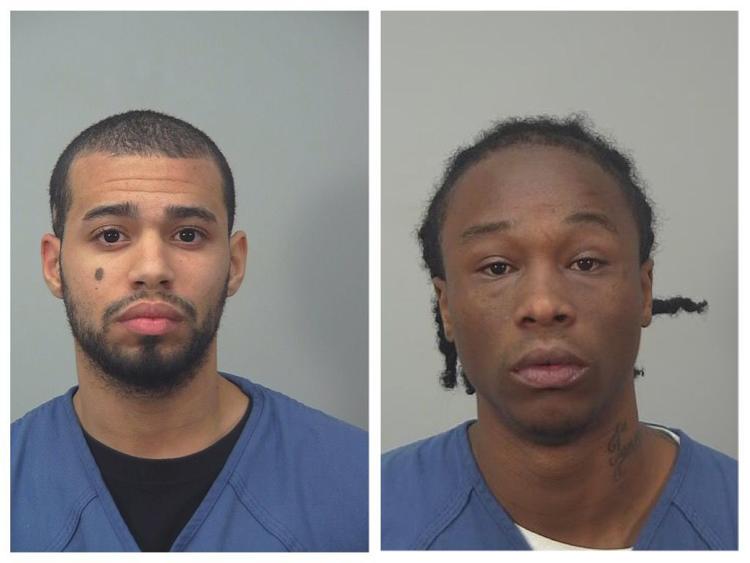 Madison man charged with sexually assaulting, choking woman he had just met