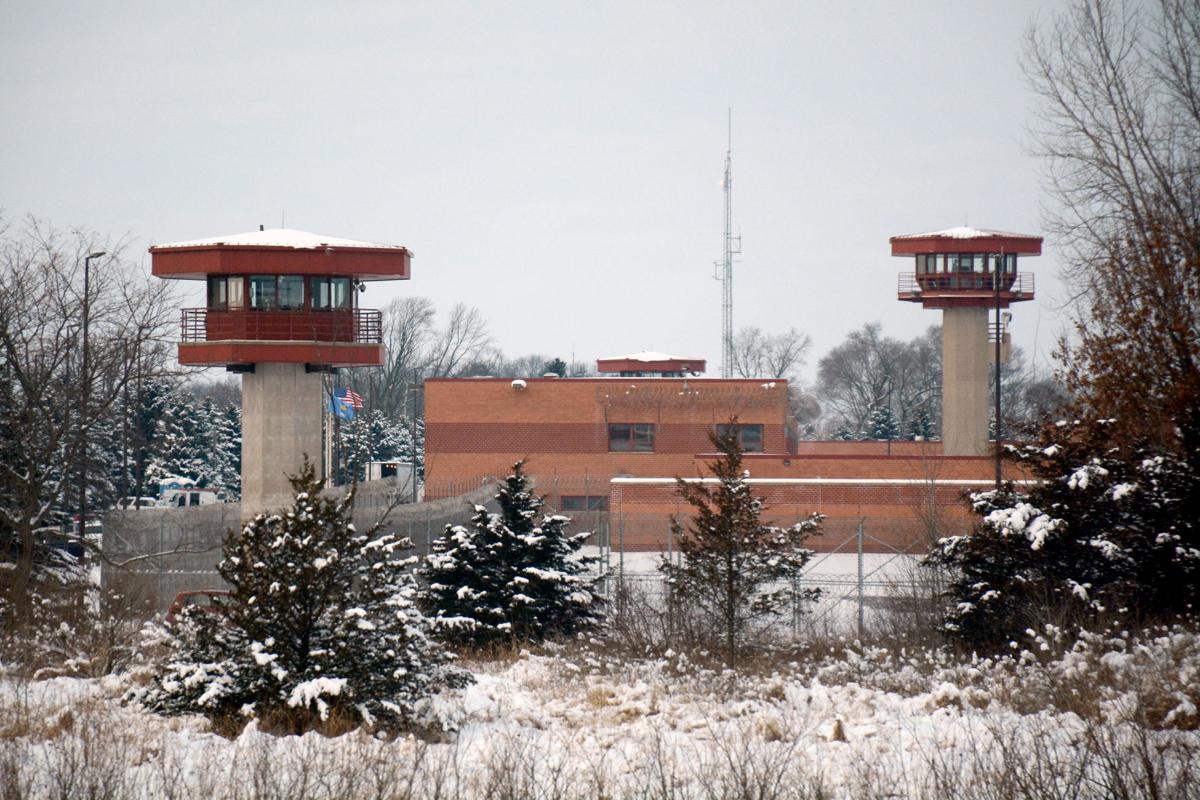 The total number of COVID-19 cases the Wisconsin prison system has seen among inmates surpassed 7,000 Tuesday, another bleak milestone in the state's battle against the pandemic.
The state Department of Corrections added 70 new COVID-19 cases to its dashboard Tuesday, bringing the total number of COVID-19 cases up to 7,047 and the active case count to 2,068.
Several active outbreaks across multiple prisons contributed to the increase, including four prisons with more than 250 cases each.
None of Wisconsin's 36 adult correctional facilities have avoided the pandemic entirely.
Kenosha Correctional Center and the Wisconsin Secure Program Facility have had zero positive COVID-19 cases among inmates, but DOC staff at the facilities have tested positive. Kenosha has had two self-reported COVID-19 cases among staff, while the Wisconsin Secure Program Facility has had 23 among staff.
The rest of Wisconsin's prisons have all had at least one inmate get infected with COVID-19, and most many more.
As of Friday, 28.4% of the state's prison population had tested positive for the virus, a figure similar to that of other midwestern states.
Iowa had the highest rate of infection in its prison population with 35.8% of inmates infected, followed by Minnesota with 32.3%, Michigan with 23.3%, Illinois with 10.1% and Indiana with 7.4%, according to Friday data provided by DOC.
So far, DOC has reported 10 COVID-19-related inmate deaths, measured as prisoner deaths in which a local medical examiner or coroner has confirmed that the virus was an underlying cause of death or a significant condition that contributed to death.
Michigan has had 75 in-custody deaths related to COVID-19, Indiana has had 30, Iowa five and Minnesota three, according to DOC. Illinois did not have data on deaths available.
---
More COVID-19 outbreaks in Wisconsin prisons top recent notable crime-related news
5 more Wisconsin prisoners die from COVID-19, bringing DOC's total to 10 deaths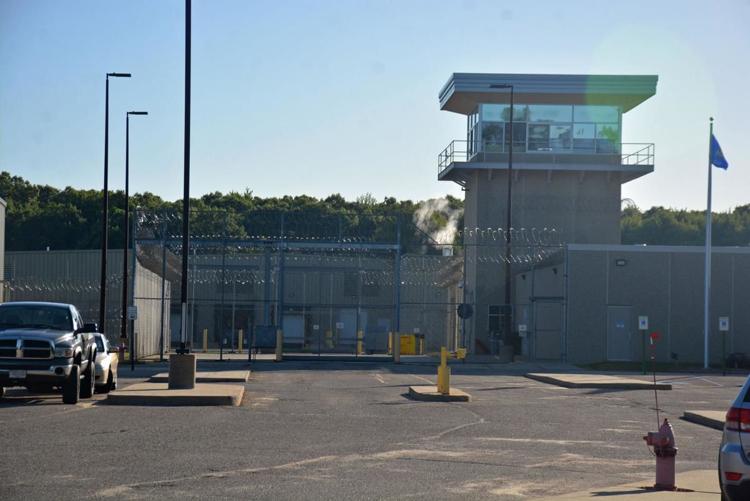 COVID-19 cases in Wisconsin prison system rise again; 7 simultaneous outbreaks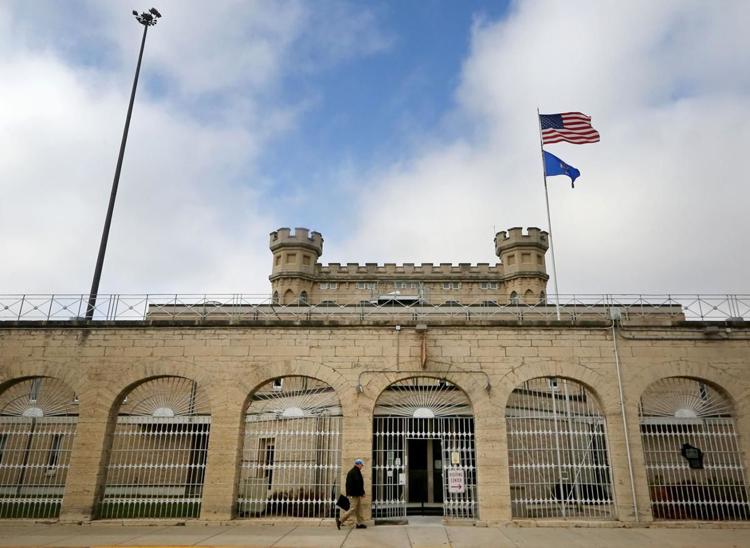 Total COVID-19 cases in Wisconsin prison system break 5,000; active cases at 2,000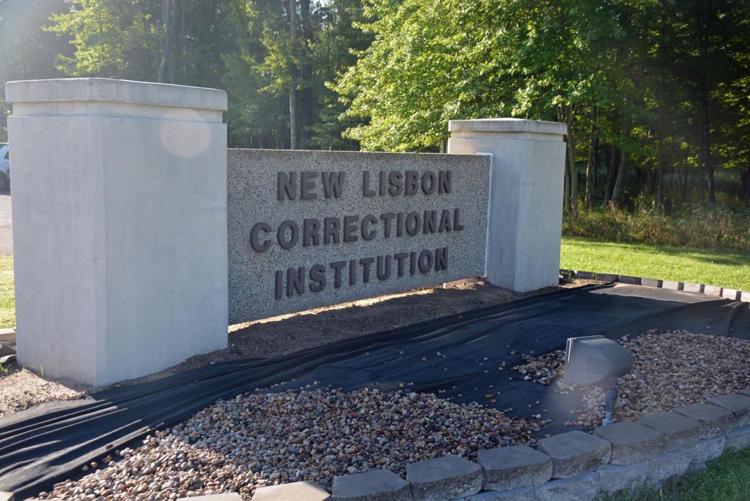 Reported kidnapping Downtown appears to have been 'couple's quarrel and fight,' Madison police say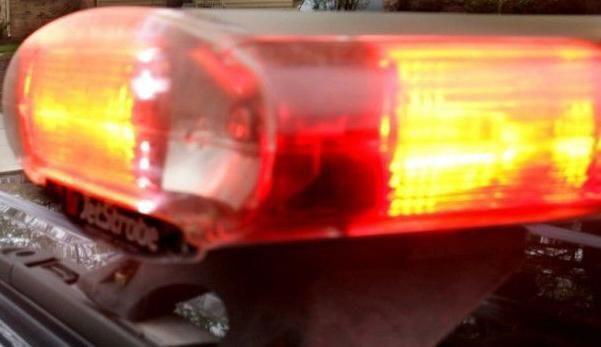 Rental office burns, but rest of South Side apartment building saved by Madison fire crews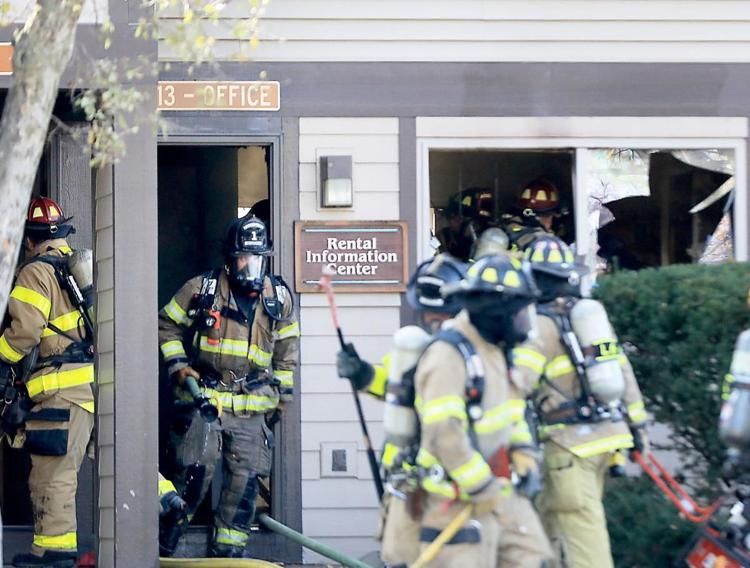 Narcotics investigation leads to $10,000 worth of drugs, arrest of Fitchburg man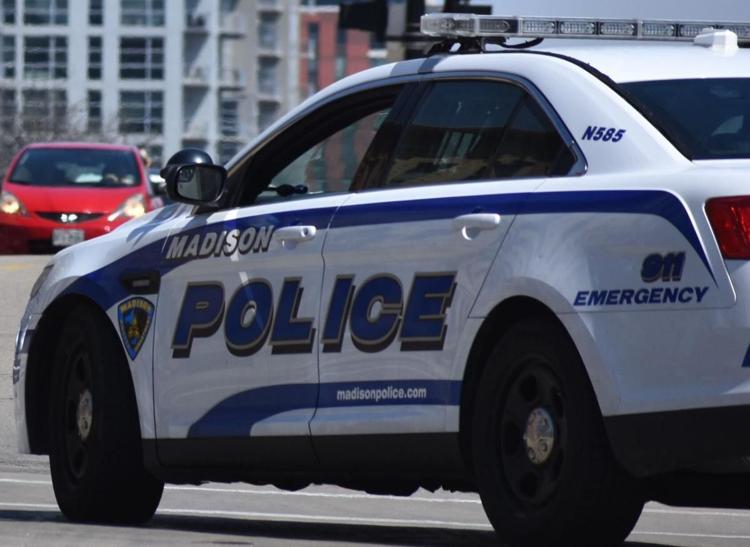 Convenience store worker traded tobacco, money for nude pictures, sex with teen, Middleton police say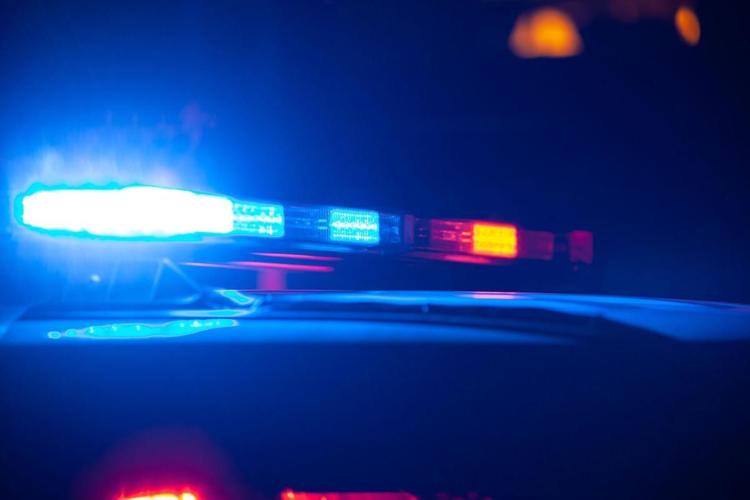 Medical Examiner releases name of man killed in Far West Side triple shooting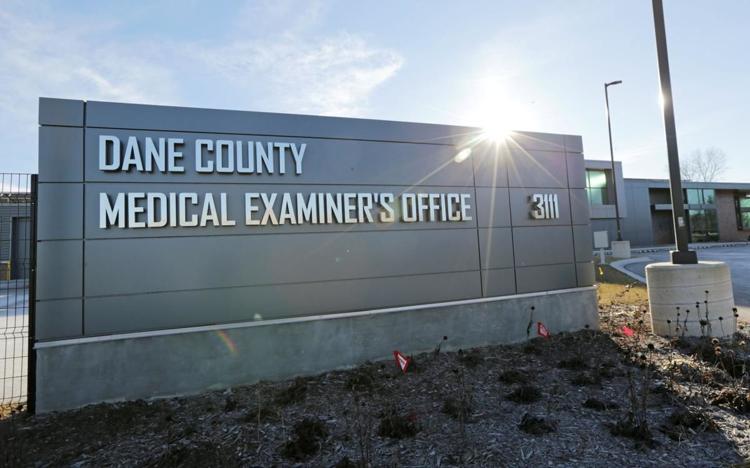 Monticello man gets 42 months in federal prison for possessing ammunition as a felon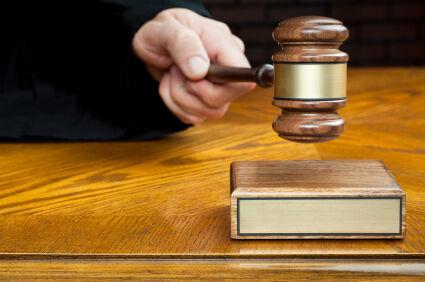 Report: No 'exigent' reason to enter Monona home where Black man was detained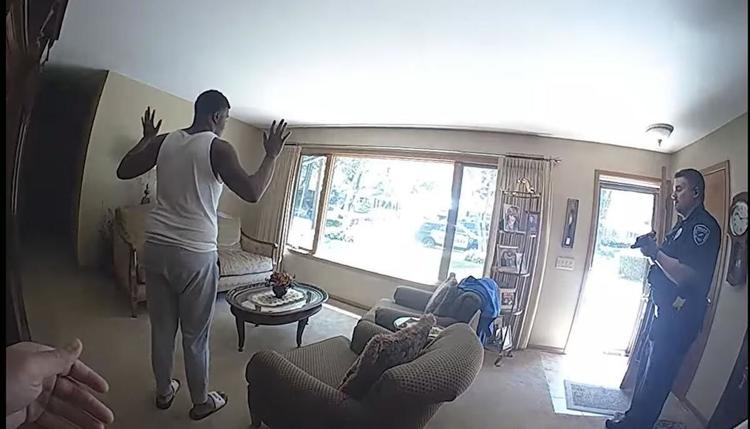 Man charged with threatening to kill grandmother, misuse of her identity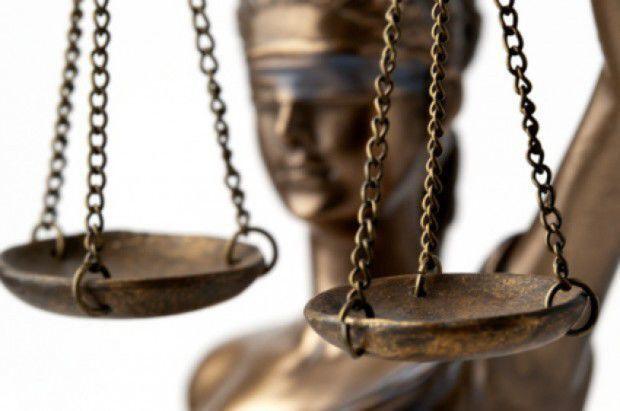 Concerned about COVID-19?
Sign up now to get the most recent coronavirus headlines and other important local and national news sent to your email inbox daily.