The third of 12 co-conspirators in a Madison cocaine distribution ring has been sentenced to 10 years in federal prison.
Timothy Hotchkiss, 30, was sentenced on Wednesday by US District Judge William Conley in court in Madison. He pleaded guilty in May to a charge of conspiring to distribute 500 grams or more of cocaine.
According to a news release from the US Attorney's Office, Hotchkiss was a "highly trusted confidant" of Joseph Harper, one of the ringleaders of the cocaine distribution scheme, pooling money with Harper to buy larger amounts of cocaine shipped from Texas by a second ringleader, Gregory Smith.
Harper and Smith were sentenced earlier in July, with Harper getting 12 years in prison and Smith getting 11 years.
You have free articles remaining.
Register for more free articles
Stay logged in to skip the surveys
Seven of the remaining nine co-defendants have pleaded guilty, but haven't been sentenced yet.
The scheme involved Smith sending packages of cocaine through the US Mail from Houston to Harper, to various addresses in Wisconsin and Iowa.
From November 2017 to November 2018, 32 packages were sent, with each package containing a half-kilogram to one kilogram of cocaine.
Defense: Alleged victim in Quintez Cephus case 'organized' threesome; woman says 'absolutely not'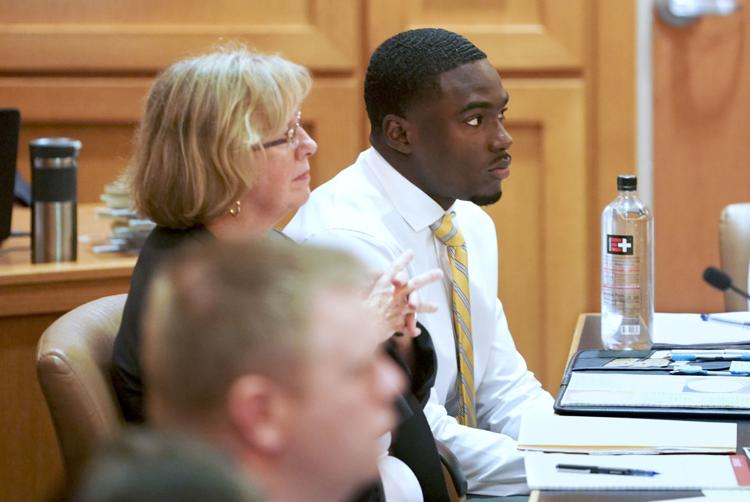 Drunk beat up 72-year-old man on Willy Street, Madison police say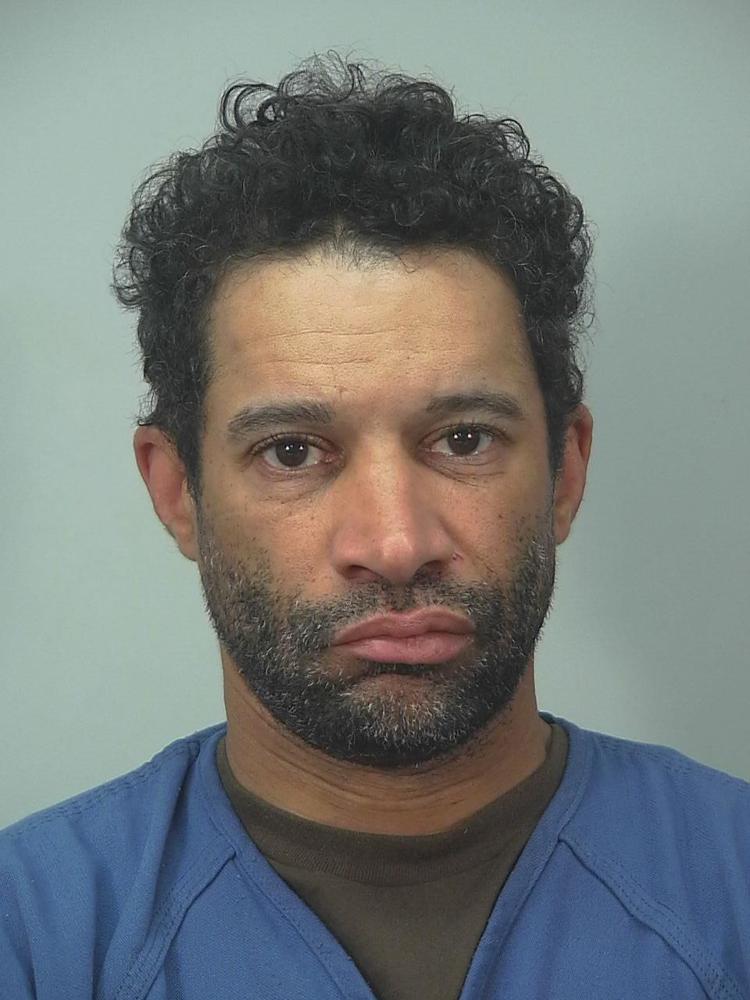 Ex-boyfriend fired gun into air, nobody hurt, Madison police say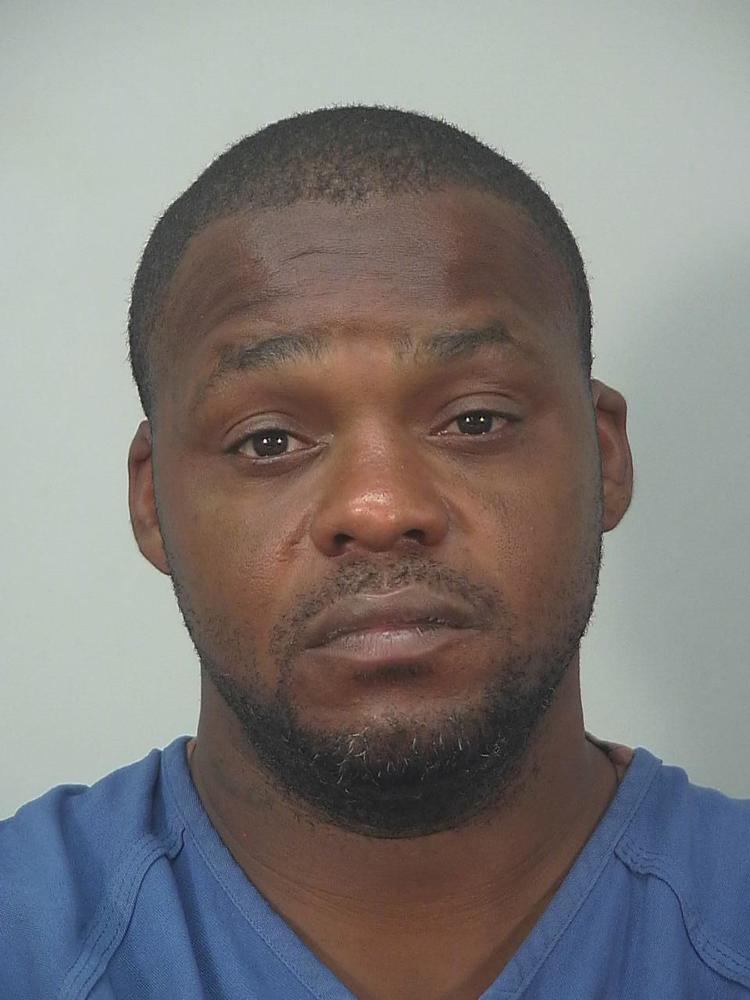 Mineral Point man arrested on drug charges, police say
Stolen SUV crashes into school bus on North Side, 17-year-old driver arrested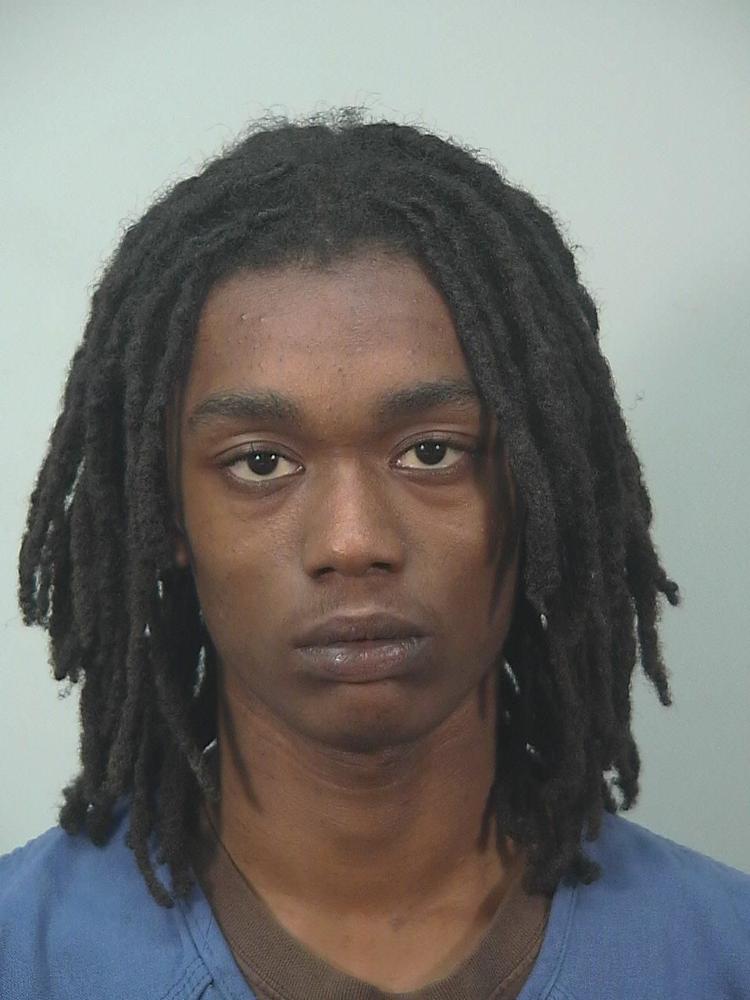 Hot night turned into hot fight on State Street, Madison police say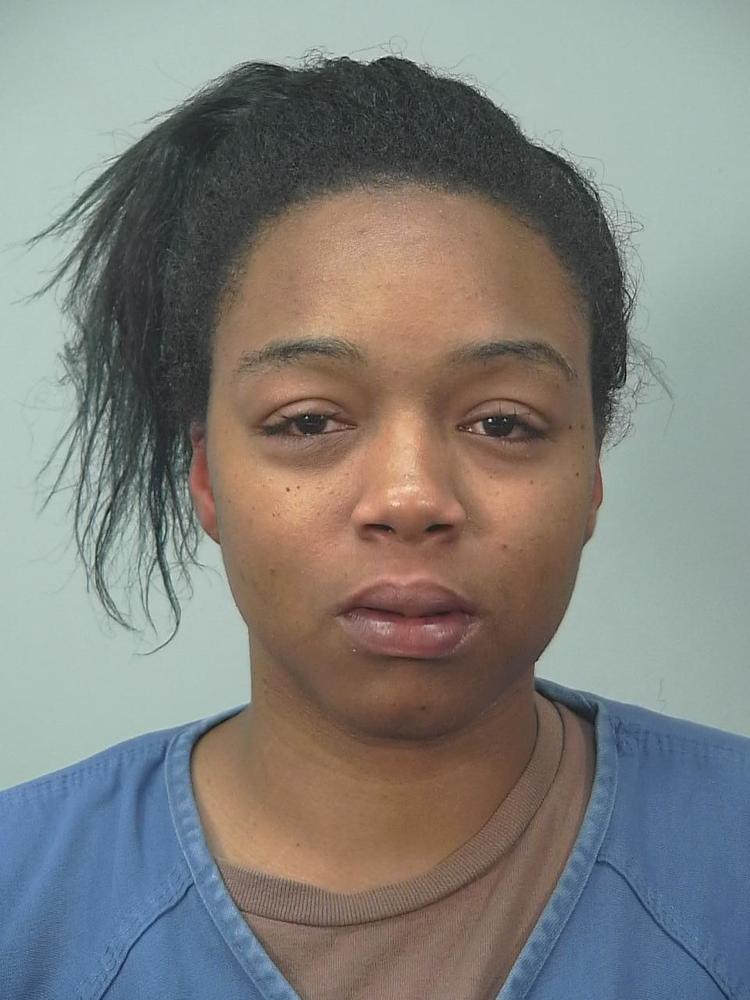 Wisconsin Dells man arrested for alleged 9th OWI, had three kids in car, sheriff says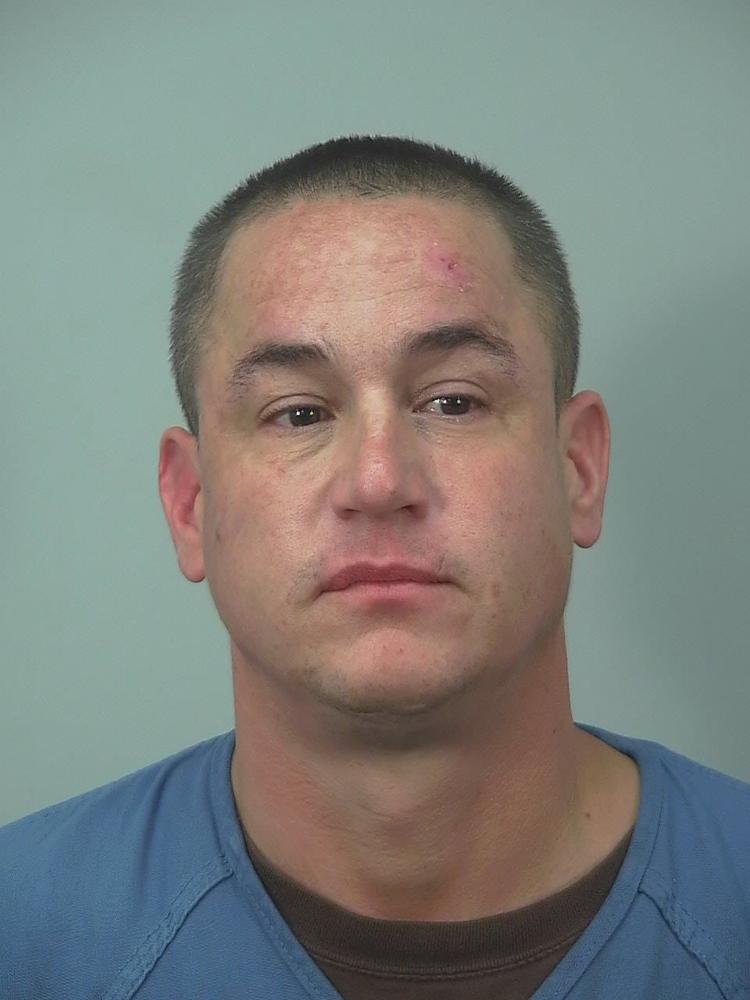 Man threatens woman Downtown, arrested on drug, gun charges, Madison police say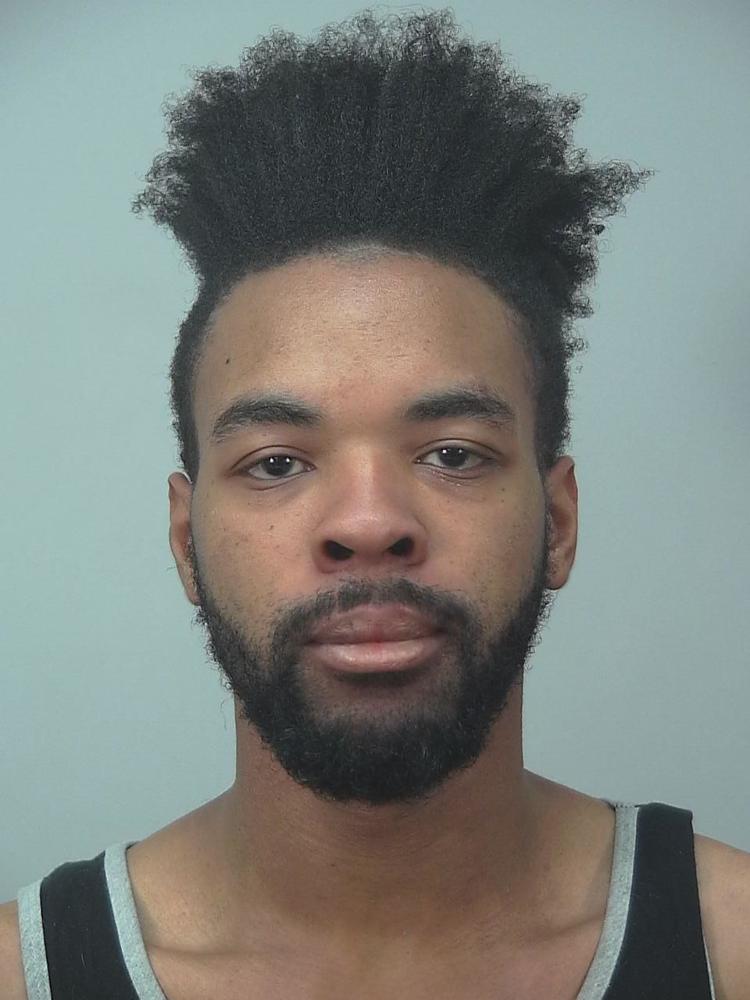 Man viciously attacked in gas station lot, Sun Prairie police say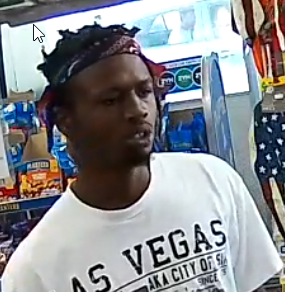 Man looking for nice car to steal arrested on Near West Side, Madison police say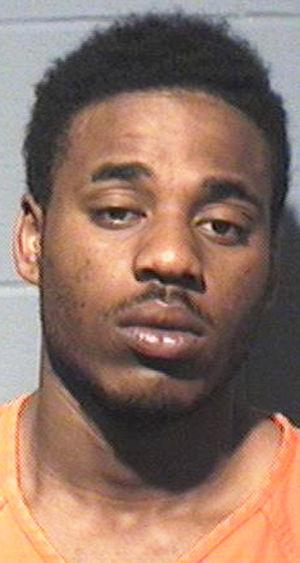 Police dog Allied helps arrest alleged scrap metal thieves, Madison police say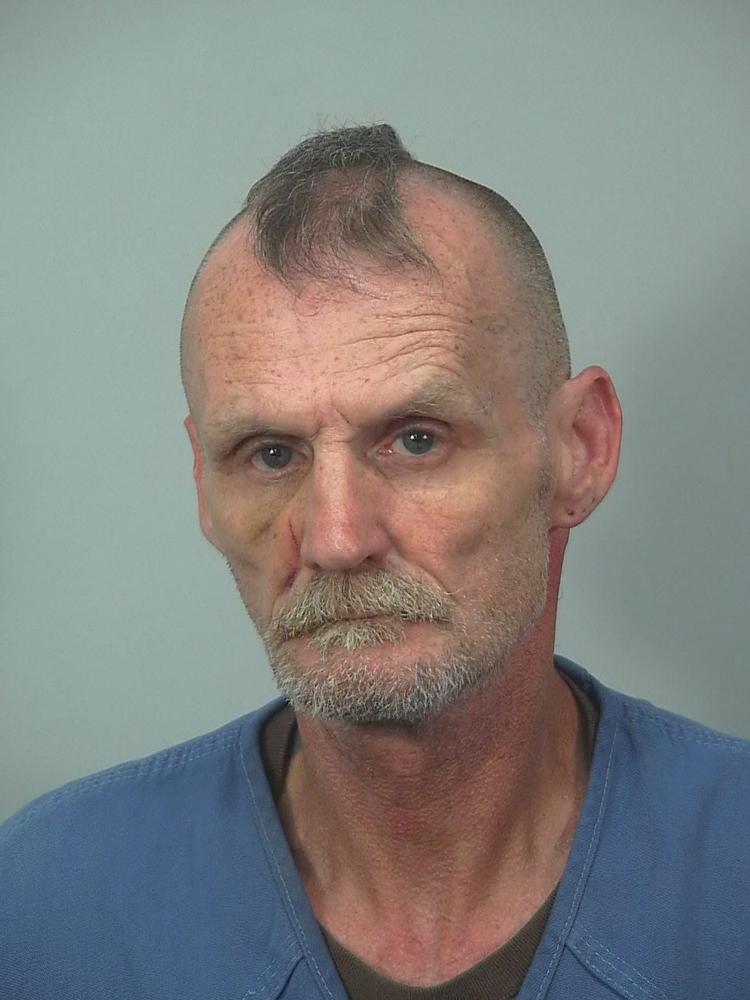 Passenger from crashed stolen van turned himself in to Madison police