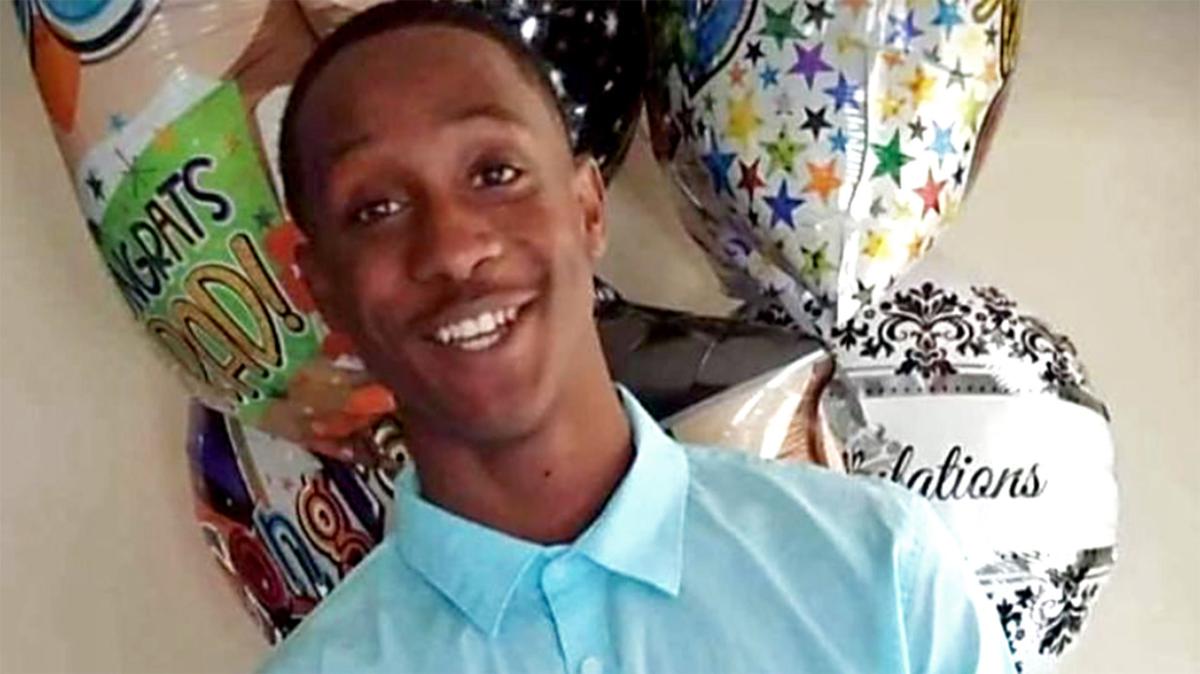 The family of the 17-year-old killed in a drive-by shooting near Camp Randall Stadium last weekend described him as a "fun-loving" handyman and athlete who was also a father-to-be.
Jovan Freeny was set to start his junior year at Capital High School this year after moving from Verona High School. The Fitchburg teen was gunned down outside a large party in the 10 block of Lathrop Street Saturday night.
Family members said police have questioned multiple "persons of interest" in the case. The Madison Police Department said Wednesday the case is an active investigation but that no one has been arrested.
"I want justice for my son; he definitely didn't deserve this," Freeny's mother, Tehesha Williams, said in an interview Wednesday. "They took a piece of me away and I'll probably never be the same."
Roughly 100 people were in the street during a party in the area just before midnight when the shooting occurred, witnesses said. Police later reported finding multiple shell casings in the road.
During a sit-down with reporters at the nursing home where she works, Williams said her son attended the party with friends. After the shooting, Williams said Freeny's friends drove her son to the hospital and left him in the parking lot.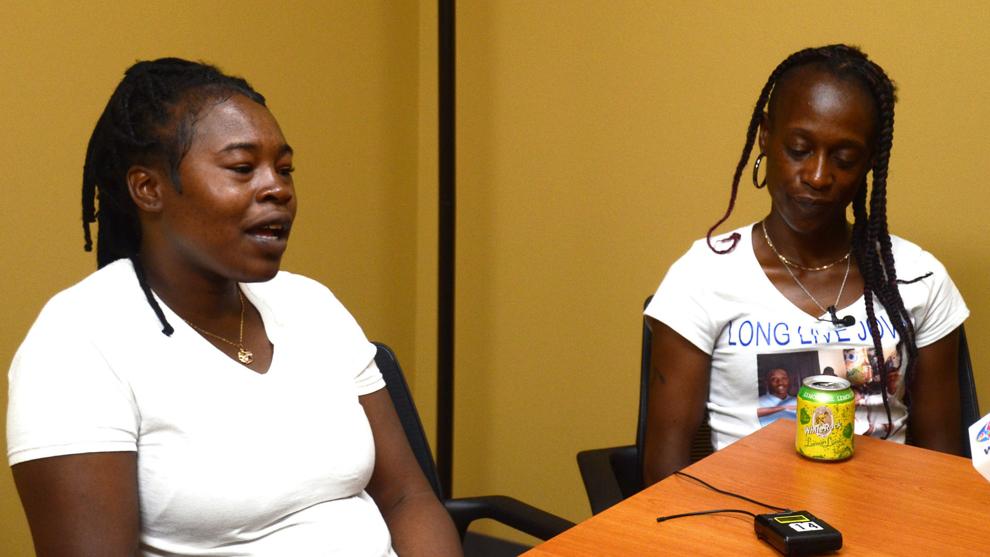 Police have said it was unclear if Freeny was the intended target, but his mother said she believed he was.
"I just want whoever's out there that knows anything, seen anything, heard anything — anything — say something," Williams said. "This is a child's life taken. No matter what the situation is, nobody deserves it."
Freeny played football, mowed neighbors' lawns and excelled as a handyman, his family said. Though he enjoyed teasing his sisters, they called him "our protector."
"No matter what it was, my brother was always there for us," sister Trinity Davis said. "I really miss my brother."
India Cole, 17, Freeny's girlfriend, is expecting a daughter in December.
"He was a good person to be around," Cole said. "He was my favorite person ever."
Funeral arrangements are pending. Williams' co-workers have also started a GoFundMe page to support the family.
---
Human remains identified as Krista Halderson tops recent notable crime news in Madison area
Human remains found near Sauk City identified as Krista Halderson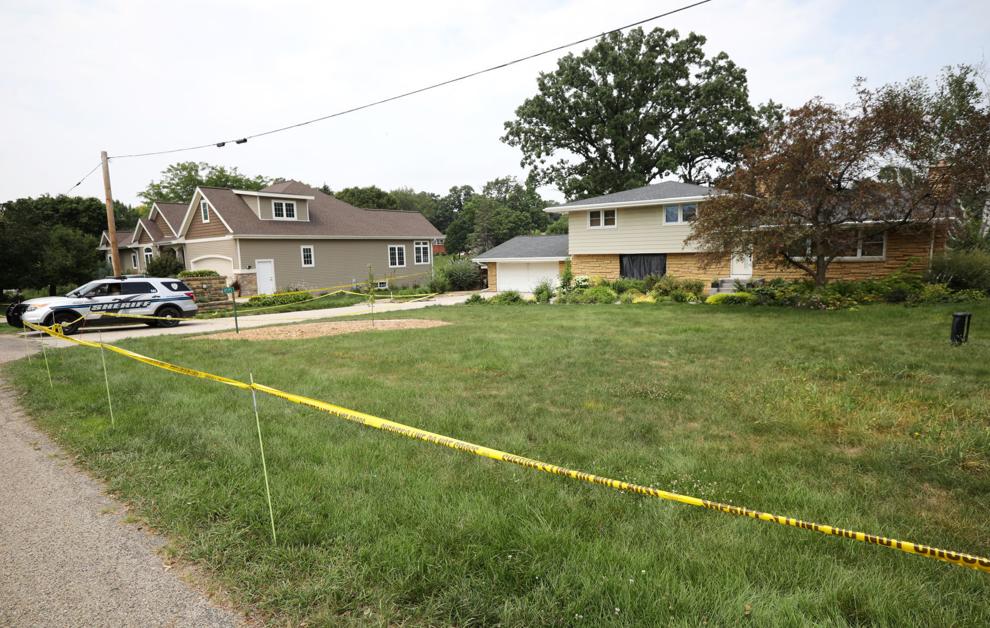 Man stabbed to death in Downtown Madison, police say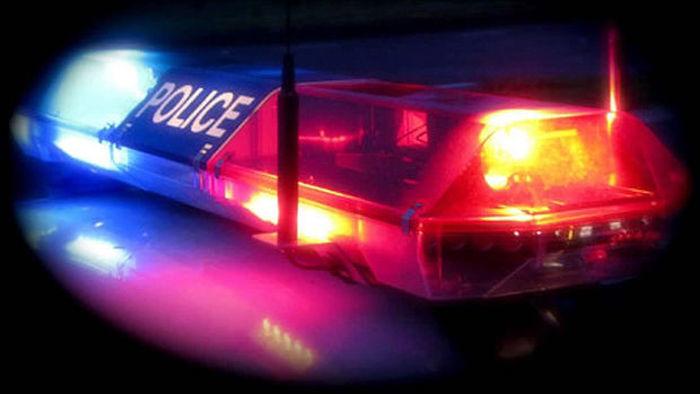 Chicago man, 29, sought for sexual assault of Sun Prairie teen during meet-up last summer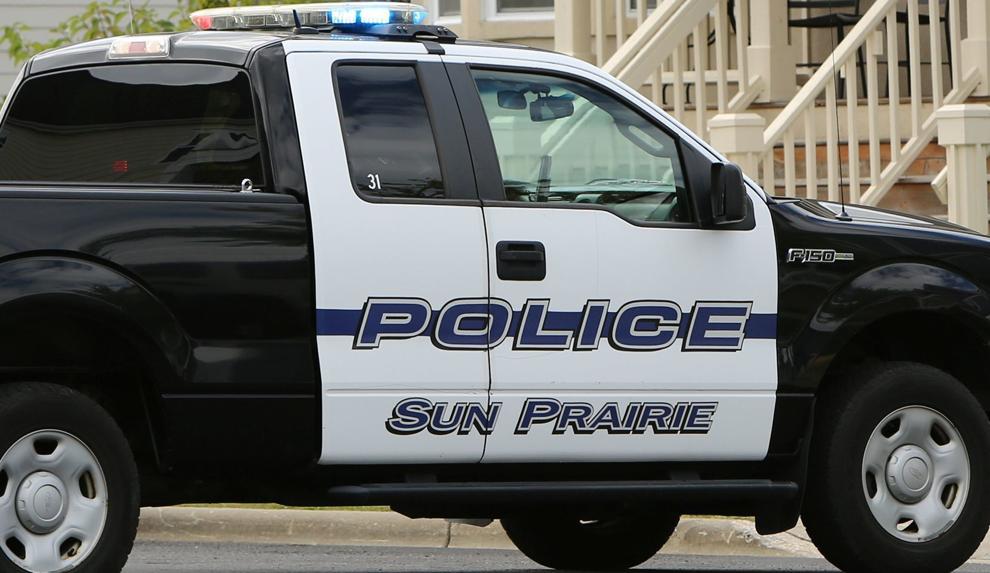 Man in jail for homicide in Fourth of July fatal shooting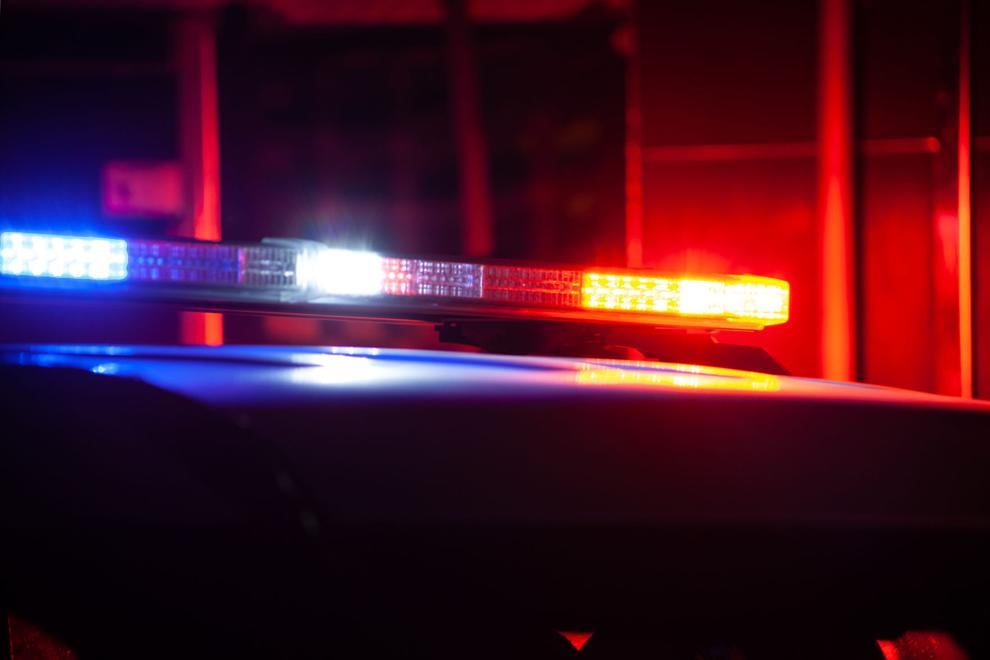 Milwaukee man who killed 5 family members gets 205 years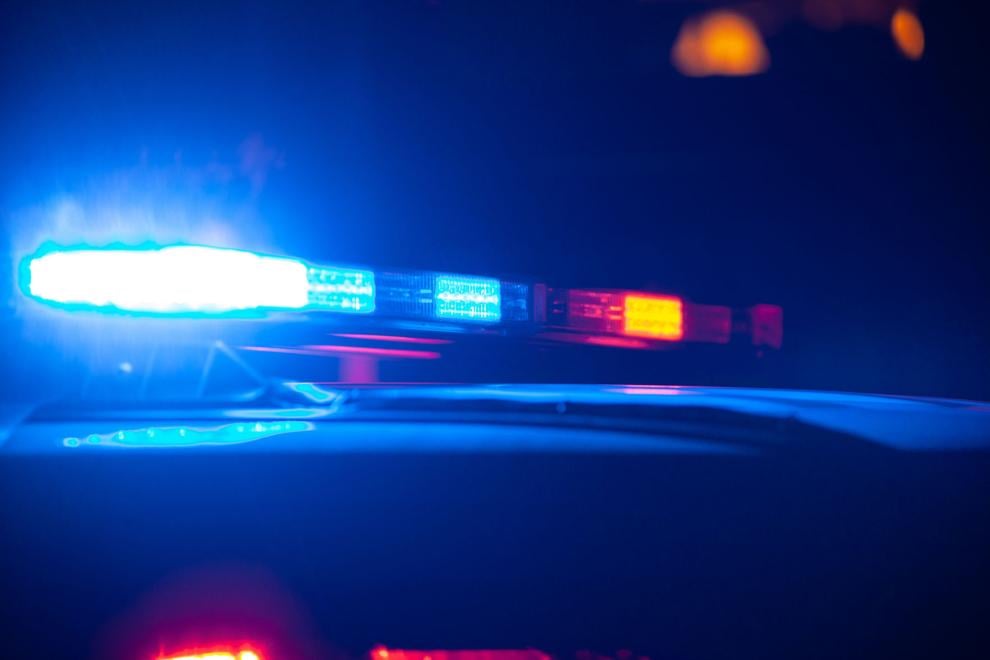 2 men arrested after threatening a woman with guns, police say
16-year-old Madison girl identified as victim in fatal crash on UW-Madison campus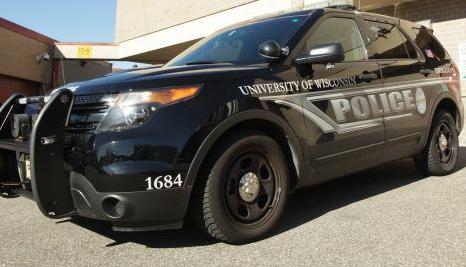 Narrow miss with gunshot in Sun Prairie leads to attempted homicide charge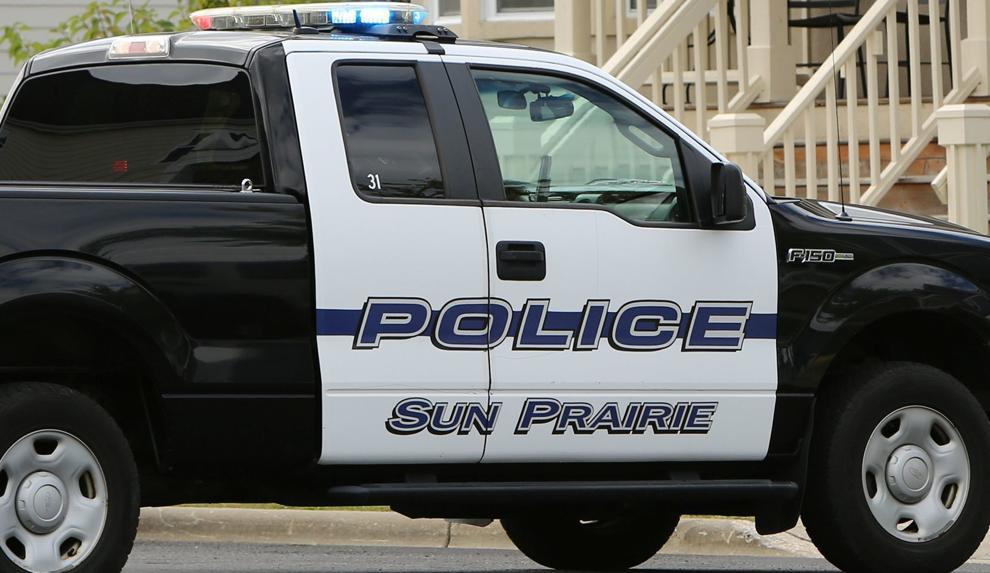 38 motorcyclists, 161 tickets, 400+ violations: 1 day in Madison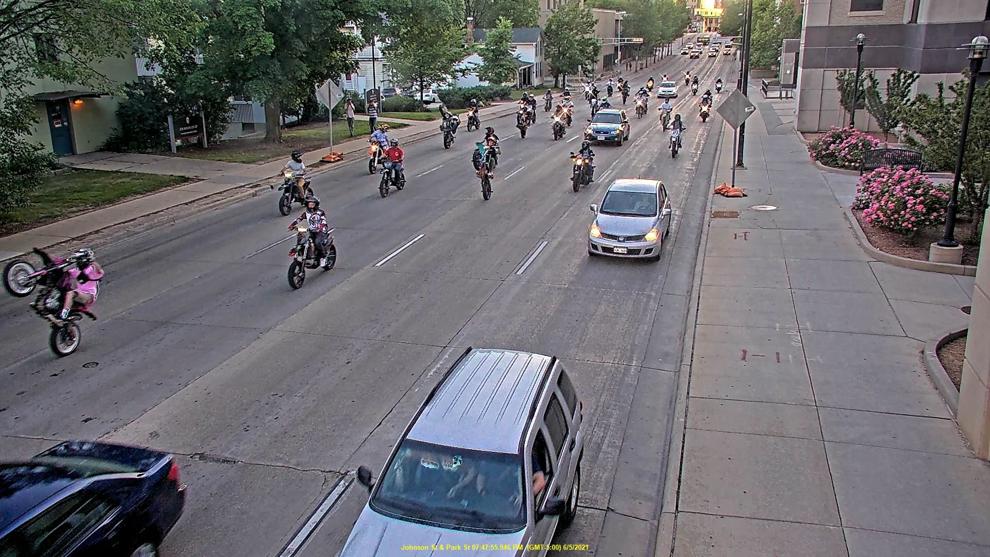 Man stabbed at Reindahl Park homeless encampment, police say