Two teens arrested Wednesday night for auto theft could also be connected to an attempted burglary on Madison's Near West Side.
The incident started at about 7:10 p.m. when UW-Madison police officers saw a stolen vehicle on Regent Street.
"The officer knew the occupants inside the vehicle were suspects in a home invasion earlier in the day," said UWPD spokesman Marc Lovicott.
A traffic stop was attempted but the car drove off, crashing into a curb on Chadbourne Avenue just west of Camp Randall Stadium.
Two of the three suspects were arrested after a foot chase, while the third got away.
Madison officers at about the same time were responding to an attempted burglary in the 1700 block of Summit Avenue, with police believing the teens arrested for auto theft were also responsible for the attempted burglary.
"Officers remained in the area processing the vehicle, and canvassing the area," said Madison Police Sgt. Matthew Baker said.
The driver of the stolen car, a 16-year-old male from Madison, was tentatively charged with fleeing, eluding, second-degree reckless endangerment and resisting, while the 17-year-old male passenger from Madison was tentatively charged with resisting.
Lovicott said three UWPD officers sustained minor injuries in the foot chase, which went across Campus Drive to Babcock Drive.
Inmate goes AWOL from Dodge County Jail, officials say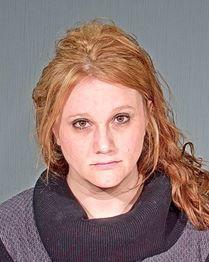 Richland Center man gets 90 months in prison, Madison man gets 2 years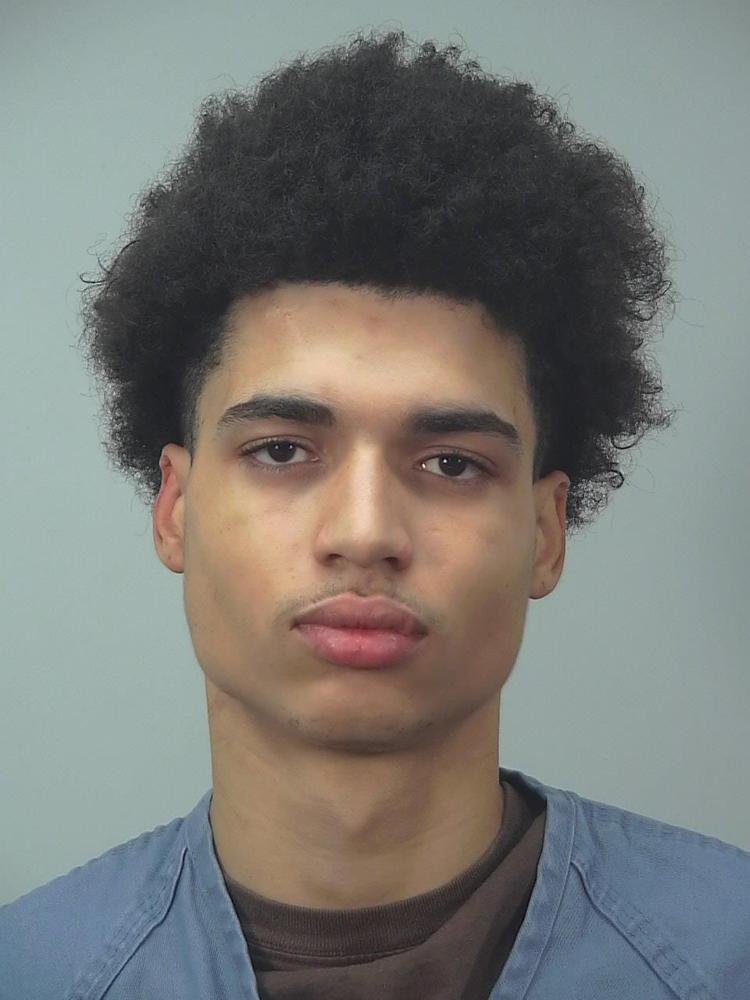 Beloit man arrested for allegedly crashing into house that caught fire, officials say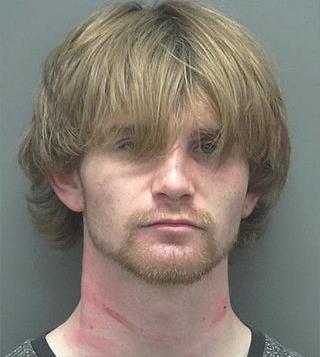 Madison attorney gets public reprimand from state Supreme Court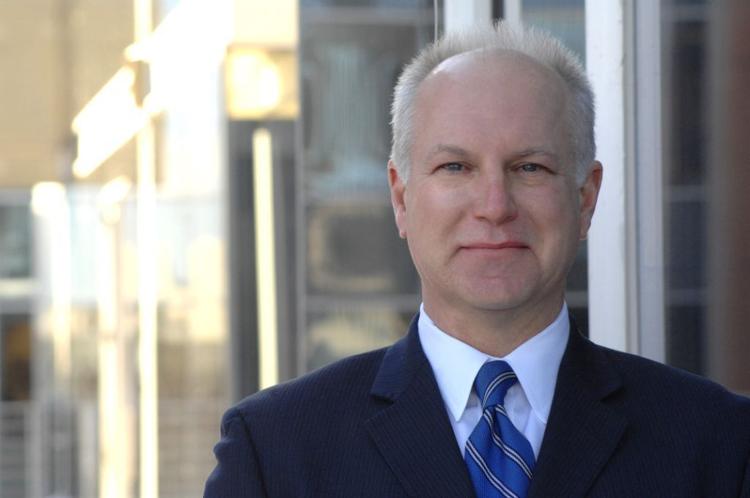 Baraboo driver arrested for alleged 5th OWI, police say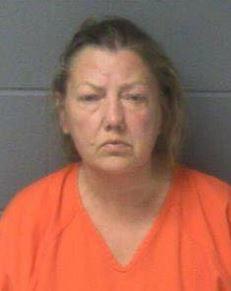 Woman tried to set fire at North Side gas station, Madison police say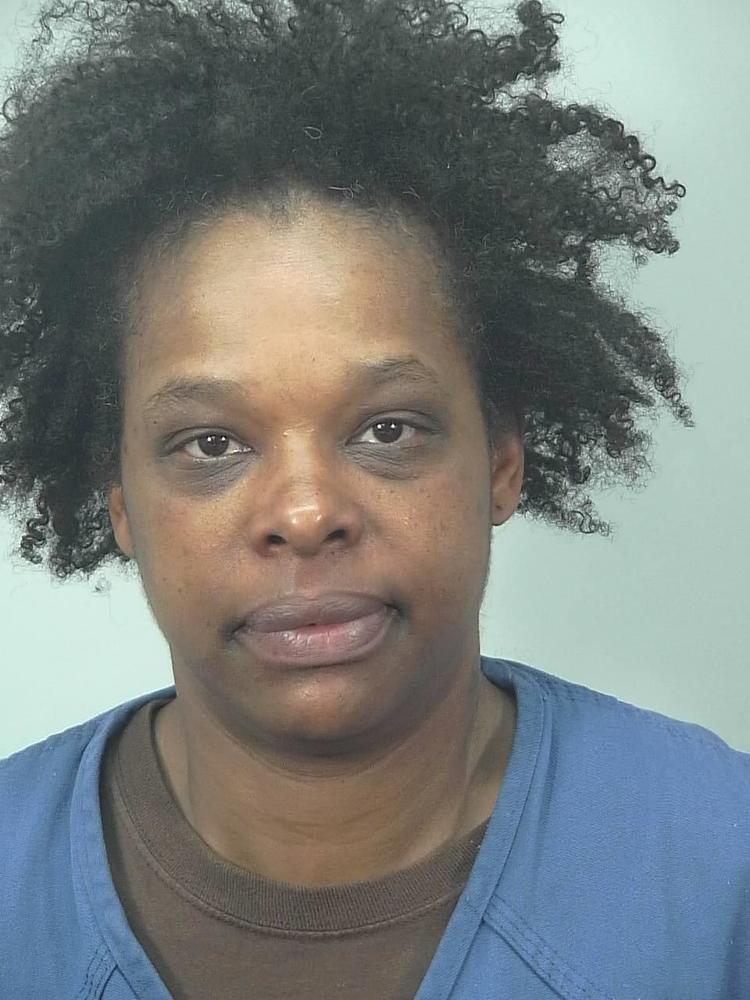 Woman with 6-year-old in car arrested for alleged 4th OWI, Janesville police say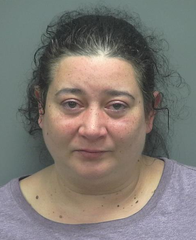 Man chased by police fired shots in air, nobody hurt in Janesville, police say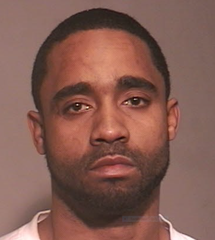 Officer punched while arresting suspicious man on South Side, Madison police say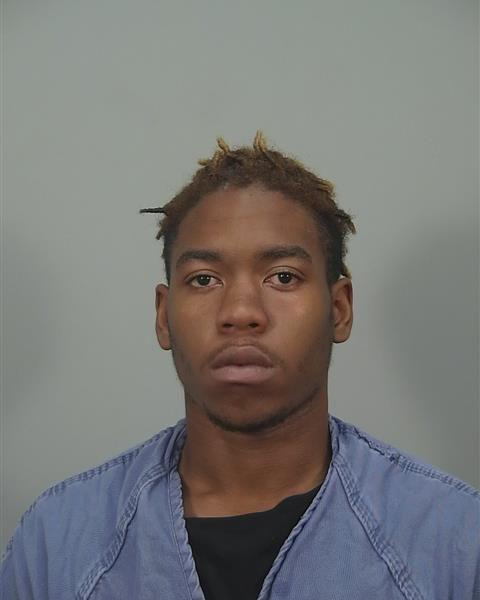 Woman slashed on Park Street, Madison police say