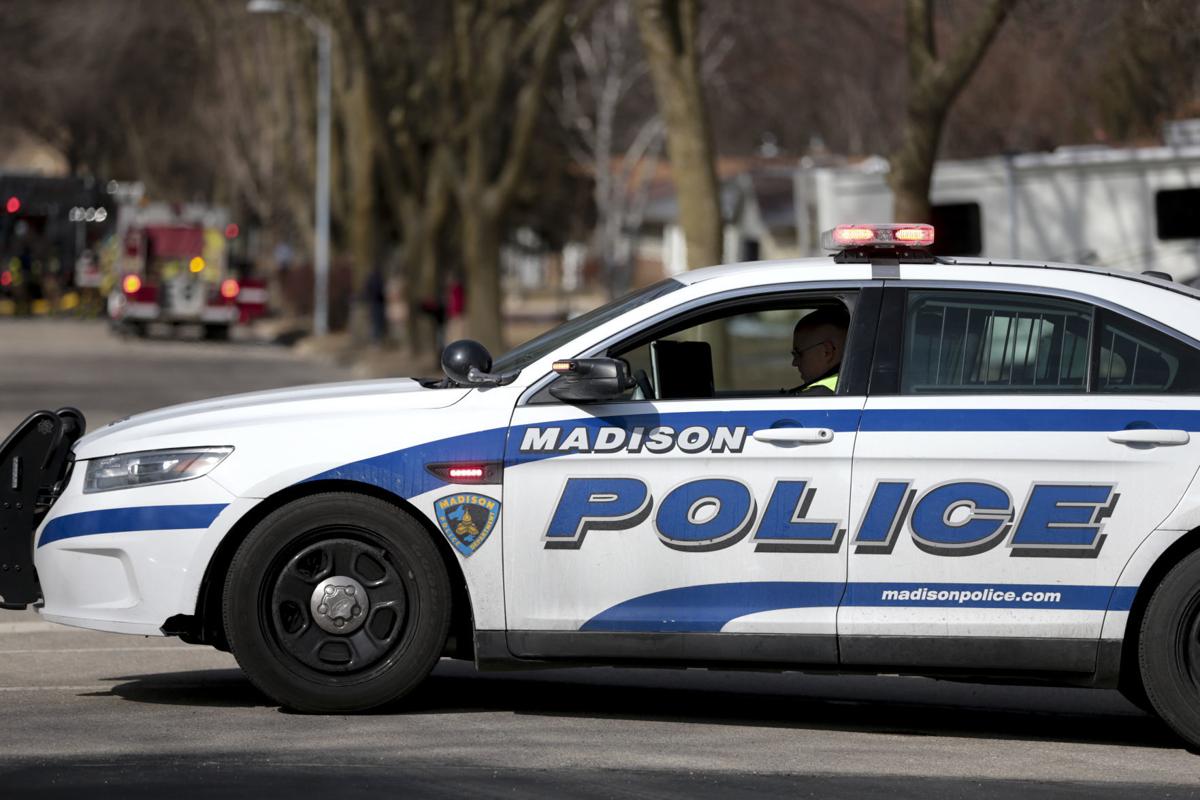 Two teens were arrested Saturday after the stolen vehicle they were traveling in was involved in a crash with a Madison police squad car after a shots-fired incident, police said. 
Two officers were treated for minor injuries related to the crash and a foot chase, according to Sgt. Nicholas Ellis.
A 17-year-old girl and a 16-year-old girl were taken to a local hospital with minor injuries after they were arrested following a foot chase after they fled the crashed vehicle, Ellis said.
You have free articles remaining.
The 16-year-old will be taken to the Juvenile Reception Center and the 17-year-old will be taken to the Dane County Jail on tentative charges of eluding a police officer and operating a motor vehicle without the owner's consent, Ellis said.
Shortly before 12:45 p.m., officers responded to a report of shots fired in the 6900 block of Park Ridge Drive on the on the city's Southwest Side. Officers found no one injured nor property damaged, but a casing was found at the scene. 
Officers linked the shooting to a stolen white Audi that had left the area. Shortly after 1:30 p.m., the stolen Audi was traveling on East Washington Avenue. When police attempted to stop the vehicle, the stolen vehicle fled.
Police pursued the vehicle outbound on East Washington Avenue and into North and East Districts prior to the crash near Starkweather Creek.