Teenage car thieves were caught on surveillance video early Monday morning as they took a car on the Far East Side, the driver jumping out of a different stolen car taken earlier in the day.
A surge in car thefts over the Easter weekend in Madison prompted police to warn the public to take the keys out of their vehicles and lock them.
"Many of these crimes could be prevented if cars were left locked with no keys inside," said Madison police spokesman Joel DeSpain.
At least 10 vehicles were taken around Dane County during the weekend into early Monday, with some vehicles stolen following home burglaries, the thieves getting keys from inside the homes.
"In the video clip, a thief exits one stolen car to steal another on Milky Way," DeSpain said. "A third car that pulled up was also one of those reported taken in the county."
You have free articles remaining.
Register for more free articles
Stay logged in to skip the surveys
The car was located several hours later on Allied Drive.
"Detectives believe the same ring of young people who have made headlines stealing cars in the past are connected to the recent thefts," DeSpain said.
How brazen are the car thieves?
A man left his car unlocked and running on Regent Street Saturday, while he went into a fast food restaurant for a minute or two.
"He looked out to see someone driving away in his 2015 Toyotta Corolla," DeSpain said.
Man sentenced to 18 years in prison for fatal home invasion robbery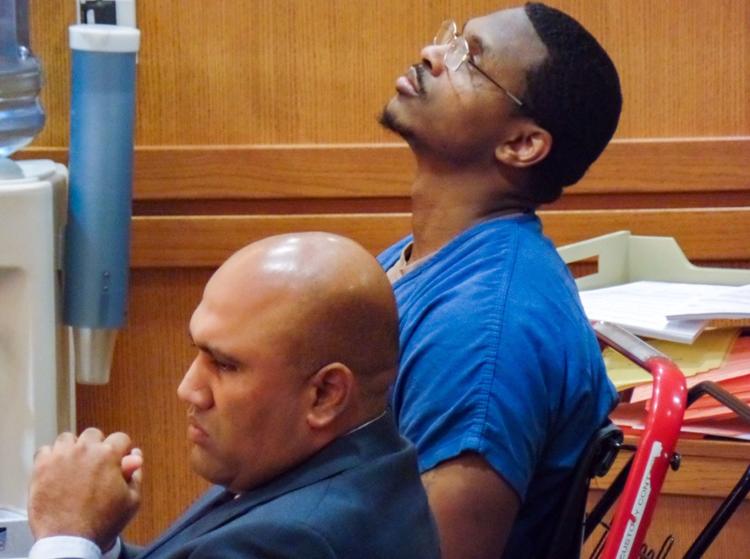 Man arrested on drug charges while on parole for drug charges, Madison police say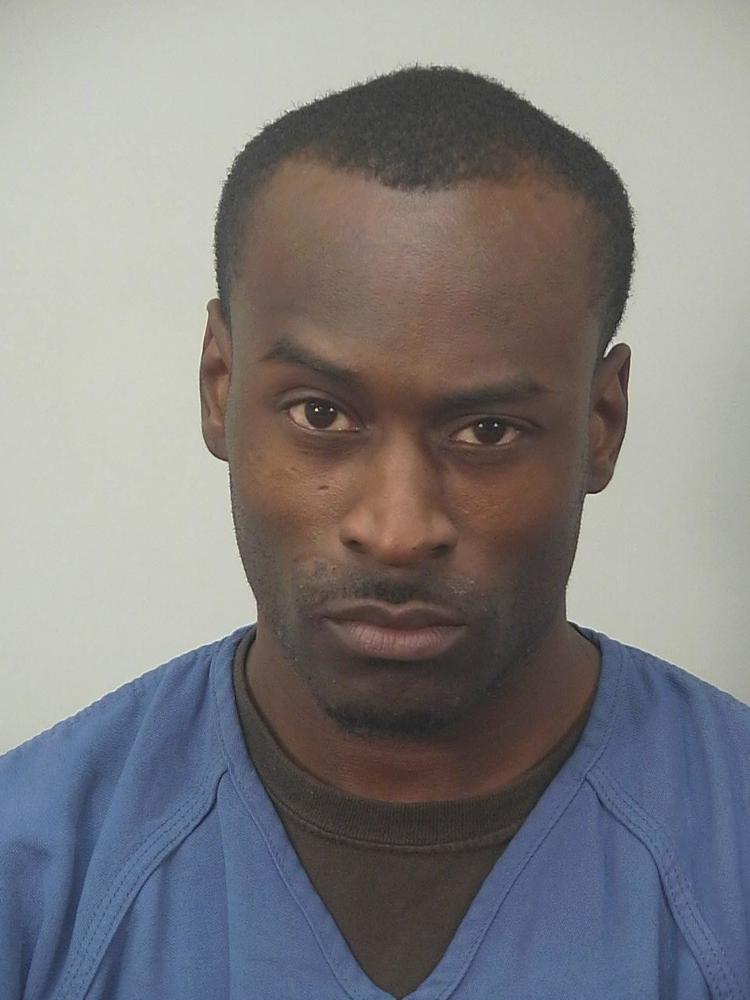 Madison man arrested on alleged child pornography charge, police say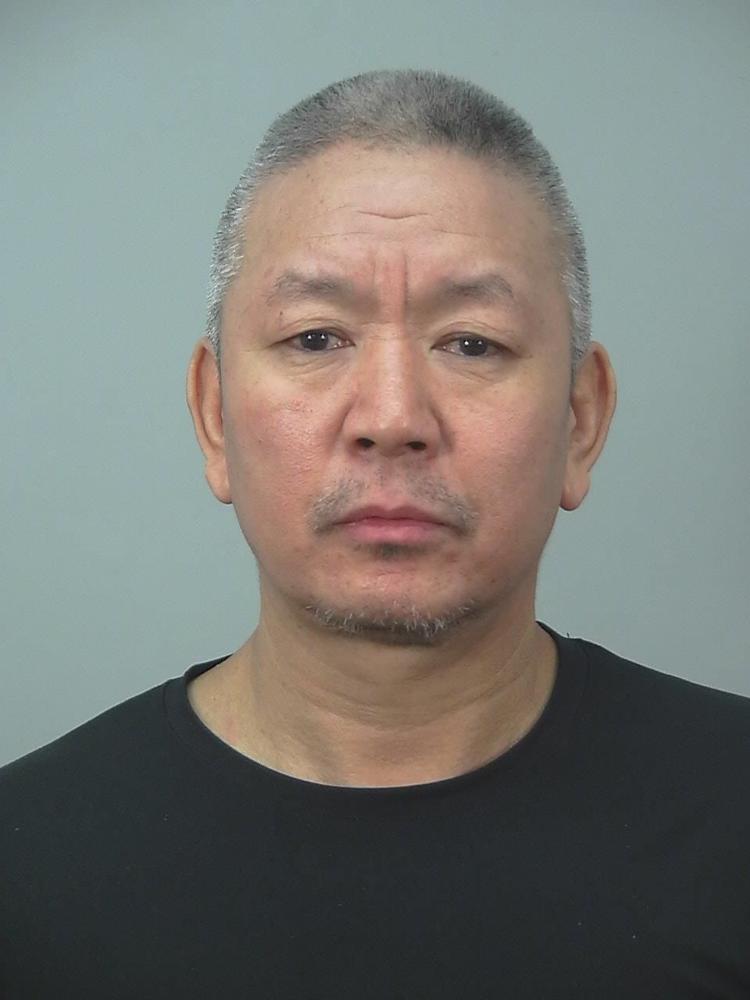 Man allegedly wanted 14-year-old girl for sex, Madison police say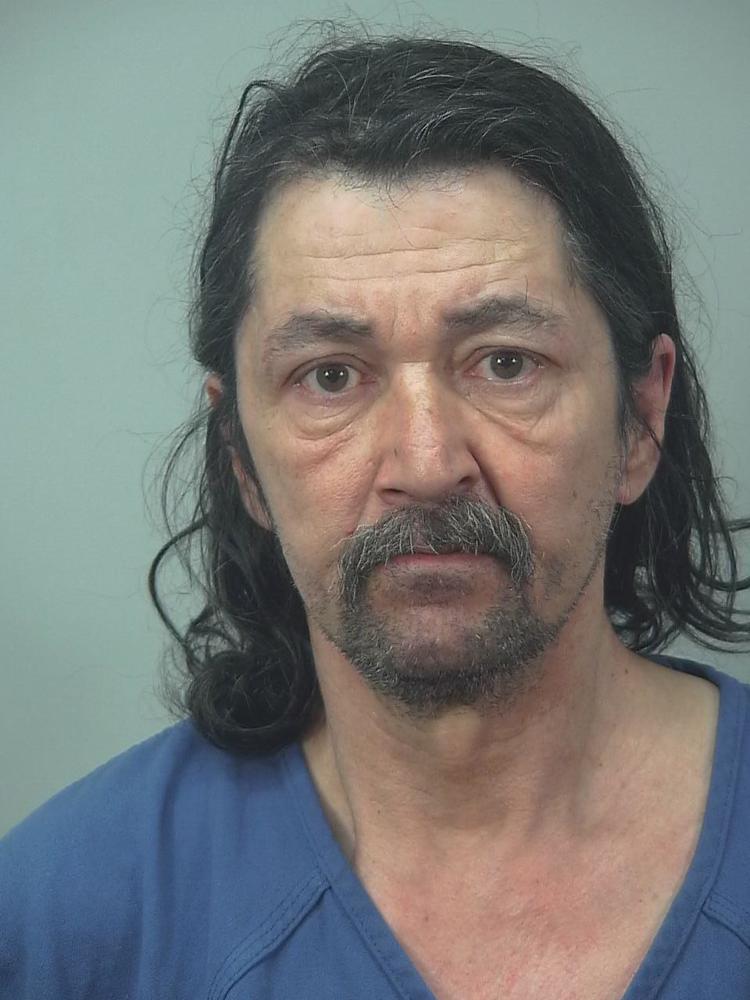 Man convicted of homicide in 2015 heroin overdose death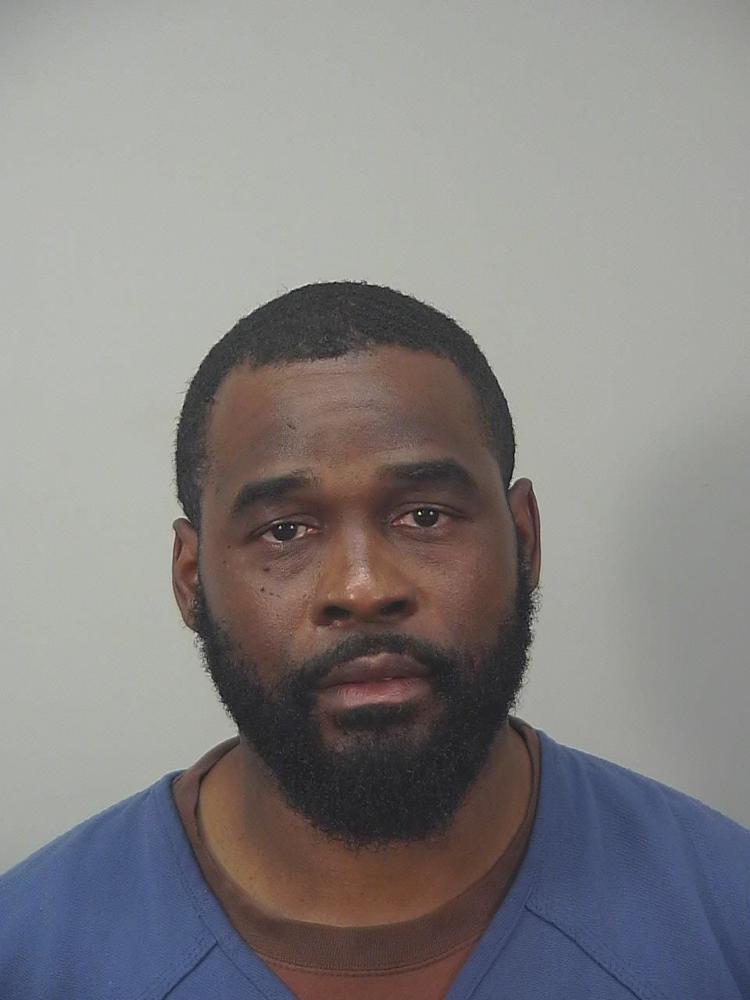 Man charged in 2007 pedestrian fatality pleads guilty to hit and run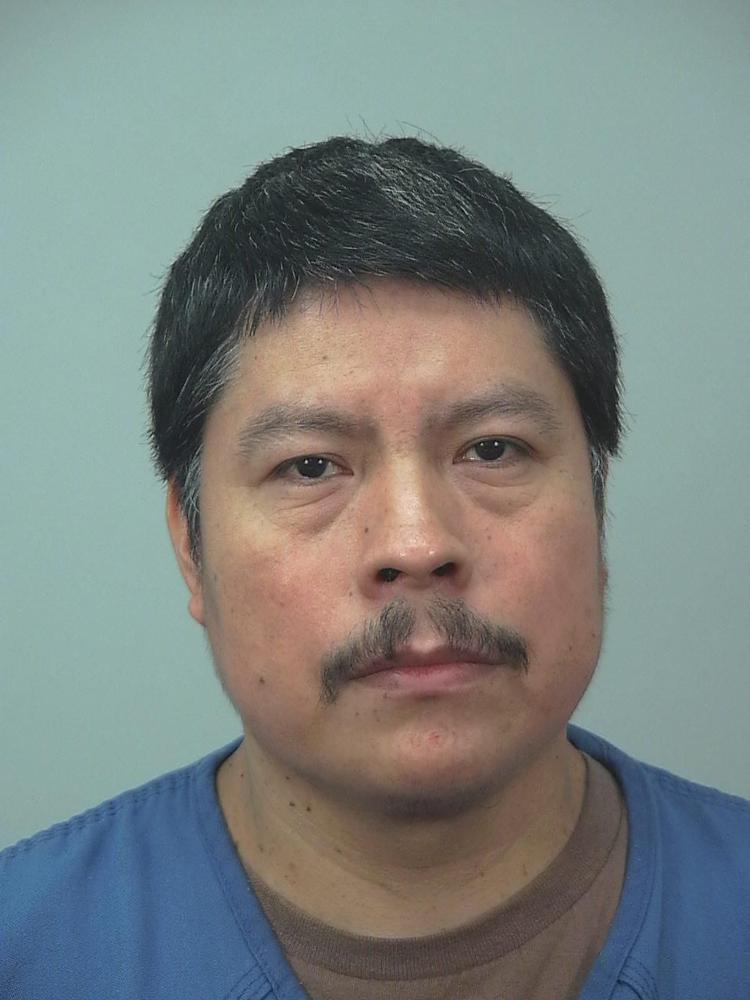 Man shot by Madison cop gets year in jail for making threat before shooting