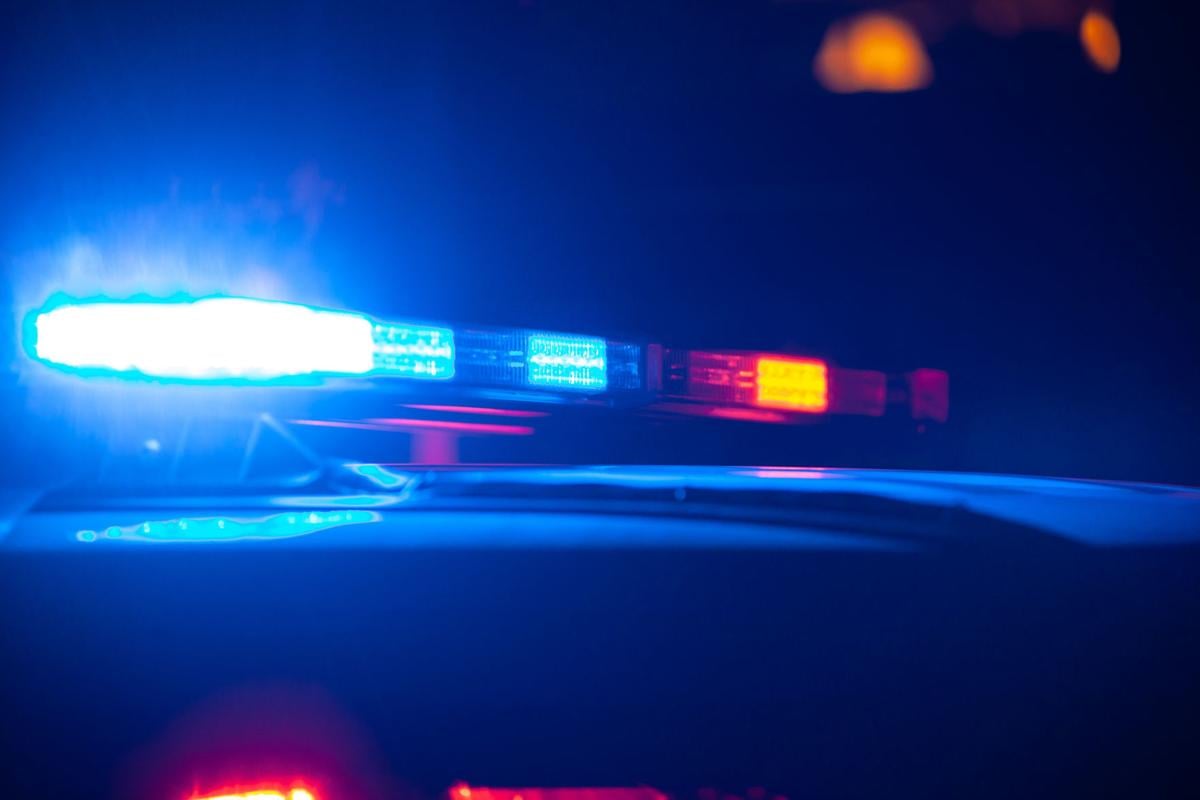 The area's plague of stolen cars, mostly by teens, continued with three more incidents Wednesday and early Thursday, Madison police reported.
The first incident happened about 2:20 p.m. Wednesday in the 4500 block of Jade Lane and featured a crash into a house, police spokesman Joel DeSpain said in a statement.
A homeowner was in a bedroom and not injured when a Chevrolet Impala crashed into a house, causing significant damage, DeSpain said.
Witnesses saw four people jump from the Impala and take off on foot. A loaded handgun was found inside the car, which recently was reported as being stolen from Allied Drive, DeSpain said.
No arrests were reported.
The second incident happened about 4:45 p.m. on Tomscot Trail, when a homeowner looked out and saw two SUVs stop suddenly in front of her home, DeSpain said in a statement.
Several teens, all wearing medical masks and gloves, jumped out and got into a car parked in the woman's driveway. She called 911 while one of her neighbors ran over and yelled for the teens to get out, DeSpain said.
They took off without the car, which did not have keys inside. The neighbor tackled one of the teens, hoping to hold him until police arrived, but the teen was able to break away and join the other teens and all took off in the SUVs, DeSpain said.
Police later determined that both getaway vehicles were listed as being stolen, DeSpain said.
No arrests were reported.
The third incident happened about 12:15 a.m. in the 800 block of Bewick Drive when Madison police, Dane County Sheriff's Office deputies and State Patrol troopers, established a perimeter after two teen males bailed out of a stolen car and began running through backyards, DeSpain said.
Police had earlier observed the car driving recklessly at high speeds in various parts of Madison, including going the wrong way on East Washington Avenue. Efforts to pull it over were unsuccessful, DeSpain said.
The teens escaped police and a police dog track that ended at Nakoosa Trail and Walsh Road, DeSpain said.
The car, a 2018 Ford Edge, had been stolen from the 800 block of Sky Ridge Drive early Wednesday morning after being left unlocked with a key inside, DeSpain said.
Sign up for our Crime & Courts newsletter
Get the latest in local public safety news with this weekly email.