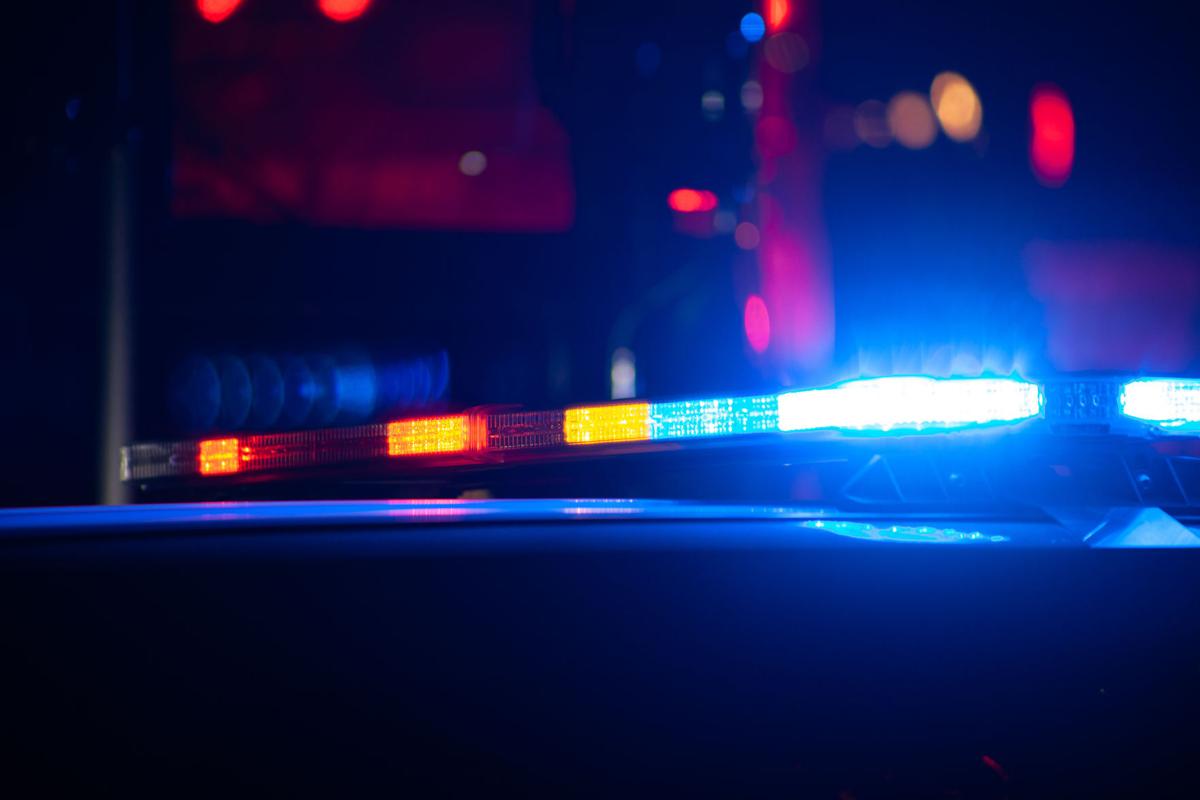 A teen boy was stabbed and another was injured, and two were arrested in a confrontation between two groups shortly before 6:30 p.m. Friday at East Towne Mall, Madison police reported.
During the altercation, a 15-year-old boy was stabbed in the upper thigh and taken to a local hospital for treatment of the non-life-threatening wound, while a 16-year-old boy suffered a minor injury, police spokesman Tyler Grigg said in a report.
A 15-year-old boy was arrested and taken to the juvenile jail on tentative charges of two counts of second-degree recklessly endangering safety and resisting, and an 18-year-old man was tentatively charged with resisting, Grigg said.
---
Priest murder mystery tops recent notable crime news
Priest murder mystery tops recent notable crime news
Still unsolved after 23 years, murder of Father Alfred Kunz not a cold case, authorities say
Pregnant woman run over by man stealing her vehicle on Far West Side, Madison police say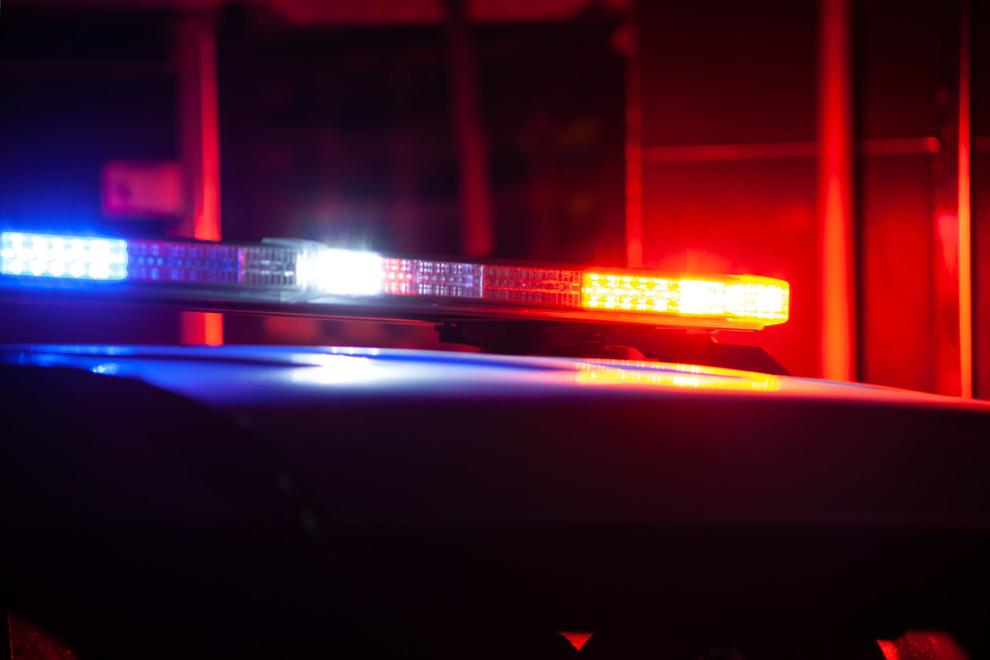 Competency exam ordered for man charged in Brittany Zimmermann homicide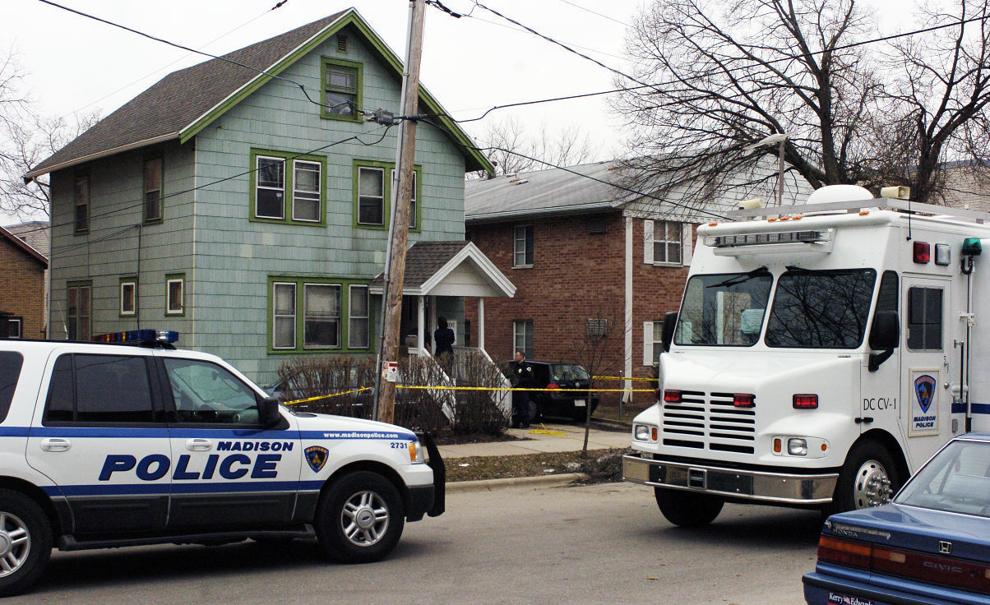 Madison police seeking driver of stolen vehicle who caused 3-car crash on Beltline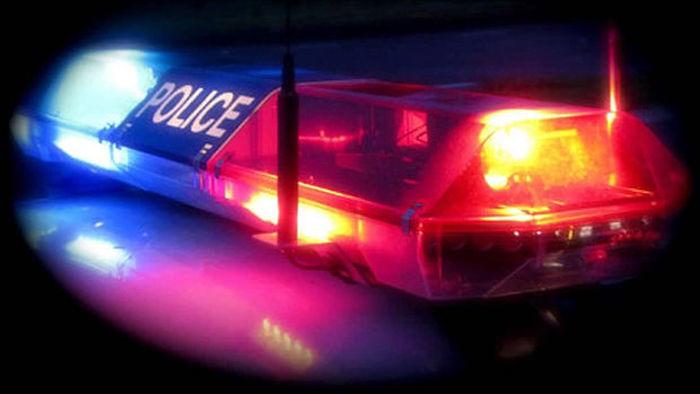 Man pleads guilty to attempted homicide for 1994 town of Madison shooting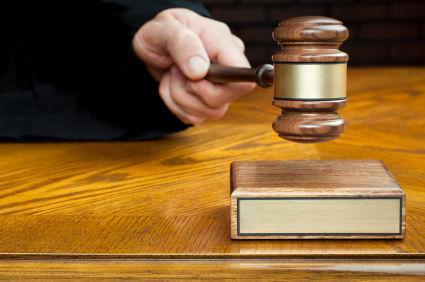 Madison man found guilty of trafficking minors for sex, but attorney charges jury was tainted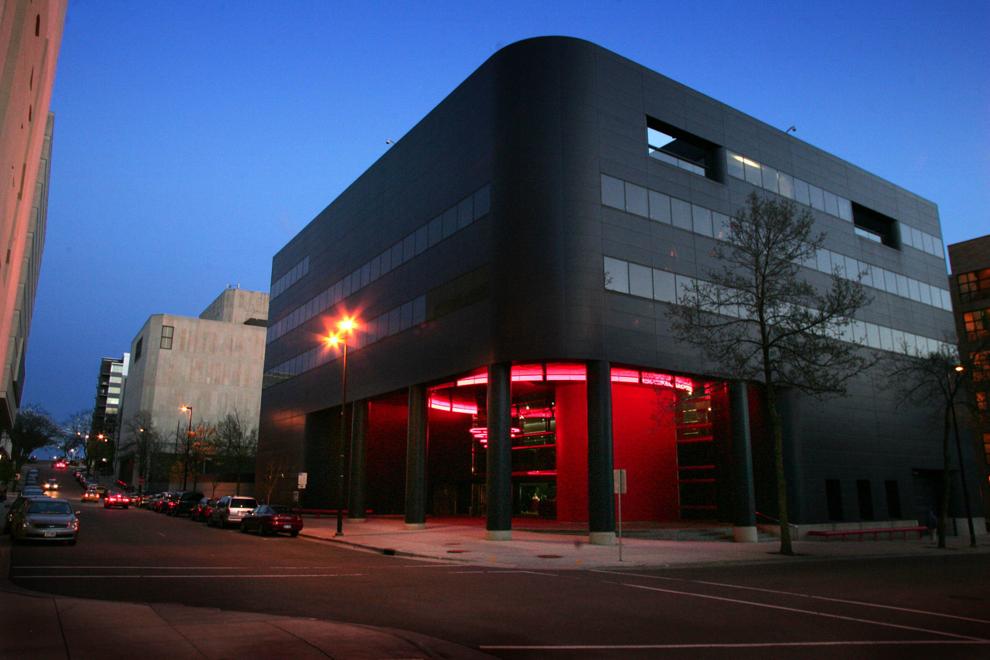 Boy arrested in attempted homicide stabbing of man in Platteville, authorities say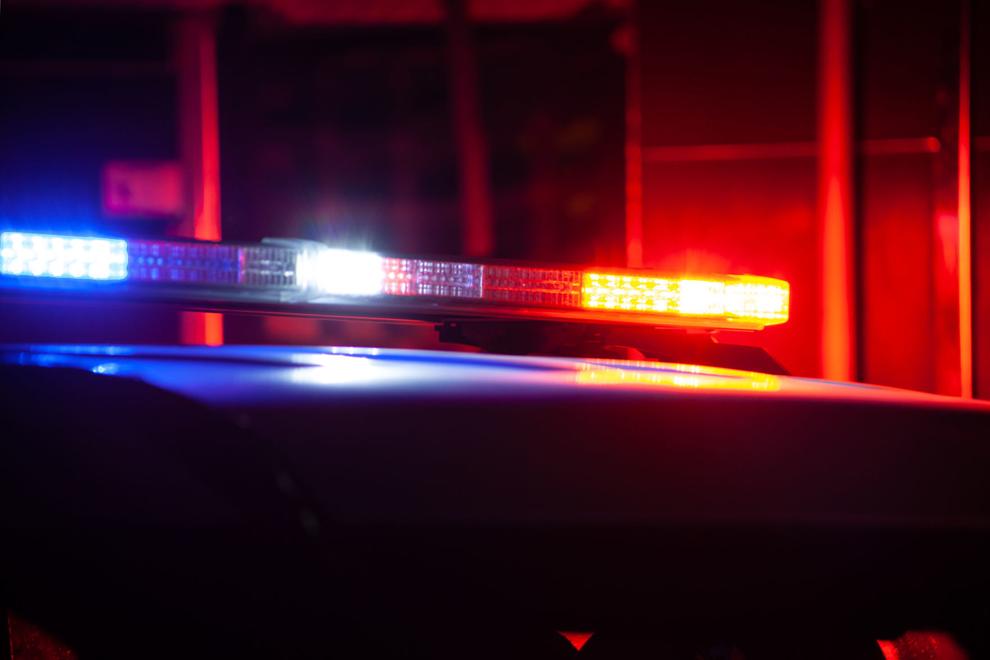 Man arrested after shooting outside town of Bristol strip club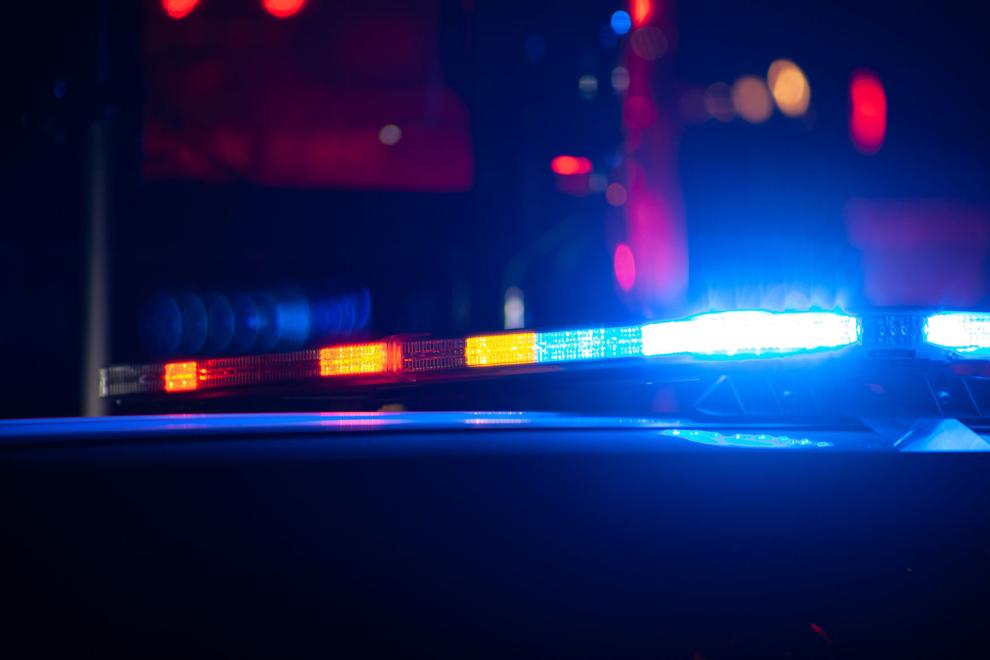 Janesville man wanted on homicide warrant arrested after traffic pursuit, police say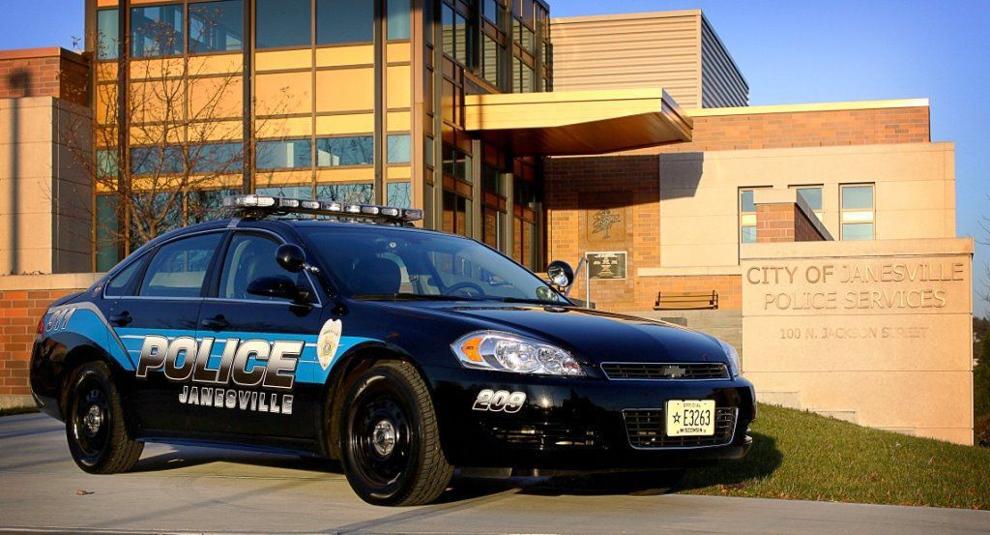 Update: Sun Prairie police arrest suspect in shooting homicide