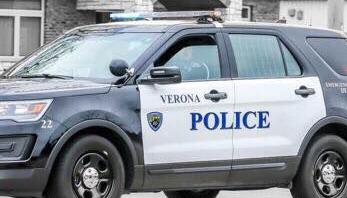 According to Verona police Lt. David Dresser:
At about 4:45 a.m. Monday, police were called to the 900 block of Jenna Drive for a report of a group of juveniles attempting to enter parked vehicles.
It also was reported that three vehicles were associated with the suspects, and arriving officers saw three SUVs at Westridge Drive and Edward Street that fled upon observing the marked squad car.
A brief pursuit was called off due to the reckless operation of the fleeing vehicles that included driving across two lawns.
One of the vehicles was a 2019 Honda Pilot that was determined to have been stolen from a garage in the 400 block of Wynnwood Drive just prior to the police contact.
The suspects also were believed to be responsible for entering and stealing property from an unlocked vehicle in the 300 block of Mesa Road.
According to Fitchburg police Sgt. Dan Varriale:
At shortly before 3 a.m. Tuesday, police responded to the 3000 block of Hartwicke Drive after a man reported two suspicious males seen on a security camera walking around the vehicle in his driveway.
An officer located the two on Yarmouth Greenway, leading to a foot pursuit. A police dog also was brought in, but the pair were not immediately located.
The area was checked by officers and numerous thefts and burglaries were discovered on Hartwicke Drive, Yarmouth Greenway and Portarligton Lane.
One of the suspects was later identified as a 16-year-old male and he was arrested and taken to the Juvenile Reception Center on a preliminary charge of resisting an officer. The second suspect was identified as a 13-year-old boy whom police were still seeking.
Fitchburg police asks anyone who lives in the affected neighborhood and has security video to review their video and contact police if any suspicious activity is seen.
The first suspect was described as a black male wearing a blue zippered hooded sweatshirt and distressed blue jeans. The second suspect was described as a black male wearing a black jacket, khaki shorts and white shoes.
In addition, Madison spokesman Joel DeSpain said a burglary on Clarendon Court was reported about 4 a.m. Saturday that stemmed from an open window to a car parked in a driveway that gave a burglar access to a garage door opener, and eventually the home.
A female resident reported that her 2016 Honda HR-V and her purse were stolen. The SUV still is missing, but the purse was found inside a different stolen car that was stopped by the State Patrol, DeSpain said.
DeSpain said in Madison there were 19 stolen vehicles in September as of last Friday. 
Police reiterated their advice to always lock vehicles and don't leave valuables inside. 
Report: Filmmakers claim another inmate confessed to killing woman in Steven Avery-Brendan Dassey 'Making a Murderer' case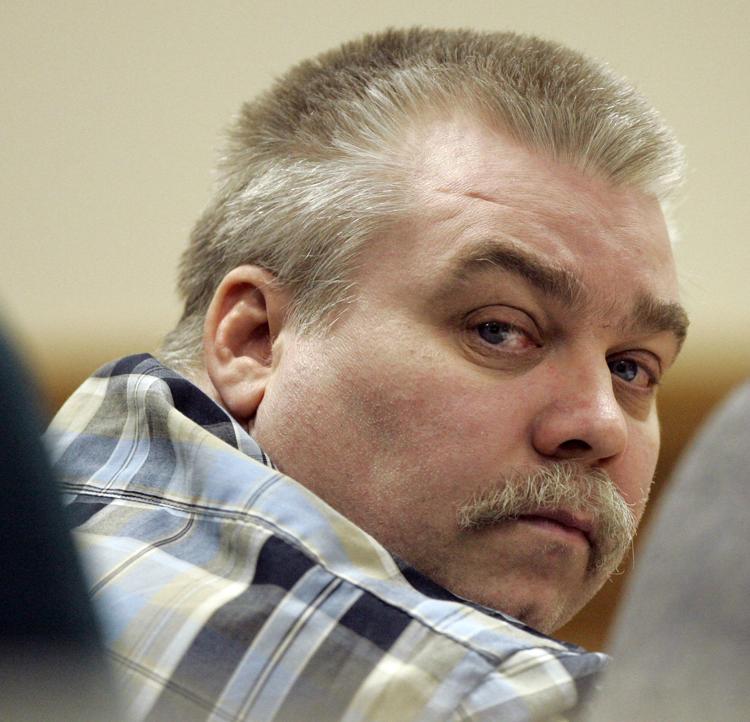 Burglar, sexual offender may be targeting women Downtown, Madison police say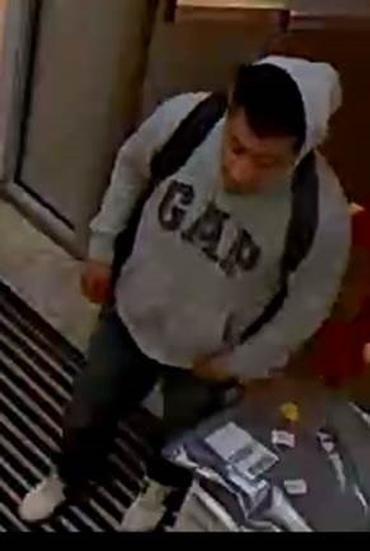 Authorities believe organized group behind continuing spree of burglaries, stolen vehicles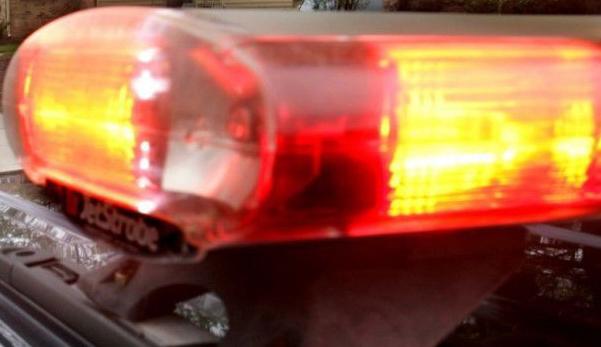 Woman here for Badgers game sexually assaulted in car Downtown, Madison police say

Police: Pass in no passing zone leads to head-on crash that kills 87-year-old man in town of Burke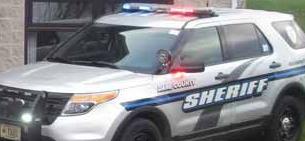 Review finds Madison police behavior in teen's forceful arrest 'legally justifiable' but flawed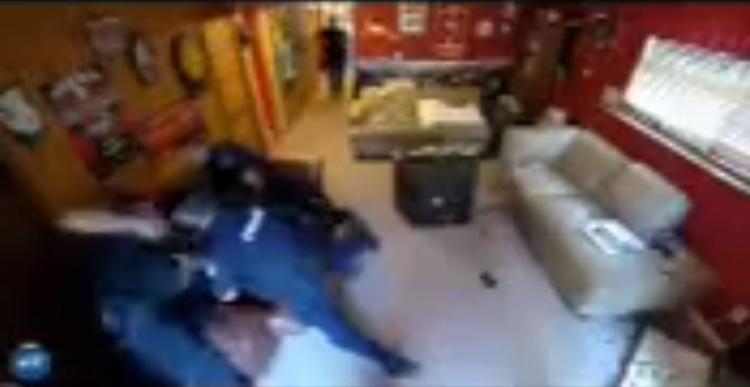 Driver who died in Far West Side crash had suspected heroin, pills in vehicle, Madison police say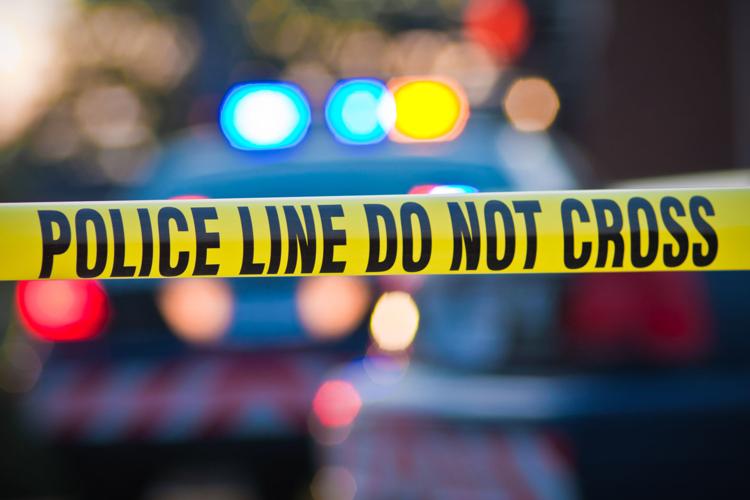 Madison police say they have vehicle, not driver in fatal hit-and-run on North Side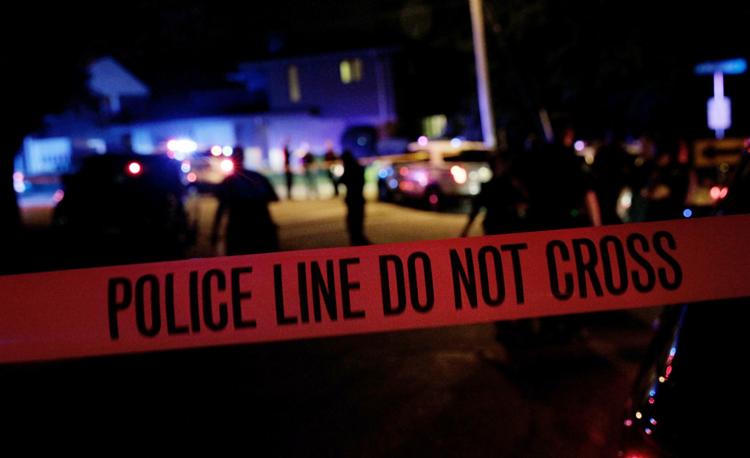 Authorities identify Madison man who died in crash into power pole in Monona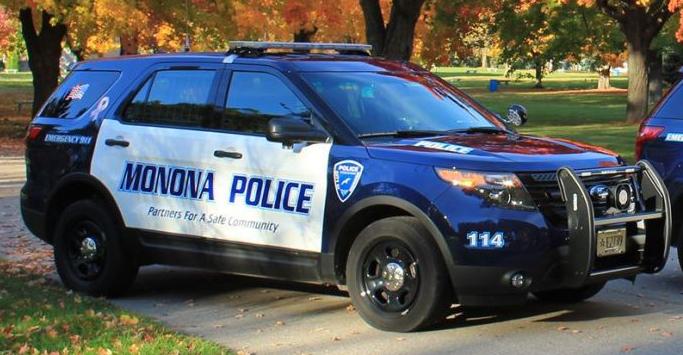 Authorities identify bicyclist killed by vehicle in Monona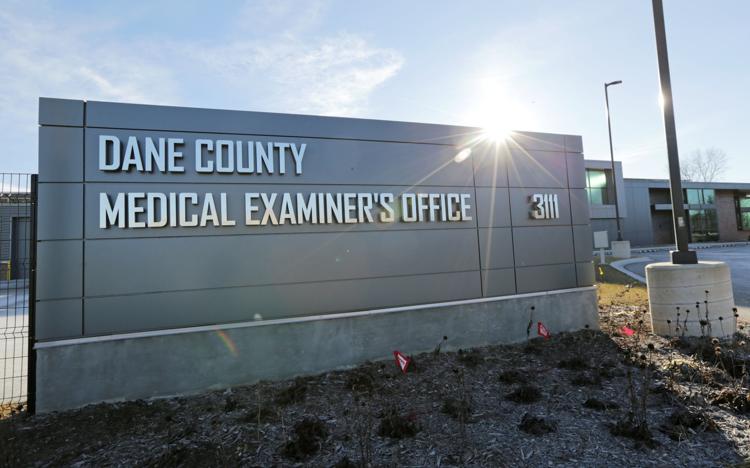 Sign up for our Crime & Courts newsletter
Get the latest in local public safety news with this weekly email.