Taggers had a field day last weekend on Madison's North Side, spraying graffiti on everything from houses to a middle school.
The vandalism was reported Saturday morning in and around the 1600 block of Mayfield Lane, Madison police said.
Red spray paint was used to tag homes, vehicles, trailers and the Blackhawk Middle School on Wyoming Way.
You have free articles remaining.
Register for more free articles
Stay logged in to skip the surveys
"Some of the criminal damage included swear words and crude drawings of body parts, but nothing that could be construed as being racist or anti-Semitic was located," said police spokesman Joel DeSpain.
No suspects were located.
Judge sets $250K bond for Pulvermacher in Baraboo homicide case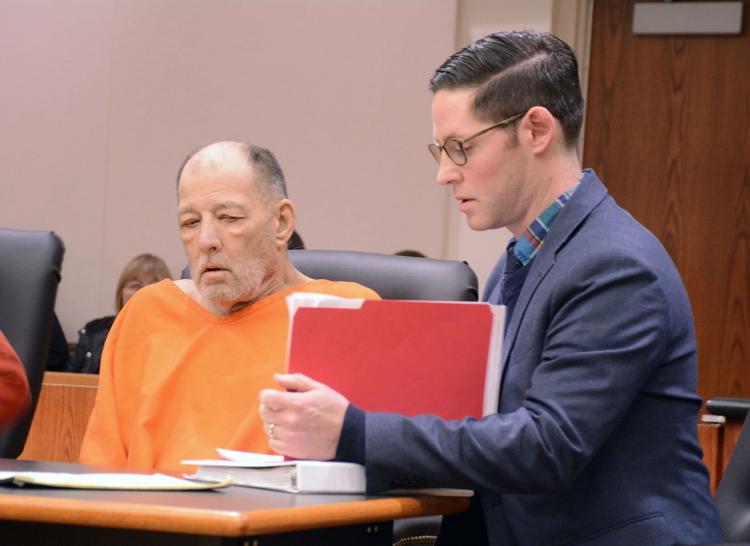 Robber seeking money chokes woman at home, Madison police say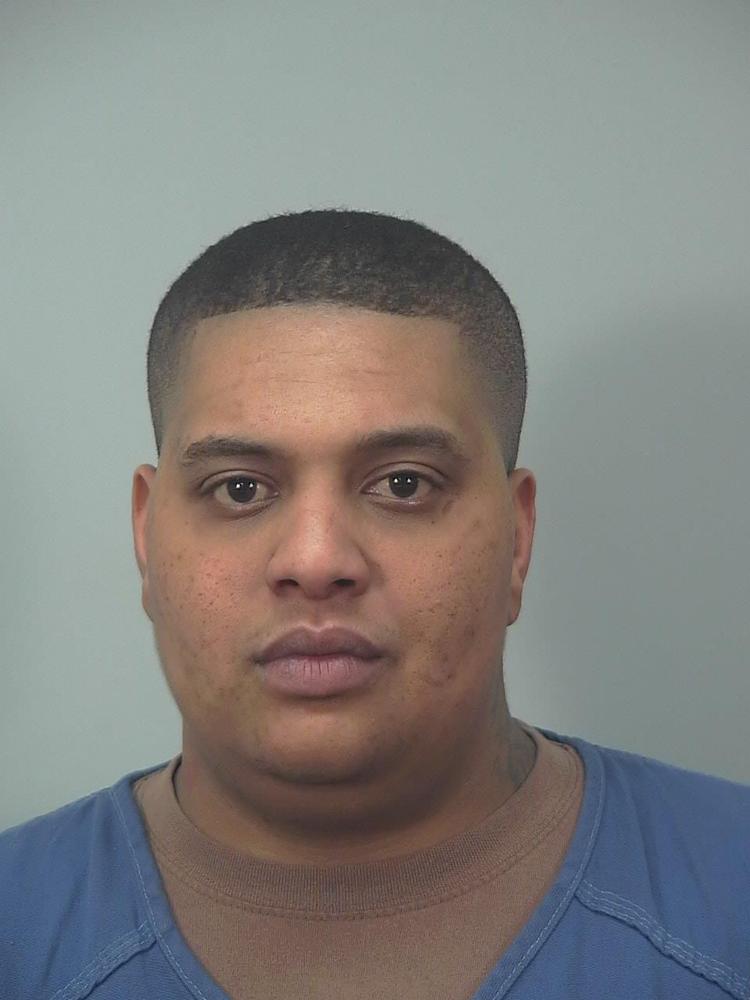 Sale of fentanyl-infused nasal spray, which killed a man in Florida, nets 12 years in prison for Dodgeville man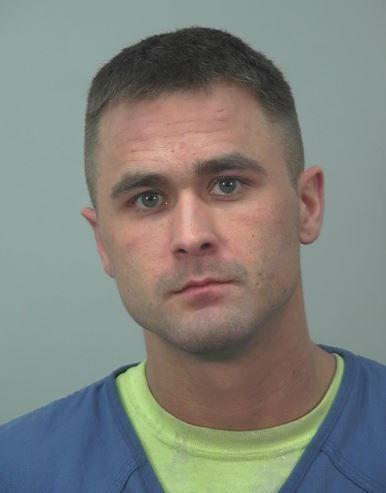 Erratic driving led to 3 arrested on drug charges, Vernon County Sheriff says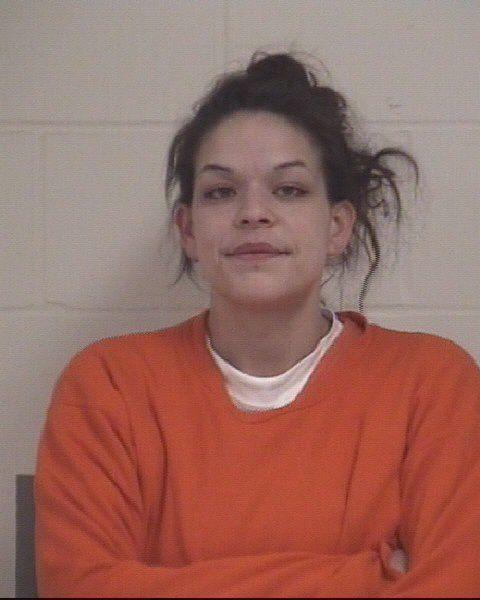 Erratic driving led to 3 arrested on drug charges, Vernon County Sheriff says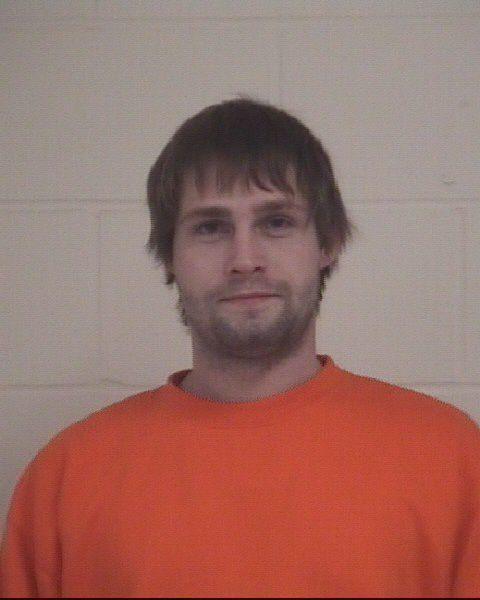 Erratic driving led to 3 arrested on drug charges, Vernon County Sheriff says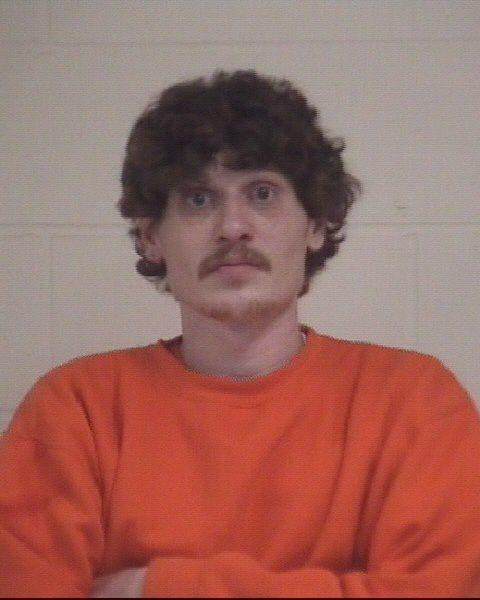 Play fight in Memorial High School cafeteria turns real, student arrested, Madison police say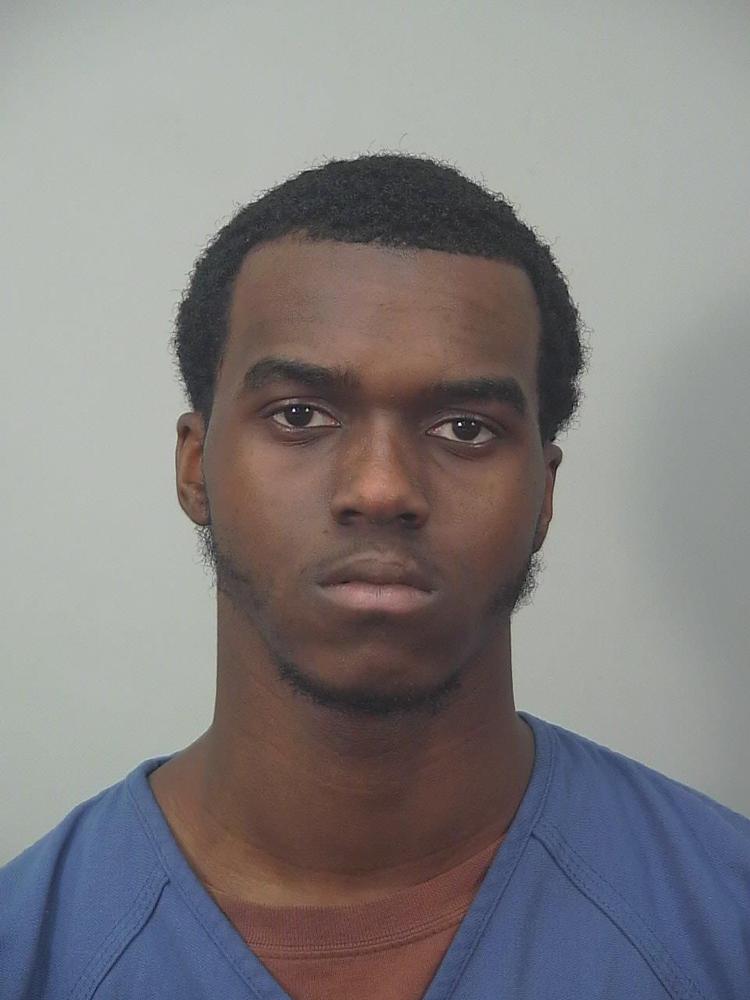 Squad car hit by van, driver arrested, Madison police say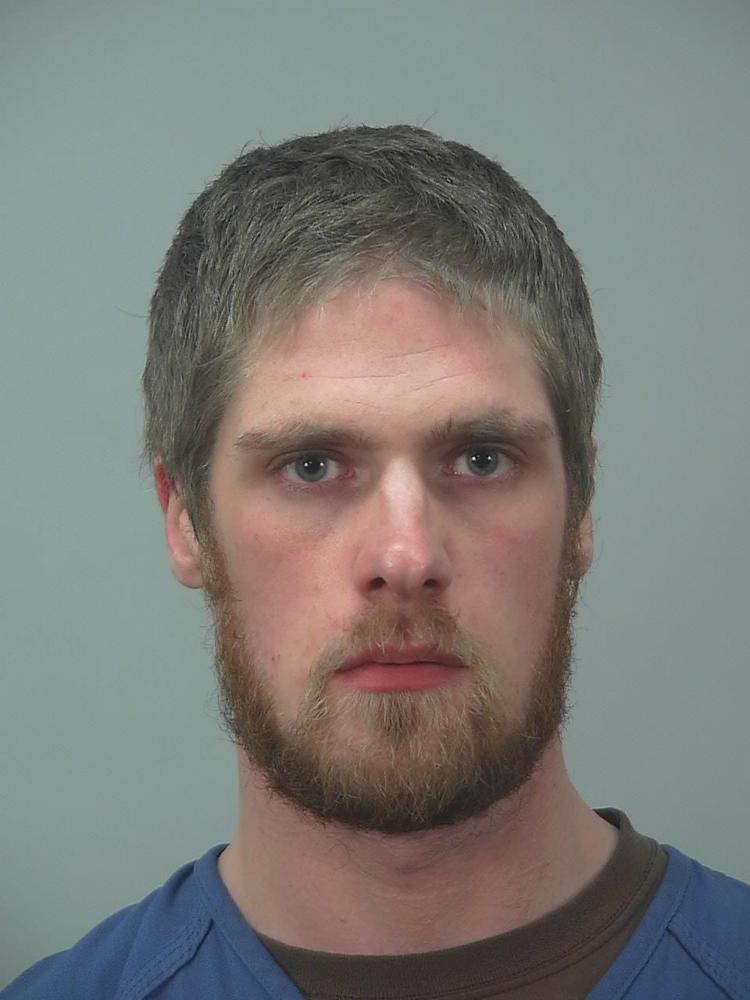 Man angered by salt spreading snub arrested, Madison police say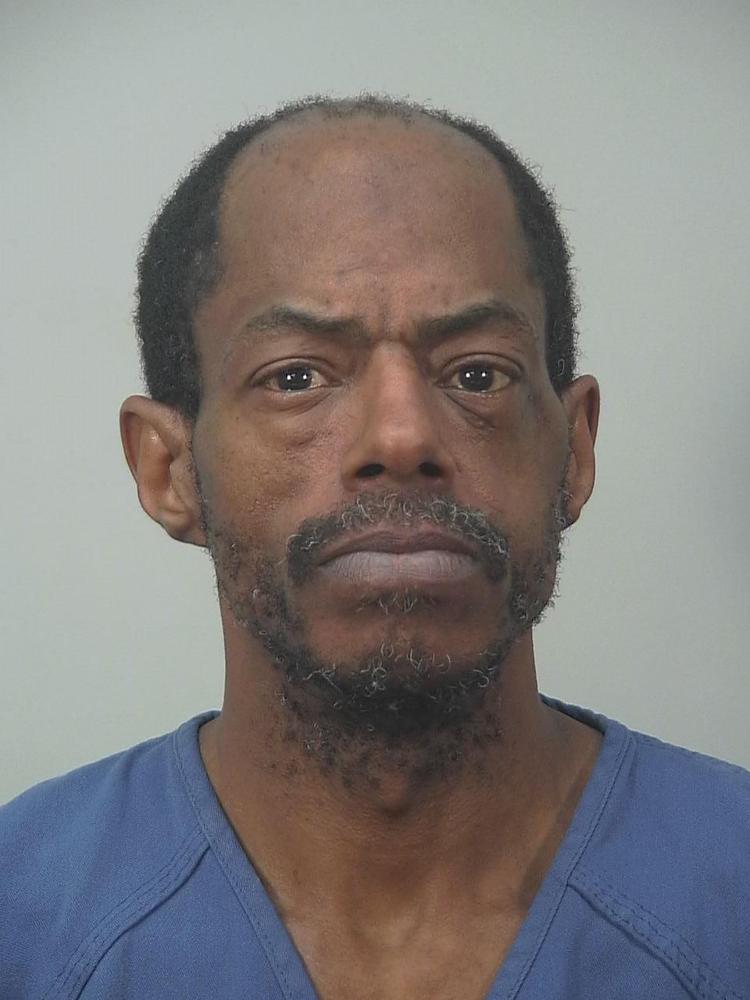 Alleged intoxicated driver chased by police, arrested in Janesville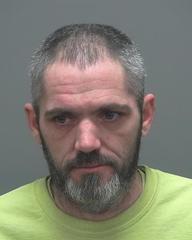 Madison man arrested for alleged fourth OWI, Dane County Sheriff says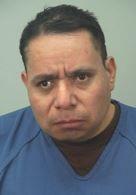 Inmate living in Madison took off GPS bracelet, now AWOL, Dane County Sheriff says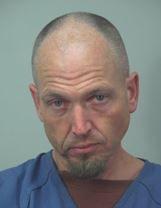 Madison man pleads guilty to causing near-fatal injuries to his baby