Madison police were out in force Wednesday evening after getting a call about a woman with a gun inside a West Side condo, but the call turned out to be a hoax.
The "swatting" call, a name given to a hoax 911 call intending to bring out large numbers of law enforcement, normally so a crime can be committed somewhere else when police are tied up with the fake call, came from Texas.
"The 911 Center received a call from a woman claiming to be the mother of an adult daughter," said Madison police spokesman Joel DeSpain. "She said her daughter was in the bathroom of her condo with a gun, and was threatening suicide."
Officers had nearby neighbors on Mountain Ash Trail near Tree Lane leave their homes, or shelter in place, while attempts were made to communicate with anyone who might be in the condo.
"Police were considering calling in the SWAT team and bring in a crisis negotiator, DeSpain said. "Then the condo owner arrived home."
You have free articles remaining.
The unidentified woman told police her daughter was fine and lived in another state, and the information was verified by police.
Nobody was in the condo when all the police activity took place.
"The resident said her daughter had recently broken up with someone who could be vindictive," DeSpain said.
Alleged drug dealer threw crack off balcony, Madison police say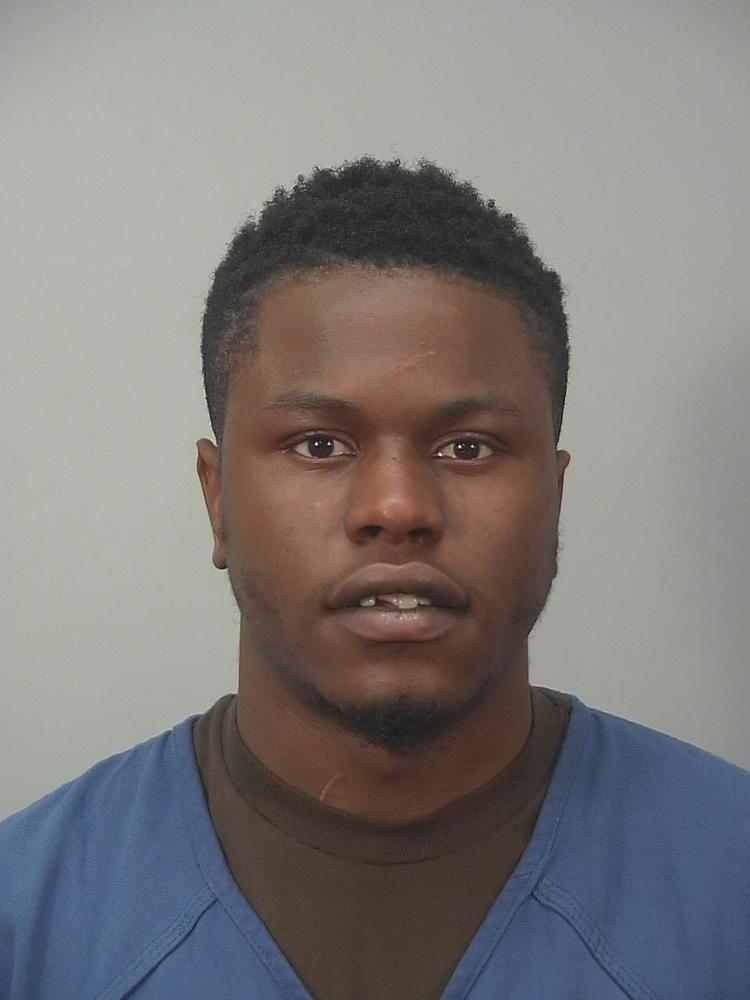 Edgerton man arrested for alleged 5th OWI, police say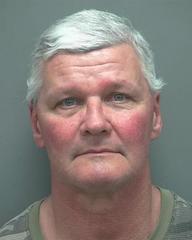 Middleton Sport Bowl owners, vendor plead guilty to skimming from gambling machines, filing false tax returns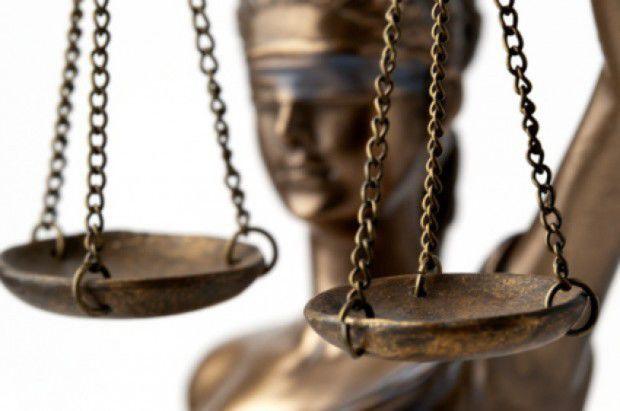 Update: Photo released of suspect in East Side bank robbery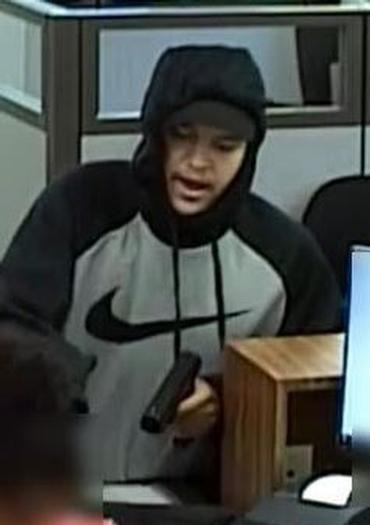 Madison man arrested on child pornography charge, Madison police say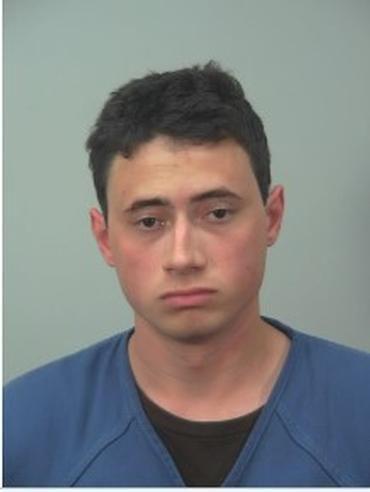 Richland Center man gets 90 months in prison, Madison man gets 2 years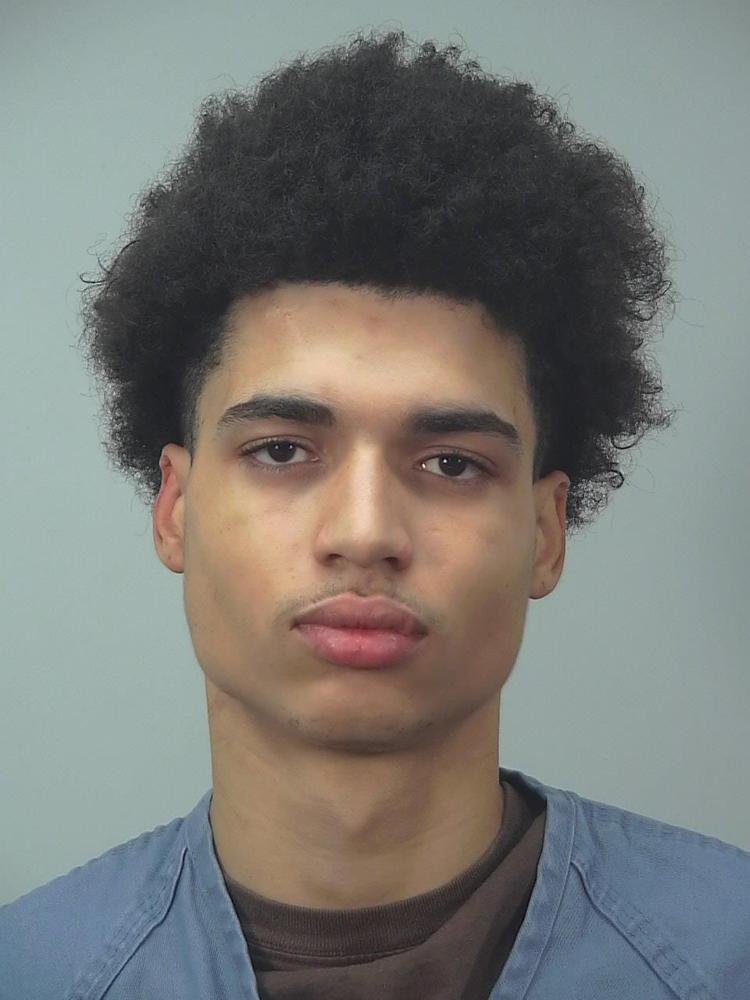 Ambulance paramedic charged with sexual assault after patient reported inappropriate touching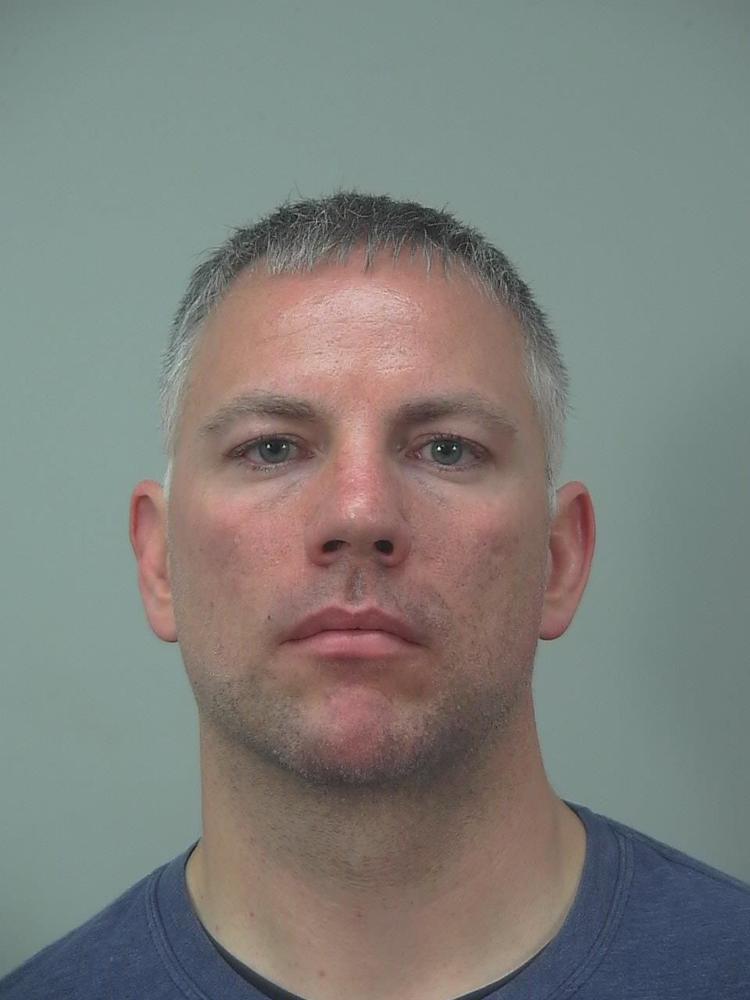 Update: 2 arrested in mugging of 97-year-old woman Downtown, Madison police say
'Porch pirates' arrested, allegedly took boxes from Downtown homes, Madison police say