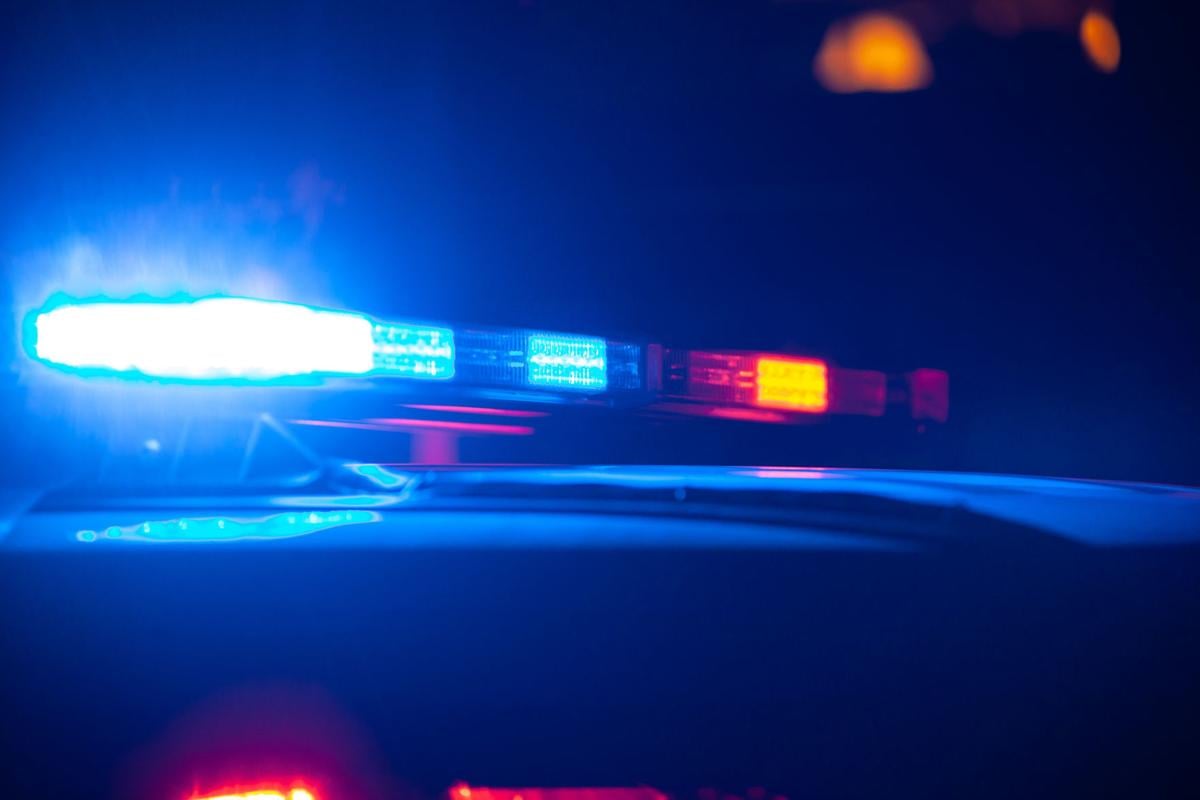 An SUV and a purse were stolen Monday from a Near West Side home, Madison police reported.
The burglary in the 1100 block of Tumalo Trail happened about 3:45 a.m., Sgt. Benjamin Schwarz said in a statement.
The SUV was taken from the garage, and a resident told police a garage door may have been left unsecured, Schwarz said.
---
Unrest following the police shooting of Jacob Blake tops recent notable crimes
Unrest following the police shooting of Jacob Blake tops recent notable crimes
See video of Kenosha police shooting of Jacob Blake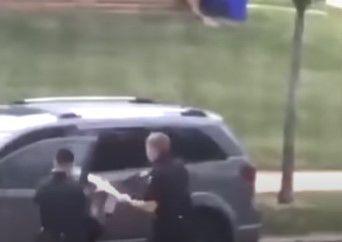 Madison protesters light dumpster fires, smash windows on Capitol Square; police bring out tear gas
Madison protest leader arrested for allegedly taking sledgehammer to police memorial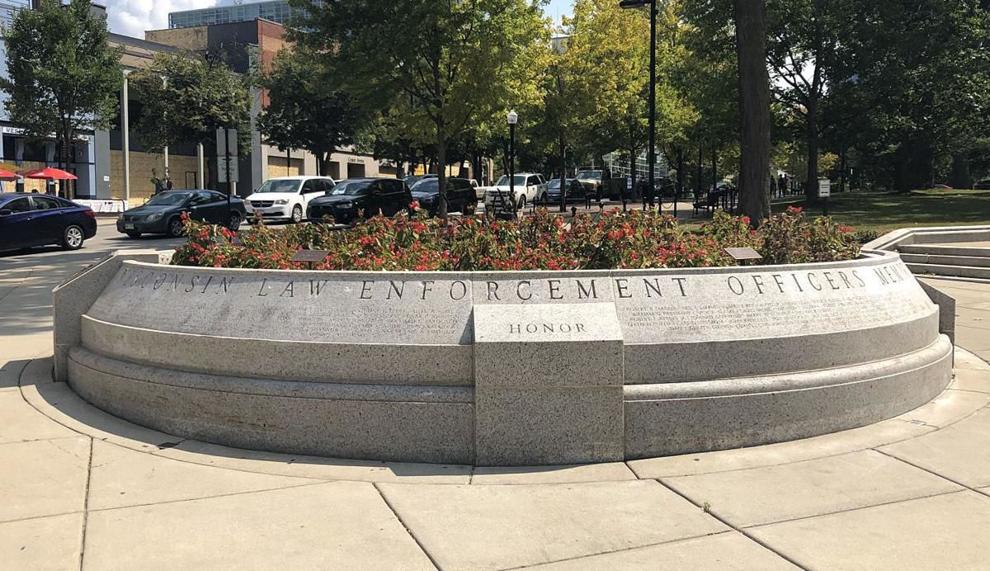 Update: Antioch police announce 17-year-old arrested in shooting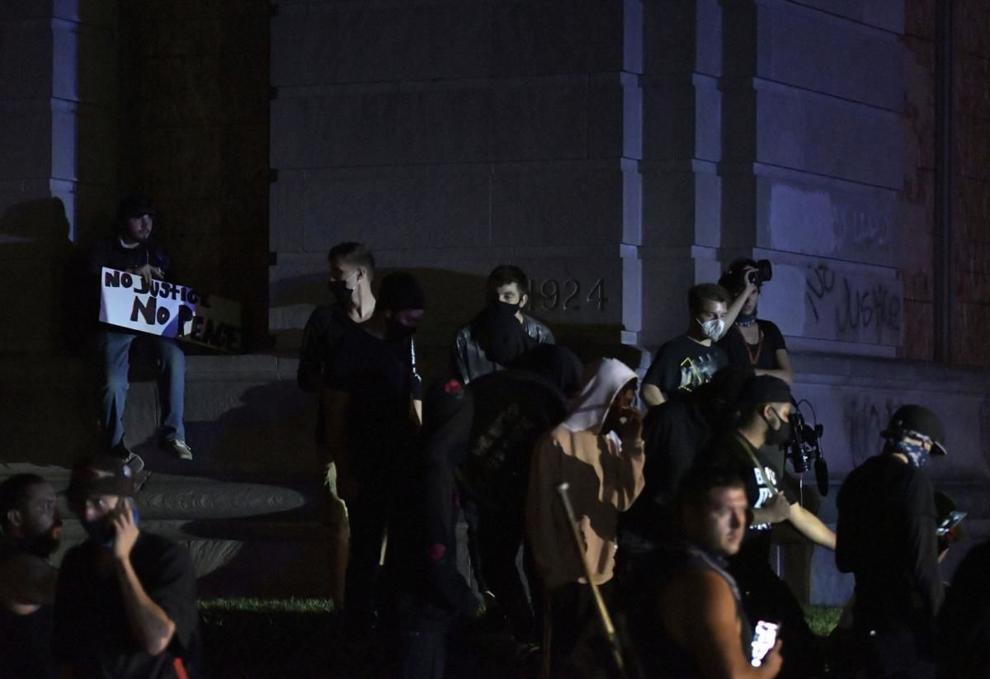 Agitators spark destruction Downtown after Madison's Black leaders, activists try for peace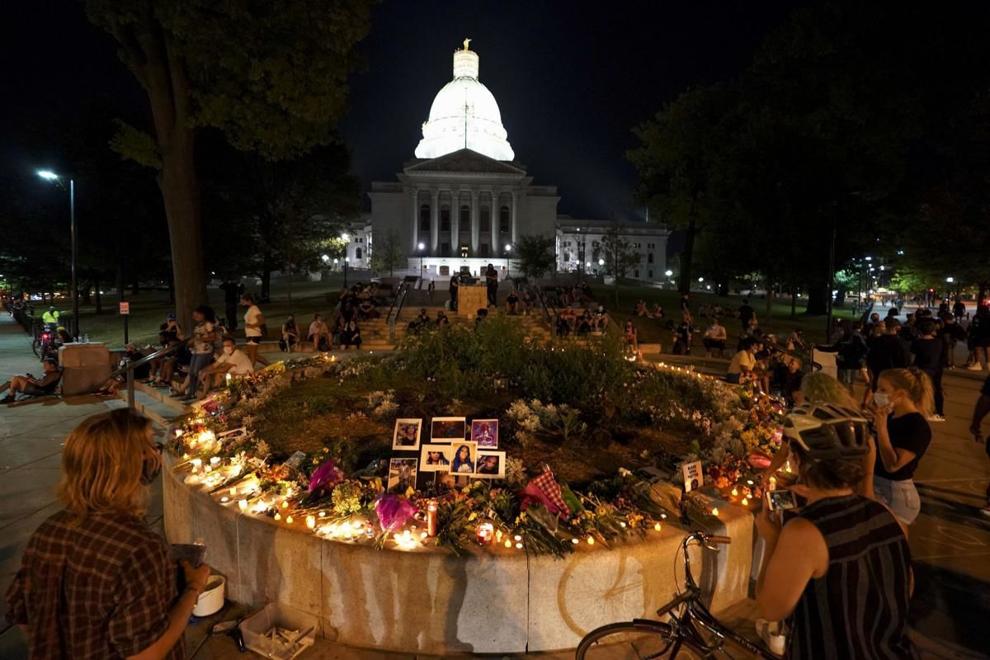 Clashes, fires continue for second night in Kenosha after police shooting of Jacob Blake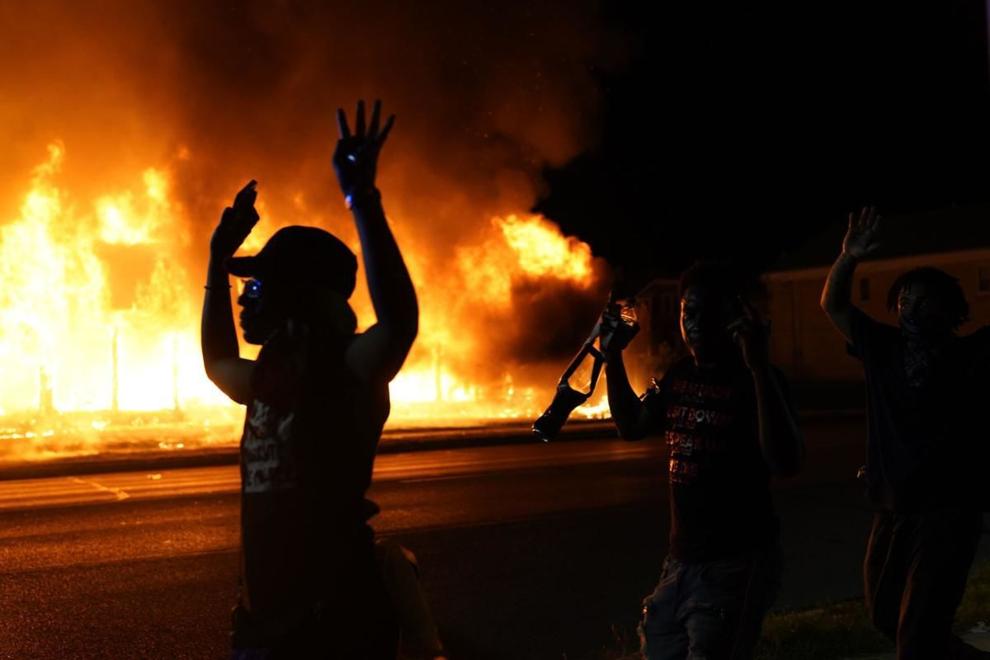 2 killed, 1 injured in gunfire as Kenosha protesters clash with armed citizens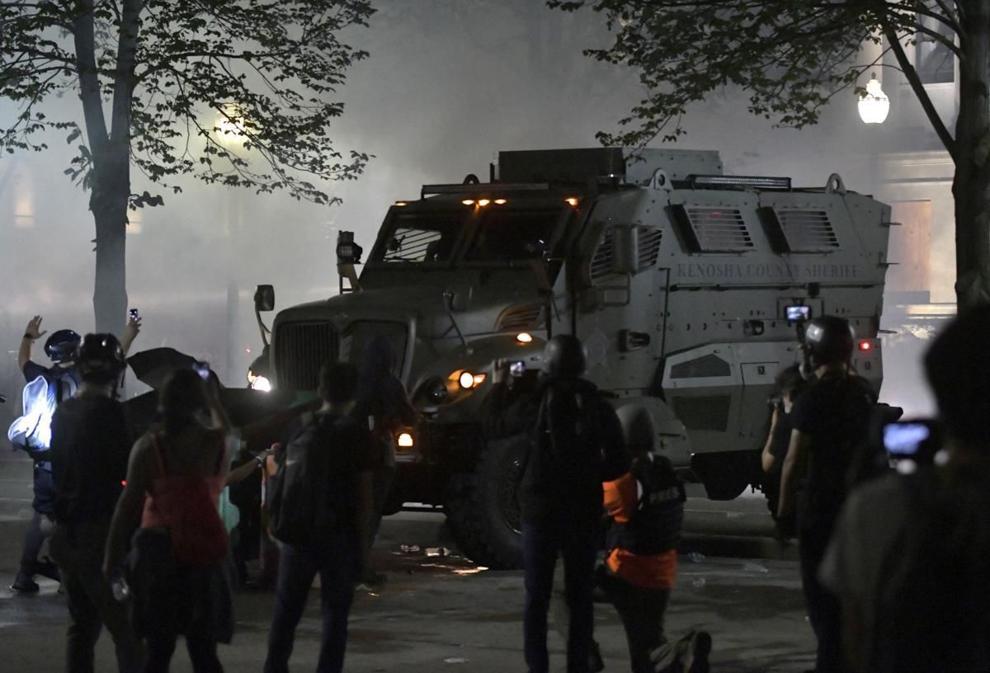 Lawyer: Jacob Blake not likely to walk again after police shooting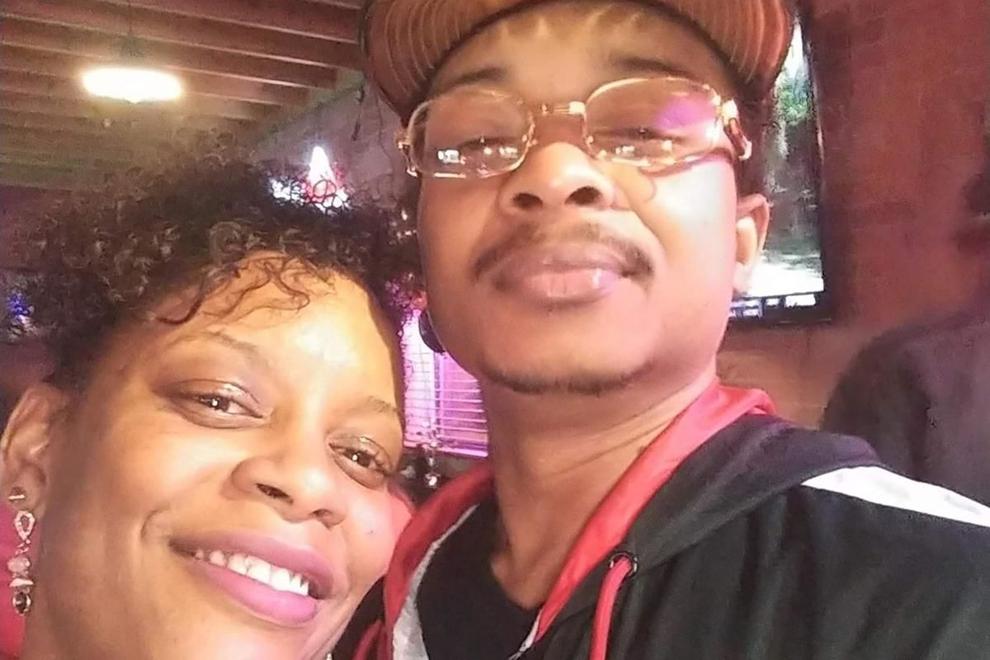 Antioch teen taken into custody for shooting deaths in Kenosha Tuesday