A 12-year-old girl suspended from school returned to beat up a fellow student then refused to leave, injuring two officers before she was arrested, Madison police said.
The incident happened Wednesday morning at Jefferson Middle School, 101 S. Gammon Road.
The girl was taken to the juvenile reception center on tentative charges of substantial battery to a law enforcement officer, battery to a law enforcement officer, disorderly conduct, trespass and resisting/obstructing.
"School staff had called for police after the student, who was suspended, came to school and battered one classmate and threatened another with a fire extinguisher," said police spokesman Joel DeSpain.
The girl was being loud and threatening others with violence, so when staff couldn't get her to calm down and she refused to leave, police were called, he said.
You have free articles remaining.
Register for more free articles
Stay logged in to skip the surveys
"Officers, school staff and a family member spent a good deal of time trying to de-escalate the situation and calm her down, and provide options for leaving," DeSpain said.
The plan was to issue citations and give girl the chance for restorative justice, but she refused to go along with the idea and attacked the officers, he said.
"She hit one in the mouth and also kicked at the officers," DeSpain said. "One officer was treated for whiplash and shoulder injuries while the other suffered a split lip and abrasions."
Man who claimed he had been shot arrested for calling 911 with fake emergency, Madison police say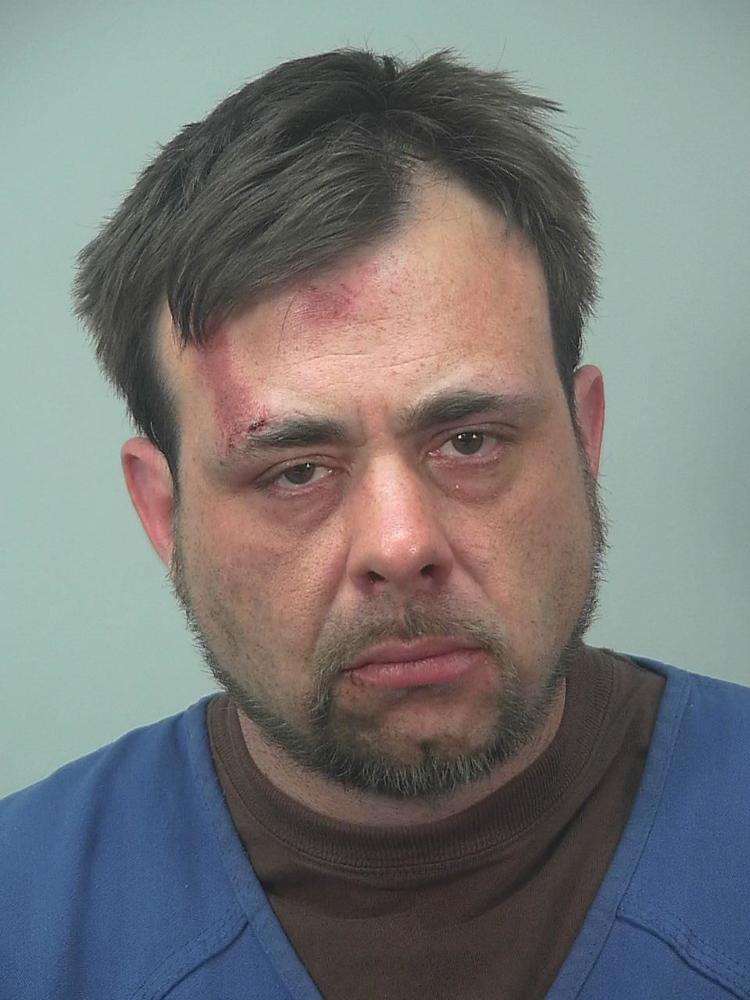 Attacks on three women bring more than 22 years for Monona man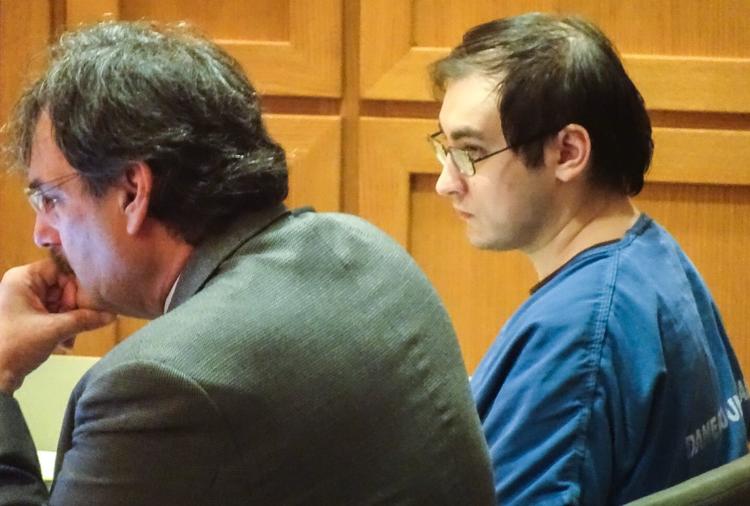 Wild chase ends in 4-vehicle crash on I-39/90, driver arrested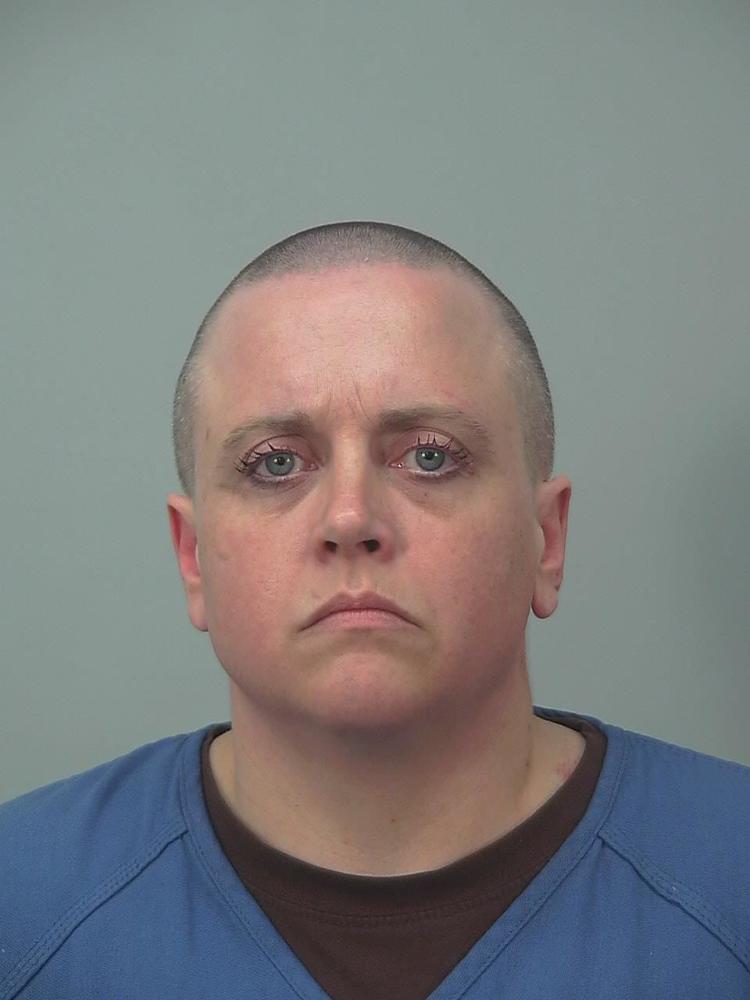 Janesville man arrested for alleged 7th OWI, police say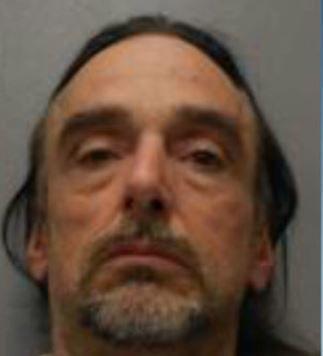 South Milwaukee woman arrested in Madison for alleged 4th OWI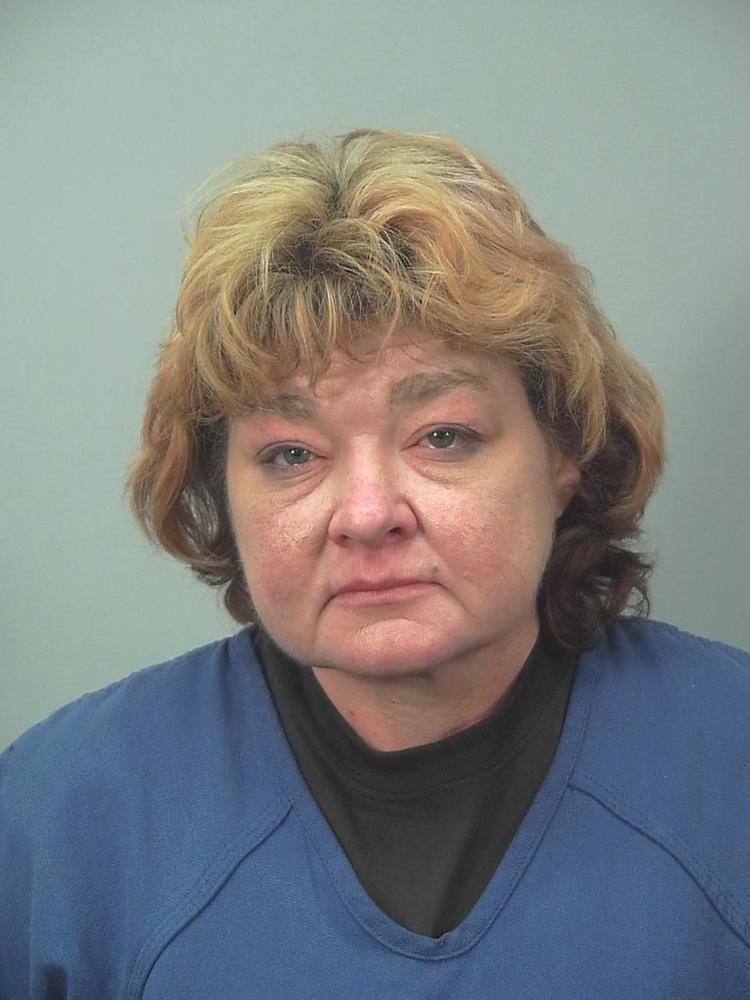 Driving on shoulder leads to arrest of Madison man for alleged 4th OWI, State Patrol says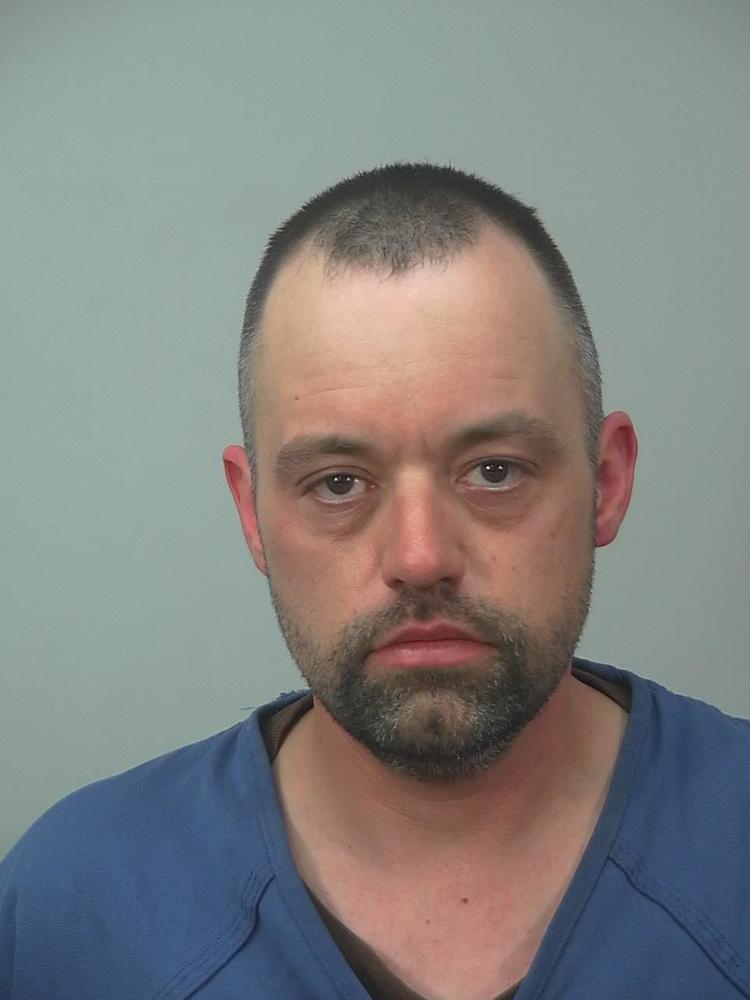 Man sentenced to 16 years in prison for North Side shooting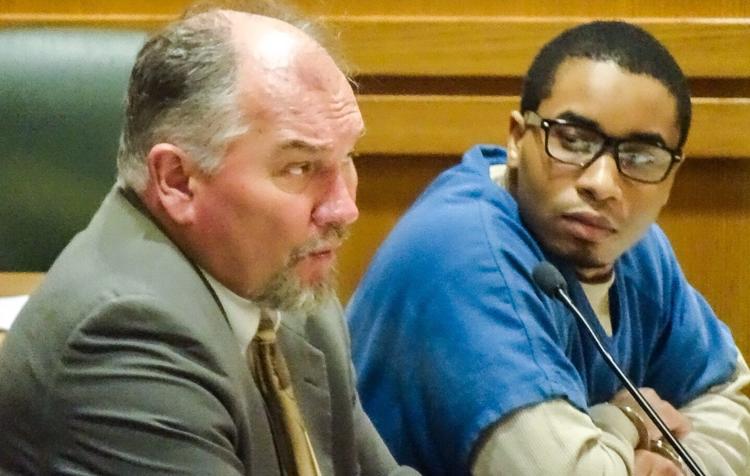 Man who planned, drove getaway car in bank robberies sentenced to 22 years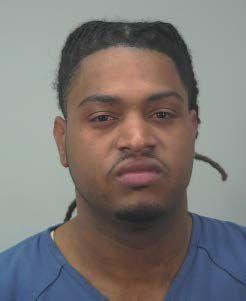 12-year prison sentence for man who robbed banks with his uncle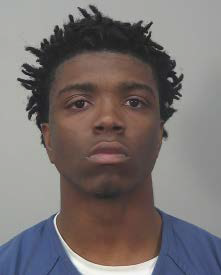 Attorney shocks at Daniel Lieske sentencing for homicide, says key witness lied and got money from victim's family