Two men have been arrested in the alleged attempted homicide of a man on Madison's Southeast Side on July 10.
Marquis Meier, 19, Madison, was arrested Thursday, and Joshua Dean, 20, Fitchburg, was arrested by US Marshals in Aurora, Ill. on Monday, Madison police said.
Tentative attempted first-degree intentional homicide charges most likely are coming for both suspects.
You have free articles remaining.
The shooting took place on Great Gray Drive at Owl Creek Drive, with police learning about it from an anonymous caller who heard multiple gunshots in the area.
Police also responded to a hospital when an individual arrived with multiple gunshot wounds.
Alleged drug dealer threw crack off balcony, Madison police say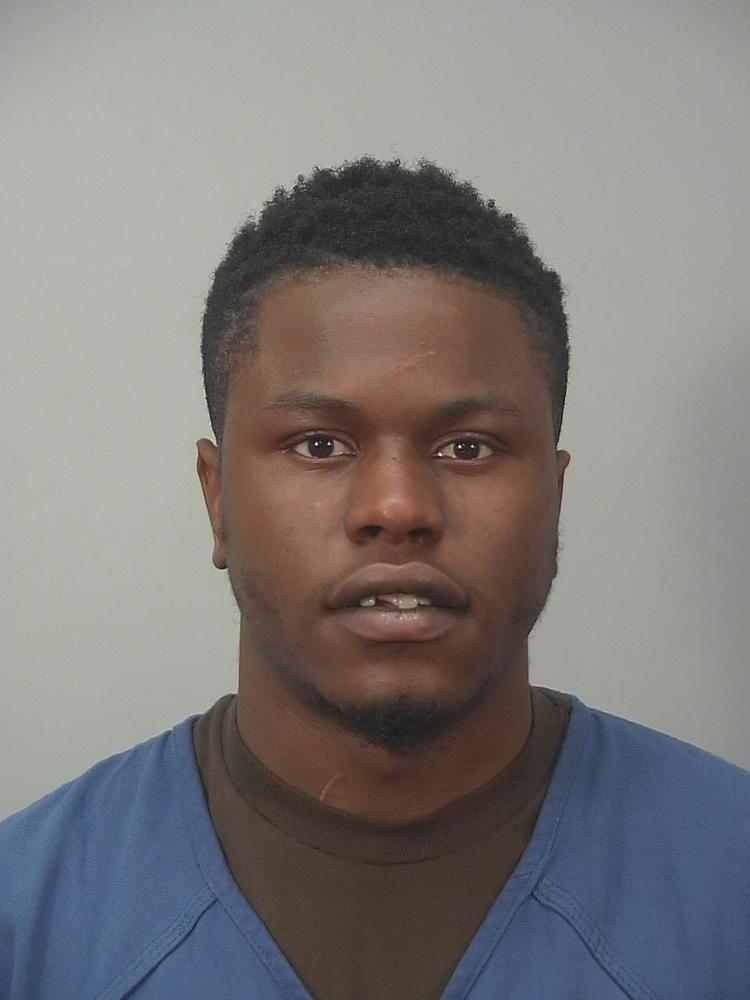 Edgerton man arrested for alleged 5th OWI, police say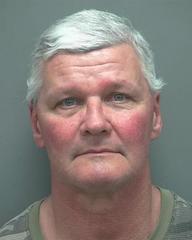 Middleton Sport Bowl owners, vendor plead guilty to skimming from gambling machines, filing false tax returns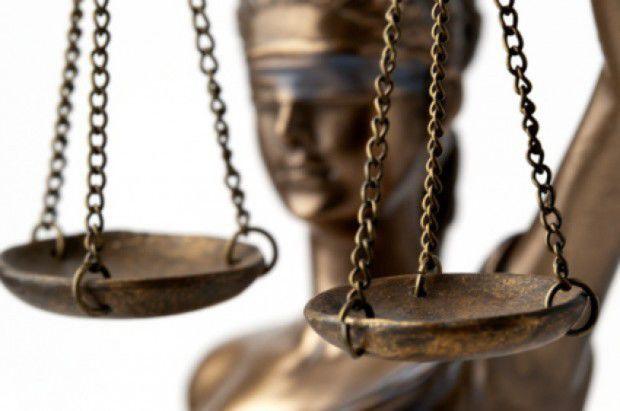 Update: Photo released of suspect in East Side bank robbery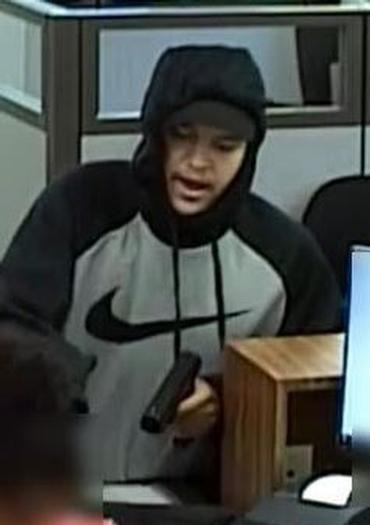 Madison man arrested on child pornography charge, Madison police say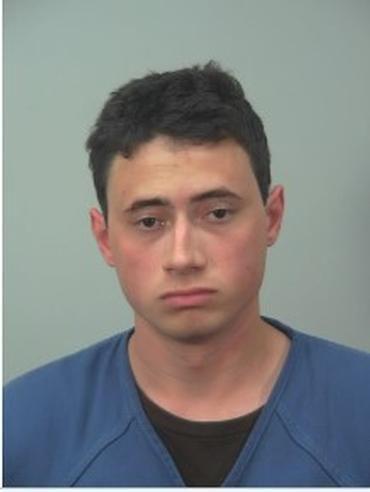 Richland Center man gets 90 months in prison, Madison man gets 2 years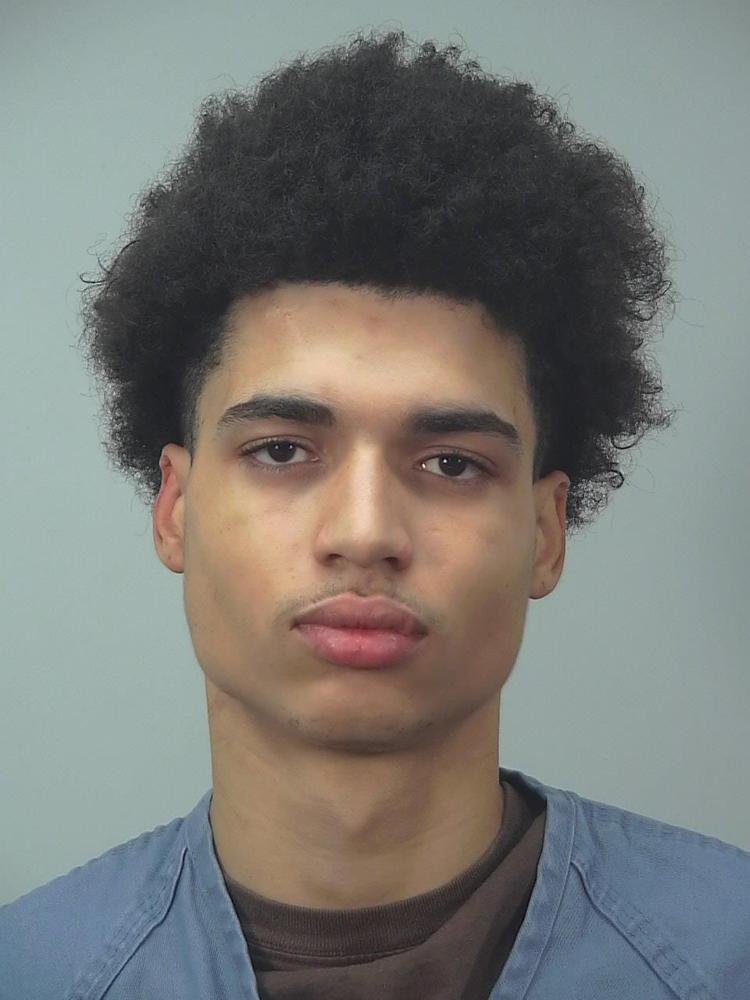 Ambulance paramedic charged with sexual assault after patient reported inappropriate touching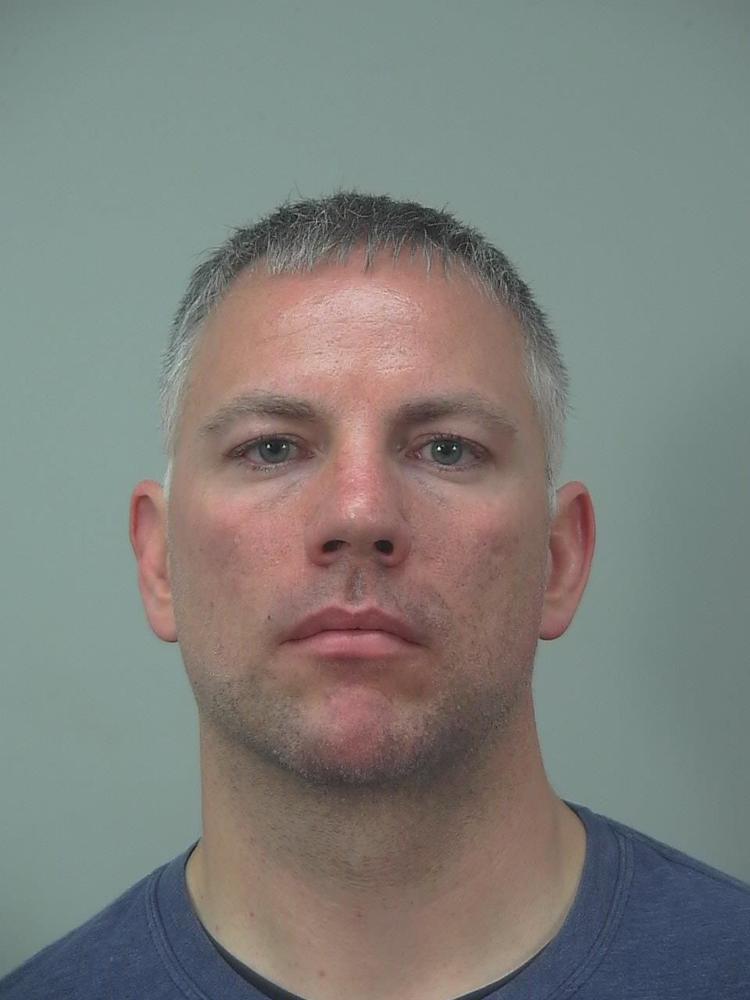 Update: 2 arrested in mugging of 97-year-old woman Downtown, Madison police say
'Porch pirates' arrested, allegedly took boxes from Downtown homes, Madison police say