The suspect arrested in Saturday's fatal shooting on Madison's Near West Side was previously charged with forgery and recently allowed to enter a deferred prosecution program, according to court records.
Marcus T. Hamilton, 20, was arrested on a tentative charge of first-degree intentional homicide, according to the Madison Police Department. Those charges were referred to the Dane County District Attorney's Office, Madison Assistant Chief John Patterson said Sunday.
Officers, who responded to the 1000 block of Spruce Street for an initial report of shots fired at 1:18 p.m. Saturday, found a man on the ground who appeared to have suffered gunshot injuries. The first responding officer provided aid to the man and he was taken by ambulance to a nearby hospital where he died.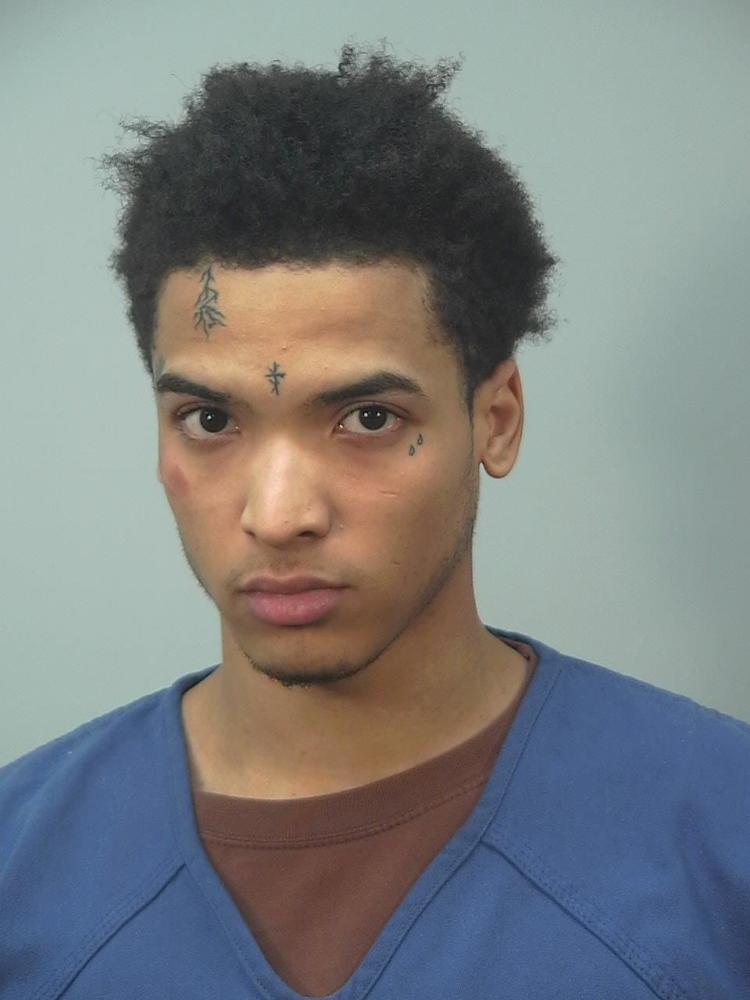 The victim, a young adult male whose name will be released by the Dane County Medical Examiner's Office, was not from the Dane County area but was a Wisconsin resident, Patterson said during a press conference Sunday.
The shooting was Madison's third homicide of the year, according to police.
Hamilton was arrested with information provided by a neighborhood officer and neighborhood resource officer. Police will continue to investigate whether he acted alone or if other parties were involved.
"The case really came together well quickly ... following some good investigative work by our detectives, mainly from our Violent Crime Unit," Patterson said.
You have free articles remaining.
"Anytime something like this happens and involves young people, it's an absolute tragedy, and it creates a lot of angst in the community," he said. "It's definitely a positive to be able to bring some level of closure quickly to the case."
Police are investigating the circumstances surrounding the shooting, which does not appear to be a random incident. The suspect and the victim are believed to have known one another, Patterson said.
Last year, Hamilton was arrested after police said he used a fake $50 bill at a restaurant and was charged with felony forgery. In July, he pleaded guilty to forgery and was referred by the Dane County District Attorney's Office to its First Offenders Program, according to court records.
In September, he was accepted into the program, which typically allows a person to avoid a criminal conviction in return for obtaining treatment and staying out of trouble. The details of Hamilton's deferred prosecution agreement were not available Sunday.
Dane County District Attorney Ismael Ozanne declined to comment on the case until he is able to review the reports from Madison police, which were not yet filed in his system late Sunday night.
Investigators are asking anyone with information related to the shooting to contact the Violent Crime Unit at 608-243-0535, or to contact Madison Area Crime Stoppers to provide information anonymously at 608-266-6014.
---
Far East Side gun battle, SWAT raid tied to shootings top recent notable crimes in Madison area
Sunday shooting on Far East Side narrowly missed child; some 45 shell casings recovered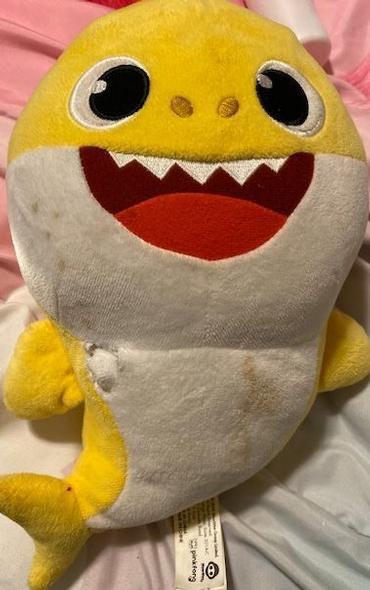 Madison police shoot dog, arrest 3 people during East Side SWAT raid tied to shootings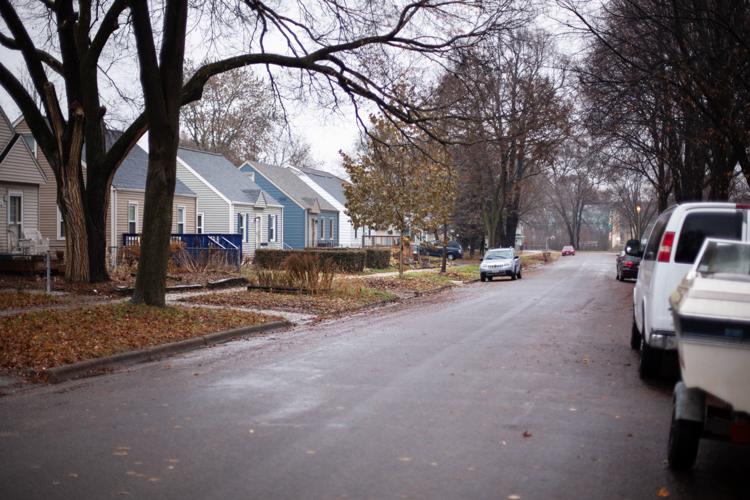 State Street fight was 'chaos, bedlam, insanity,' police say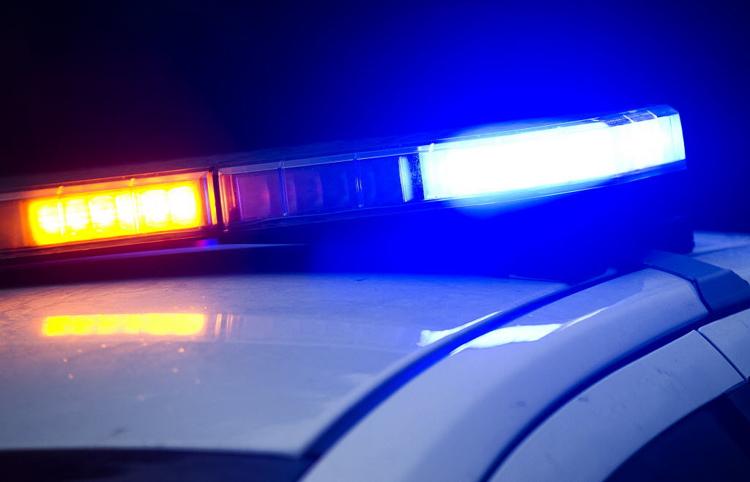 Boy, 14, arrested for OWI after crashing stolen pickup on Beltline near Monona Drive, police say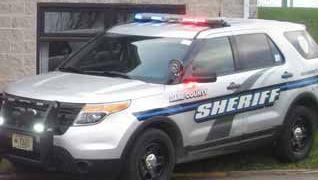 3 hospitalized, 1 in critical condition, after stolen vehicle crashes into tree, Fitchburg police say
Man charged in 1994 homicide of woman who was strangled, run over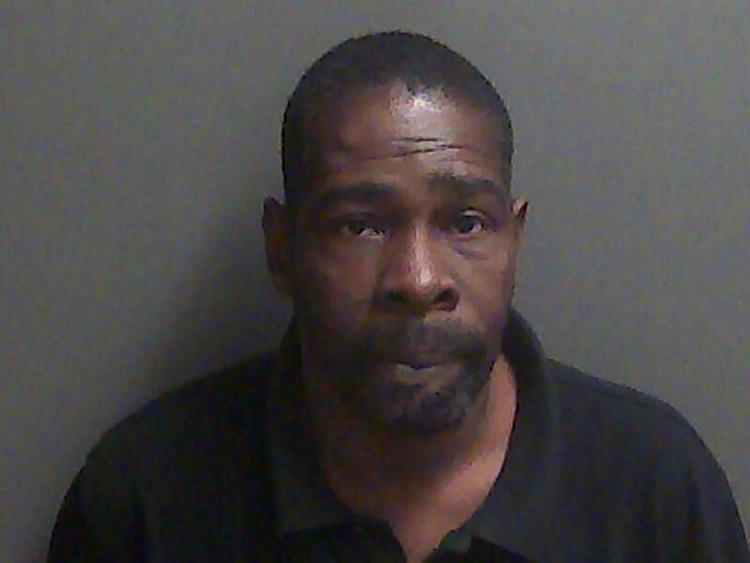 Drone, police dog used to find suspect stuck in water, mud after fleeing traffic stop, police say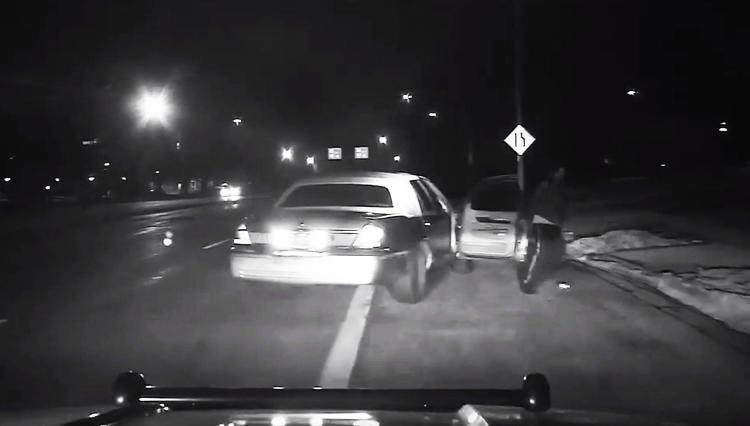 3 arrested in Beltline gun battle in August, police say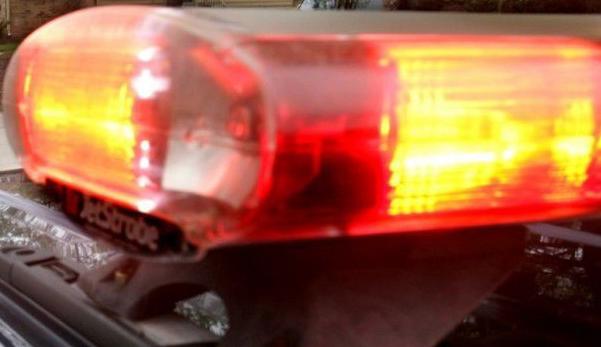 Admitted heroin user arrested for OWI after East Side crash that broke woman's spine, ankle, police say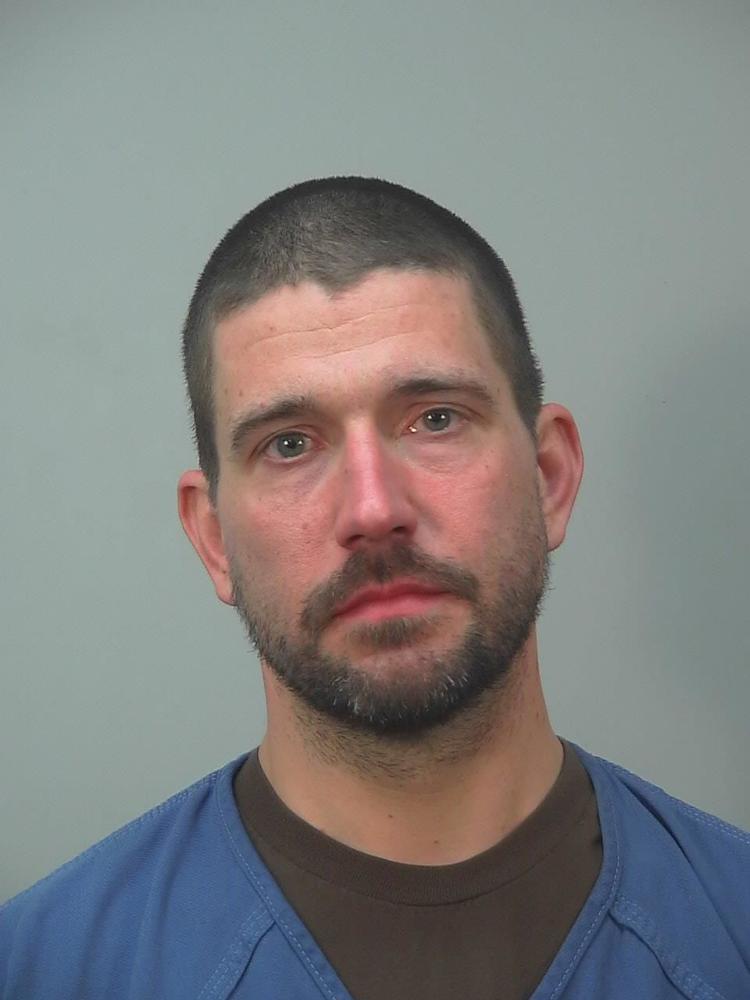 Woman charged with striking man with car after fight in Stoughton