A Madison man has been arrested almost four weeks after allegedly driving his car at another man during an argument, hitting the victim with his car before driving away.
Zaim Muqtasid, 49, was arrested Thursday afternoon on tentative charges of first-degree reckless endangering safety and disorderly conduct while armed, Madison police said.
The incident happened May 18 in a parking lot in the 1700 block of Thierer Road.
Muqtasid and a 46-year-old Madison man got into an argument in the parking lot, an argument that escalated when Muqtasid allegedly pulled out a knife and began swinging it at the victim.
"He did not connect with the knife, so he got into his car, accelerated and drove at the victim," said police spokesman Joel DeSpain.
The victim jumped up as the car was coming near him, landing on the hood before rolling off and striking his head on the pavement.
"An East Side detective identified the suspect in this case and he was arrested Thursday afternoon in the 600 block of North Sherman Avenue," DeSpain said.
Stabbing at upscale off-campus apartment, 2 arrested, Madison police say
Man, woman found hiding in dog kennel after 100 mph car chase on Beltline, police say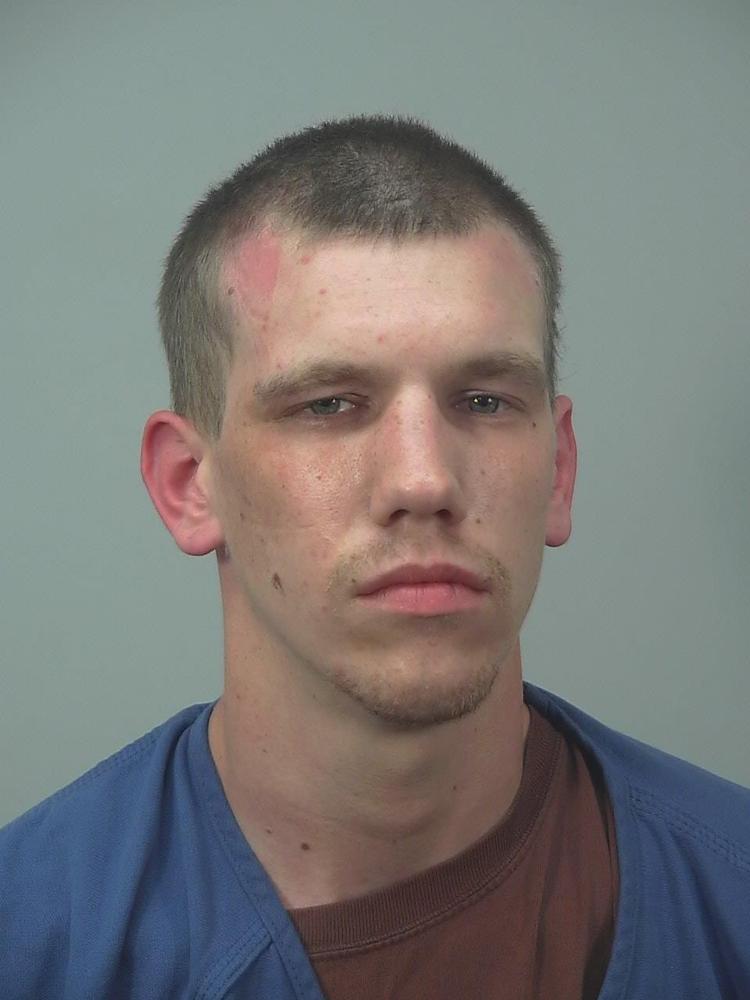 Janesville man arrested on multiple drug charges, police say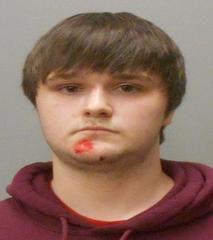 Man snatched cash from Memorial Union employee, arrested by UW police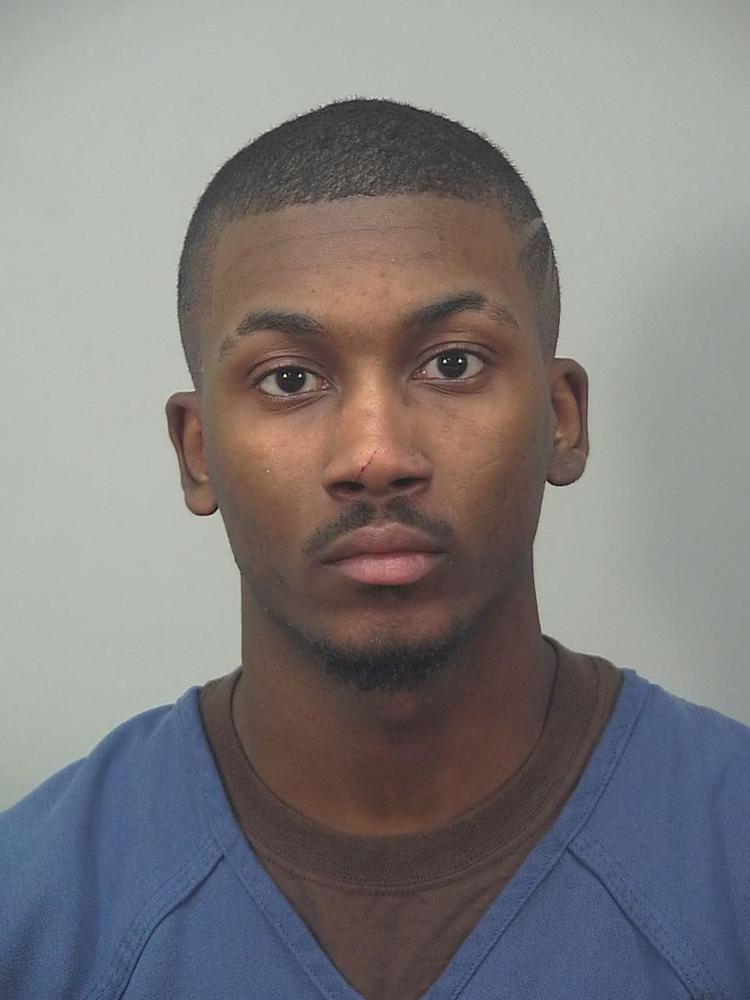 Police: Madison man stopped for driving 90 mph in McFarland arrested for 6th OWI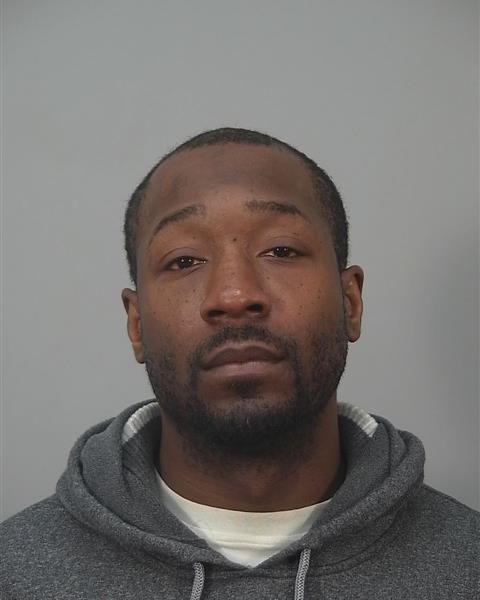 Charges brought against Madison men for drugs, guns and armed robbery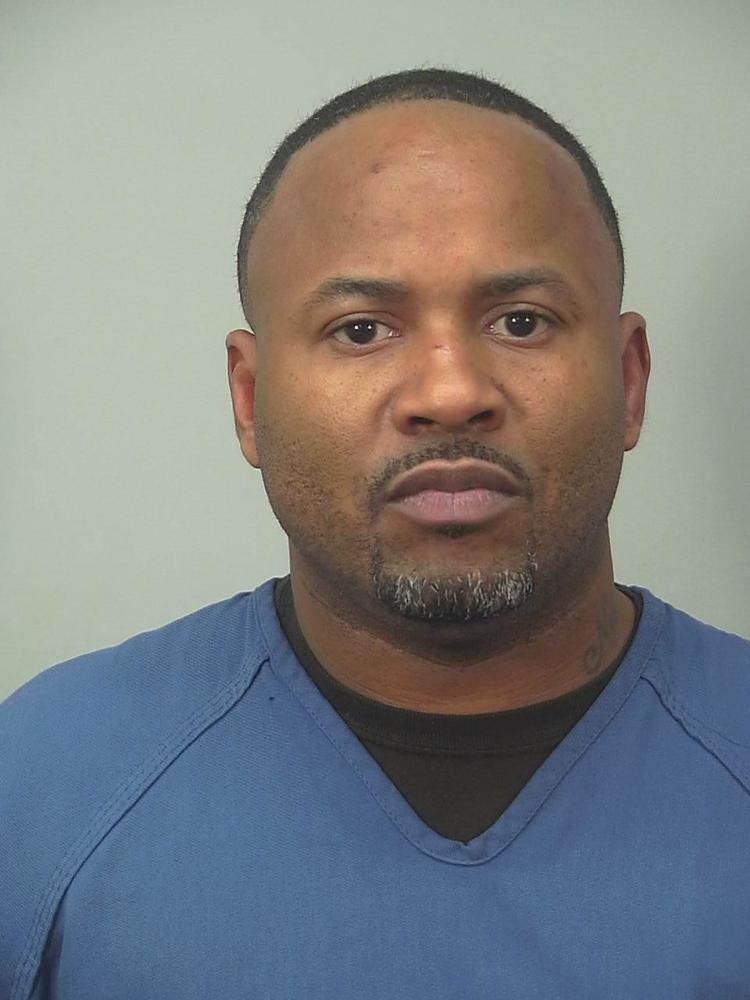 Charges brought against Madison men for drugs, guns and armed robbery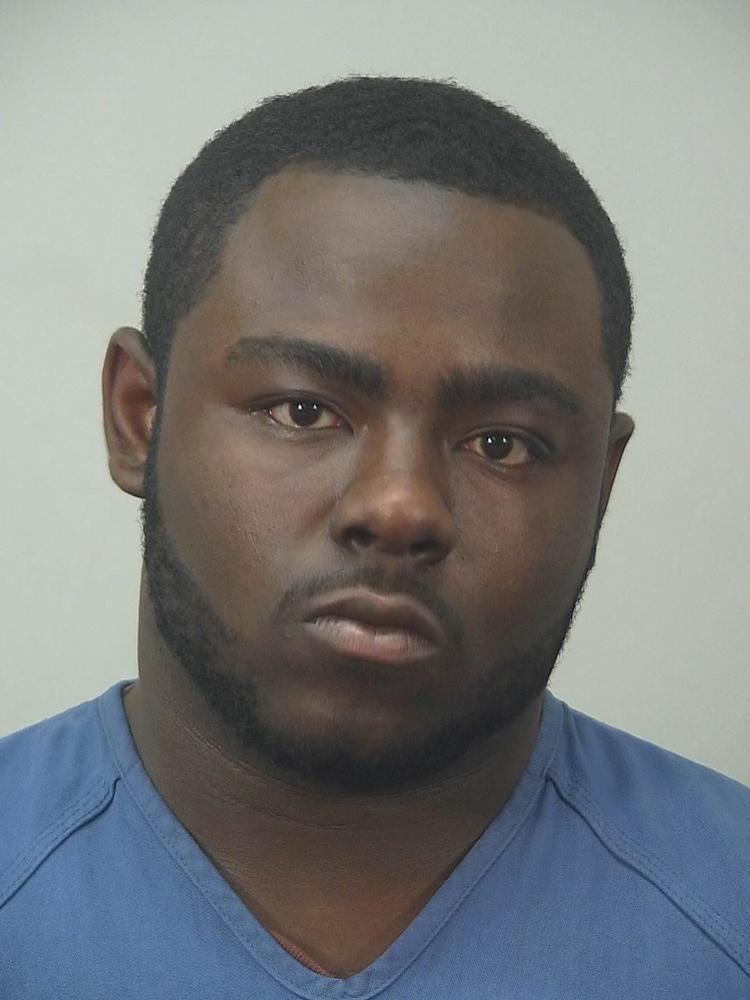 Uncomfortable comments made to kids led to man's arrest, Madison police say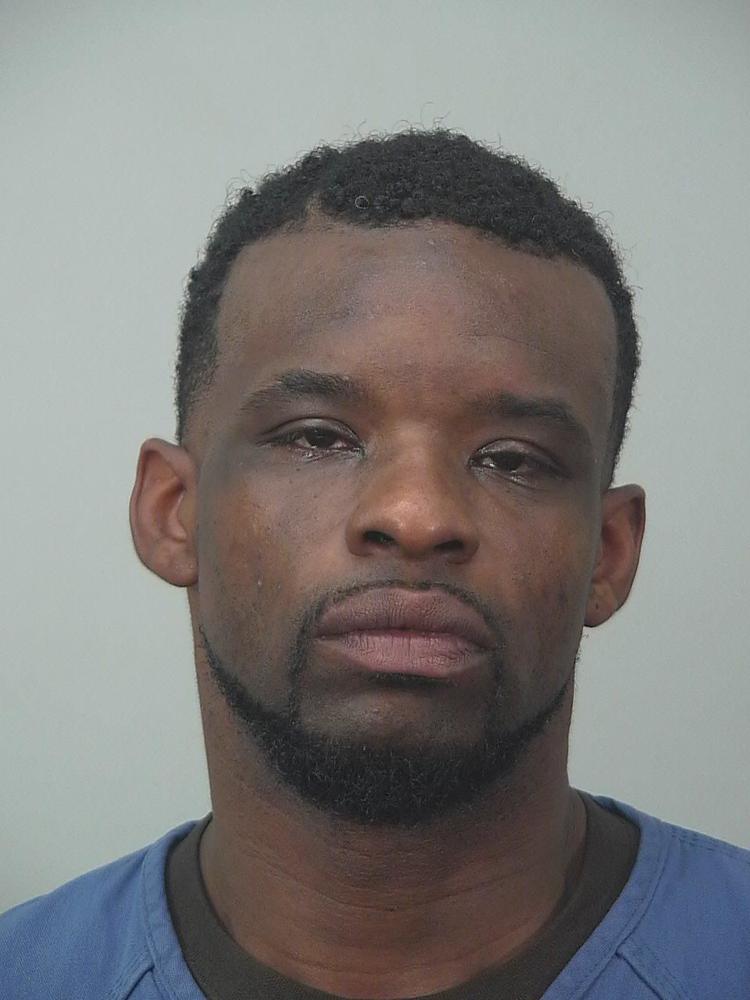 Man allegedly punched woman in face, arrested after foot chase, Madison police say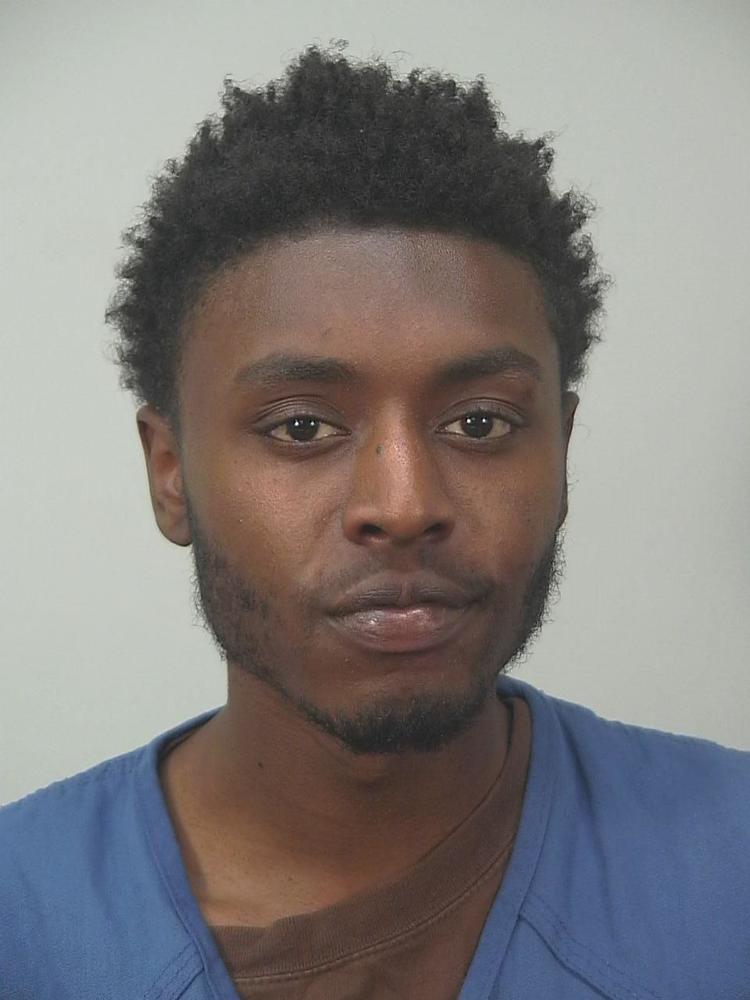 Madison woman gets 3 years prison in plea deal in fentanyl-laced heroin overdose death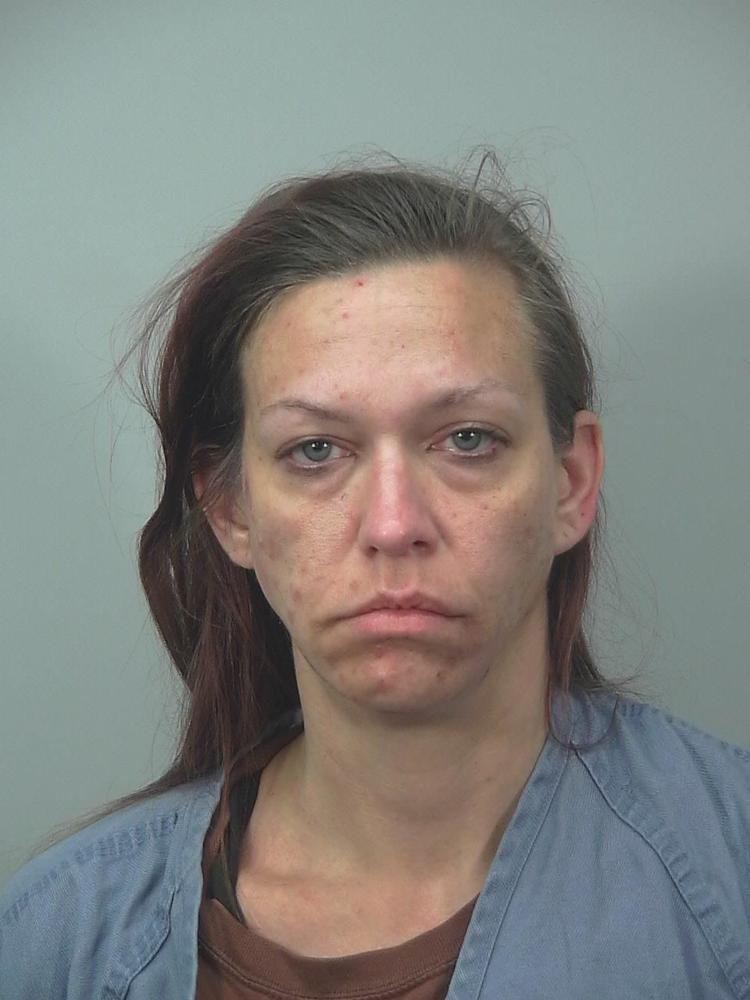 Madison woman sentenced to probation, jail after boyfriend shot father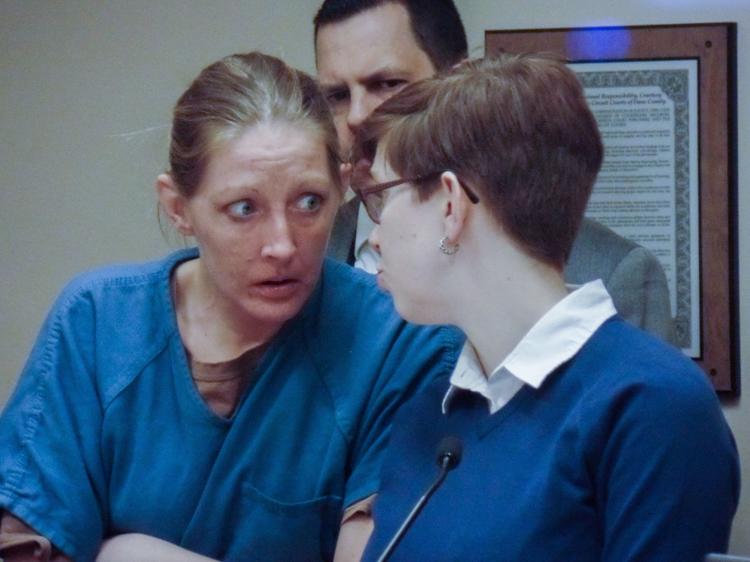 Fatal shooting during robbery in Fitchburg leads to 21-year prison sentence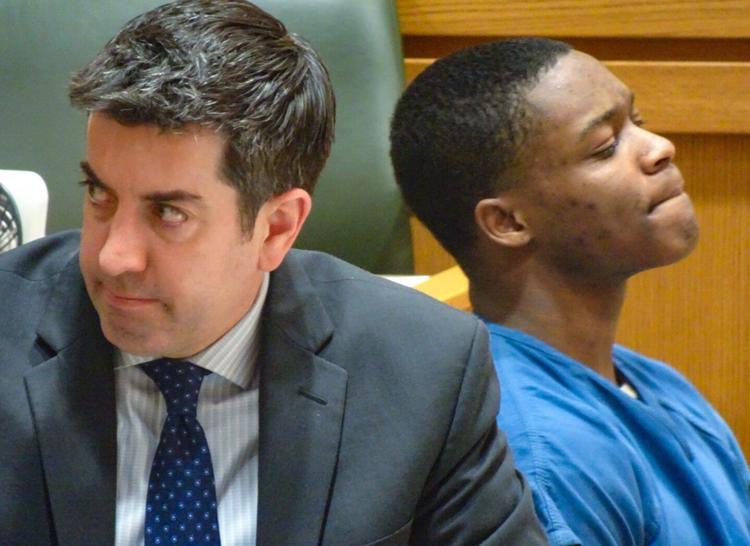 Madison man pleads guilty to 3 felonies for Langdon Street attack that left woman severely injured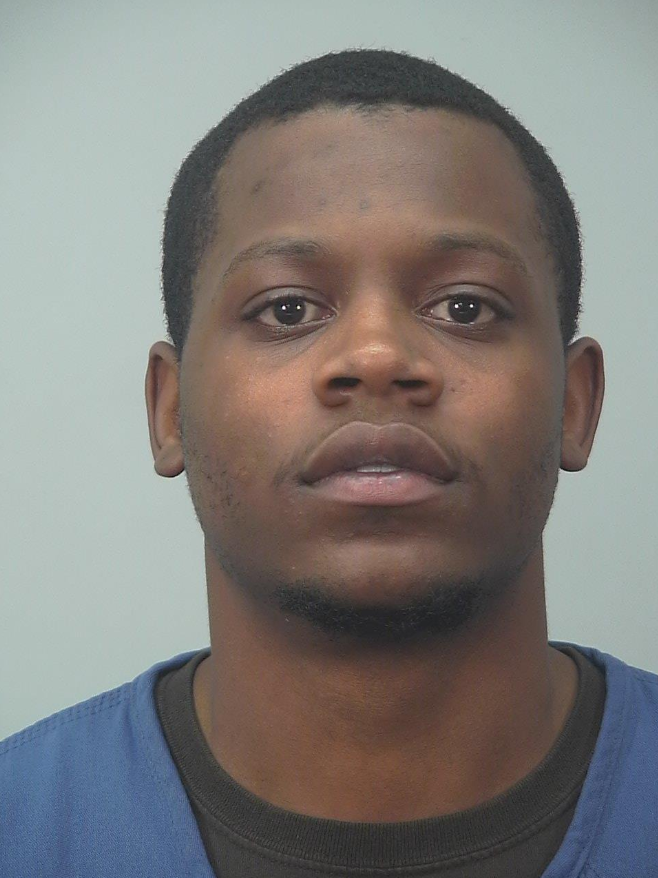 Madison man found guilty of attempted homicide in shooting of wife of woman he was having affair with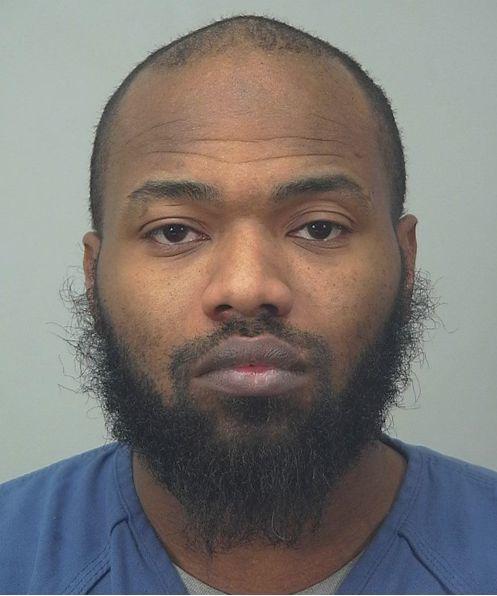 Cab robber pleads guilty to federal charges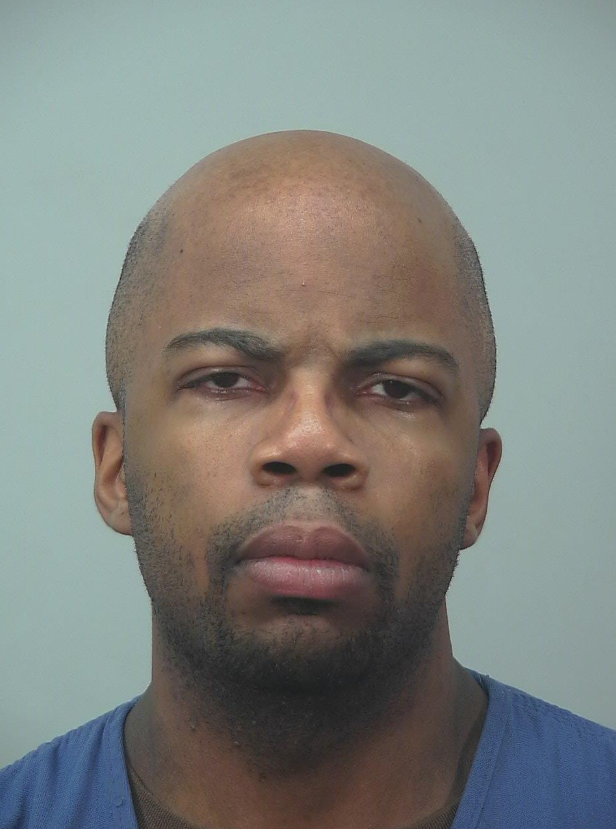 'Odd wording' in law leads to dismissal of felony sexual assault charge against former UW doctor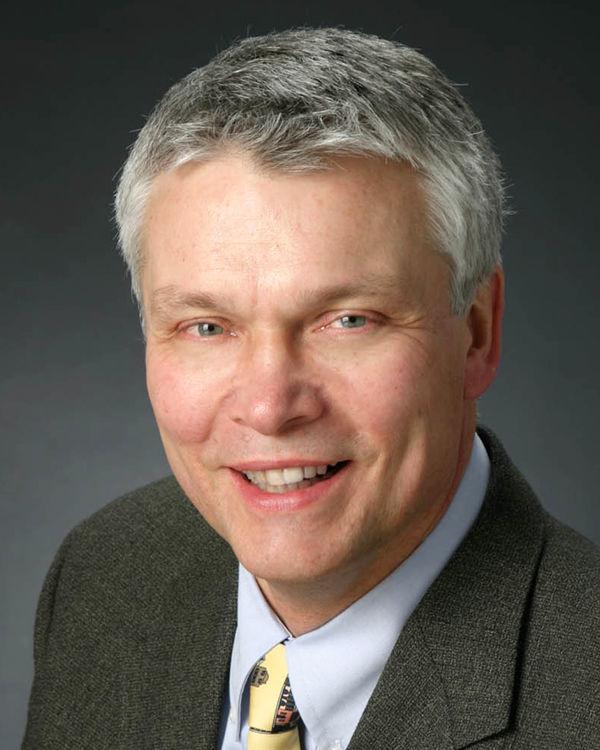 Fitchburg man arrested in May shooting that injured another, Madison police say